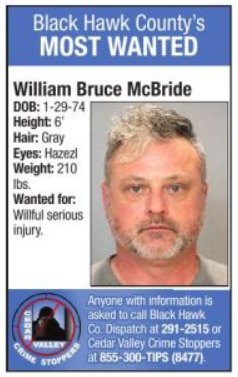 Here is this week's most wanted by the Black Hawk County Sheriff's Office for the week of March 30, 2020.
Individuals are innocent of any crime until proven guilty in a court of law.
If you have information about this person's whereabouts, call the number below.
Black Hawk County's MOST WANTED
Wanted for: Willful serious injury.
Anyone with information is asked to call Black Hawk Co. Dispatch at 291-2515 or Cedar Valley Crime Stoppers at 855-300-TIPS (8477).
Mugshot Gallery for March 2020:
Jesse Duane Blade

Brandon Mishler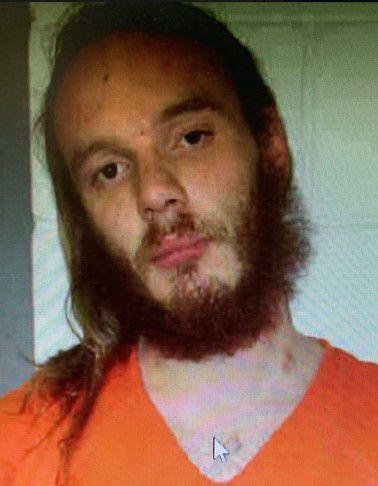 Martin James Paradine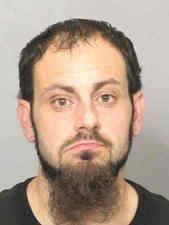 Troy Edward Stewart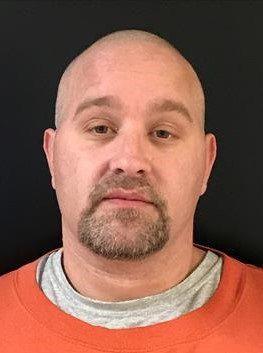 Dustin "Dusty" Chadwick Herhold
Shayne Lavern Fluhr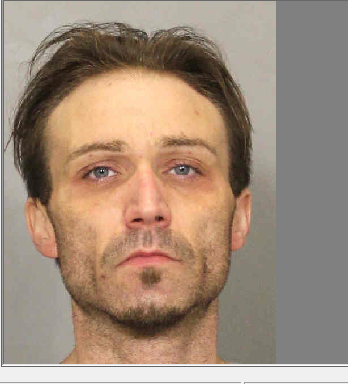 Nathaniel Steven Hartness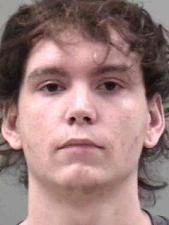 Krisma Dee Beebe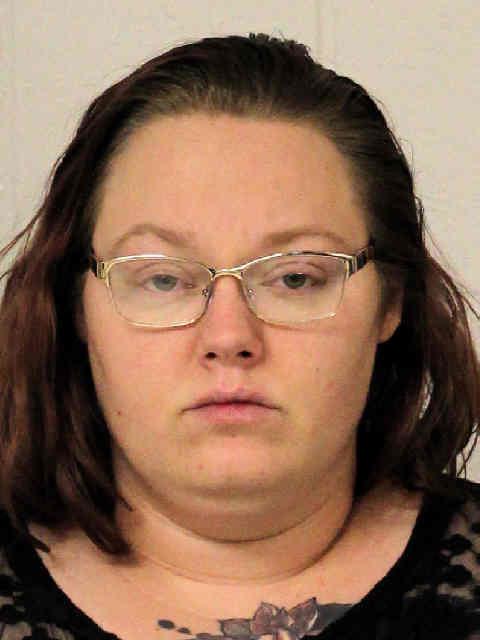 Cody Michael Tarrance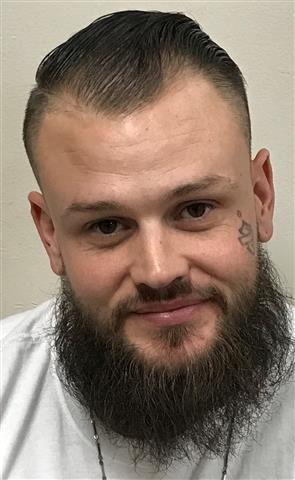 Quin A. Echard

Rev. Robert "Bud" Grant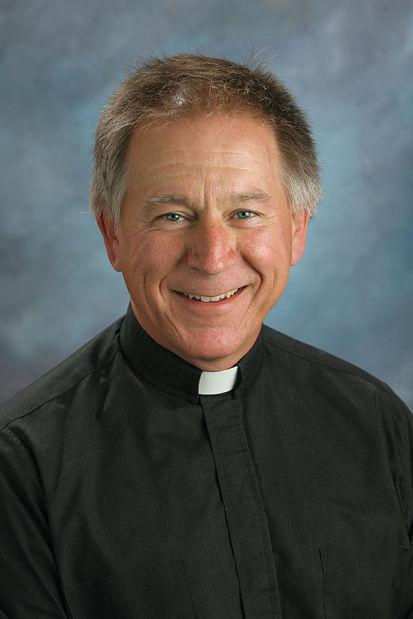 Decarrious Lee Dixon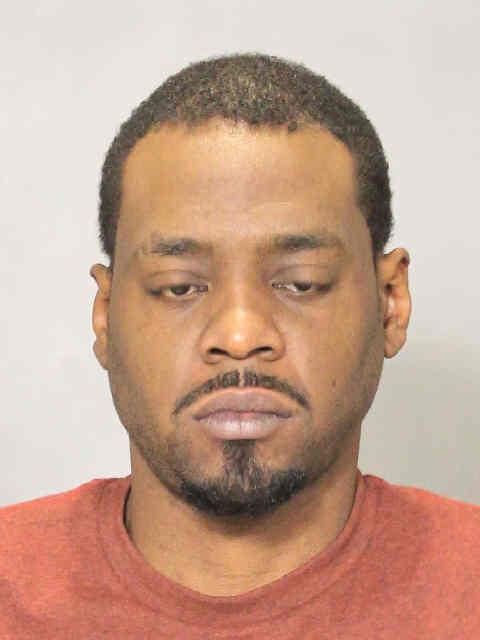 Joel Francis Hass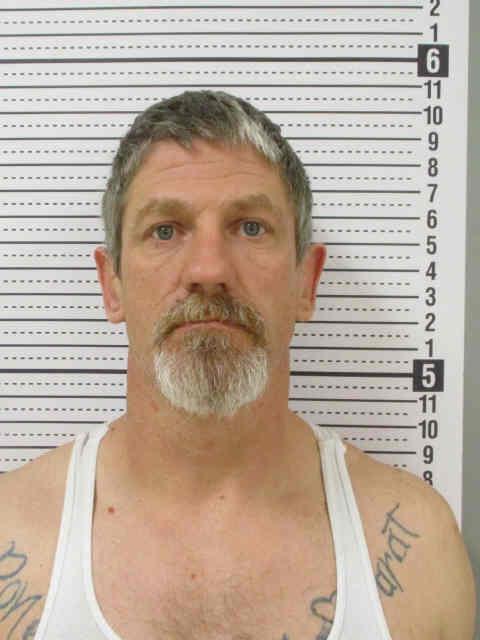 Jack Lewis Good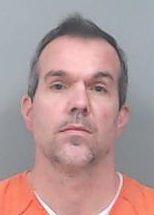 Anthony Torres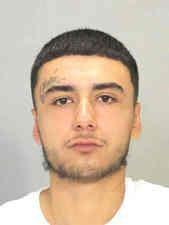 Eric DeAngelo Griggs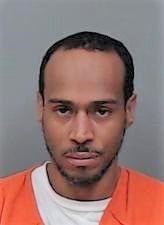 Rogelio Gonzalez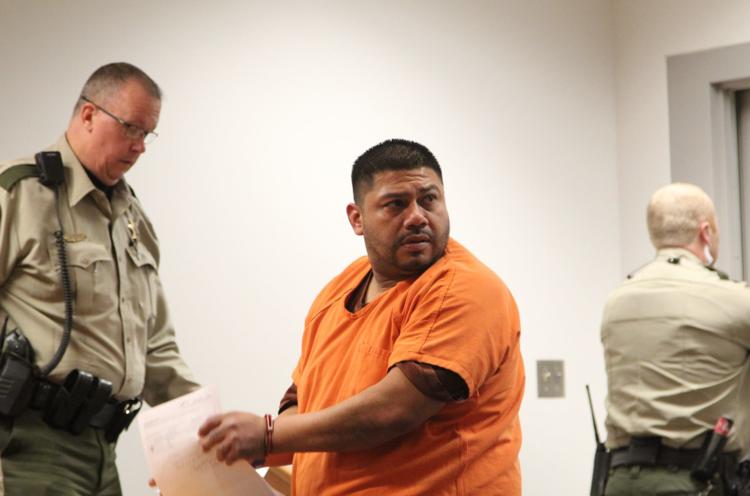 Kevin Josue Cruz Soliveras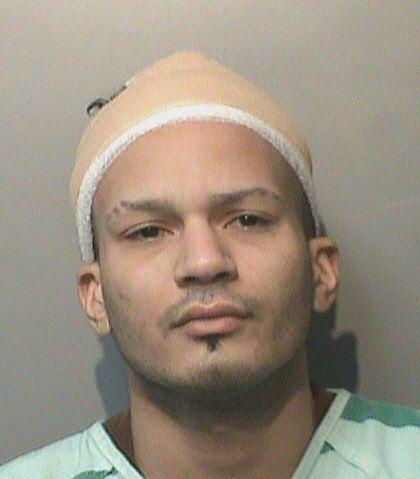 Justina Lynn Davis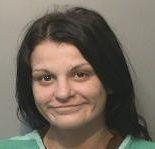 Alex Robert Hyde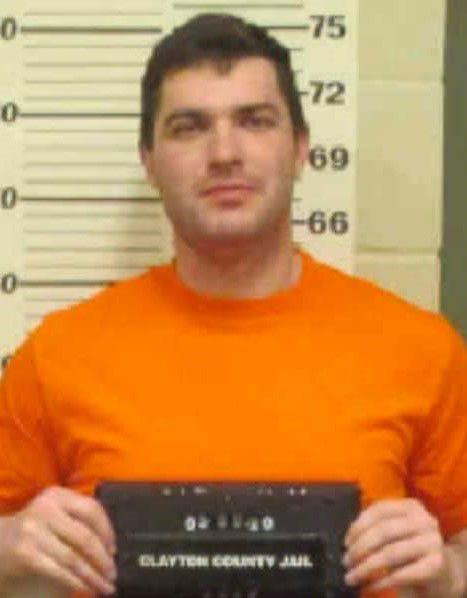 Joshua Bo Truax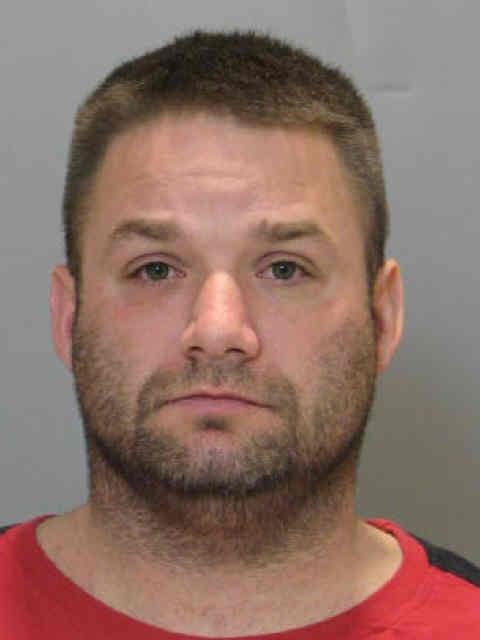 Shane Allen Heins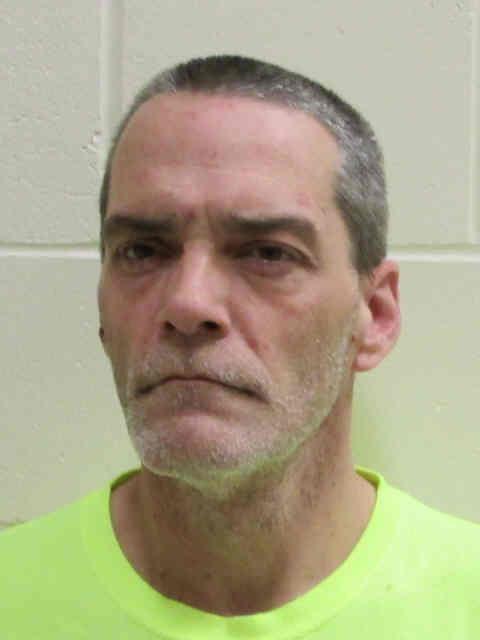 Shane Michael Morris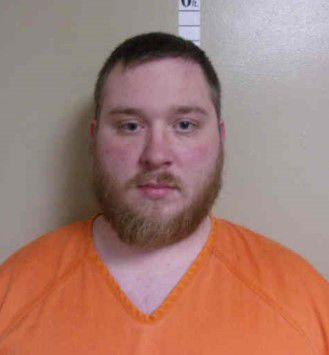 Quincy Dionte Carrington
Matthew Dee Buford III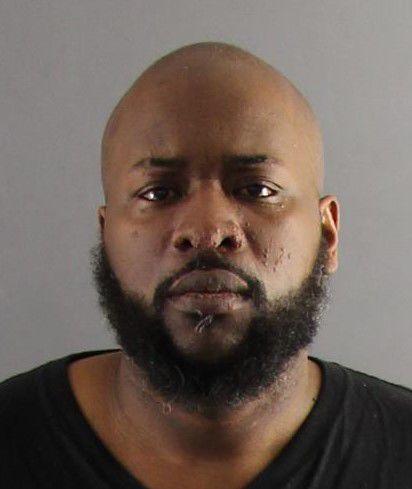 Rocky Allan Truax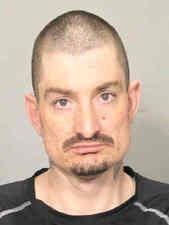 Chad Bruce Sabanish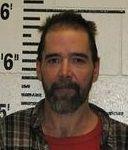 Dallas Taylor Shea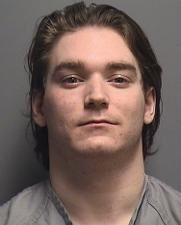 Steve William Fordyce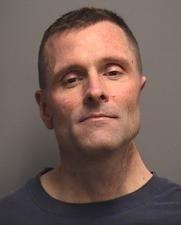 Steven Lee Sisk
Christopher Emanuel Harris and Tressa Jo Lloyd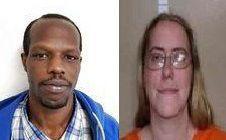 Alicia Marie Rios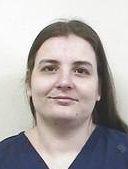 Maria Morales-Martinez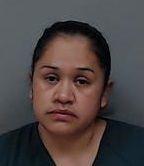 Joshua Ray Stearns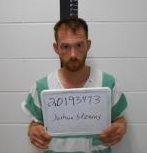 Michael Robert Browne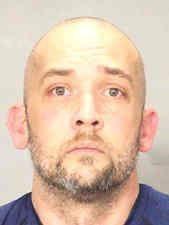 Ross Ian River Cashen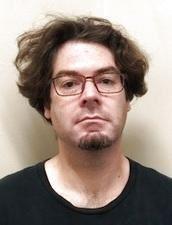 Tonya Marie Moritz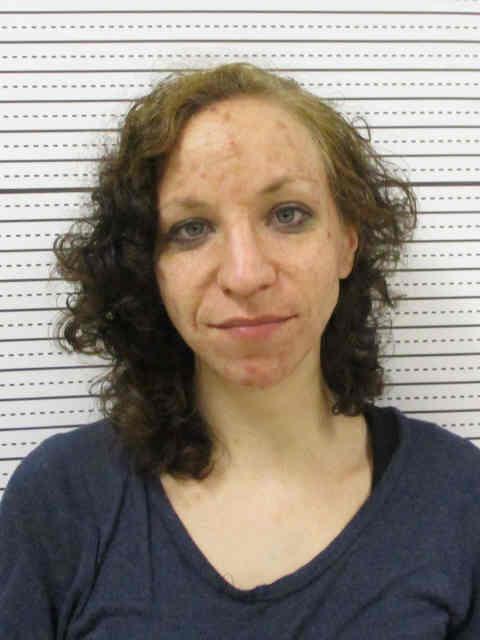 Clinton Lavon Wright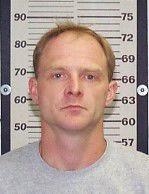 London Willis Walker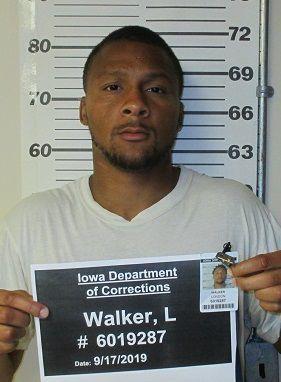 Travis Michael Jordan and Kevin Ross Pals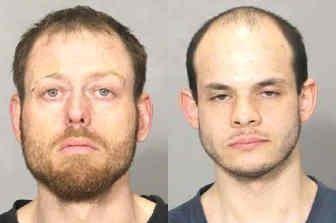 Sign up for our Crime & Courts newsletter
Get the latest in local public safety news with this weekly email.