Here is this week's most wanted by the Black Hawk County Sheriff's Office for the week of April 22, 2019.
Individuals are innocent of any crime until proven guilty in a court of law.
If you have information about this person's whereabouts, call the number below.
Black Hawk County's MOST WANTED
Wanted for: three counts of failure to appear (3rd-degree theft, false ID, possession of drug paraphernalia, false report), four counts of probation violation.
Anyone with information is asked to call Black Hawk Co. Dispatch at 291-2515 or Cedar Valley Crime Stoppers at 855-300-TIPS (8477).
Alicia Marie Rios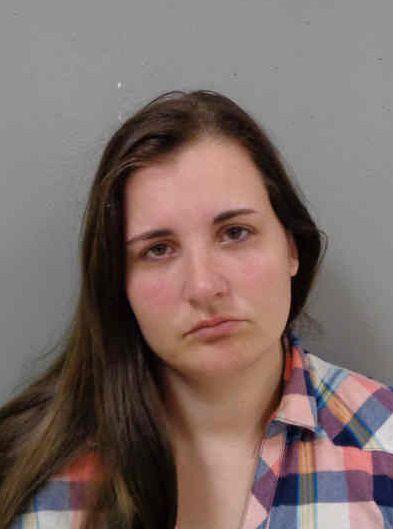 Trapp Leroy Trotter Jr.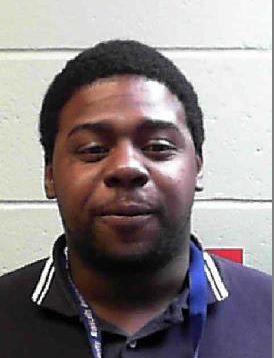 Brayden James Lentz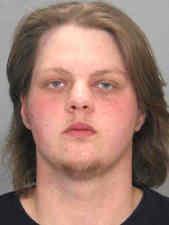 Gilbert Lopez Jr.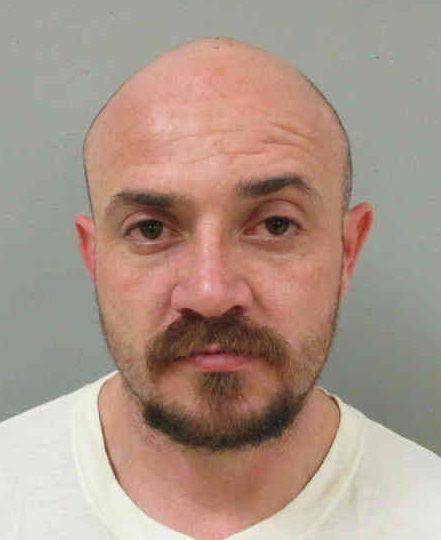 Alex Craig Shadlow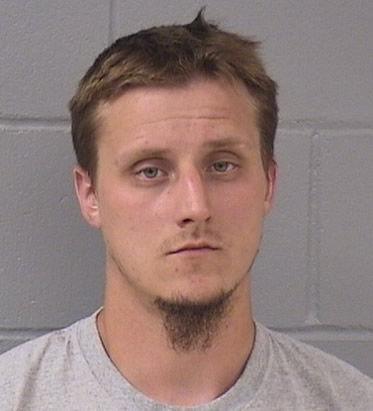 Adam Nakluan Milambiling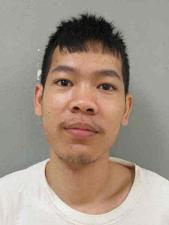 Alonzo Jamal Henderson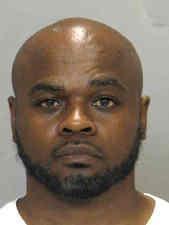 Bradi Baker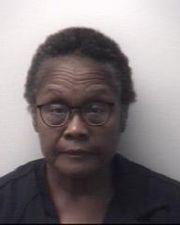 Luella Ann Duenow-Scholl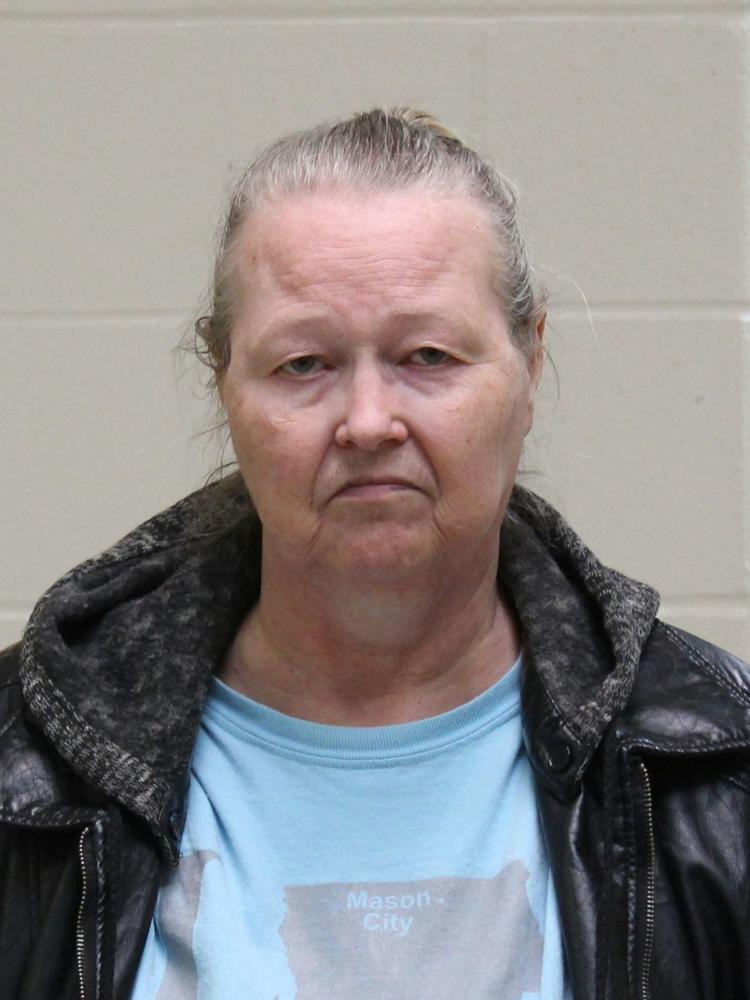 Charles David Brown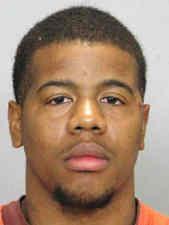 Pablo Romero-Mata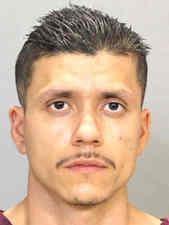 Traci Lynn Tyler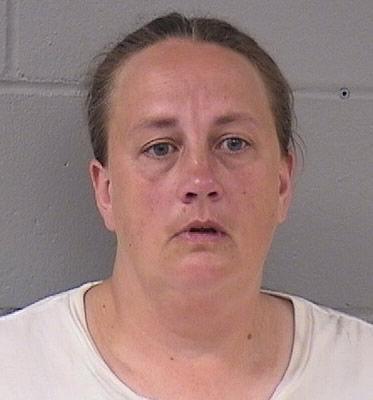 Bradley Dean Eddy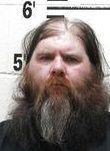 Rickie Martrese Perkins Jr.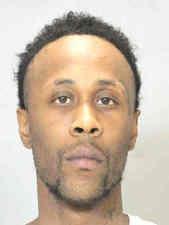 Patrick Richard Burt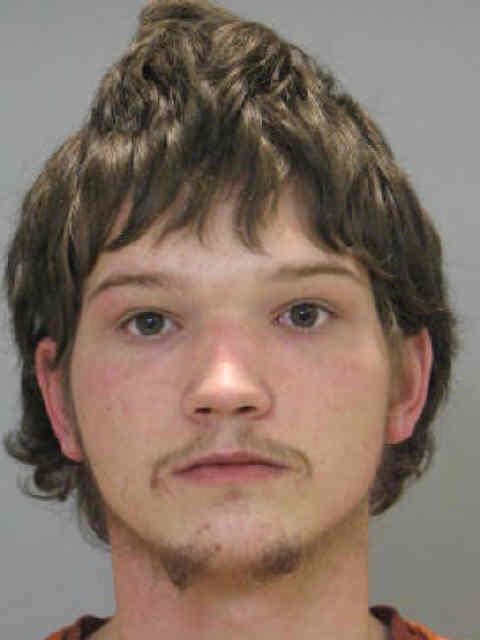 Iesha Mae Lynelle Sisk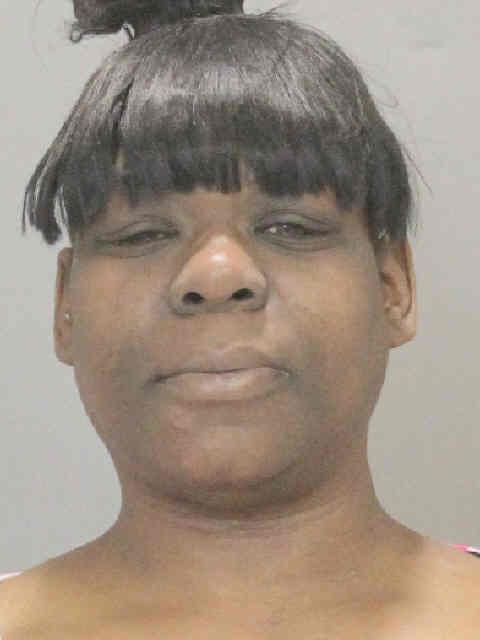 Daniel Gail Niebuhr
Chelsie Gray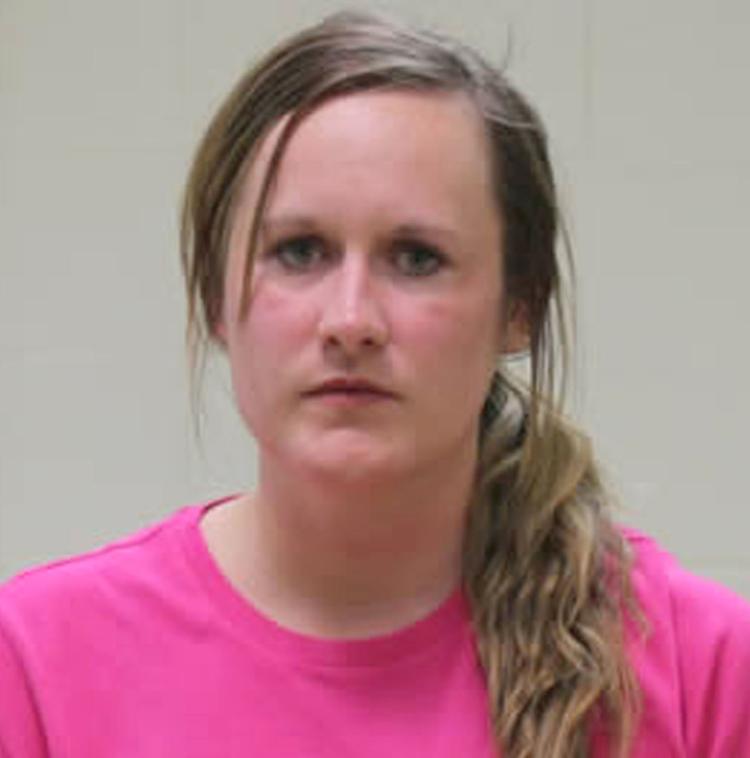 Steven Anthony Arce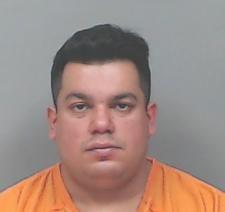 Amy Sue Dahl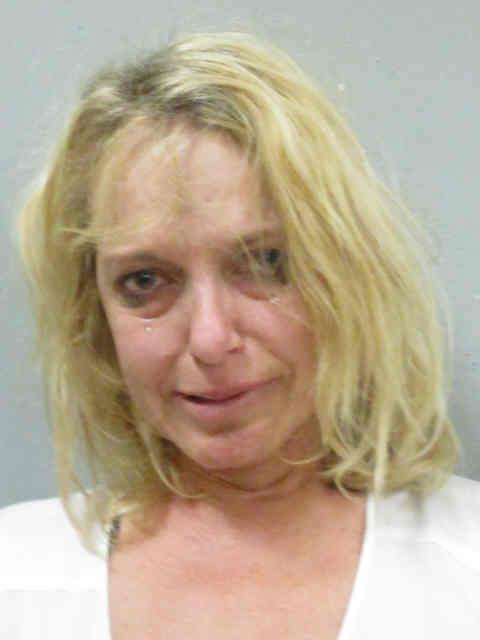 London Willis Walker

Loren Eugene Havens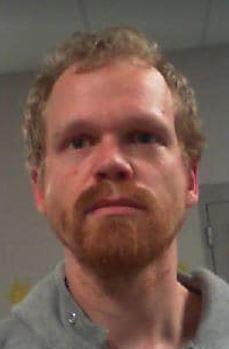 Jamie Lee Lampe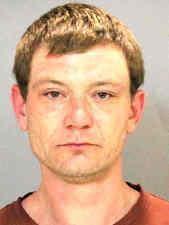 Doncorrion Spates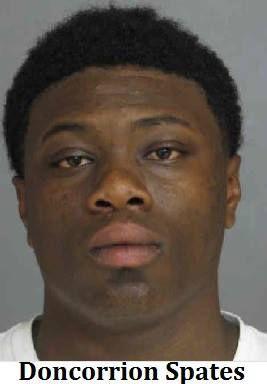 Shawn James Brown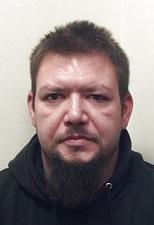 Seth Allen McLane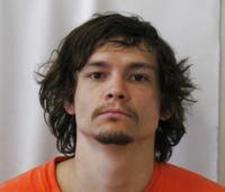 Wesley Thomas Hendley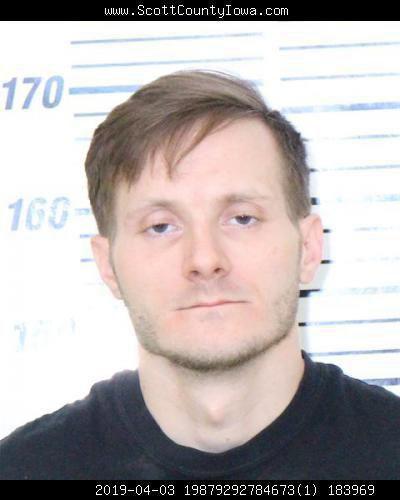 Derrick Earl Johnson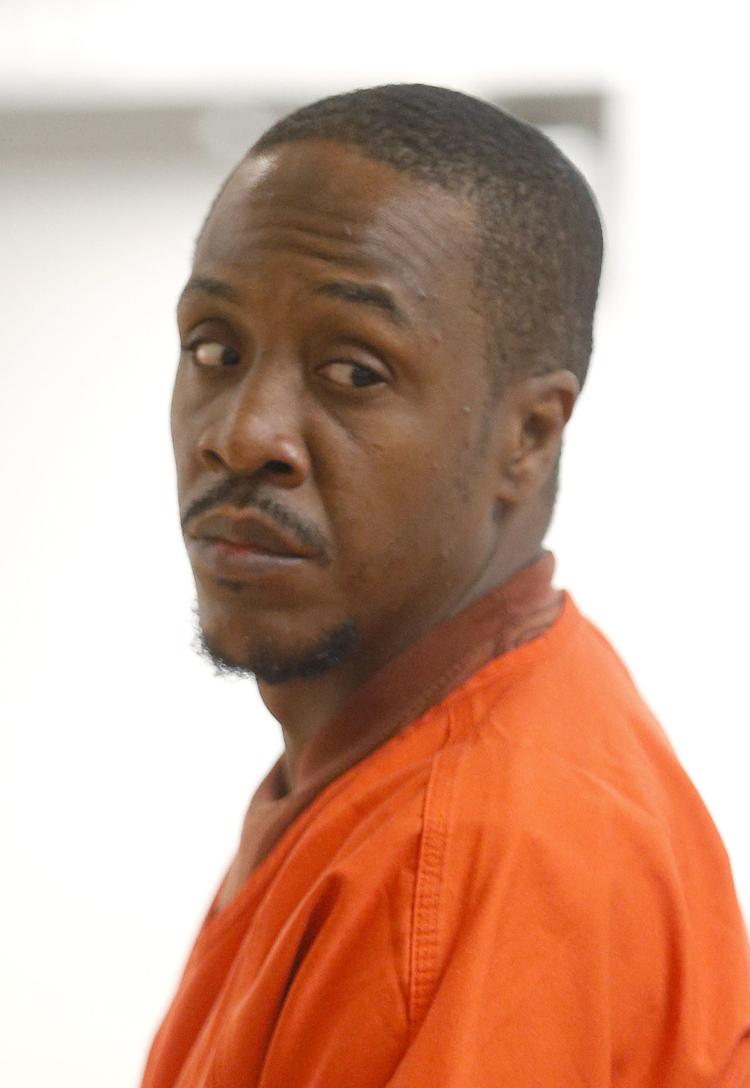 Stanley Liggins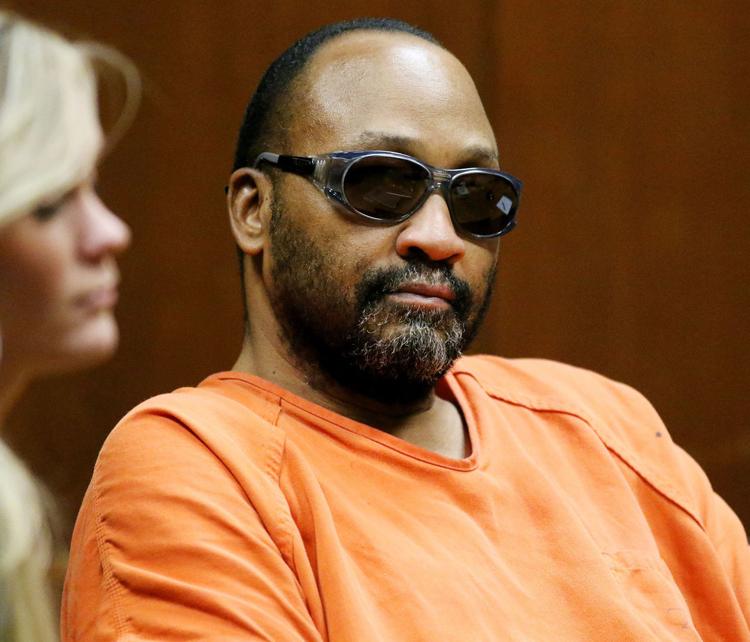 Leon Orlando Jackson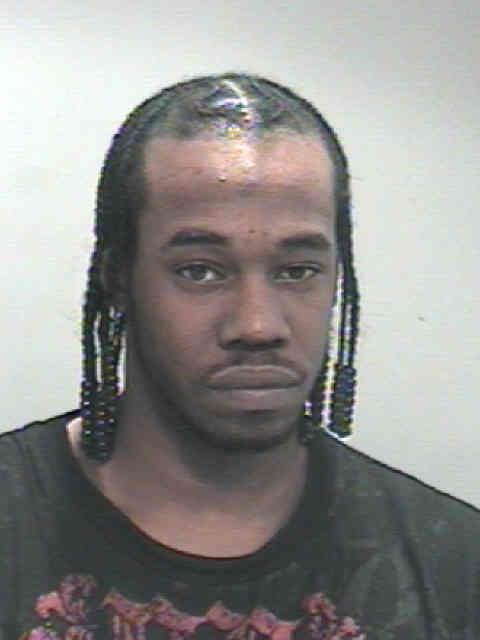 Brindar Jangir