Here is this week's most wanted by Black Hawk County law enforcement for the week of Aug. 13, 2018.
Individuals are innocent of any crime until proven guilty in a court of law.
If you have information about this person's whereabouts, call the number below.
Black Hawk County's MOST WANTED
Lanajia Pricilla Jennings
Wanted for: Two counts of failure to appear, two counts of violating probation
Anyone with information is asked to call Black Hawk Co. Dispatch at 291-2515 or Cedar Valley Crime Stoppers at 855-300-TIPS (8477).
Alex Craig Shadlow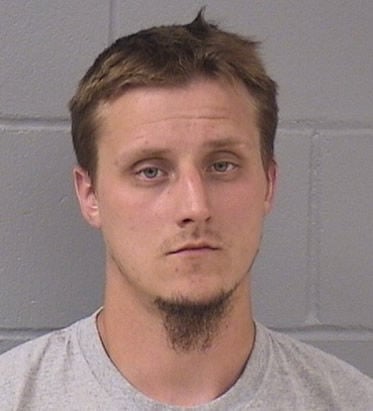 Aaron John Kingsley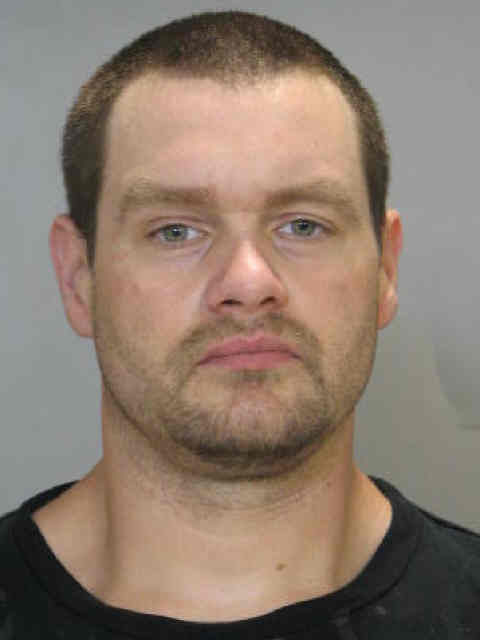 Bruce Lee Miller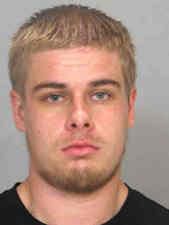 Keeley Jordan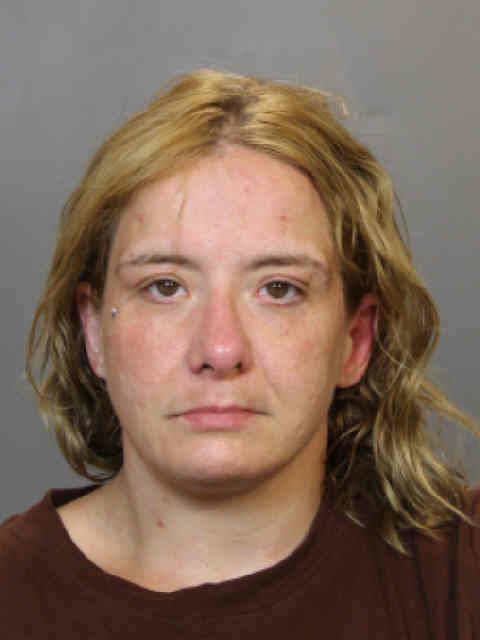 Hayley Kingsley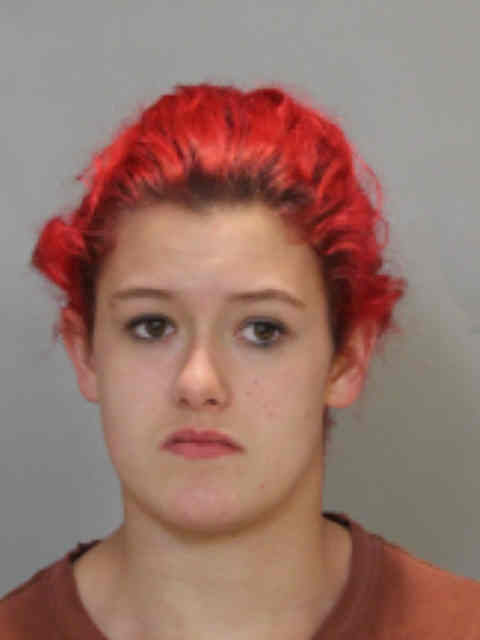 Robert Charles Richey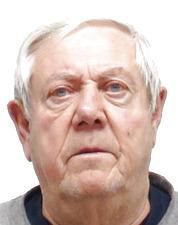 Darshanda Trenette McNeal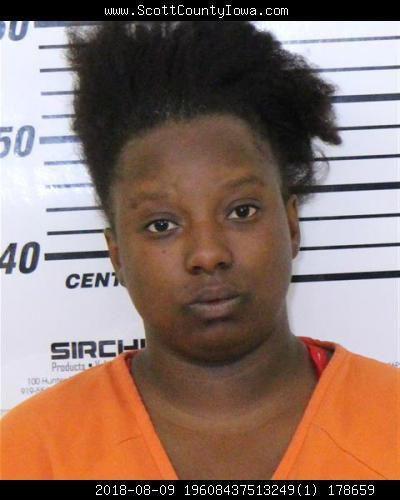 Dennis Jerry Wroe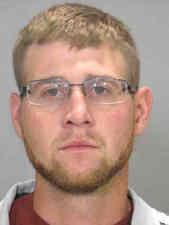 Terrance David Rooney, Jr.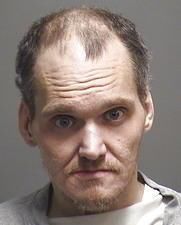 April Nichole Baldwin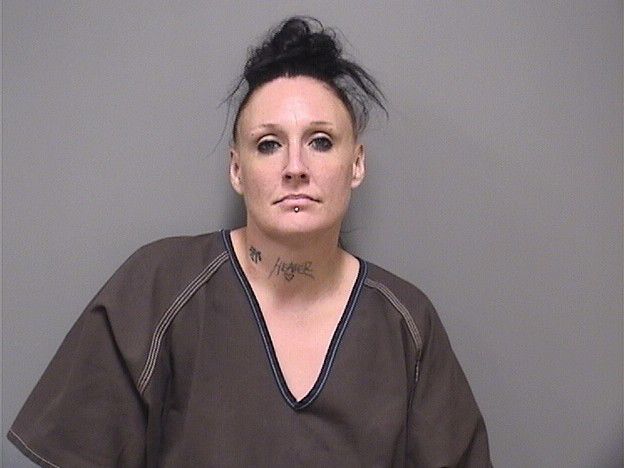 Justin Lee Branon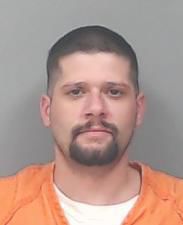 Abner Velasquez-Garcia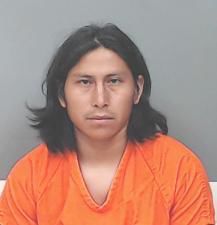 Alaysha Monaye Greer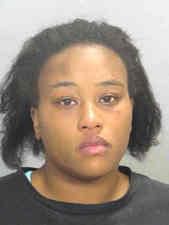 Christopher Lee Roby Jr.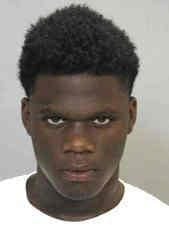 Marshondus Tenedale Brown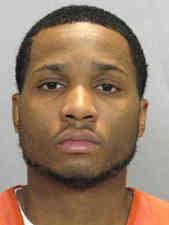 Theron Garcia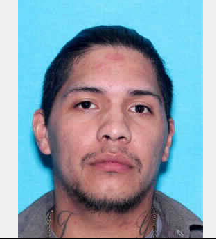 Timothy Wesley Evans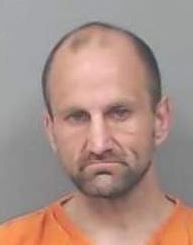 Shane Allen Kellum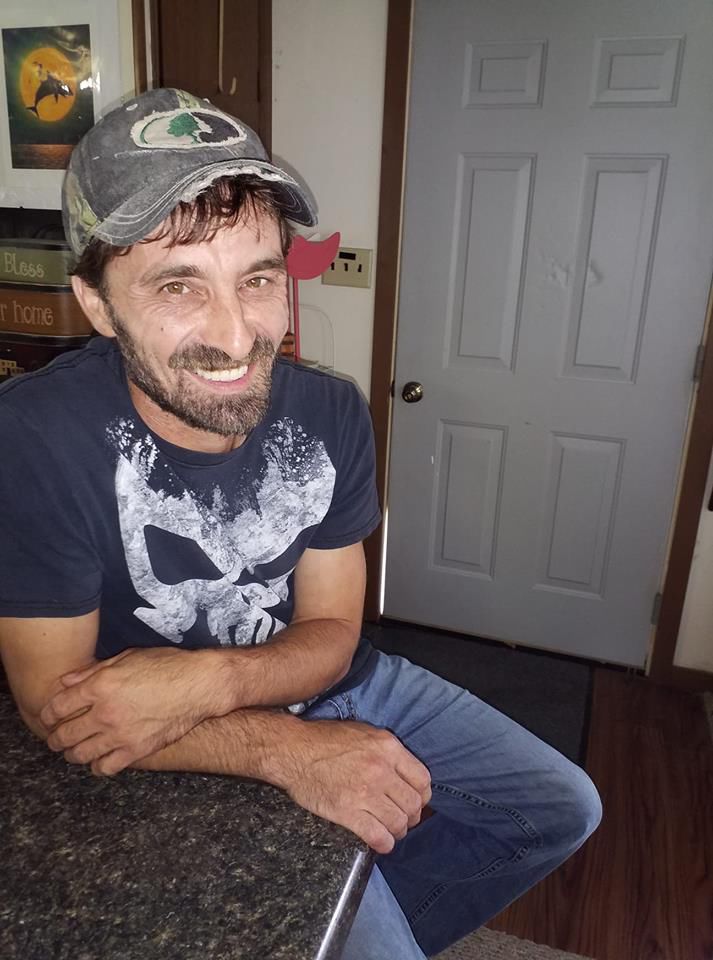 Joshua Caleb Juengel
Travis Lee Denney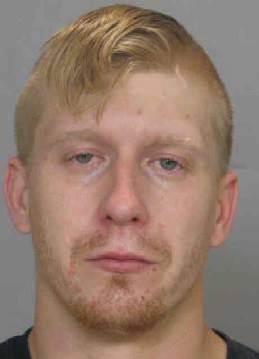 William James Welch