WATERLOO — A teen on Tuesday told jurors how he stood outside while his friend robbed a Waterloo man at his home and shot him in 2017.
"Everybody went with the plan. I was to be the lookout and Quintarius was the only one that was supposed to go in," Terrion Gamblin, 17, said as trial continued for Quinarius Brown.
Brown, 18, of Waterloo, is charged with first-degree murder and first-degree robbery in the Dec. 11, 2017, shooting death of Cedric "Skee" Craft, 39. Gamblin was arrested in connection with the crime and pleaded to robbery conspiracy charges.
Gamblin told jurors that days before the robbery, Brown told him he had a .380-caliber pistol during a Facebook Messenger conversation. Gamblin asked him to show it, and Brown sent a video of himself holding the weapon.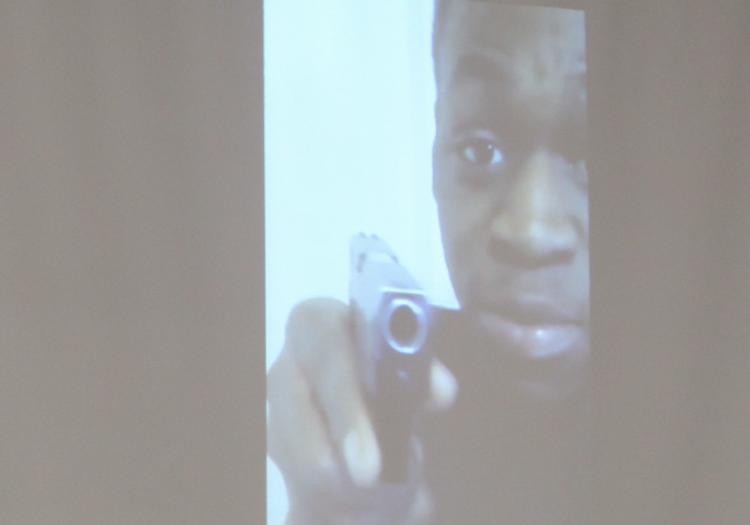 Police would later recover that video, which was played for jurors Tuesday. On the night of the robbery, Gamblin said he and Brown were again talking through Facebook and phone calls and had planned to meet up with two of Brown's uncles near a Mexican restaurant on Franklin Street.
According to Gamblin, while they were there, they noticed Craft walking to and from the nearby Kwik Star convenience store. Gamblin said he didn't know Craft, but Brown did, and Brown asked Craft about buying some marijuana.
After Craft continued on his way to his Courtland Street home, Brown and the uncles began discussing robbing Craft, Gamblin said.
He said the plan involved Brown going to the house to buy marijuana, leaving and then returning, pretending to have dropped his cash in the dark and asking for a flashlight, Gamblin said.
Gamblin said he waited across the street on the sidewalk and watched as Brown entered, left and went back inside the house with an uncle.
"A couple of shots rang out, and then Quin and them started running out of the house," Gamblin said.
He said they ran away to a house on Glenwood after taking a black, round screw-top canister with 1 or 2 grams of marijuana. An uncle looked outside to see if they dropped any of the weed, he said.
He said he didn't see any money.
Witnesses earlier testified Craft had about an ounce of marijuana and $4,000 in cash at the house.
Gamblin also described how Brown's gun had been covered with a white plastic grocery bag to catch the spent shell casings when it was fired, so evidence wouldn't be left behind. He said an uncle flushed the casings.
Following the shooting, Gamblin said, he himself was quiet. He was thinking about his life and didn't want to talk.
He said Brown later told him what happened inside Craft's house during the robbery.
"He, um, shot him. … He said he tried to pull a knife on him, so he shot him," Gamblin said.
021320jr-brown-trial-3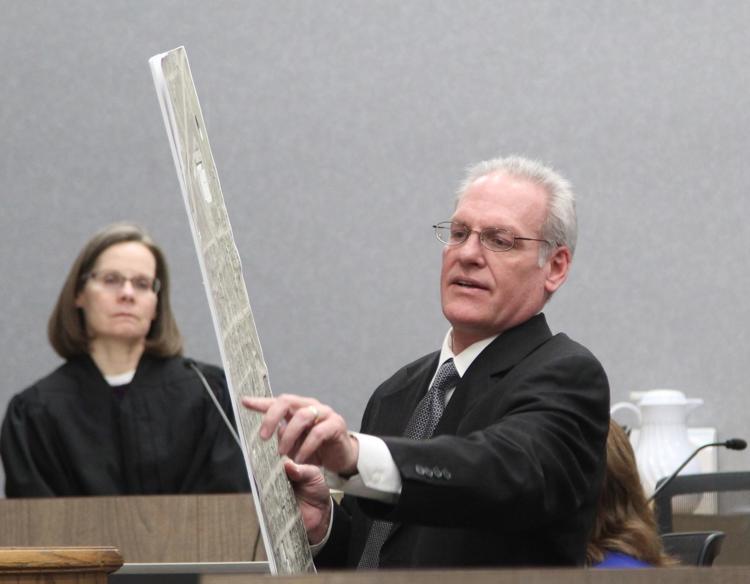 021320jr-brown-trial-2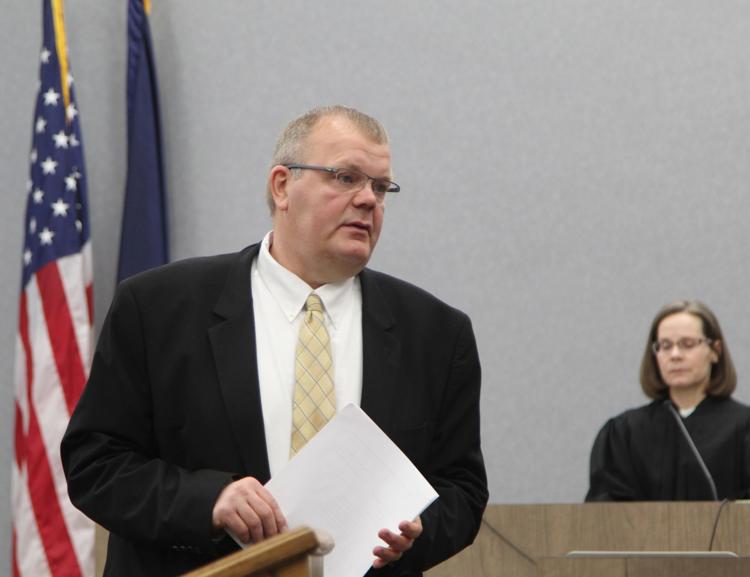 021320jr-brown-trial-1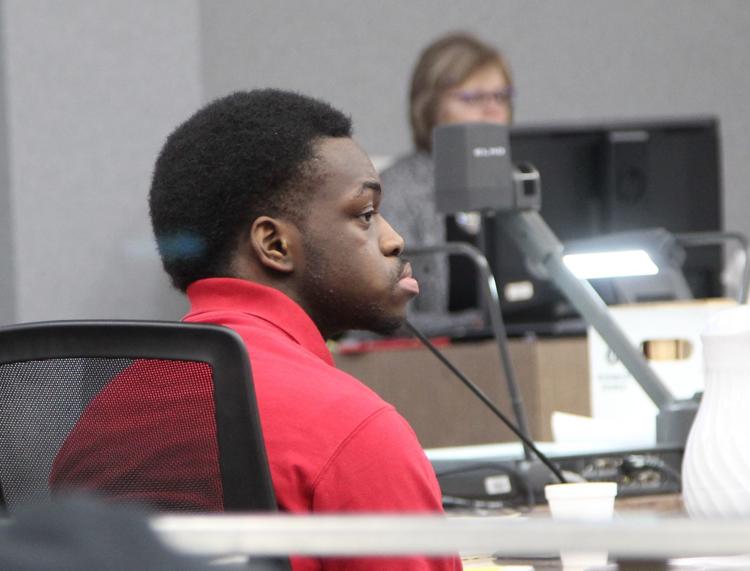 021120jr-murder-trial-2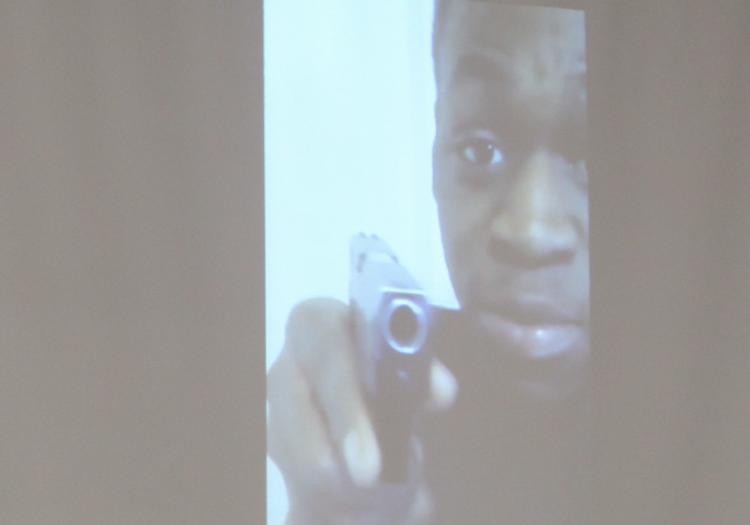 021120jr-murder-trial-1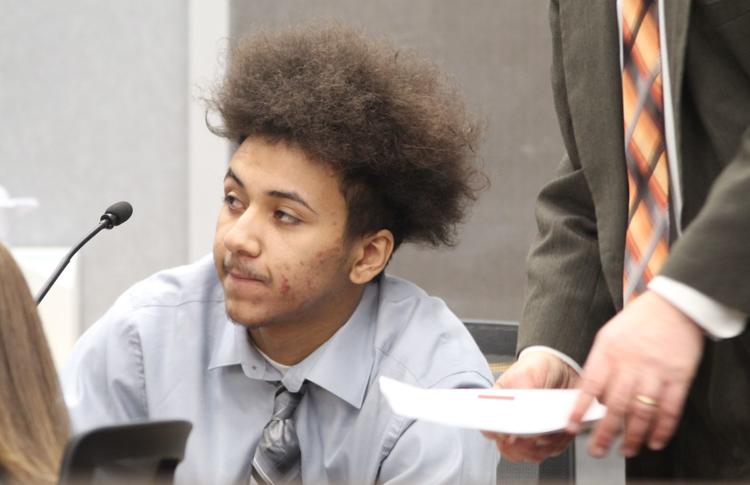 021120jr-murder-trial-3
021020jr-brown-trial-1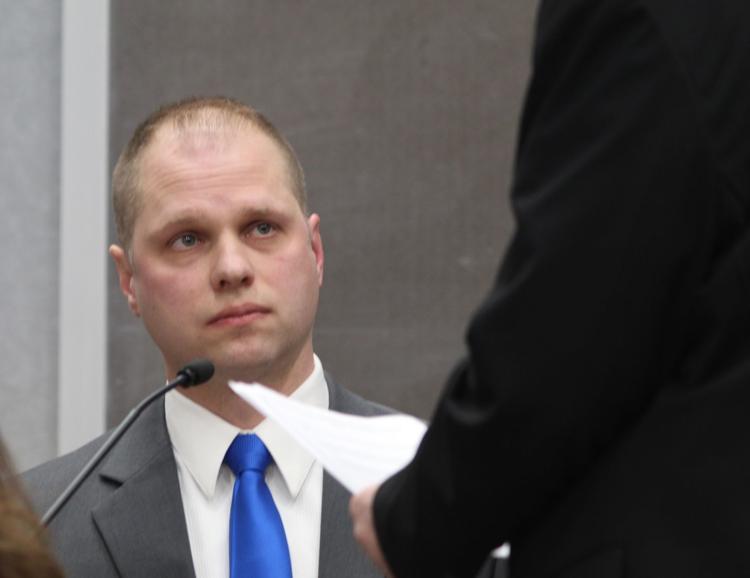 021020jr-brown-trial-2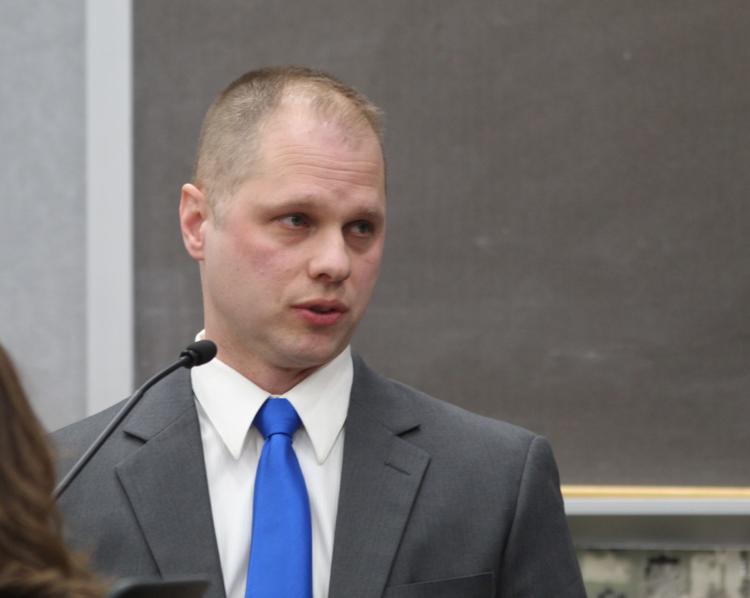 020620jr-brown-trial-1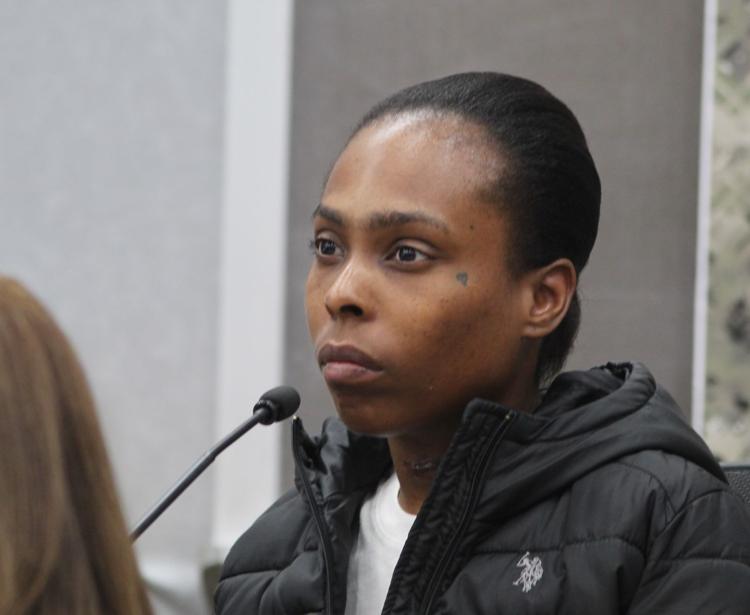 020220jr-brown-mug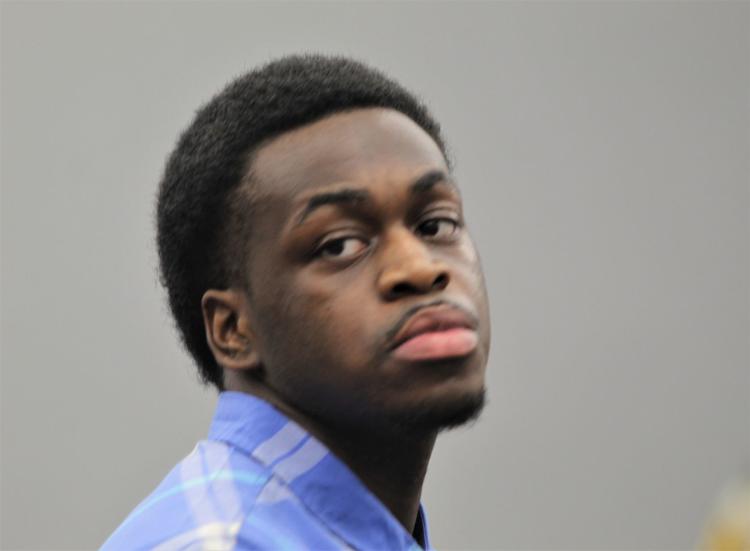 020520jr-brown-trial-1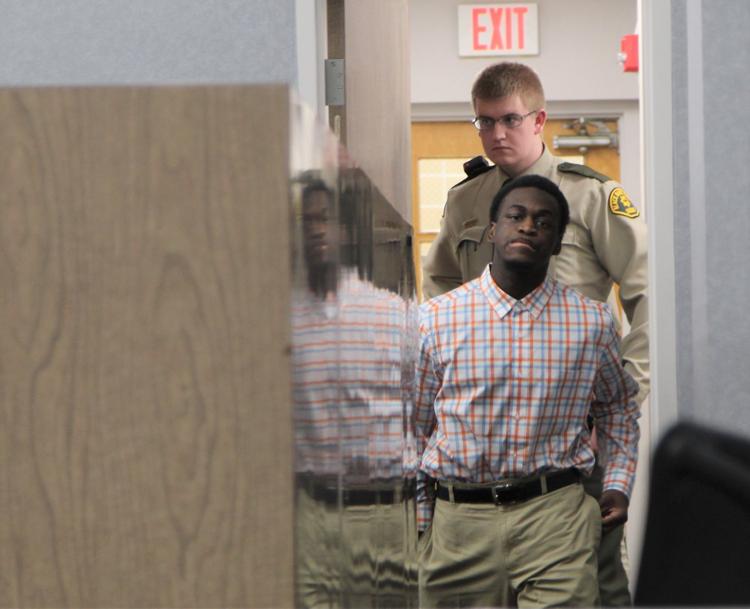 020520jr-brown-trial-2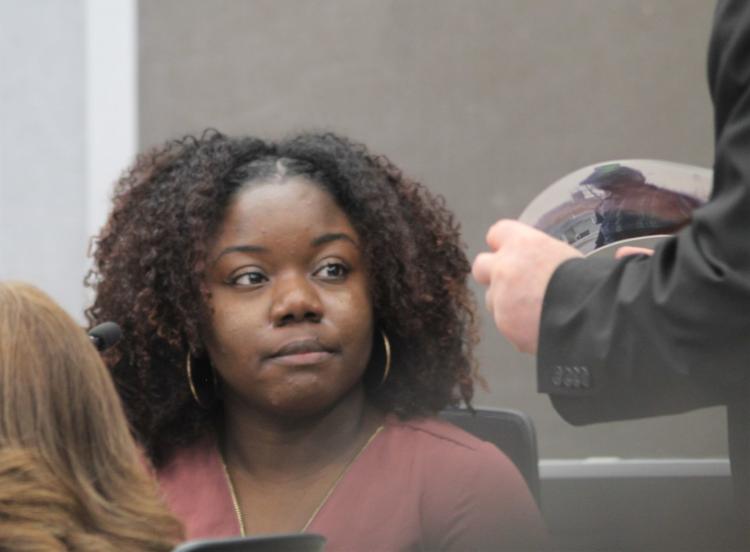 020520jr-brown-trial-3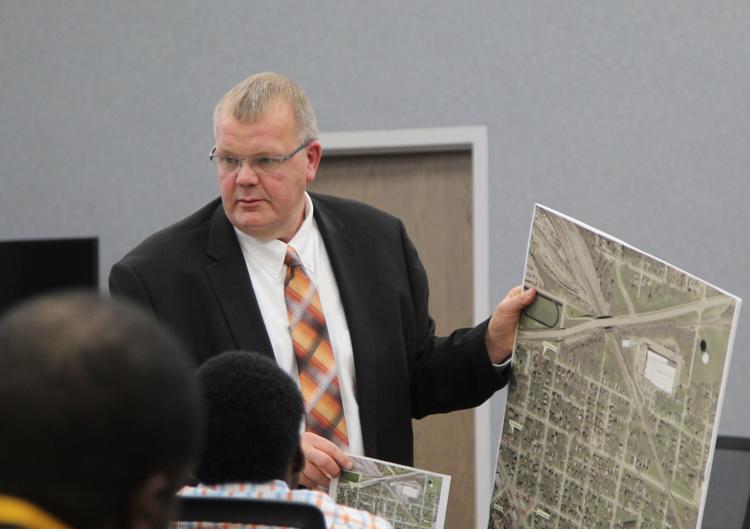 020520jr-brown-trial-5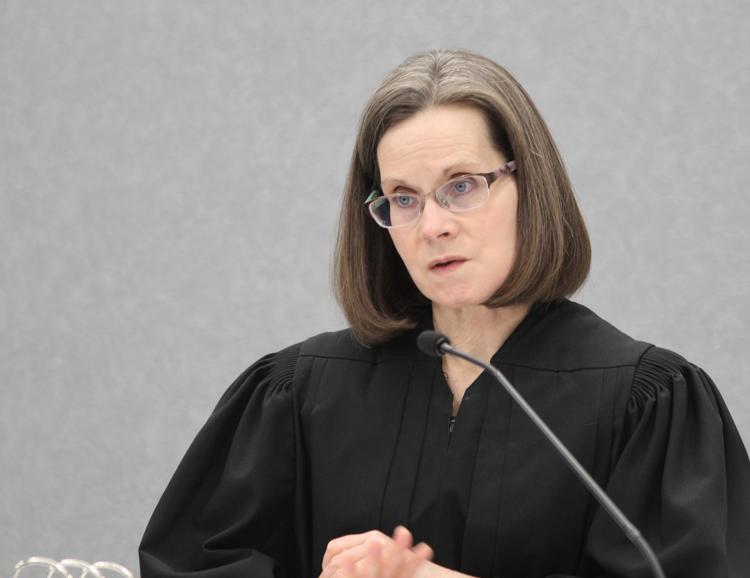 020520jr-brown-trial-4
Quintarius Lamark Brown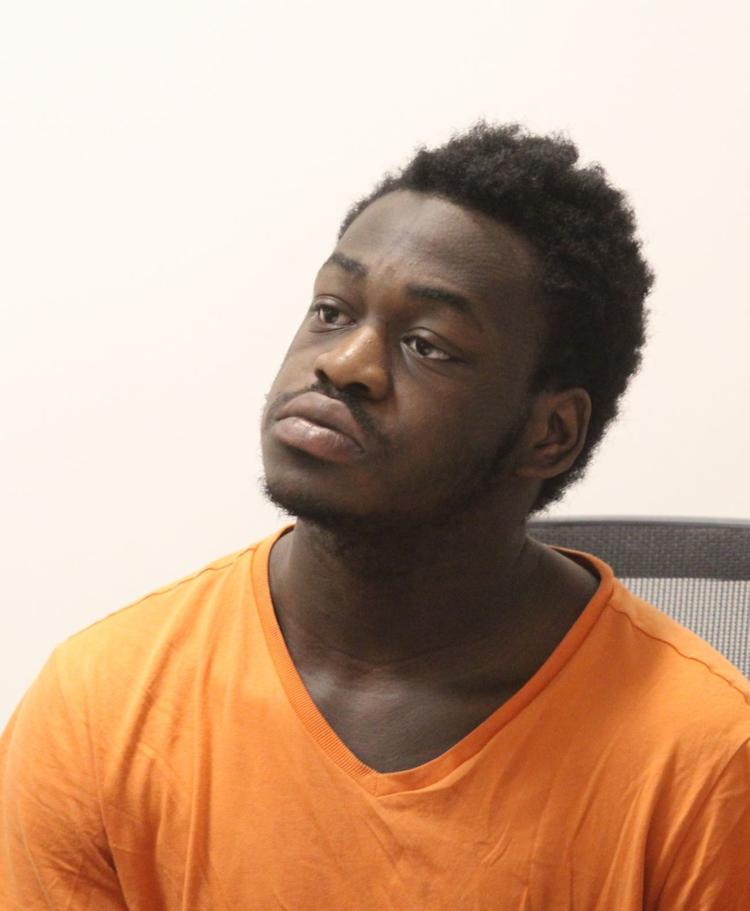 083118jr-quintarius-brown-1
083118jr-quintarius-brown-3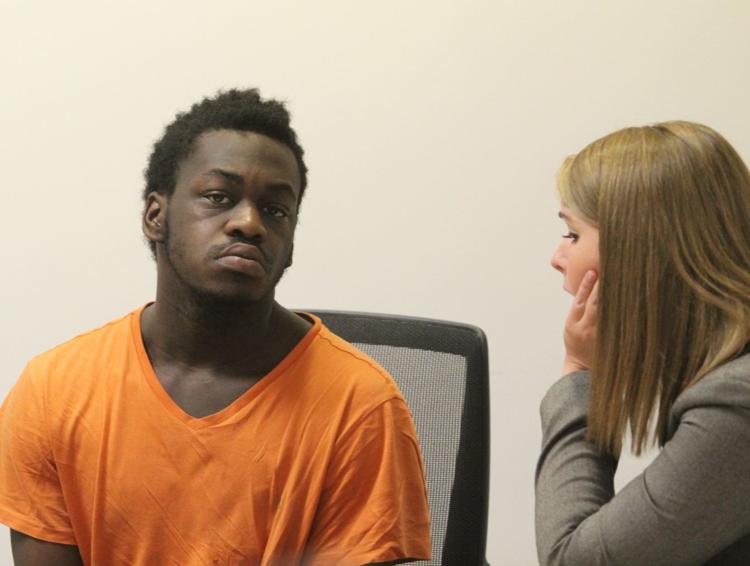 083118jr-quintarius-brown-4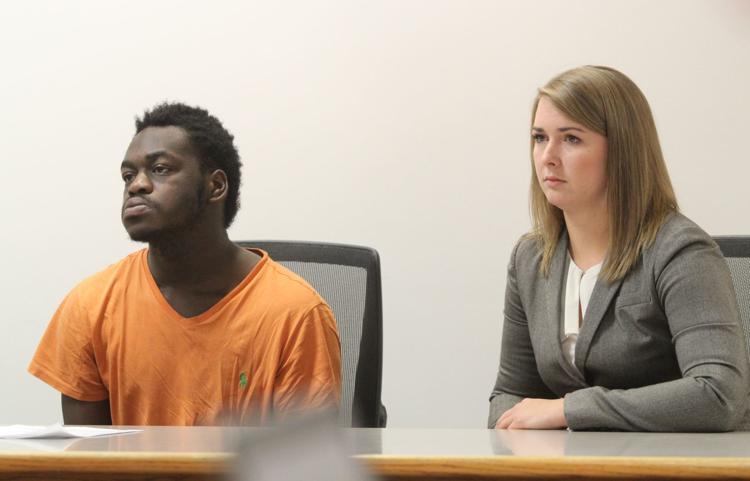 020520jr-brown-trial-a
Sign up for our Crime & Courts newsletter
Get the latest in local public safety news with this weekly email.