WATERLOO — One of two teens charged with killing a Waterloo man during a December robbery took part in a violent escape from the Boys State Training School in March, according to court records.
Waterloo police arrested 17-year-old Quintarius Lamark Brown on Thursday for first-degree robbery and first-degree murder in the death of Cedric Roy Craft, 39. He was charged as an adult.
Also arrested Thursday for murder and robbery was Terrion Lamar Gamblin, 15. He was charged as a juvenile, and on Friday a judge ordered he be detained.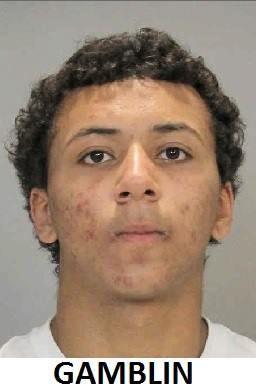 Authorities allege the two took part in robbing Craft's Courtland Street home Dec. 11. Police were called to his residence shortly after 7 p.m. for a burglary, and when they arrived they found Craft with a single gunshot wound to his head. Craft later died at a hospital.
During the investigation, police found evidence there had been a plan to rob a business near Craft's house. They also discovered photos and videos showing Brown with a gun consistent with the one that took Craft's life, records state.
A search of electronic messages found the two had wondered if Craft was alive or not following the robbery, and they discussed deleting their messages to cover their tracks, records state.
Witnesses told investigators Brown had planned a robbery the night of Craft's death, and they said Brown admitted to shooting Craft, records state.
Brown remained mostly quiet during an initial court appearance Friday morning. He confirmed his mailing address and asked the magistrate to repeat his name. Magistrate Andrew Abbott kept the bond set at $1.05 million.
You have free articles remaining.
Court records show in March — after Craft's slaying but before Brown was charged with murder — Brown was involved in a breakout at the Boys State Training School in Eldora, where he was being housed. The Training School, run by the Iowa Department of Human Services, serves seriously delinquent youths ages 12 to 18.
On March 26, Brown and three others attacked a staff member around 9 p.m.
The staff member suffered serious injuries. A second employee came to help and fought back the youths, keeping them from taking keys.
The teens used a chair to bash a metal door and broke out a window and fled. All were captured by 11 p.m. that night.
ELDORA — Four youths escaped from the Boys State Training School in Eldora after attacking a…
Brown was charged as an adult with second-degree criminal mischief, escape, assault on a human services employee and assault on a human services employee with intent to inflict serious injury.
He pleaded guilty to lesser charges Aug. 13 and was sentenced to 30 days in jail with credit for time served, which allowed for his immediate release, and he was granted a deferred judgment on the criminal mischief charge.
Gerardo Lopez-Mendez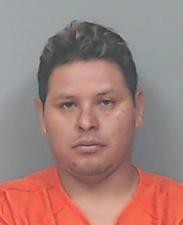 amanieh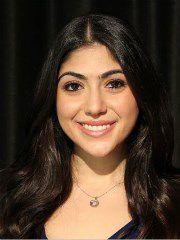 Jason David Fairchild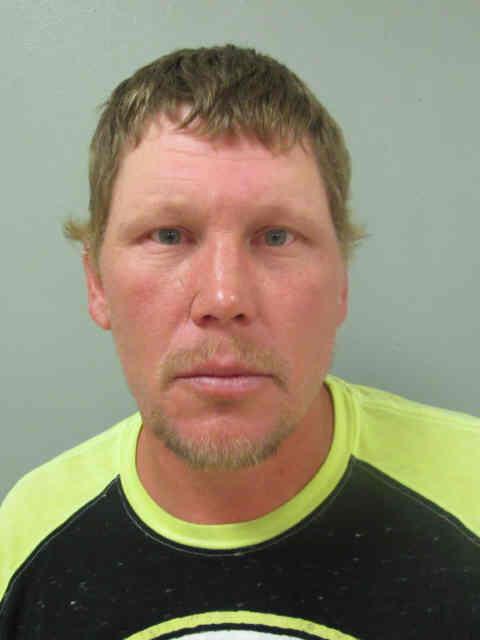 Natasha Elgers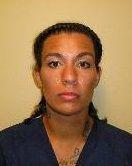 Rebecca Golden
Kelvin Lee Plain Sr.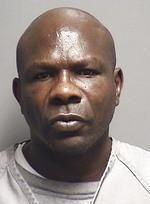 Alex Shadlow and Traci Tyler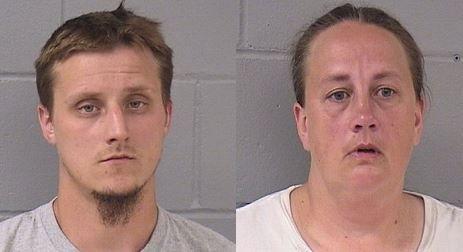 Stanley Liggins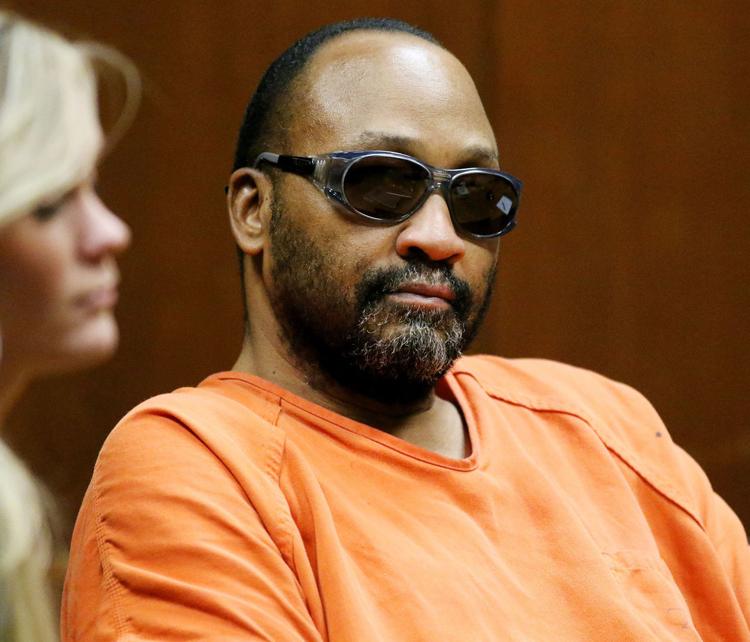 Christian Albert Gossweiler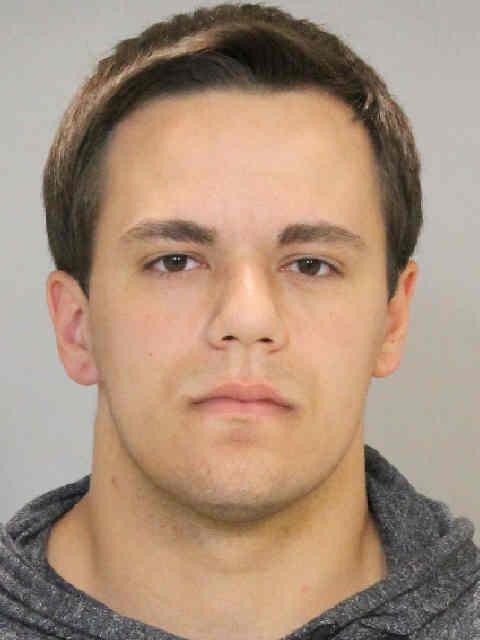 Robert Lewis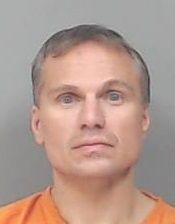 Steven Keith Herzberger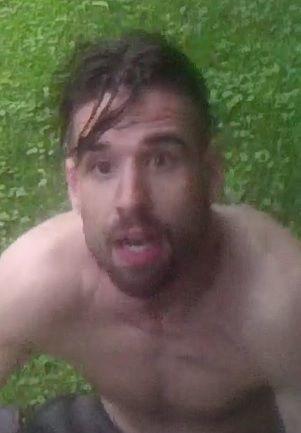 Michael Lee Syperda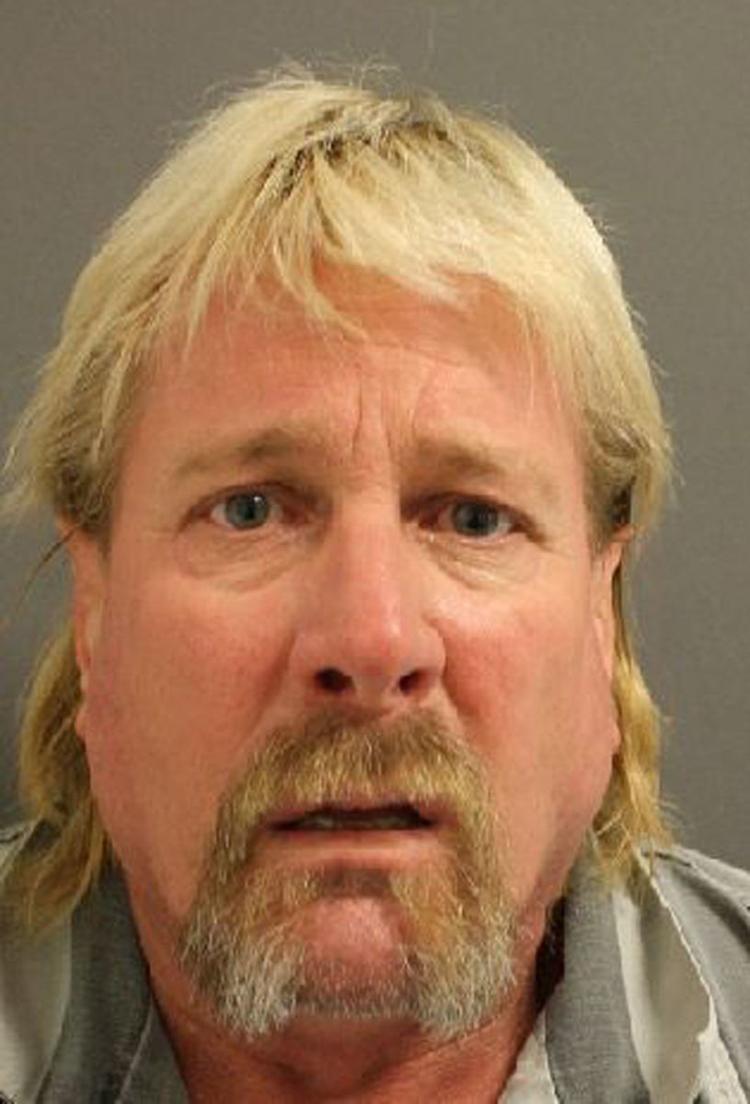 Nicholas Allen Gilstrap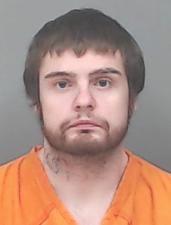 Jose Angel Hernandez-Hernandez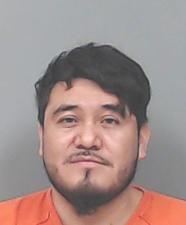 Denise Susanna O'Brien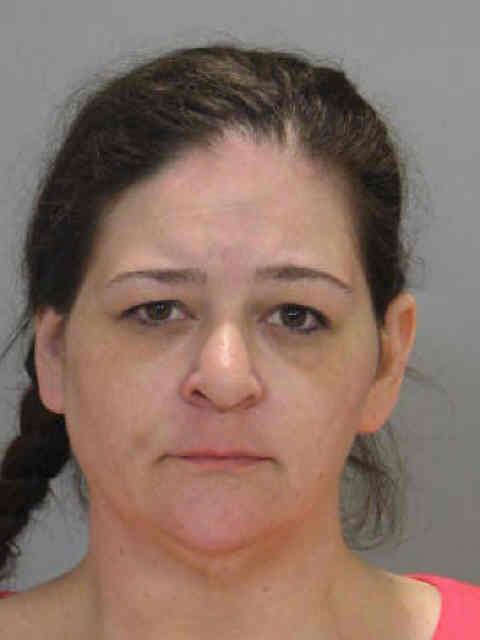 Dylan Anthony Hoffert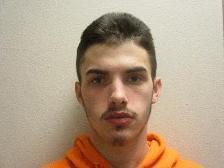 Abdihakim Osman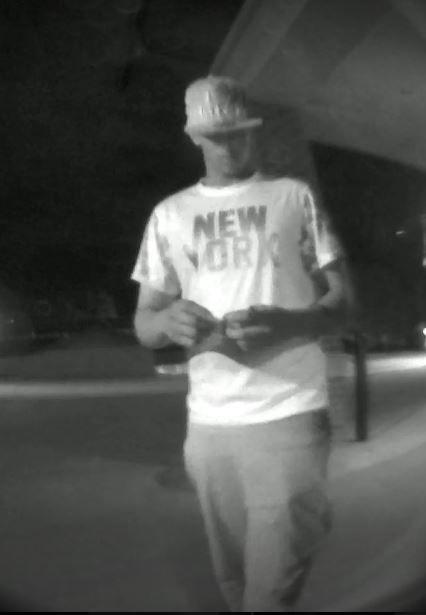 Amanda Jo Heasley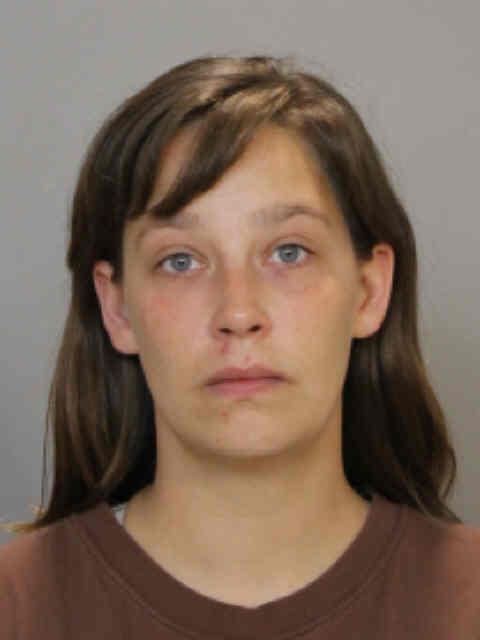 Hayley Kingsley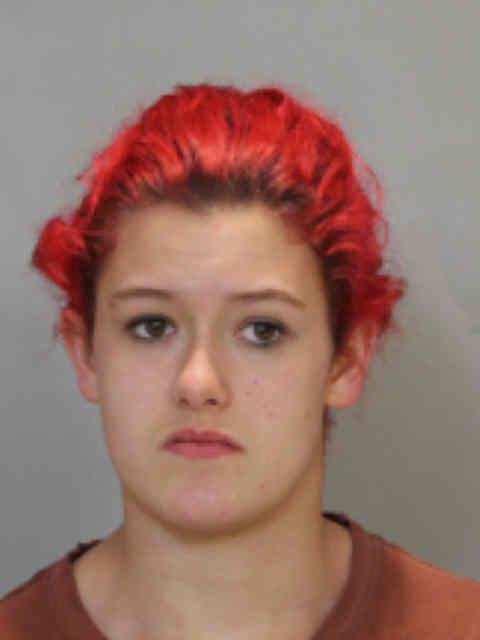 Keeley Jordan
Aaron John Kingsley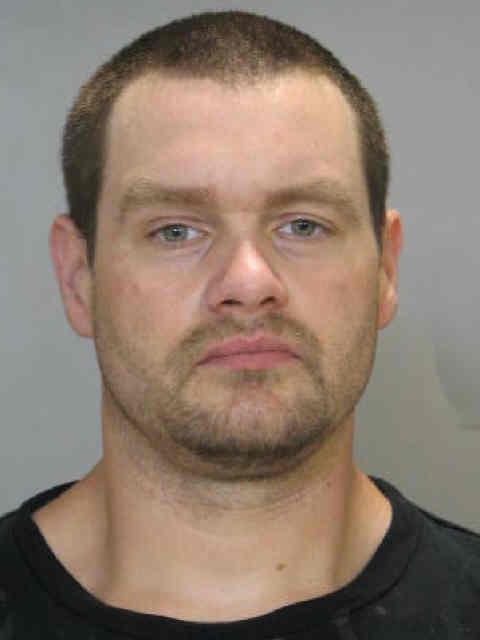 Bruce Lee Miller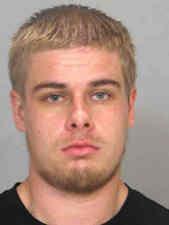 Robert Charles Richey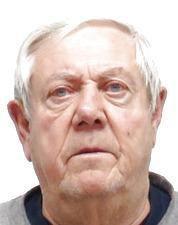 Darshanda Trenette McNeal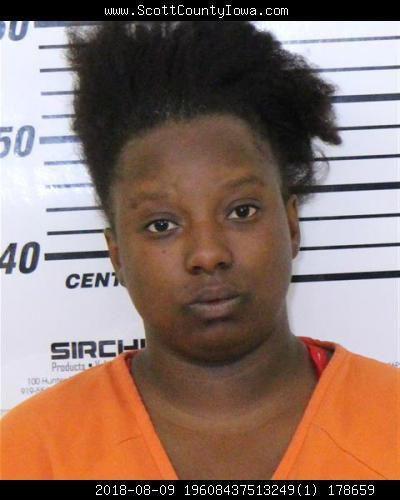 April Nichole Baldwin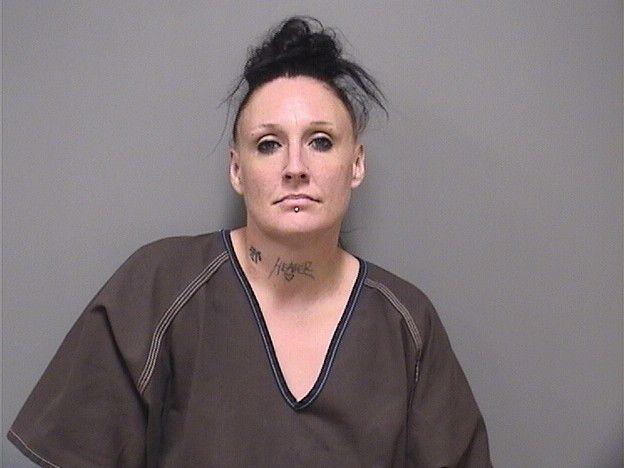 Justin Lee Branon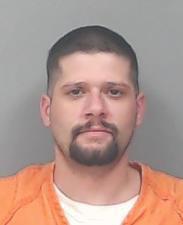 Marshondus Tenedale Brown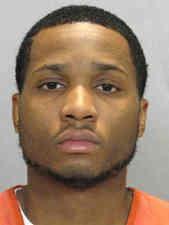 Christopher Lee Roby Jr.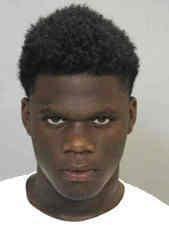 Theron Garcia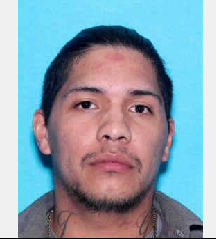 Travis Lee Denney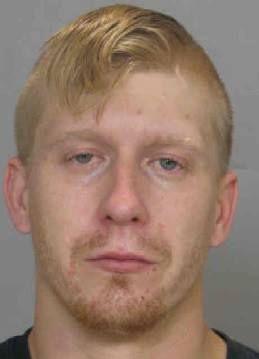 William James Welch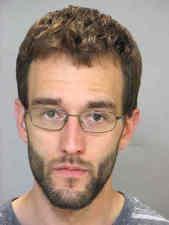 Shane Allen Kellum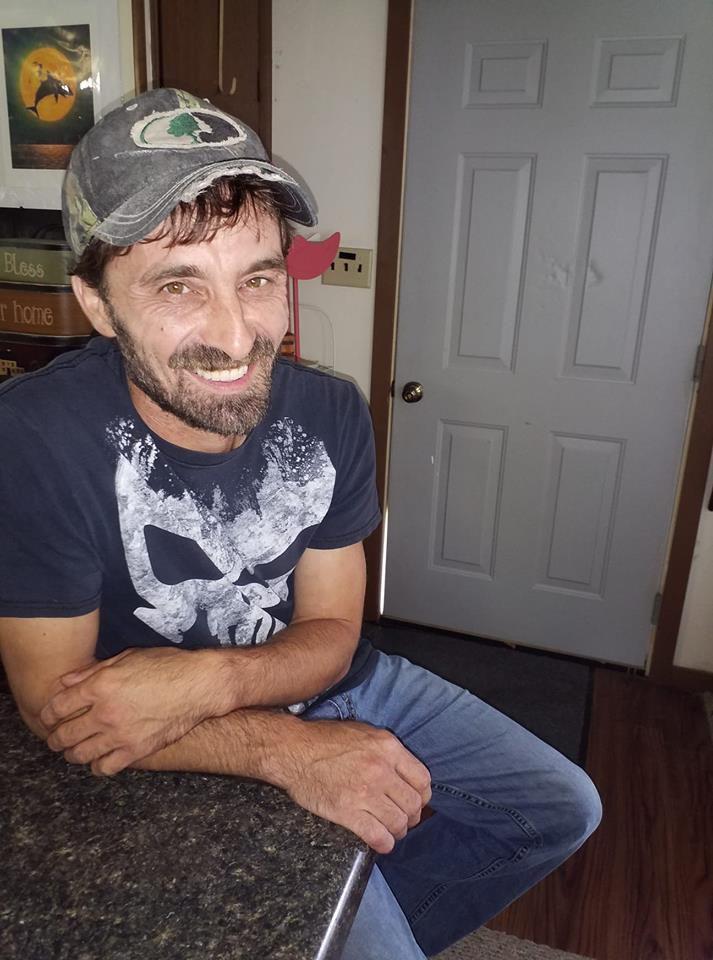 Michael Douglas Creger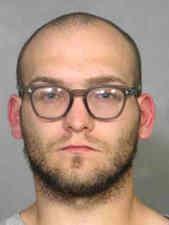 Alex Craig Shadlow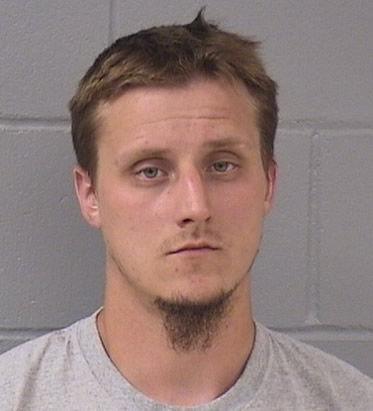 Alaysha Monaye Greer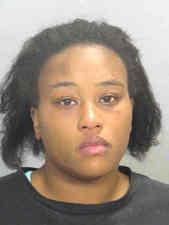 Abner Velasquez-Garcia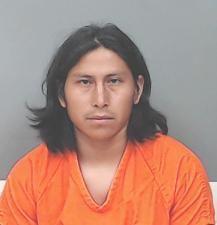 Timothy Wesley Evans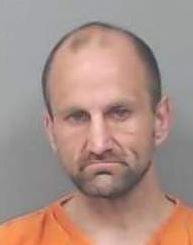 Terrance David Rooney, Jr.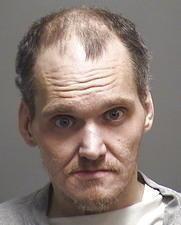 Joshua Caleb Juengel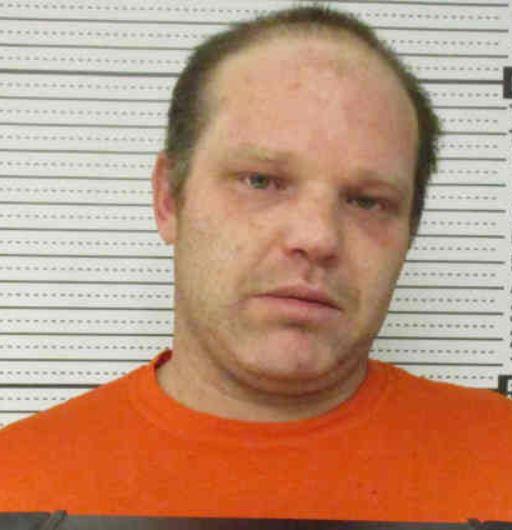 Dennis Jerry Wroe