WATERLOO – A Waterloo teen has pleaded guilty to brandishing a gun during a convenience store holdup in February 2018.
Elijah Anthony Lewis, now 18, also pleaded guilty to pointing a handgun at a relative and then clubbing her with the weapon in July 2018.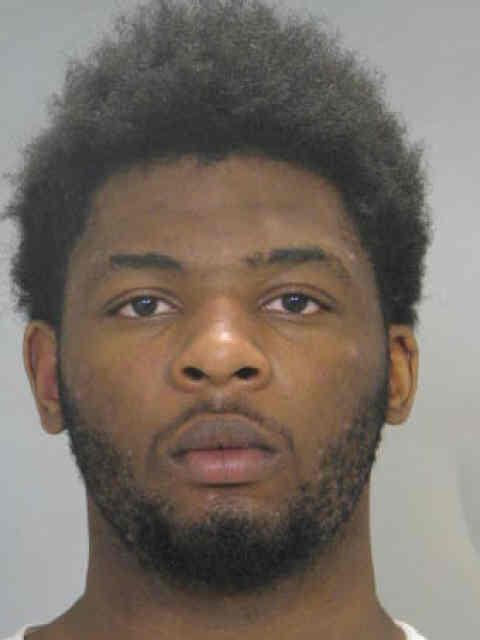 Under a plea agreement, Lewis will serve up to 25 years in prison for first-degree robbery with a concurrent five years for willful injury causing bodily injury. He entered the pleas on Monday in Black Hawk County District Court.
You have free articles remaining.
First-degree robbery usually carries a 17-year mandatory sentence before parole, but Lewis will not have a mandatory minimum because he was only 16 years old at the time of the crime.
Authorities said Lewis held a handgun while Ricardauris Dupree Robinson removed money from the cash register at Neighborhood Mart, 2100 Lafayette St., on Feb.20, 2018.
Robinson pleaded and in September 2019 was sentenced to up to 25 years in prison.