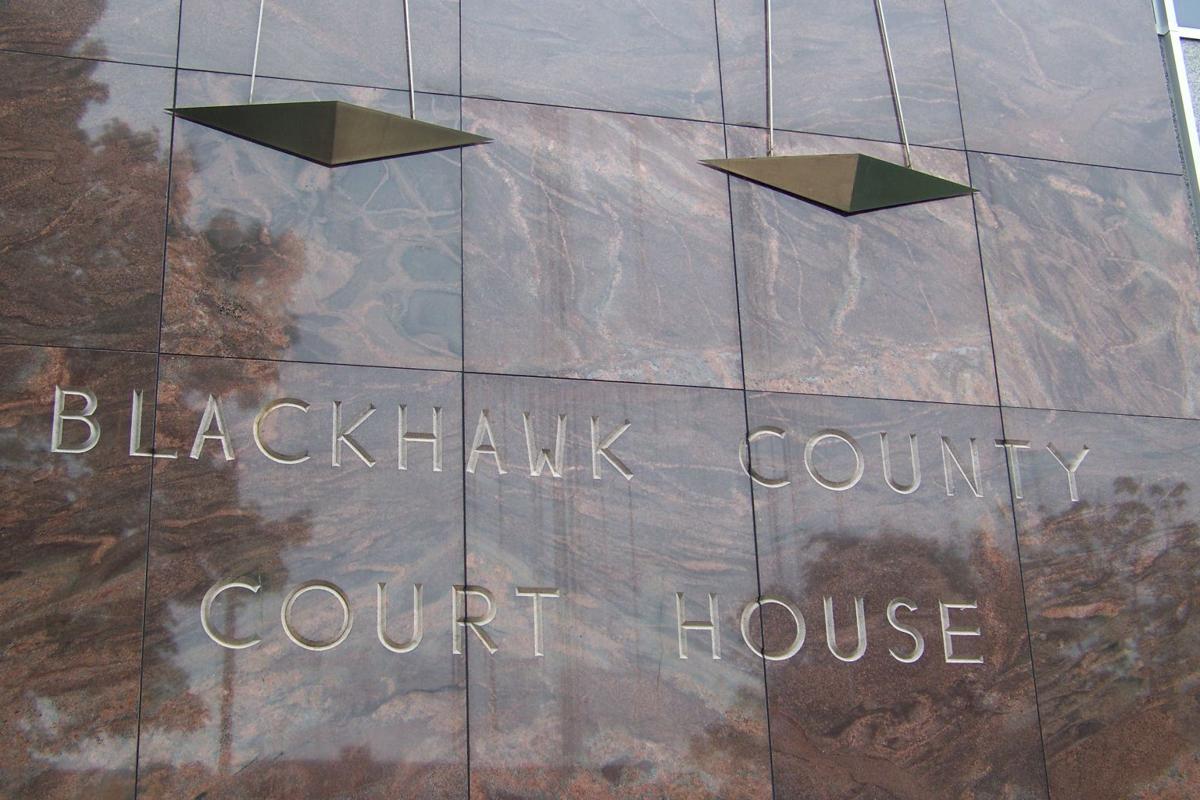 WATERLOO — A Waterloo teen who was part of a group that robbed two teens and stuffed them into the trunk of a vehicle in 2018 before stealing their car has been given a second chance.
District Court Judge Kellyann Lekar granted 18-year-old Jacquis Hakeem Smith-Stalling a deferred judgment for two counts of each of second-degree robbery and third-degree kidnapping during a Thursday sentencing hearing.
Under the arrangement, the felony offenses will come off Smith-Stalling's record if he completes two to five years of supervised probation.
In the event probation doesn't go smoothly, he faces up to 20 years in prison.
Smith-Stall, who was 16 years old at the time of the offense, apologized for his role in the robbery and abduction and told the court he had matured and was grateful for the opportunity to show he has changed.
"I'm sorry for all my actions," he said.
Prosecutors had asked for a suspended sentence — probation with the charges remaining on his record — because of the serious nature of the offense.
The second chance Lekar granted Smith-Stalling came in no small part from his achievements while waiting for the outcome of his case.
The youth was on electronic monitoring while under intensive supervision, obtained his high school diploma at the Eldora State Training School for Boys and has maintained full-time employment, defense attorney Matthew Hoffey said.
"He is greatly remorseful. He has made the changes in his life," Hoffey said.
Corrections officials also recommended a deferred judgment.
Authorities said Smith-Stalling was hanging out with a 17-year-old and a 16-year-old from Cedar Falls and La Porte City on Nov. 27, 2018, when they met up with others who had an ongoing beef with the two. The two were punched and kicked, their cell phones and wallets were taken, and they were placed in a vehicle trunk while the assailants drove around, said Assistant County Attorney Michelle Wagner.
The two were dropped off on a gravel road where they flagged down a passerby and called for help. The stolen car was found days later.
Smith-Stalling was prosecuted in adult court, and a 14-year-old boy was referred to juvenile court. The two other attackers were never apprehended, authorities said.
Sign up for our Crime & Courts newsletter
Get the latest in local public safety news with this weekly email.