WATERLOO — A week or two before he was shot and killed during a robbery at his home, Cedric "Skee" Craft had a falling out with the teen accused of killing him.
Craft's girlfriend, Lakeena Brown, took the stand Thursday as trial continued for 18-year-old Quintarius Lamark Brown — no relation.
Quintarius Brown is charged with first-degree murder and first-degree robbery. Prosecutors allege he shot Craft in the face during a marijuana robbery at 121 Courtland St. on Dec. 11, 2017.
Quintarius Brown and an unnamed relative allegedly entered the house for the heist, and accomplice Terrion Lamar Gamblin, who also was charged, and another unnamed relative waited outside, according to prosecutors.
Lakeena Brown, who wasn't present during the robbery, said Craft, a father of nine, sold marijuana to support his children.
Craft had a handful of customers who would usually phone or text to arrange transactions, she said. She said he normally had about an ounce of marijuana at the house that he kept in a jar in a room that used to belong to his mother, and at the time he had about $4,000 in cash at the residence.
Lakeena Brown told jurors Craft knew selling drugs was a dangerous business. He had a bat and a knife in case of trouble, and he kept his doors locked.
You have free articles remaining.
She said Quintarius Brown had been at the Courtland Street home a few times, and she said he and Craft had a dispute a week or two earlier. Details of the disagreement weren't disclosed.
On cross-examination, Lakeena Brown said another man had been involved in an argument with Craft the weekend before the slaying. She said the man had even pulled a gun on Craft and others while they were at the Old Skool Lounge. After Craft's death, she told investigators he might be their suspect.
Jurors also heard from a Gamblin's ex-girlfriend, Jada Welton, who said Quintarius Brown confessed to the crime weeks later.
She said she noticed a change in Gamblin's demeanor on the night of Dec. 11, 2017, and when she asked what was wrong, he showed her an online news article about the shooting on Courtland. After that, she confronted Quintarius Brown about the incident, trying to find out what happened.
"He told me he and his uncle went in. ... He repeatedly said 'I killed him,'" Welton said. "He was laughing. He thought it was funny. He was smiling the whole time."
She went on to say Quintarius Brown told her they pulled a gun on Craft, Craft pulled a knife, and he was shot. Gamblin was outside on the porch during the shooting, Welton said Quintarius Brown told her.
Gamblin pleaded to a robbery charge in connection with the crime.
021320jr-brown-trial-3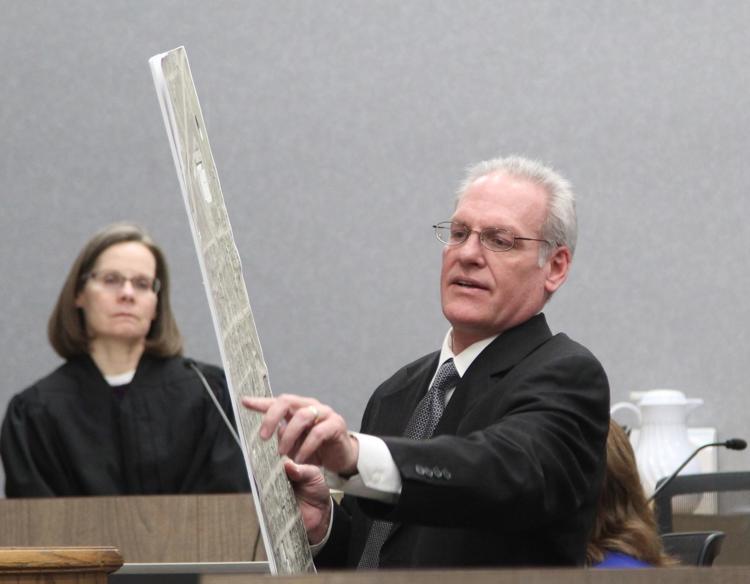 021320jr-brown-trial-2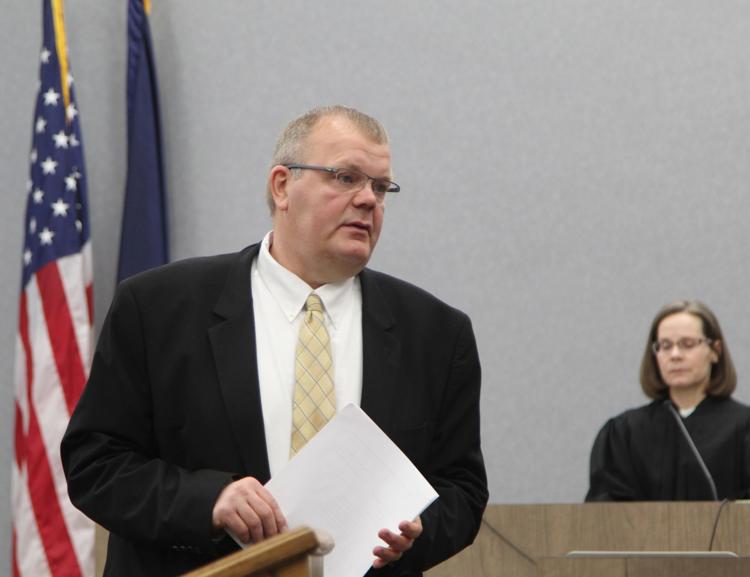 021320jr-brown-trial-1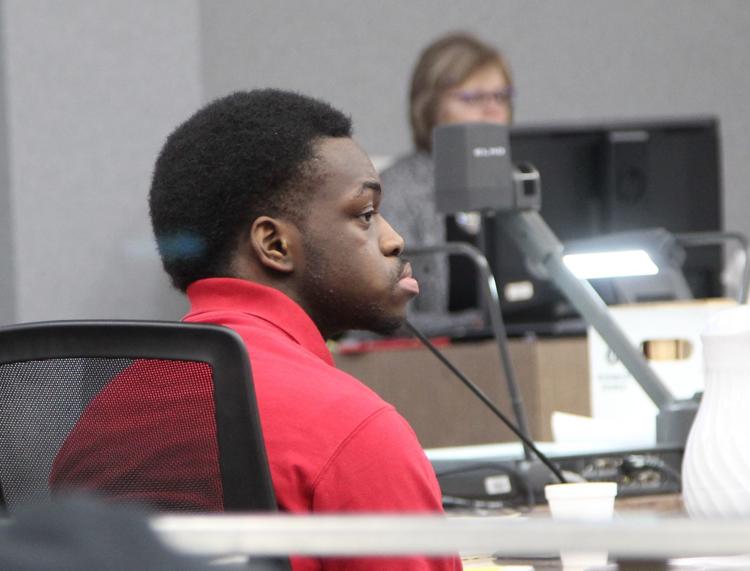 021120jr-murder-trial-2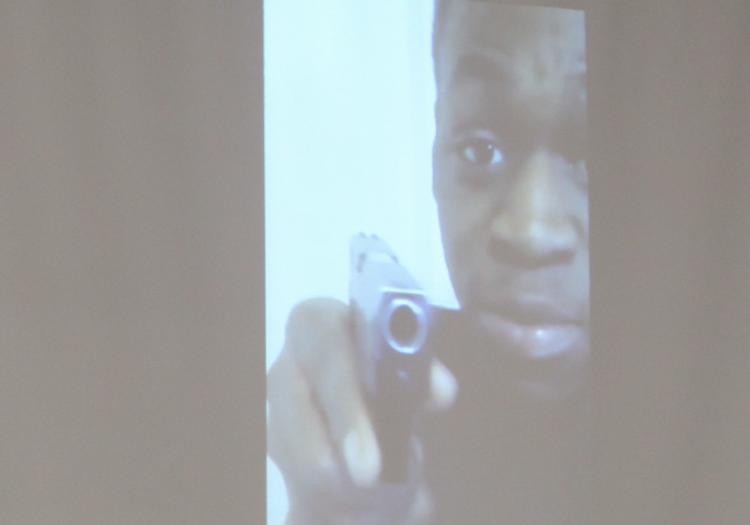 021120jr-murder-trial-1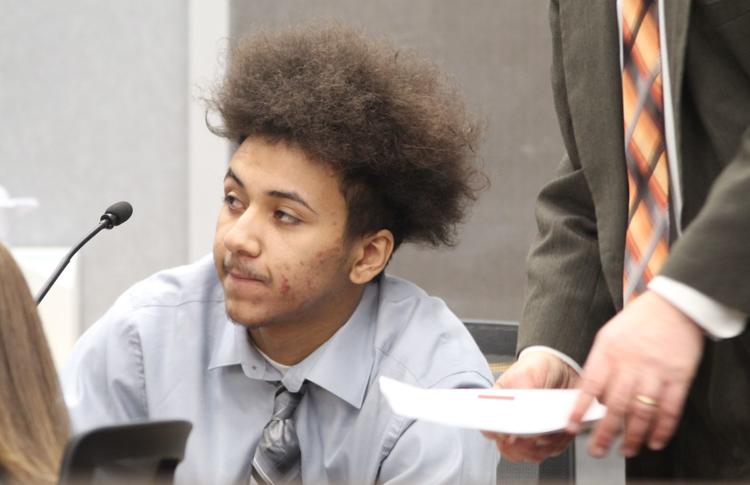 021120jr-murder-trial-3
021020jr-brown-trial-1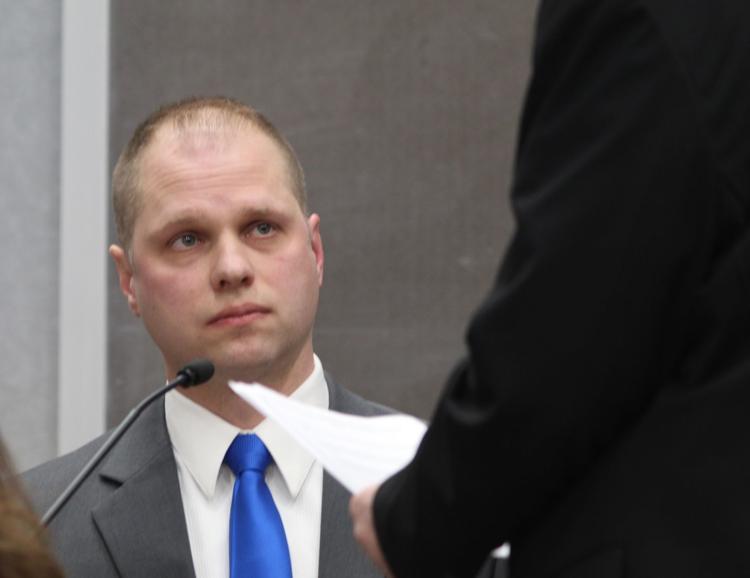 021020jr-brown-trial-2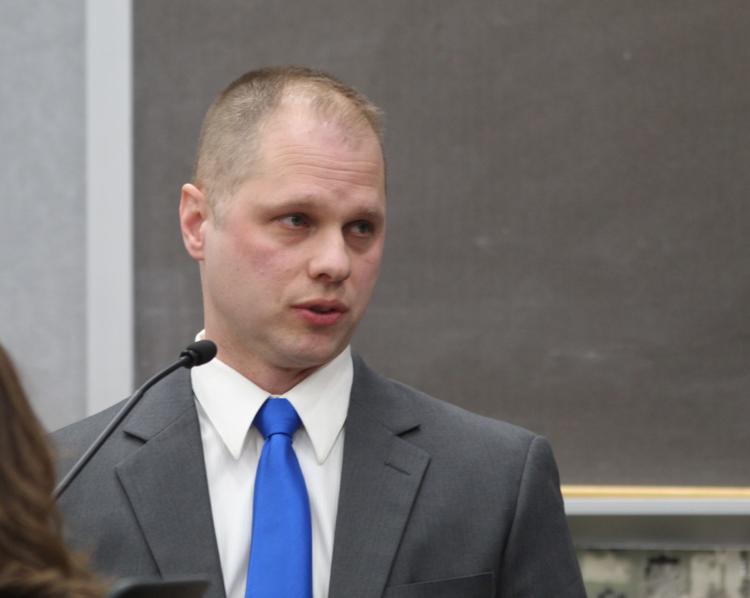 020620jr-brown-trial-1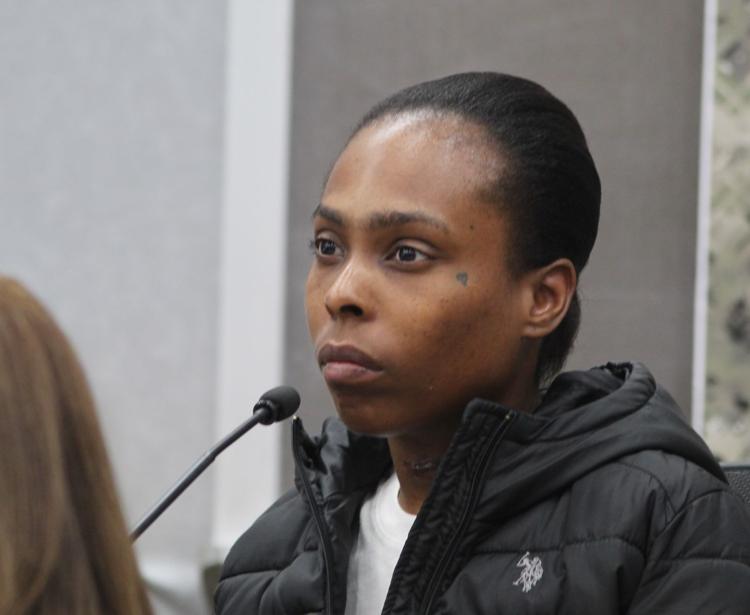 020220jr-brown-mug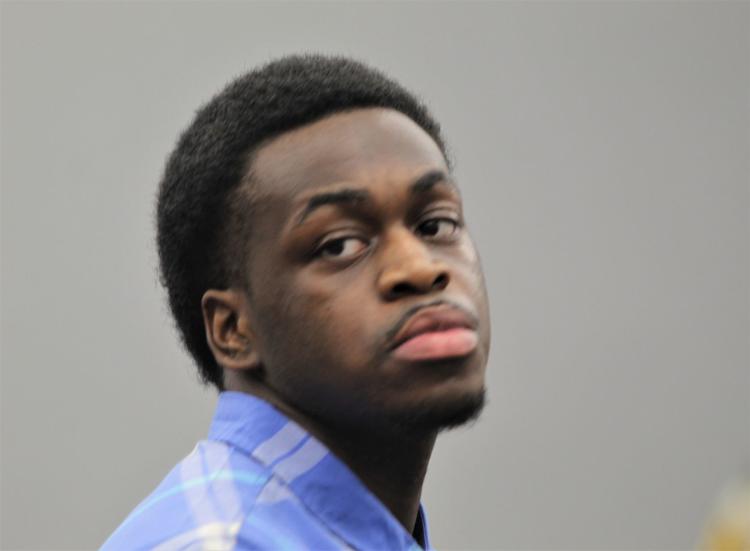 020520jr-brown-trial-1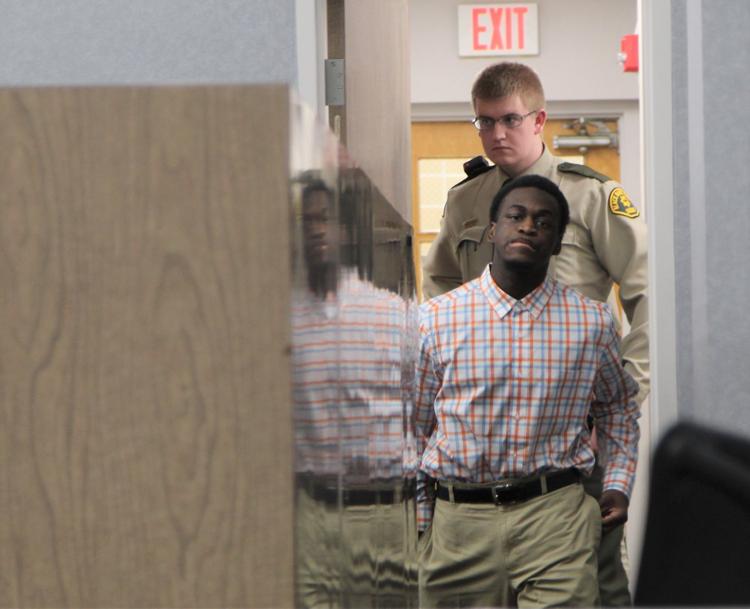 020520jr-brown-trial-2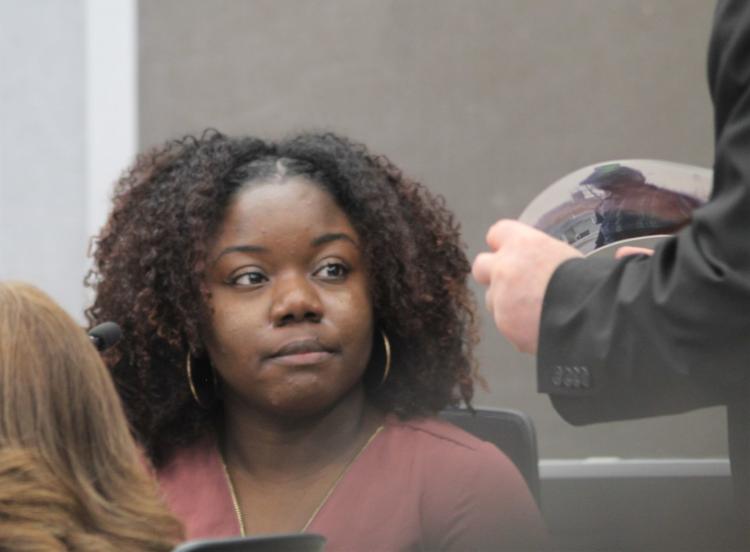 020520jr-brown-trial-3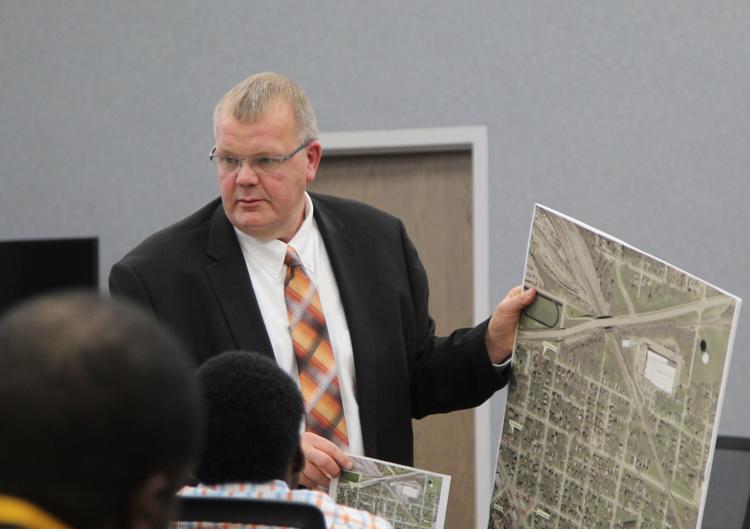 020520jr-brown-trial-5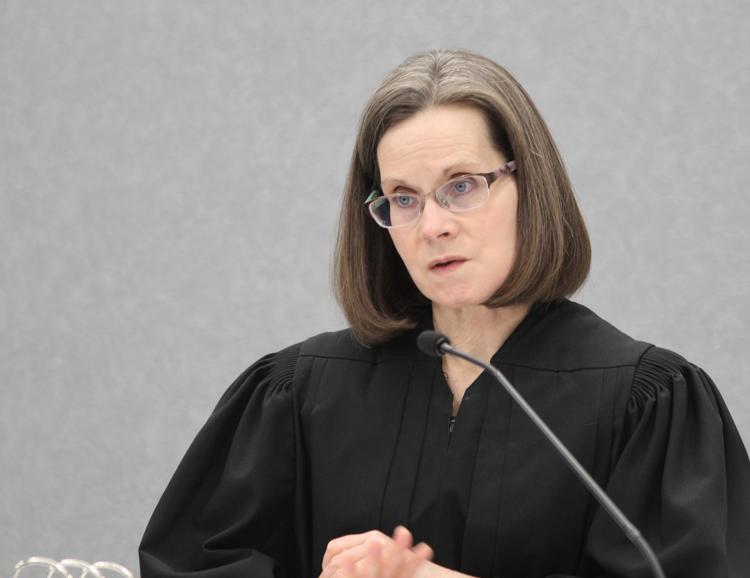 020520jr-brown-trial-4
Quintarius Lamark Brown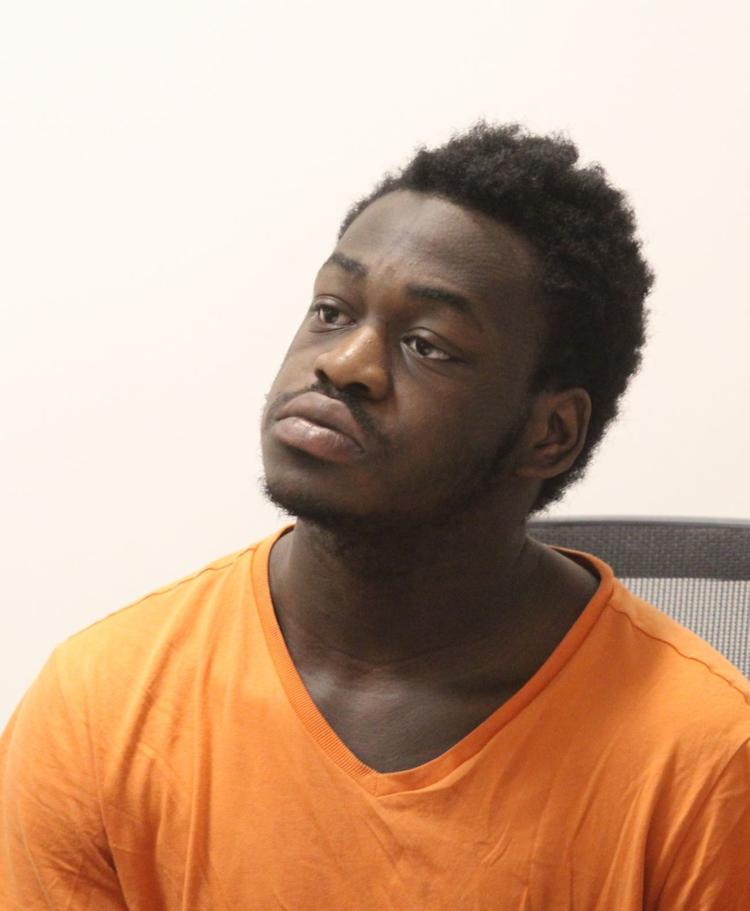 083118jr-quintarius-brown-1
083118jr-quintarius-brown-3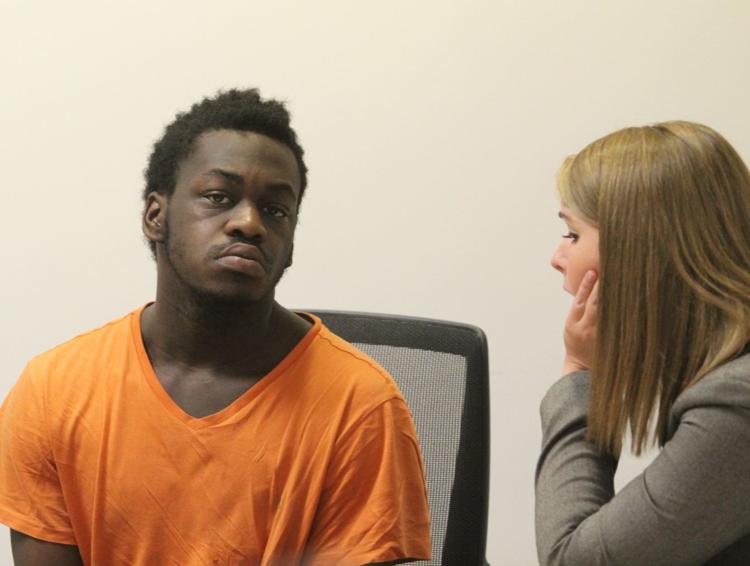 083118jr-quintarius-brown-4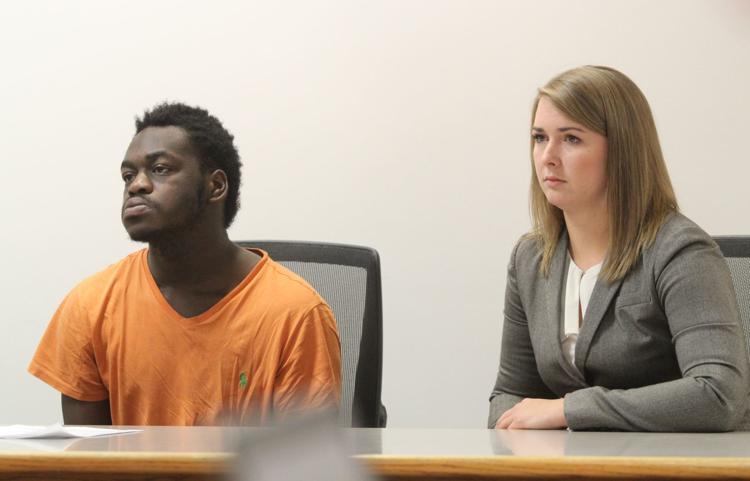 020520jr-brown-trial-a