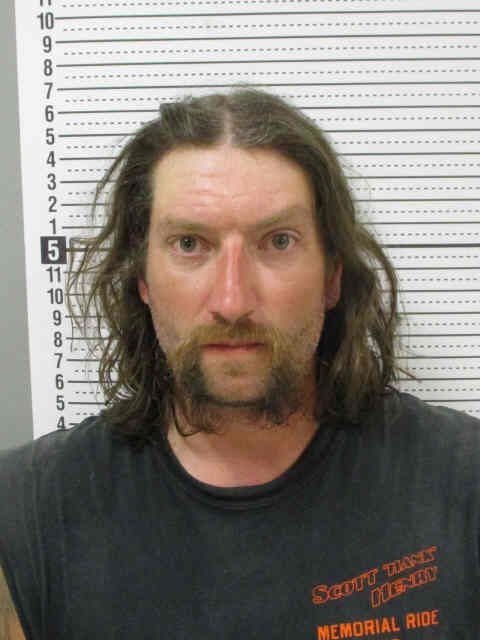 SUMNER -- After a three-week investigation of a sexual assault while displaying a weapon, a Sumner man has been charged.
Matthew Scott Henry, 42, of Sumner, was arrested by the Fayette County Sheriff's Office on the charge of second-degree sexual assault, a Class B felony.
Details on the incident were not made available.
A search was also conducted of Henry's rural Sumner address and numerous guns were seized along with marijuana.
The Bremer County Sheriff's Office assisted in the search and will be filing the controlled substance charge.
Henry was later arrested and transported to the Fayette County Jail, where he is being held on $100,000 bond. If convicted, he could face up to 25 years in prison and be placed on the sex offender registry.