WATERLOO — The attacker was at the store counter demanding money before the door could close behind him.
Clerks from two difference convenience stores Tuesday told jurors how they were robbed not long after starting their early morning shifts in the winter of 2018.
Neither the employee at Metro Mart on Falls Avenue nor the worker at Neighborhood Mart on Lafayette Street were able to identify their assailant.
Prosecutors say the man behind the mask was Jamar Ronod Wise, a 26-year-old Waterloo resident. Authorities said they were able to link him to the crimes — and two other holdups — by a black Nike hooded sweatshirt and a footprint left on one of counters. He was arrested in March 2018 when he allegedly approached a fifth store wearing something covering his face after parking a block away.
The Metro Mart manager said she was working alone counting lottery tickets around 6:30 a.m. Jan. 29, 2018, when the robber burst through the door. After the man demanded money, he reached over and grabbed cash from the register and told her he wanted her to open the safe.
The manager said the safe had a 10 minute delay, so he ordered her into the bathroom, and she refused.
"I didn't want to get trapped in there," the woman said.
The robber then ran from the store. A police K-9 followed a scent for about two blocks before it disappeared.
You have free articles remaining.
Prosecutors said the attacker likely didn't get behind the Metro Mart counter because the overhead cigarette display would have made it difficult to climb over.
That wasn't the case two days later on Jan. 31, 2018, when a robber hit the Neighborhood Mart on Lafayette Street around 7:30 a.m.
The assailant hopped over the counter and grabbed the lone female clerk by the neck and clenched a fistful of her hair.
"I turned around, and he jumped the counter at me," the Neighborhood Mart worker said. "He grabbed me by my throat and then was pulling me towards the register, and then he grabbed me by my hair so I couldn't move."
After taking the money, the intruder told her to go to the bathroom and then rifled the counter area again and fled.
Defense attorneys noted the Neighborhood Mart clerk had initially told investigators that she suspected the robber was someone else because his voiced sounded like another customer.
Wise is also charged with robbing two other stores and trying to sexually assault those victims. Testimony is scheduled to continue today.
060519jr-robbery-trial-1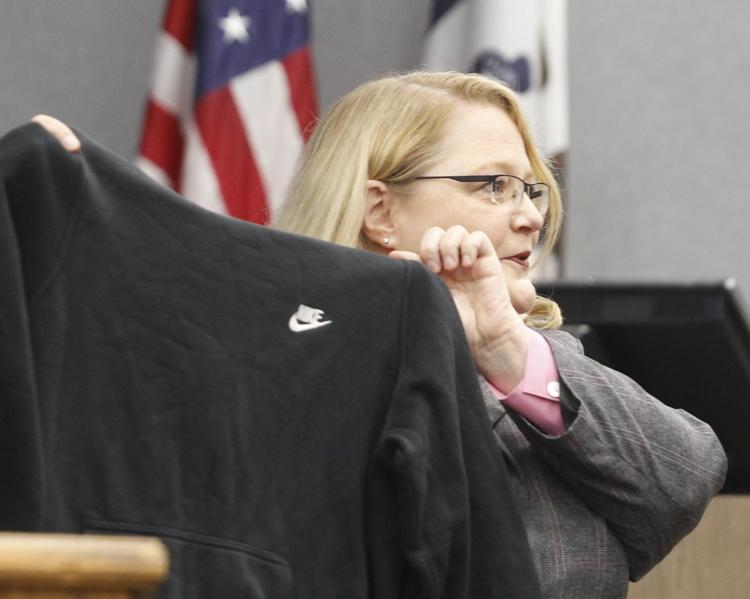 060519jr-robbery-trial-2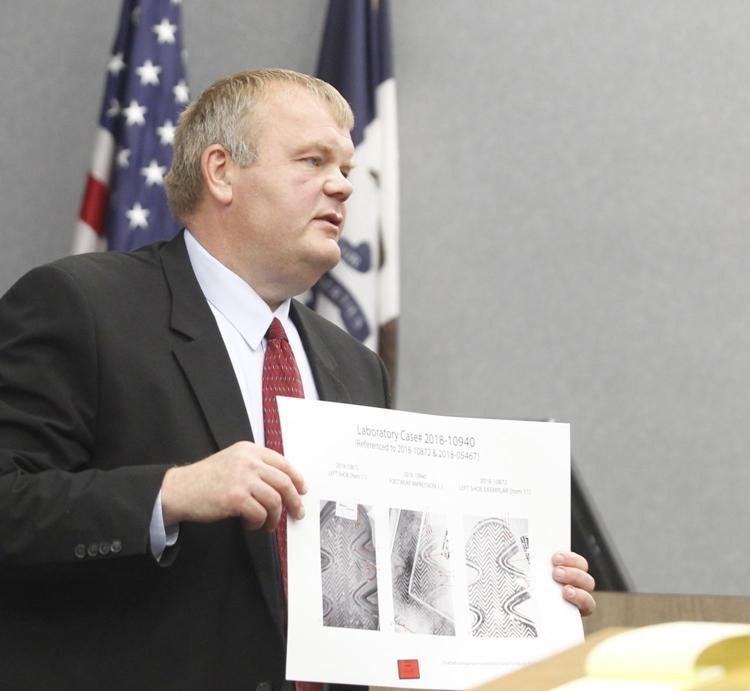 Closing arguments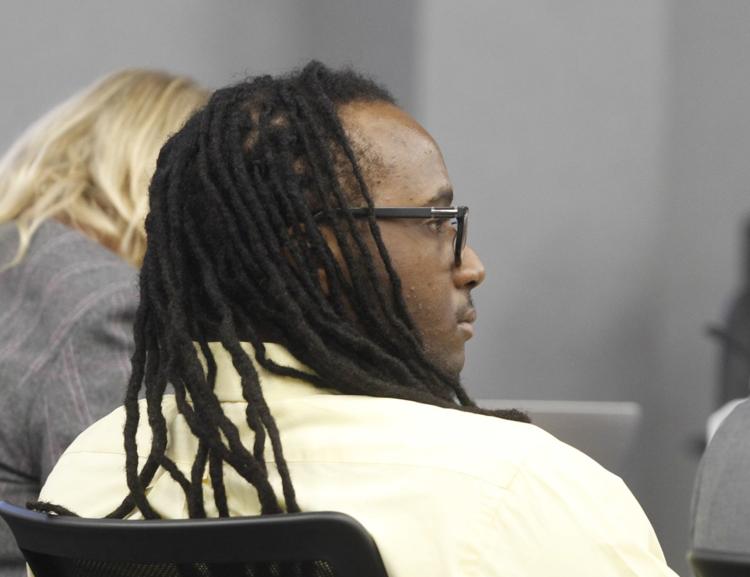 060319jr-robbery-trial-2
060319jr-robbery-trial-1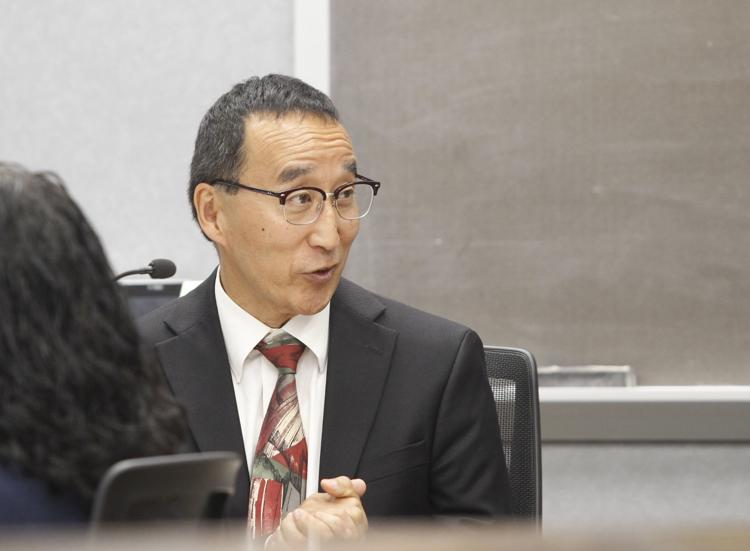 053119jr-robbery-trial-1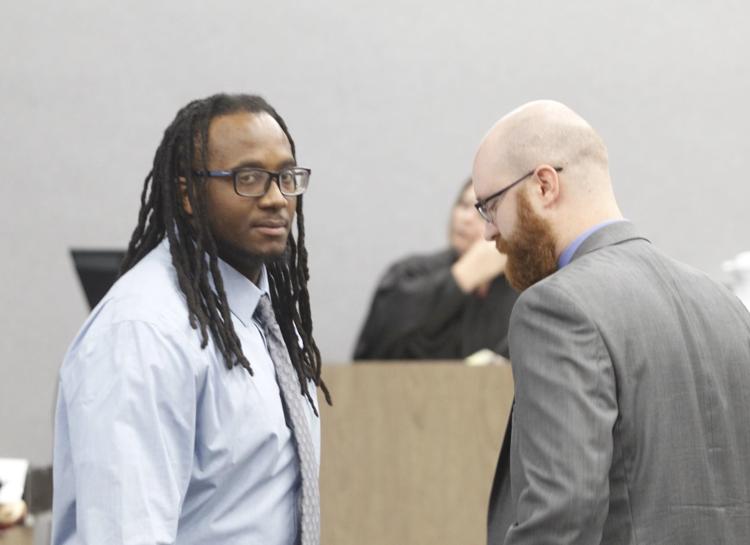 053119jr-robbery-trial-3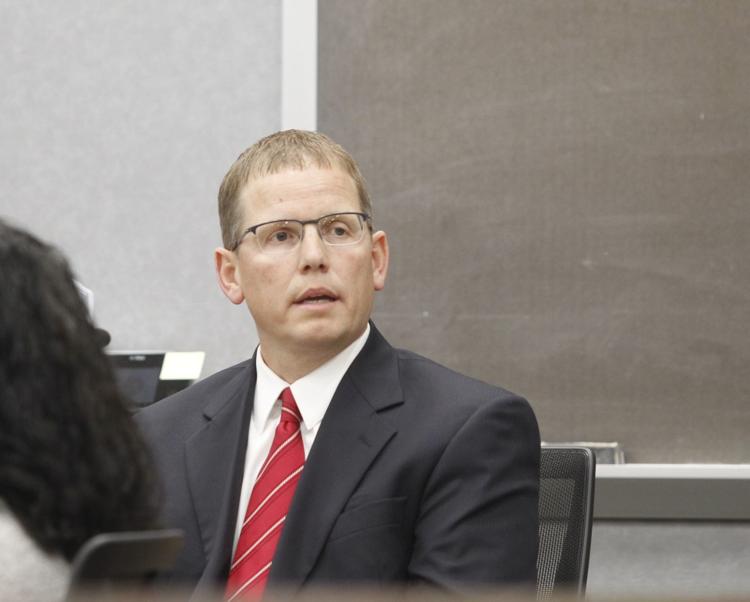 053119jr-robbery-trial-2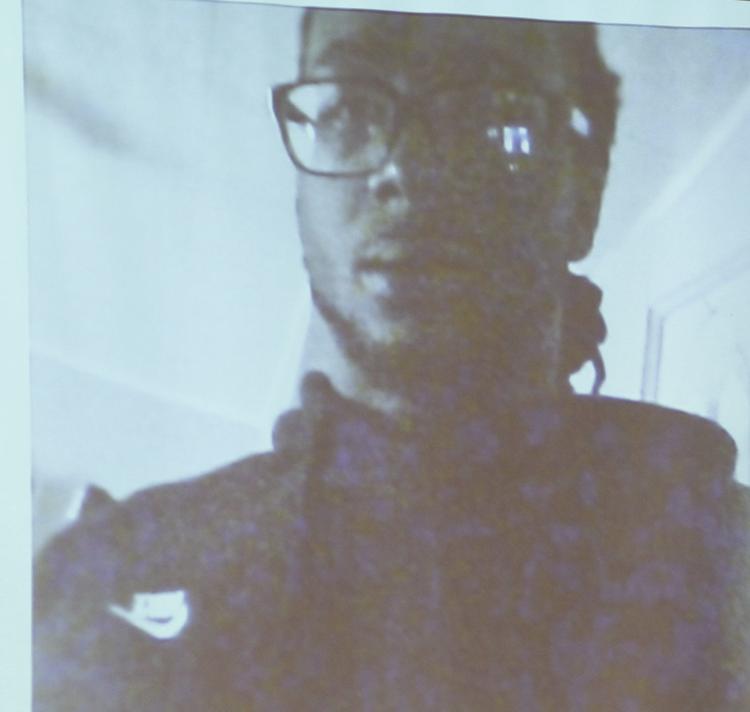 053019jr-robbery-trial-1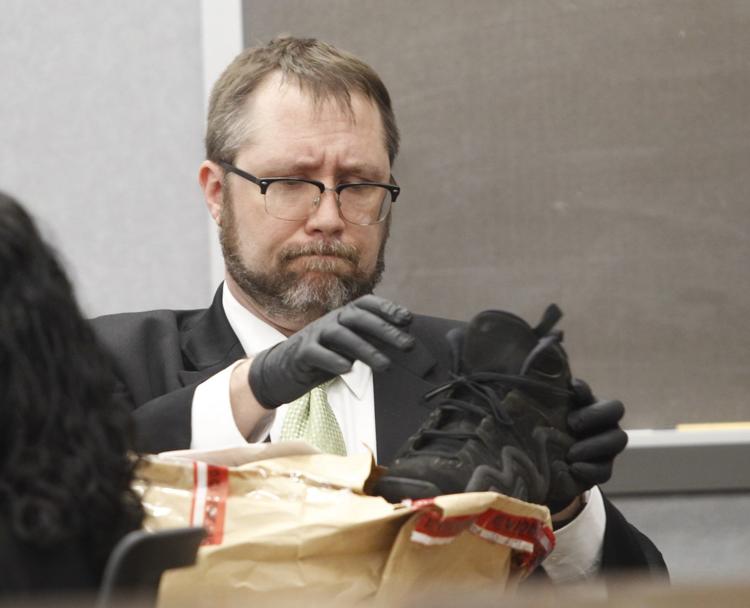 053019jr-robbery-trial-2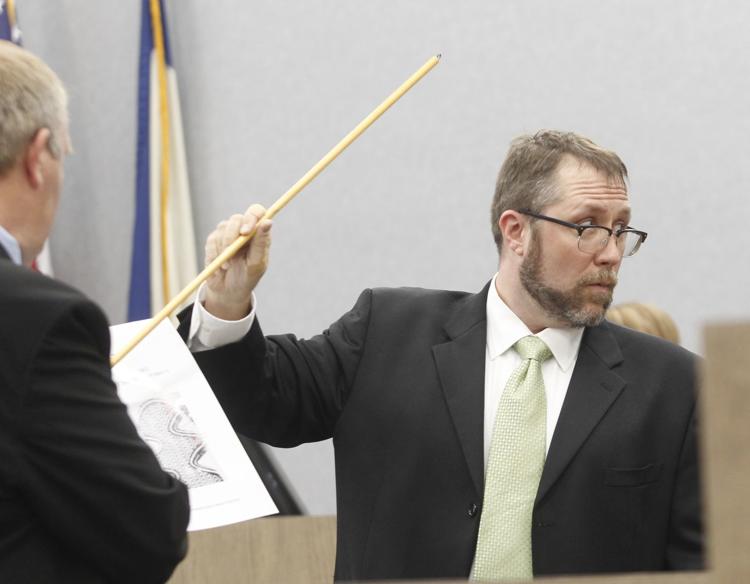 052919jr-robbery-trial-2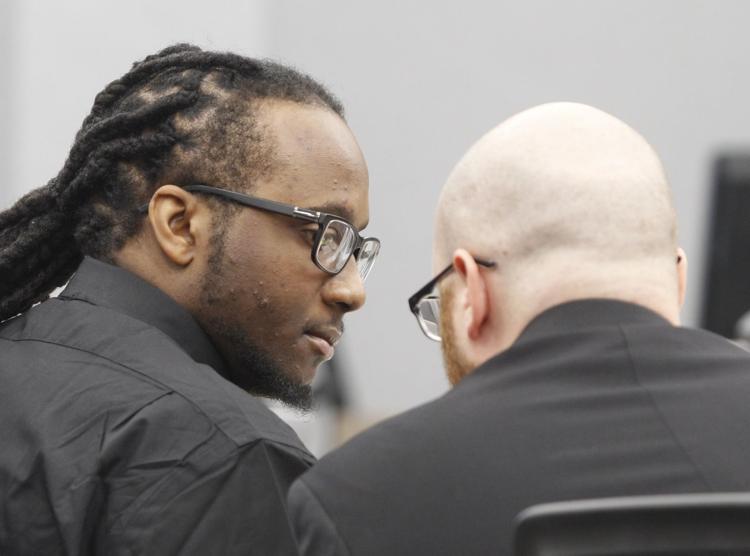 052919jr-robbery-trial-1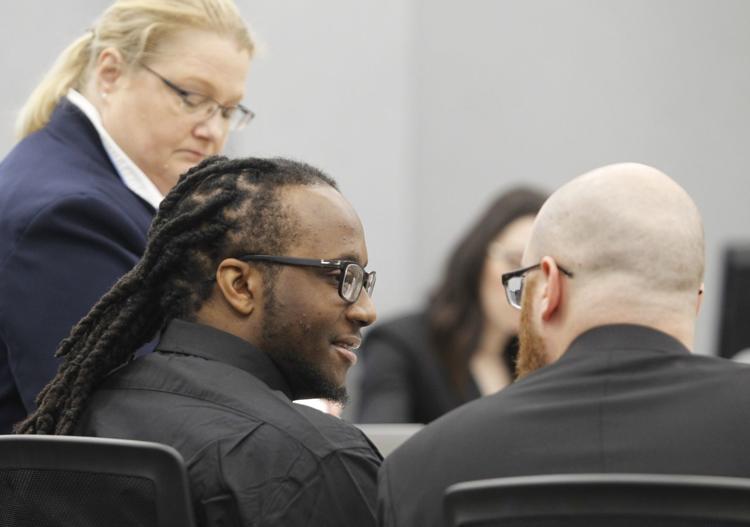 052919jr-robbery-trial-3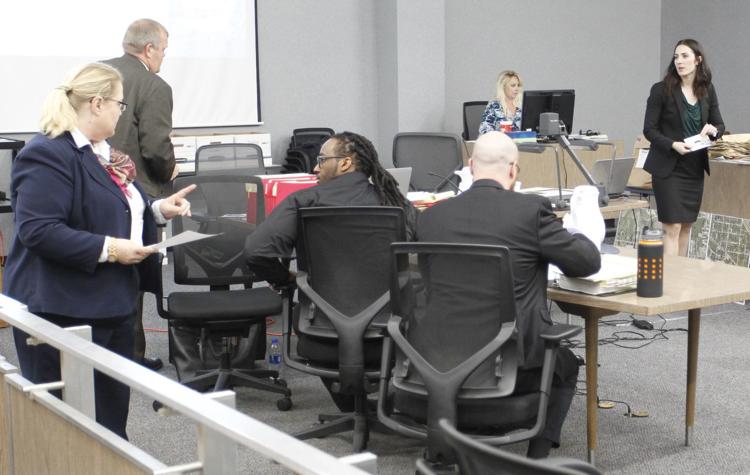 052819ho-robbery-trial-3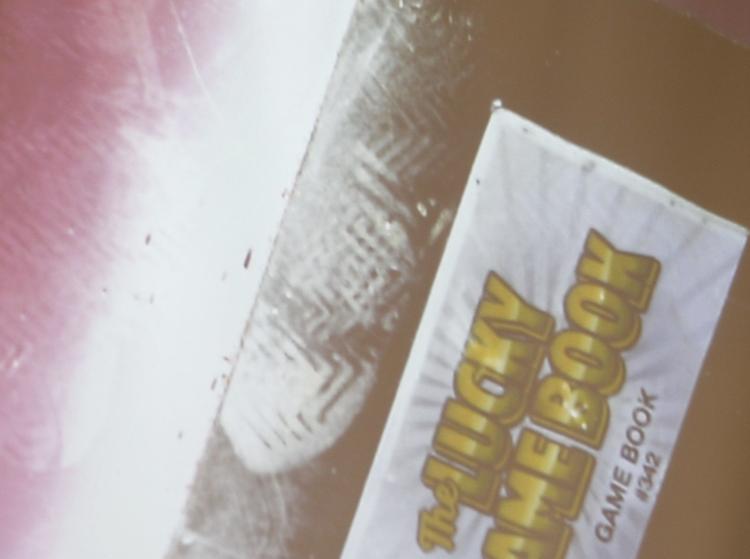 052819ho-robbery-trial-2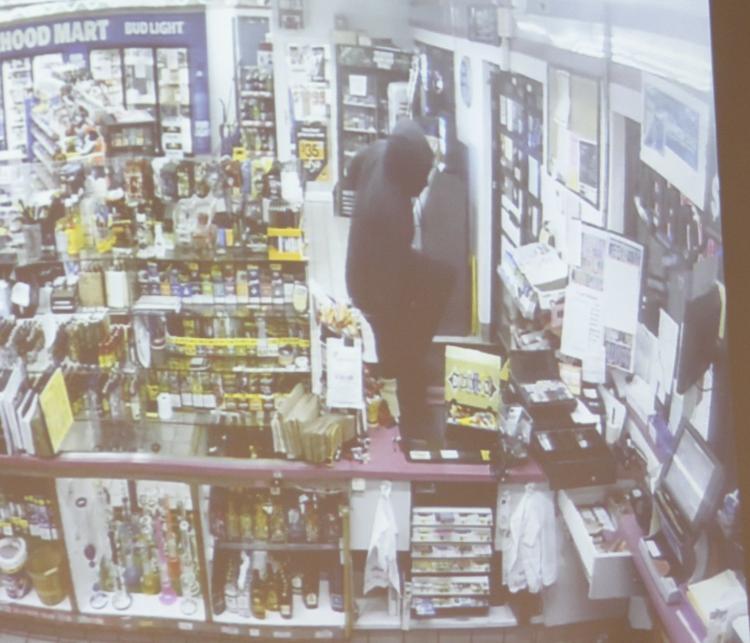 052819jr-robbery-trial-1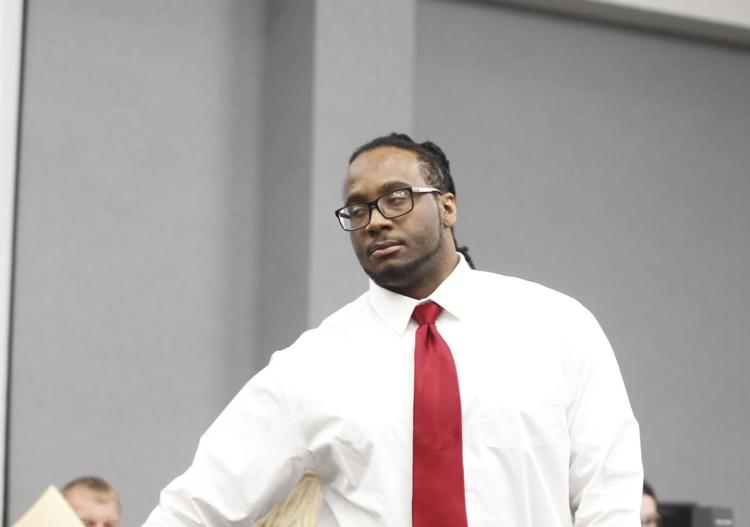 052419jr-wise-trial-2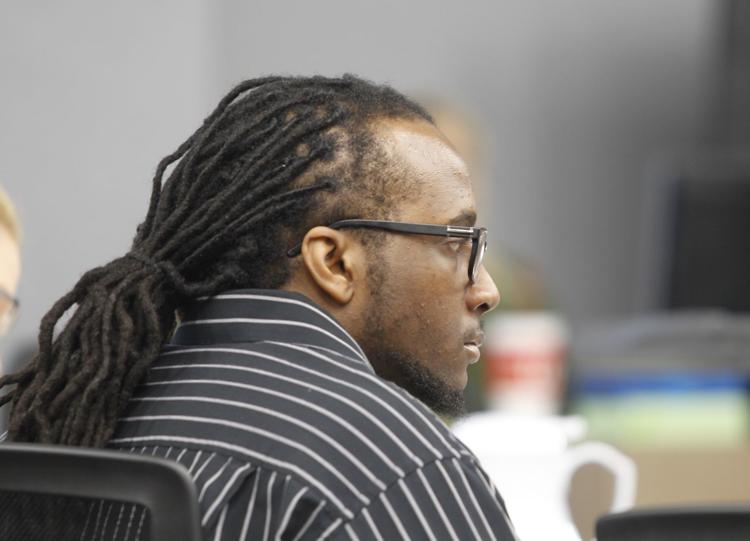 052319jr-robbery-trial-5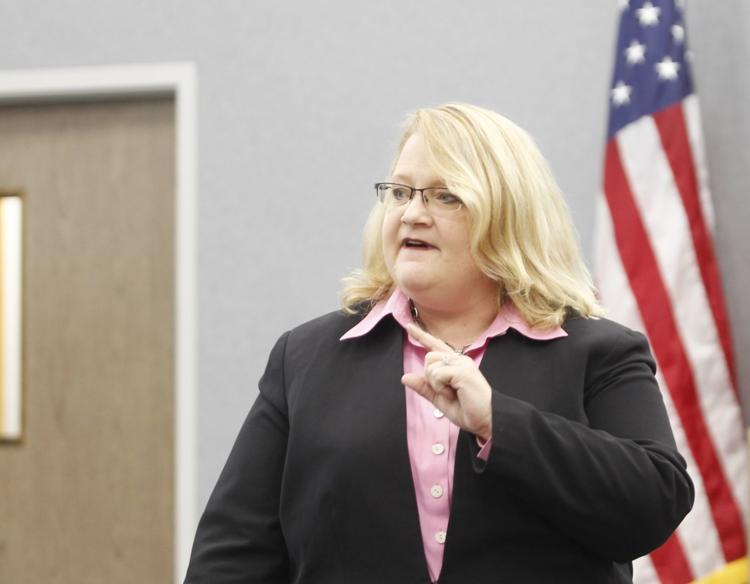 052319jr-robbery-trial-3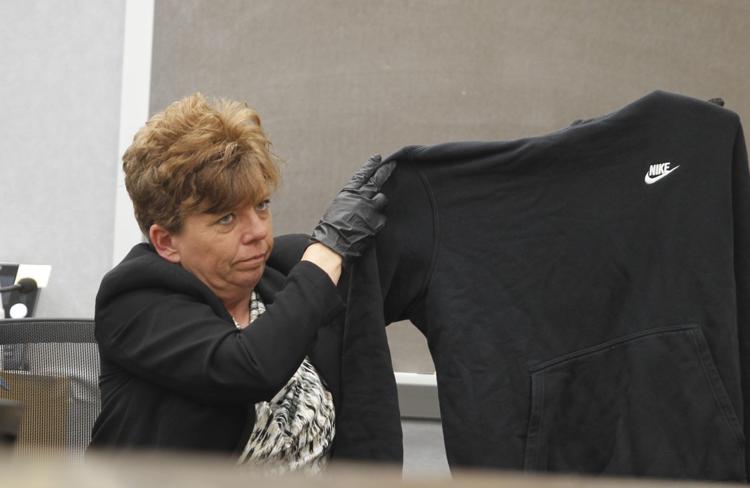 052319jr-robbery-trial-4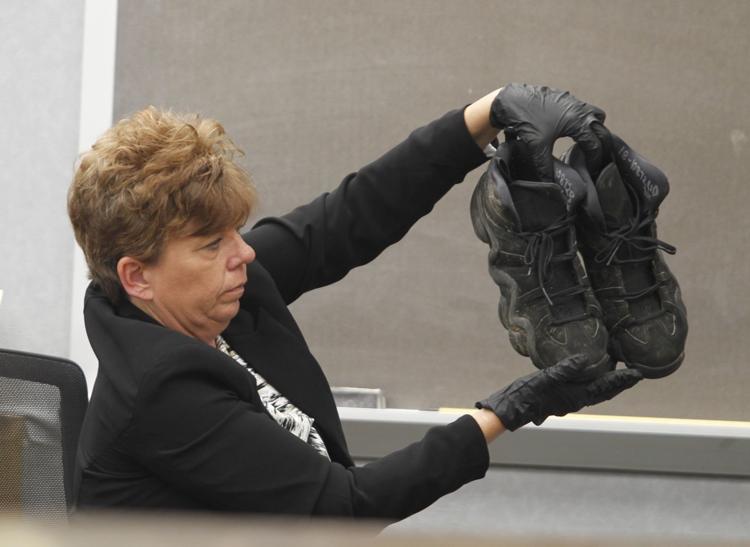 052319jr-robbery-trial-5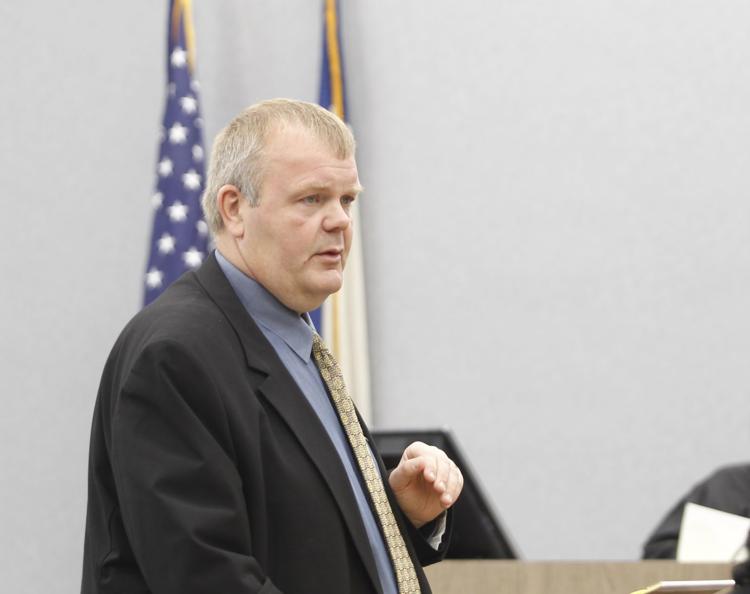 052319jr-robbery-trial-2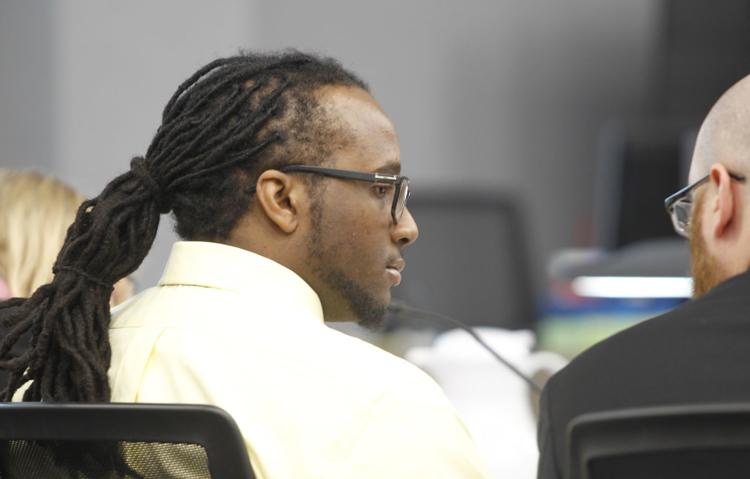 052319jr-robbery-trial-1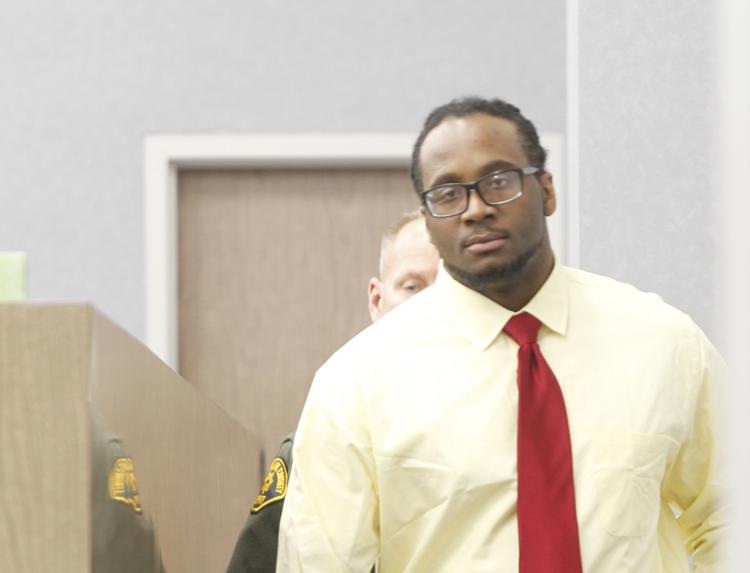 032118jr-robbery-court-2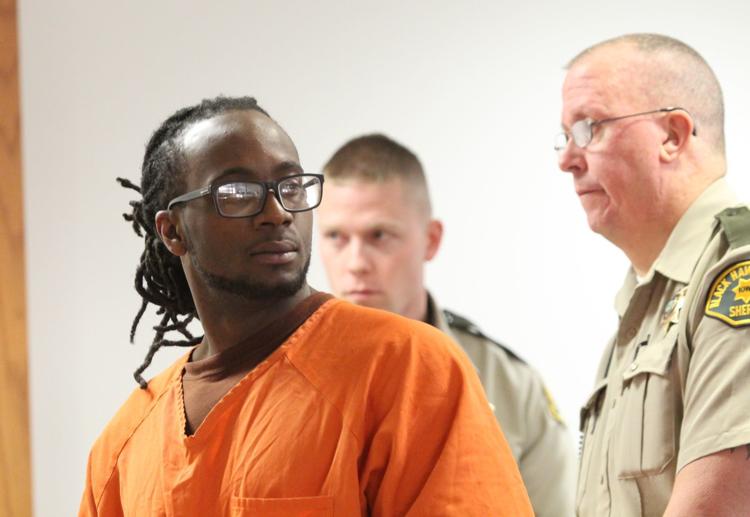 032118jr-robbery-court-3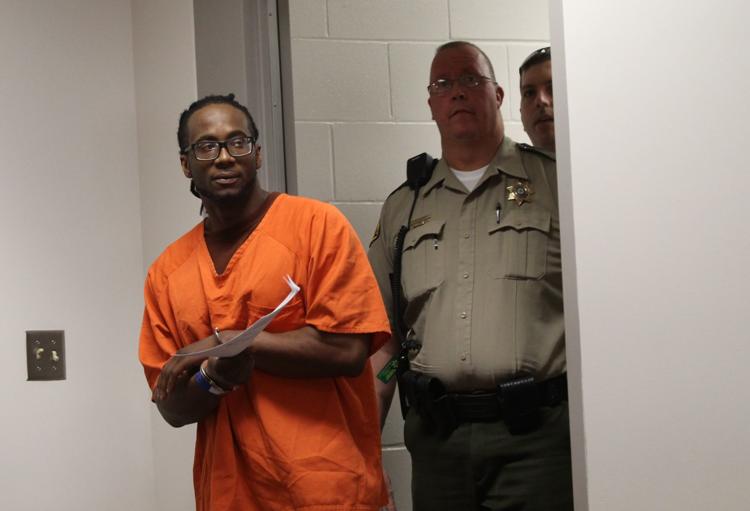 032118jr-robbery-court-1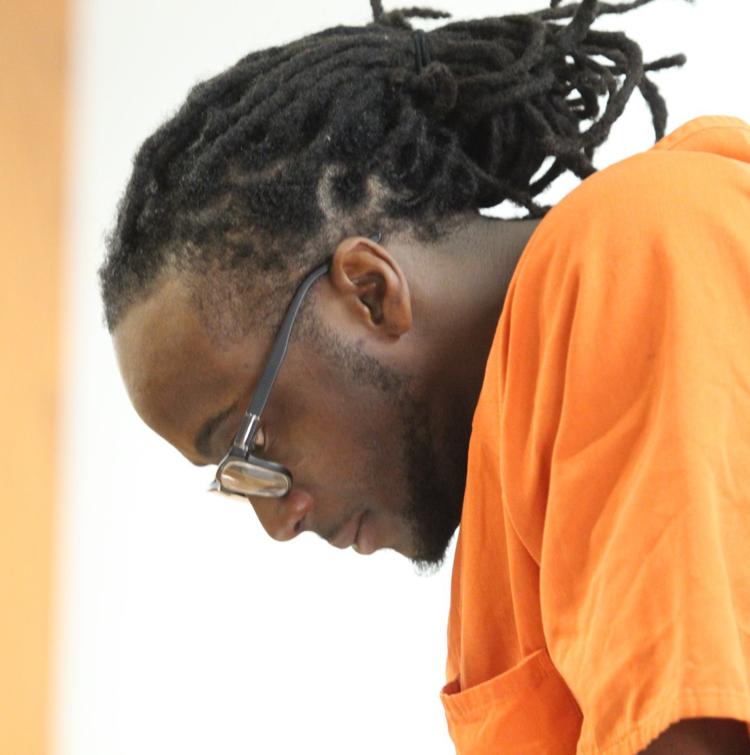 Jamar Ronod Wise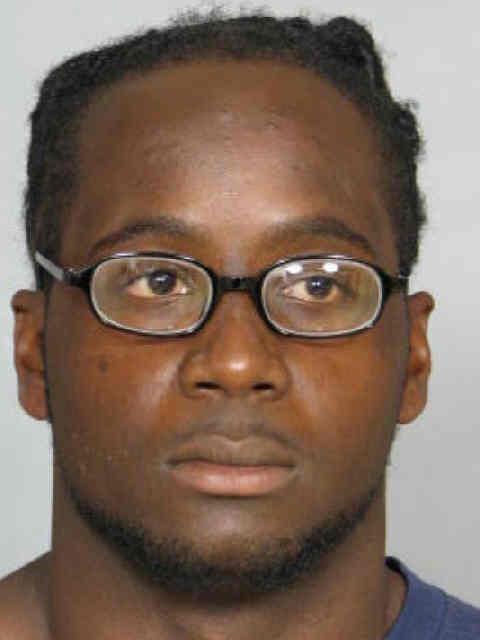 032018ho-jamar-ronod-wise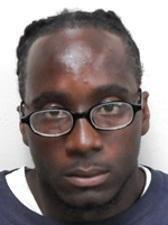 031016ho-jamar-ronod-wise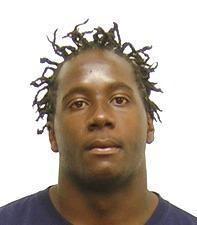 022718jr-robbery-broadway-2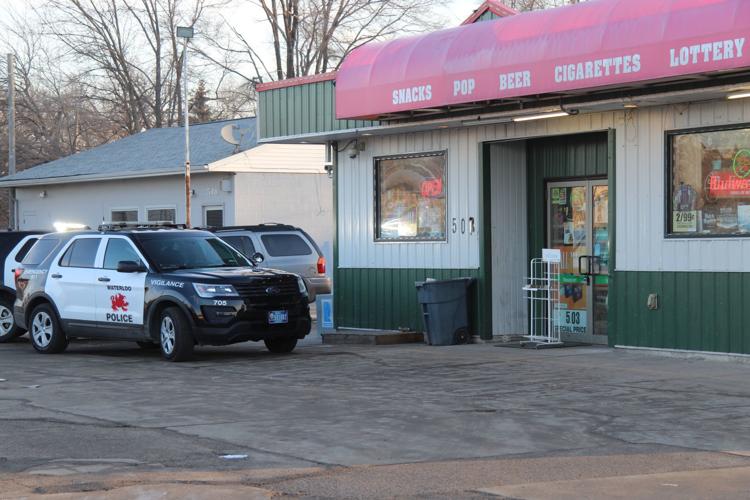 022718jr-robbery-broadway-1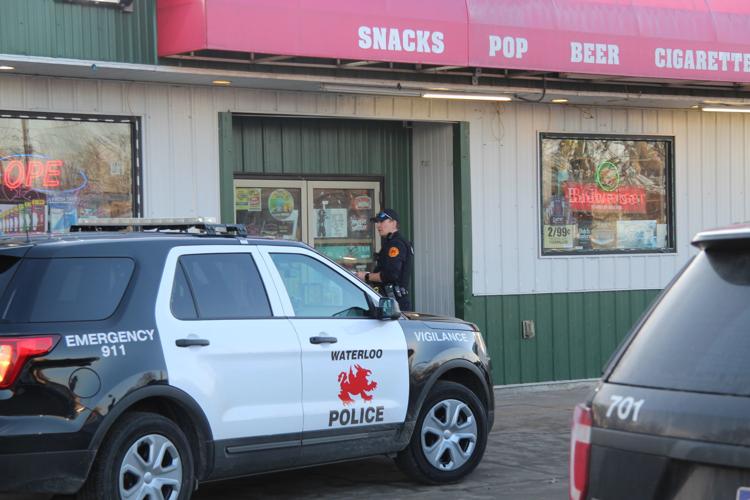 013118jr-lafayette-robbery-1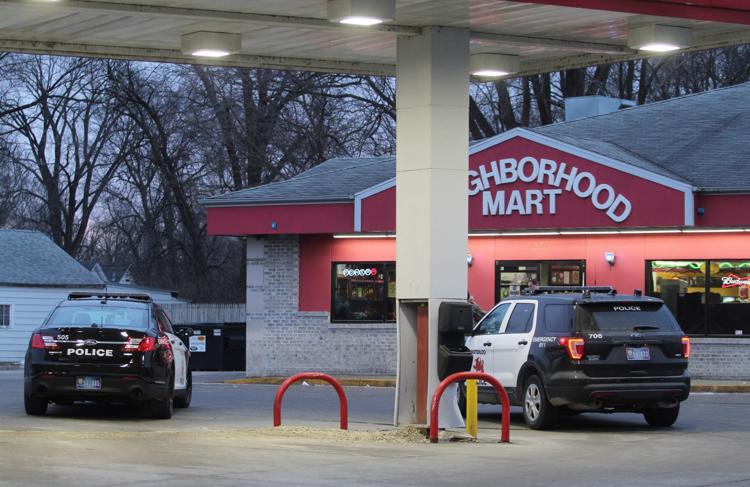 013118jr-lafayette-robbery-1