WATERLOO — The state has rested in the trial of Stanley Carter Liggins, Liggins' fourth trial since the disappearance and death of 9-year-old Jennifer Lewis.
Scott County Attorney Mike Walton said Liggins sexually abused and killed Jennifer after picking her up near her Rock Island, Ill., home on Sept. 17, 1990, and then doused her body in gasoline and set it on fire in a field behind Jefferson Elementary School in Davenport.
Liggins was convicted of murder in the girl's death during two earlier trials, which were overturned on appeal. Venue was changed from Scott County to Waterloo for the third trial, which resulted in a hung jury in September 2018.
Testimony in the current trial, also in Waterloo, started March 15.
WATERLOO — Stanley Liggins was tried and convicted twice in the murder of 9-year-old Jennife…
Jennifer's mother, Sheri McCormick, the state's final witness, testified on Wednesday that Liggins, a family acquaintance, was over at the home the day her daughter disappeared.
Liggins had given Jennifer money to buy gum at a neighborhood store with the arrangement that she could keep the change, according to the state. When Jennifer didn't return, the authorities were called.
Also Wednesday, former Davenport Police Chief Don Schaeffer returned to the stand and was questioned by Liggins' defense attorney Aaron Hawbaker about why no steps had been taken to verify the whereabouts of Jennifer's stepfather, Joseph "Ace" Glenn, around the time of her death.
Hawbaker also asked why the family's Rock Island home wasn't given more than a cursory search during the investigation.
You have free articles remaining.
Stanley Liggins' fourth murder trial has been moved to Black Hawk County from Scott County.
Schaeffer, who was a police captain at the time, told jurors an officer looked through the Glenn house, didn't notice any gasoline odors or signs that anything had been cleaned up.
"The Glenn residence had been cleared because it wasn't a crime scene," Schaeffer said. "As far as I'm concerned, we would have only re-victimized the victims."
When pressed about the possible presence of forensic evidence at the home, Schaeffer said the girl's DNA would have been there because she lived there.
Hawbaker also asked if police had canvassed gas stations in the area to see if anyone noticed a Trans Am — like that driven by Joseph Glenn — purchasing gas that day.
Schaeffer responded that patrol officers had been sent to ask gas station workers about anyone seen filling a gas can. He also said police didn't have any information that Jennifer had been seen talking to anyone in a Trans Am before her disappearance.
Earlier testimony included witness accounts that Jennifer had been seen talking to someone in a red car, similar to a Peugeot that Liggins was driving.
040219jr-liggins-verdict-c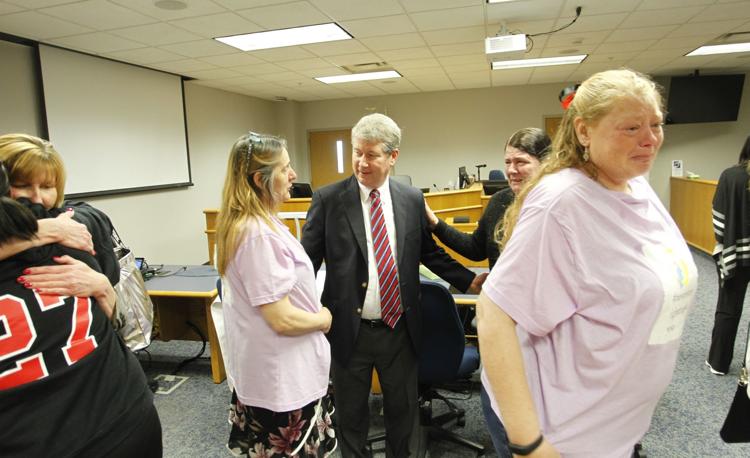 040219jr-liggins-verdict-b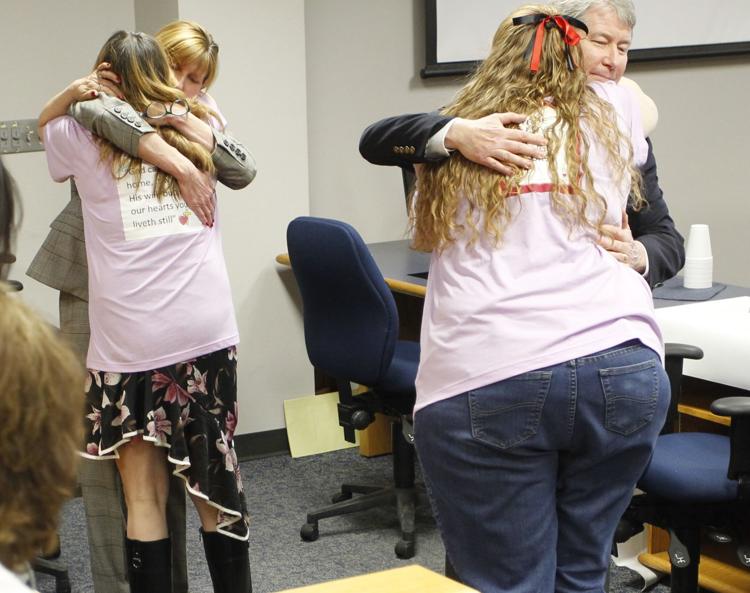 040219jr-liggins-verdict-a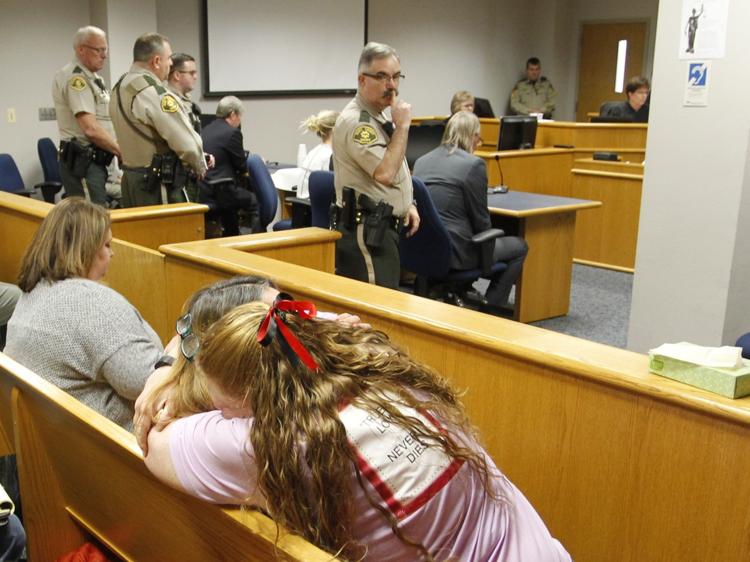 040219jr-liggins-mom-2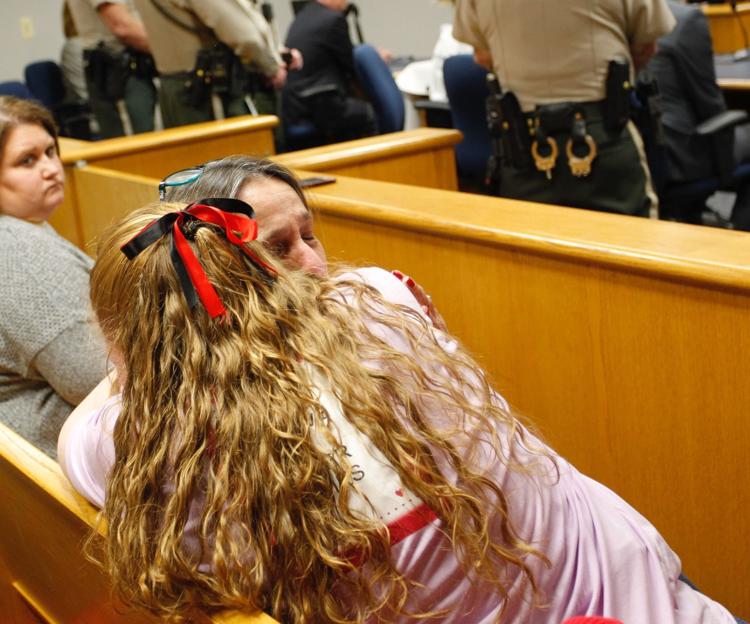 040219jr-liggins-verdict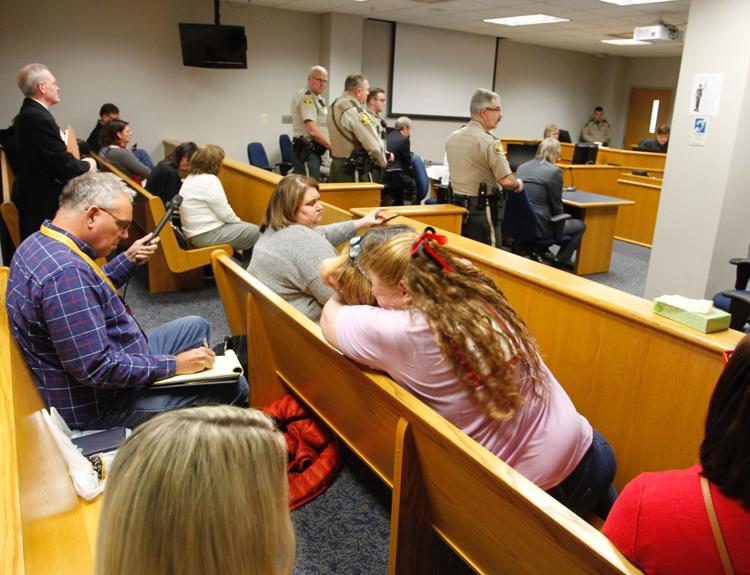 040219jr-liggins-mom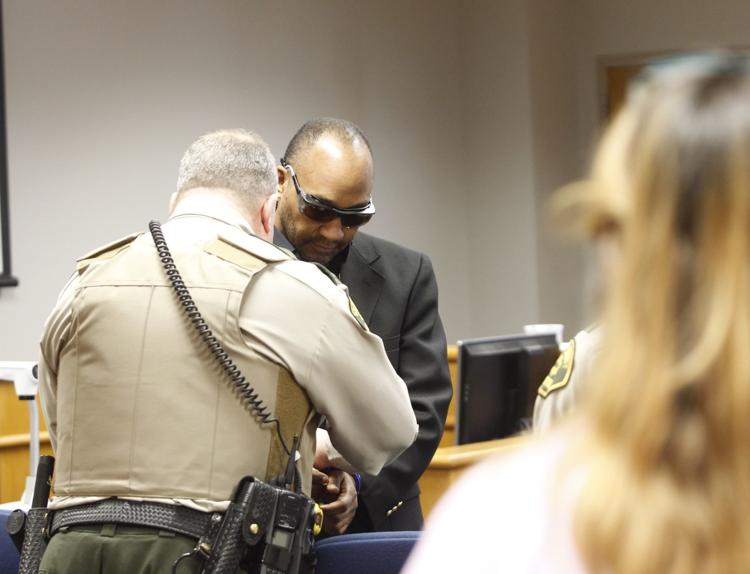 040119tn-liggins-trial1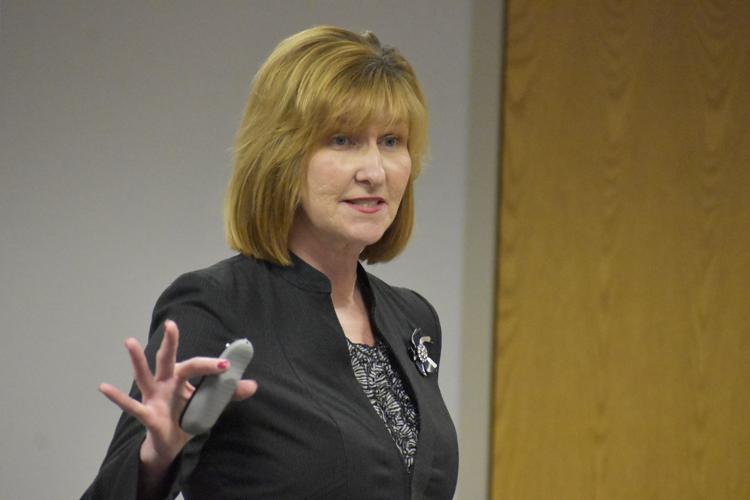 040119tn-liggins-trial2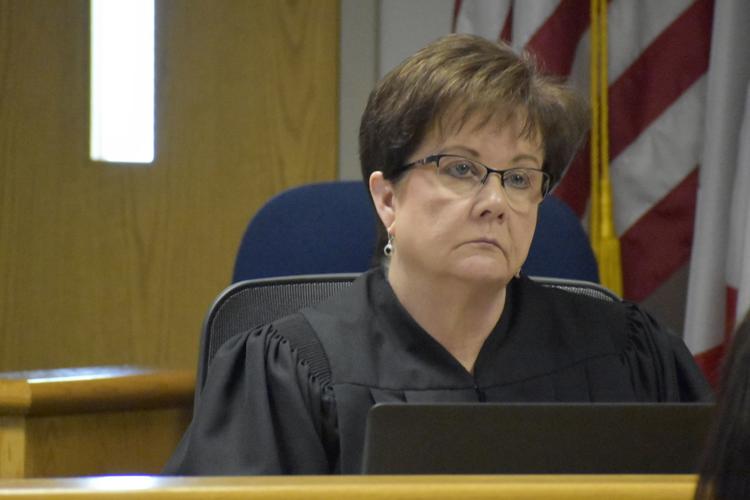 040119tn-liggins-trial3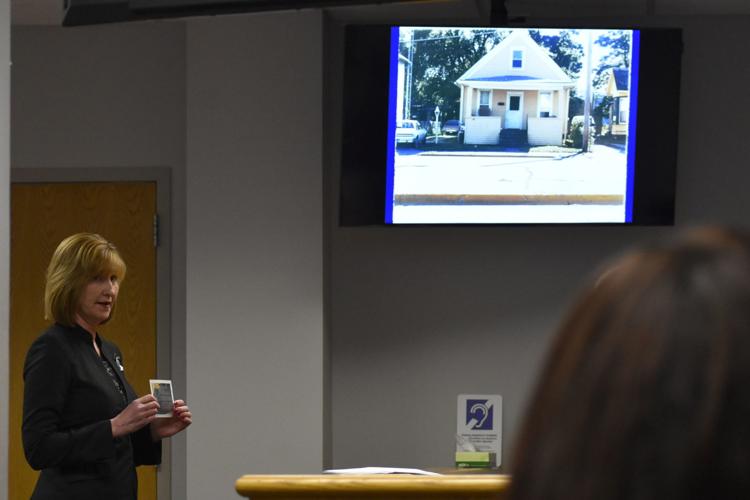 040119tn-liggins-trial4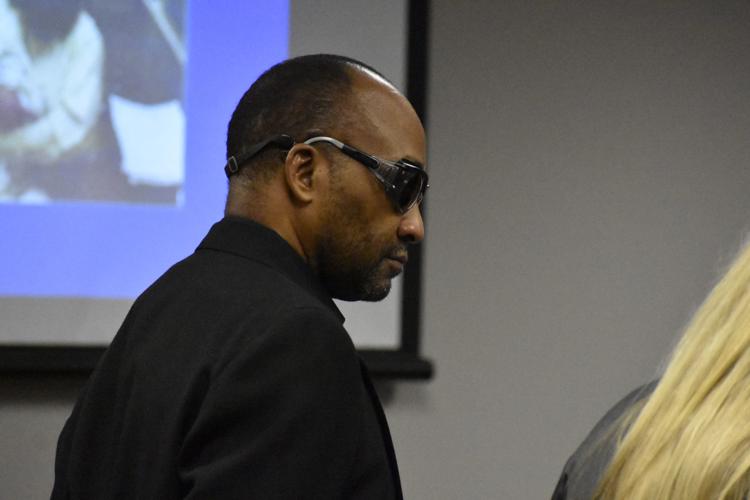 040119tn-liggins-trial5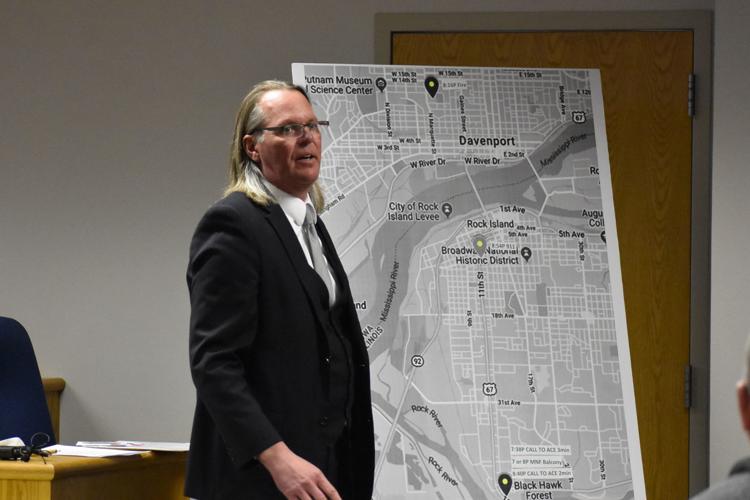 032719jr-liggins-trial-2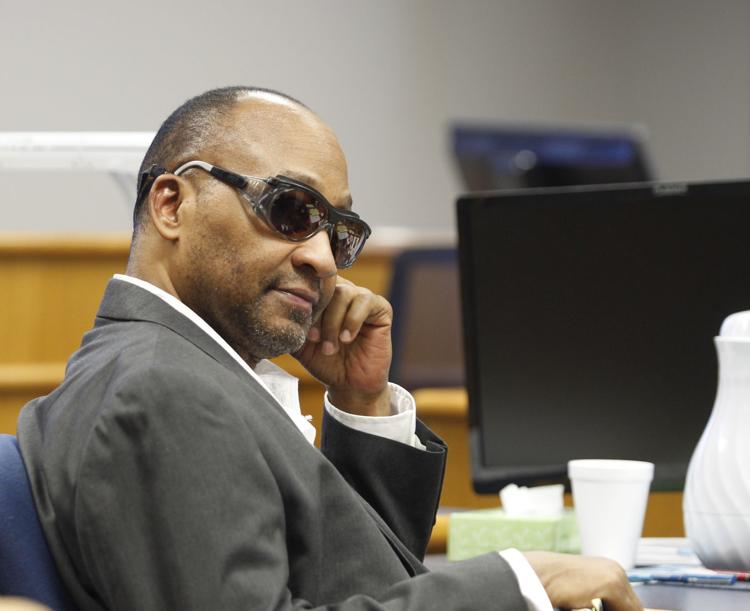 032719jr-liggins-trial-1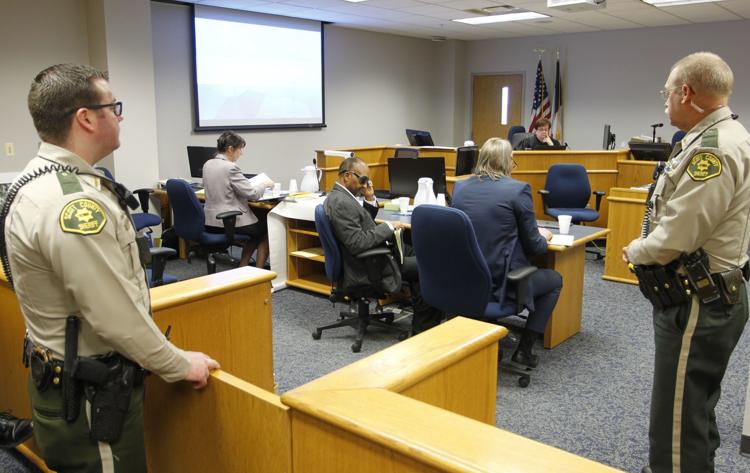 031519jr-liggins-trial-8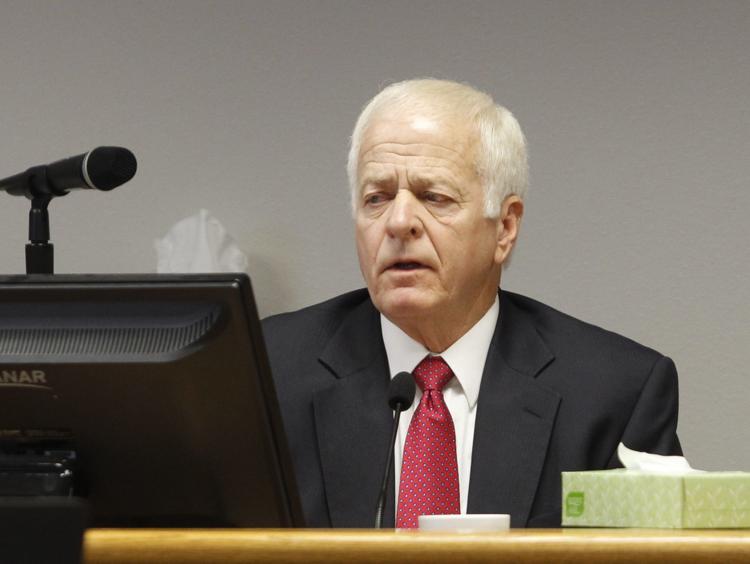 031519jr-liggins-trial-7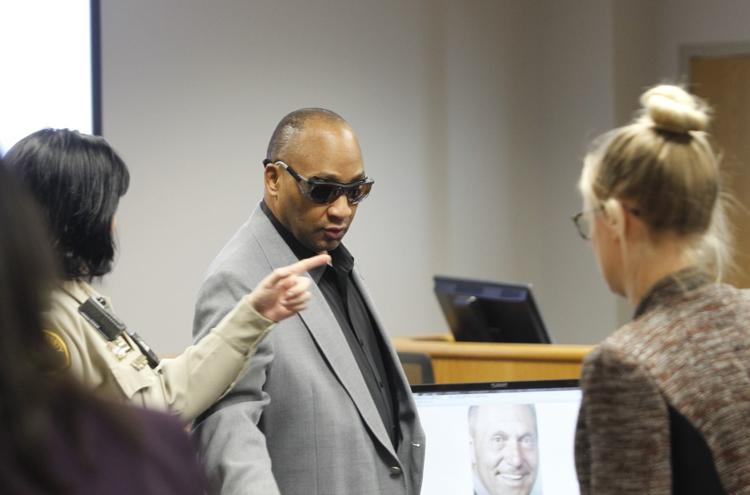 031519jr-liggins-trial-6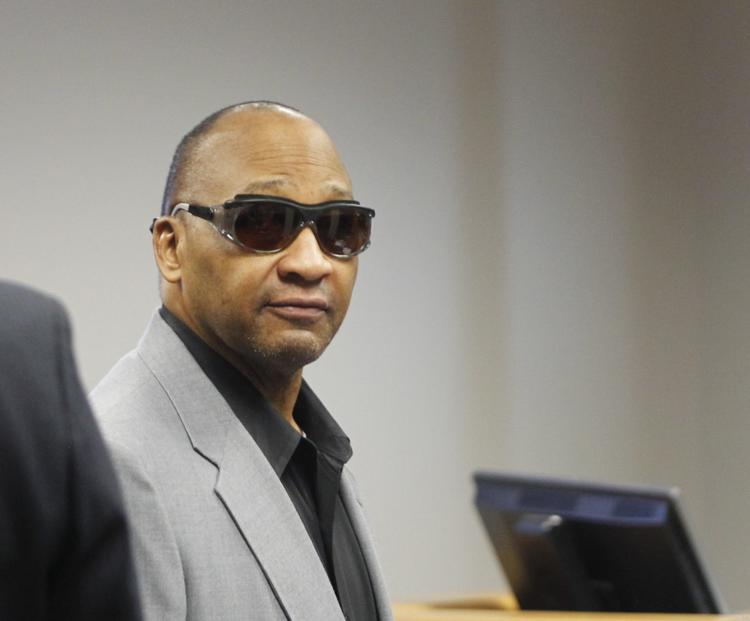 031519jr-liggins-trial-5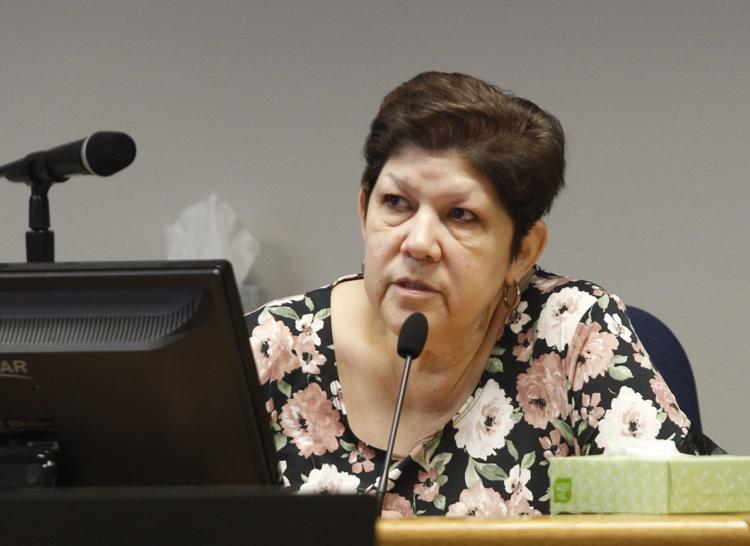 031519jr-liggins-trial-2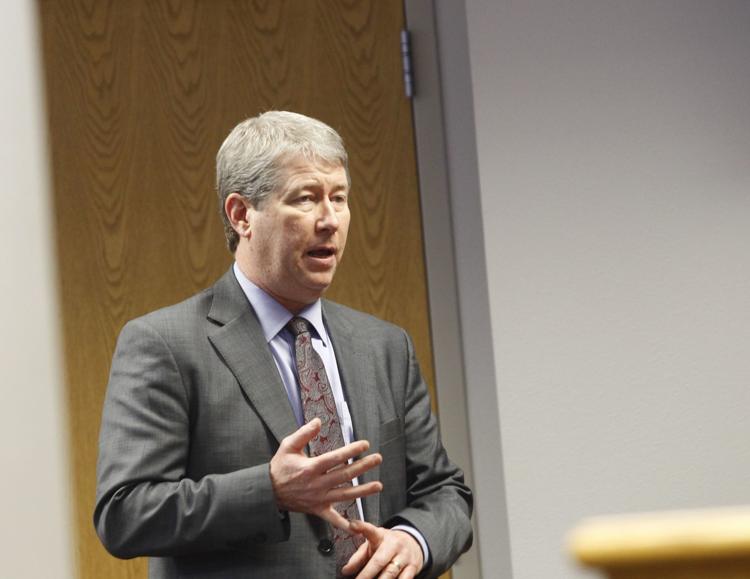 031519jr-liggins-trial-4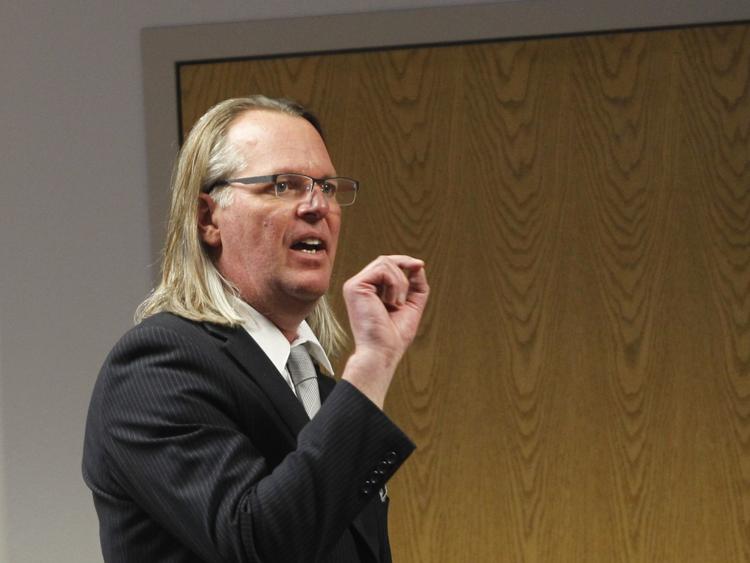 031519jr-liggins-trial-1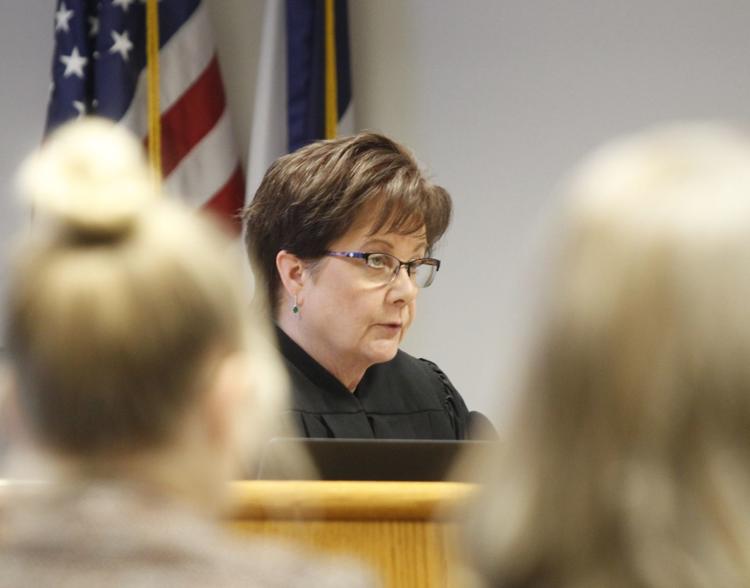 031519jr-liggins-trial-3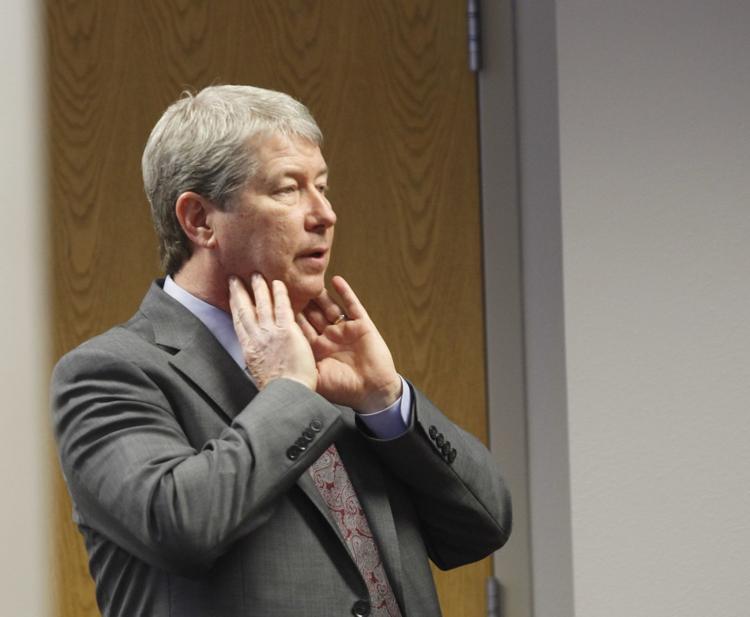 Liggins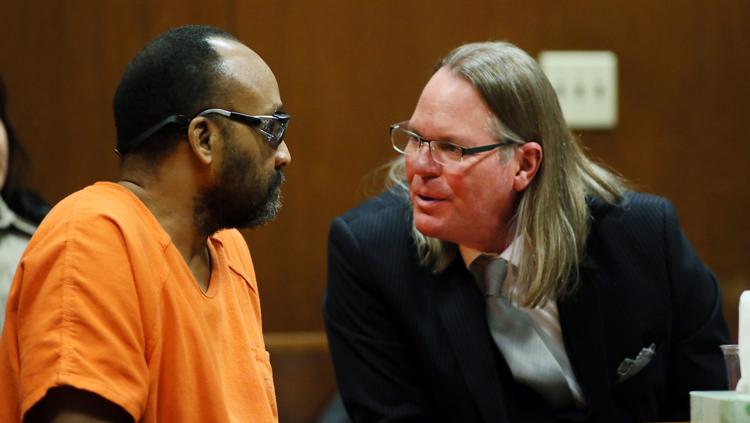 092418jr-liggins-mistrial-2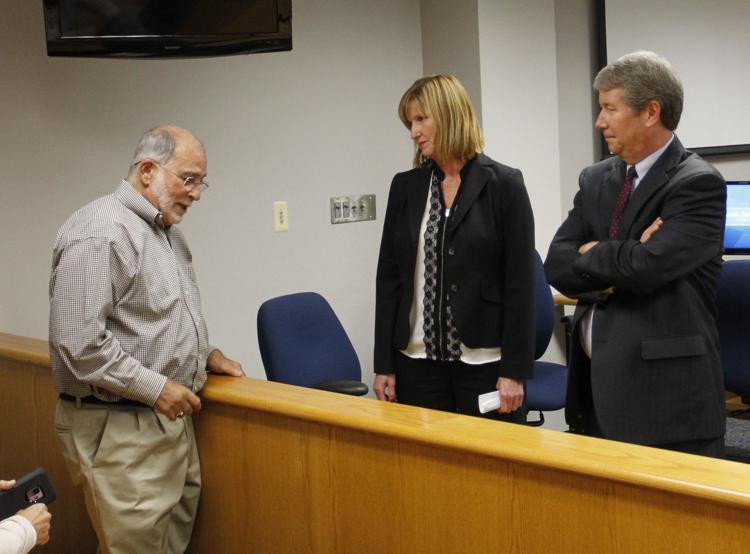 092418jr-liggins-mistrial-3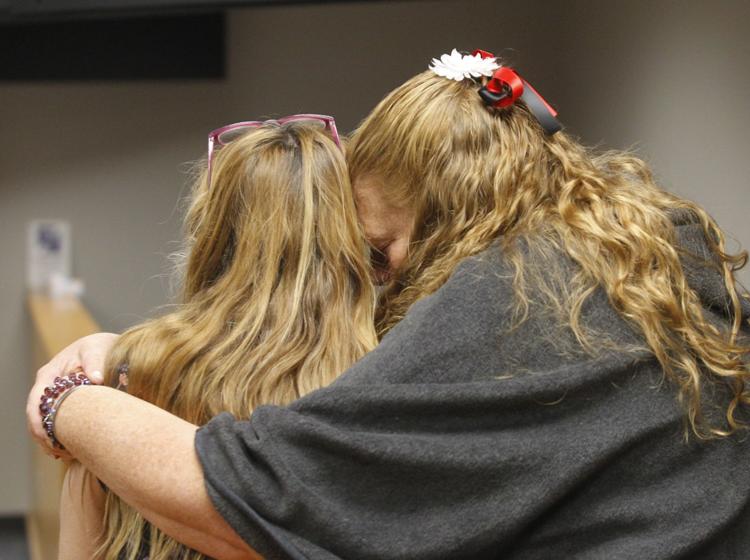 092418jr-liggins-mistrial-1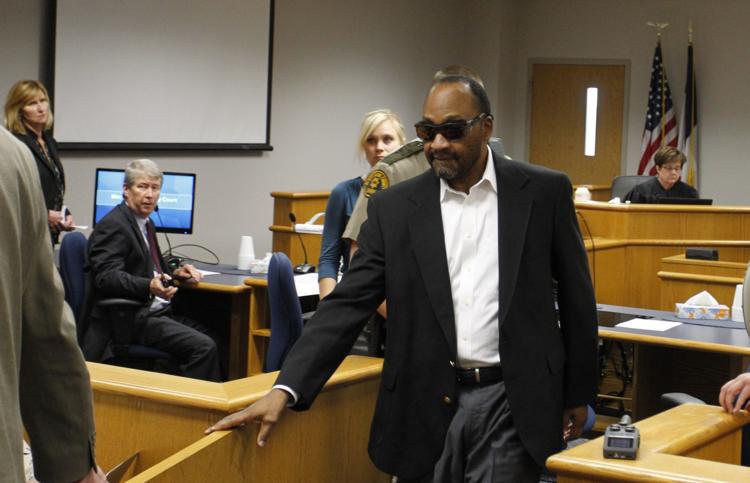 092118jr-liggins-trial-1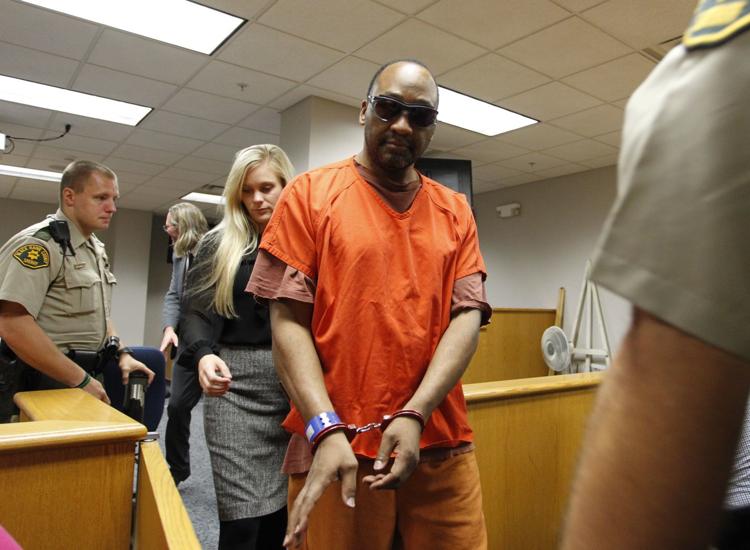 092118jr-liggins-trial-2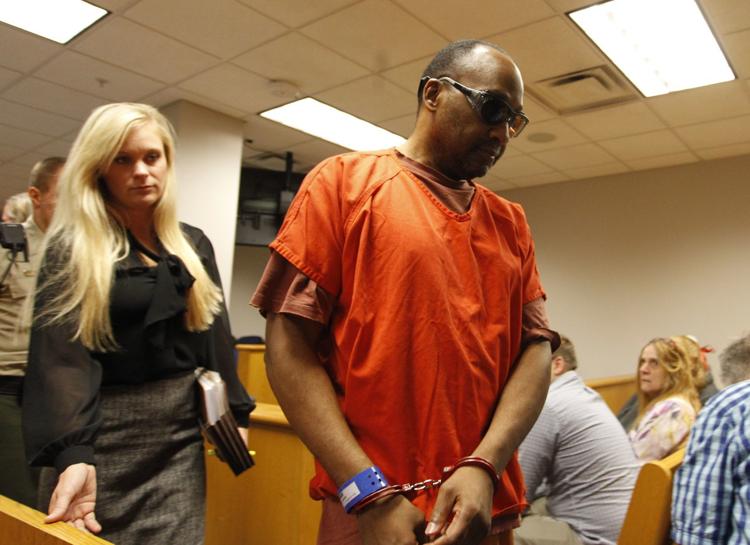 092118jr-liggins-trial-3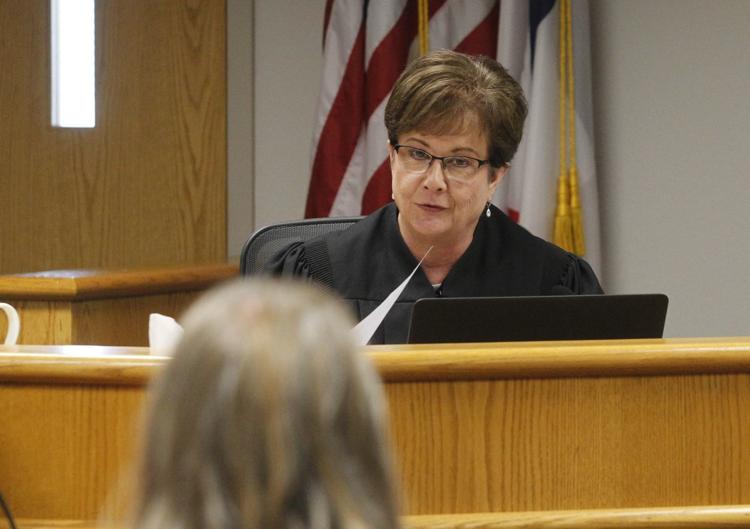 092118jr-liggins-trial-4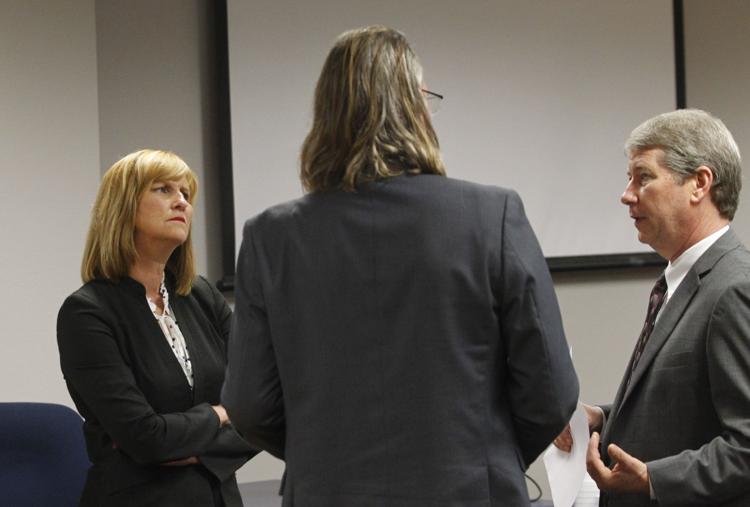 091918jr-liggins-trial-2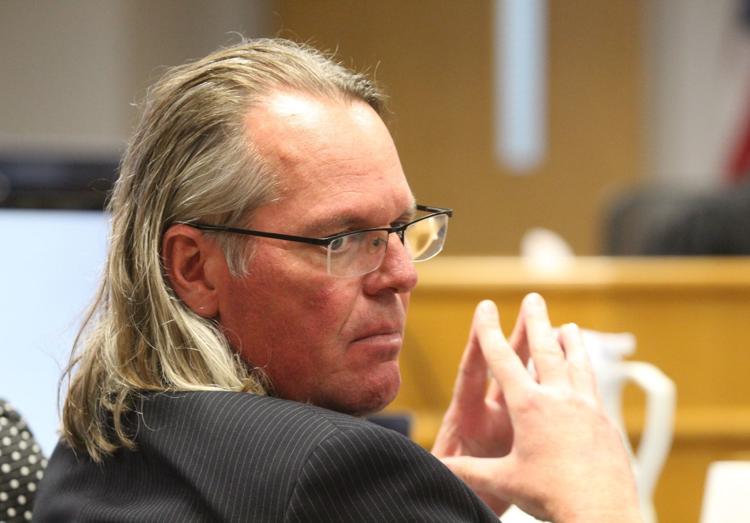 091918jr-liggins-trial-5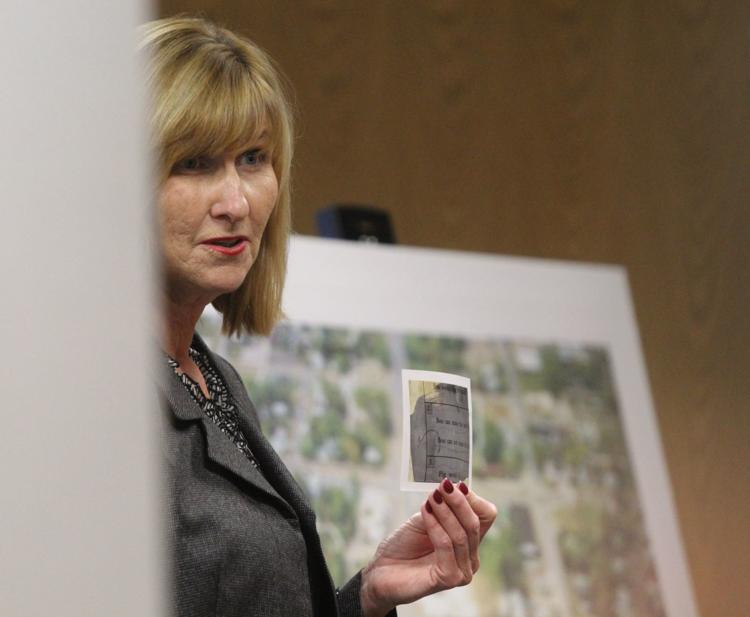 091918jr-liggins-trial-3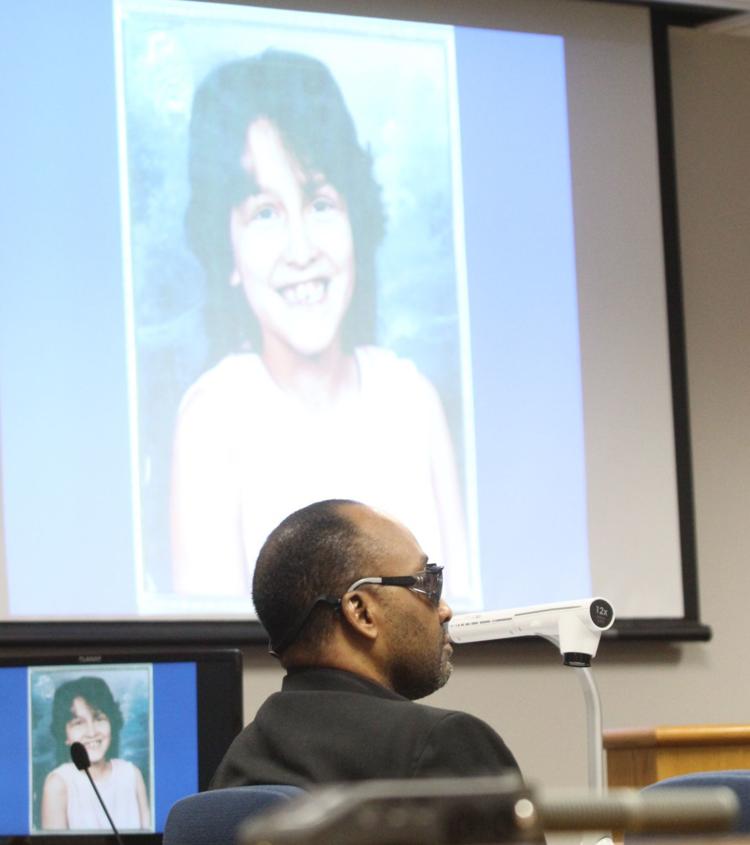 091918jr-liggins-trial-4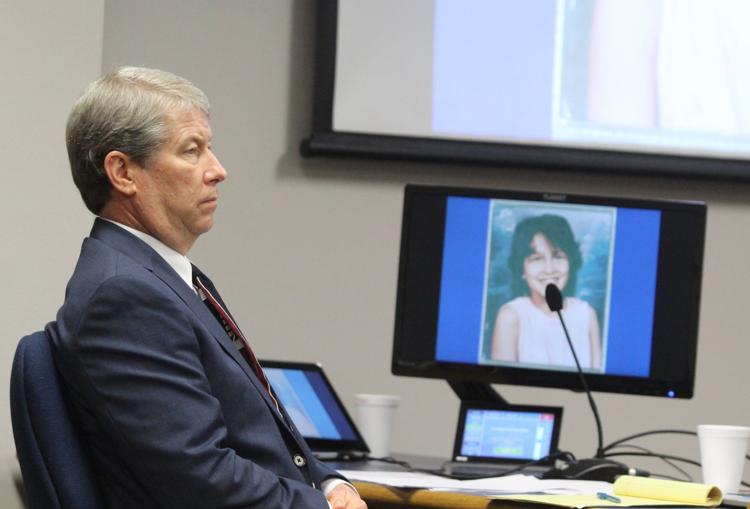 091918jr-liggins-trial-1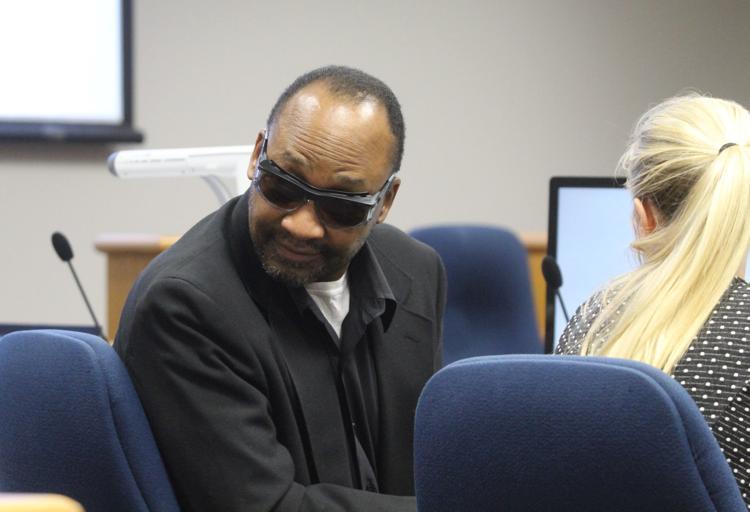 091818jr-liggins-trial-1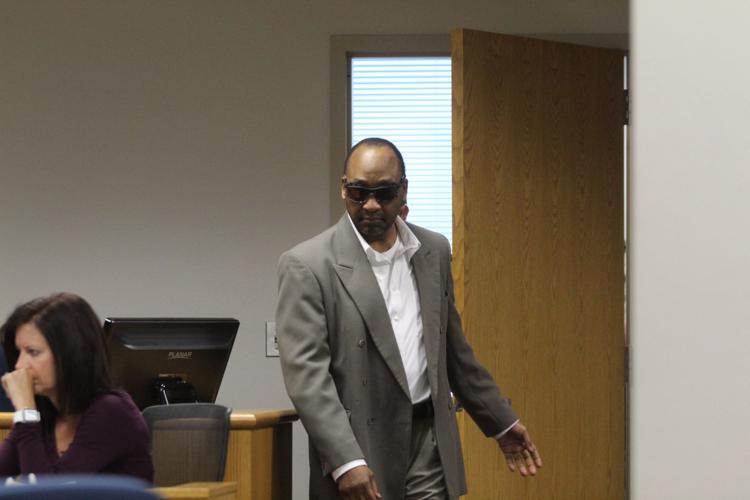 091718jr-liggins-trial-2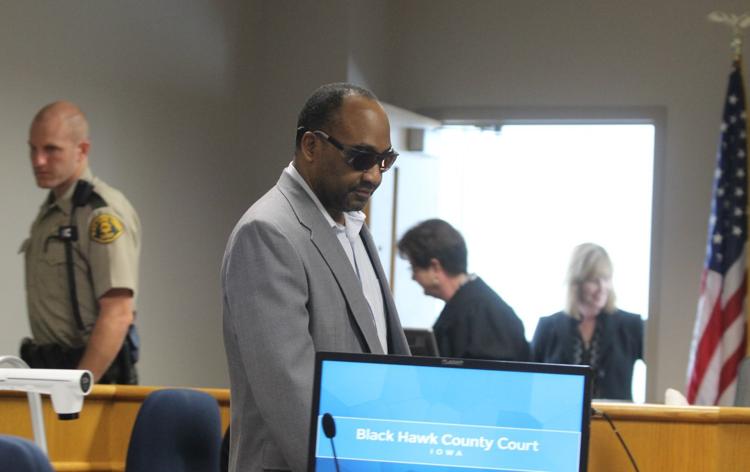 091718jr-liggins-trial-3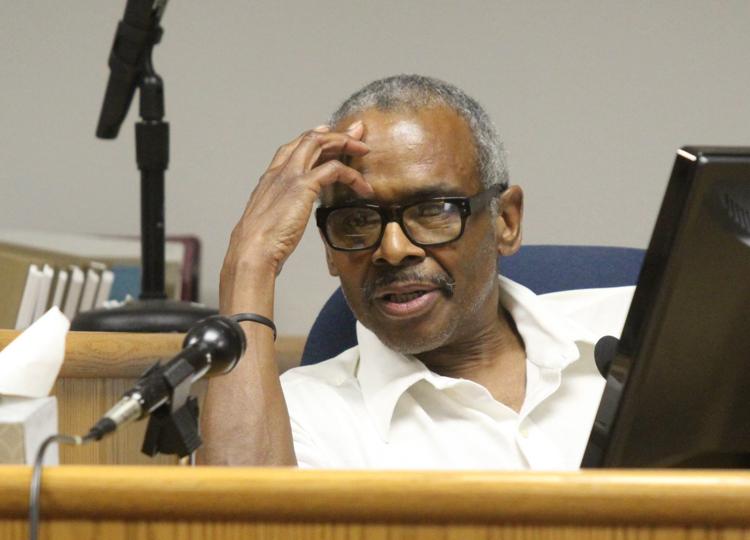 091718jr-liggins-trial-4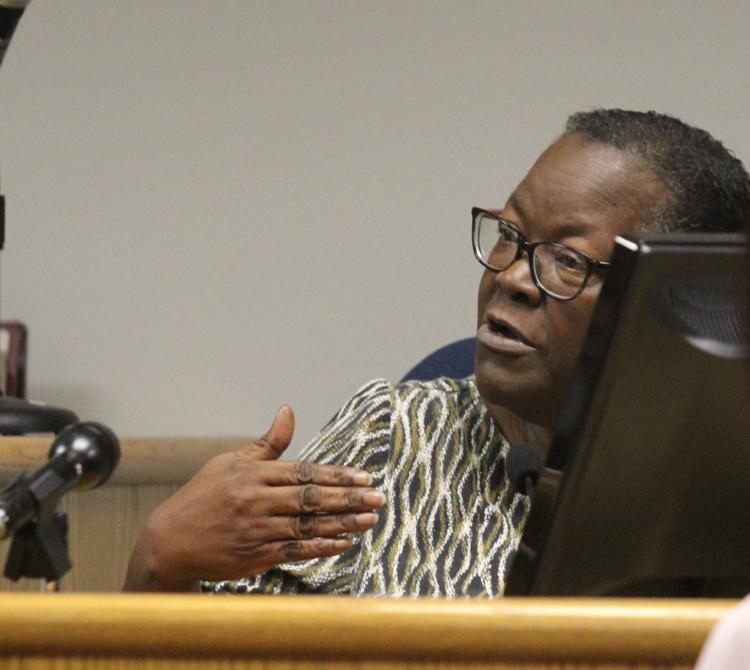 091718jr-liggins-trial-1
091418jr-liggins-trial-1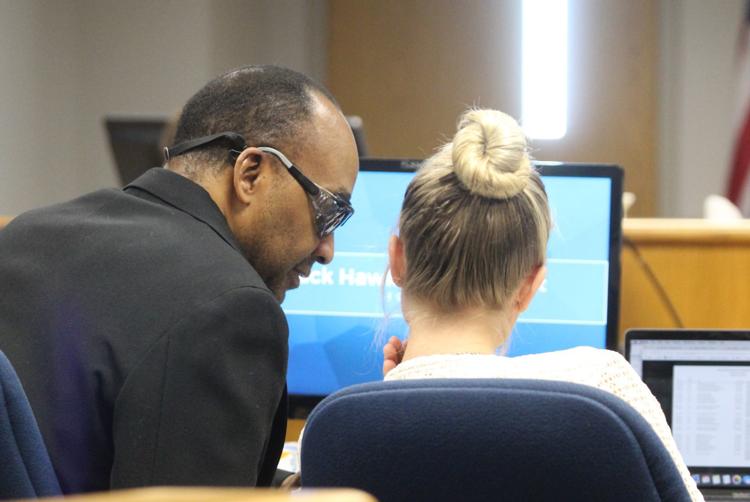 091418jr-liggins-trial-2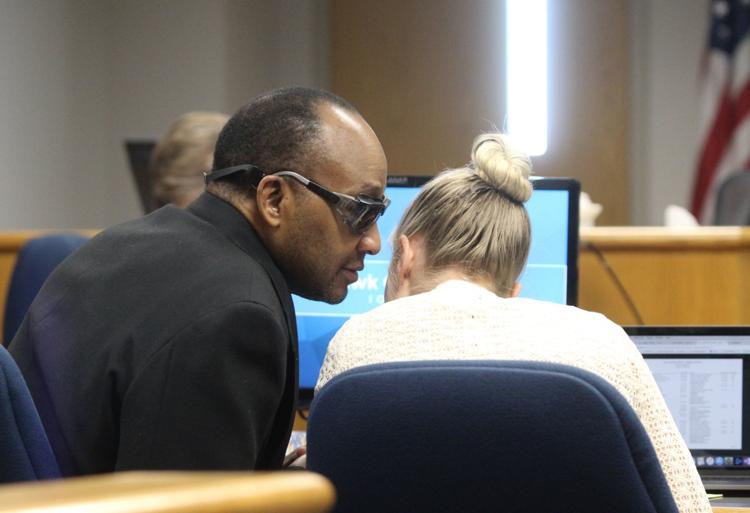 091318jr-liggins-trial-5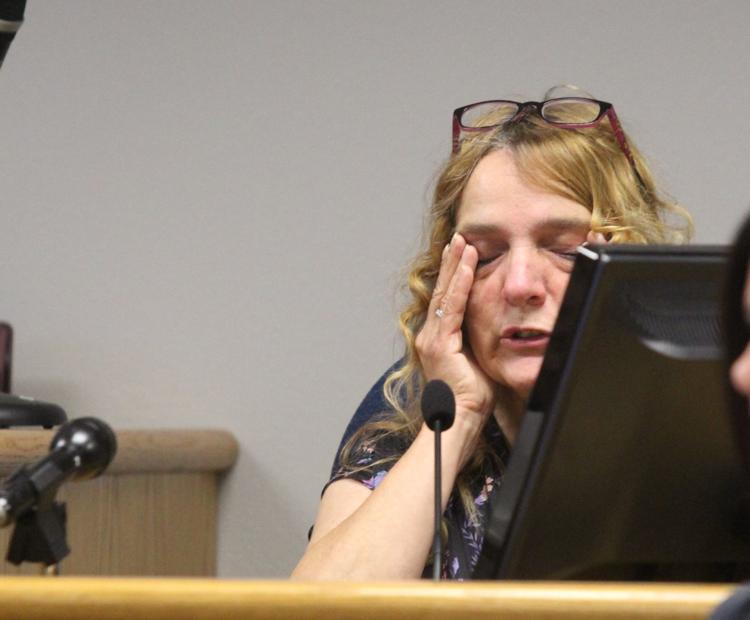 091318jr-liggins-trial-2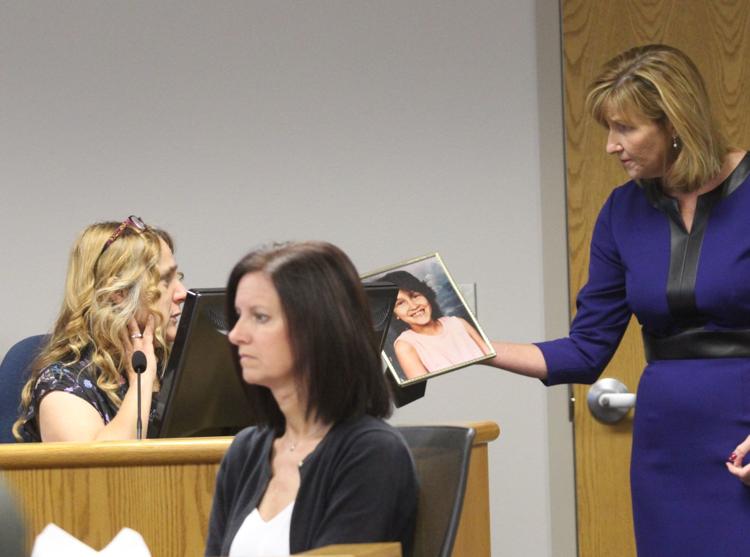 091318jr-liggins-trial-9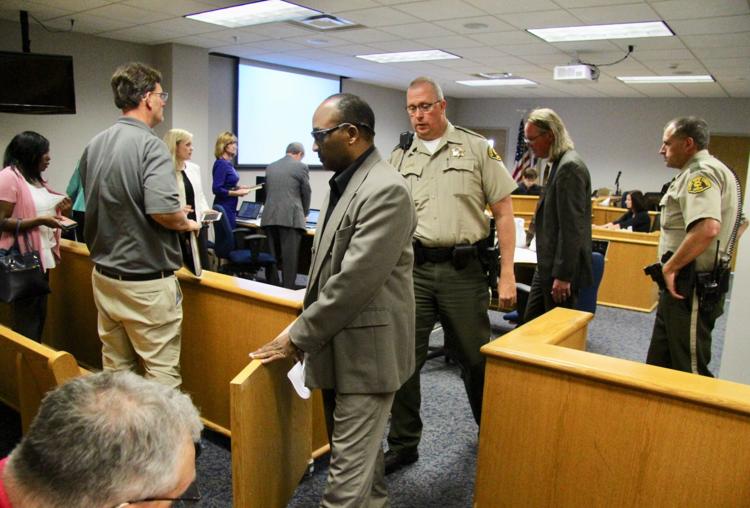 091318jr-liggins-trial-8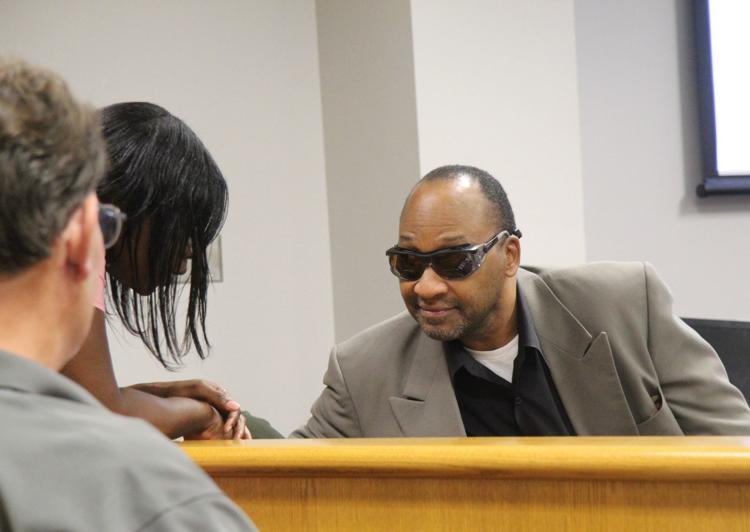 091318jr-liggins-trial-6
091318jr-liggins-trial-7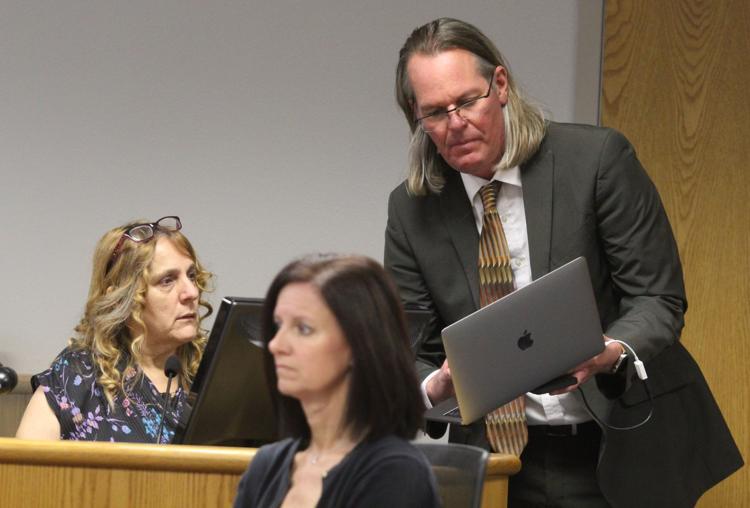 091318jr-liggins-trial-4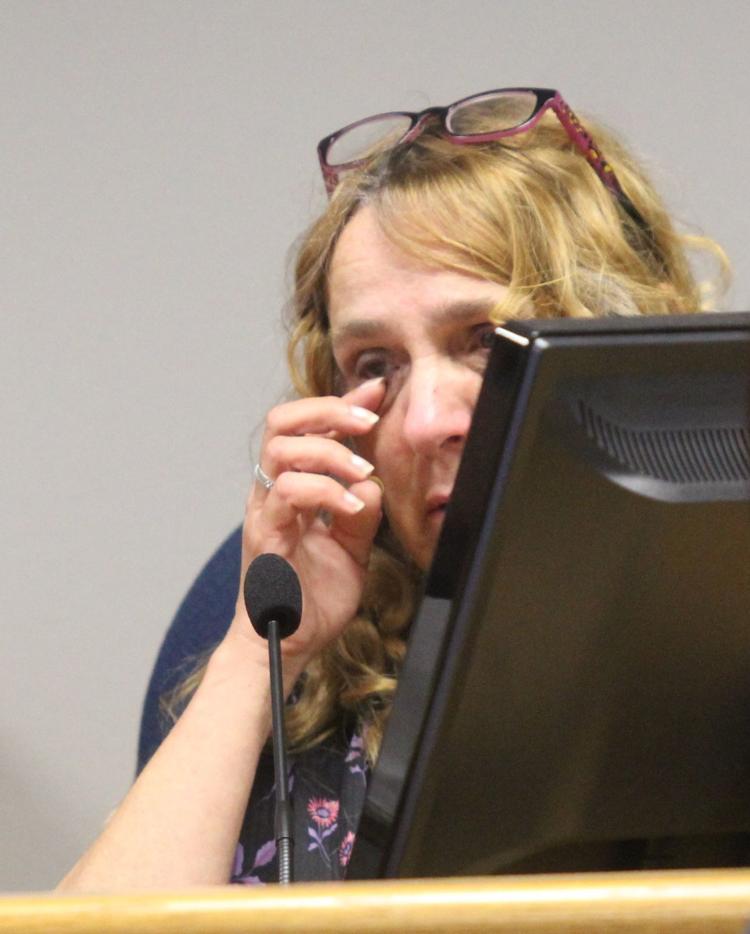 091318jr-liggins-trial-1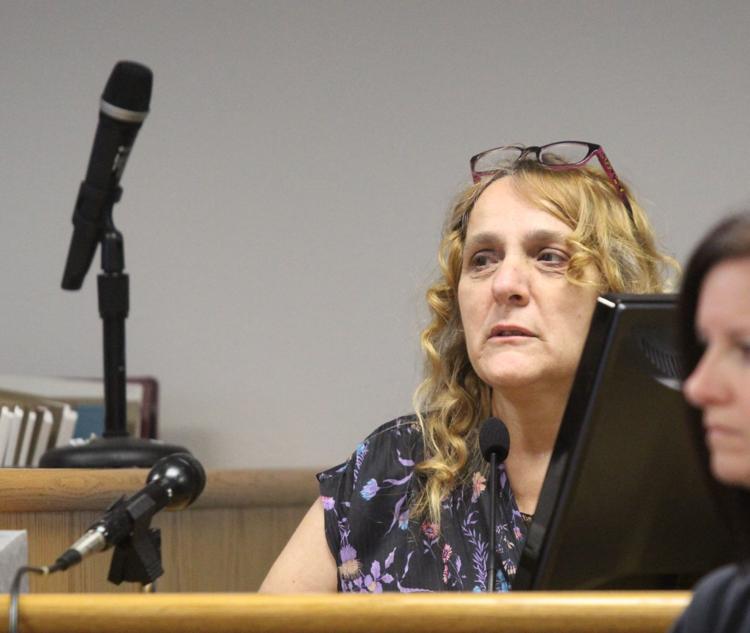 091318jr-liggins-trial-3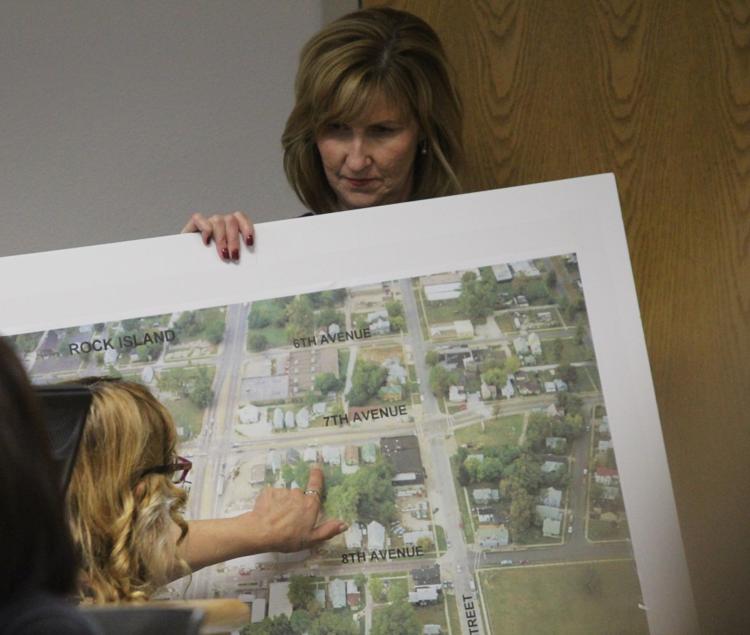 091218jr-liggins-trial-2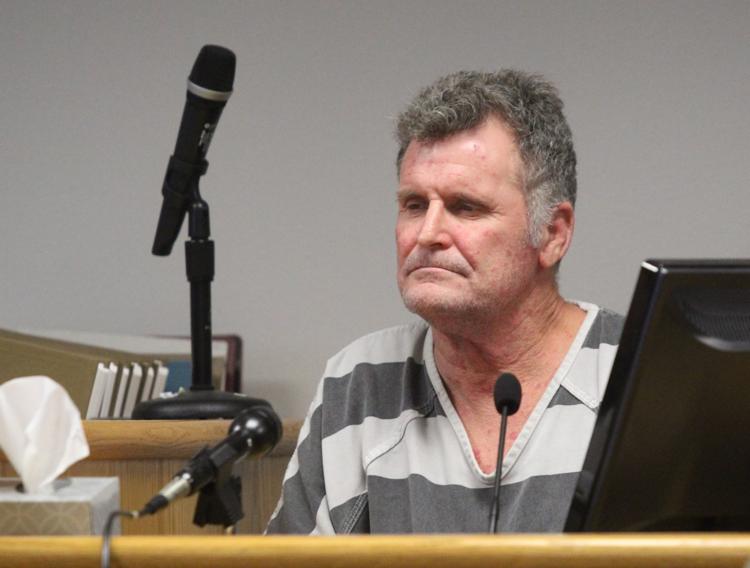 091218jr-liggins-trial-4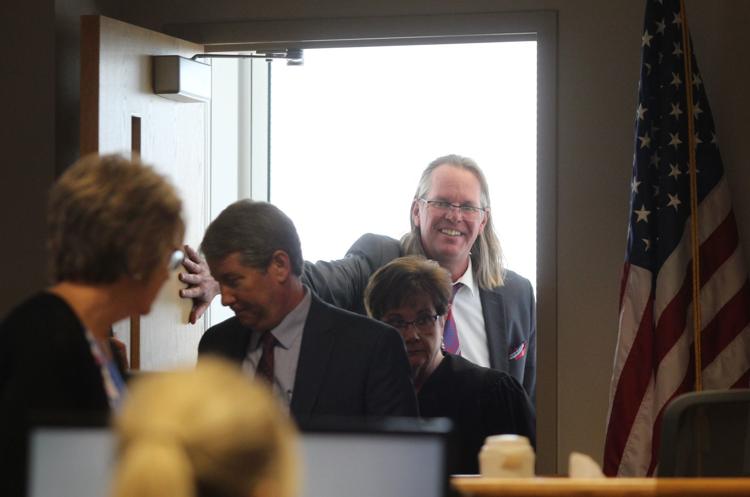 091218jr-liggins-trial-3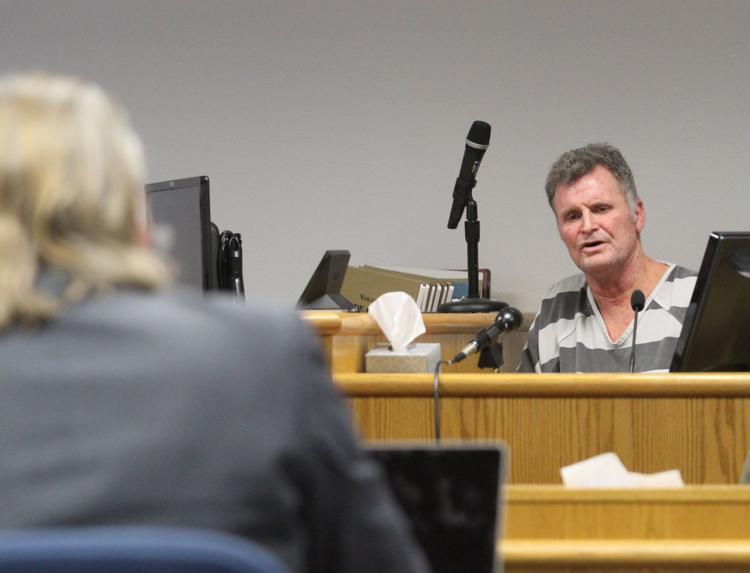 091218jr-liggins-trial-1
091118jr-liggins-trial-3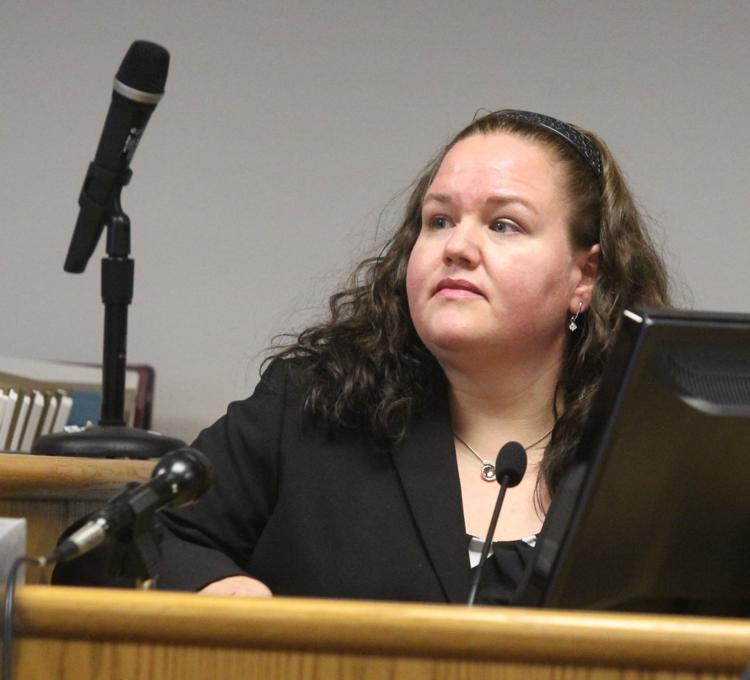 091118jr-liggins-trial-2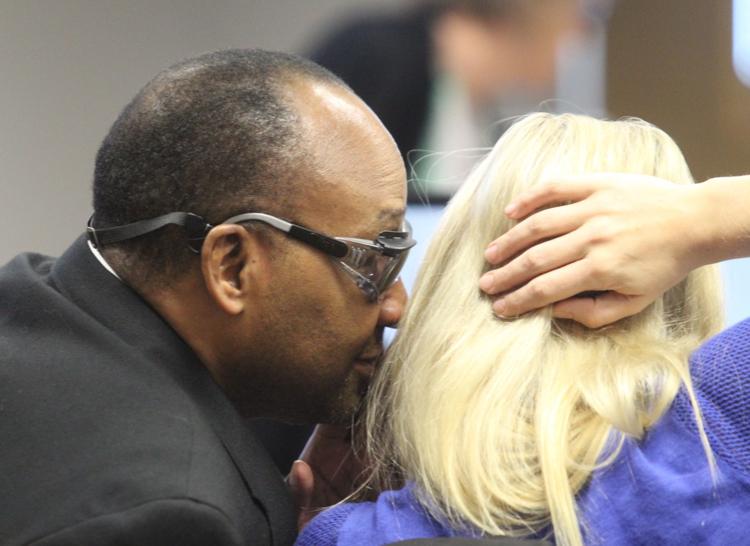 091118jr-liggins-trial-1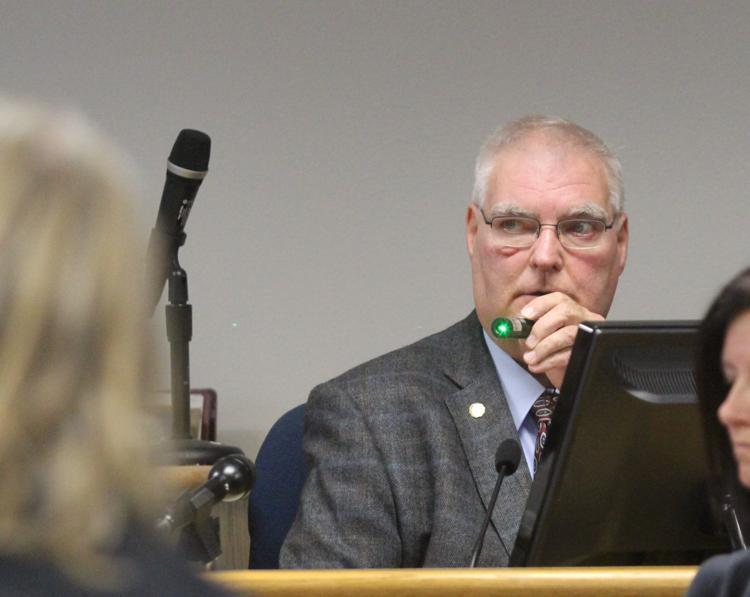 091018jr-liggins-trial-1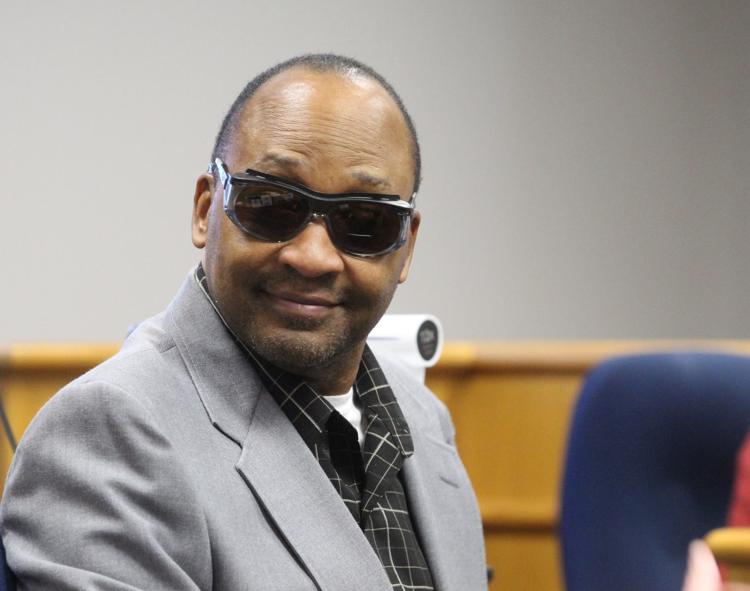 091018jr-liggins-trial-6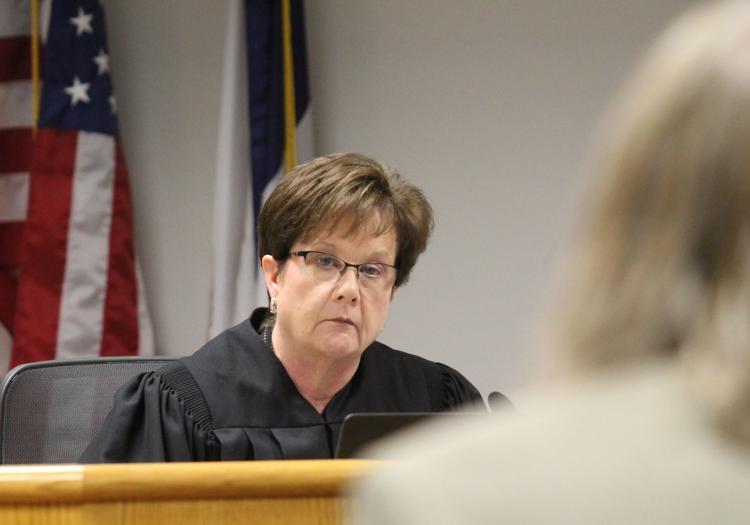 091018jr-liggins-trial-4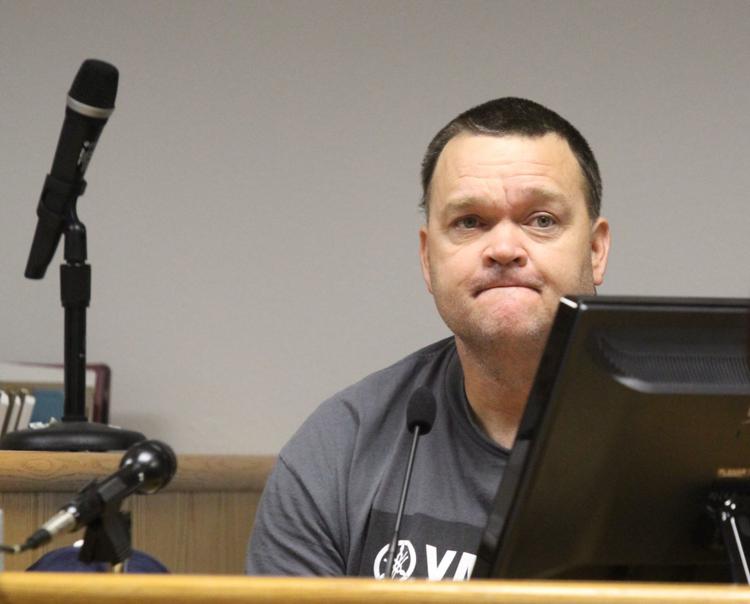 091018jr-liggins-trial-5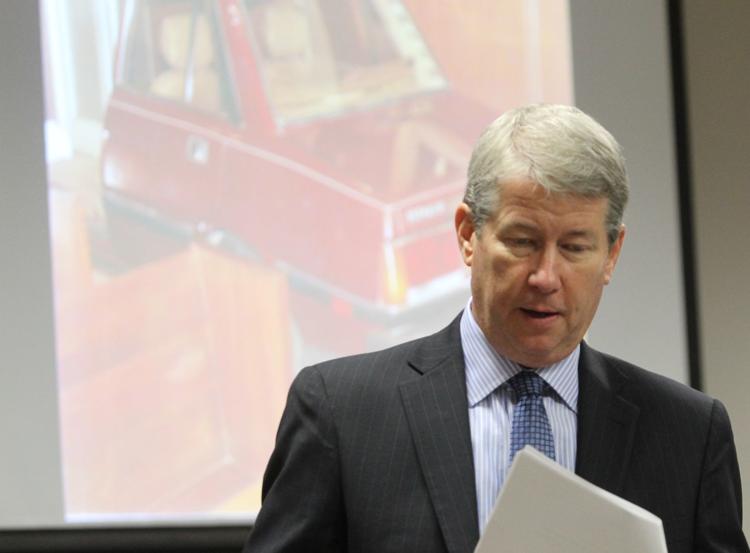 091018jr-liggins-trial-3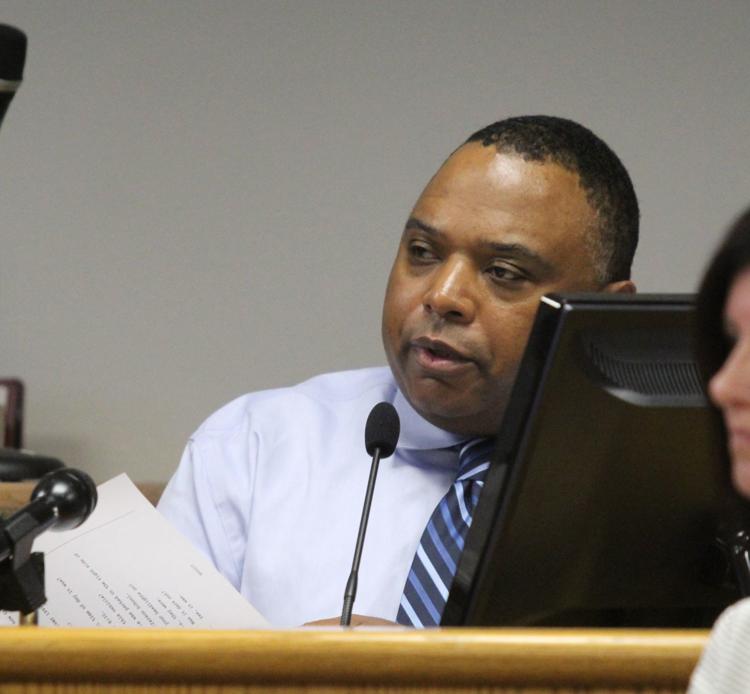 091018jr-liggins-trial-2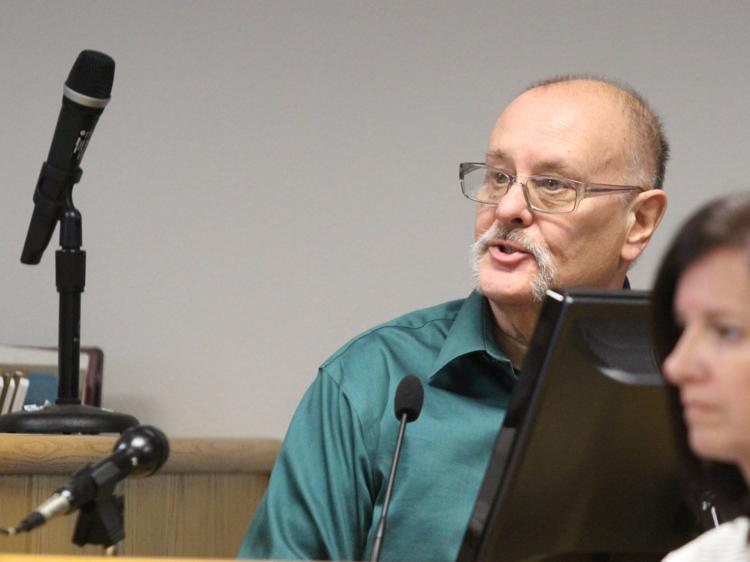 090618jr-liggins-trial-2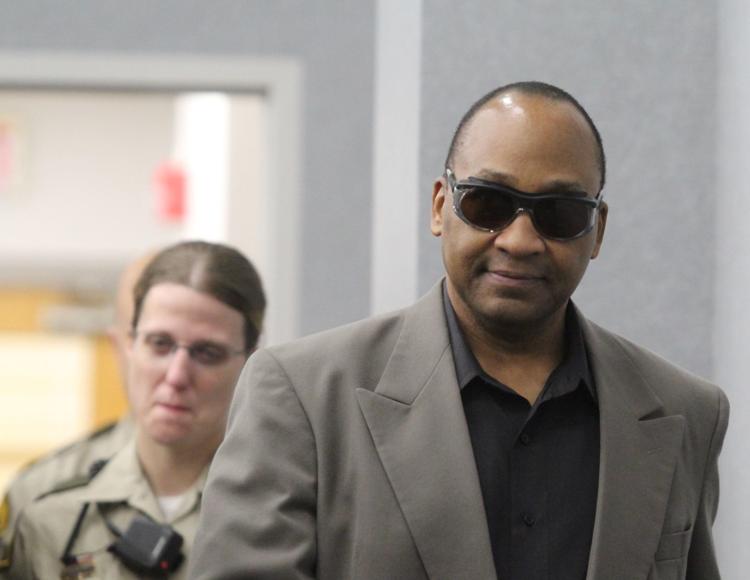 090618jr-liggins-trial-8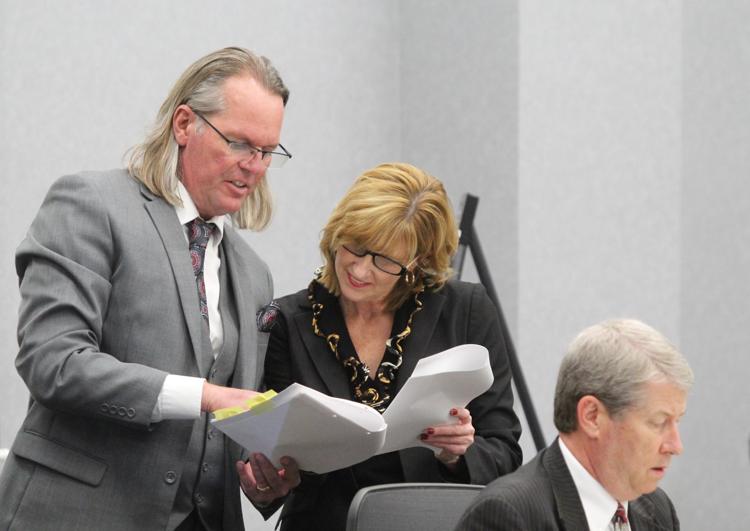 090618jr-liggins-trial-7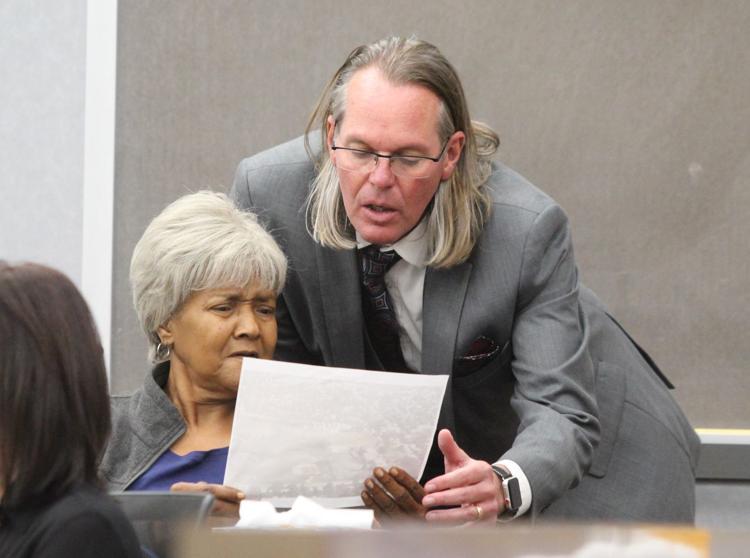 090618jr-liggins-trial-5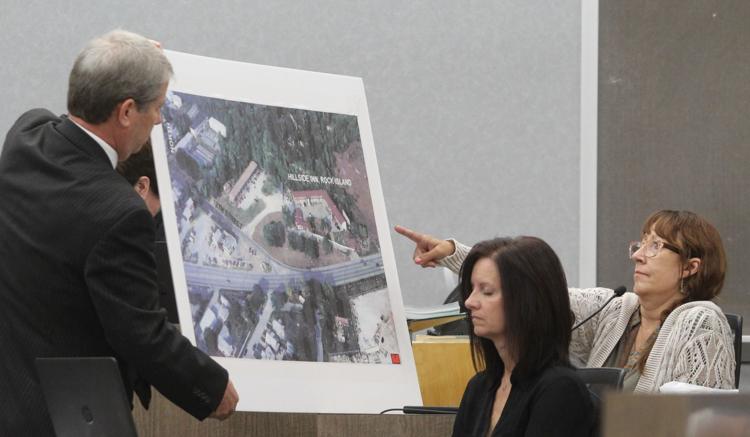 090618jr-liggins-trial-6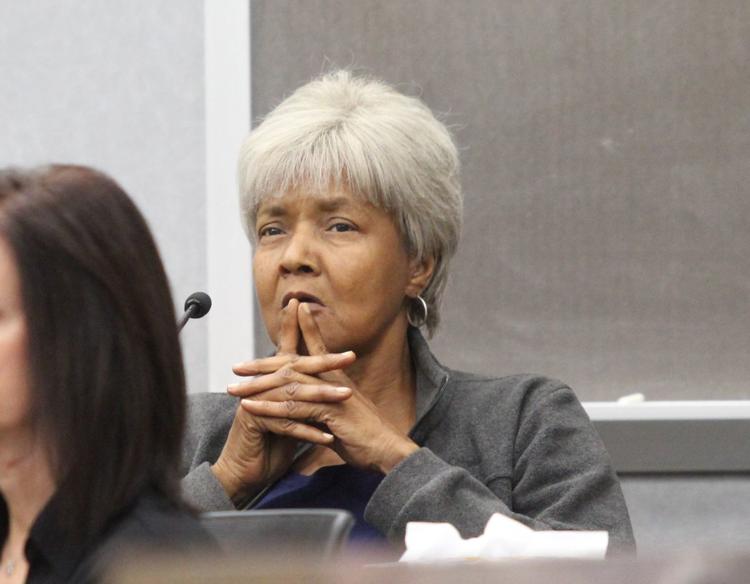 090618jr-liggins-trial-4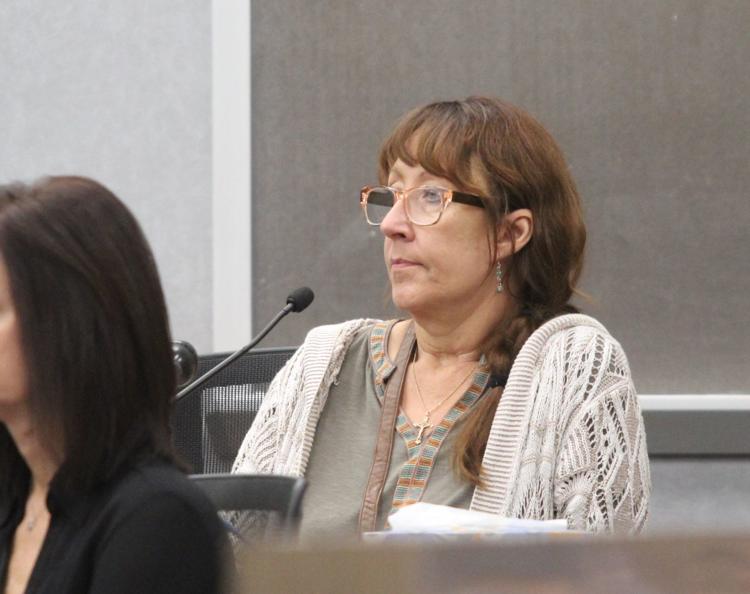 090618jr-liggins-trial-3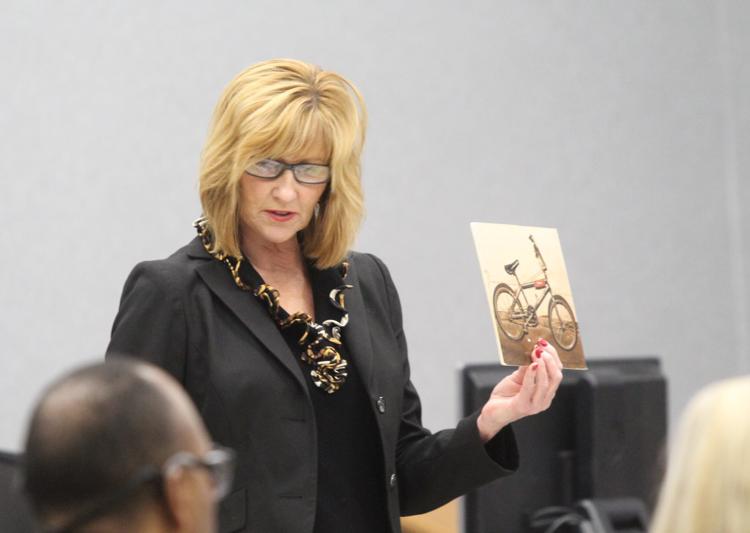 090618jr-liggins-trial-1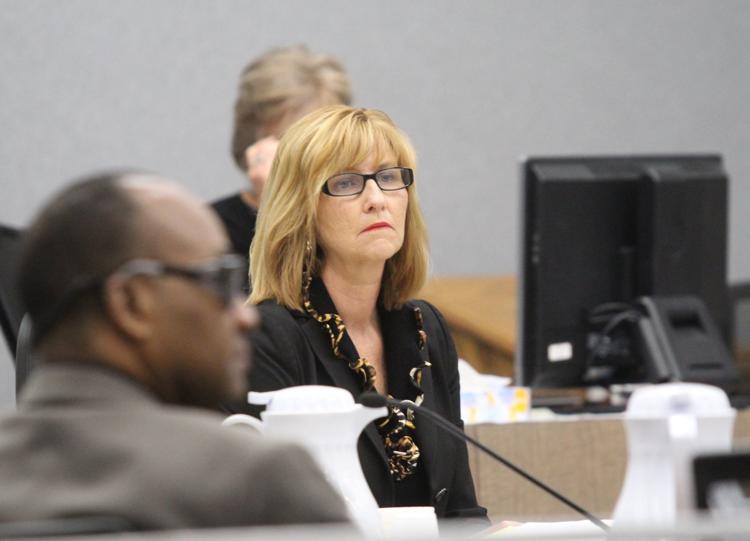 090518jr-liggins-trial-3
090518jr-liggins-trial-8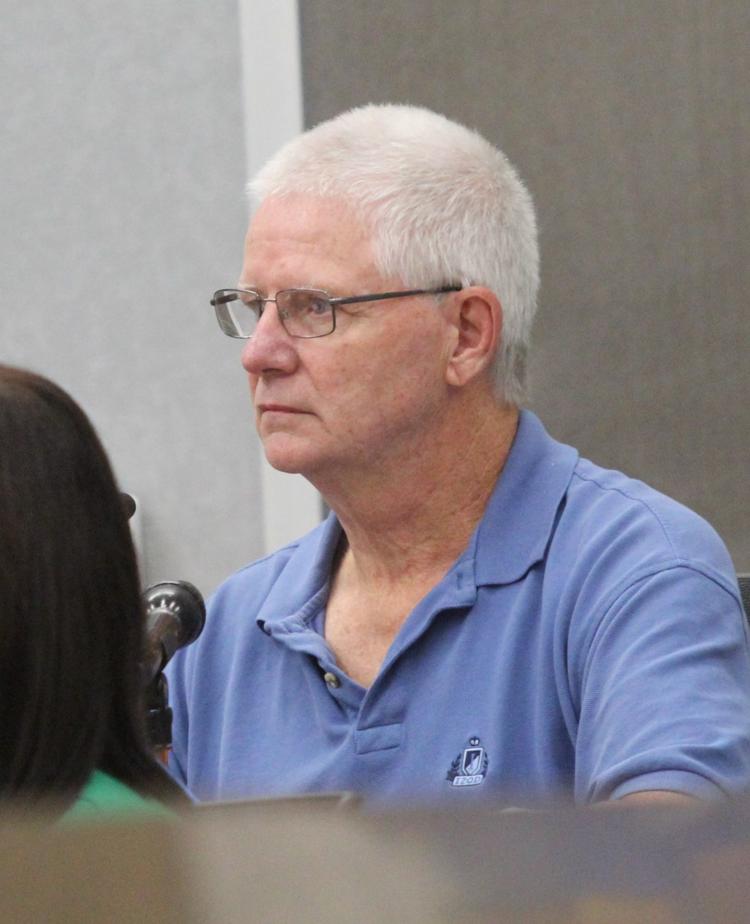 090518jr-liggins-trial-4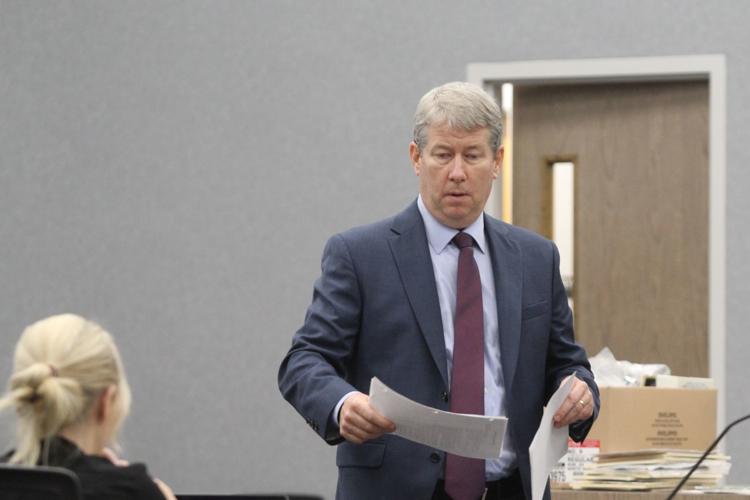 090518jr-liggins-trial-7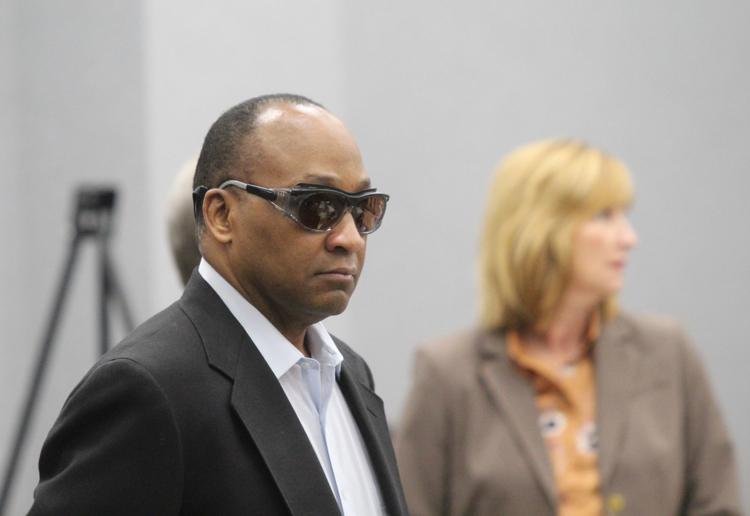 090518jr-liggins-trial-6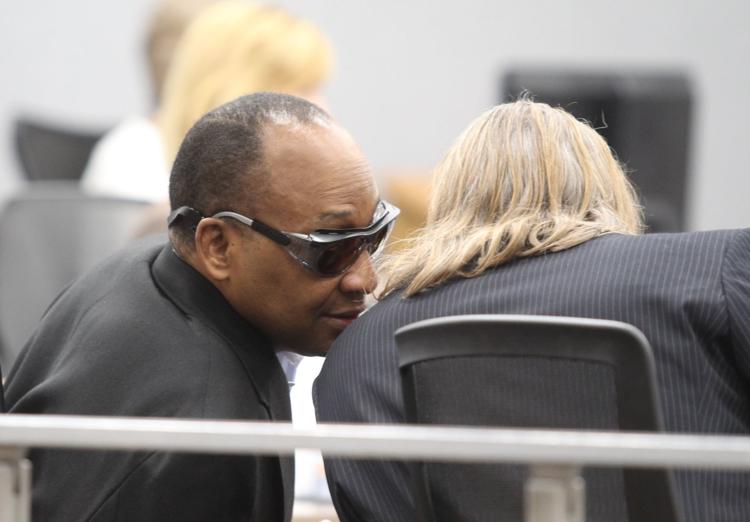 090518jr-liggins-trial-2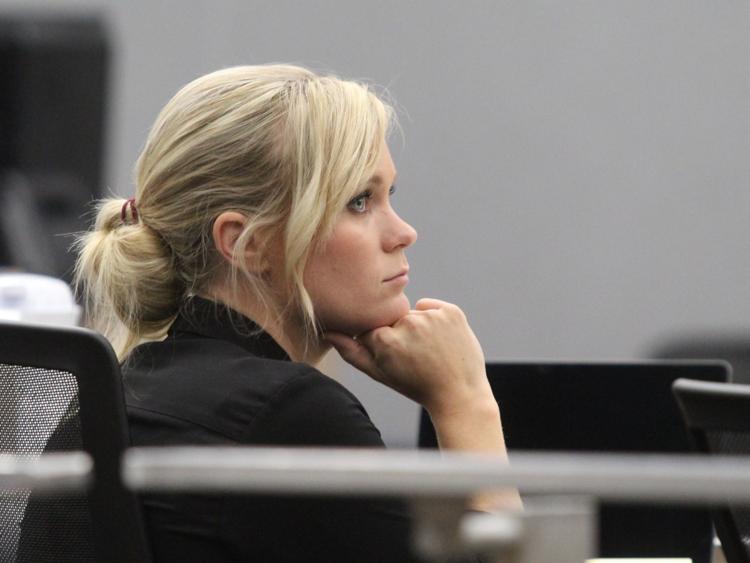 090518jr-liggins-trial-1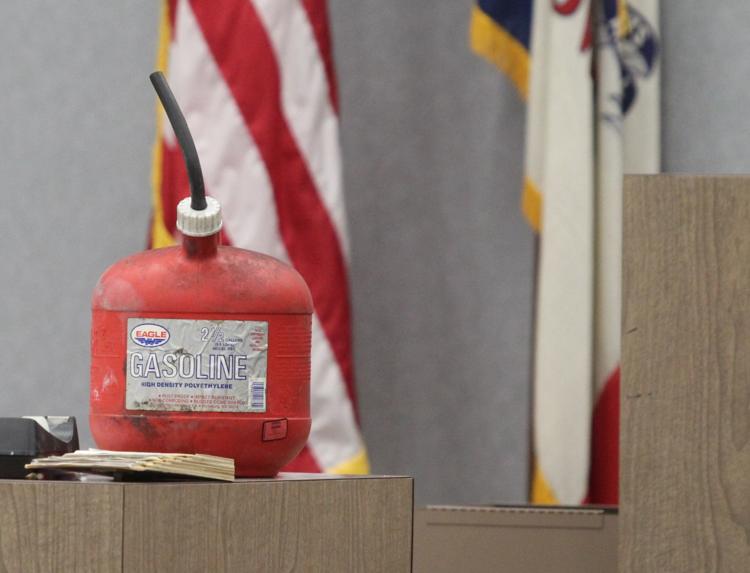 090418jr-liggins-trial-3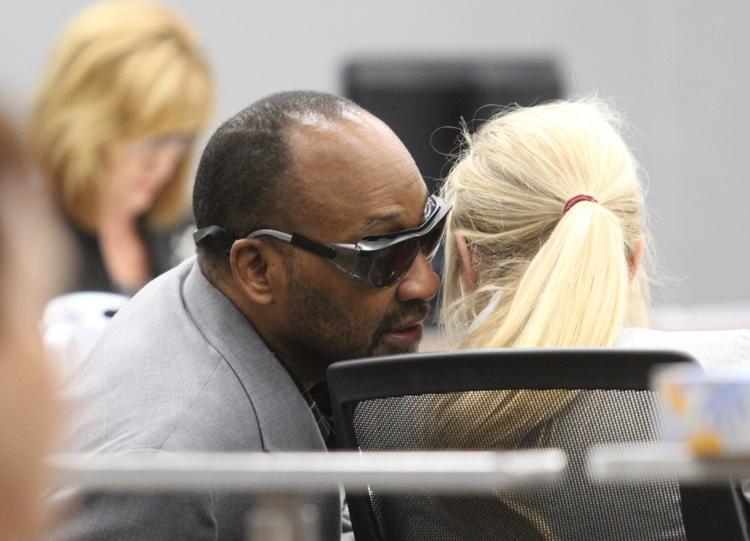 090418jr-liggins-trial-5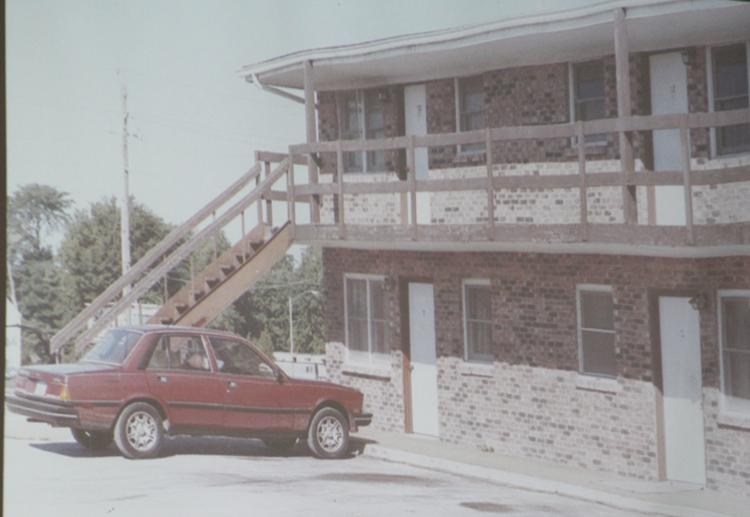 090418jr-liggins-trial-6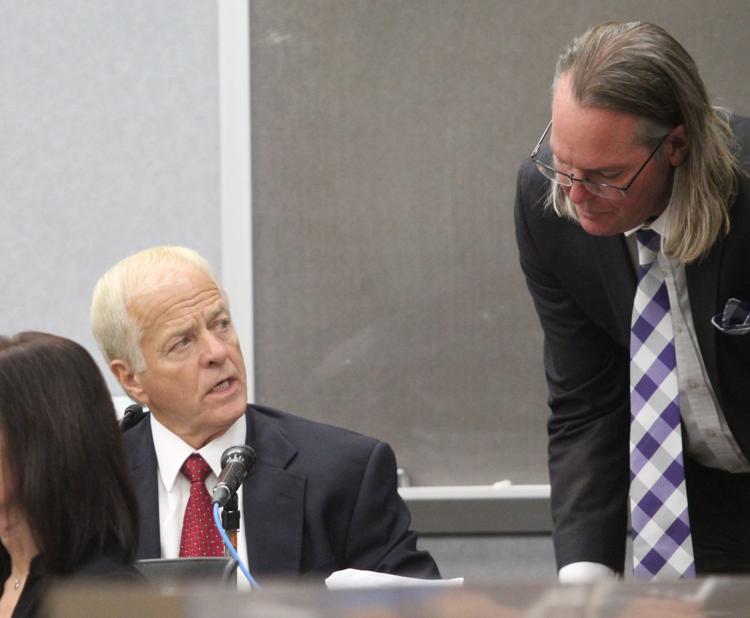 090418jr-liggins-trial-1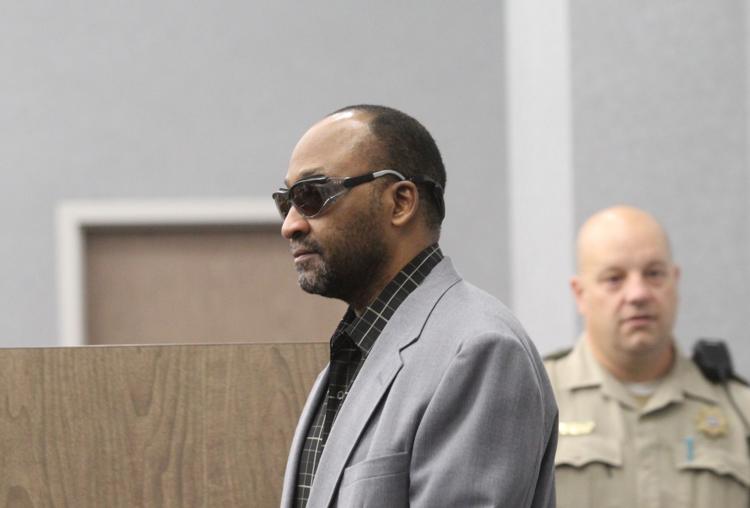 090418jr-liggins-trial-2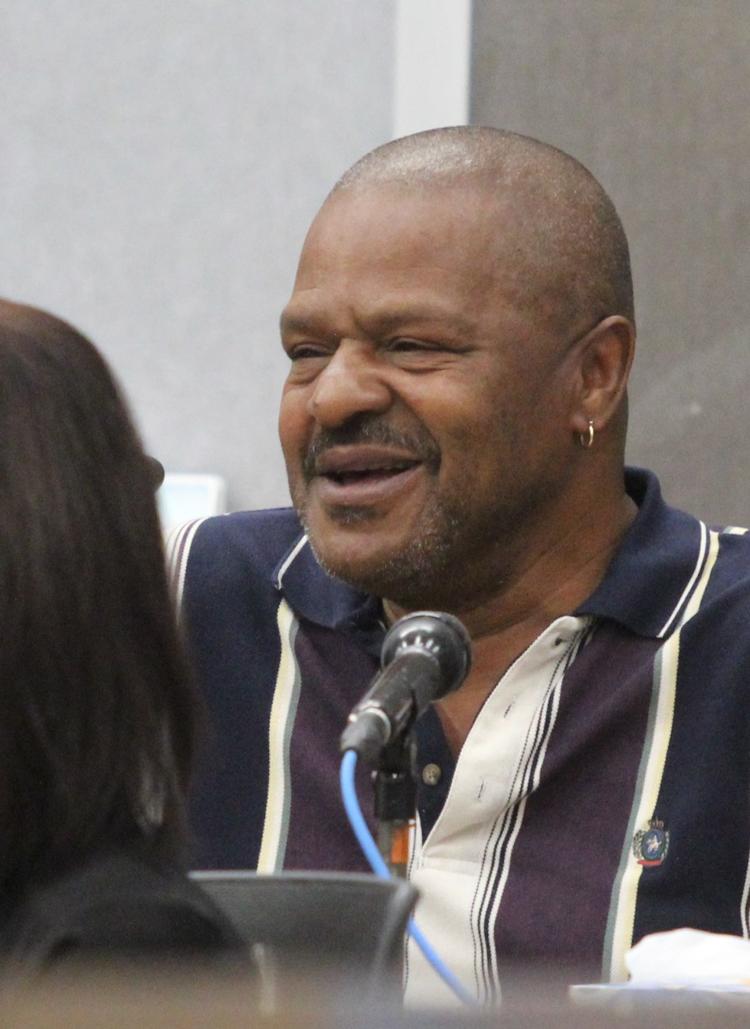 090418jr-liggins-trial-4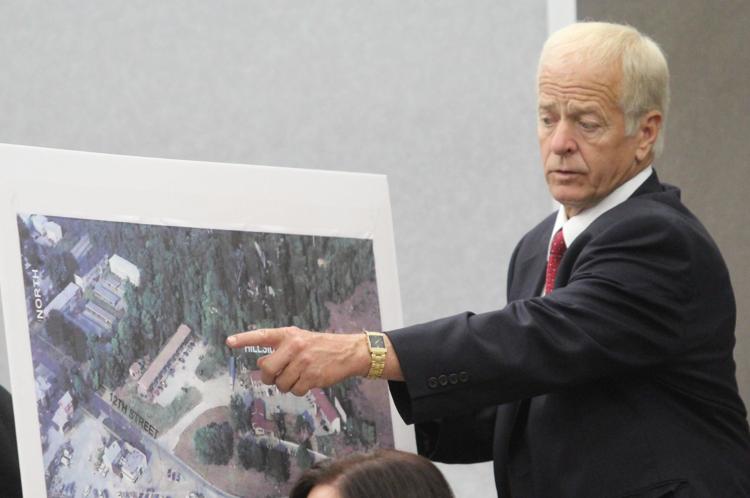 083118jr-liggins-2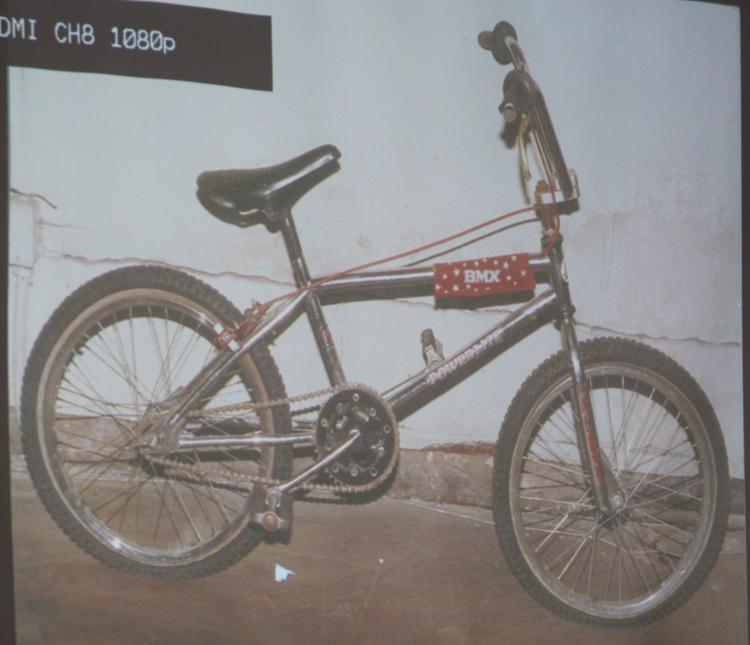 083118jr-liggins-10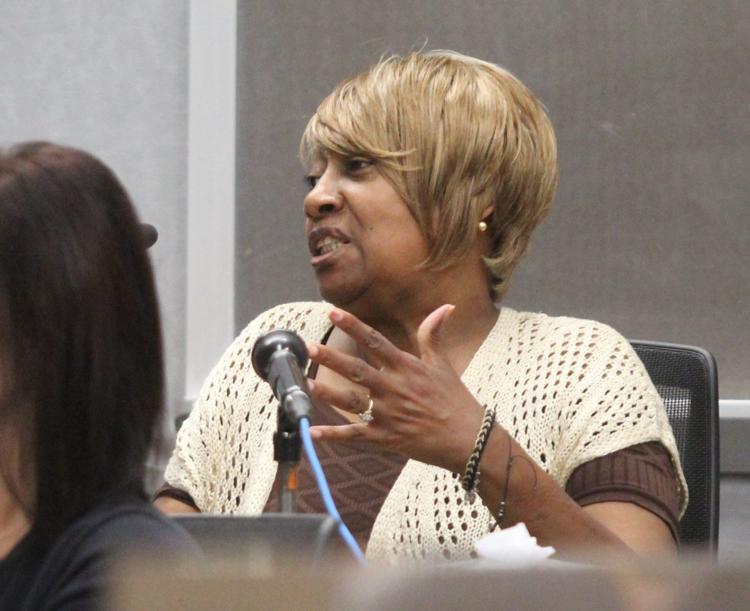 Stanley Liggins mug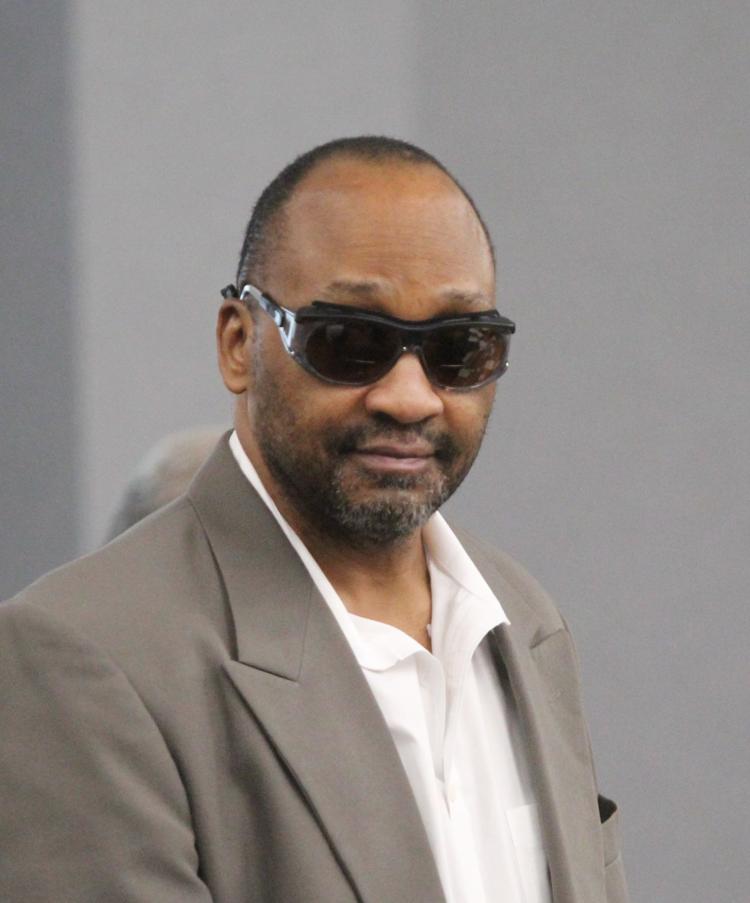 083118jr-liggins-9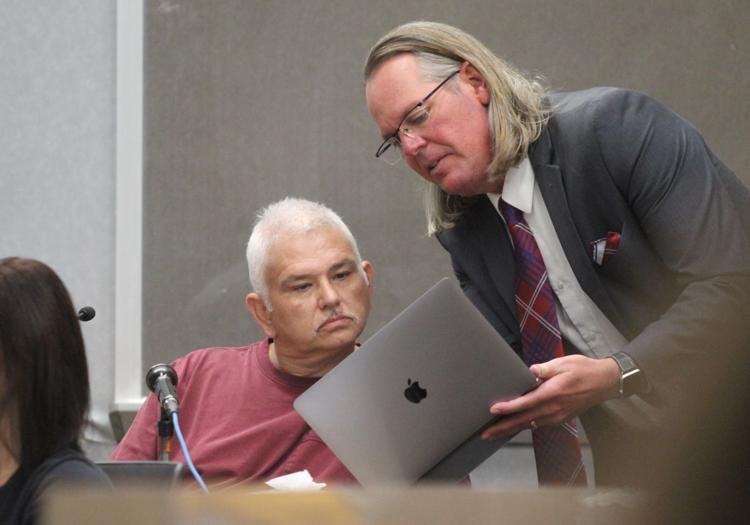 083118jr-liggins-11
083118jr-liggins-7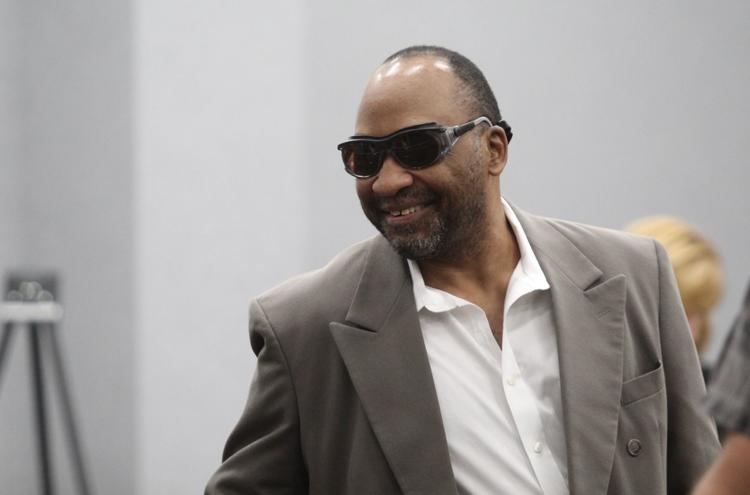 083118jr-liggins-8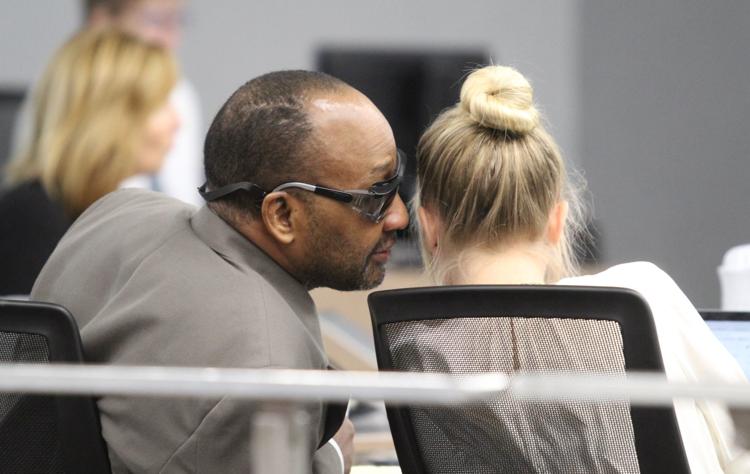 083118jr-liggins-5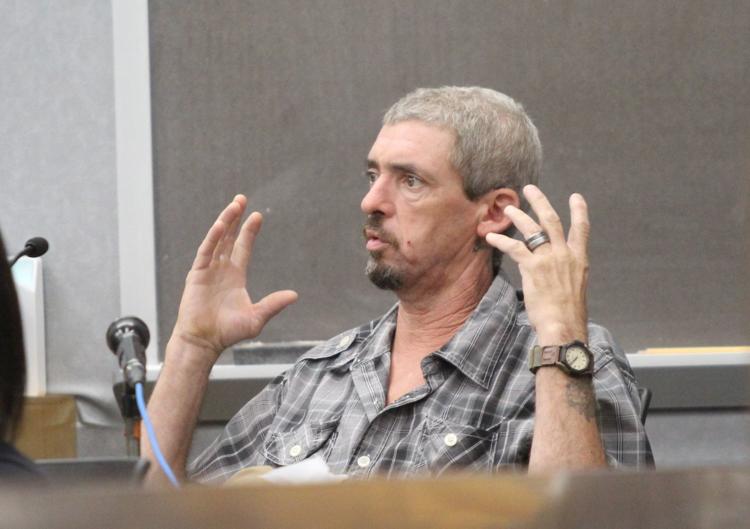 083118jr-liggins-6
083118jr-liggins-3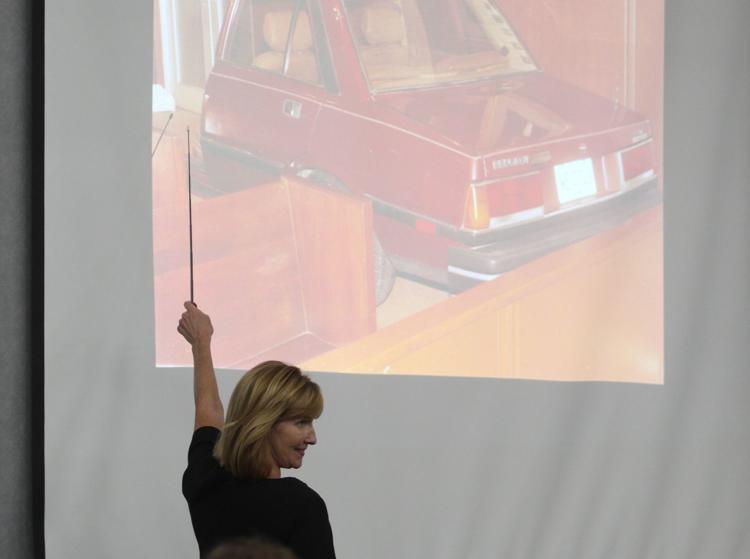 083118jr-liggins-4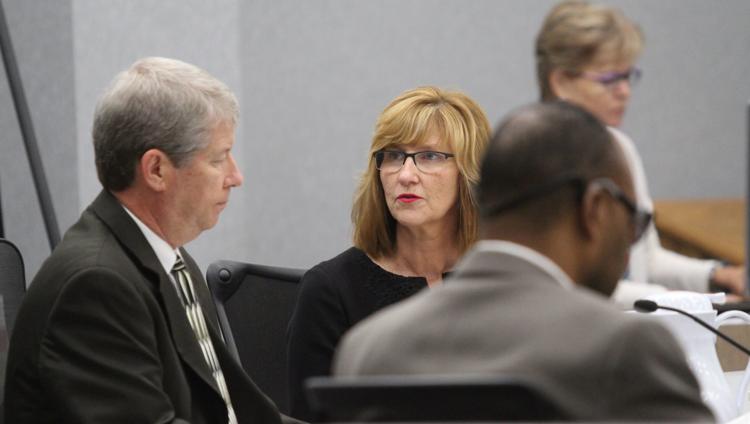 083118jr-liggins-1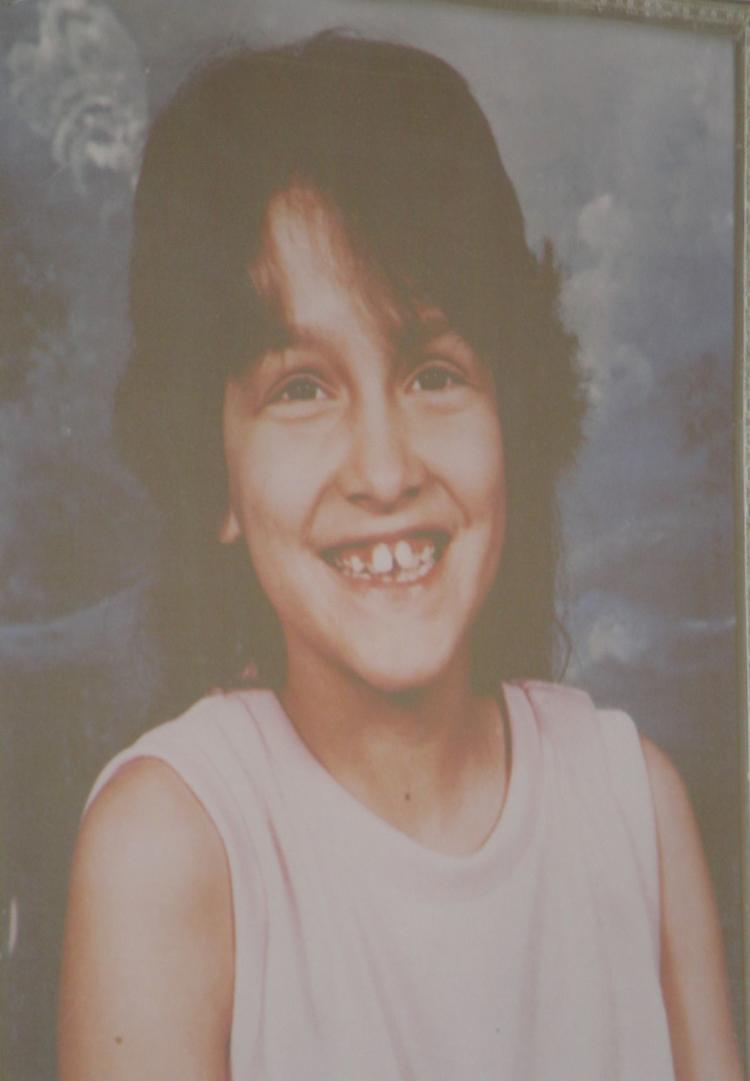 083018jr-liggins-6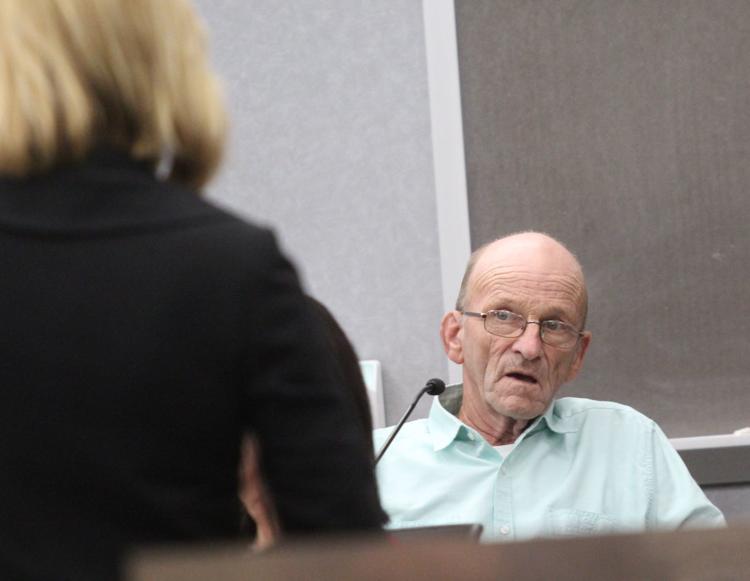 083018jr-liggins-4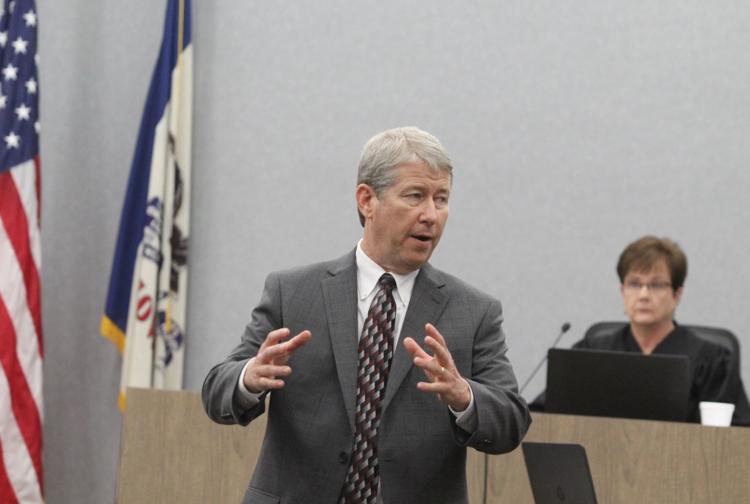 083018jr-liggins-5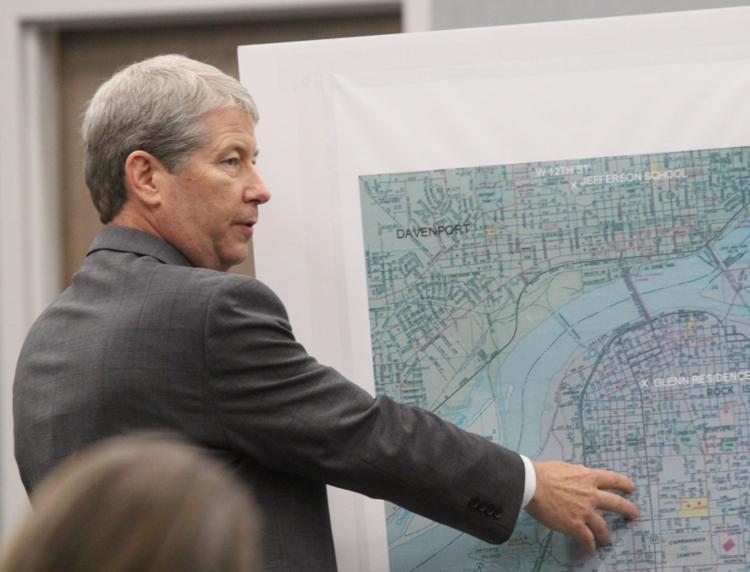 083018jr-liggins-1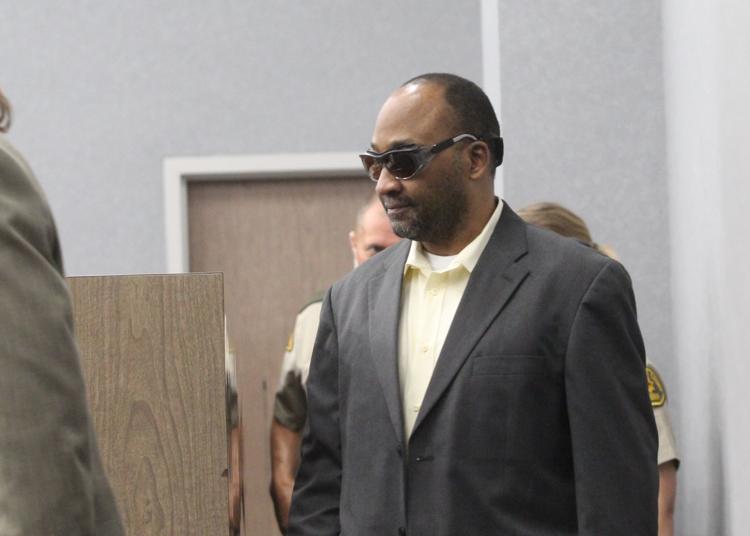 083018jr-liggins-2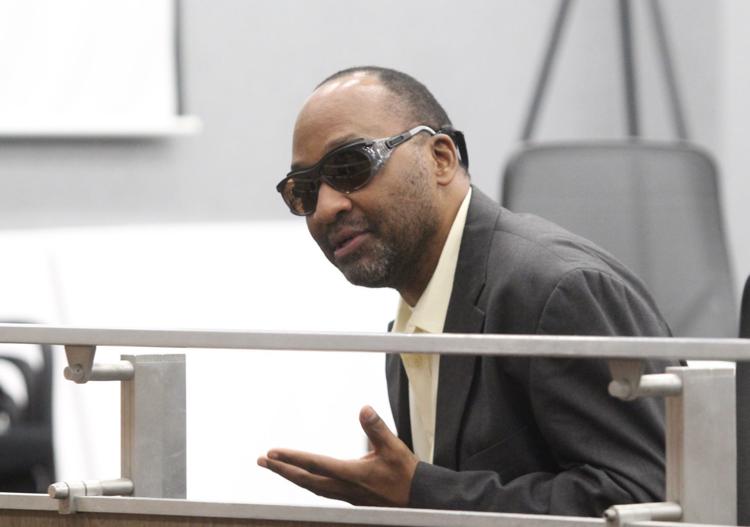 083018jr-liggins-3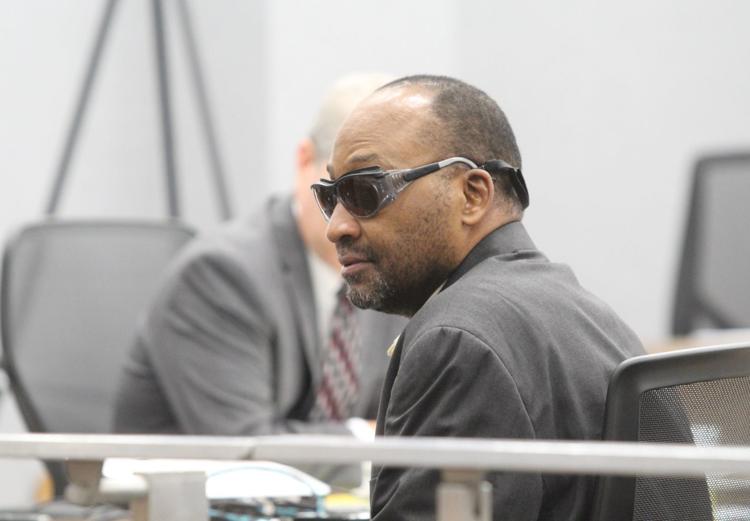 Michael Walton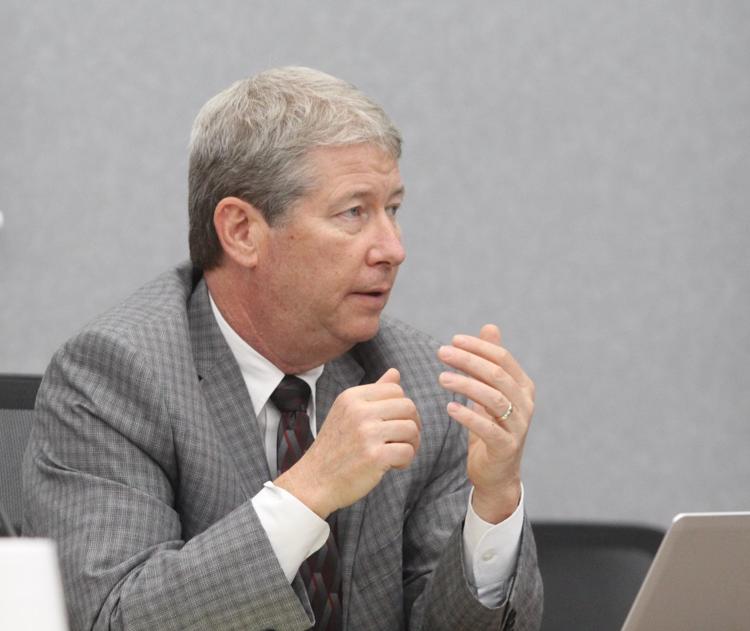 Aaron Hawbaker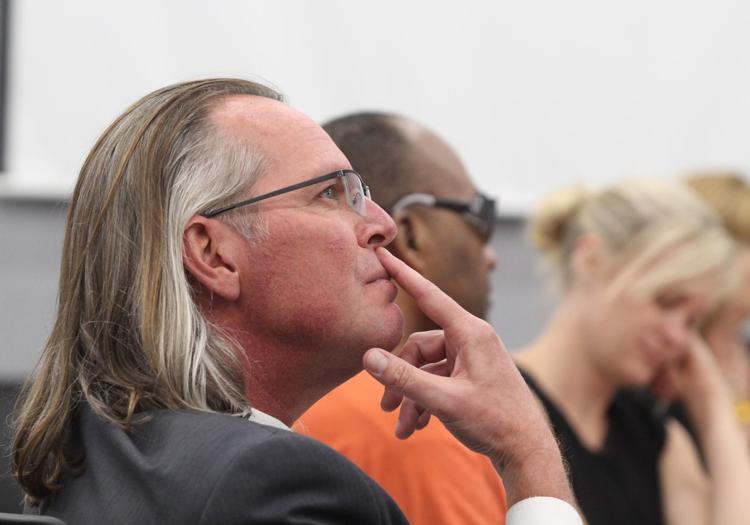 Judge Marlita Greve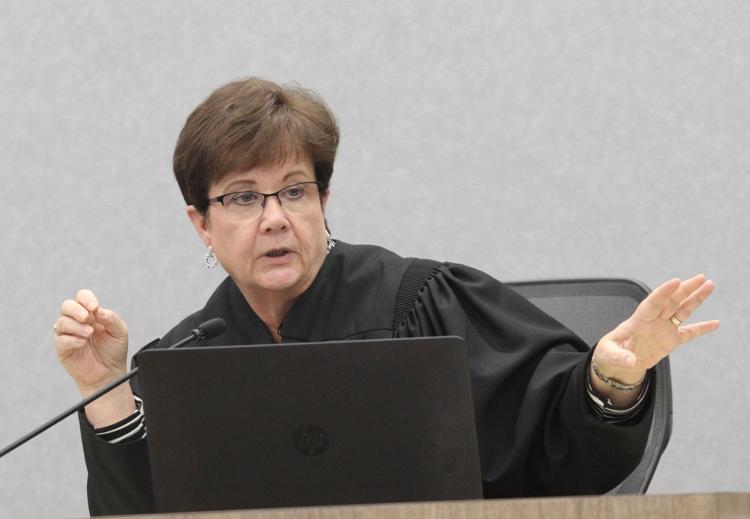 082718jr-liggins-court-2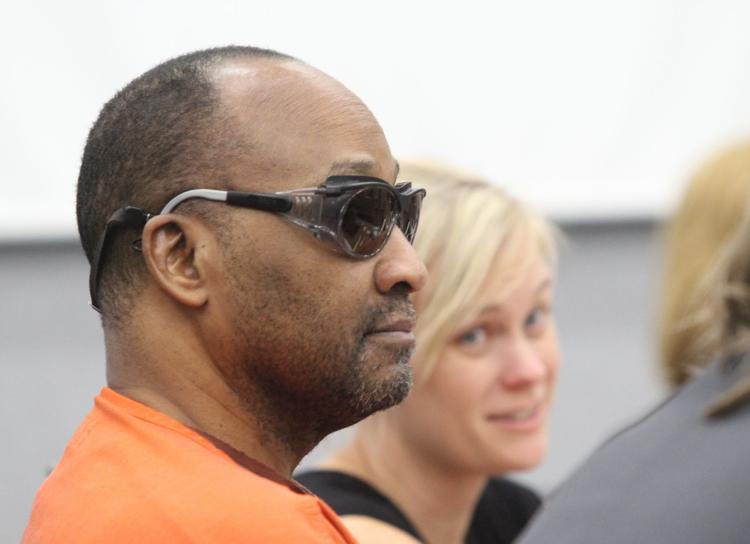 082718jr-liggins-court-1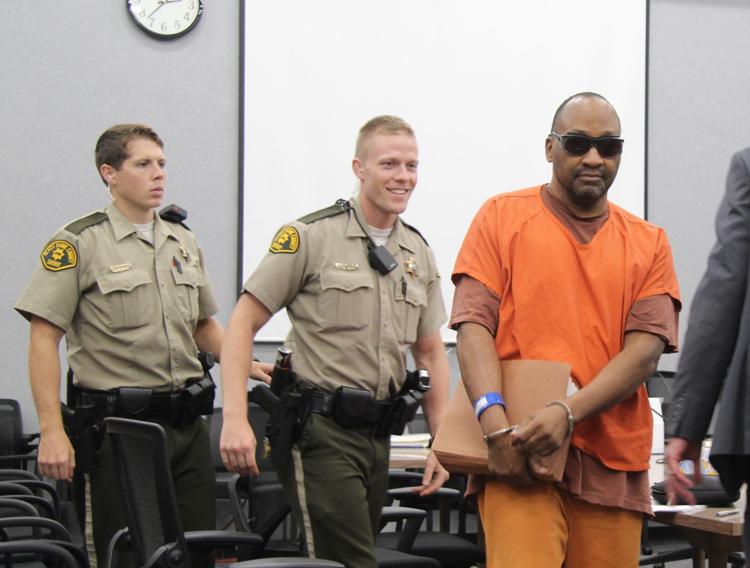 082218file-stanley-liggins