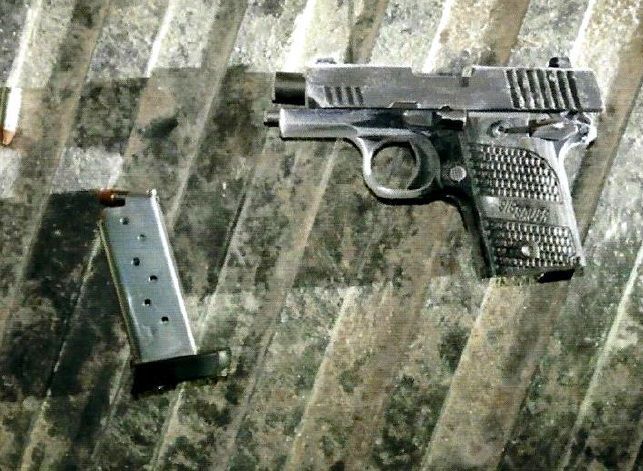 FAIRBANK -- Prosecutors said a Fairbank man acted willfully and deliberately when he walked up behind his adult son and shot him in March 2019.
Daniel Gail Niebuhr, 60, is charged with first-degree murder in the death of 36-year-old Brock Niebuhr at the father's home in rural Fairbank.
He waived his right to a jury, and testimony in his bench trial played out in November.
Bremer County Attorney Kasey Wadding, who is prosecuting the case, submitted his final summation to the court Monday, arguing that Daniel Niebuhr acted with specific intent, malice and premeditation in the slaying.
"The use of the handgun demonstrates a deliberate or fixed intent to do injury. It is a lethal weapon intended for such a purpose," Wadding wrote in his closing.
Wadding said the father waited and retrieved a pistol after his wife and her friend left the home to pick up his mental health prescription medicine.
Two handguns had been stashed in small safes under his bed, a .380-caliber and a 9 mm, Wadding said. He said the father was able to open the safes and decided to use the 9 mm because it is more lethal and he was familiar with it.
"After shooting off a practice round, assuring the gun was working, he quietly went into the house and shot Brock Niebuhr. The defendant stated that he was quiet because he did not want Brock to know because it was a 'terrible' thing," Wadding wrote in his closing.
Following the shooting, Dan Niebuhr loaded hunting rifles and shotguns and placed them on the porch because he thought his life was going to be taken to pay for what he had done.
"The choice to use the more powerful 9 mm pistol, the choice to approach Brock Niebuhr quietly from behind before he shot and killed him, and knowing that he would have to pay for what he had done establishes malice aforethought," Wadding wrote.
The defense has until Dec. 14 to submit its closing arguments.
The defense intends to argue that at the time of the slaying, Dan Niebuhr was insane or suffering from diminished capacity that prevented him from forming the specific intent to commit the crime.
Witnesses during trial testified said Dan Niebuhr underwent a mental health hospitalization in February 2019 following a confrontation with relatives that brought sheriff's deputies to the home. Family members said he had been under stress from the recent death of his father, handling his father's estate and the closure of a golf course he had operated.
A forensic psychiatrist told the court he diagnosed Dan Niebuhr with major depressive disorder with psychotic features and mixed features, and said Niebuhr didn't understand the difference between right and wrong during the slaying.
In the hours before the shooting, Niebuhr had called his wife at work and sounded lost. He was found at the home of a pastor where he apparently had a lengthy discussion about concerns over his salvation and the salvation of his own father.
When friends found him at the minister's house, he left and was found again near his home, according to testimony. Brock Niebuhr pleaded with his father to resume taking his medication.
Dan Niebuhr told them he had thrown out the pills -- investigators would later find them in the driveway -- and his wife and her friend left to get the prescription refilled.
PHOTOS: Fairbank homicide
PHOTOS: Fairbank homicide
032519jr-fairbank-homicide-2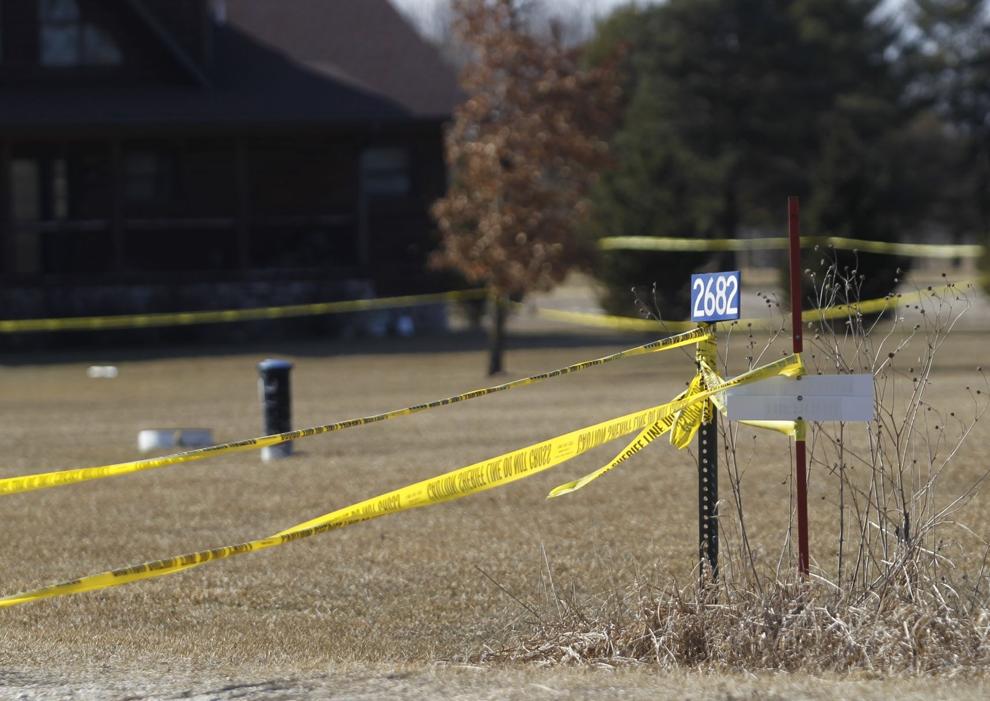 032519jr-fairbank-homicide-5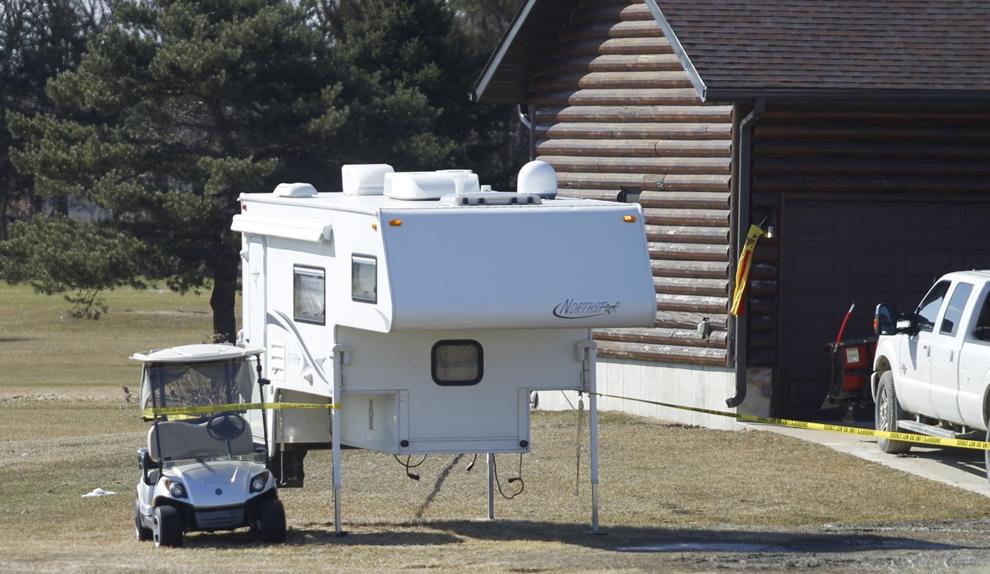 032519jr-fairbank-homicide-3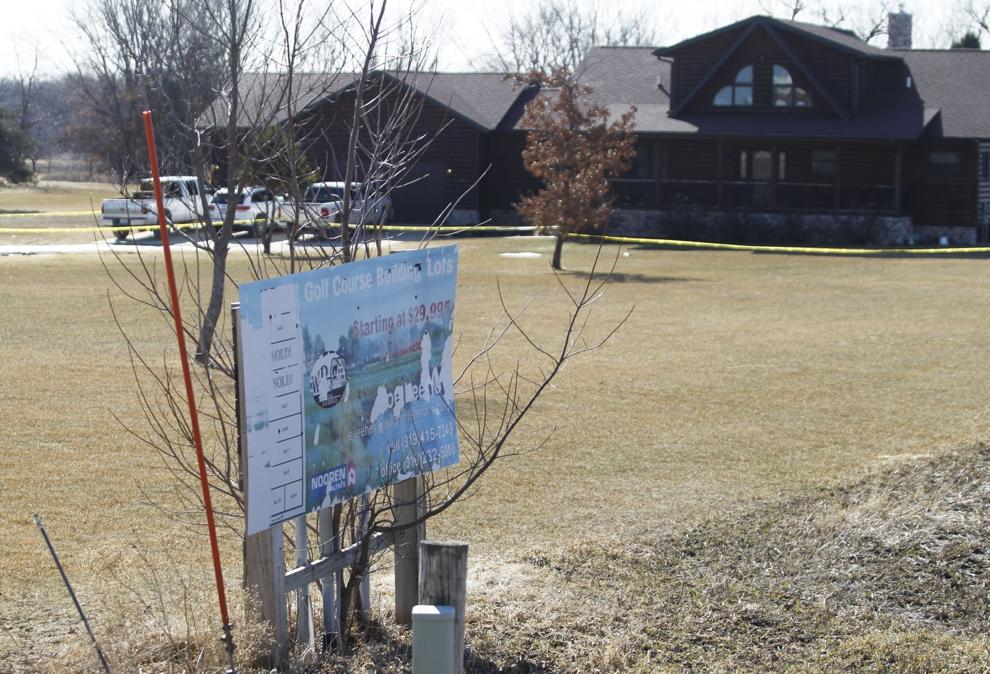 032519jr-fairbank-homicide-4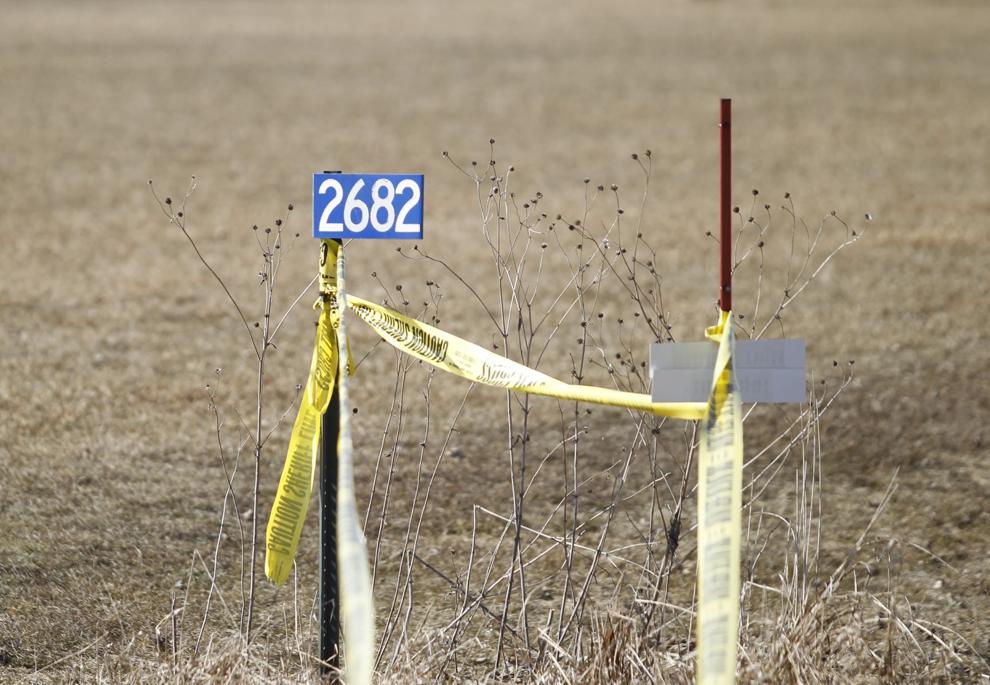 032519jr-fairbank-homicide-1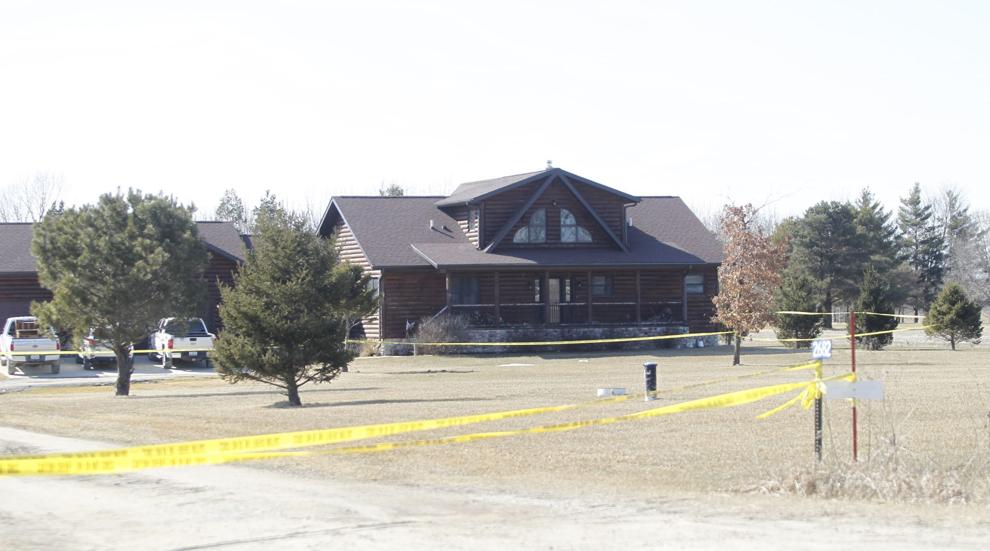 Daniel Gail Niebuhr
Brock Niebuhr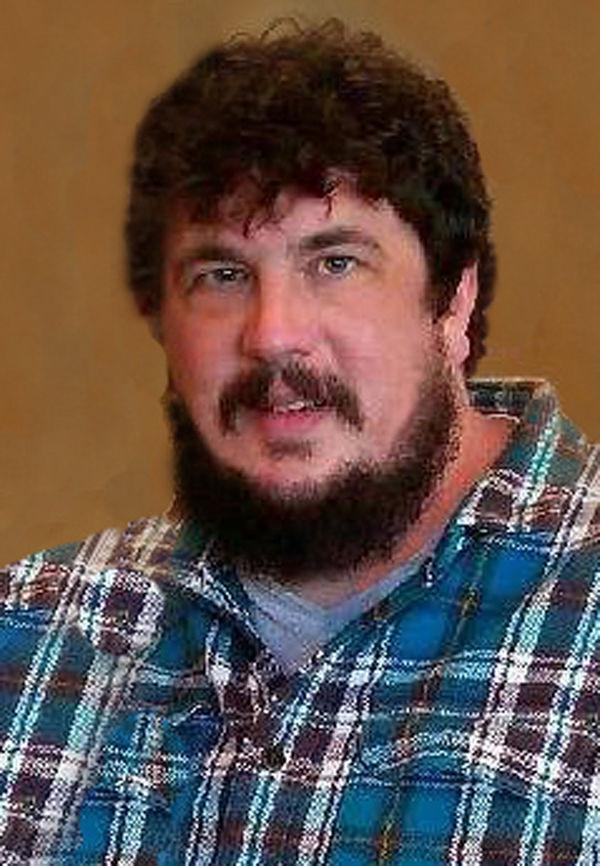 111720ho-niebuhr-trial-2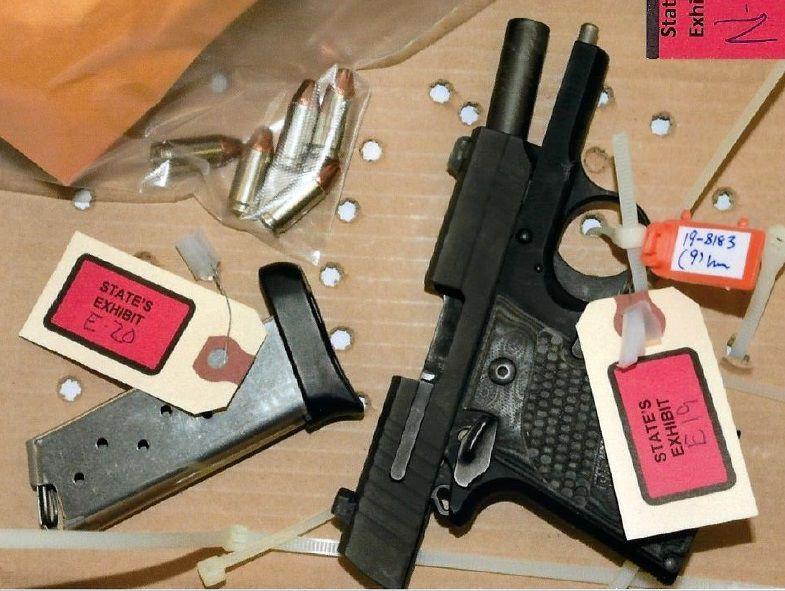 111720ho-niebuhr-trial-1
111720ho-niebuhr-trial-3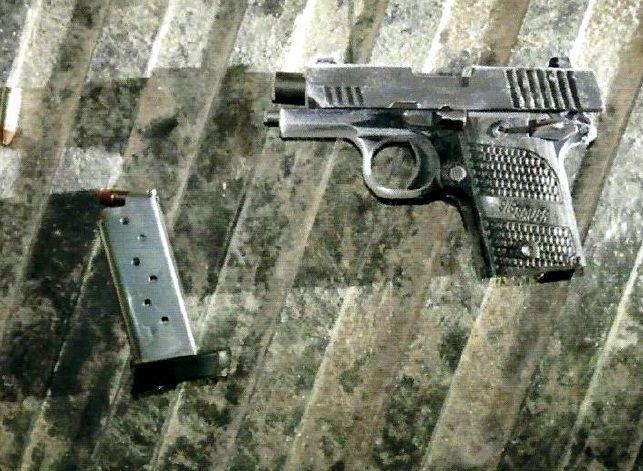 112020ho-niebuhr-trial-house