WATERLOO – A footprint left on the front counter at Neighborhood Mart when a masked robber jumped at the store clerk belonged to a size 11 1/2 Adidas high-top shoe, according to crime lab expert.
And authorities said that shoe was seized when police arrested Jamar Ronod Wise two months after the holdup.
Wise, 26, of Waterloo, is charged in the Jan. 31, 2018, Neighborhood Mart robbery and similar crimes at three other businesses.
On Thursday, Criminalist Steven Tvrdik with the Iowa Division of Criminal Investigation said distinct marks on the countertop footprint were identical to marks on Wise's left shoe.
Tvrdik said the unique marks were caused when the shoe came into contact with rocks, glass or other debris while walking. They alter the tread and can be seen in some footprints.
"They are very fine details. … There is a small gouge out of the side of this tread element. And if you look to the tread element directly to the right of it, you can see another small gouge," Tvrdik said, showing enlarged images that compared the sole and the print left on the counter.
He said the Adidas shoe print was similar in size and shape to prints left in the snow during the robbery at B&B East on Feb. 10, 2018, but the snowy footprints didn't have enough detail for an exact match.
The Adidas shoe is one of the key pieces of evidence in the state's case against Wise. Another is the black hooded sweatshirt with a Nike swoosh logo on the chest that the robber wore during the crimes. Prosecutors said it is similar to a Nike sweatshirt found after Wise was detained.
None of the clerks could identify the robber, and the defense noted that the black Nike hoodie is a common piece of clothing.
You have free articles remaining.
Also on Thursday, jurors head from a clerk at PrimeMart on Broadway Street, the final victim to take the stand.
The woman said she was on the phone with her husband around 7:30 a.m. on Feb. 27, 2018, when she heard the bell announce a customer entering.
"Nobody responded when I said, 'Good morning,'" she said. She looked up to see a man in all black.
She screamed, and the robber grabbed her phone and threw it across the store.
The intruder then grabbed her by the hair and slammed her head into a cooler and led her to the cash register, telling her, "Open it or I'm going to kill you."
She said he began feeling her groin over her leggings and then demanded more money. After that he tried to pull down her pants and bend her over.
That's when the robber apparently became startled at something. He grabbed a handful of Newport cigarettes and ran off.
The clerk said she recognized Wise as a regular customer at PrimeMart, but she couldn't say that he was the robber.
060519jr-robbery-trial-1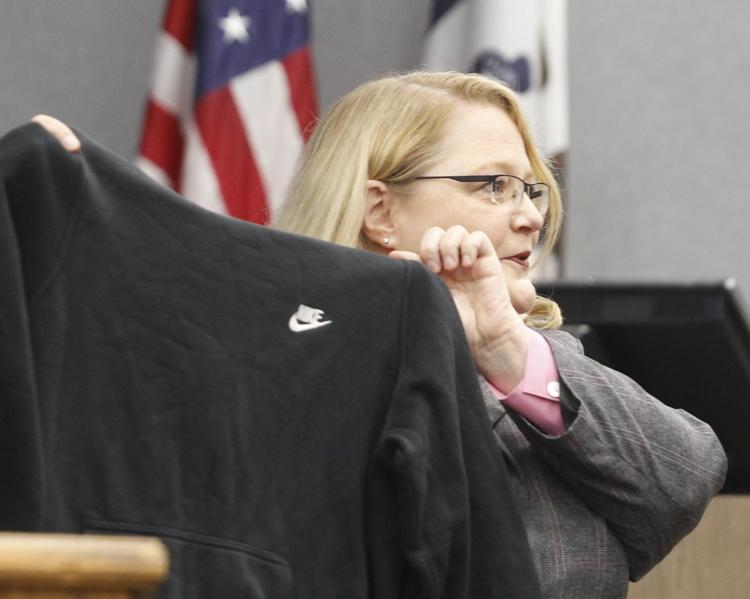 060519jr-robbery-trial-2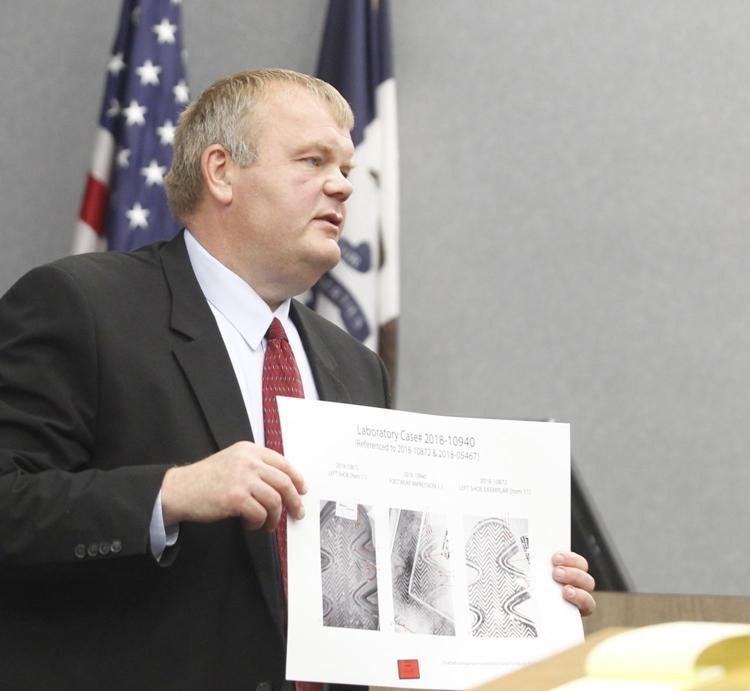 Closing arguments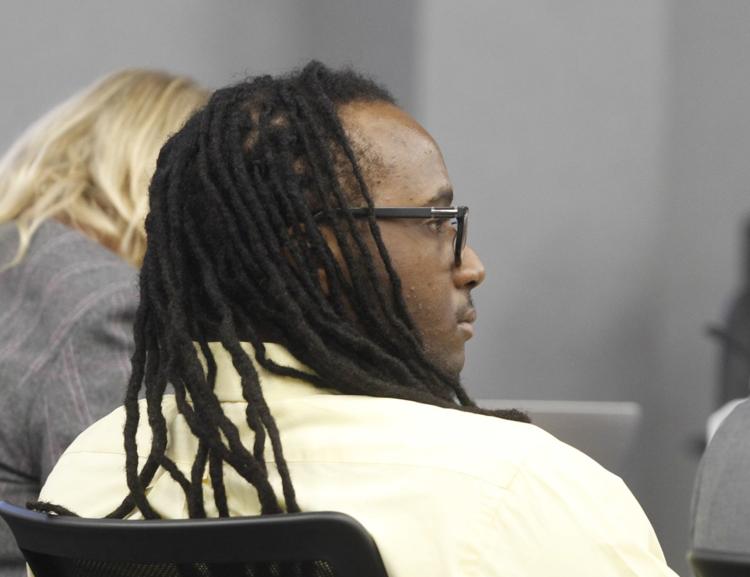 060319jr-robbery-trial-2
060319jr-robbery-trial-1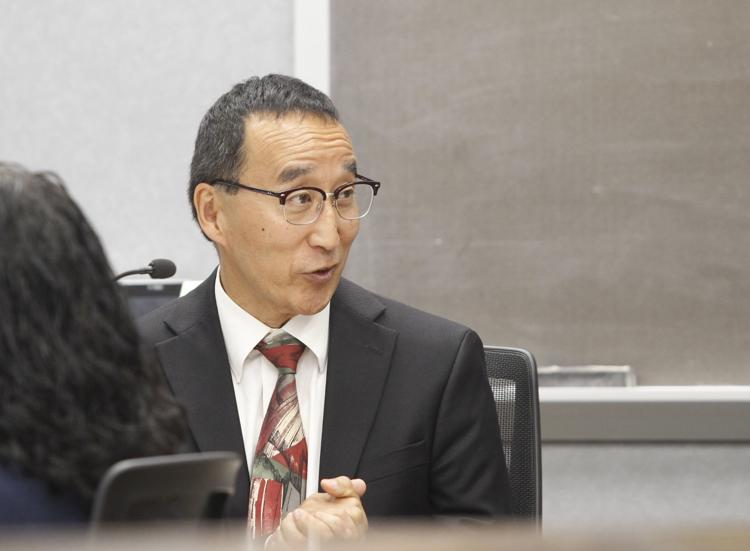 053119jr-robbery-trial-1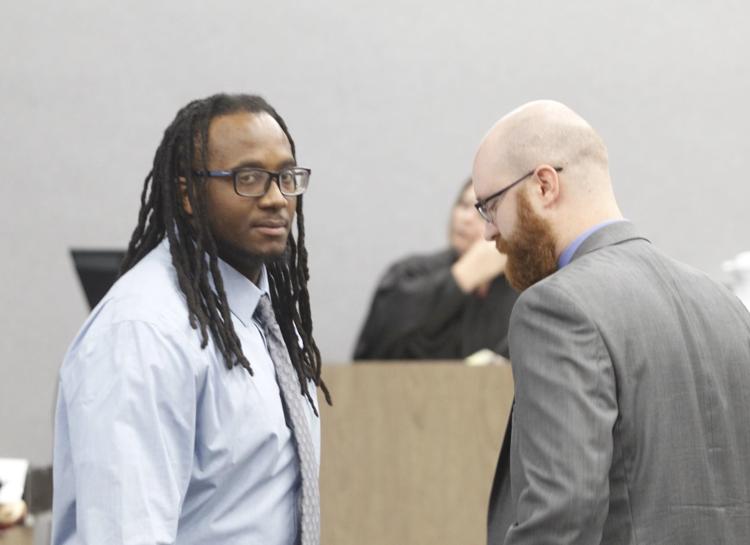 053119jr-robbery-trial-3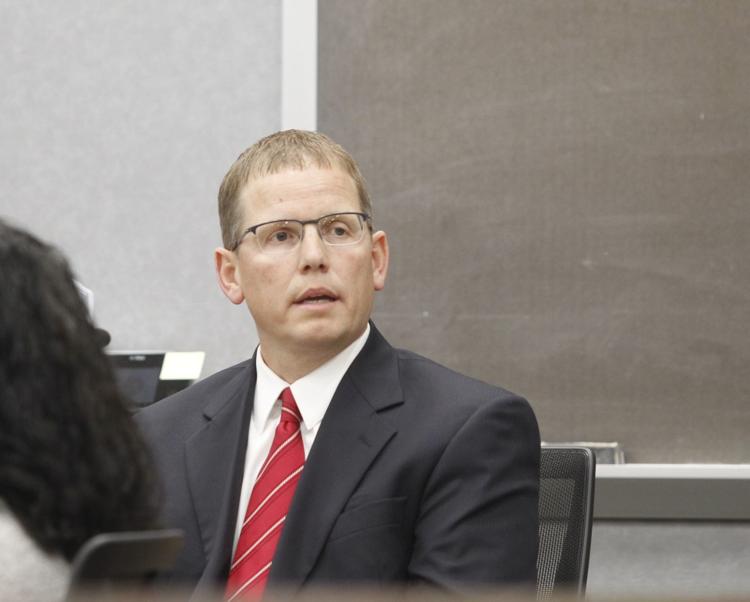 053119jr-robbery-trial-2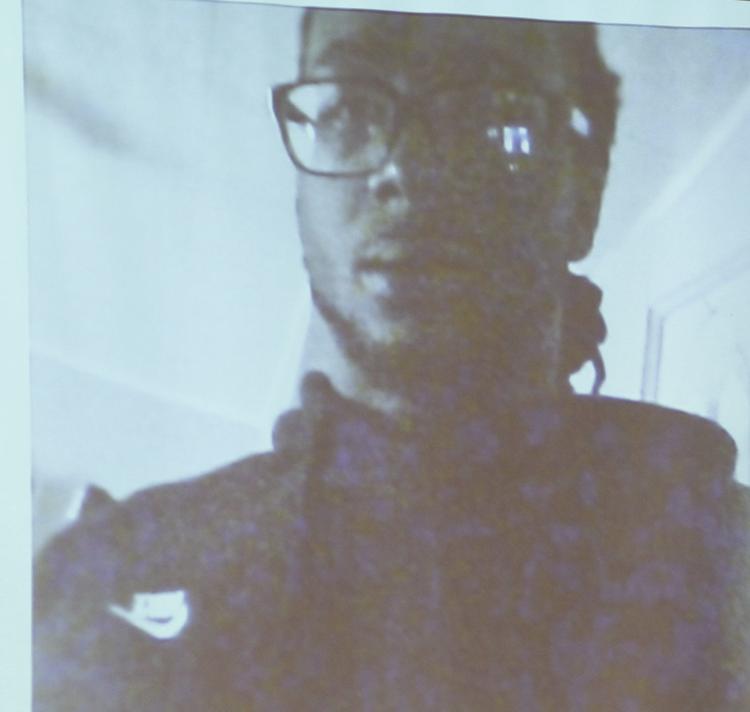 053019jr-robbery-trial-1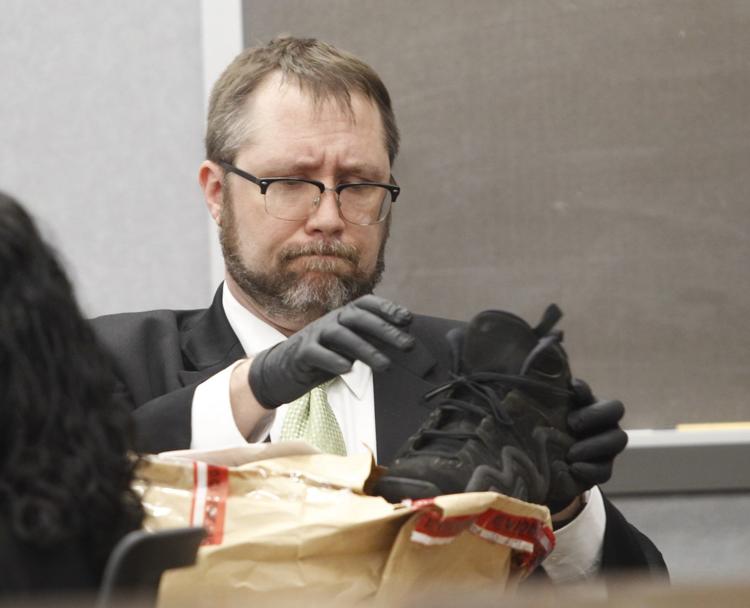 053019jr-robbery-trial-2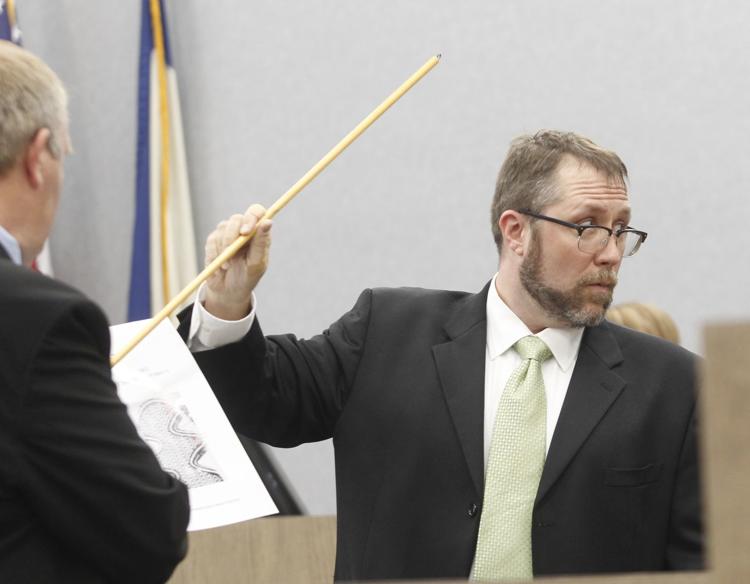 052919jr-robbery-trial-2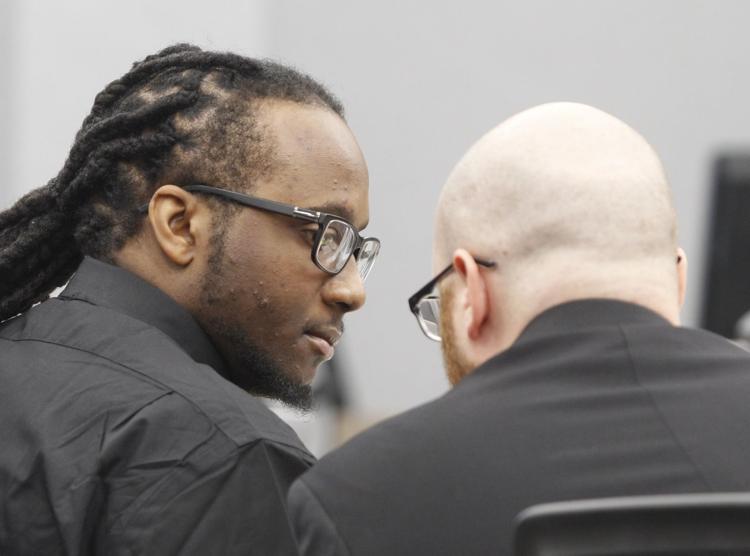 052919jr-robbery-trial-1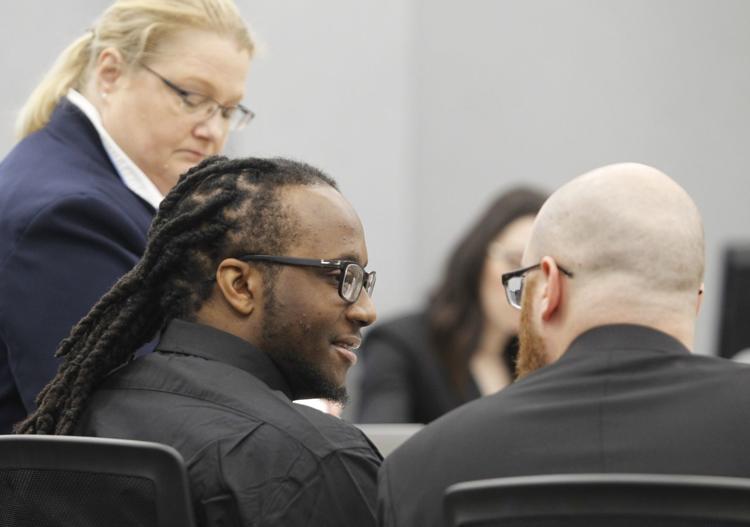 052919jr-robbery-trial-3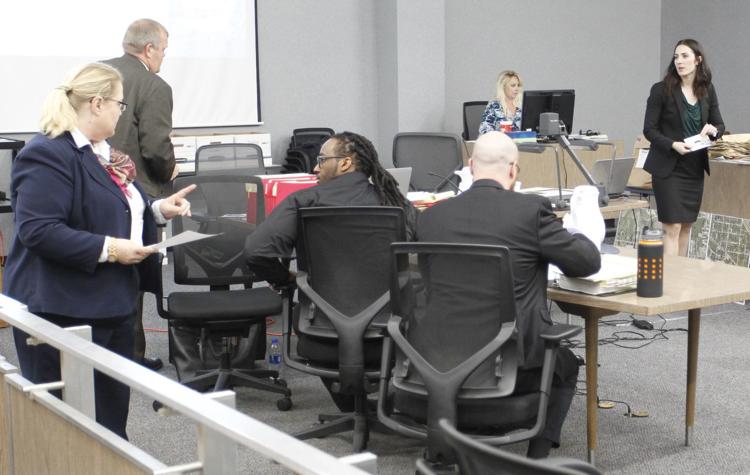 052819ho-robbery-trial-3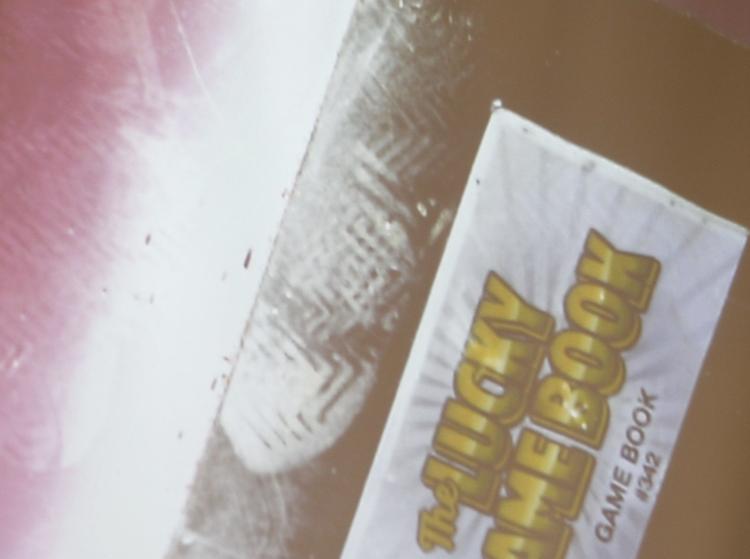 052819ho-robbery-trial-2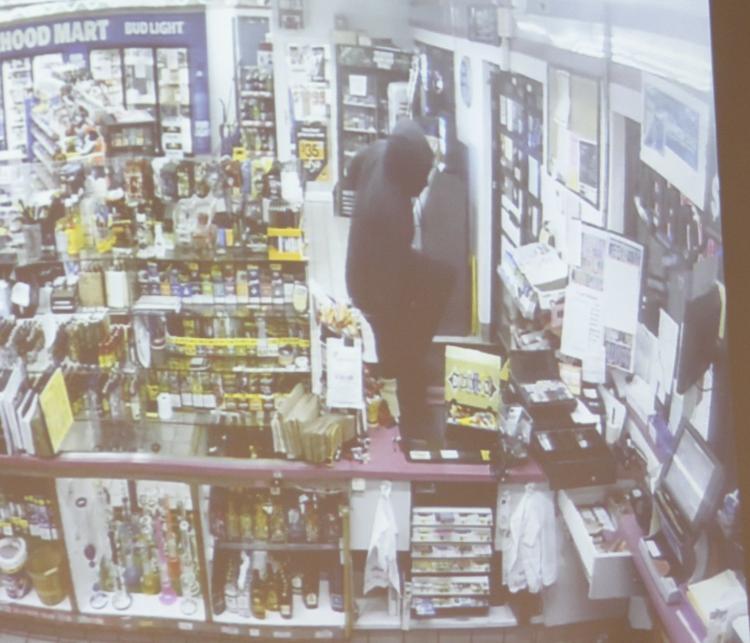 052819jr-robbery-trial-1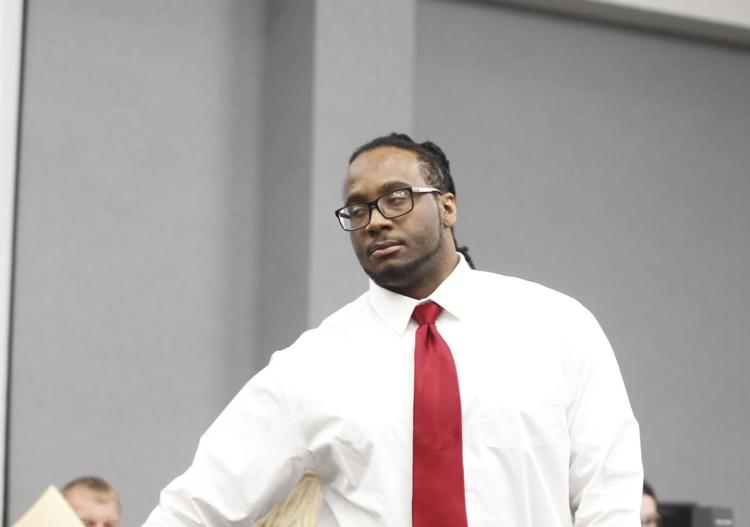 052419jr-wise-trial-2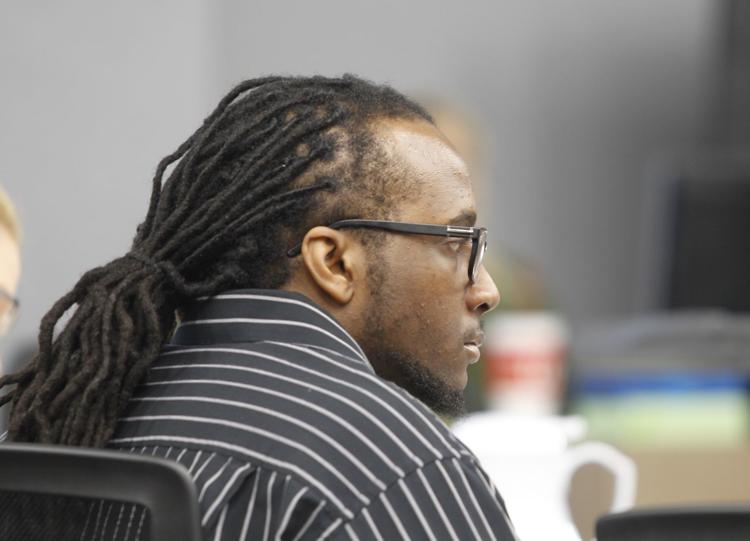 052319jr-robbery-trial-5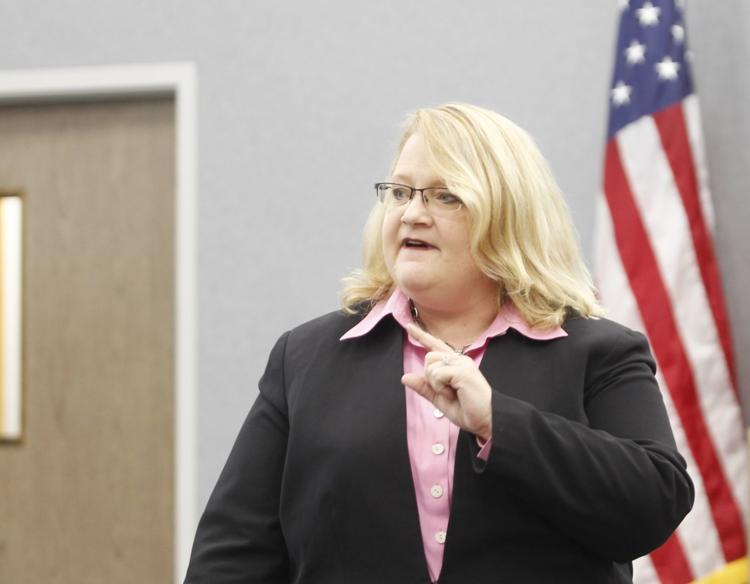 052319jr-robbery-trial-3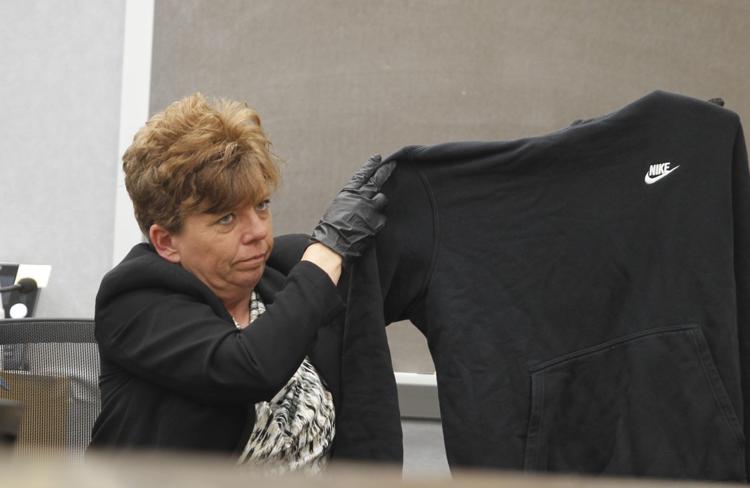 052319jr-robbery-trial-4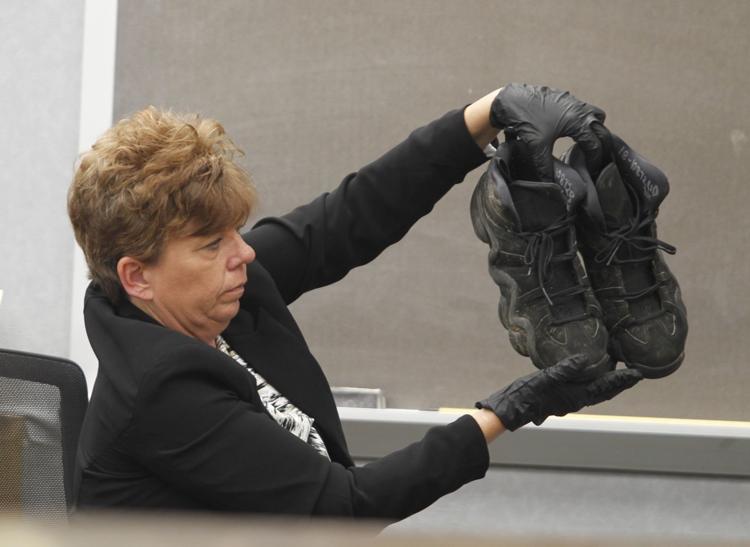 052319jr-robbery-trial-5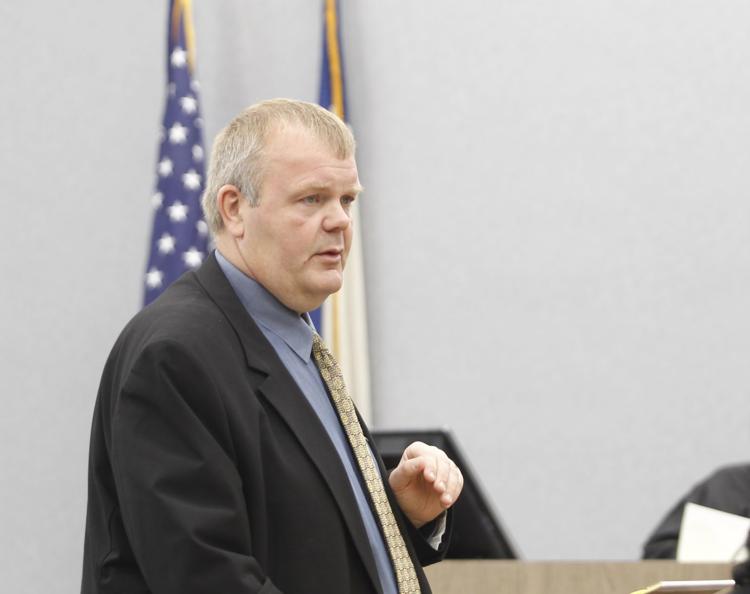 052319jr-robbery-trial-2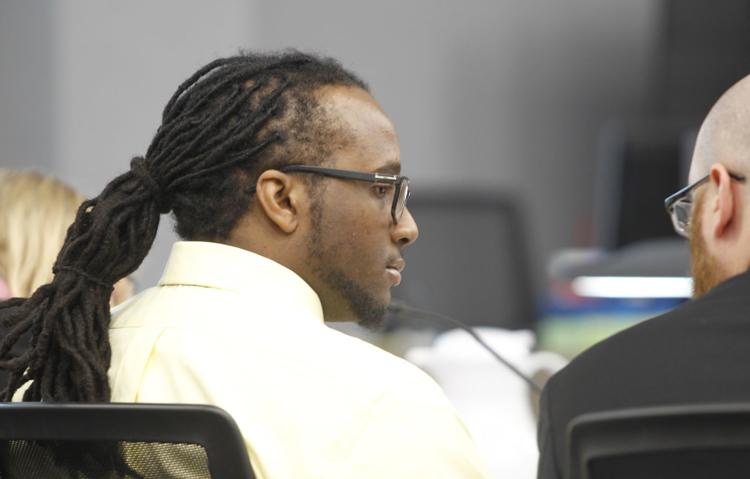 052319jr-robbery-trial-1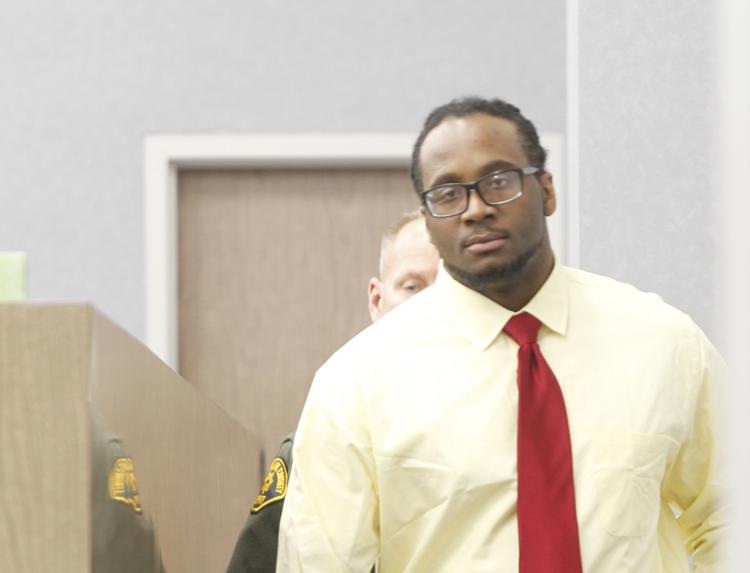 032118jr-robbery-court-2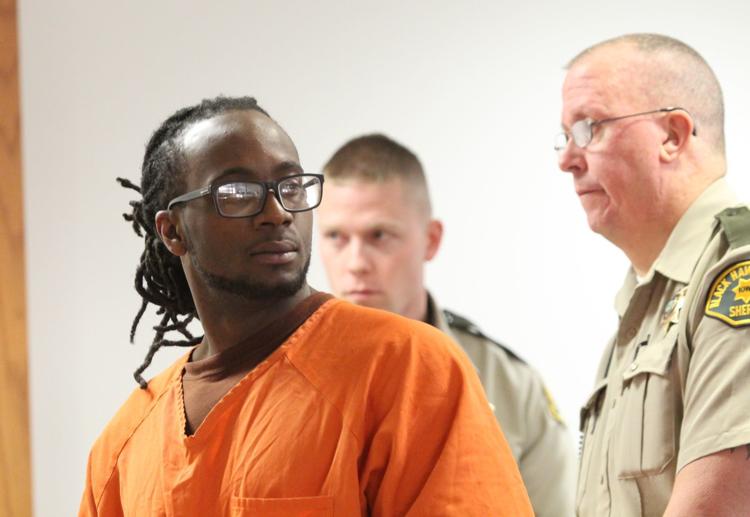 032118jr-robbery-court-3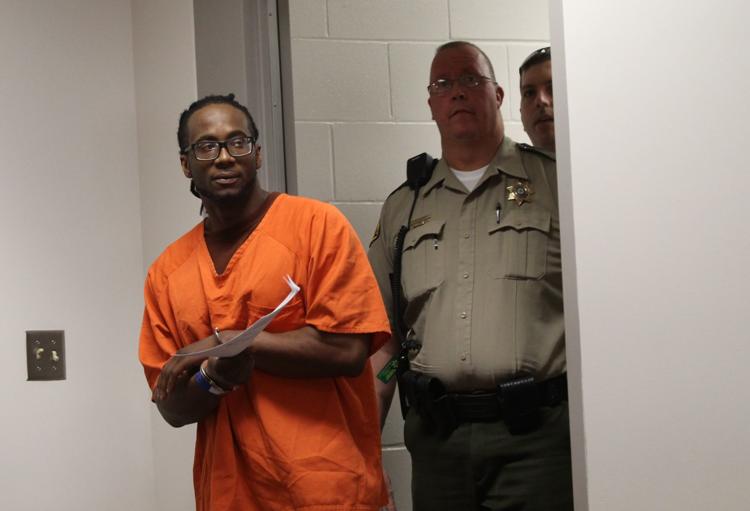 032118jr-robbery-court-1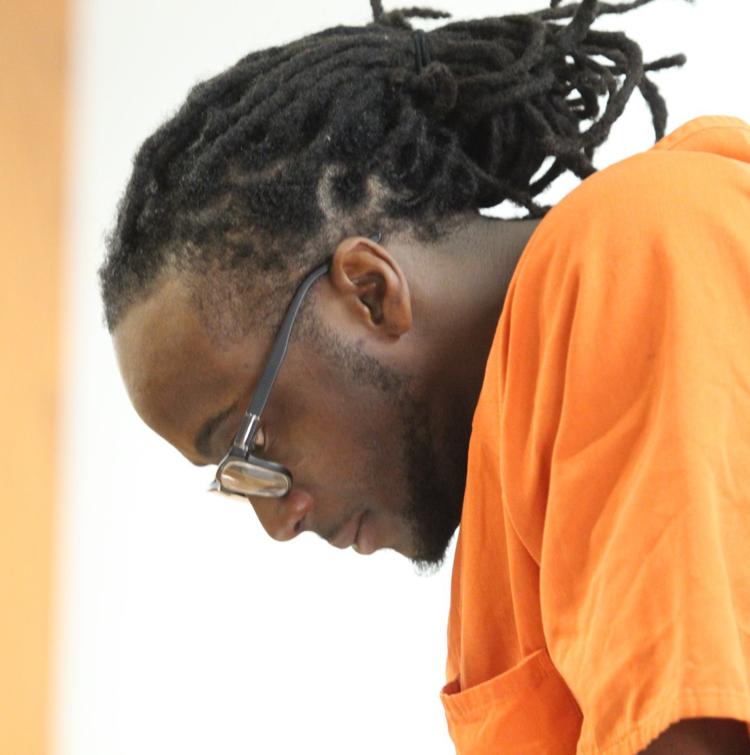 Jamar Ronod Wise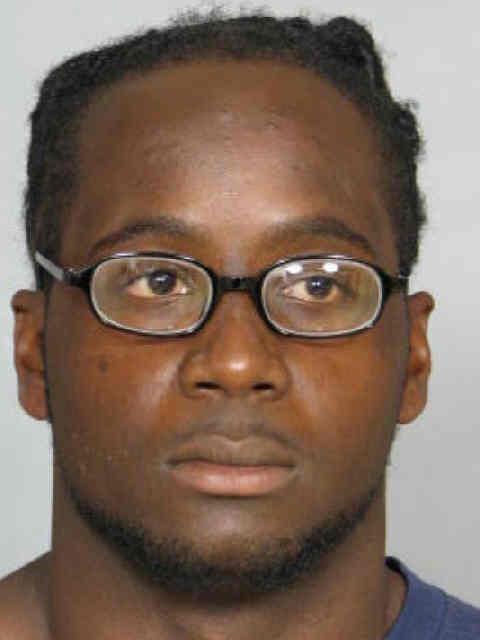 032018ho-jamar-ronod-wise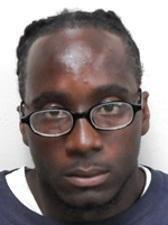 031016ho-jamar-ronod-wise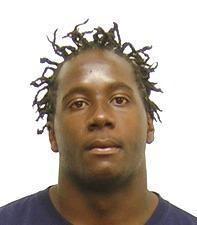 022718jr-robbery-broadway-2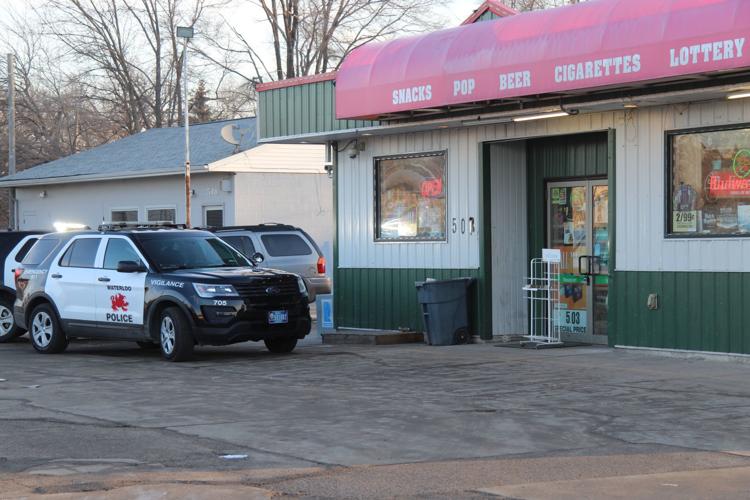 022718jr-robbery-broadway-1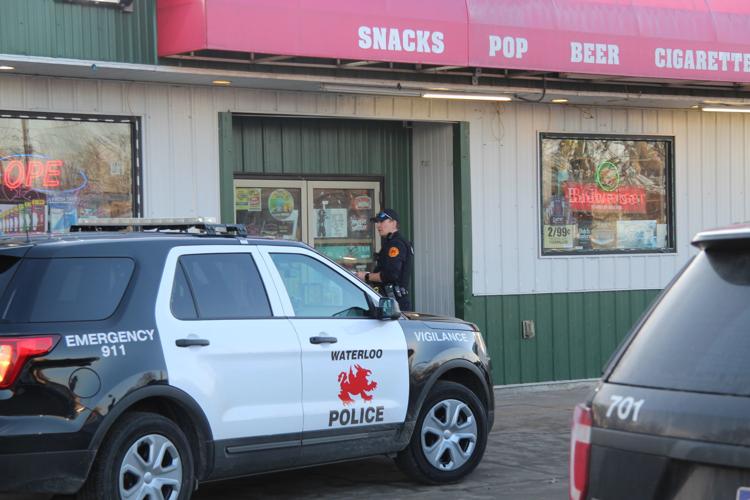 013118jr-lafayette-robbery-1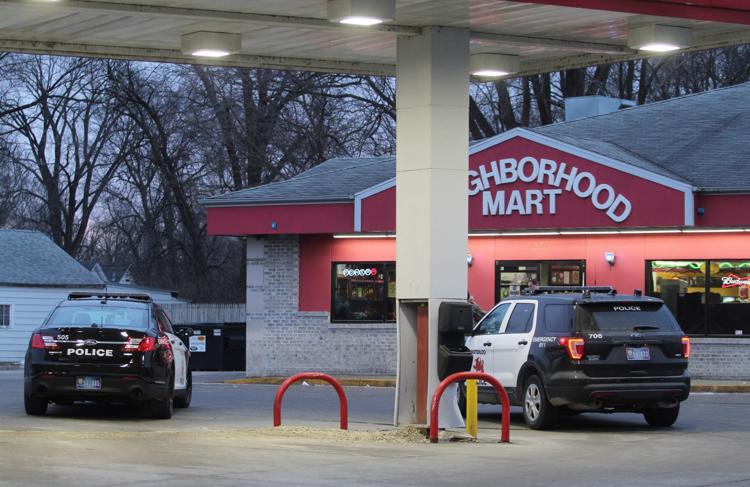 013118jr-lafayette-robbery-1