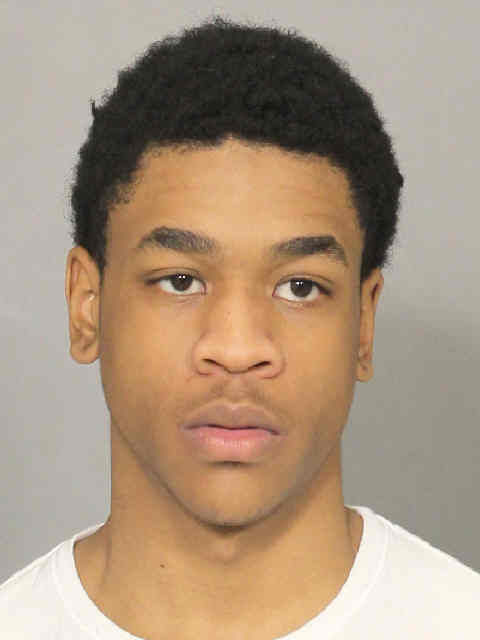 WATERLOO – A Waterloo man was arrested for allegedly shooting at a home containing children early Friday.
Waterloo police arrested 18-year-old Dalyn Jamil Culp following a car chase where a stolen handgun was thrown from the vehicle's window.
Police said Culp was a passenger in the vehicle. The driver, 23-year-old Tashieyana Loretta Michelle O'Neal was arrested for eluding.
Three children and three adults were inside Shannon Hayes' home at 1206 Columbia St. when it was hit by gunfire around 12:43 a.m. Friday. The gunman apparently emptied the magazine into the house, leaving 13 spent shell casings. At least 12 rounds hit the house, according to police.
No injuries were reported.
Officers responding to the call spotted a vehicle speeding from the scene, and a brief chase ensued. When the car was finally stopped, Culp was found to be a passenger in the vehicle, court records state.
Police recovered a 9mm SIG-Sauer P230 handgun that had been tossed during the pursuit. Records indicate the pistol had been reported stolen in Waterloo on Aug. 9.
Culp, address unavailable, was arrested for intimidation with a weapon, carrying weapons and third-degree theft.
Sign up for our Crime & Courts newsletter
Get the latest in local public safety news with this weekly email.