WATERLOO – A second Cedar Rapids woman has been arrested in connection with a ring that allegedly passed $10 bills that were altered to appear to be $100 bills in Waterloo in November.
Kayles Marie Walton, 18, was arrested Dec. 26 in Urbana on a charge of forgery. She was later released from jail pending trial.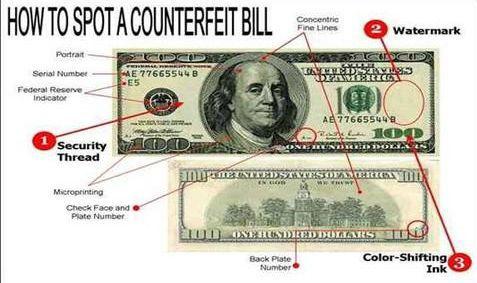 Investigators allege Walton and others passed the counterfeit bills at the Waterloo Walmart store on Nov. 12. They used the money for small purchases and then received change. Members of the group also did the same four others times at different locations in the Black Hawk County area.
Police determined the $100 bills were actually $10 bills that had been bleached and reprinted with the larger denomination.
You have free articles remaining.
WATERLOO – One person has been arrested in connection with a scheme that recycled $10 bills …
Walton was identified after photos of the transactions were posted on Cedar Valley Crime Stoppers, according to court records.
She is the second person to be arrested in connection with the counterfeit bills. On Dec. 18, police arrested 18-year-old Kiera Nicole Marie Quarles, of Cedar Rapids, for forgery and ongoing criminal conduct.
Tate Richard Easley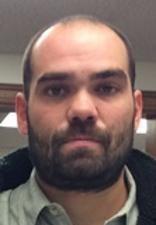 Bradley Dean Mohring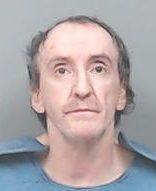 Troy L. Bijani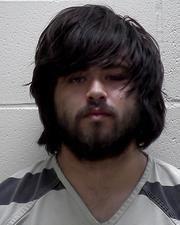 Andres Aguilar Macias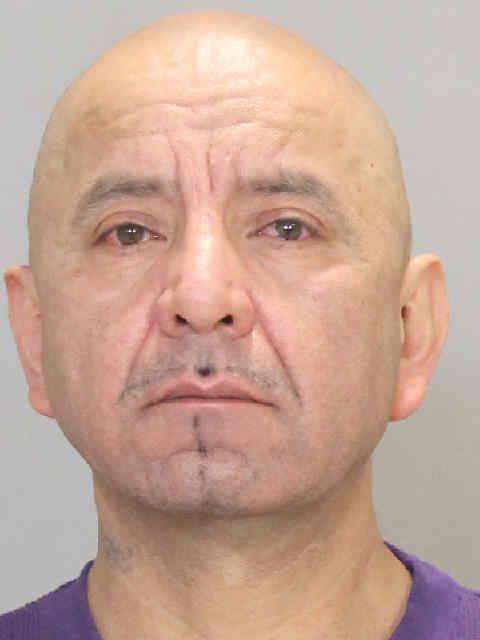 Jose Roberto "JR" Rico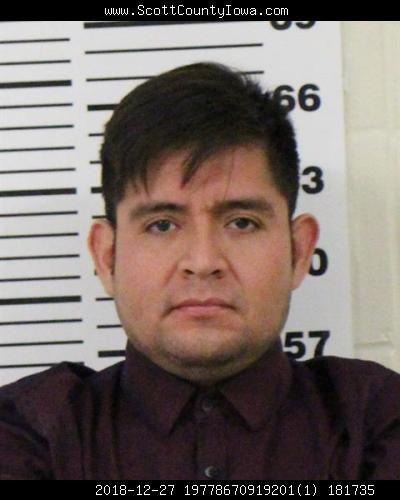 Elizabeth Ann Roeder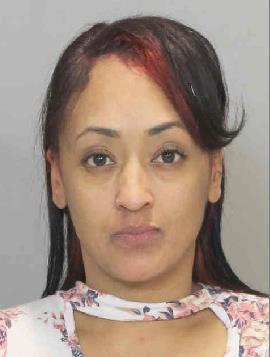 Michael Eugene Field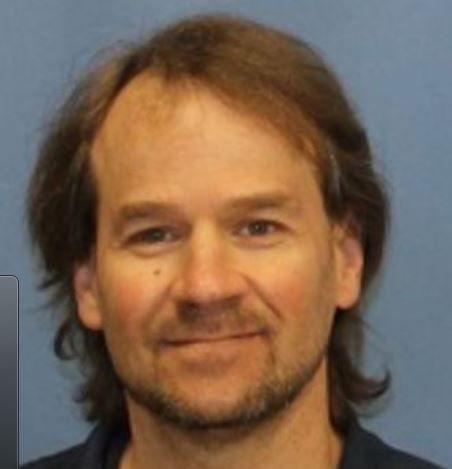 Robert Donzell Luckie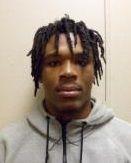 062917mp-Justin-Silos-initial-appearance-5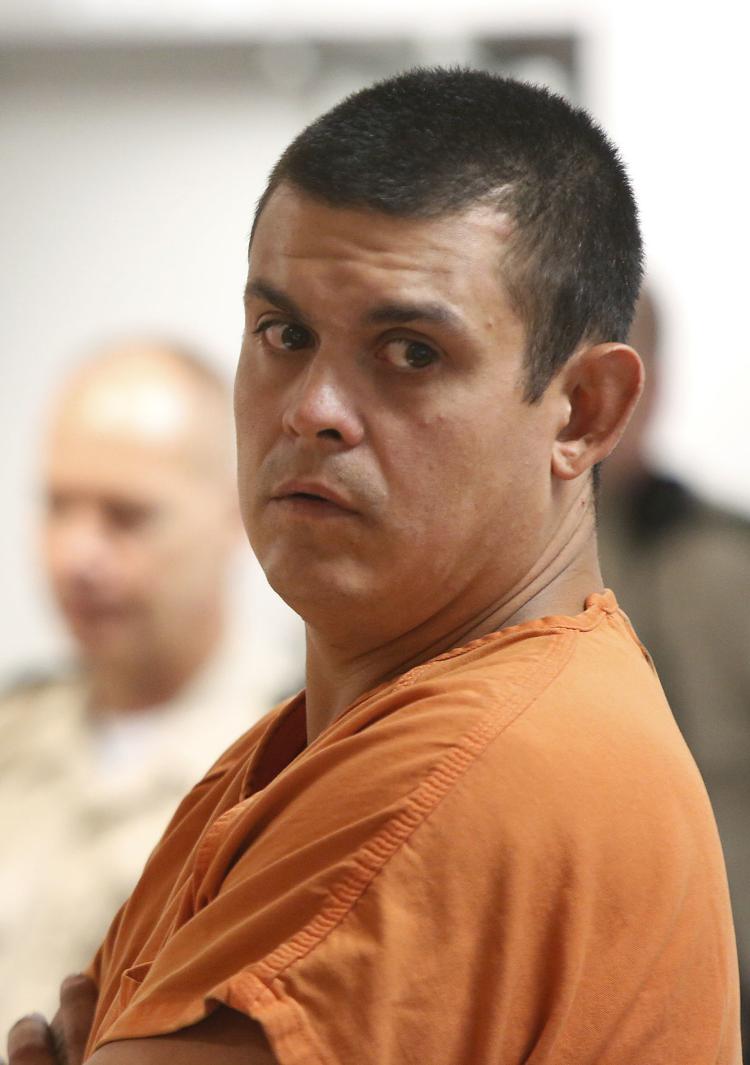 Kiera Nicole Marie Quarles
Dennis Edgar Chamberlain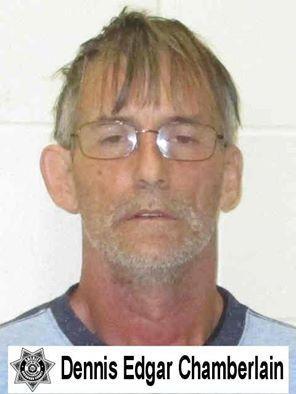 Jerry Lynn Burns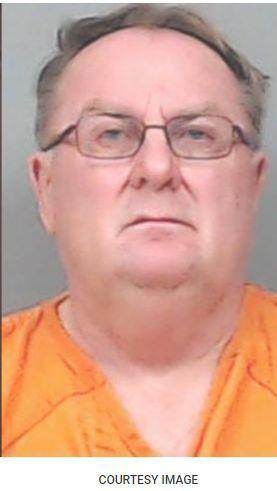 William Kirk Vanatti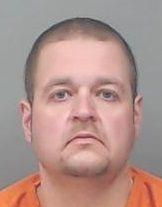 Jonathan Henry Martin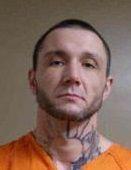 Robbie Allan Siemens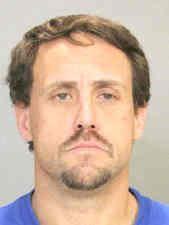 Jalen Latrell Jones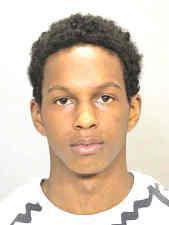 Jimmy Nabor Huynh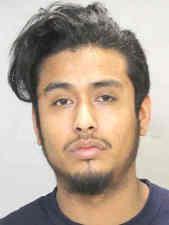 Jamar Ronod Wise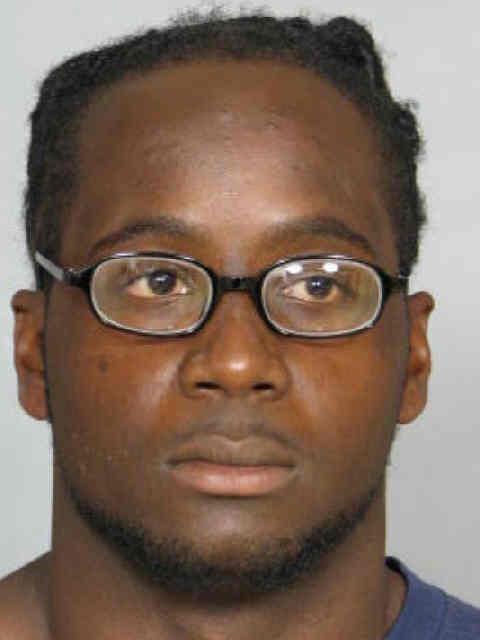 Herman L. Ronnfeldt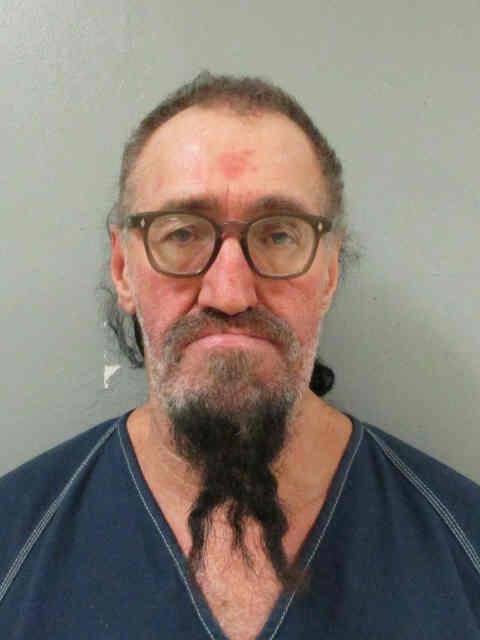 Sarah Nagy Brown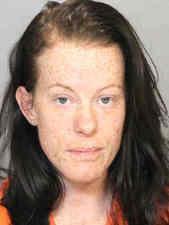 Destiny Lynn Chambers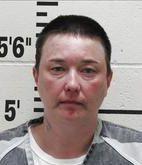 Rajih Donley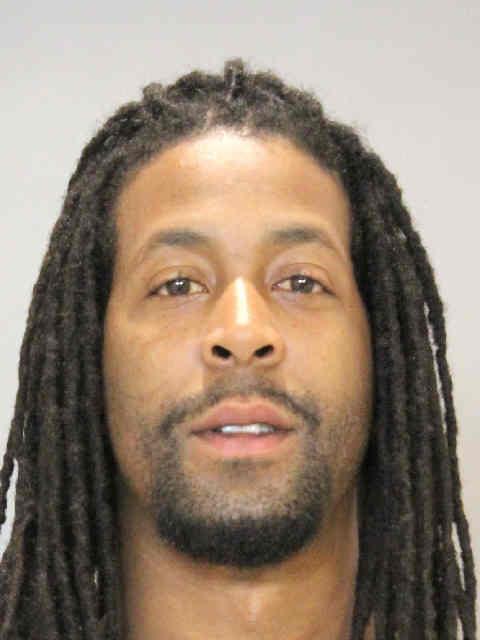 Adam Benjamin Collings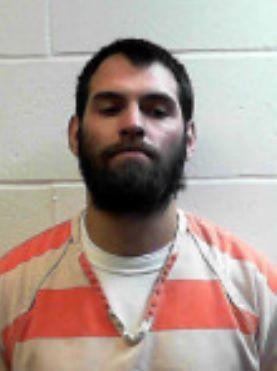 Demon Deonte Daniels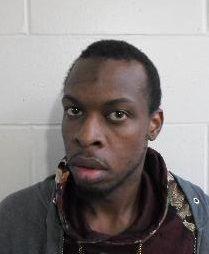 David Scott Stick and Carrie Stick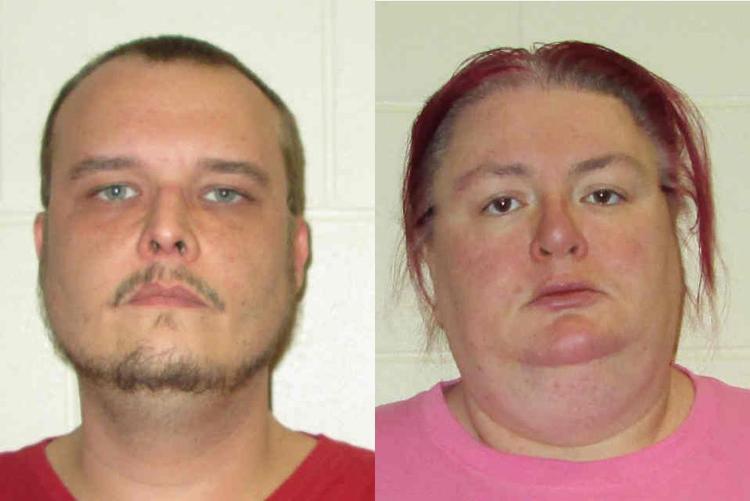 Brandon Ferin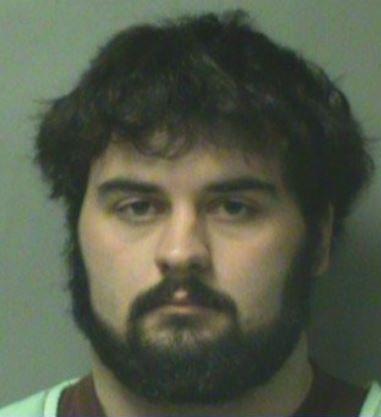 Charles Ray Montes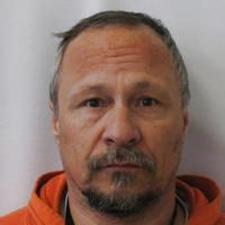 Timothy Wesley Evans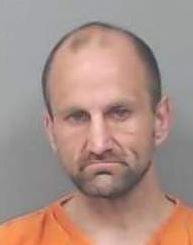 Alex Craig Shadlow, Traci Lynn Tyler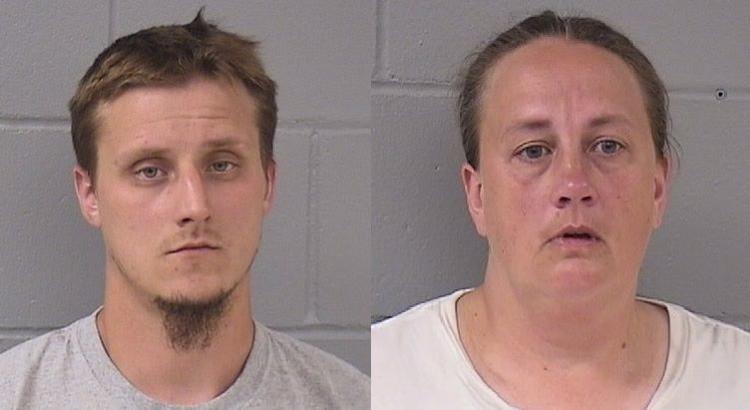 Ishmael Komeh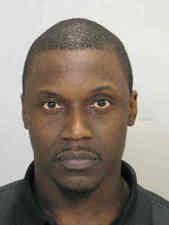 Victor Emanuel Hasvold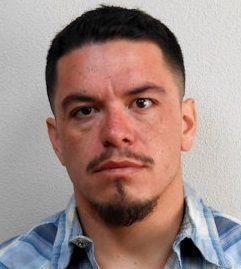 Cletio Ray Clark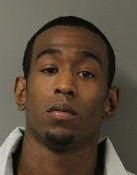 Benjamin Lewis Williams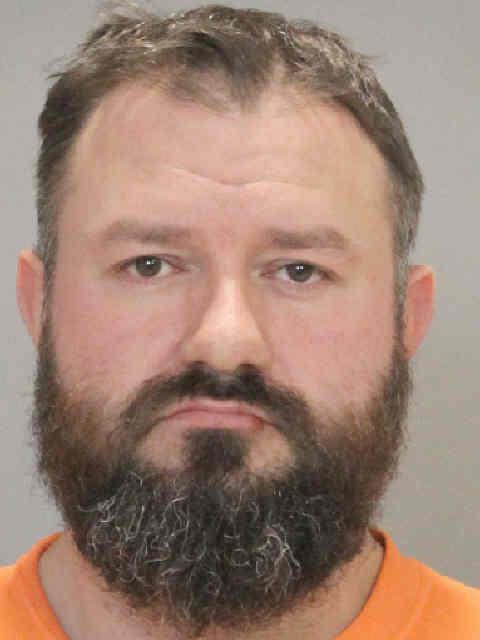 Daxton Jay Engelkes, Gabe Jason Janes, Brandon Earl Meints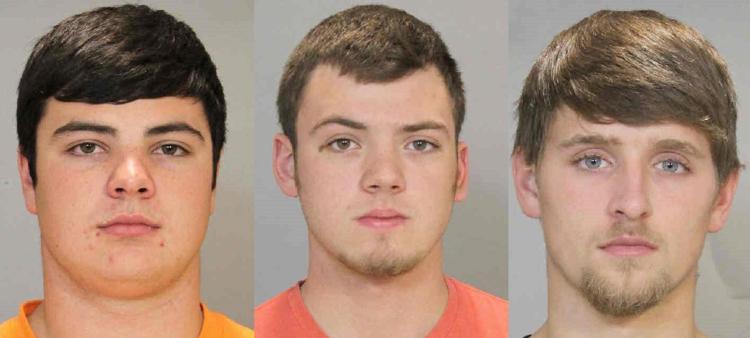 Zachary Paul Koehn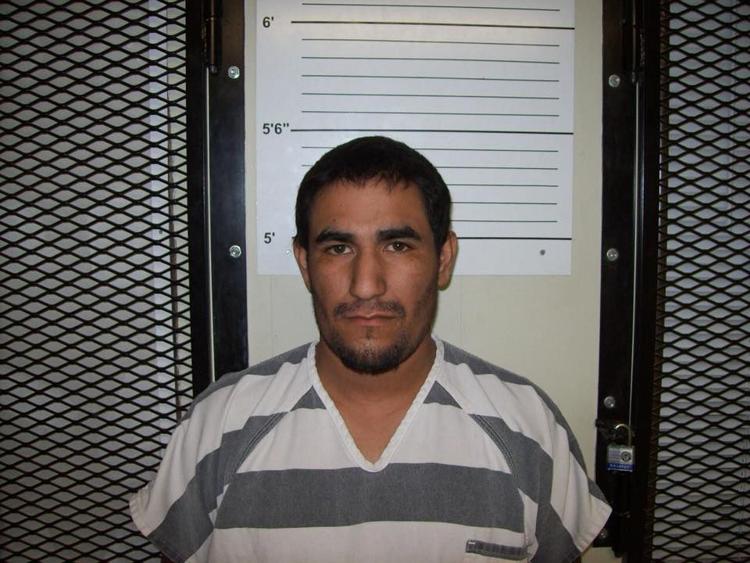 Selmir Salkanovic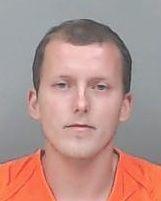 Marissa Kay Woods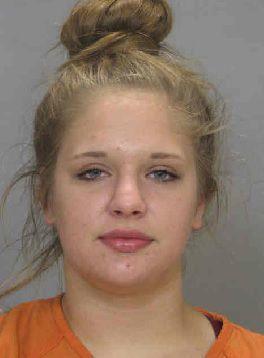 Terrion Lamar Gamblin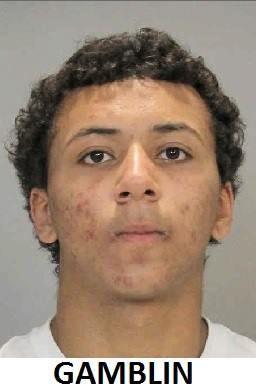 Cordarrell Dontya Smith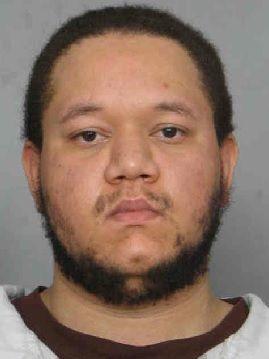 William Harrison Jr.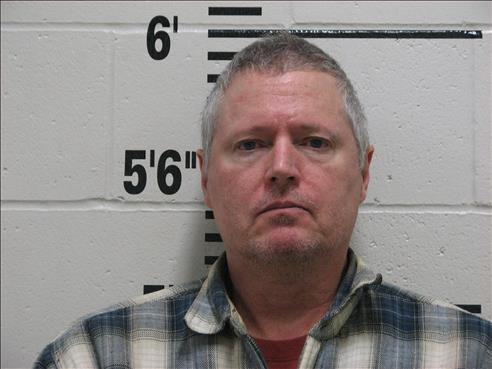 Cheyanne Renae Harris