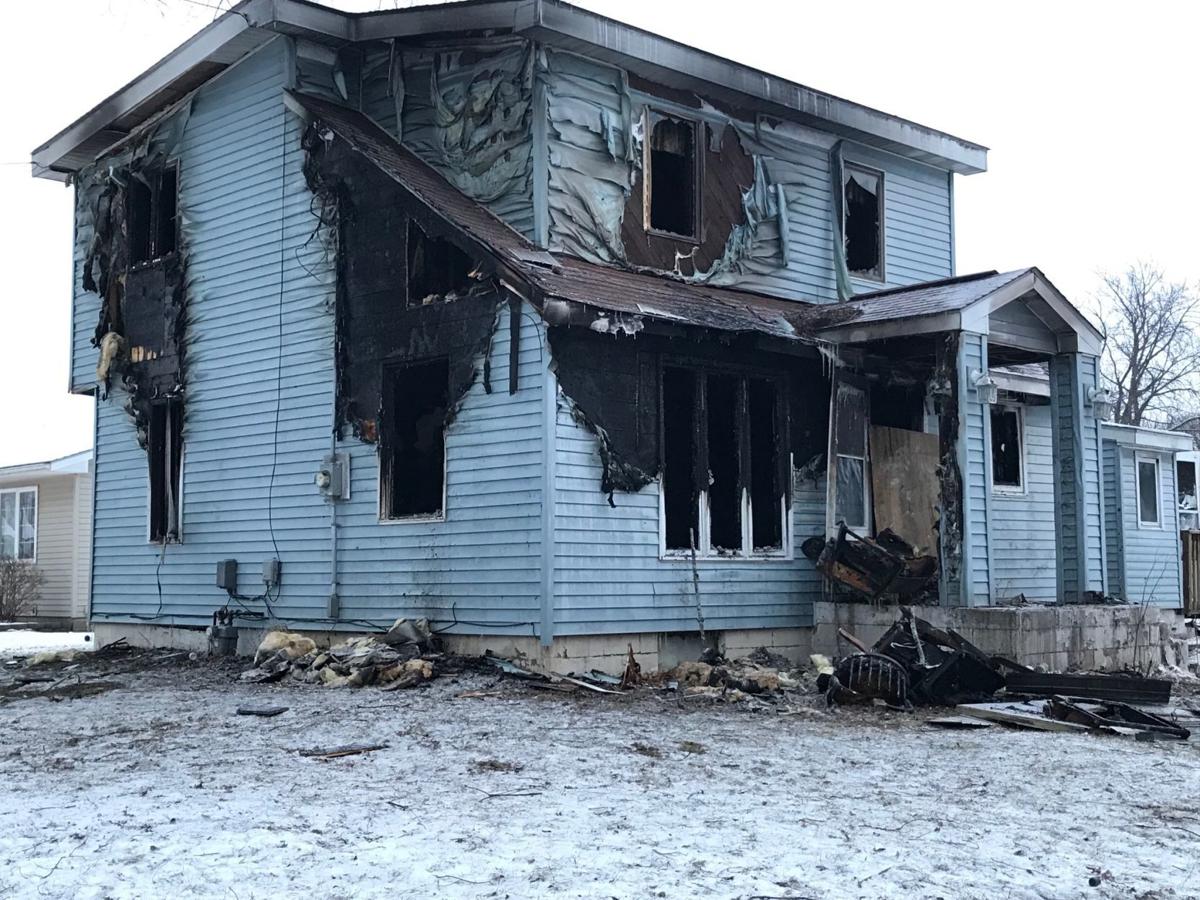 EVANSDALE – An Evansdale woman whose house caught fire New Year's Day has been arrested in connection with two disturbances at a Waterloo house before the blaze.
Jennifer Linn Dicken, 41, was arrested for first-offense trespassing and first-degree harassment, both misdemeanors, Saturday after she was released from a local hospital. Bond was initially set at $2,300.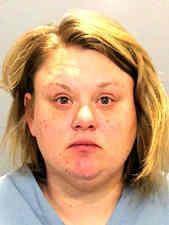 Court records list Jennifer Dicken's address as 209 Morris Ave., which took heavy damage from a fire the night of Jan 1.
The cause of the blaze is under investigation, said Evansdale Police Chief Jeff Jensen, who called the fire "suspicious."
He said authorities are waiting for reports from the Iowa Fire Marshal Division and likely will forward the findings to the Black Hawk County attorney.
Shortly before 8 a.m. on the morning of Jan. 1, before the fire, Jennifer Dicken entered a Maynard Avenue home in Waterloo and told the resident, her estranged husband, David Dicken, she was taking their children and he would never see them again. Jennifer Dicken forcefully attempted to take one of the children, and when a relative intervened she brandished a knife and fled, according to court records.
Then around 5:40 p.m. Jan. 1, Waterloo police were called back to the Maynard Avenue address for a report Jennifer Dicken had called her estranged husband and threatened to kill him and the children, court records state.
According to Evansdale fire officials, crews were called to the Morris Avenue home where Dicken lived with a family member and a friend at about 6:37 p.m. and found flames and heavy smoke coming from the house. Firefighters from Raymond and Gilbertville assisted in fighting the blaze in below-freezing temperatures.
Authorities said the house and contents were a total loss.
Jennifer Dicken doesn't have custody of the children. She and the husband have been separated for years, according to court records. In 2017 she was arrested for assault and child endangerment charges for allegedly biting and striking a relative in the presence of the children, according to court records. There had been a restraining order between Jennifer Dicken and the children, which was canceled in December 2017, according to court records.