Le MARS – Cheyanne Harris talked to Special Agent Chris Callaway in his vehicle hours after her 4-month-old son was found dead in her Alta Vista apartment Aug. 30, 2017.
Below are excerpts from the two-hour interview, which was played for jurors during Harris' trial Thursday and Friday in Le Mars.
Medication
Chris Callaway: Do you take any medication?
Cheyanne Harris: No. After (our daughter) I did get started on, um, anti-depressants for like a week, but oh man, I was constantly like nauseous and a couple of times I threw up so I stopped taking them.
Drug use
CC: Don't take offense to this, but any self-medication like marijuana, methamphetamine? Anything like that?
CH: I did ... Honestly I did. Um, before I met Zach (Koehn, Sterling's father), it was really, really hard into pot. ... When I met Zach he opened my eyes to the fact it was just making my depression worse.
CH: And then I have tried methamphetamine.
CC: Like how long ago was that?
CH: Really not long ago. Within the time that I've had Sterling.
Baby formula
(Harris said Sterling was switched to a special formula for sensitive stomachs and she sometimes stretched it by adding normal formula)
CH: Mixing one scoop of the normal and one scoop of the sensitive because I needed it to last until Zach gets paid this weekend. But he wasn't ... didn't seem to have any ...
CC: Ill effects with the mixing.
Last feeding
CC: You found Sterling in the swing. Do you remember putting him in there when that happened? ... Tell me about that.
CH: What ... had gotten a bottle and changed him and (our daughter) was up and I could hear her pounding on the door. I put him back in the swing and gave him the bottle. And turned it on and went to see what she wanted.
(Harris explained she kept the children separated so the daughter wouldn't disturb Sterling and because Sterling got cold easy so she kept him in a warmer room. "So it's easier to keep him warm," she said.)
CC: Around what time would have that been when you got him the bottle and changed him?
You have free articles remaining.
CH: I have been wanting to say like ... it was starting to get dark, but when you asked me about yesterday like I'm honestly not sure what time ...
CC: ... Was it before Zach went to work?
Child care
CC: Does he help out with the child care? Zach?
CH: When (our daughter) was little, he ... like he'd watch her every now and then, but he can't ... he doesn't have the stomach for, um, diaper changing. And when it comes to feeding and burping, he gets all like, um, like worried he's doing it wrong ...
CC: As (the daughter) got older and developed that personality, that little kid personality, he'd kind of helped out. That's when he really shines as a dad, but then that early on stuff ... that's when it falls on you?
CC: How has Sterliing's appetite been? The last day? Couple days? Regular feedings?
CH: As far as I could tell, yeah.
CC: Um, are you the primary feeder then? The only feeder?
Cause of death
CC: I've had toddlers before find something and ingest it and ... take it in, so I ... I want to rule that out, so no illegal drugs in the house or ... no medication that you know of ... that Sterling could have gotten into or found? Or ingested? Ok, um, if you were to predict what the doctors will find, what do you think they will ... find when they check Sterling?
CH: I have no idea. Zach keeps saying uh something about sudden death syndrome.
CH: I guess one of his friends had a kid that had that.
CC: The doctors will do an autopsy. And the ... that will provide answers. You know, I don't know that will um ... makes it easier to handle, but it will ... it will give you the answers to what happened, what causes it and things like that.
CH: For what I did wrong?
CC: You have a concern about that?
CH: Zach said it's not my fault, but his friends were the same way for awhile, but I don't know. I can't help but feel that I (unintelligible) him differently. Or I should have checked on him more.
CC: Is it that unusual to go that long without checking?
CH: But I was so glad I've been dealing with (our daughter). He always lets me know when he needs something so I didn't think anything of it.
CC: Sure, did you hear any crying at ... at six ... around six-ish in the morning after ... after breakfast.
020619jr-harris-trial-2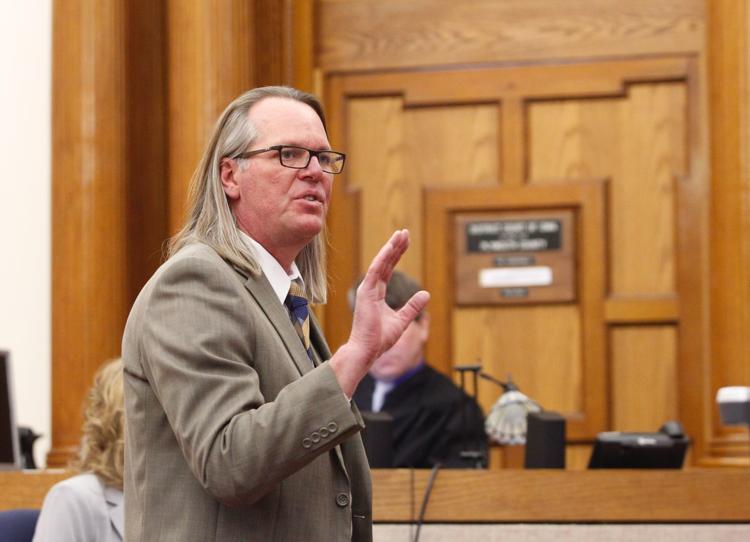 020619jr-harris-trial-3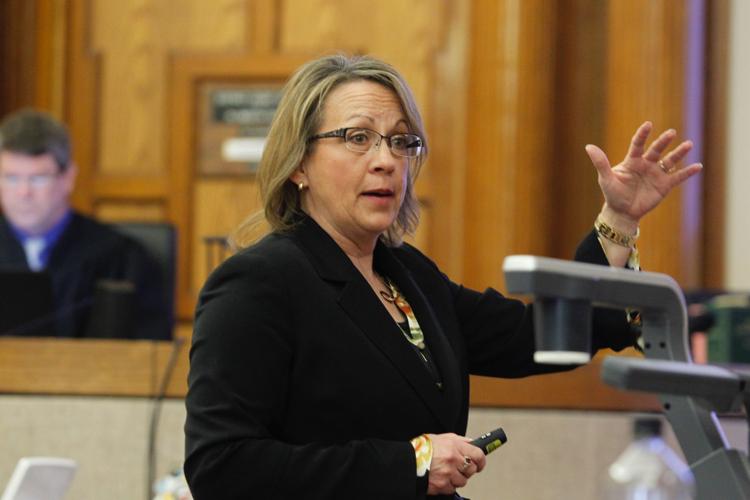 020619jr-cheyanne-harris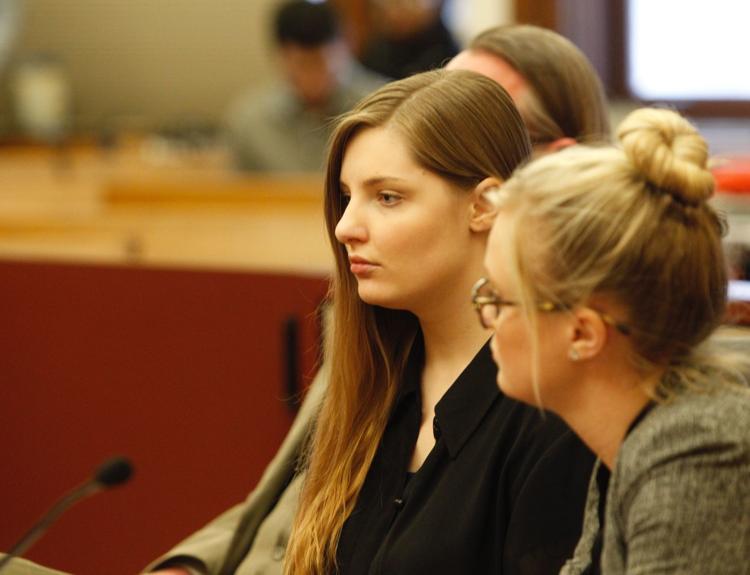 020619jr-cheyanne-harris-verdict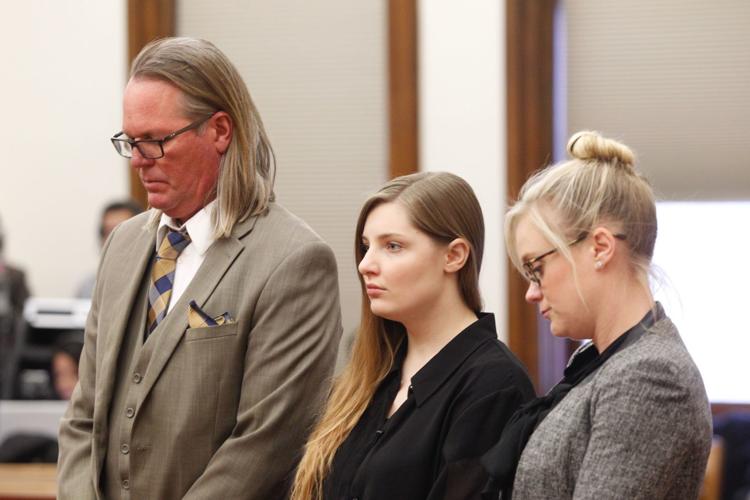 020519jr-michael-ohara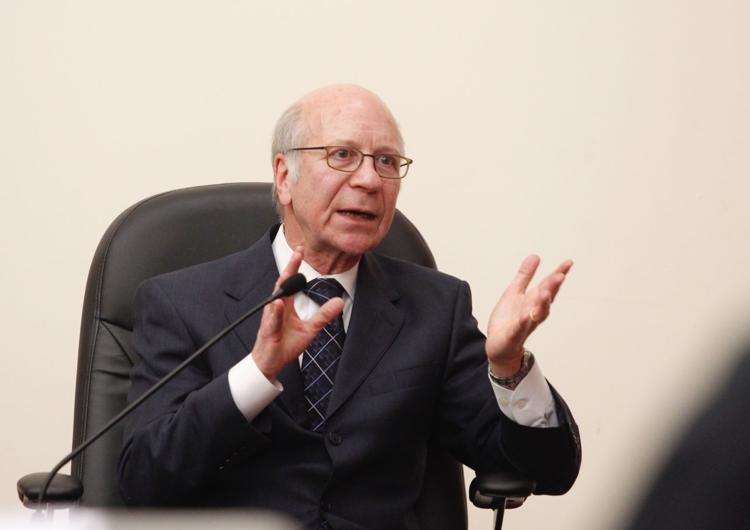 020519jr-cheyanne-harris-2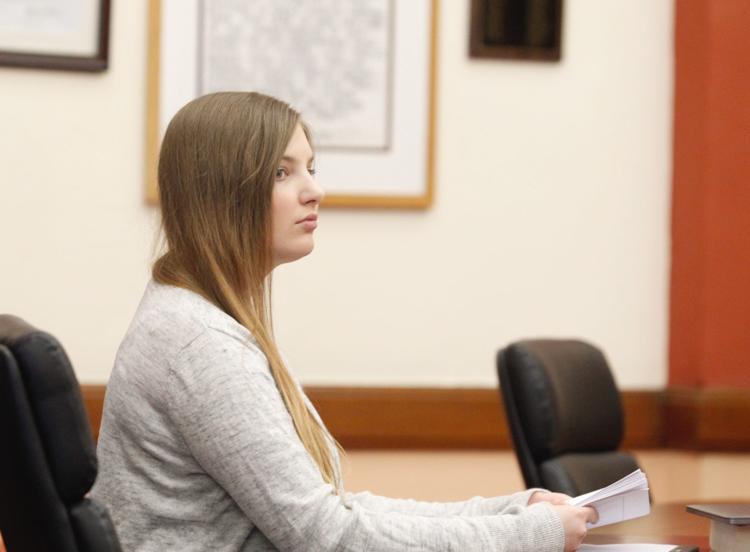 020519jr-cheyanne-harris-1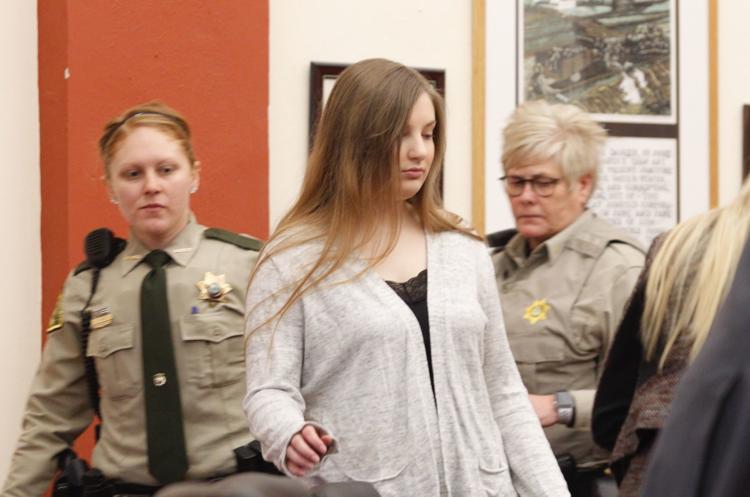 020519jr-cheyanne-bodycam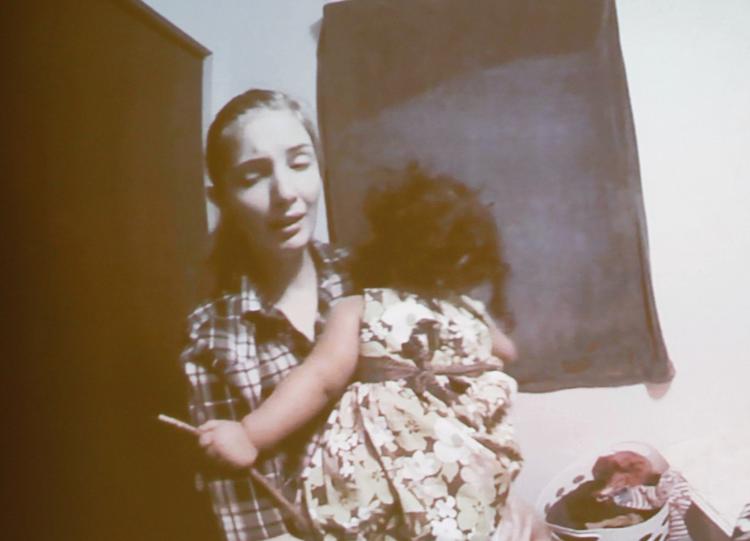 020519jr-james-dennert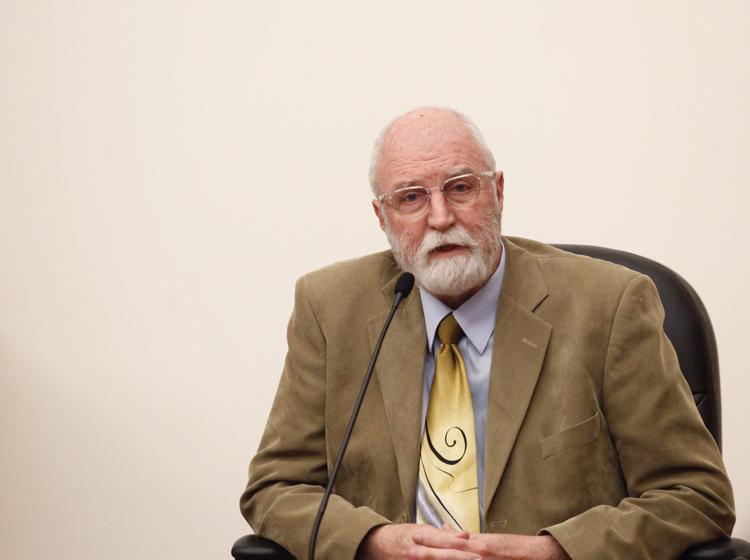 020119jr-dennis-klein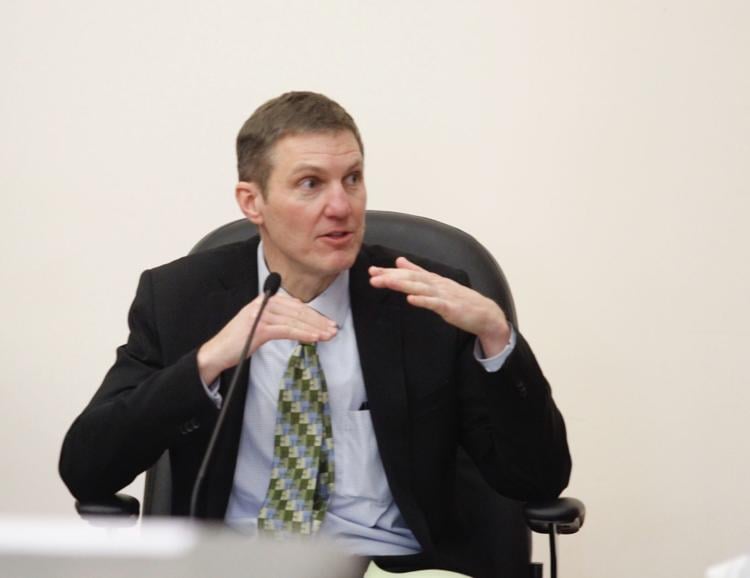 020119jr-timothy-huntington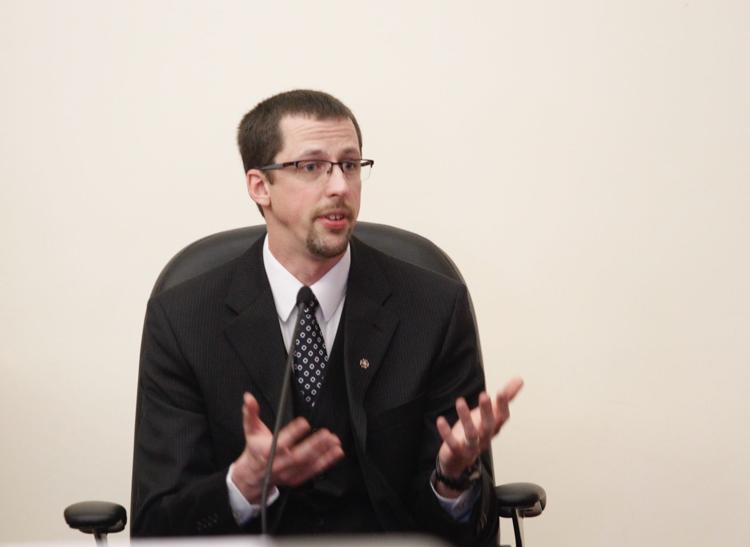 020119jr-cheyanne-harris-3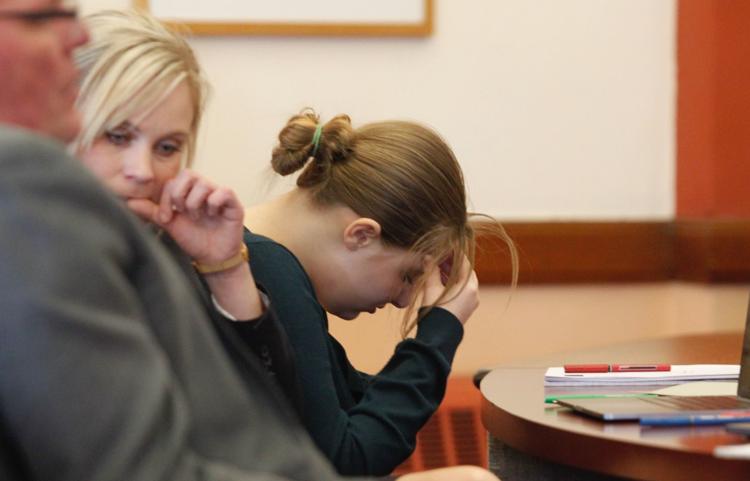 020119jr-harris-callaway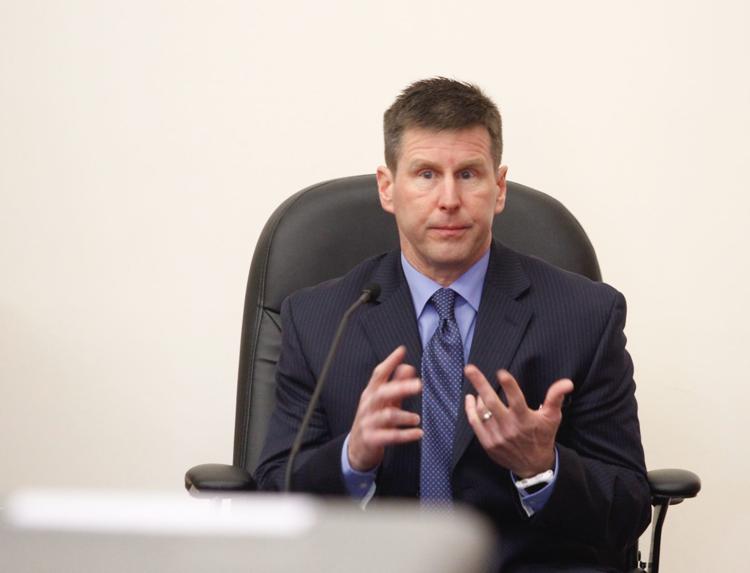 020119jr-cheyanne-harris-1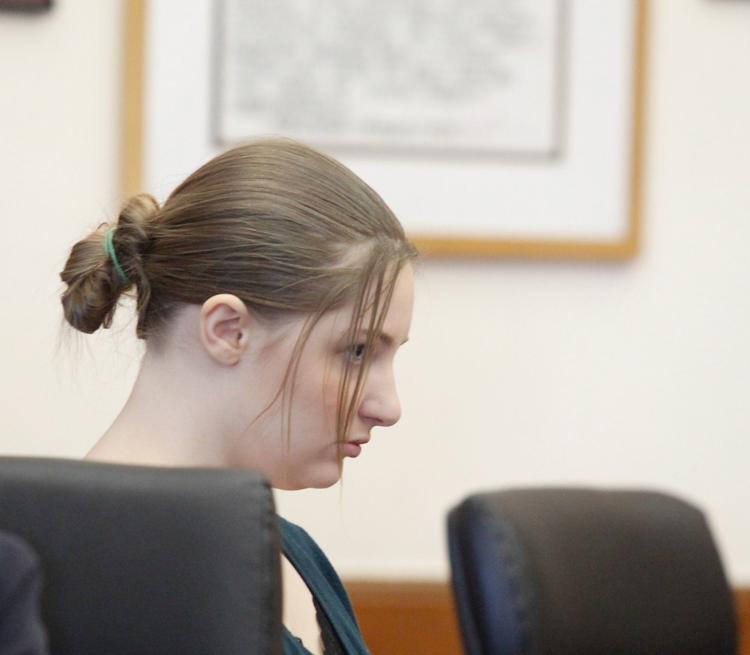 013119jr-cheyanne-harris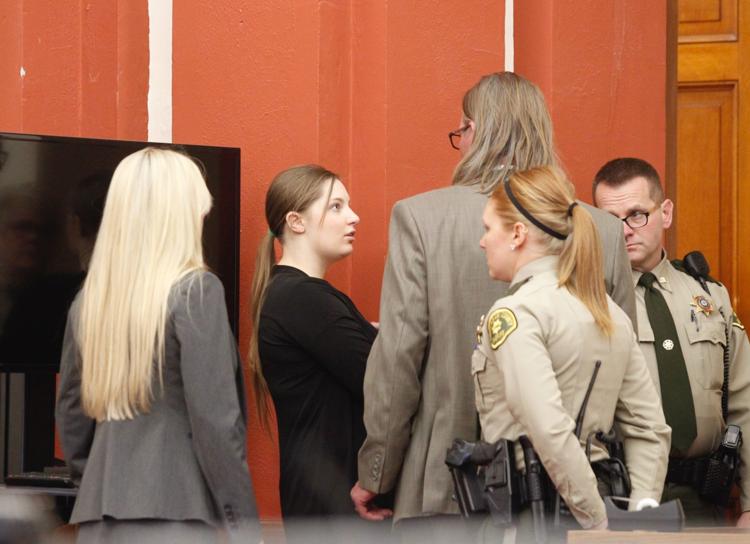 013119jr-harris-jordan-clark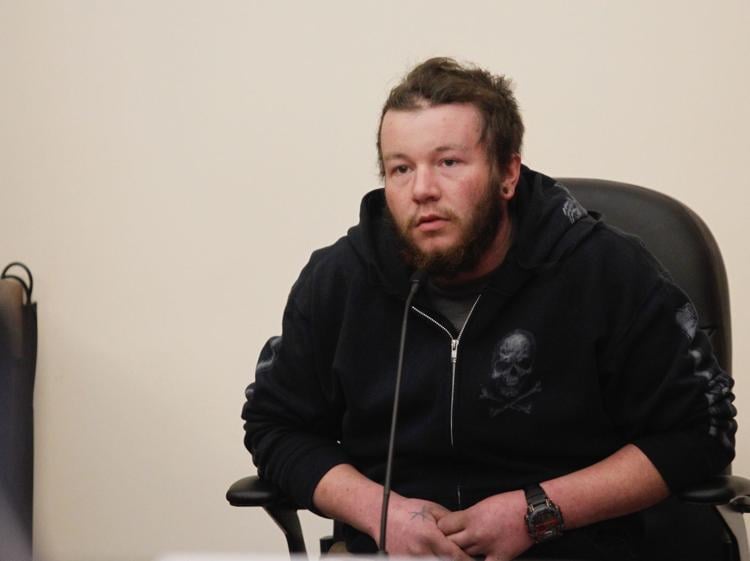 013119jr-harris-turbett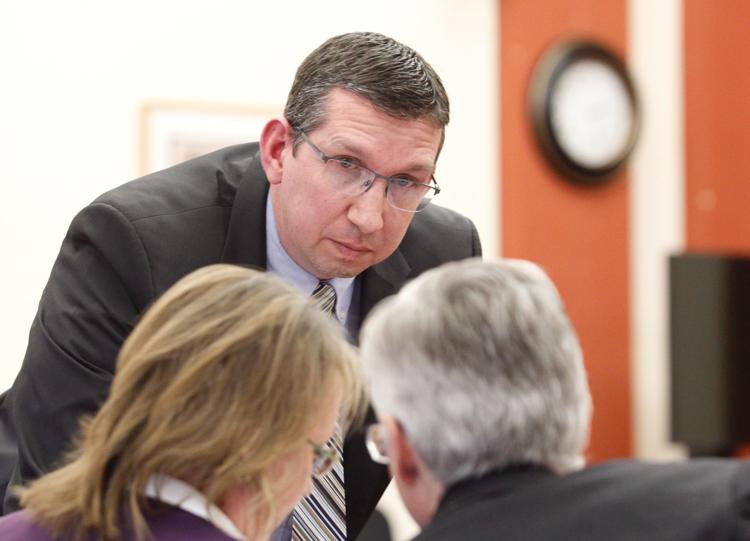 013119jr-harris-trial-3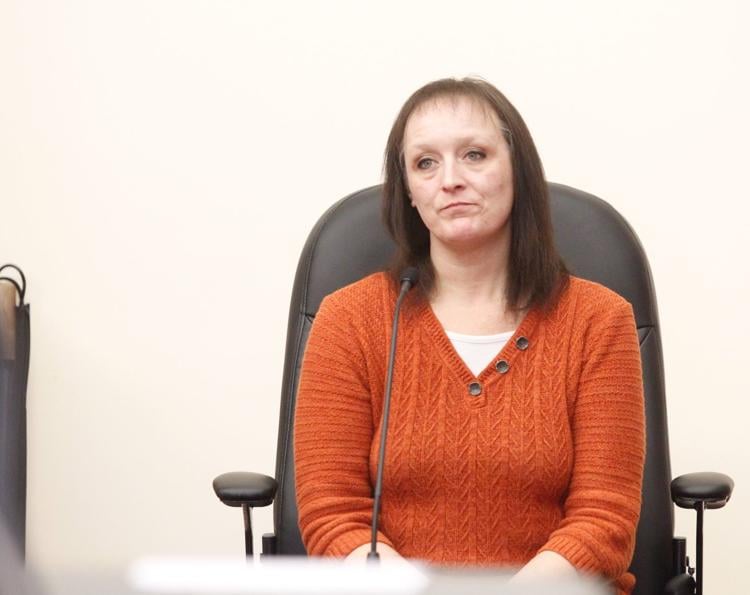 013119jr-harris-trial-1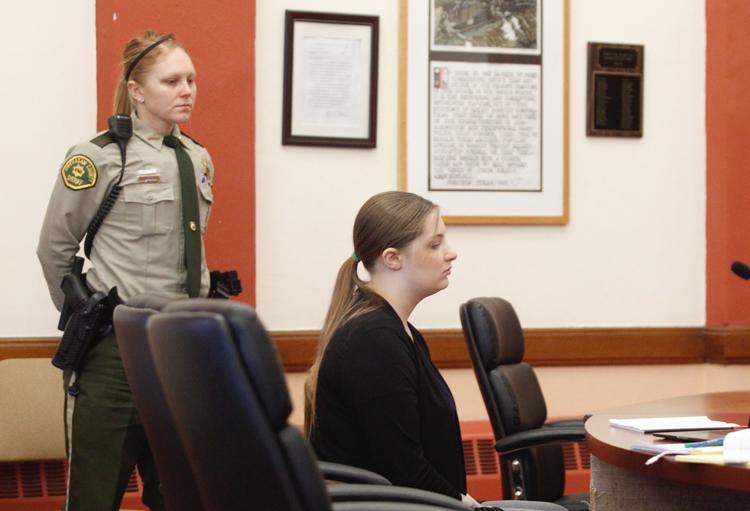 0123119jr-cheyanne-harris-courtroom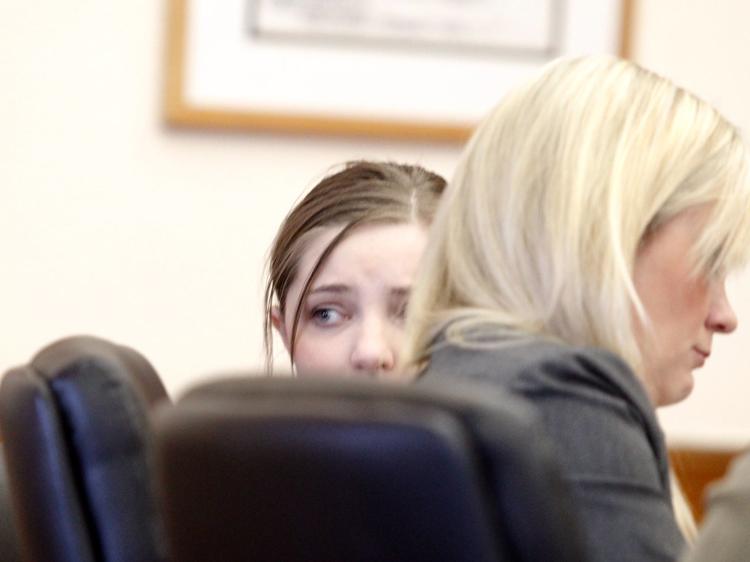 harris-mug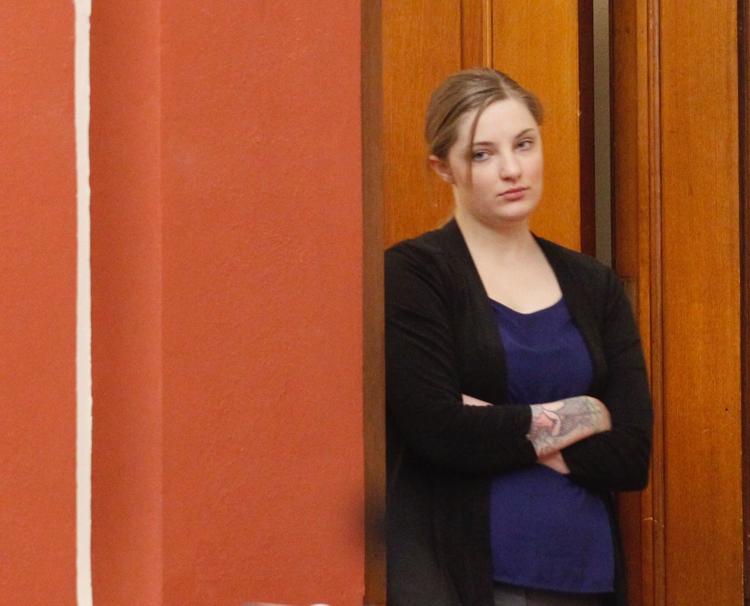 013119jr-harris-trial-2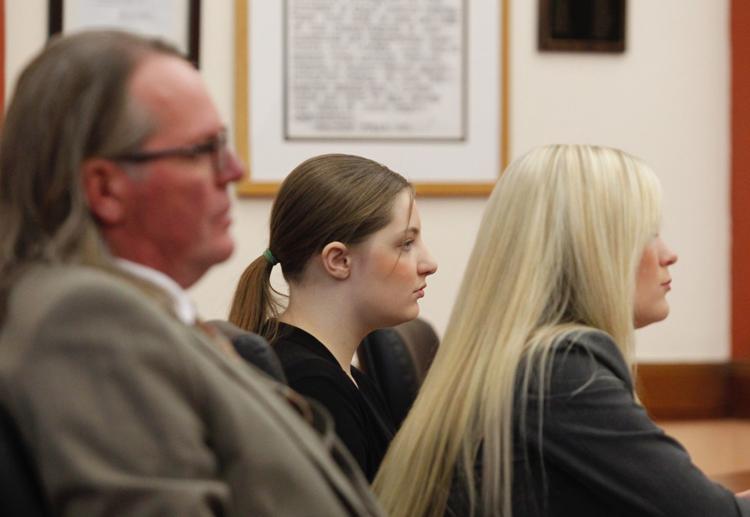 013019jr-cheyanne-harris-trial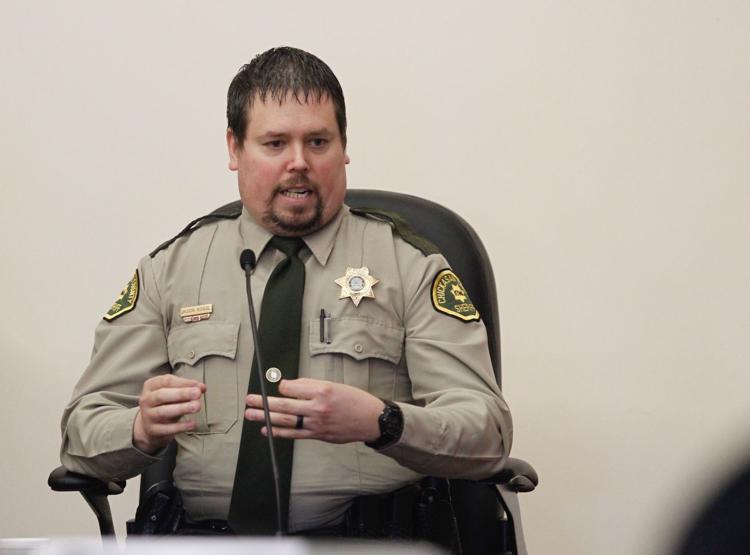 013019jr-tina-shatek
013019jr-cheyanne-tears-3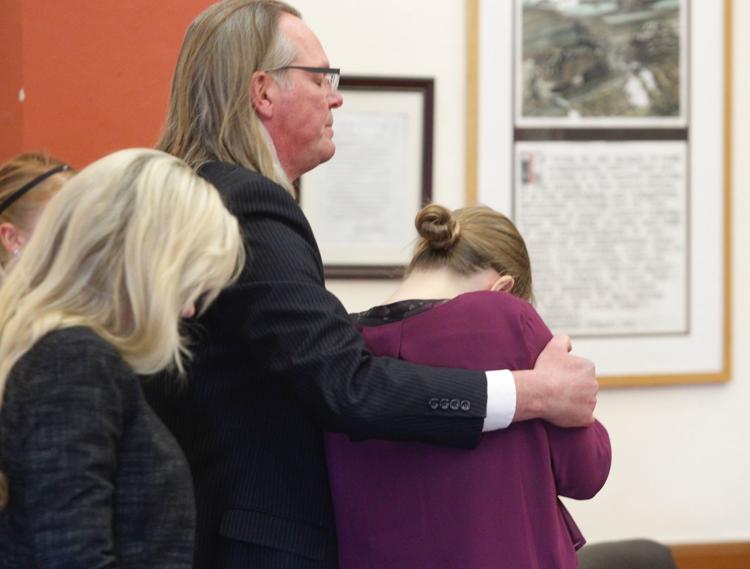 013019jr-cheyanne-harris-4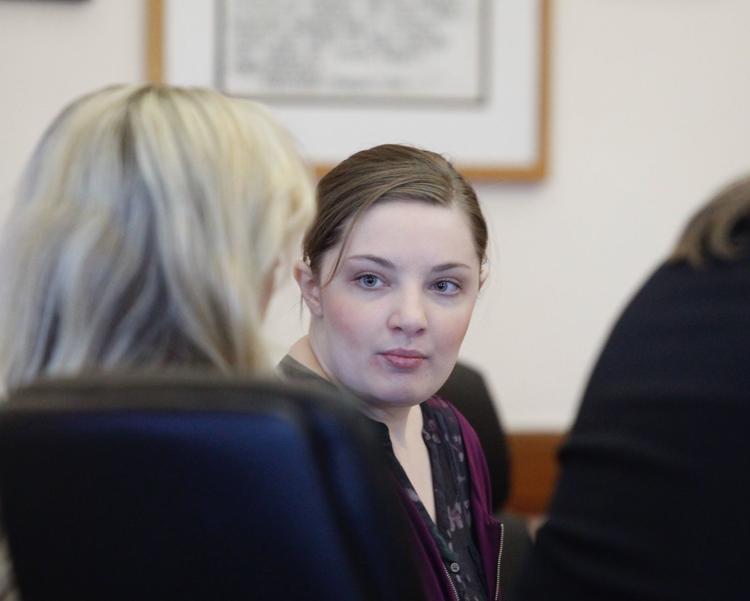 013019jr-nichole-watt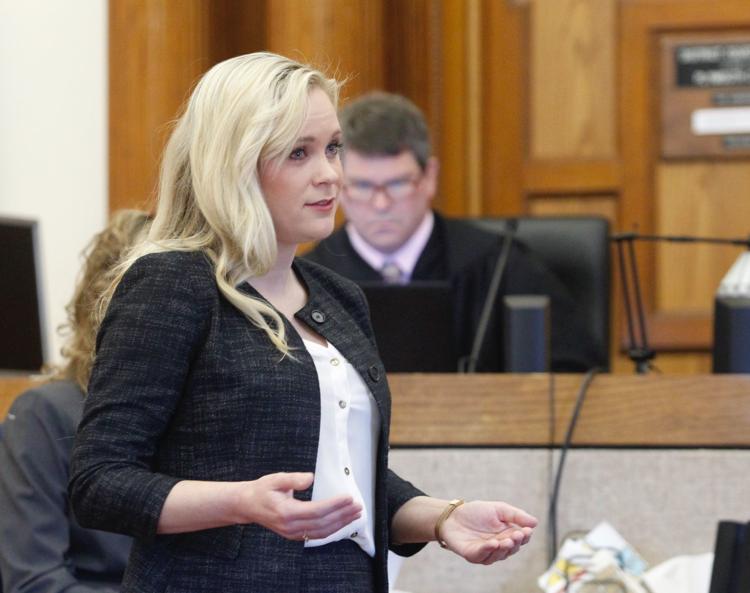 013019jr-cheyanne-tears-3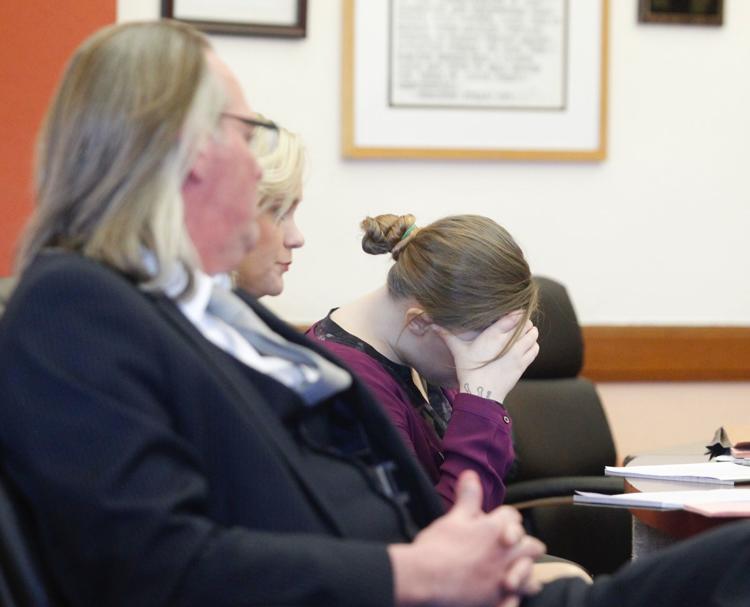 013019jr-cheyanne-tears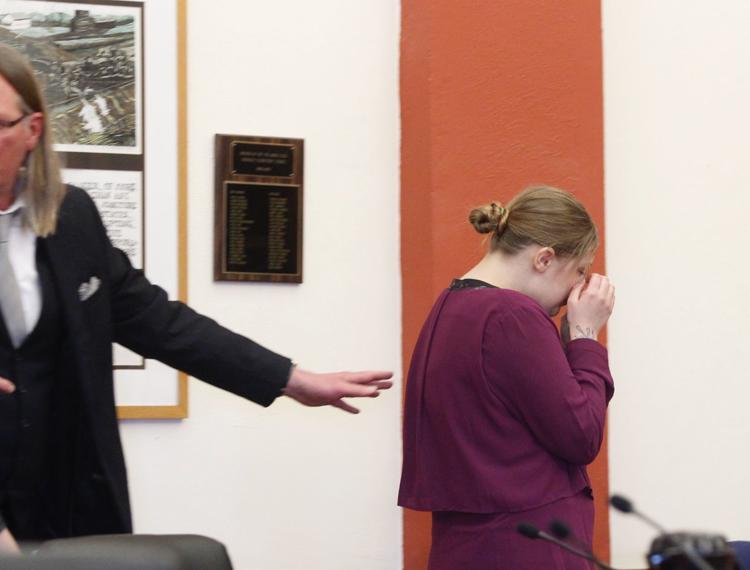 012919jr-cheyanne-harris-1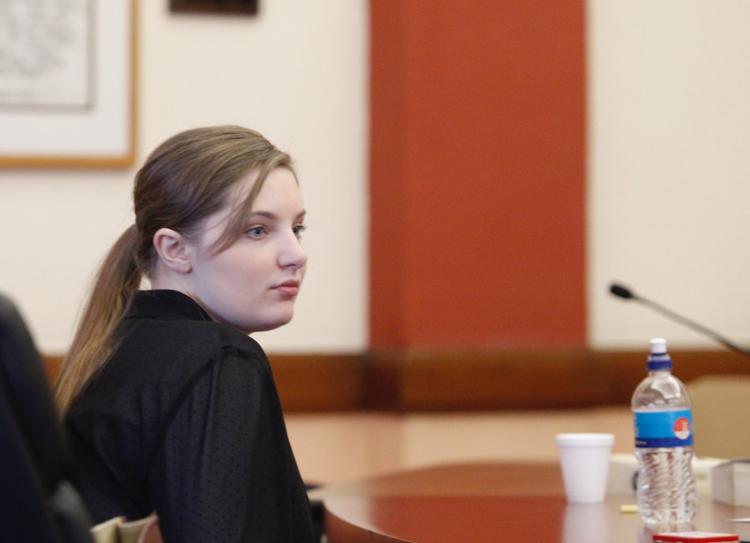 012919jr-cheyanne-harris-2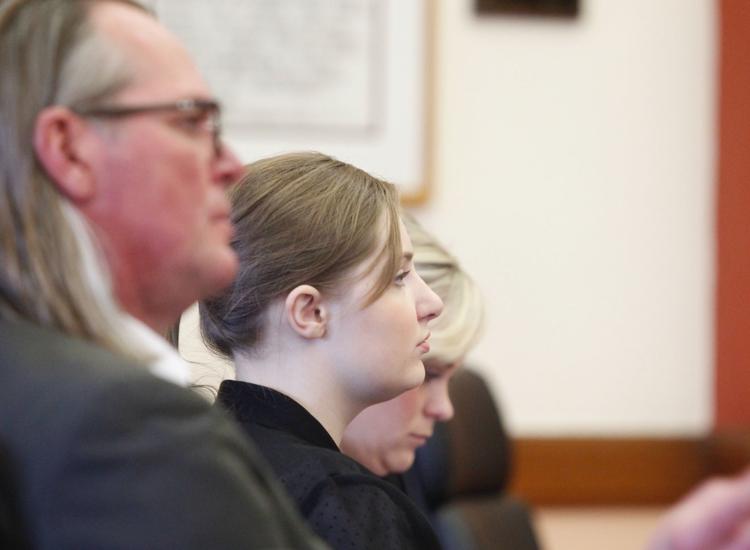 110618jr-koehn-1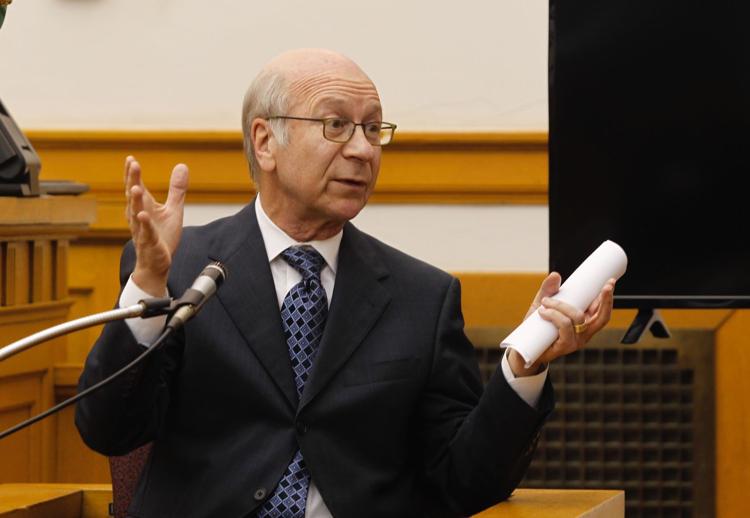 Cheyanne Renae Harris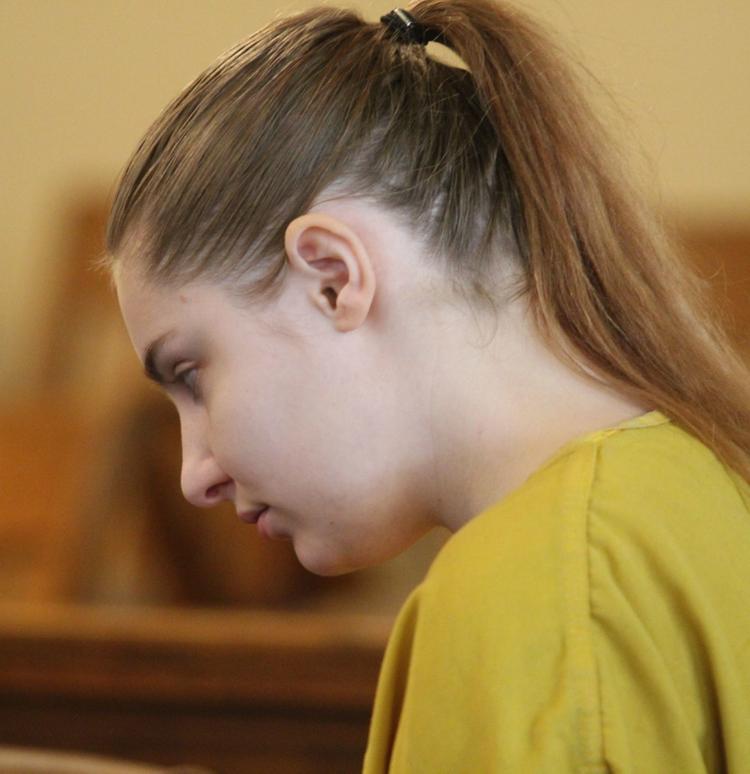 052218jr-neglect-hearing-1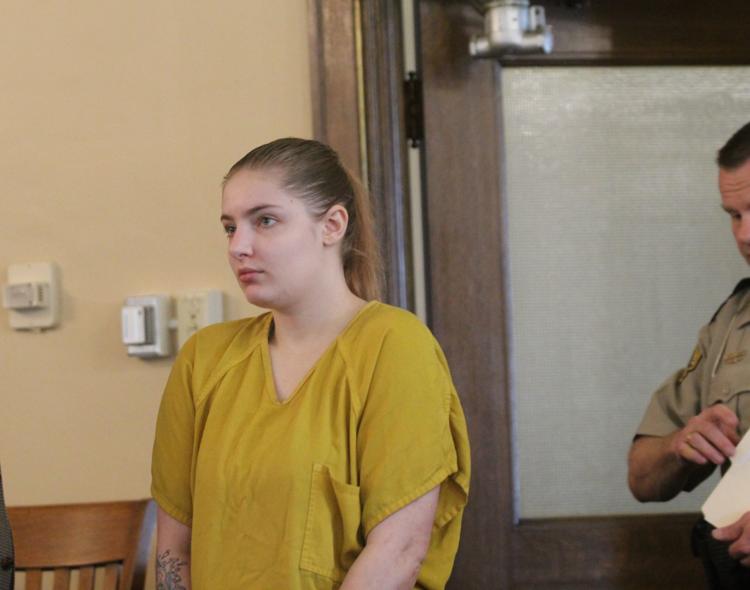 052218jr-neglect-hearing-2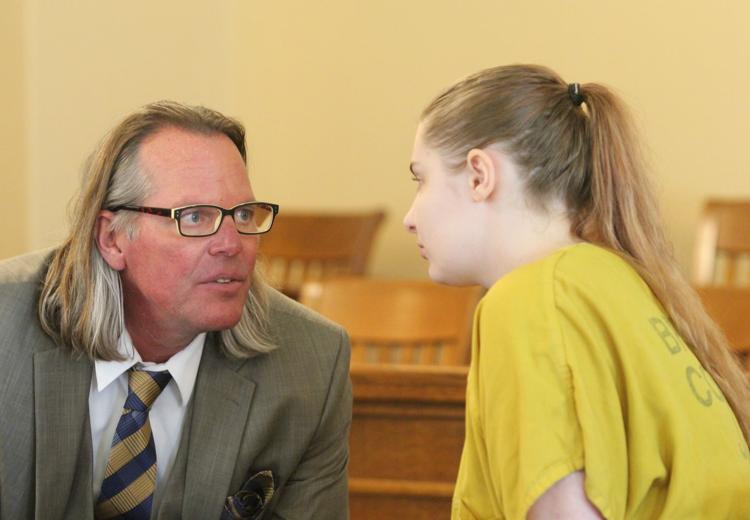 Cheyanne Harris, Zachary Koehn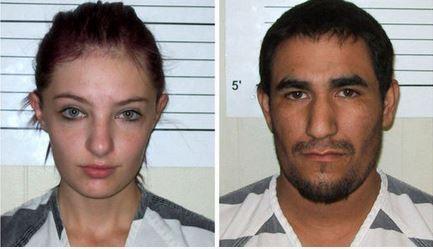 Cheyanne Renae Harris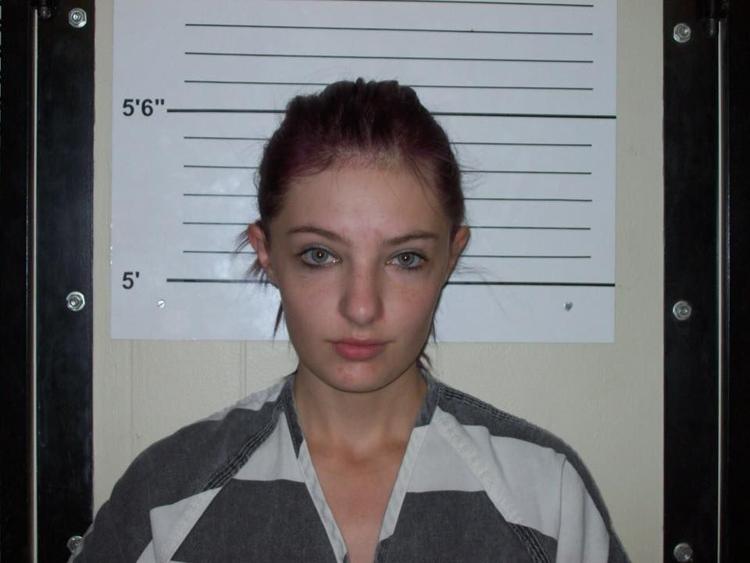 020619jr-harris-trial-1