WATERLOO – Prosecutors said a Waterloo woman lost her life in a fight over hair.
On Wednesday, the state outlined its case against LaSondra Annette Johnson, 36, who is charged with first-degree murder in the Nov. 14, 2020, shooting death of Jada Young-Mills.
Assistant Black Hawk County Attorney Alisha Stach said Johnson and Young-Mills, 27, were involved in a fight after an argument broke out on Dawson Street shortly after midnight.
Young-Mills had earlier done LaSondra Johnson's hair, and complaints about the hair escalated into the physical fight, according to prosecutors.
"It was that discussion about hair, the evidence will show, that made LaSondra Johnson mad enough that Jada Mills ended up getting shot. Because of an argument over hair," Stach said.
"They were wrestling with each other, wigs were flying off. A cat fight they were having," Stach said.
After others broke up the fight, Johnson grabbed a pistol from her vehicle and fired a single shot, killing Young-Mills, Stach said.
Defense attorney Nichole Watt said the fight wasn't about hair, and she said Johnson acted in self defense.
"The fight wasn't over," Watt said. "You are going to hear about the number of times LaSondra Johnson tried to escape the situation."
Watt said Johnson fired a warning shot to keep everyone away from her.
"LaSondra Johnson did not want to harm anyone. LaSondra Johnson did not want to kill anyone. LaSondra Johnson was not looking for a fight," Watt said.
During testimony on Wednesday, jurors heard from police, paramedics and doctors who tried to save Young-Mills' life.
Sgt. Spencer Gann with the Waterloo Police Department said he arrived at the scene to find a trail of blood leading into a home at 723 Dawson St., where they found Young-Mills on the floor next to a couch with friends around her.
"It was hysteria. A lot of yelling and screaming," Gann said.
Gann said they noticed a large amount of blood on her pants and clothing, but he wasn't able to find a gunshot wound. There was a weak pulse and faint breathing, and Gann began undertaking CPR.
Paramedic Greg Stewart with Waterloo Fire Rescue arrived moments later and spotted a gunshot wound to the chest a few inches below collar bone and a corresponding wound to the back, indicating an entrance and an exit wound.
There wasn't any blood coming from the wounds, the blood had been entering her airway and coming out of her mouth, according to officials.
Emergency room physician Dr. Paul McCaughey with UnityPoint-Allen Hospital said Young-Mills was technically dead on arrival, but hospital staff continued to try to revive her for about 30 to 40 minutes before pronouncing her dead.
Photos; LaSondra Johnson trial
091521jr-johnson-trial-4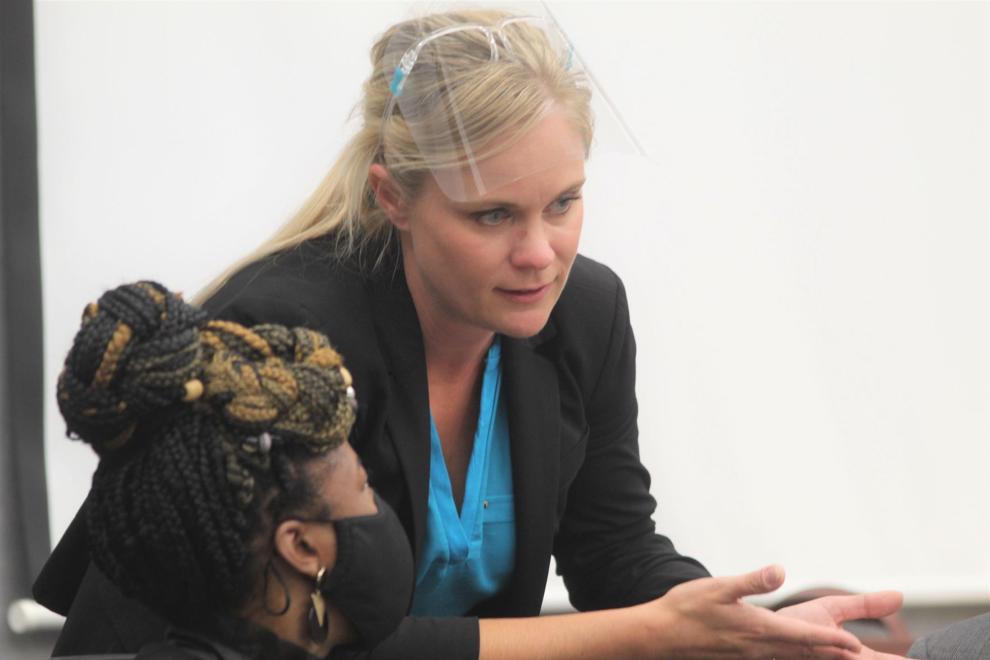 091521jr-johnson-trial-5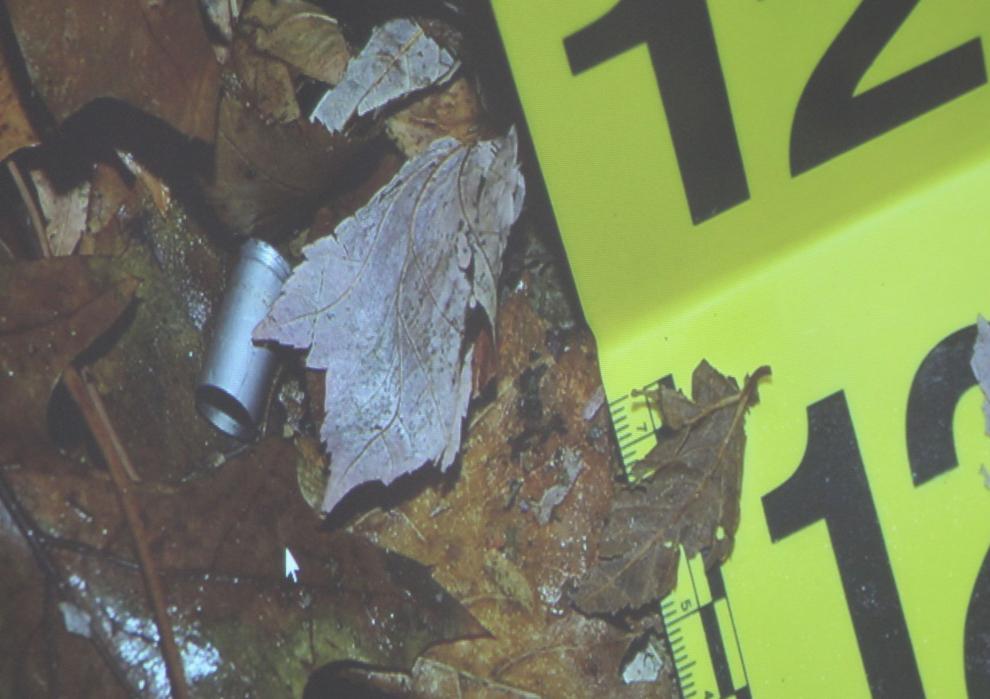 091521jr-johnson-trial-2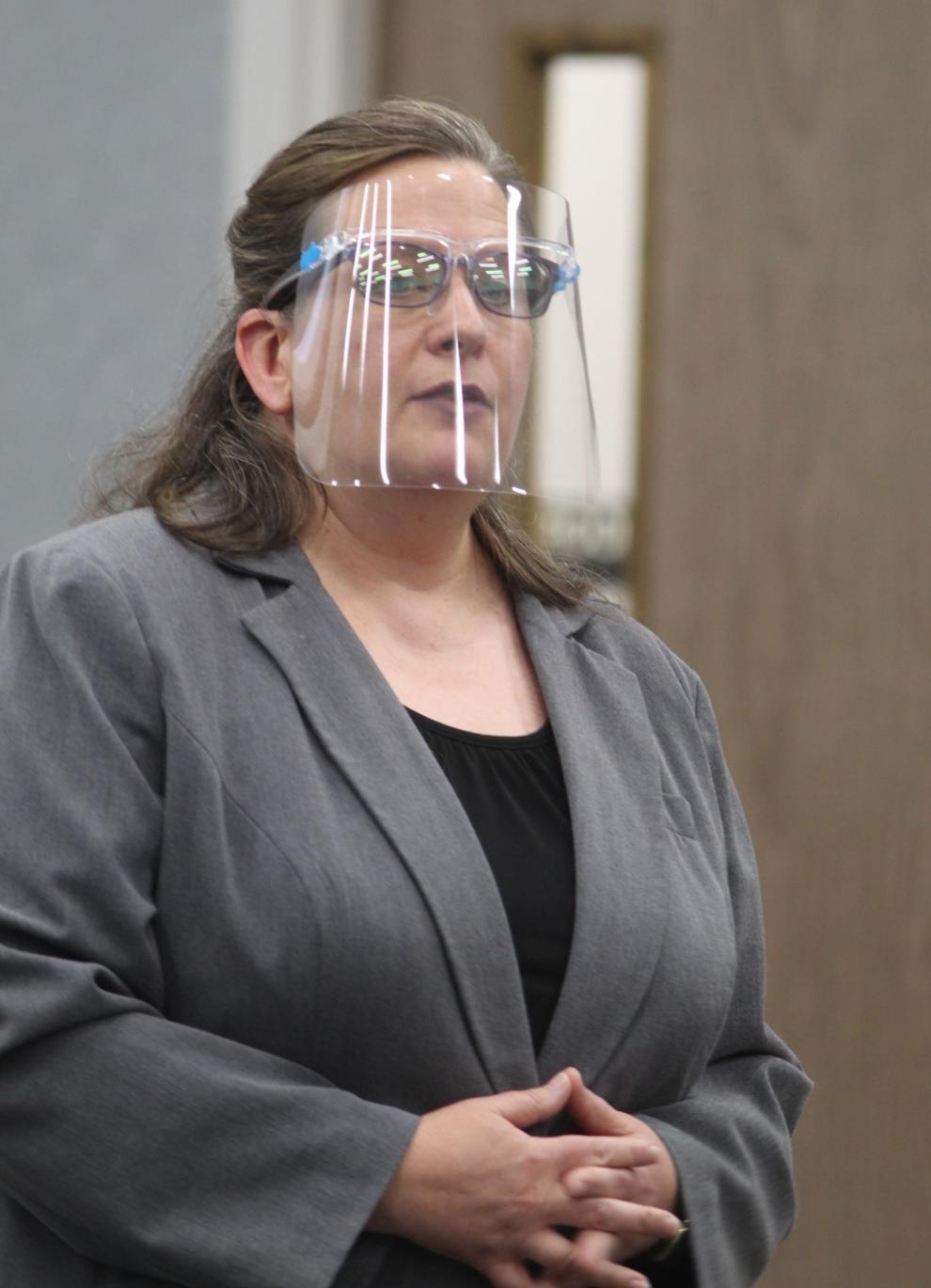 091521jr-johnson-trial-3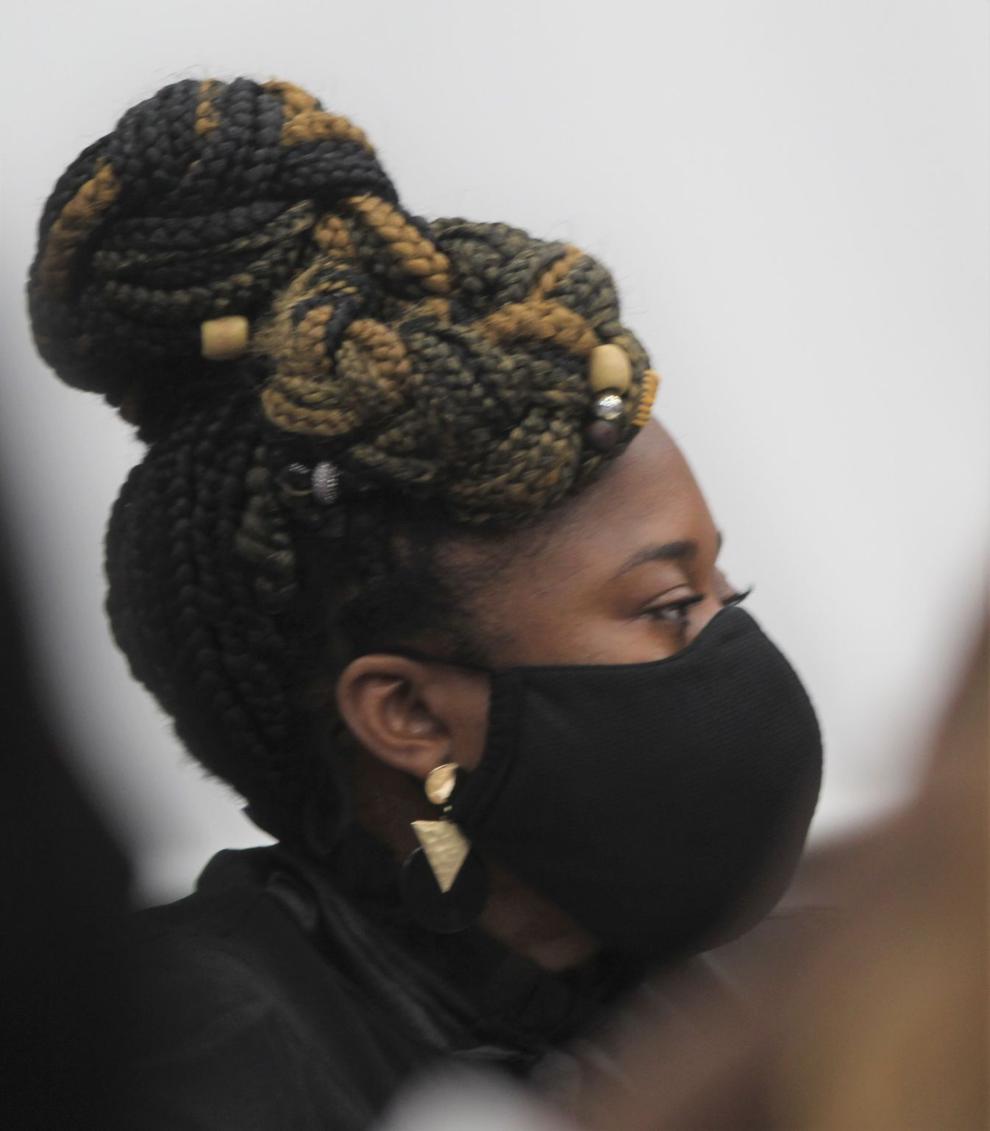 091521jr-johnson-trial-1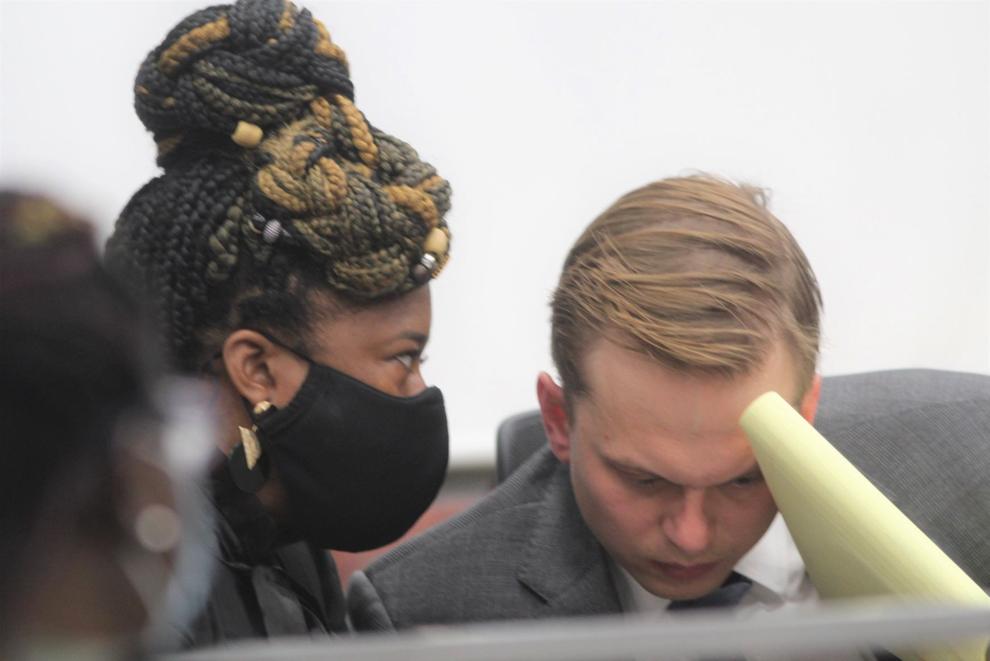 091621jr-johnson-trial-1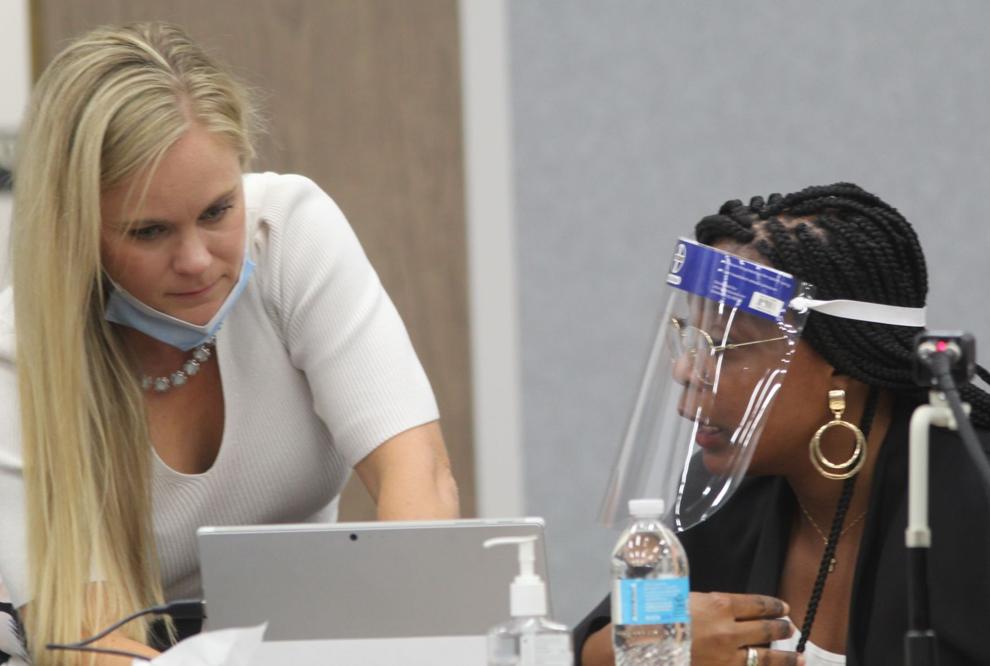 091621jr-johnson-trial-a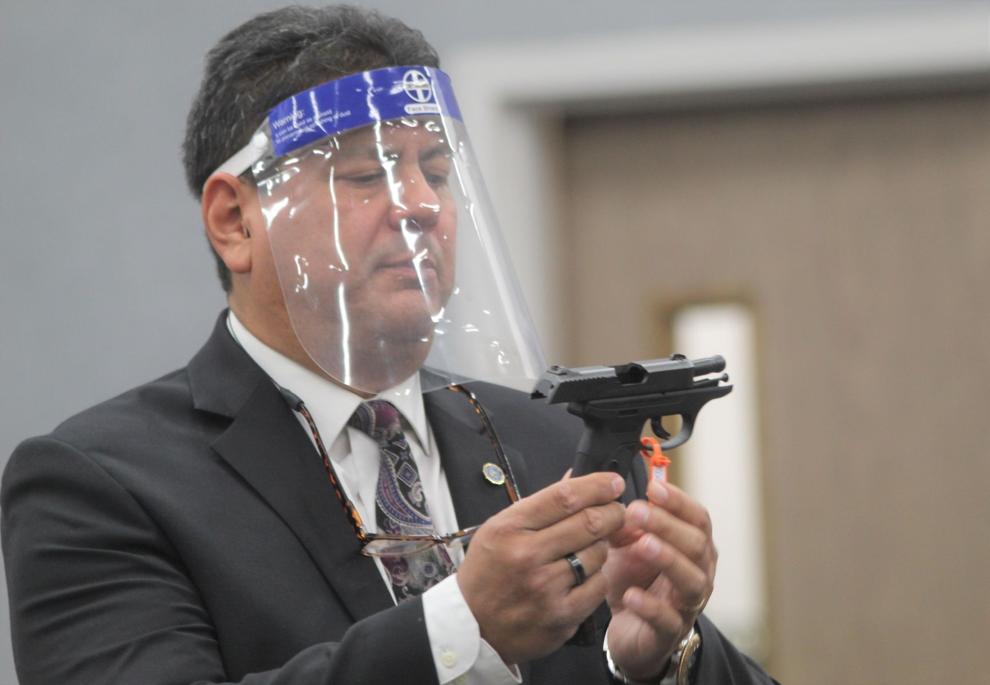 Jada Young-Mills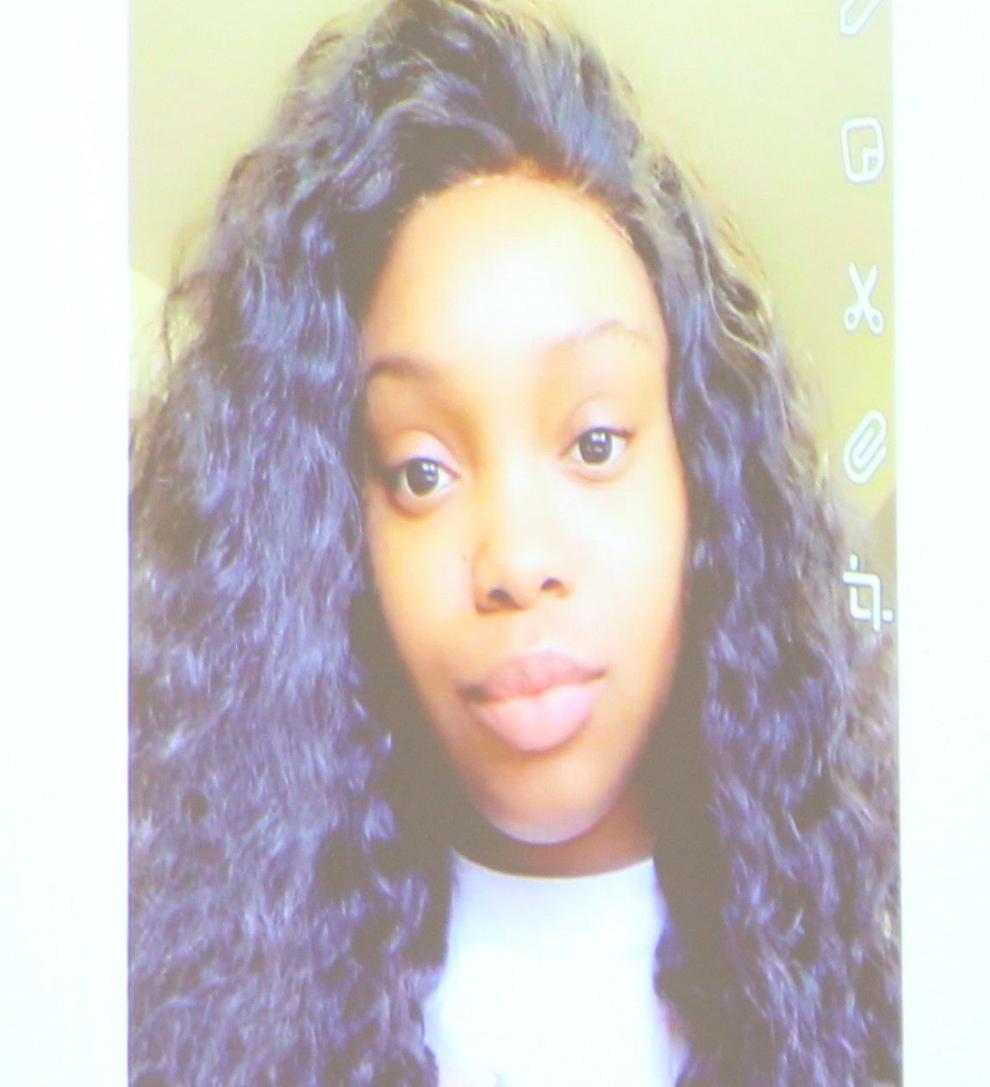 091721jr-johnson-trial-4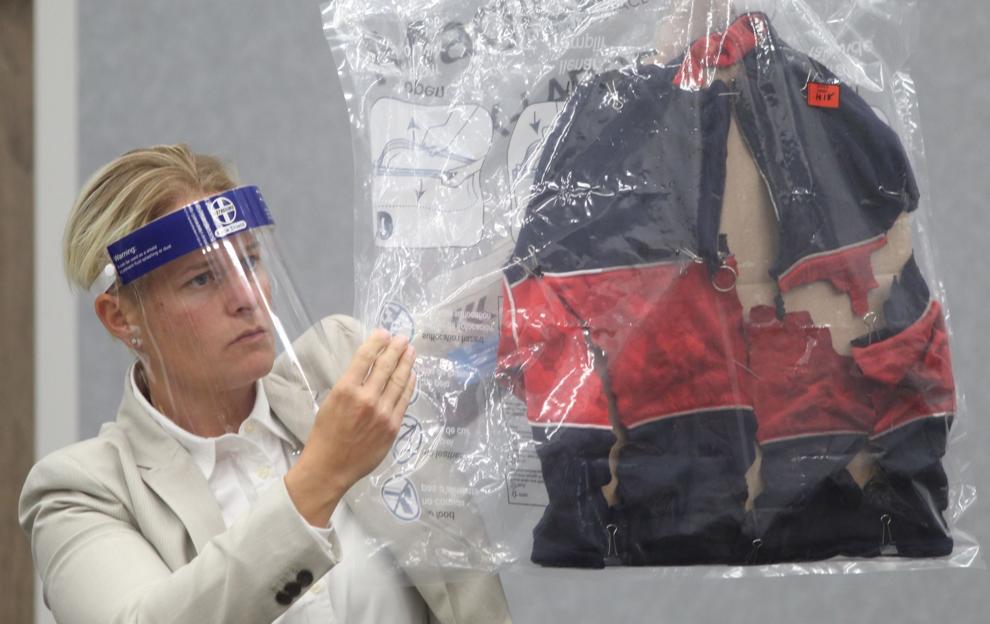 091721jr-johnson-trial-2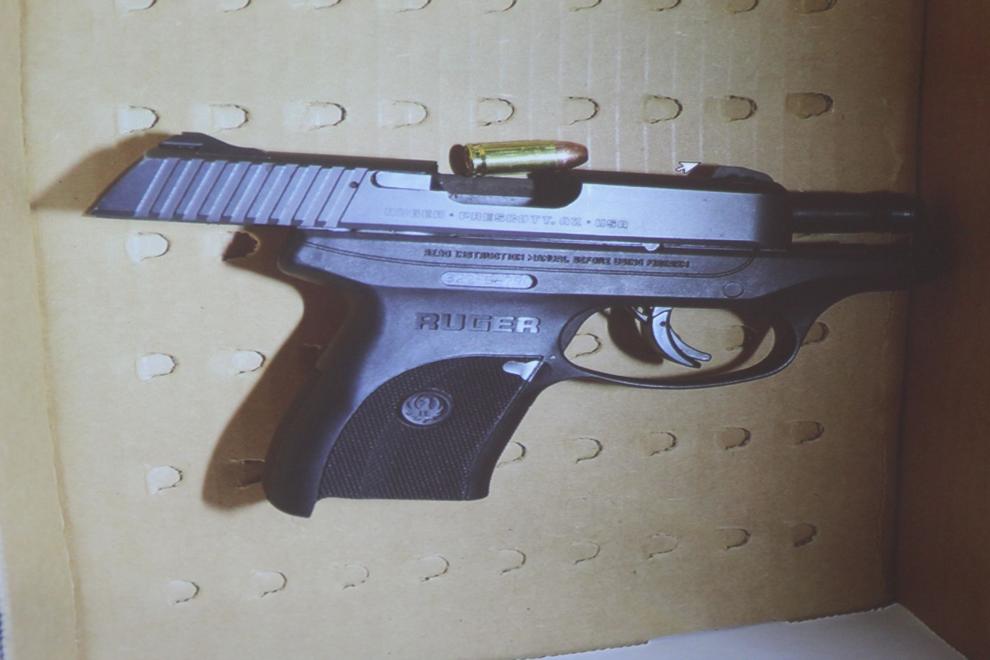 091721jr-johnson-trial-3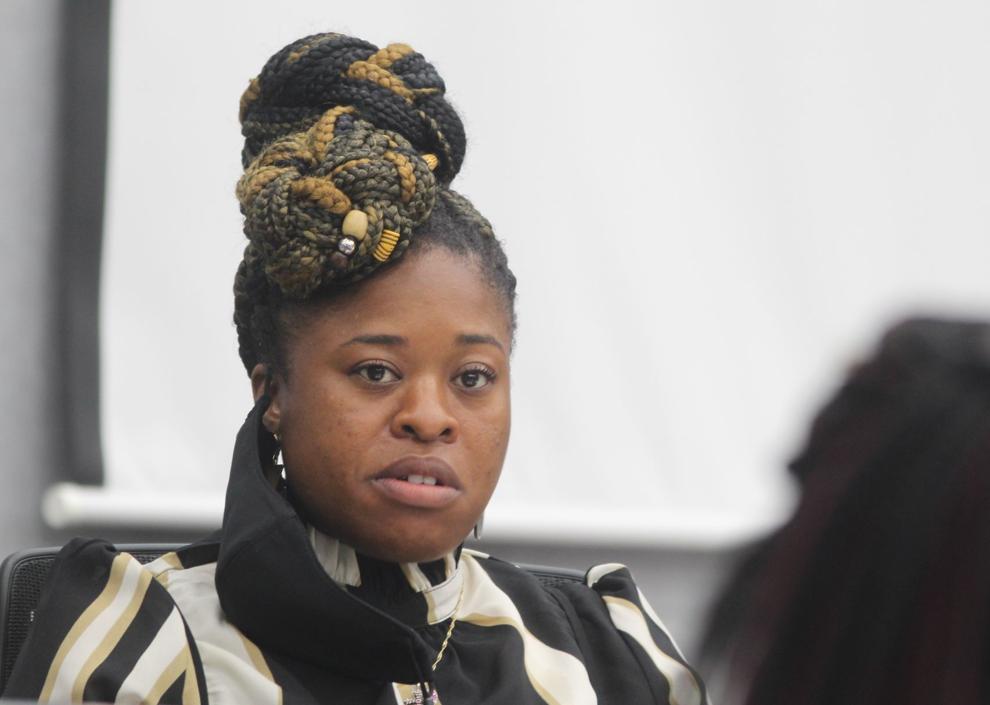 091721jr-johnson-trial-1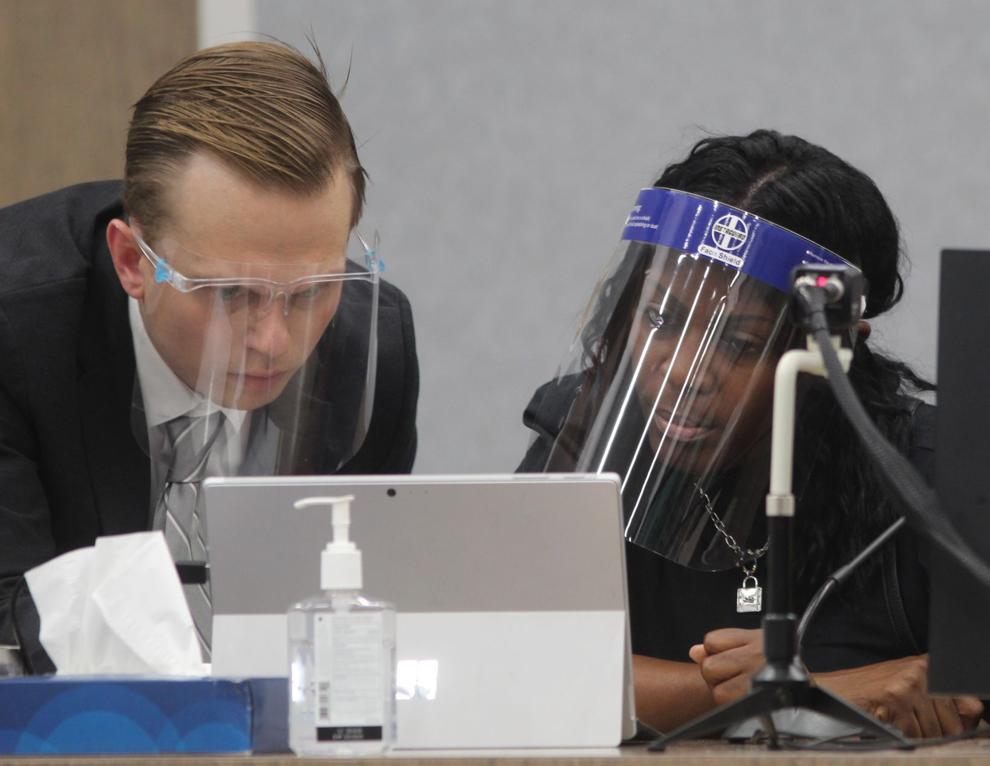 092021jr-johnson-trial-2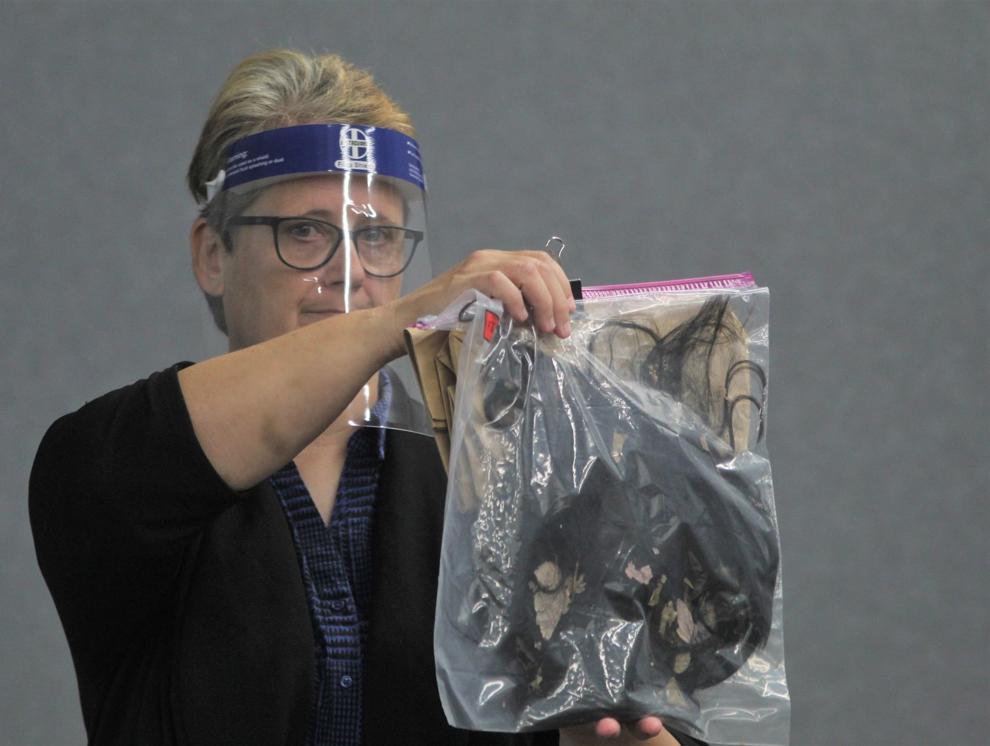 092021jr-johnson-trial-1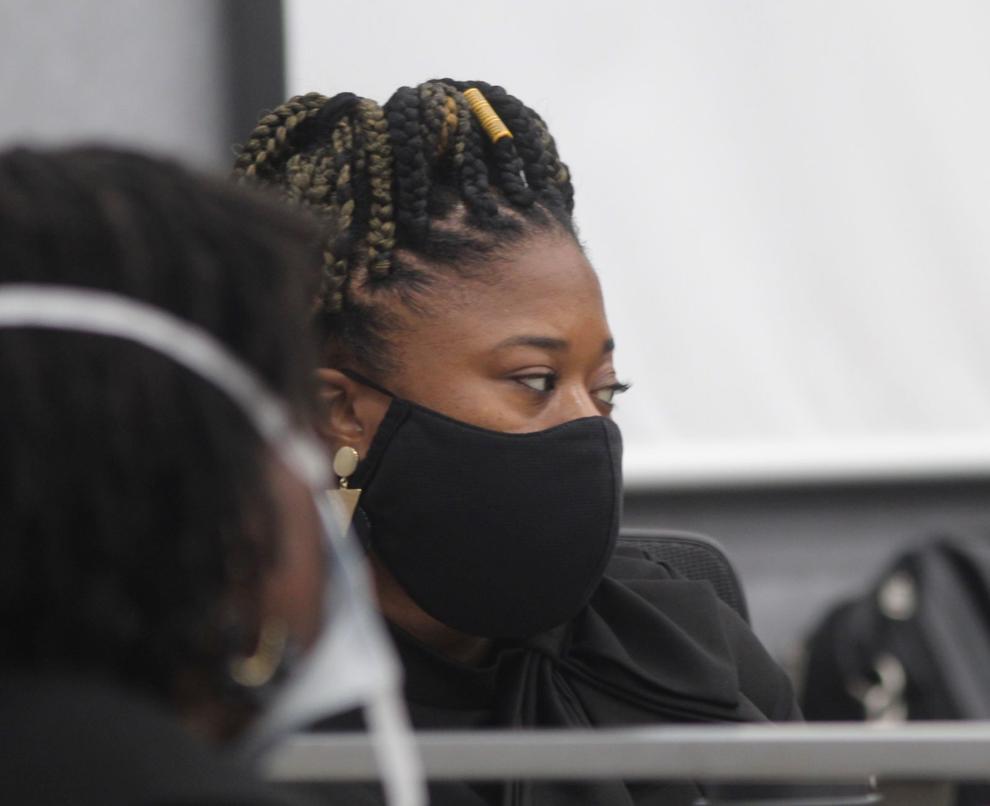 092221jr-johnson-trial-1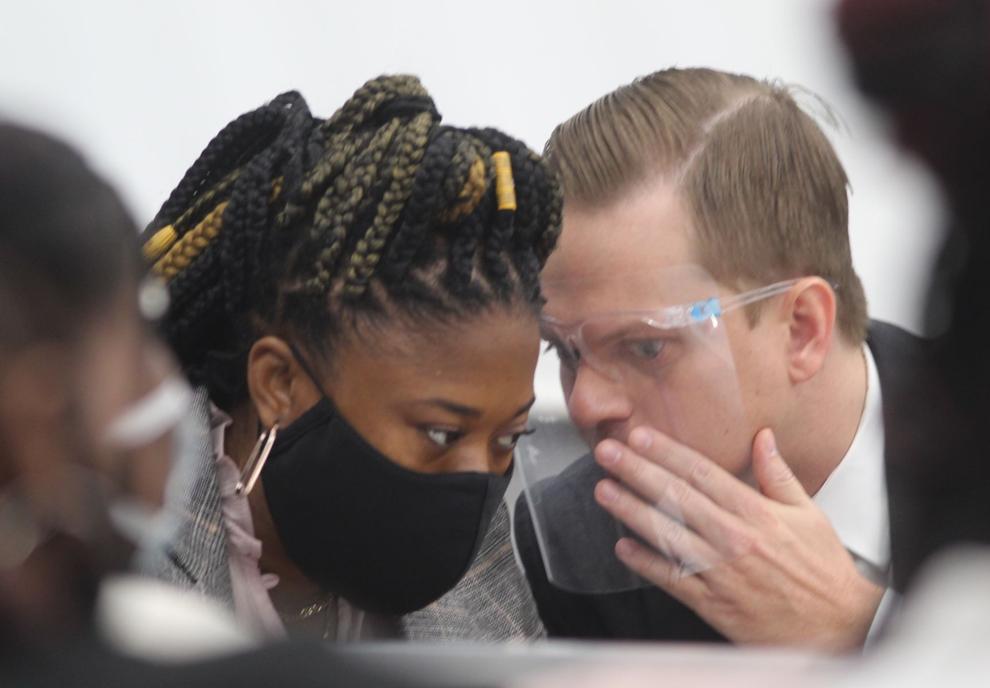 092221jr-johnson-trial-2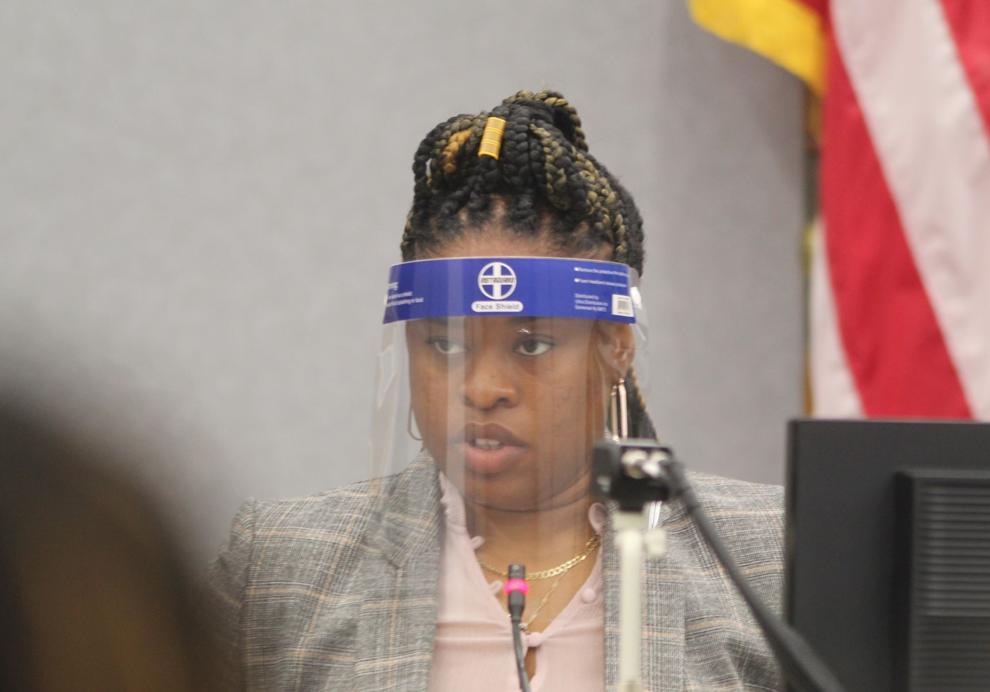 092221jr-johnson-trial-3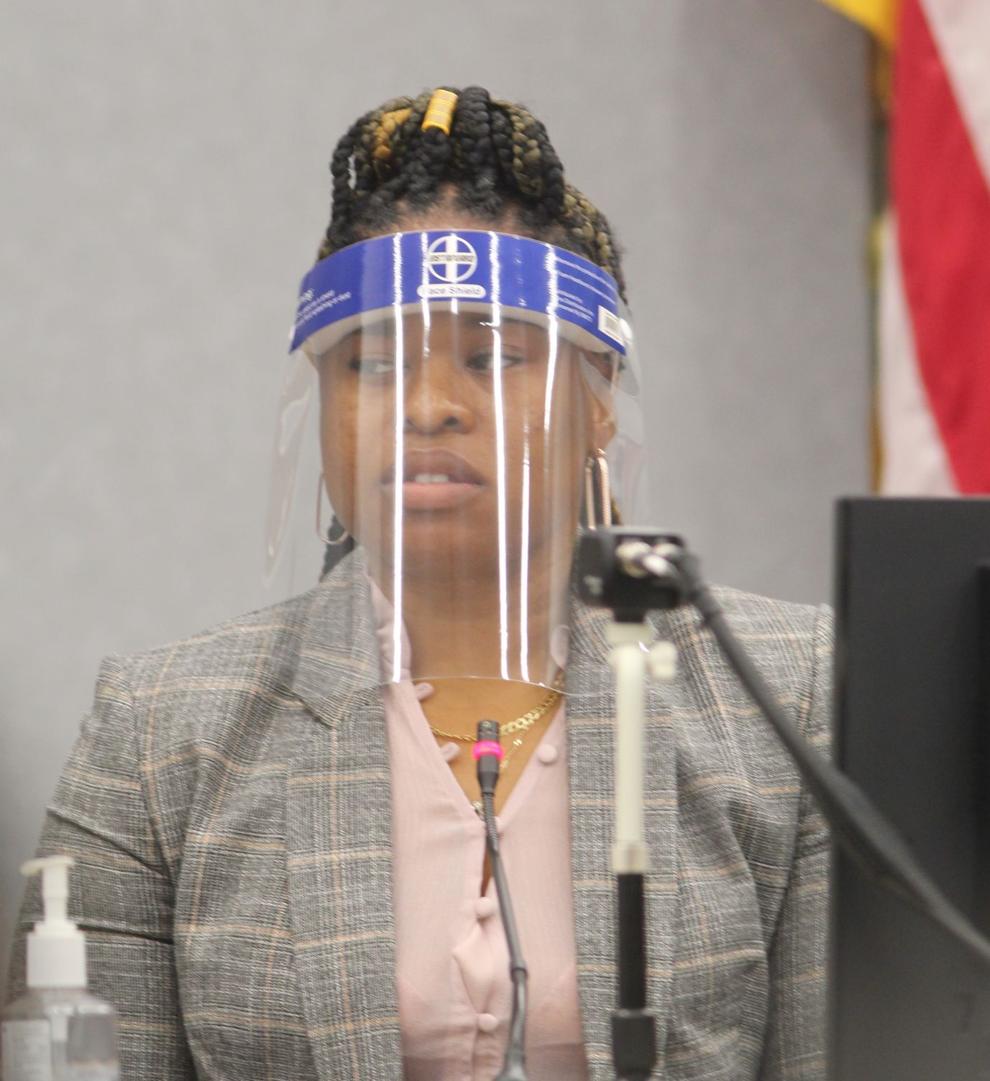 092721jr-johnson-verdict-1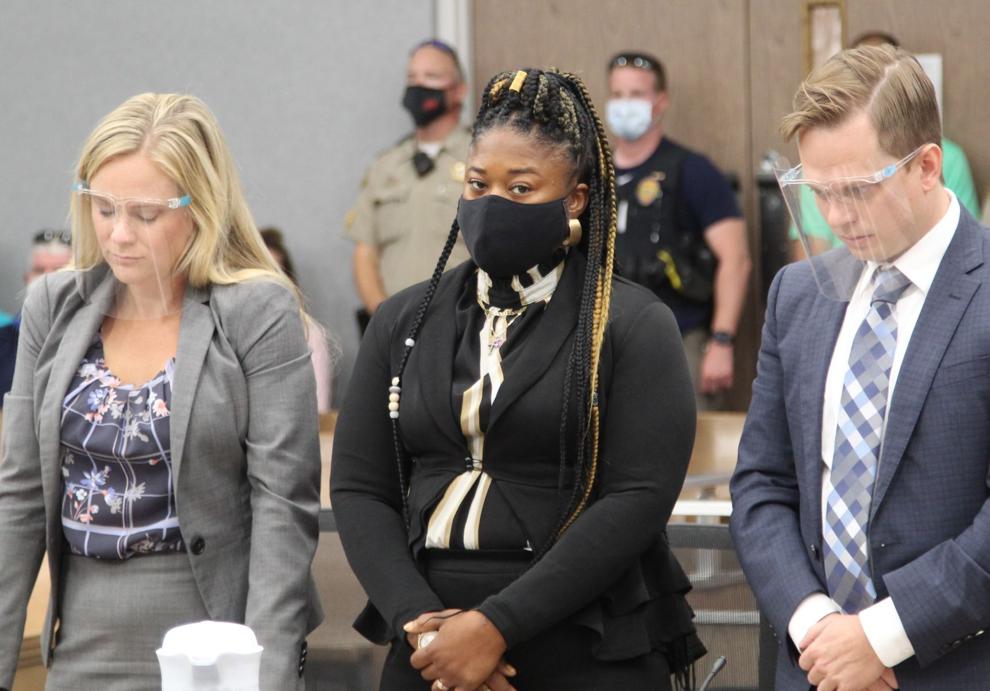 092721jr-johnson-verdict-2