WEST UNION – A Postville man has been sentenced to prison for having sexual contact with two 13-year-old girls.
Wilmer Elias Soy Matzir, 20, had been charged with first-degree kidnapping, which carries a life sentence upon conviction. On Monday, he entered pleas to reduced charges for third-degree sexual abuse and lascivious acts with a minor in Fayette County District Court in West Union.
Soy apologized to the families of his victims and to his own family during the hearing.
"I know I caused pain and hurt to these families," he said.
Judge Linda Fangman sentenced Soy to up to 10 years in prison and imposed a $1,000 fine, which were part of the plea deal. Soy will also have to register as a sex offender for life and will be under lifetime parole because of the nature of the offense.
You have free articles remaining.
A native of Guatemala who arrived in the United States at a young age and graduated from Postville High School, Soy will likely face deportation following prison, said his defense attorney Andrew Thalacker.
Thalacker said Soy accepted responsibility and didn't challenge the charges. The defense didn't subject the victims to depositions while reviewing the case, he said.
"He understood he made a terrible mistake," Thalacker said.
Court records allege that Soy contacted one of the girls on Facebook and then picked them up outside the Casey's General Store in West Union on June 4. He then drove them to a remote location in Dover Township where he had sexual contact with them in the vehicle, court records state.
Tondrell Darnez Gary Jr.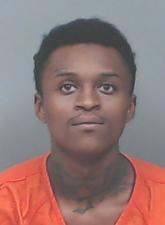 Chad Allen Little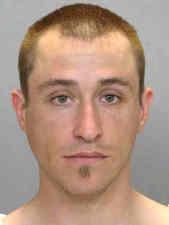 Carlos Alejandro Roig Gonzalez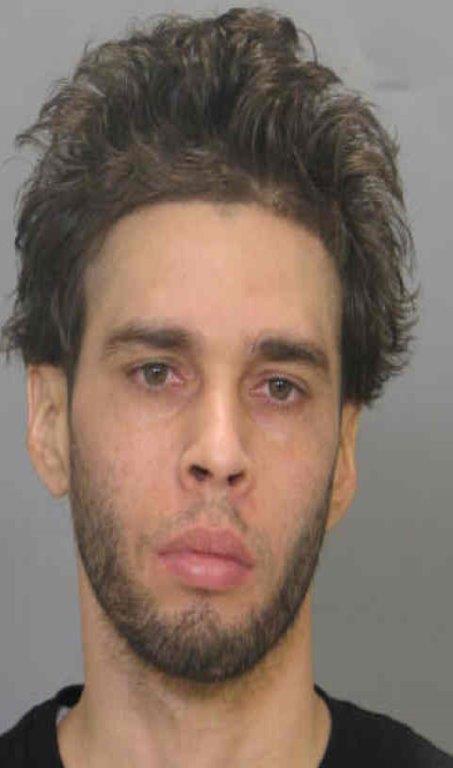 Jameson Alan Hulbert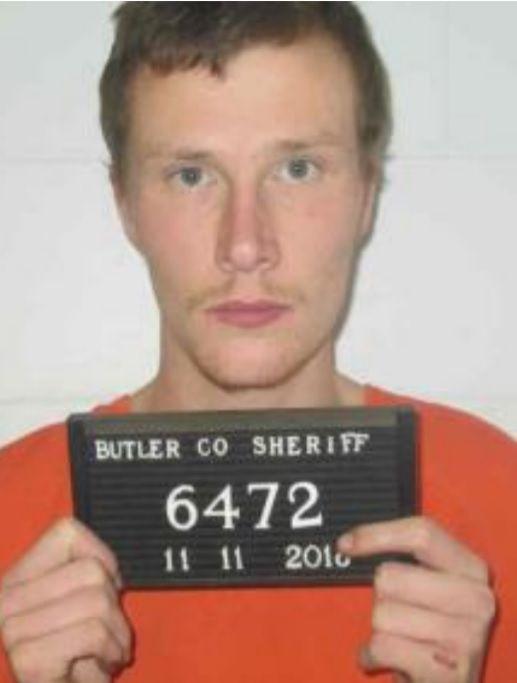 Traci Lynn Tyler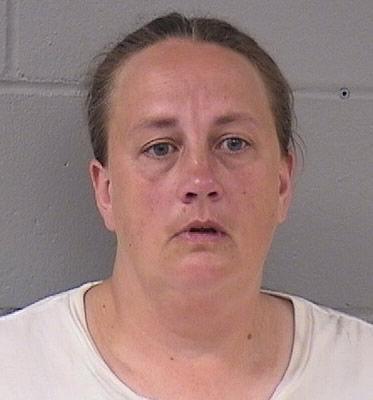 Ronald Dean Share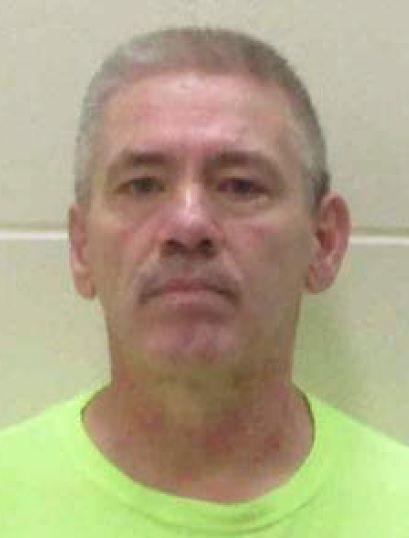 William Randall Rolen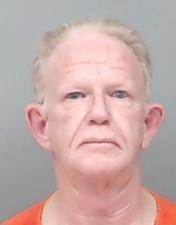 Brett Samuel Dennis Sr.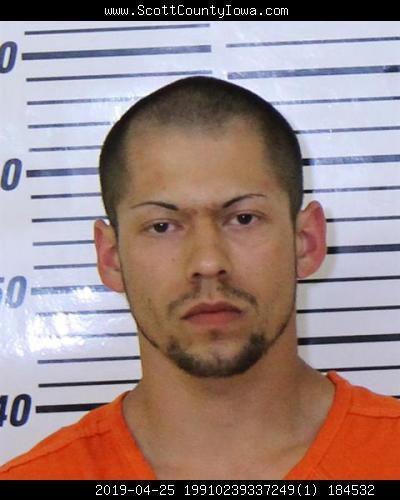 Augustin Mormann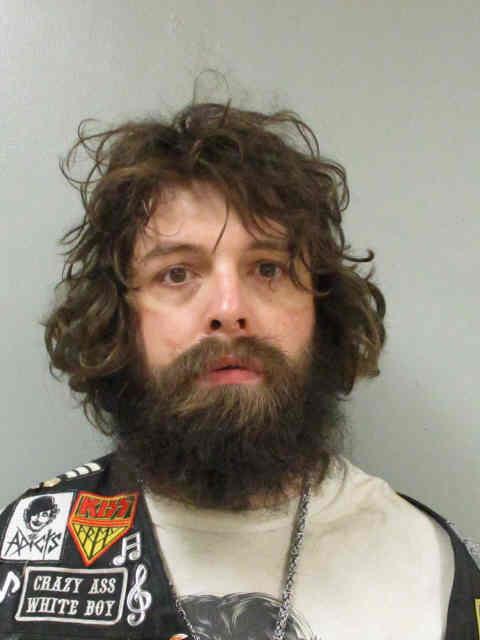 Shawn Elliot Kuhse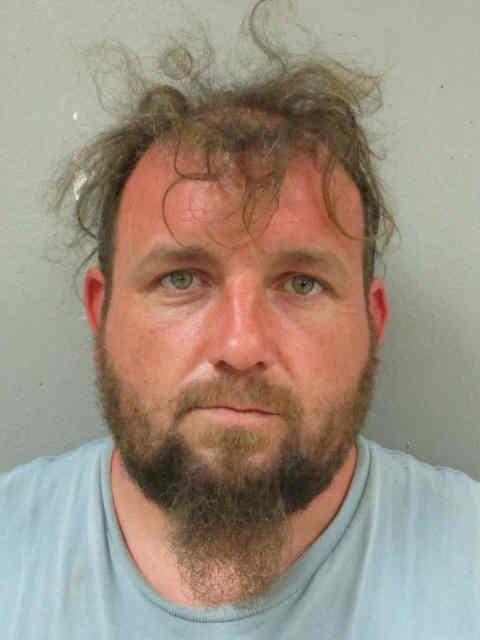 Barbara Kavars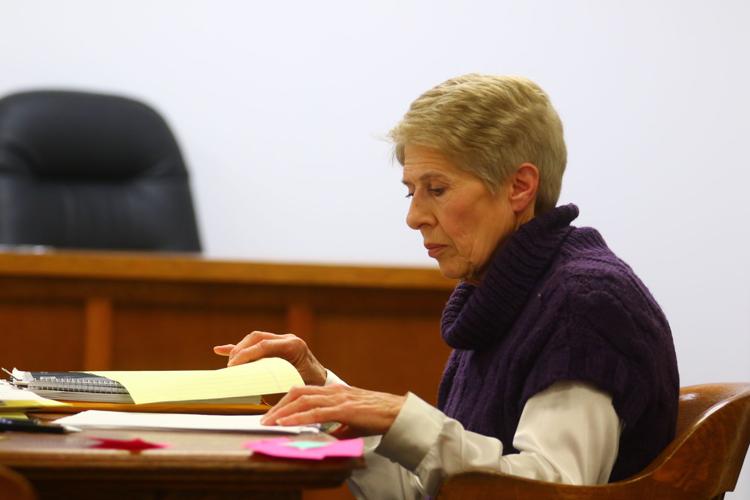 Brandon Donald Gordon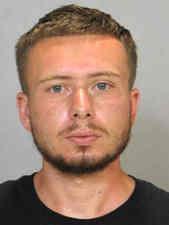 Dean Edward Hilpipre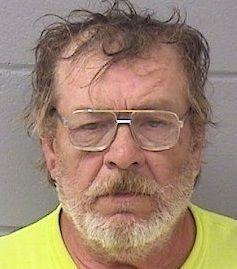 Wilmer Elias Soy Matzir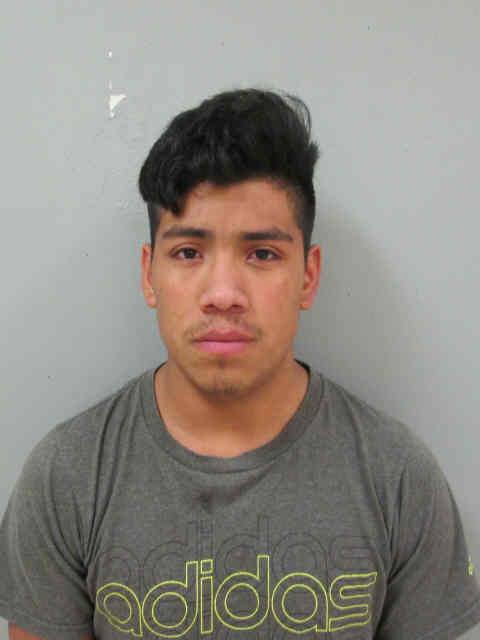 Patrick Corey Colvin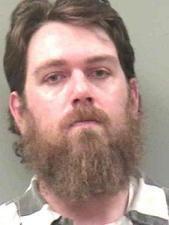 Alicia Marie Rios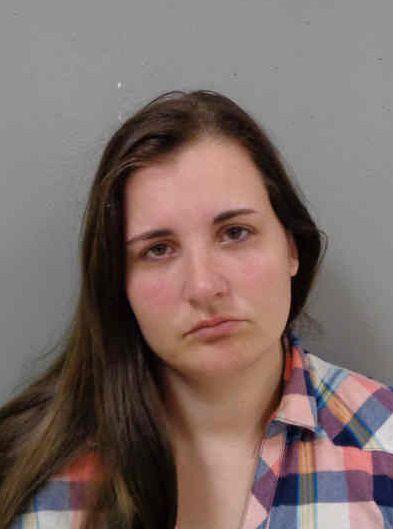 Trapp Leroy Trotter Jr.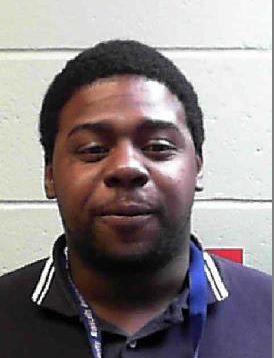 Brayden James Lentz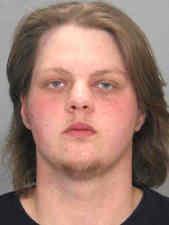 Gilbert Lopez Jr.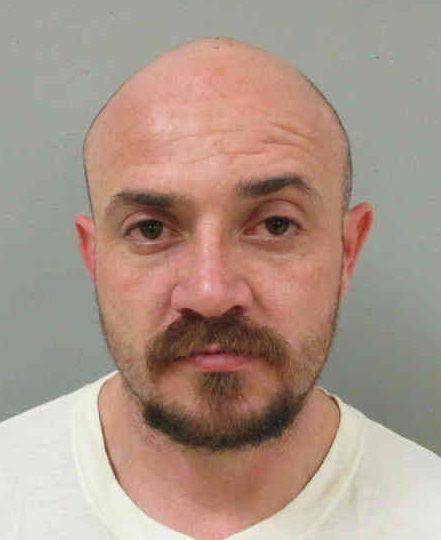 Alex Craig Shadlow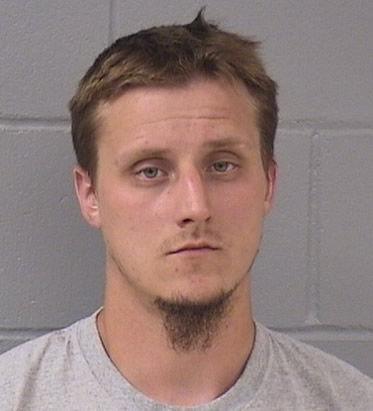 Adam Nakluan Milambiling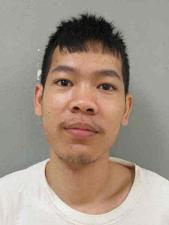 Alonzo Jamal Henderson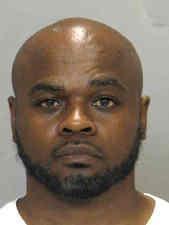 Bradi Baker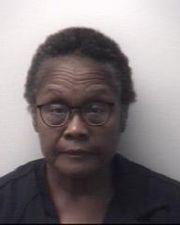 Luella Ann Duenow-Scholl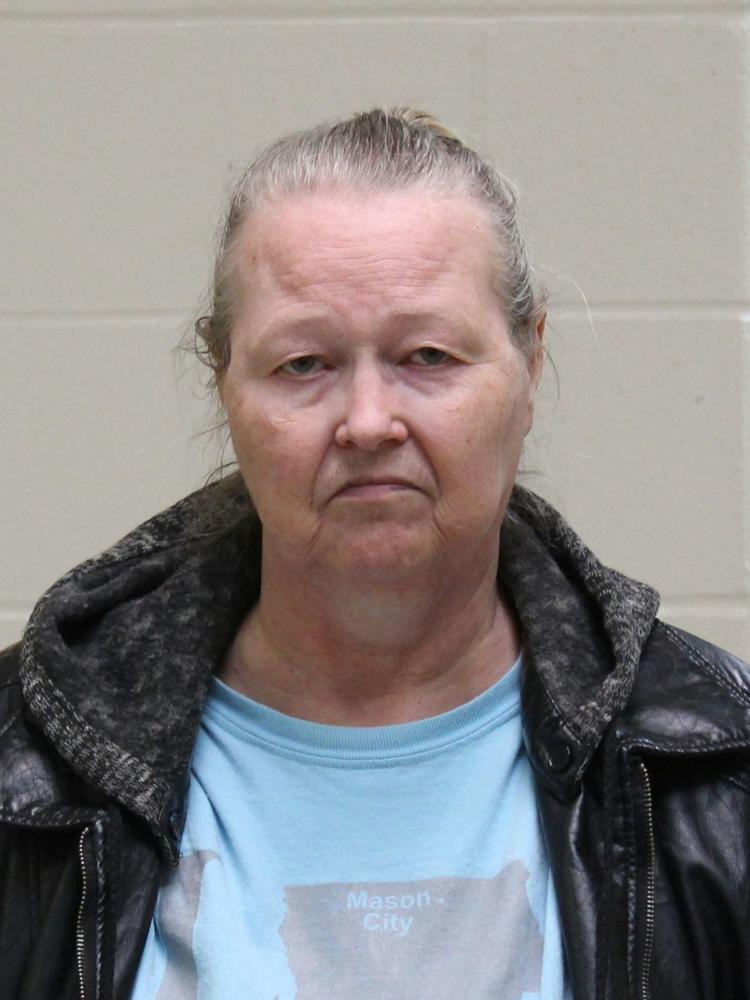 Charles David Brown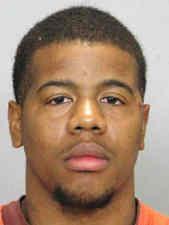 Pablo Romero-Mata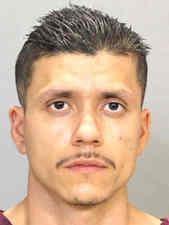 Bradley Dean Eddy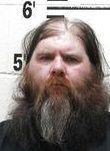 Rickie Martrese Perkins Jr.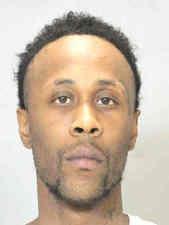 Patrick Richard Burt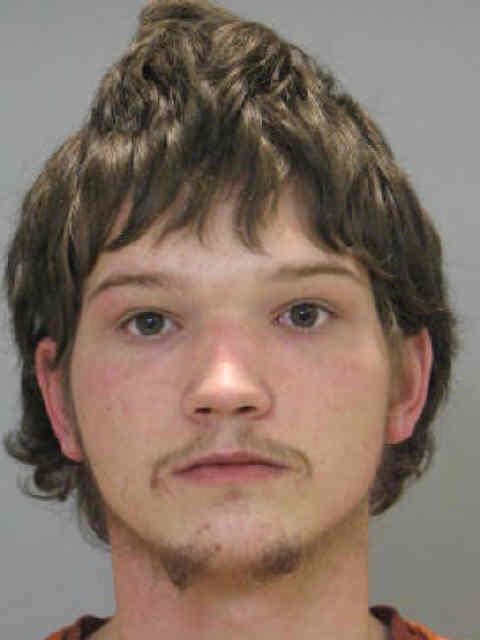 Iesha Mae Lynelle Sisk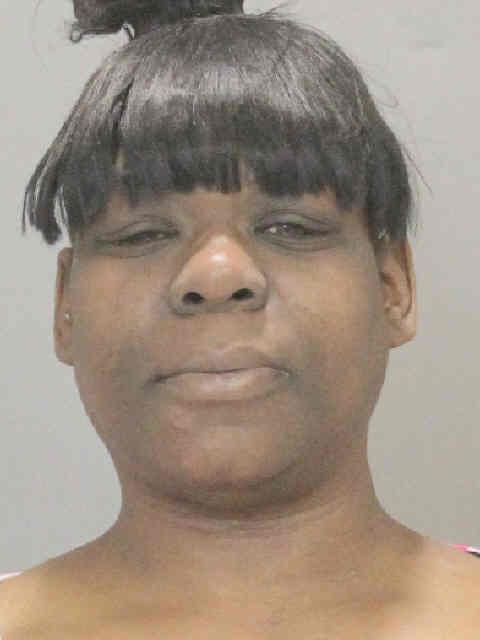 Daniel Gail Niebuhr
Chelsie Gray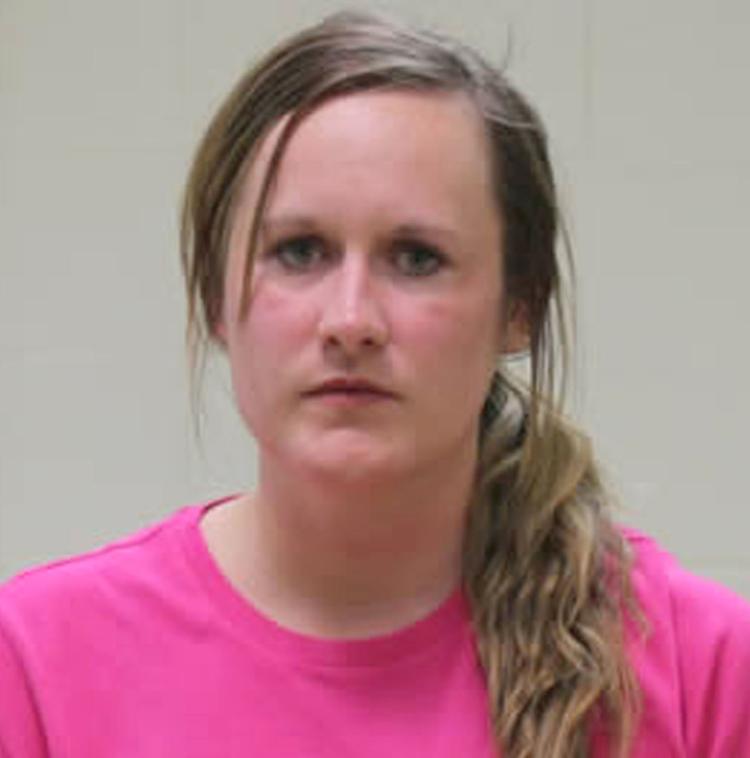 Steven Anthony Arce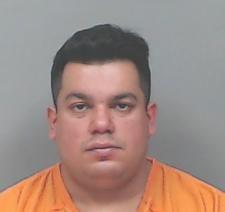 Amy Sue Dahl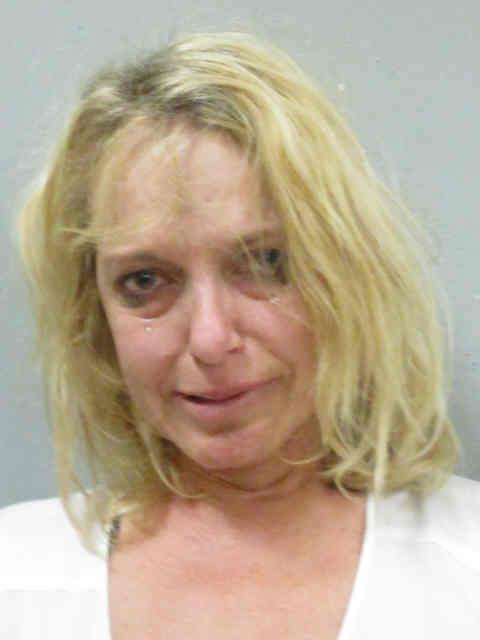 London Willis Walker

Loren Eugene Havens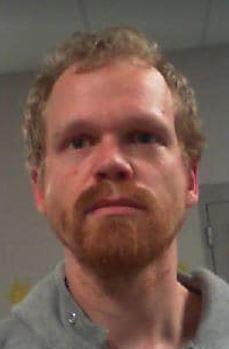 Jamie Lee Lampe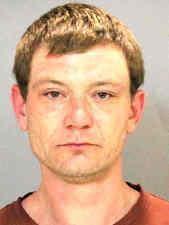 Doncorrion Deangelo Spates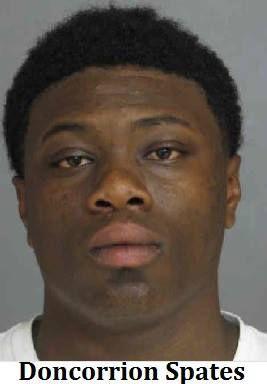 Shawn James Brown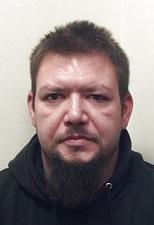 Seth Allen McLane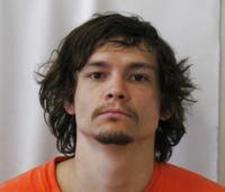 Wesley Thomas Hendley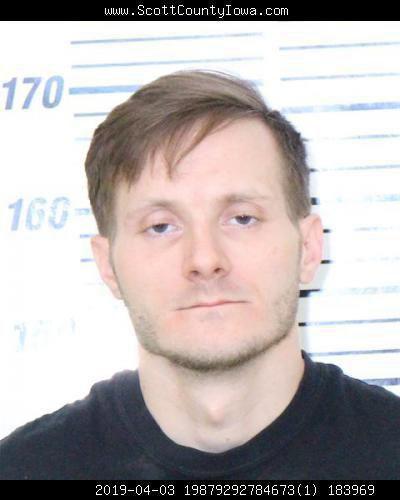 Derrick Earl Johnson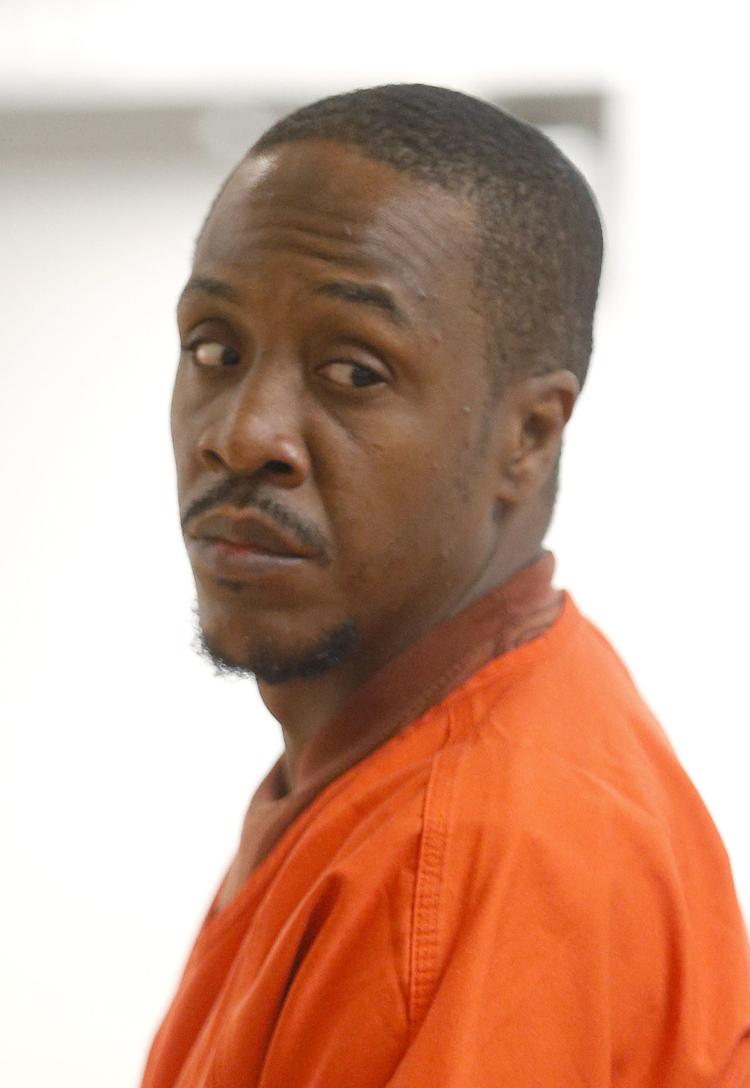 Stanley Liggins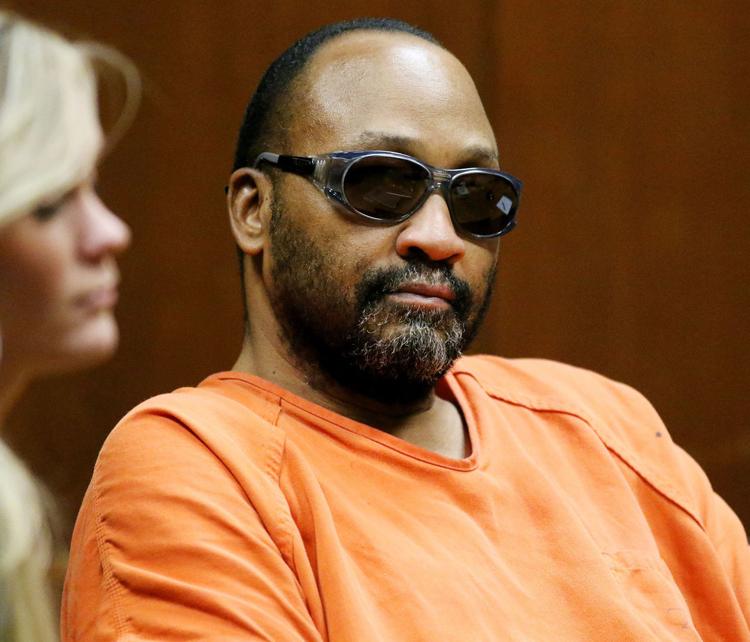 Leon Orlando Jackson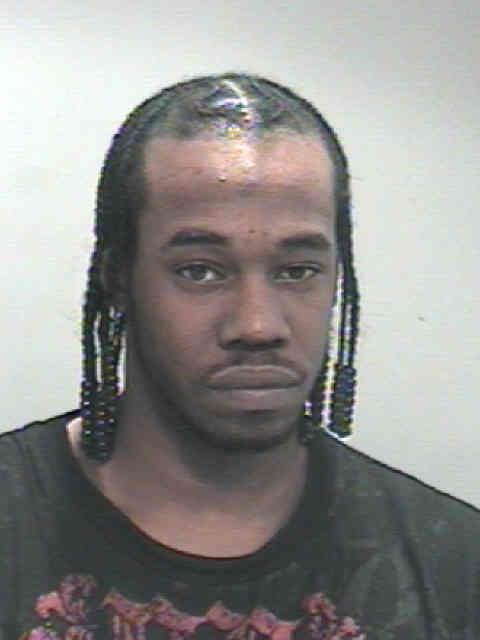 Brindar Jangir