WATERLOO — Hours before Cedrick "Skee" Craft was shot and killed in his Courtland Avenue home, Quintarius Brown and Terrion Gamblin were talking about pulling off a robbery, according to a series of Facebook messages between their accounts.
Prosecutors presented parts of the social media conversation Monday as trial for Brown resumed in Black Hawk County District Court.
Authorities allege Brown, 18, and an unnamed uncle pretended to be interested in buying marijuana from Craft as a ruse to enter his home around 7 p.m. Dec. 11, 2017. Terrion Gamblin, 17 who pleaded guilty to a robbery conspiracy charge, was with another unidentified uncle outside acting as a lookout, according to testimony.
Craft, 39, was shot in the face with a .380-caliber pistol during the heist, according to prosecutors, and he died the following day.
Investigator Brice Lippert with the Waterloo Police Department testified that in August 2018 he seized Brown's cell phone, a silver LG, and during the examination found a large amount of data from immediately before and after the homicide was missing.
Lippert said investigators were able to find conversations from texts and Facebook Messenger that showed Brown and Terrion Gamblin were discussing a possible robbery.
"I'm trynna hit sum licks I got a 380 on me right now," Brown told Terrion Gamblin in a message a few hours before the crime. "A person we can stain me and u."
Lippert said "licks" and "stain" are slang for robbery.
Brown then messaged a female friend, telling her "I'm trynna get some bread."
Jurors also heard from Donavon Gamblin — Terrion Gamblin's older brother — and his girlfriend at the time, Josie Jacobs, who Brown talked with later that night after the slaying.
"He asked to use my phone, and he told Donavon he just smoked someone," Jacobs told jurors
She said Brown appeared excited, happy. He was smiling.
Terrion Gamblin appeared nervous, frightened, she said.
Donavon Gamblin said he didn't believe Brown at first and thought he was kidding.
"I was laughing like it was a joke," Donavon Gamblin said.
But he said Brown identified the victim as a guy name "Skee" and suggested they go look for themselves.
"You can drive by, there's a bunch of police there," Jacobs said Brown told them.
They drove to the Courtland home and found the street blocked off and crawling with officers. Jacobs said they continued on to a store on Broadway Street where she bought cigarettes.
Lippert said he found traces on Brown's phone that he searched a Facebook news page after the slaying. It was the only time he had searched for news, the investigator said.
"They don't know he dead or not," Terrion Gamblin messaged Brown, who responded "U delete our messages bro."
Prosecutors showed a final message from Brown on Dec. 18, 2017, that read "The 380 gone."
021320jr-brown-trial-3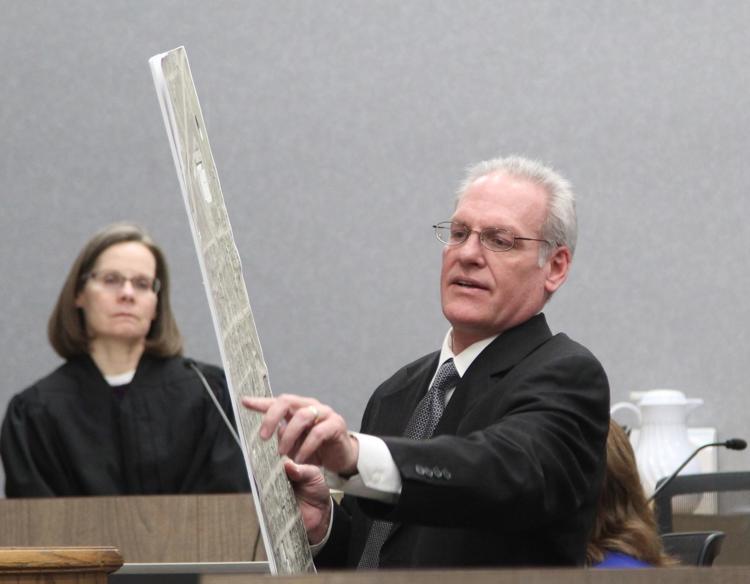 021320jr-brown-trial-2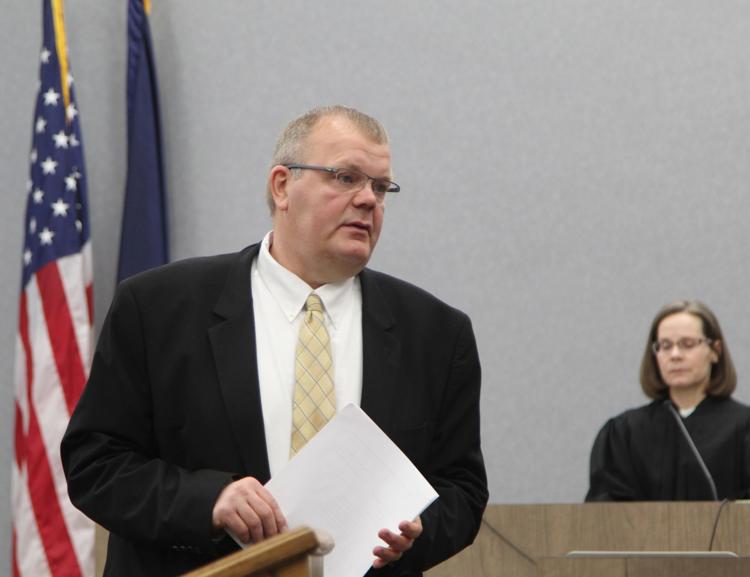 021320jr-brown-trial-1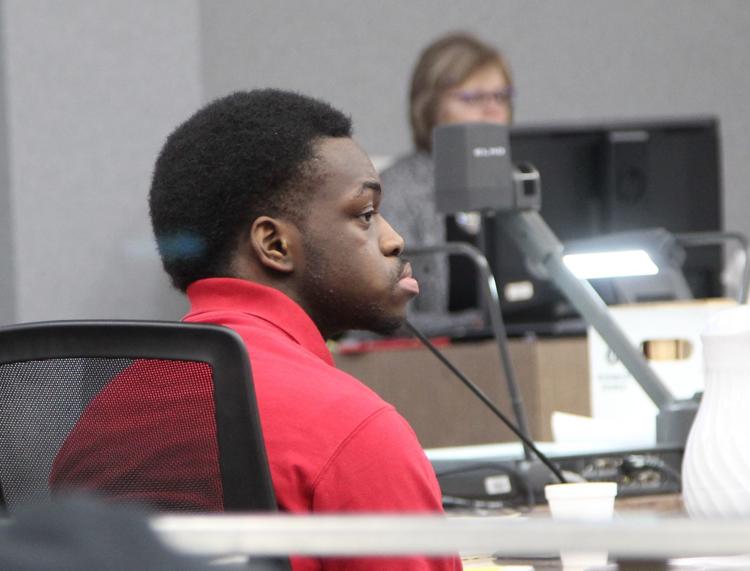 021120jr-murder-trial-2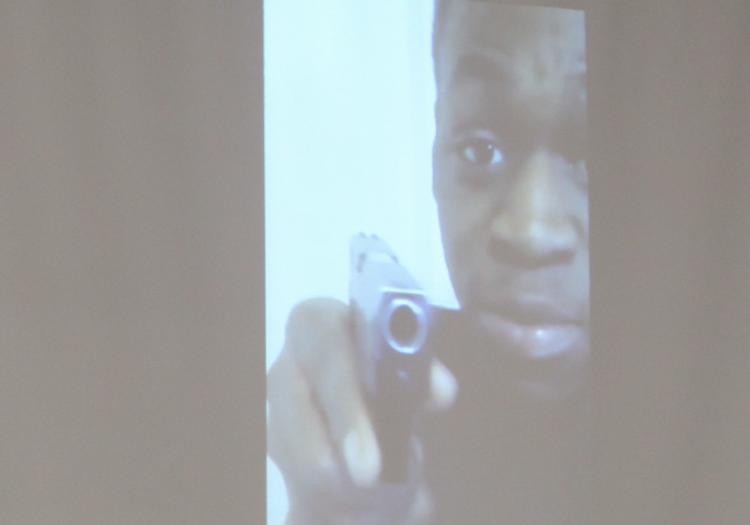 021120jr-murder-trial-1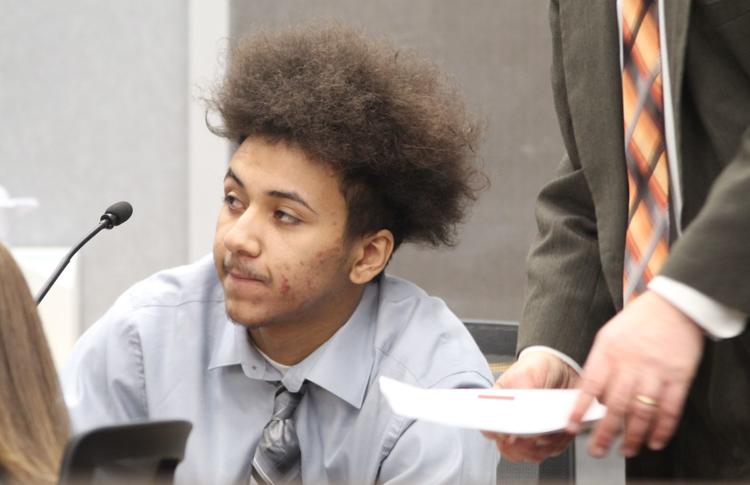 021120jr-murder-trial-3
021020jr-brown-trial-1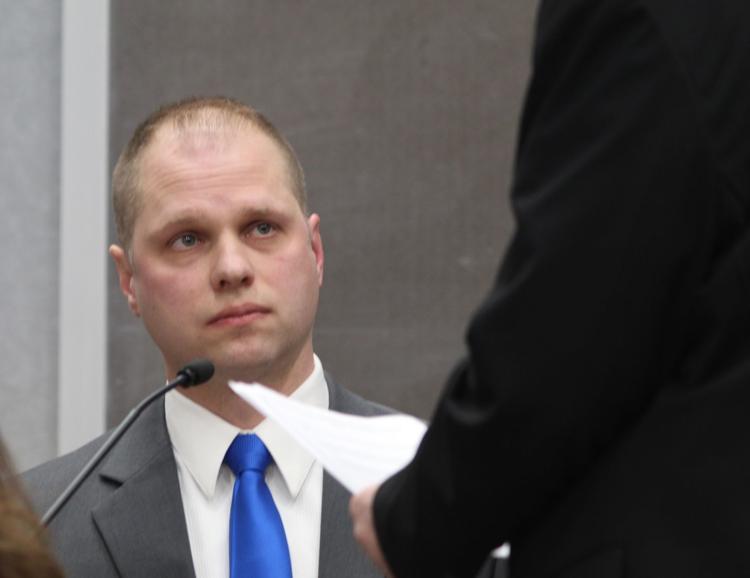 021020jr-brown-trial-2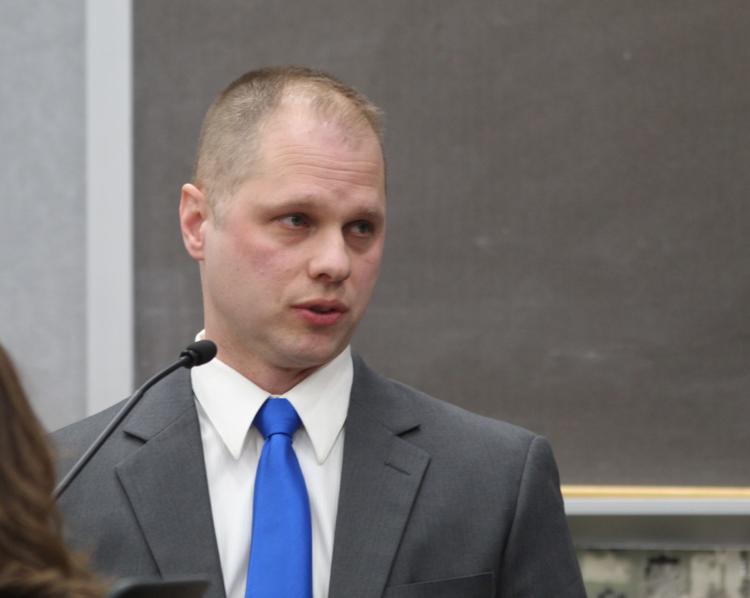 020620jr-brown-trial-1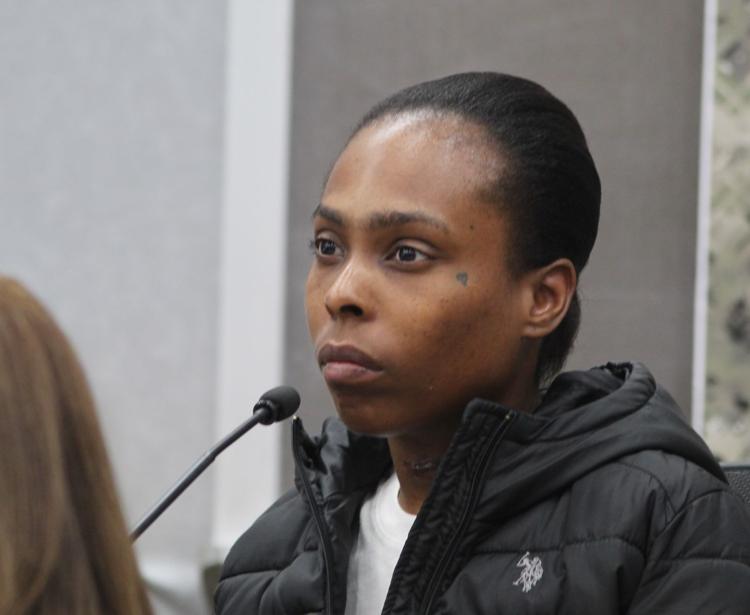 020220jr-brown-mug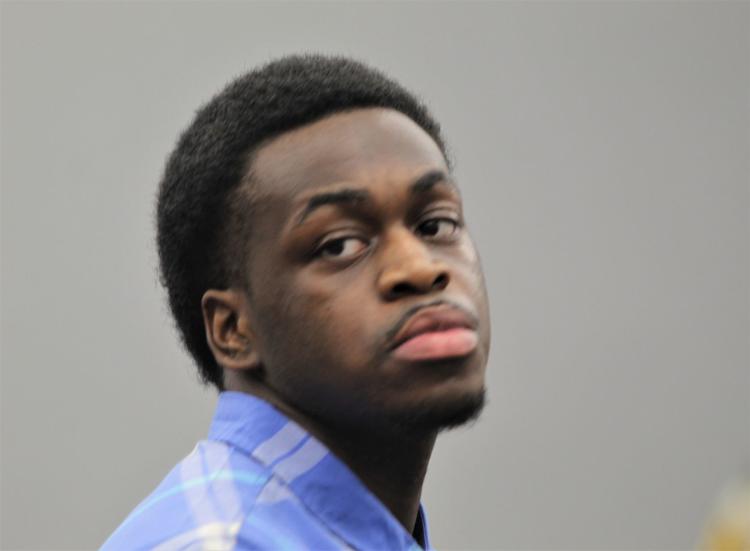 020520jr-brown-trial-1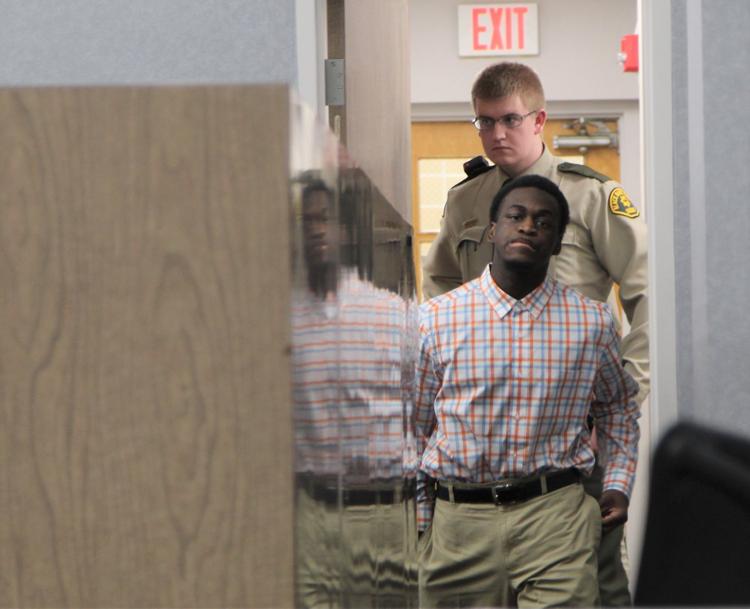 020520jr-brown-trial-2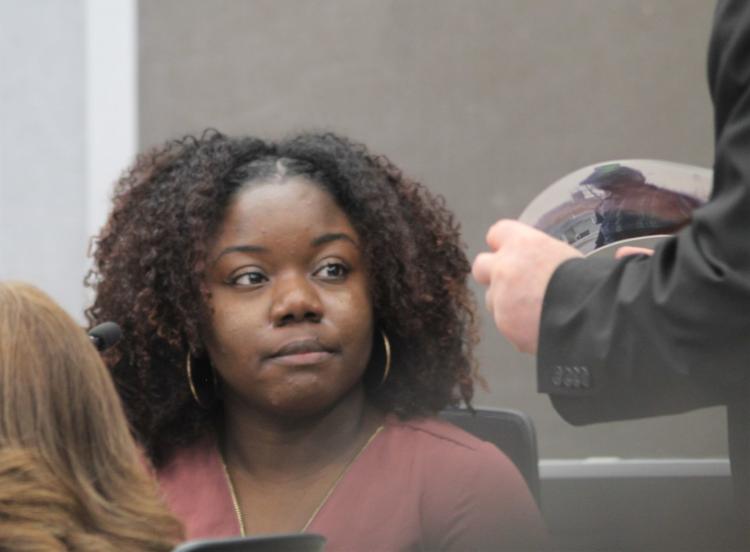 020520jr-brown-trial-3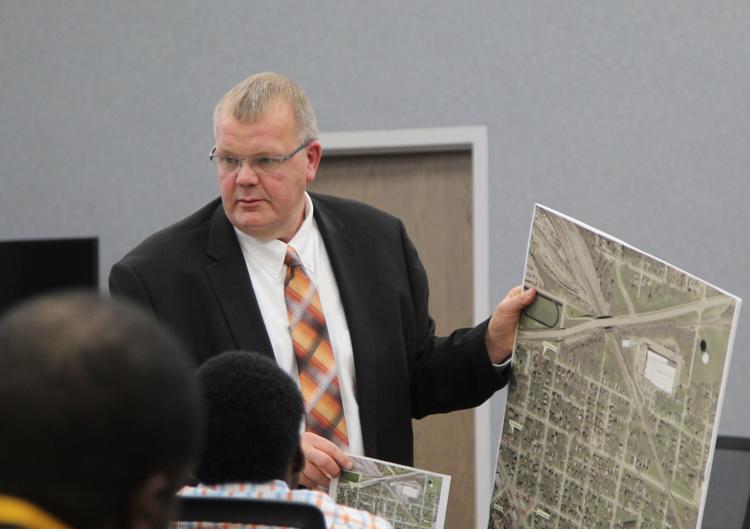 020520jr-brown-trial-5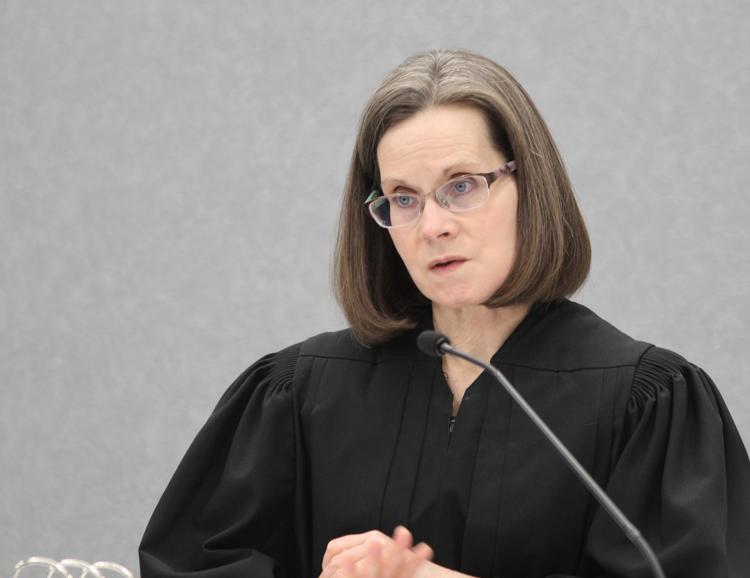 020520jr-brown-trial-4
Quintarius Lamark Brown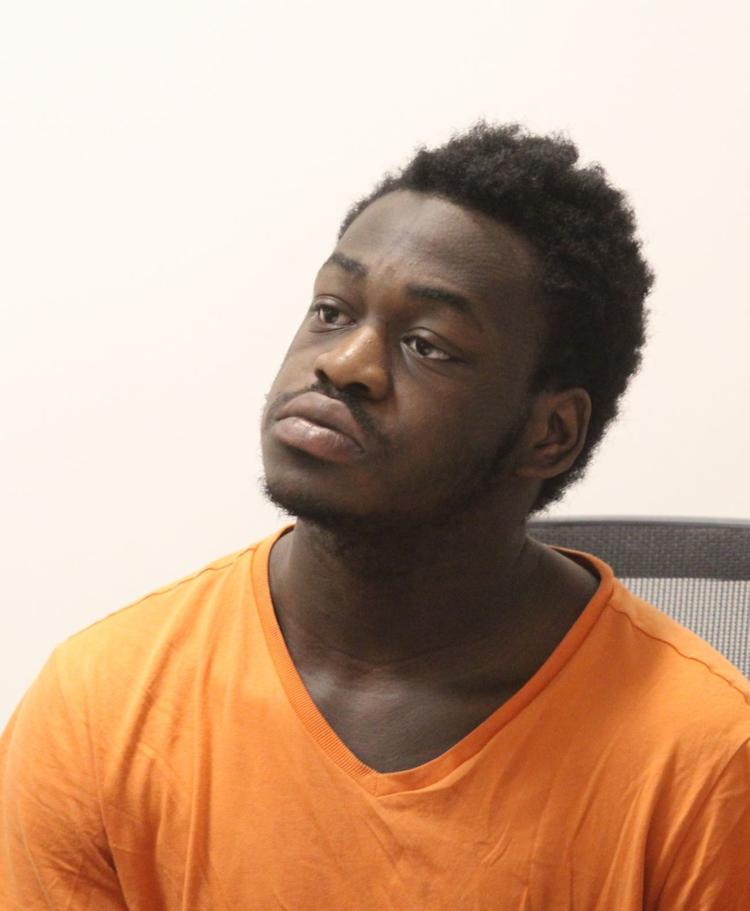 083118jr-quintarius-brown-1
083118jr-quintarius-brown-3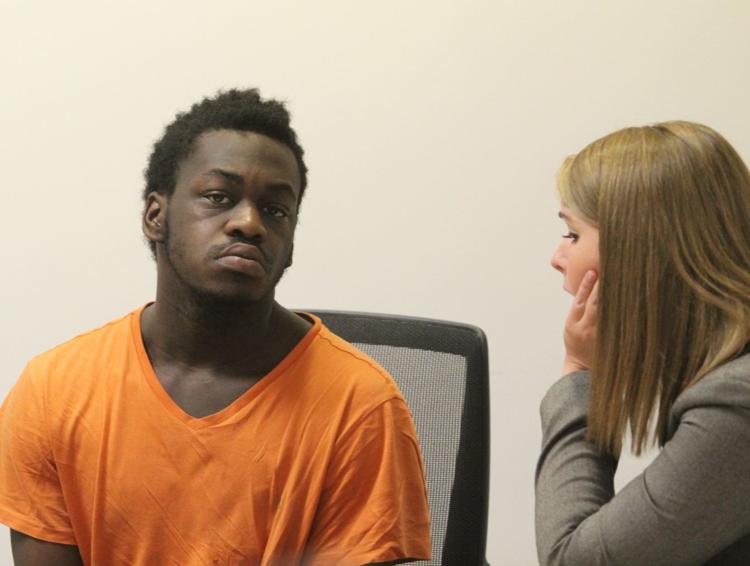 083118jr-quintarius-brown-4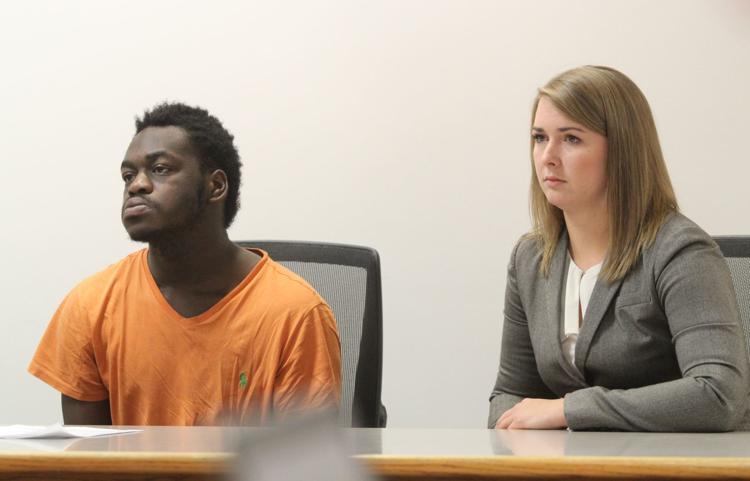 020520jr-brown-trial-a
Sign up for our Crime & Courts newsletter
Get the latest in local public safety news with this weekly email.