WATERLOO – Authorities allege weeks before Jamar Ronod Wise arrived at the YesWay convenience store wearing a mask in March 2018, he had circled other Waterloo area convenience stores, sometimes passing them as many as three times before moving on.
Wise, 26, of Waterloo, is on trial for holdups at Metro Mart on Falls Avenue, Neighborhood Mart on Lafayette Street, B&B East on Bishop Avenue and Prime Mart on Broadway in January and February 2018.
On Friday, jurors heard that after the last robbery and before he was captured outside the YesWay on San Marnan Drive on March 20, 2018, police had tracked his movements on mornings when he was out and about in the hours between 6 a.m. and 8 a.m., the time of the day when the earlier robberies had taken place.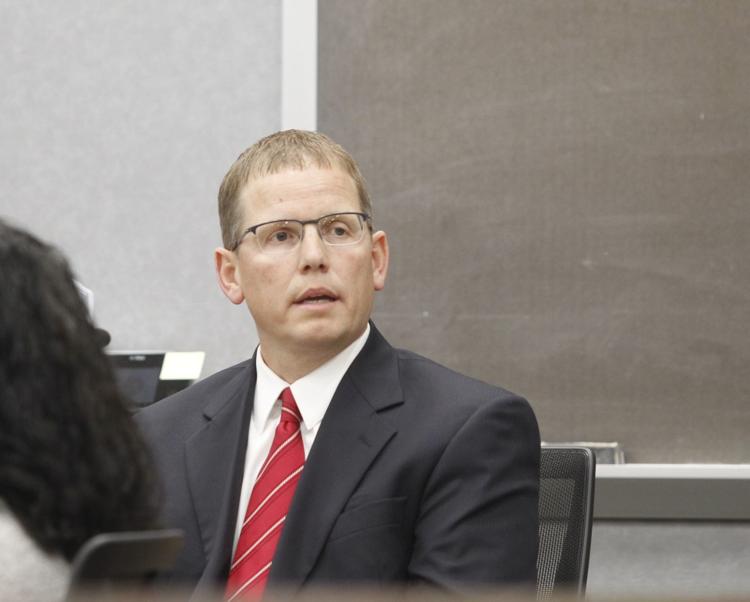 Investigator Jeff Tyler with the Waterloo Police Department walked jurors through maps gleaned from GPS tracking devices that had been installed on Wise's blue Ford Taurus and a white Ford Fusion he had rented when the Taurus was in the shop.
Wise had been staying with a girlfriend on Waterloo's west side, and around 6:18 a.m. March 5, 2018, GPS data showed a car associated with Wise drove to the Casey's General Store on Airline Highway, about seven miles away on the city's northern edge.
The vehicle then turned around and made a number of passes at the Metro Mart at West Fourth and Ansborough Avenue and then circled the YesWay on San Marnan, Tyler said.
You have free articles remaining.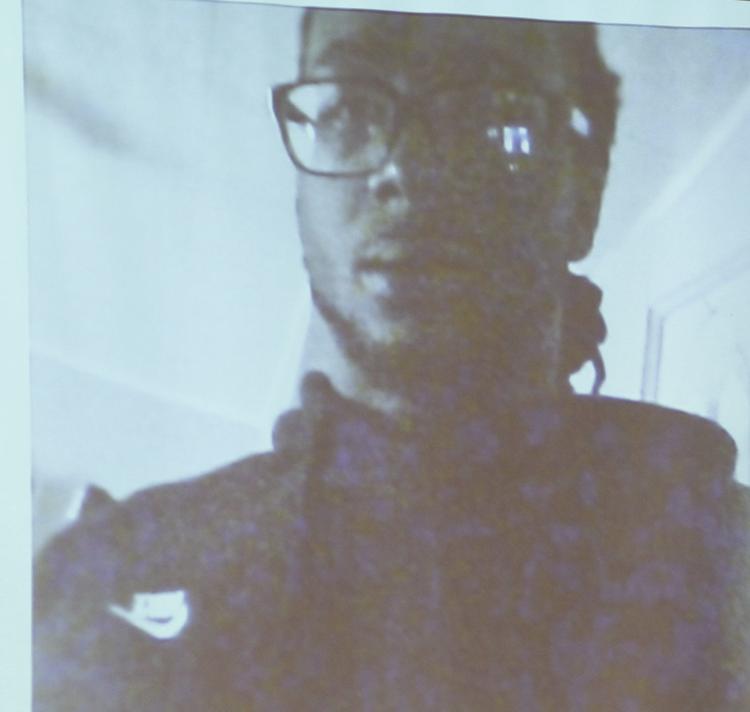 The following day, March 6, 2018, the car headed out around 6 a.m. passing the New Star Mart on Ansborough before turning around and passing the Metro Mart at West Fourth and Ansborough, Tyler said. After that, the car circled the YesWay on San Marnan a few times and passed Jim Lind Shell on Ridgeway Avenue, doubling back through a neighborhood to pass the Shell station a second time from the back.
Tyler said while officers were following Wise in an unmarked car March 6, 2018, they passed within 150 feet, close enough to see each other. After that, the suspicious morning drives past stores dropped off until his arrest.
Police finally sprang on Wise when he stopped a block from the YesWay and walked to the store wearing a mask over his face March 20, 2018.
During surveillance before the arrest, police said they occasionally did spot checks to make sure the car was actually where the GPS indicated. On one check, the car had stopped at the Cedar Falls Walmart, and investigators obtained the store's security camera footage that showed Wise doing business at a counter wearing a black hooded sweatshirt with a white logo on the chest, similar to what the suspect in the earlier robberies had worn.
Trial for Wise is scheduled to resume Monday in Black Hawk County District Court.