WATERLOO – Waterloo police seized a rifle and searched for a man with a handgun following a brief chase in Waterloo on Wednesday night.
Officers attempted to stop a Dodge Avenger for a traffic violation in the area of Idaho and Willow streets around 8:30 p.m., but the car took off and traveled a few blocks, running stop signs and driving through ditches before hitting a decorative wagon wheel in the yard of a home in the 2500 block of Idaho.
Two people, one carrying a handgun, darted from the vehicle and disappeared. Police found an AR-15 style rifle in front seat of the vehicle. The weapon had been reported stolen in Humboldt, police said
The driver, 18-year-old Tajanik Imera Williams, was arrested for interference, felony eluding and possession of marijuana. She was later released from jail.
Best Western Grand Opening
102920-best-western-photo19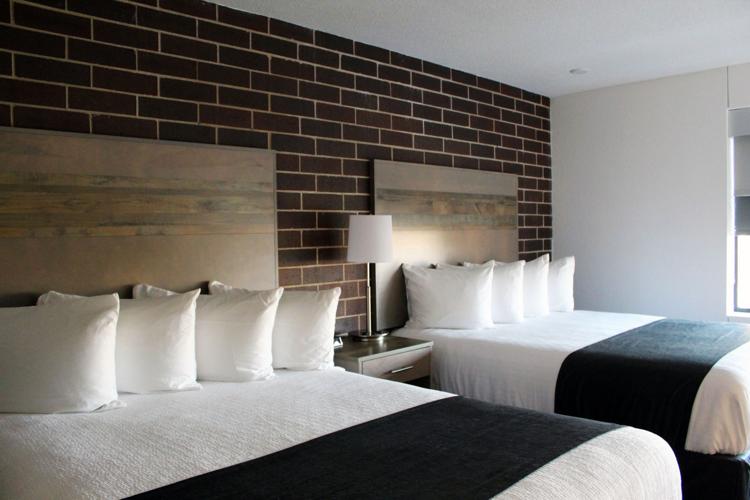 102920-best-western-photo18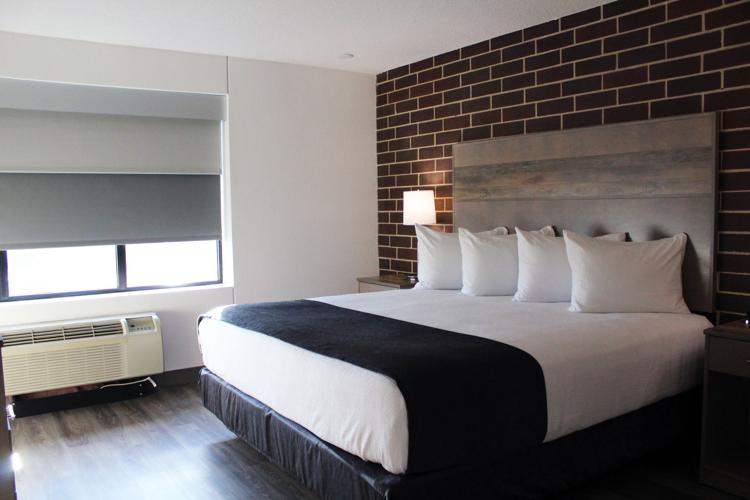 102920-best-western-photo17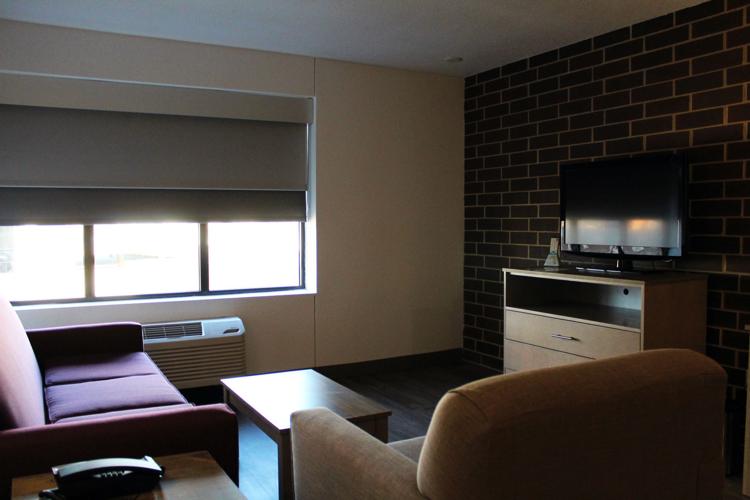 102920-best-western-photo16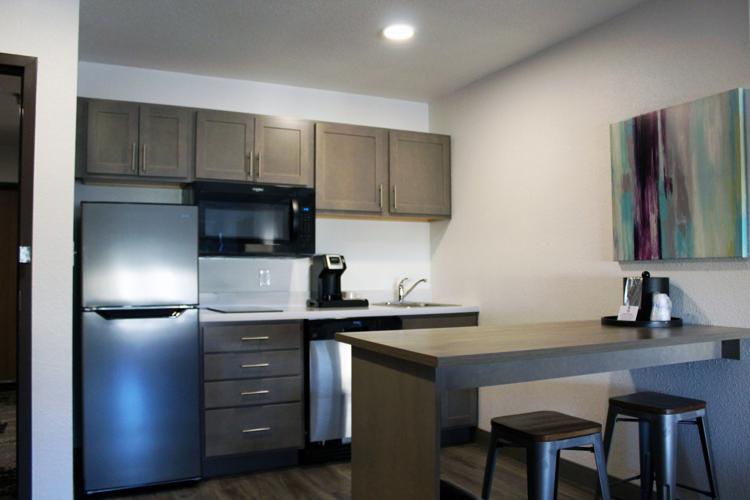 102920-best-western-photo15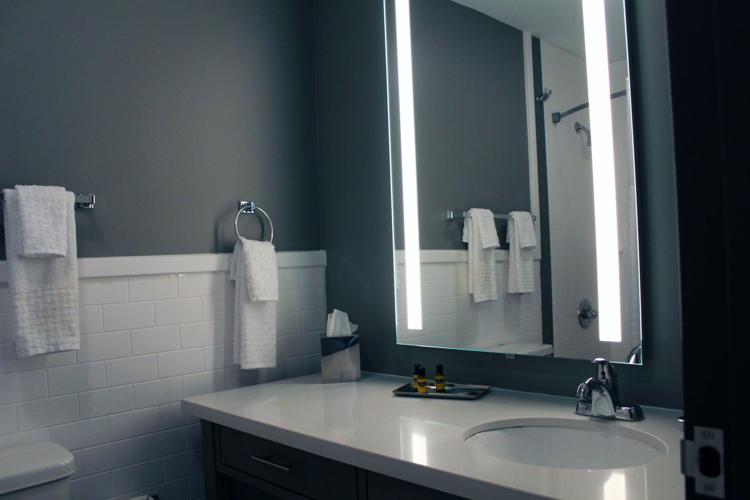 102920-best-western-photo14
102920-best-western-photo13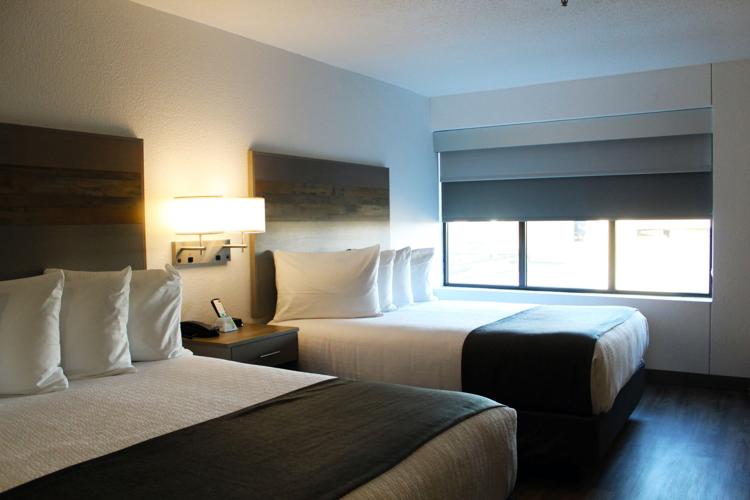 102920-best-western-photo12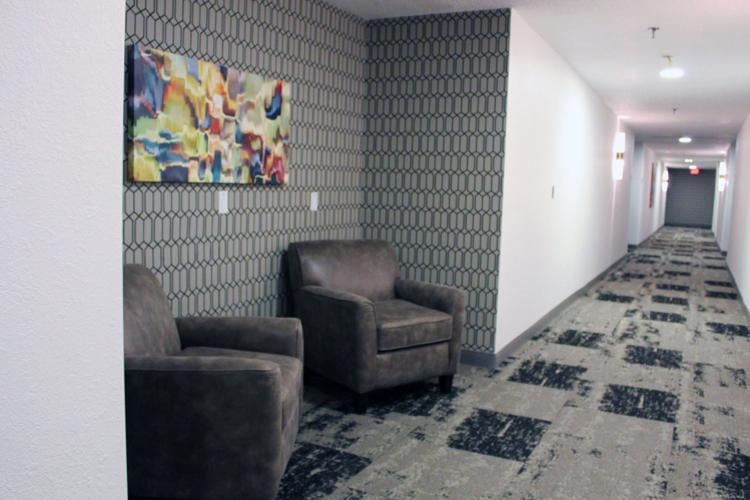 102920-best-western-photo11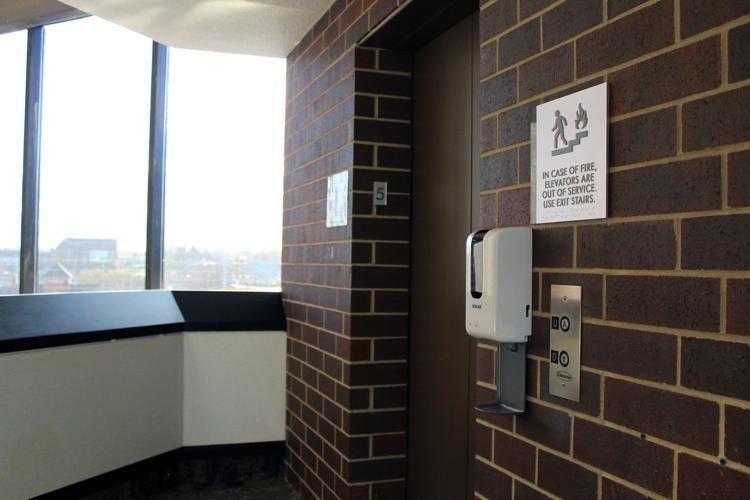 102920-best-western-photo10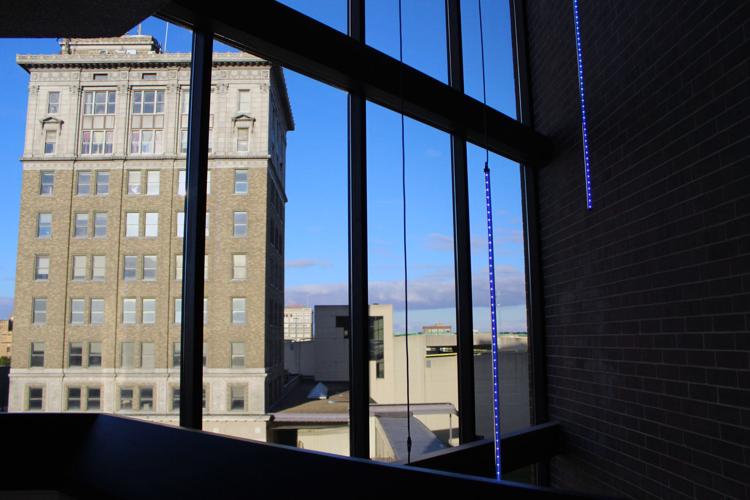 102920-best-western-photo9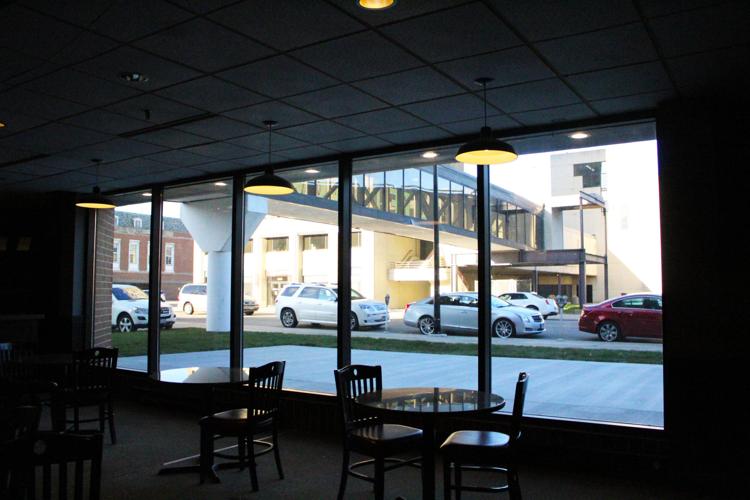 102920-best-western-photo8
102920-best-western-photo7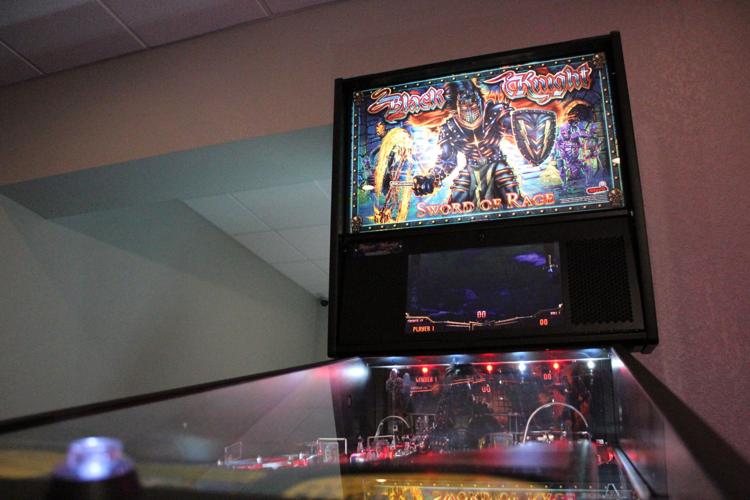 102920-best-western-photo6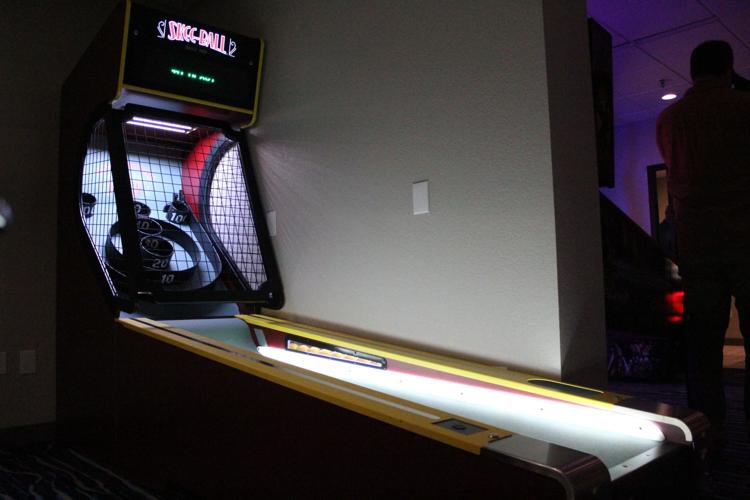 102920-best-western-photo5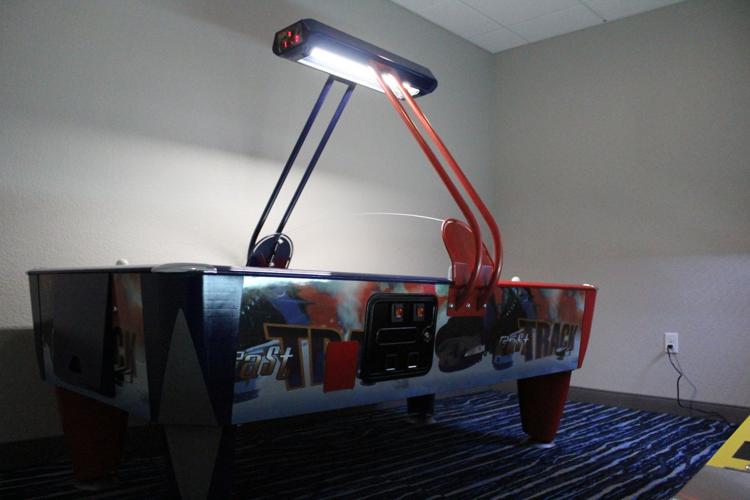 102920-best-western-photo4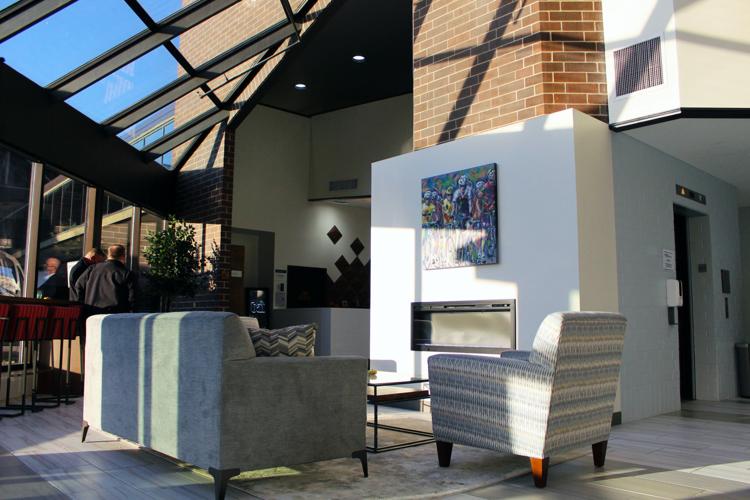 102920-best-western-photo3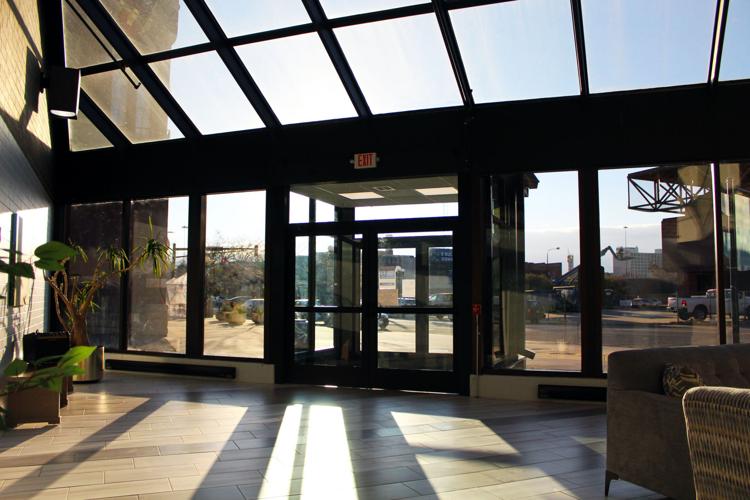 102920-best-western-photo2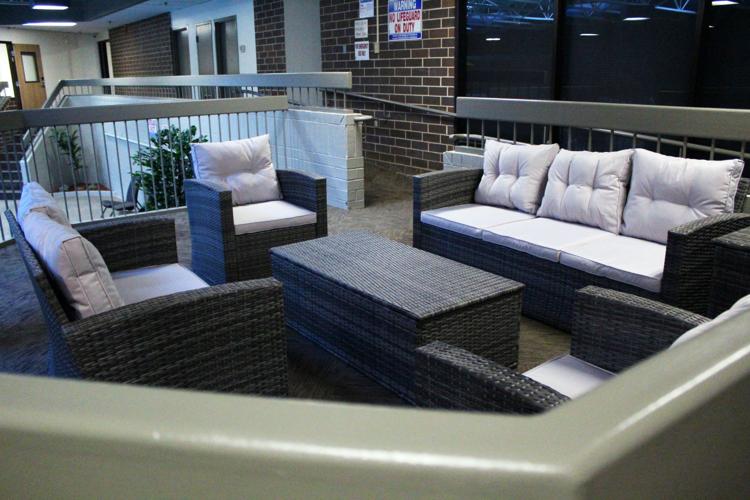 102920-best-western-photo1