WATERLOO — Waterloo police seized a stolen gun and drugs during a traffic stop.
Officers arrested passenger Kegan Glenn Greenwood, 18, for trafficking stolen weapons, fourth-degree theft and carrying weapons. Bond was set at $5,000.
The driver, 32-year-old David Lorenzo Ritchie, was arrested for possession of ecstasy with intent to deliver. His bond was set at $25,000.
Officers pulled over a Ford Expedition in the area of Conger Street and Logan Avenue around 1:10 p.m. Friday. Greenwood was carrying a loaded 9 mm Taurus handgun in his pants pocket, court records state. Police determined the weapon had been reported stolen.
Police found a bottle of MDMA pills in the vehicle's center console.
Court records show Ritchie had been shot in the hand during an apparent robbery attempt around 1:30 a.m. May 13 in the 400 block of Sunnyside Avenue.
Jeff Reinitz's crime photos for 2016
111216jr-gable-shooting-2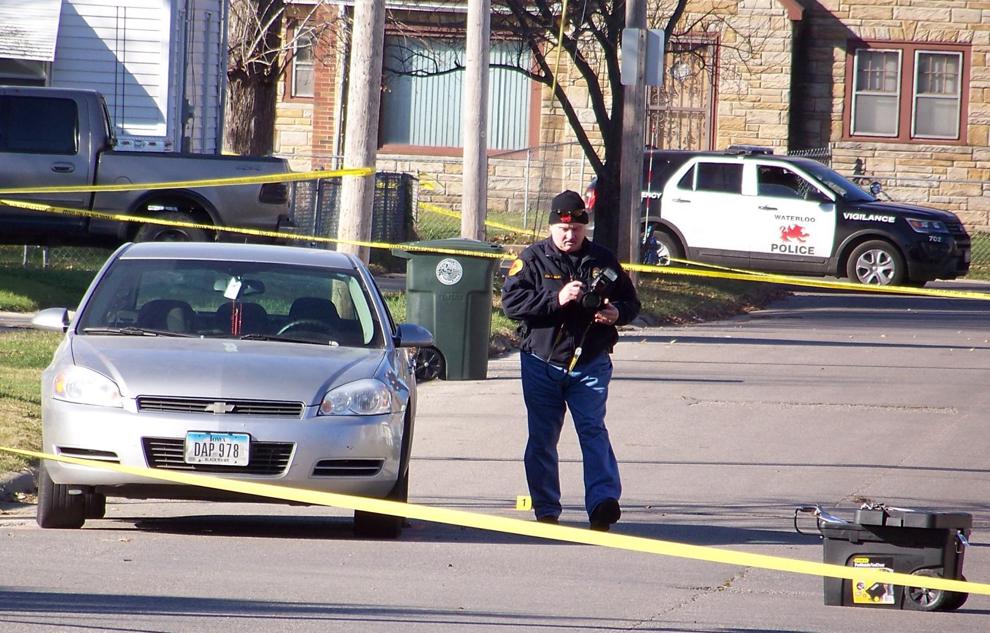 111216jr-gable-shooting-3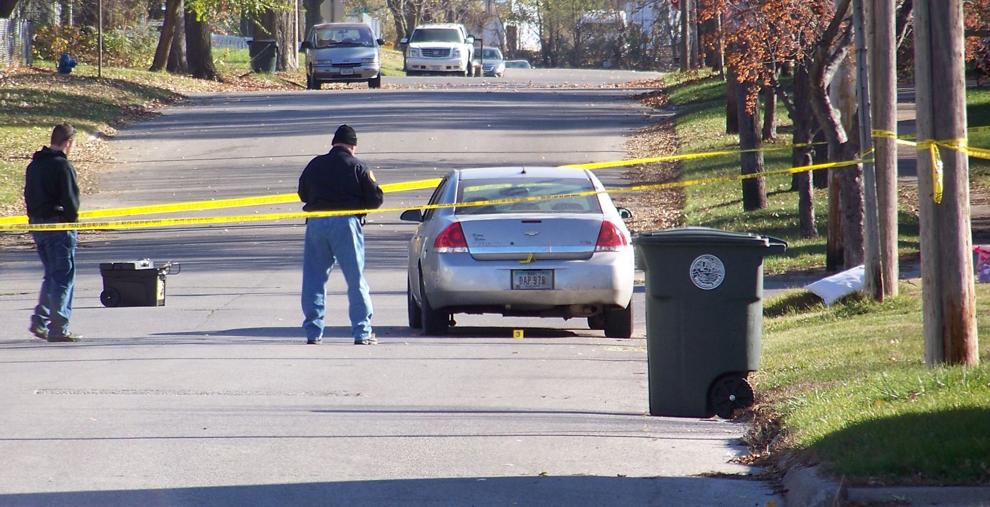 111216jr-gable-shooting-1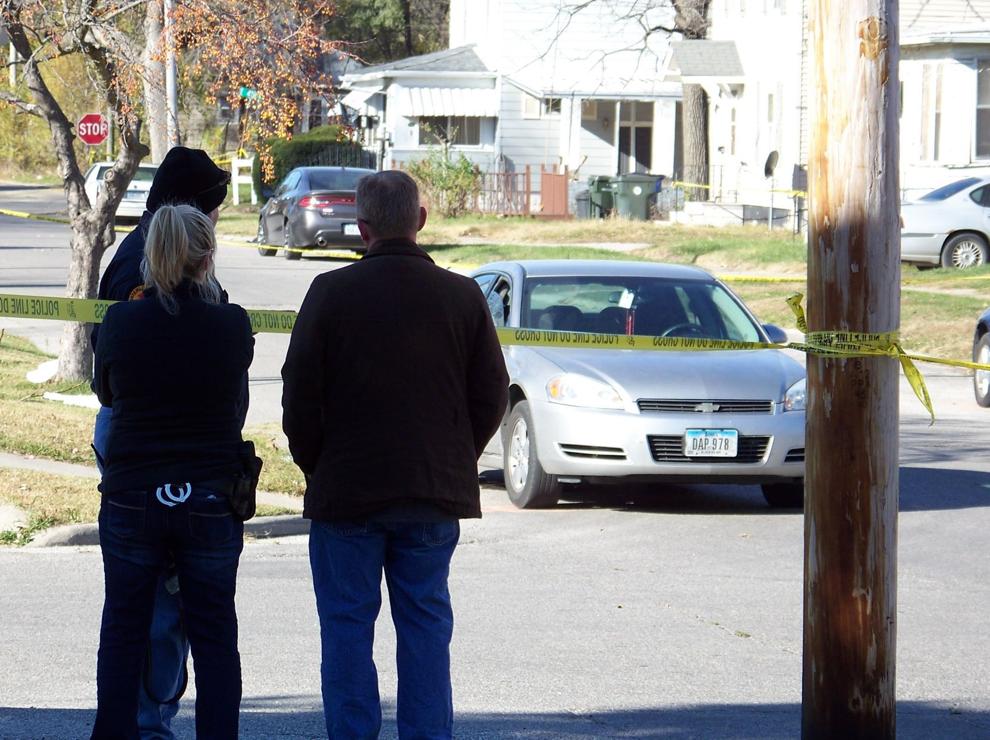 111116jr-gable-shooting-3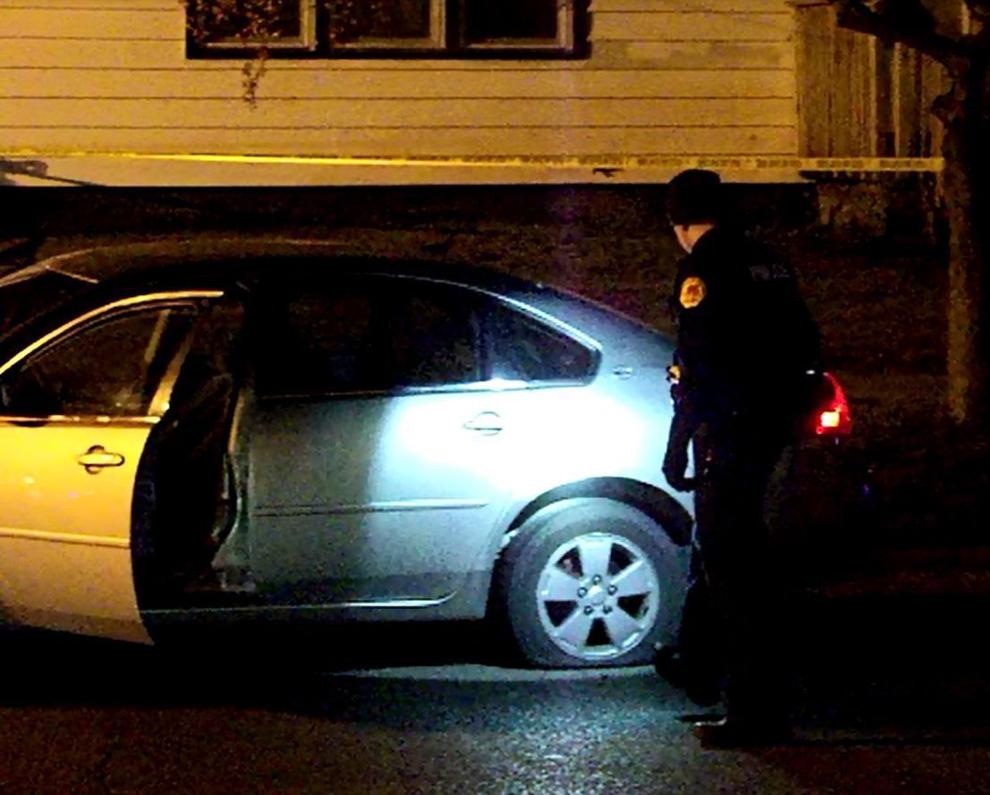 111116jr-gable-shooting-2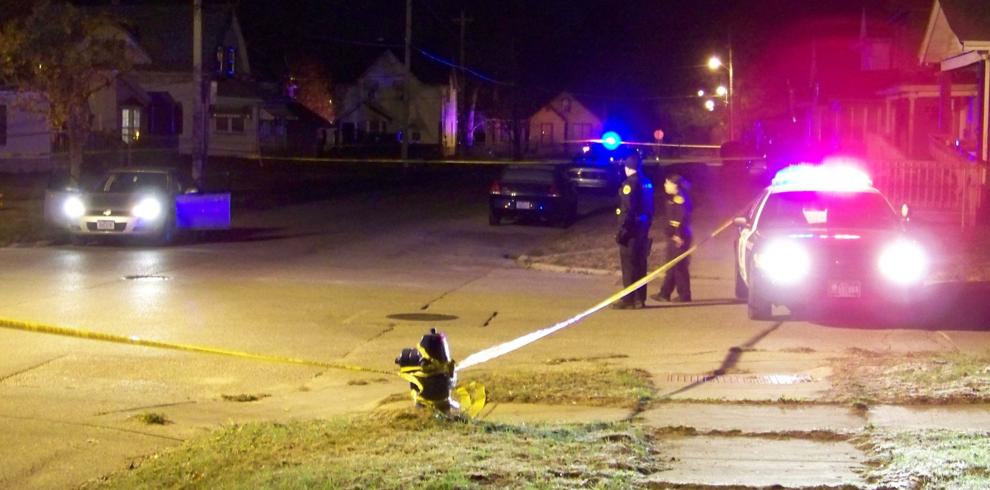 111116jr-gable-shooting-1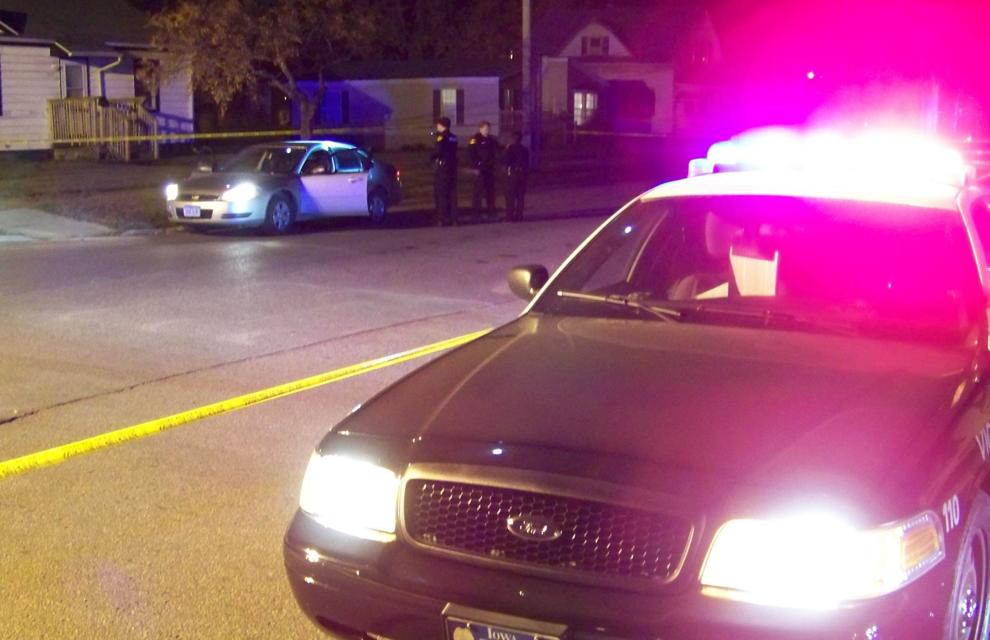 110916jr0-gunfire-state-st-4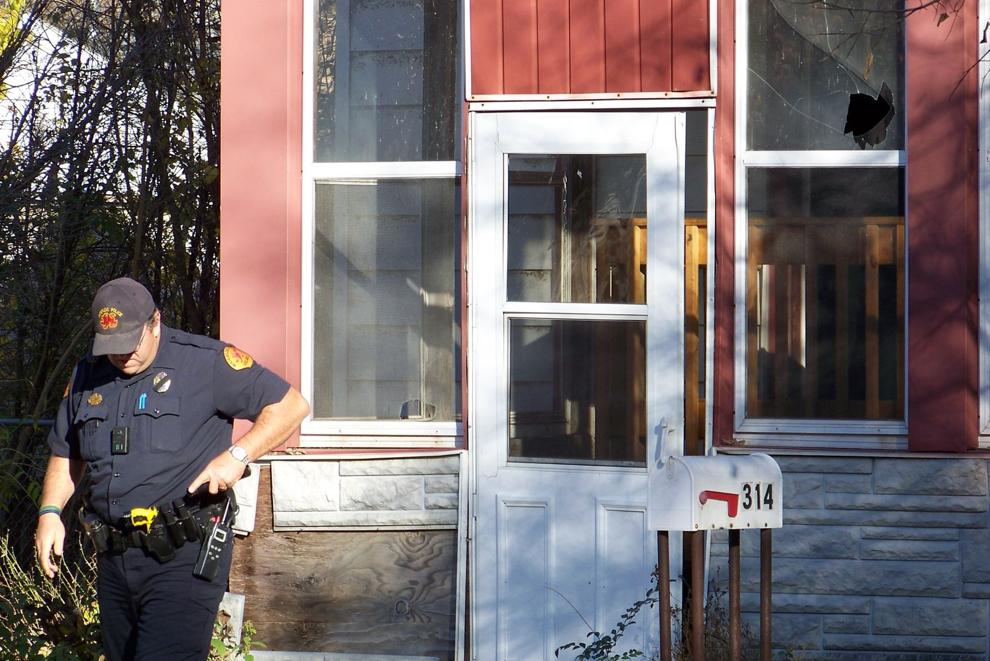 110916jr0-gunfire-state-st-1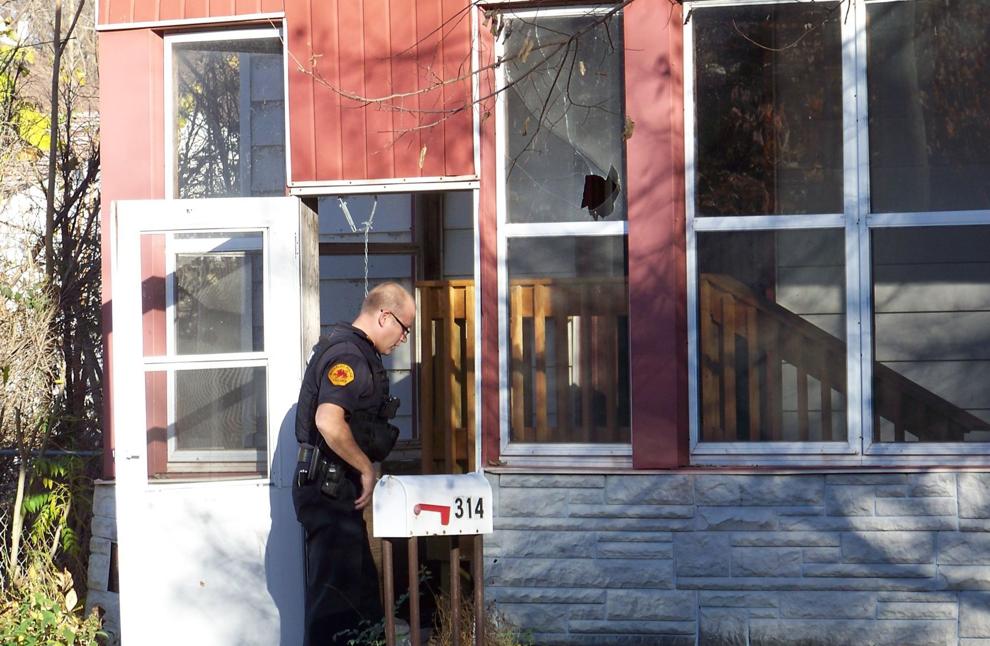 110916jr0-gunfire-state-st-2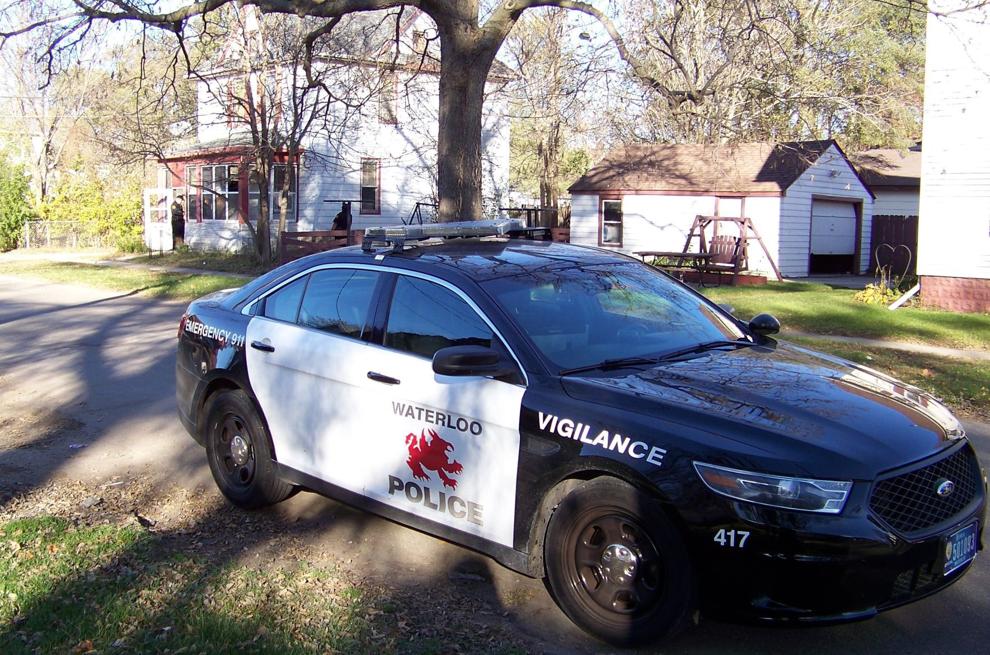 110916jr0-gunfire-state-st-3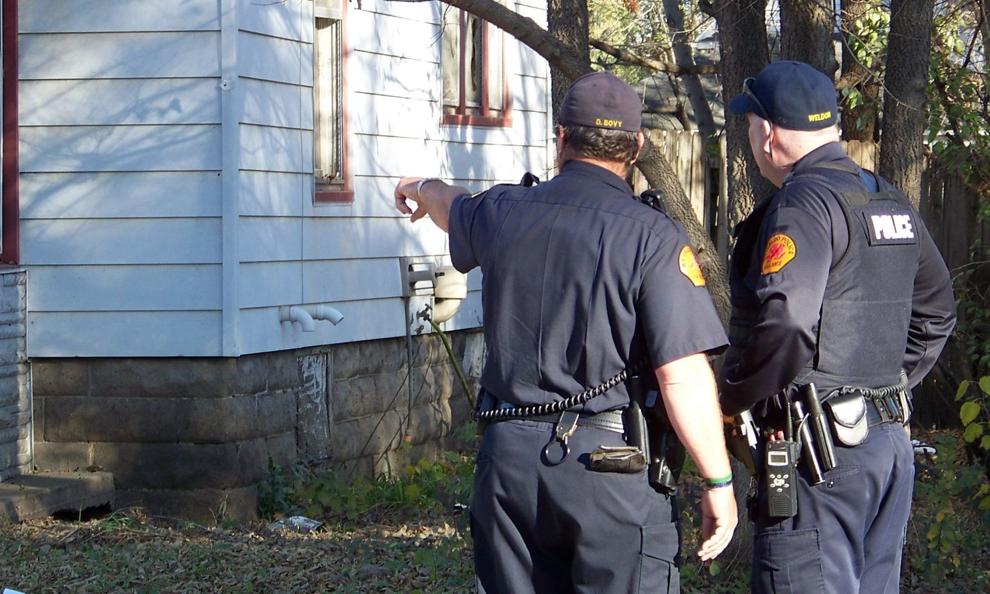 110216jr-chase-creek-4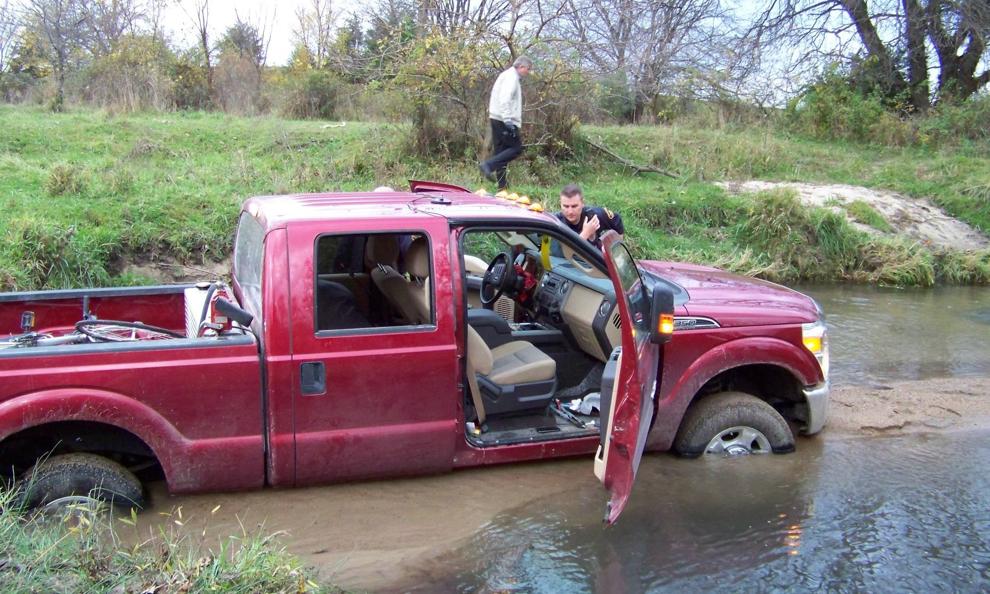 110216jr-chase-creek-5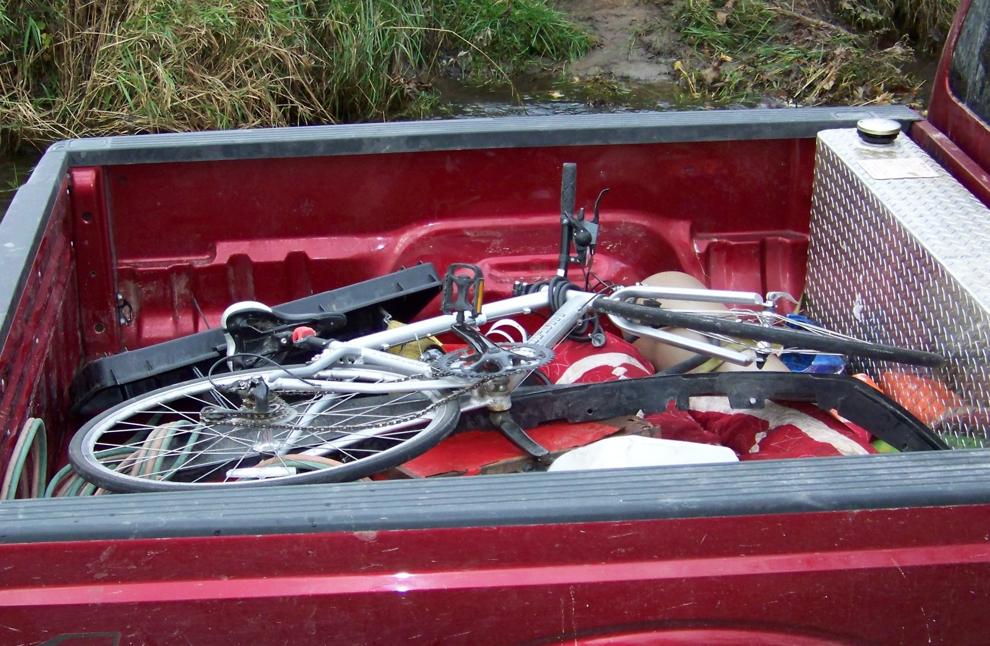 110216jr-chase-creek-3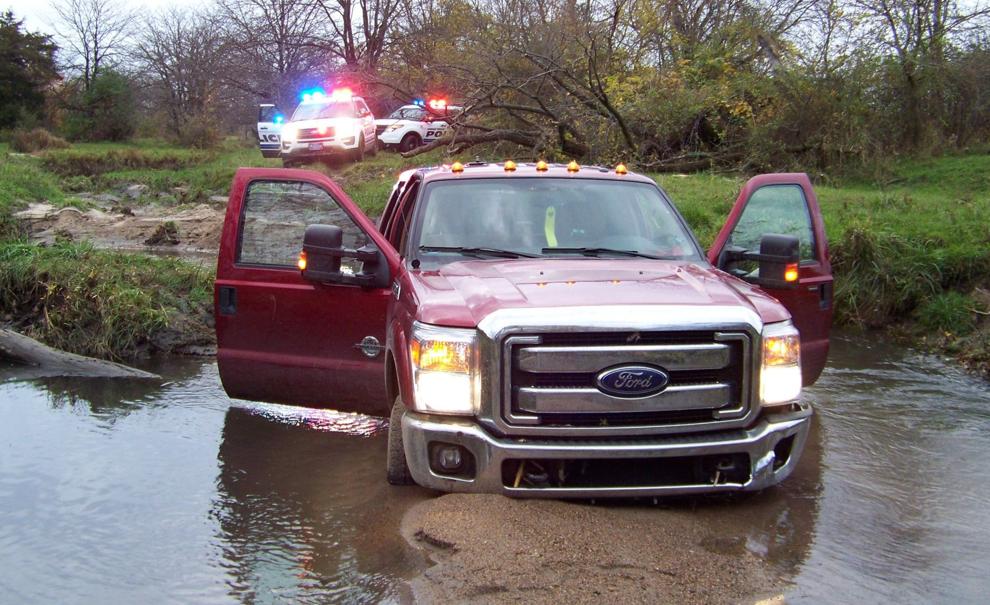 110216jr-chase-2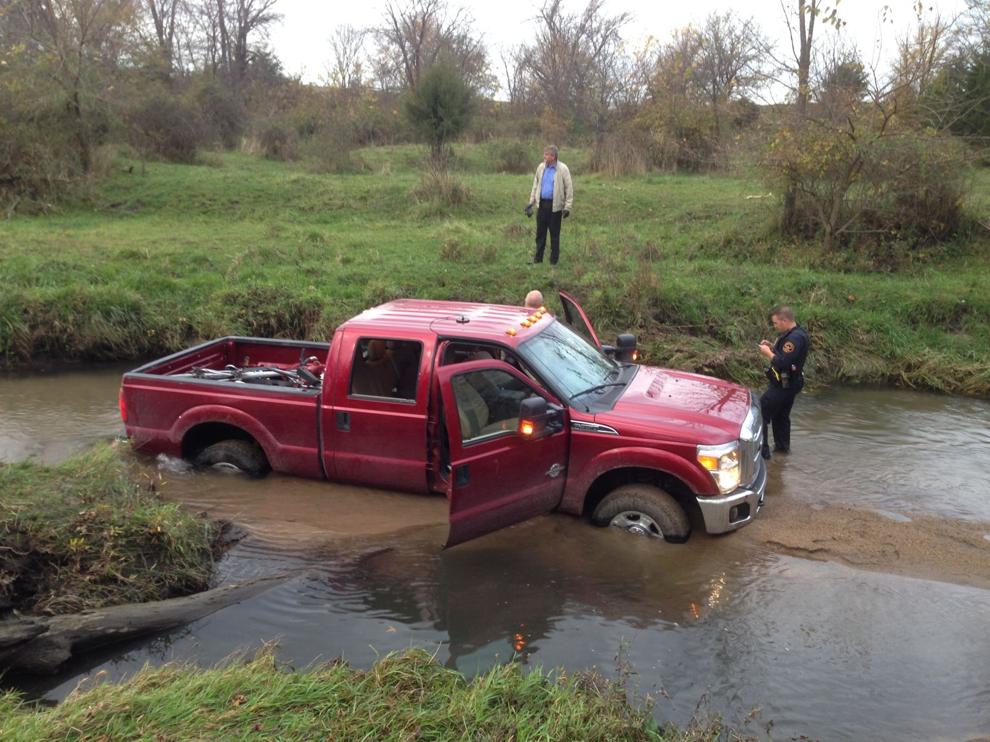 110216jr-chase-1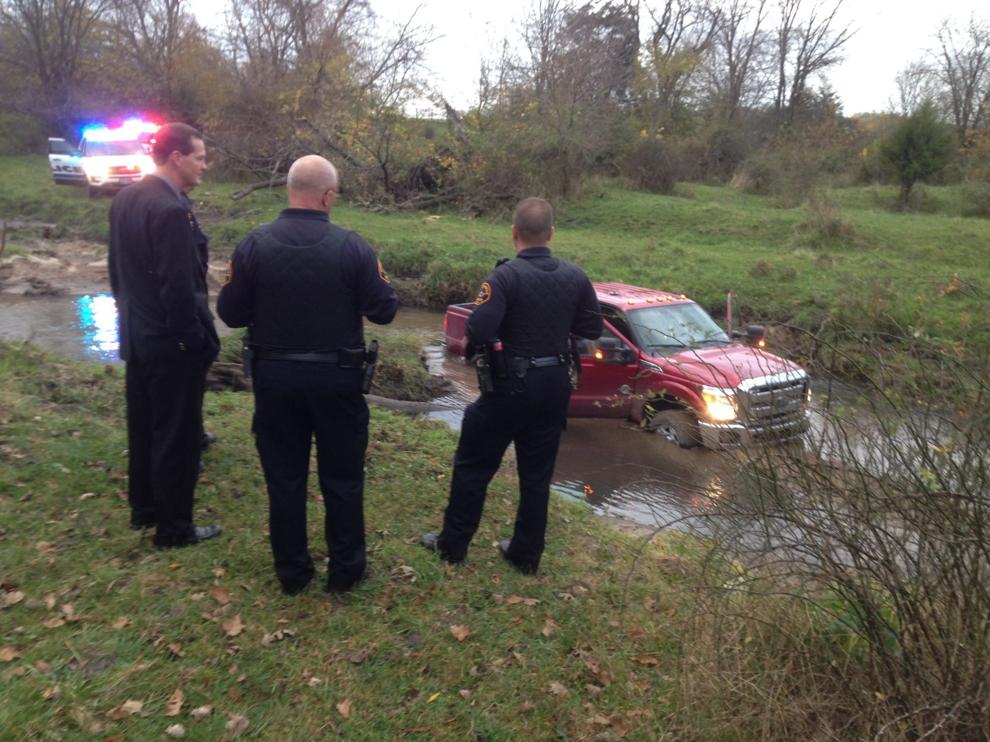 110116jr-newell-gunfire-2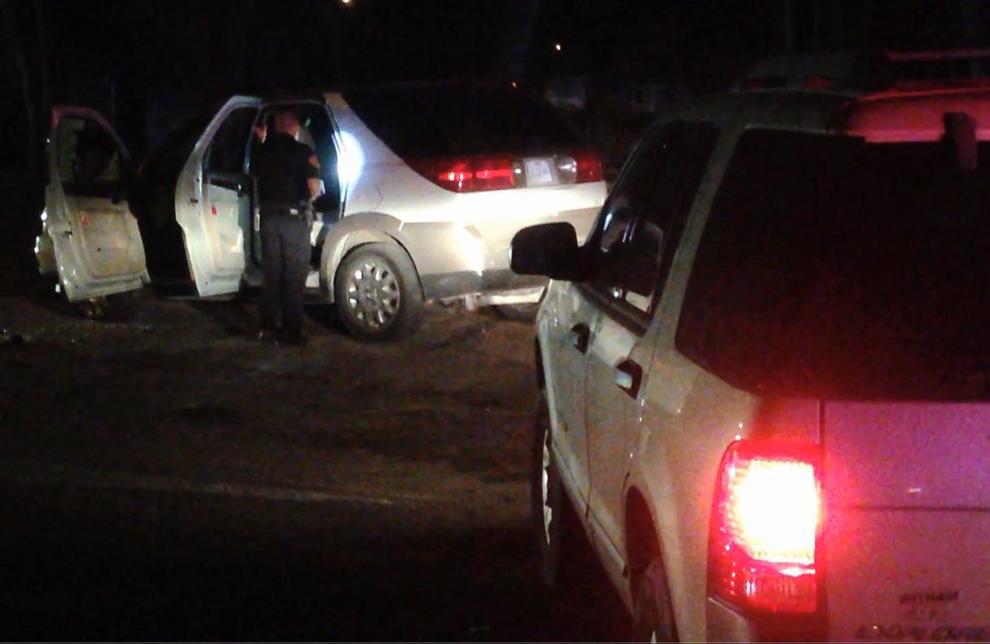 110116jr-newell-gunfire-1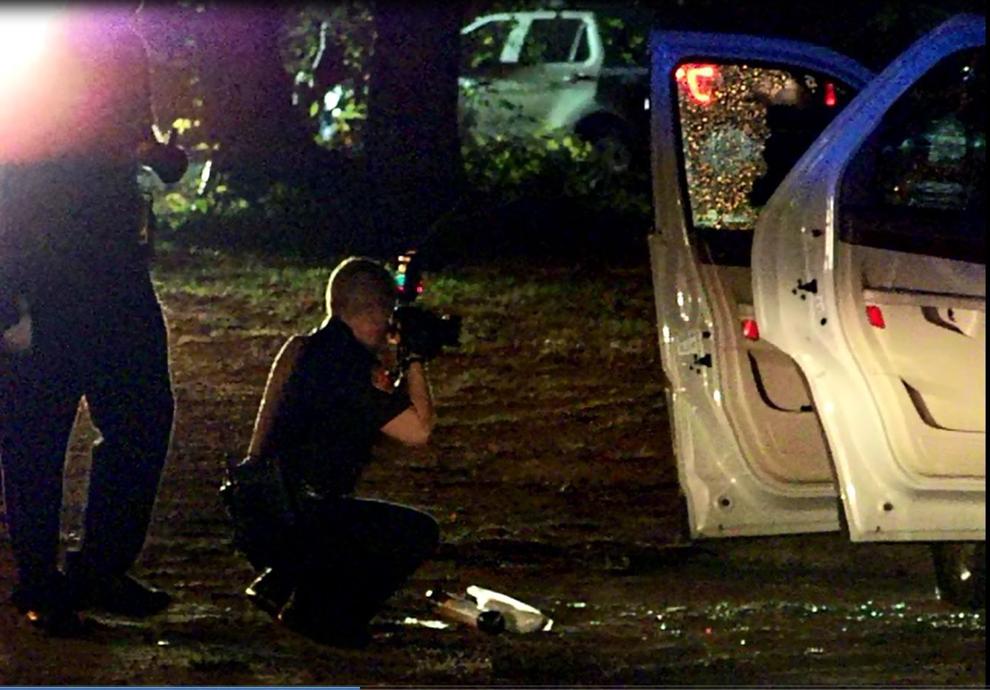 110116jr-rhey-shooting-3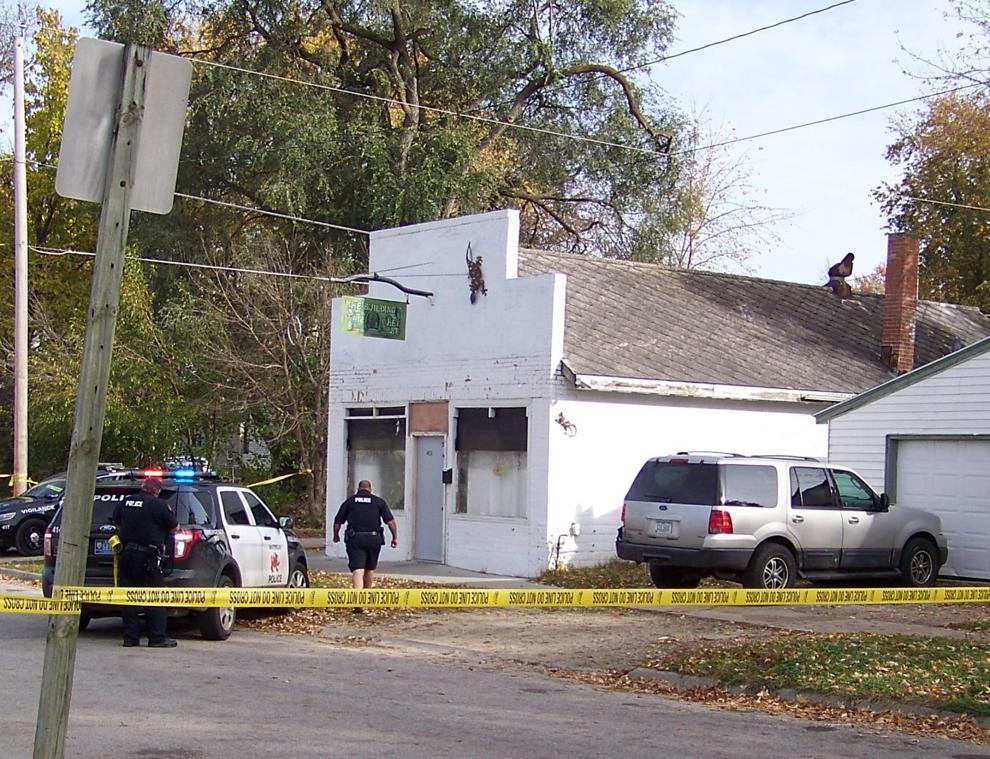 110116jr-rhey-shooting-4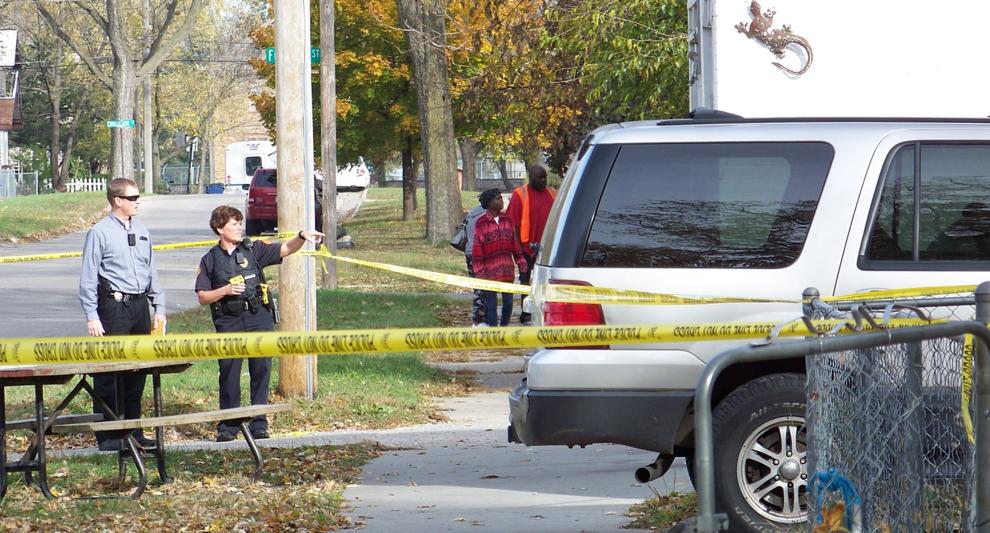 110116jr-rhey-shooting-2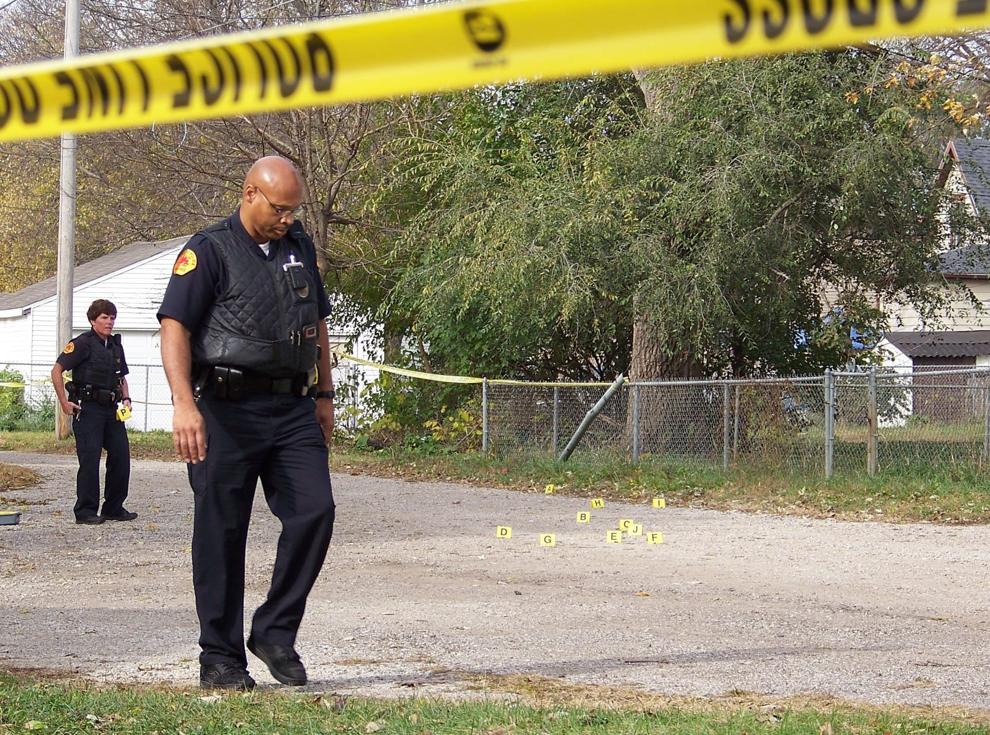 110116jr-rhey-shooting-1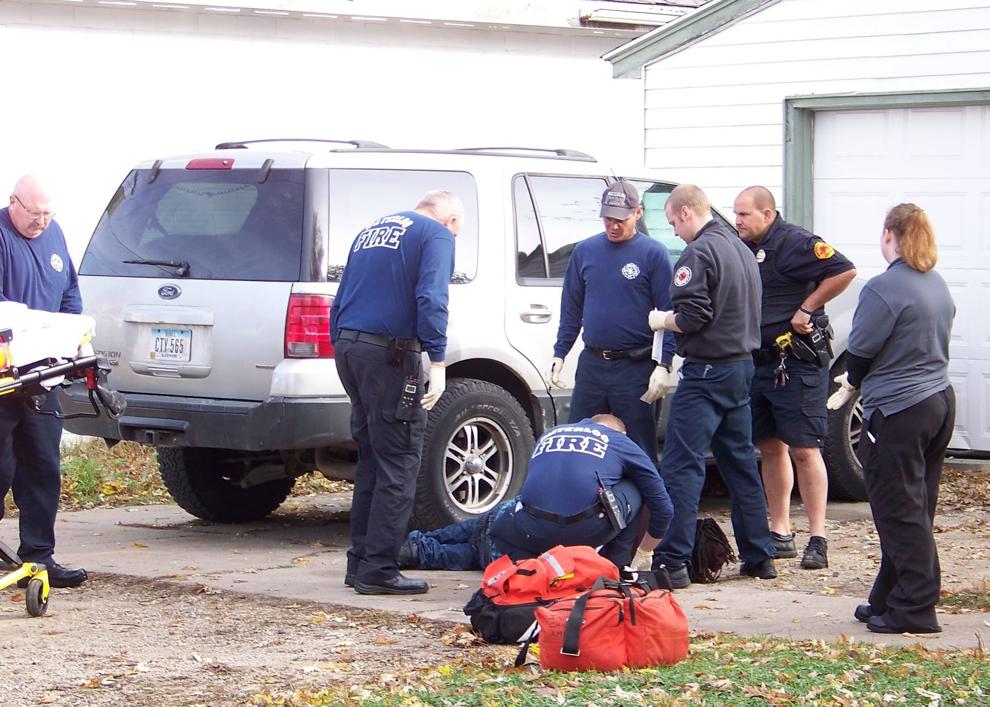 102716jr-schwartz-vandalism-3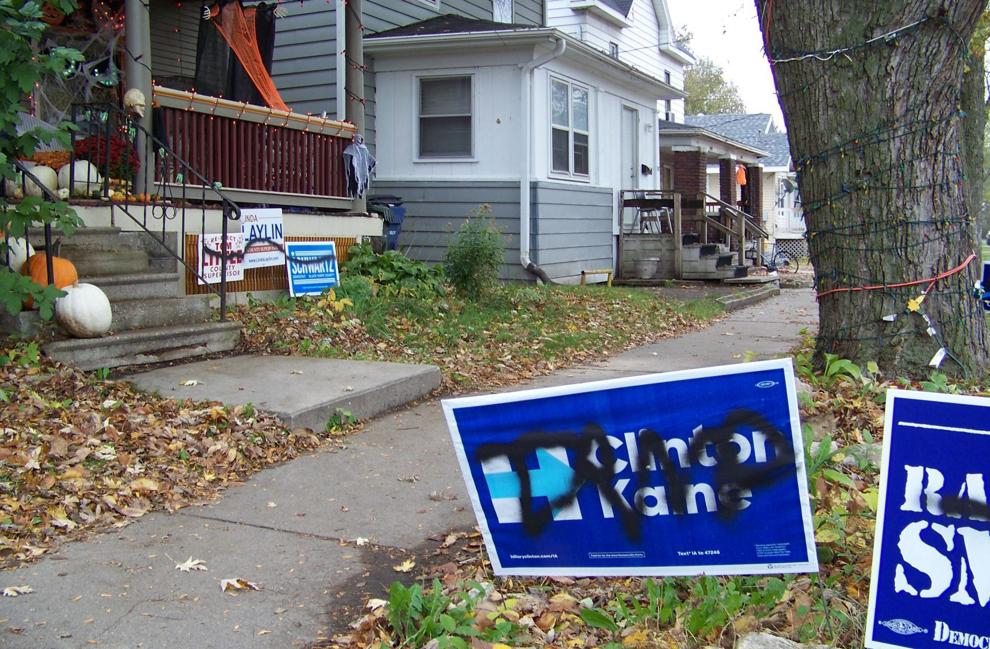 102716jr-schwartz-vandalism-1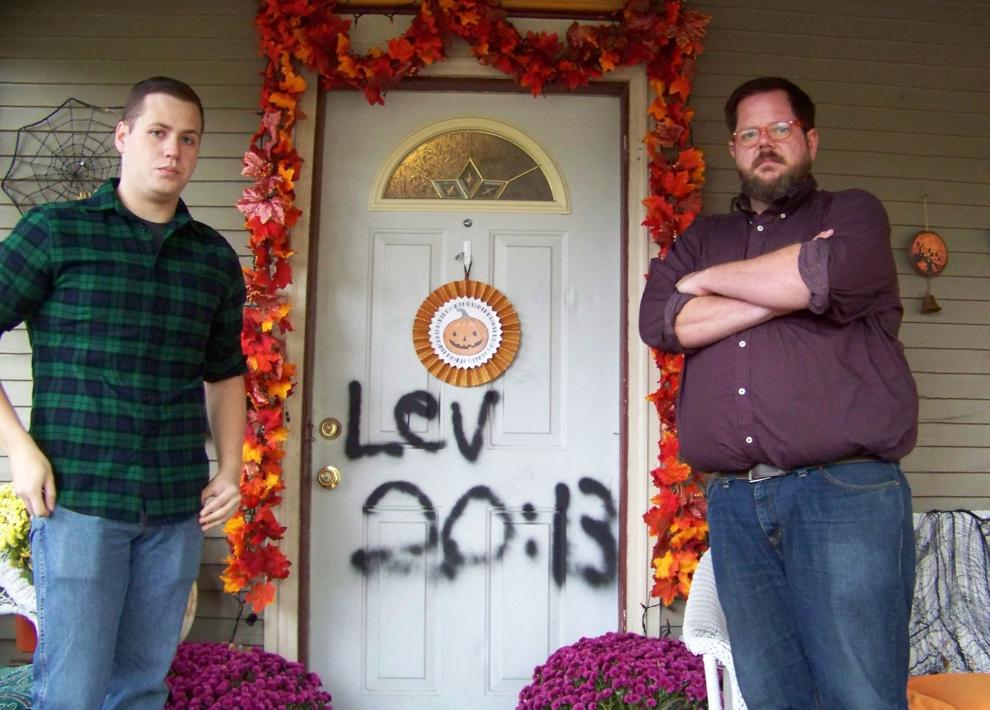 102616jr-southview-shooting-1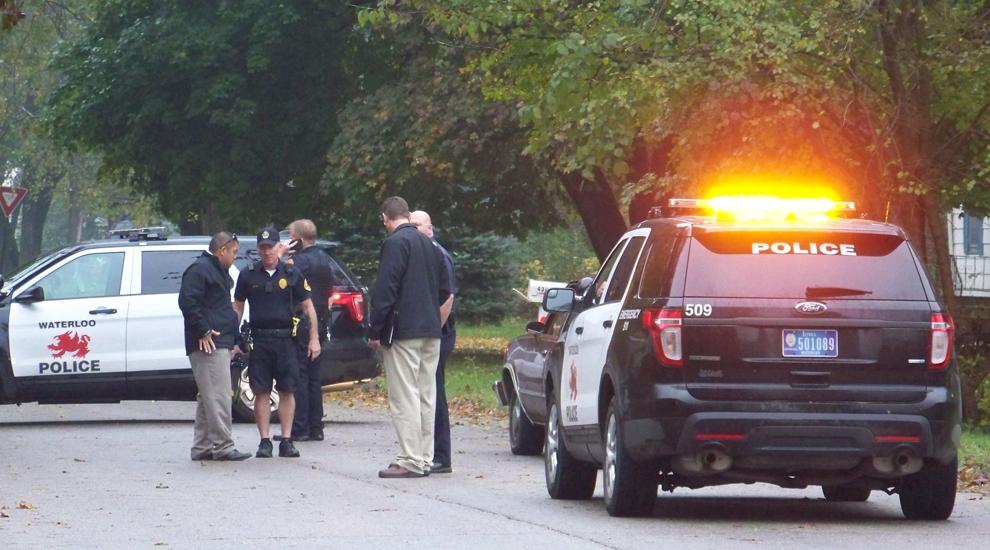 102616jr-southview-shooting-2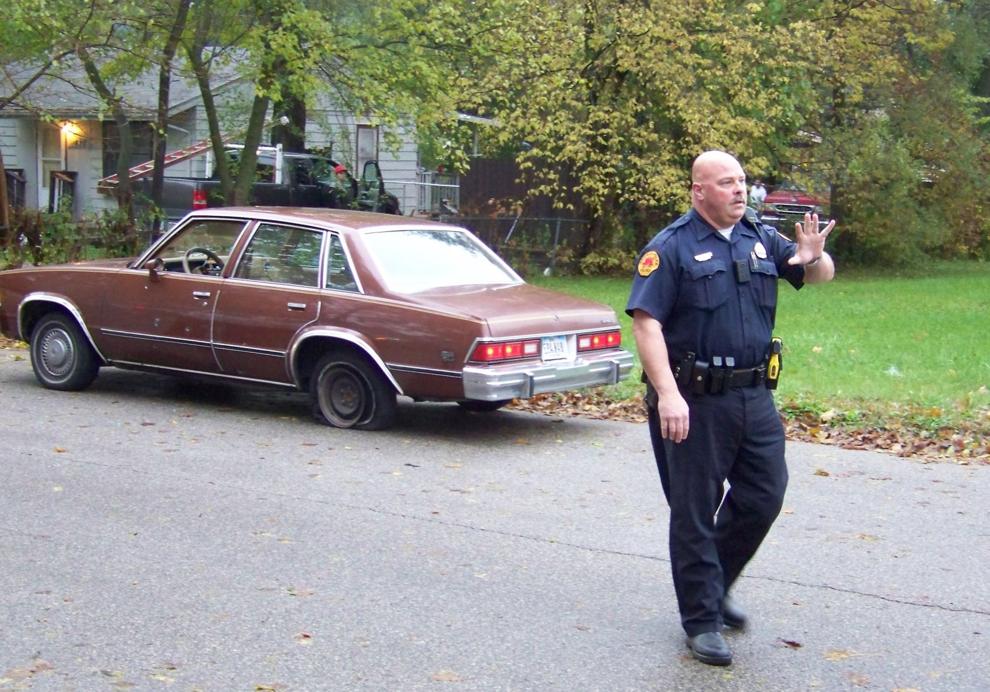 102016jr-chase-crash-1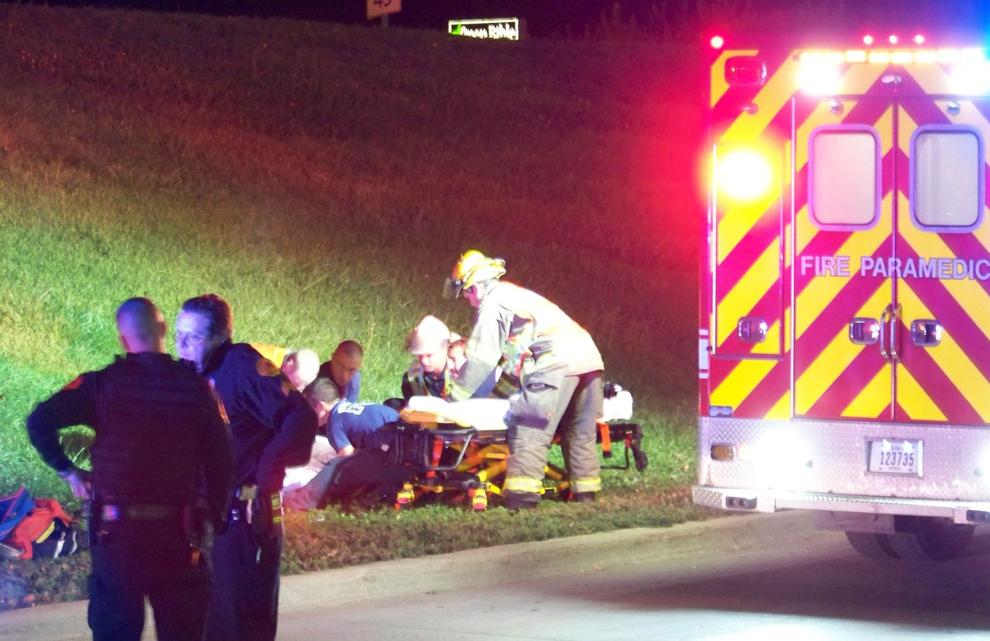 102016jr-chase-crash-2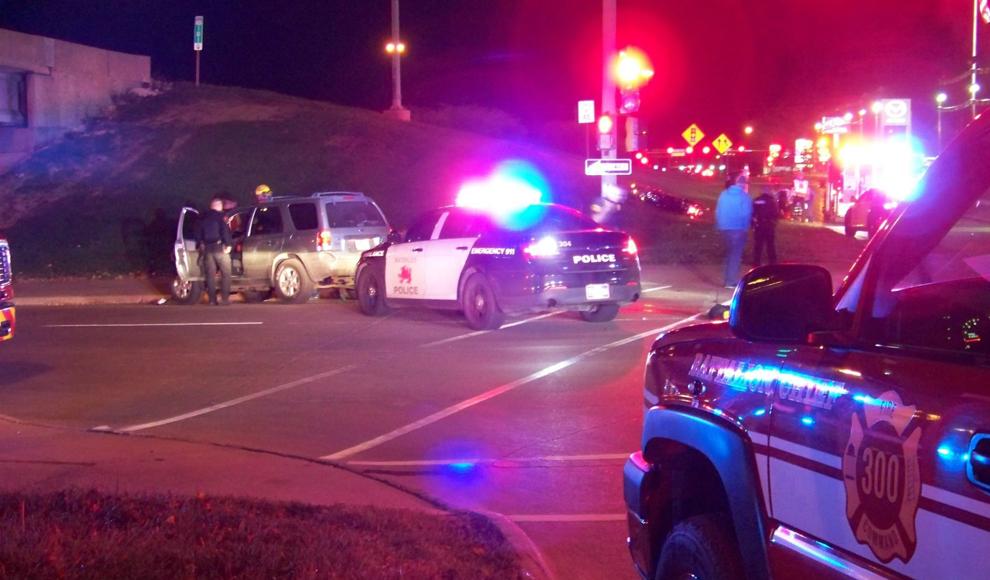 102016jr-store-robbery-1
101816jr-stabbing-follow-1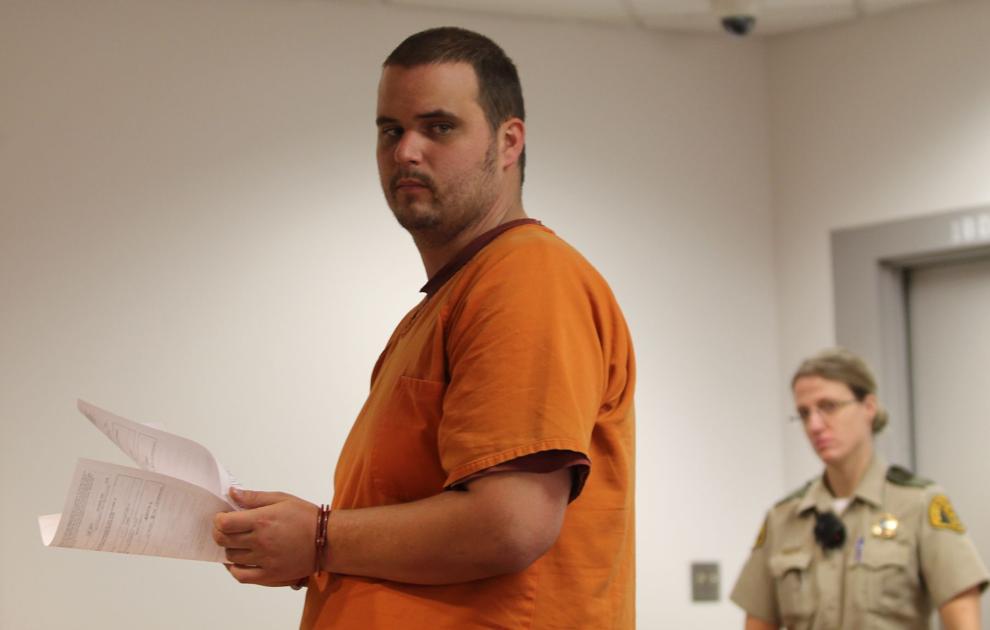 101816jr-stabbing-follow-2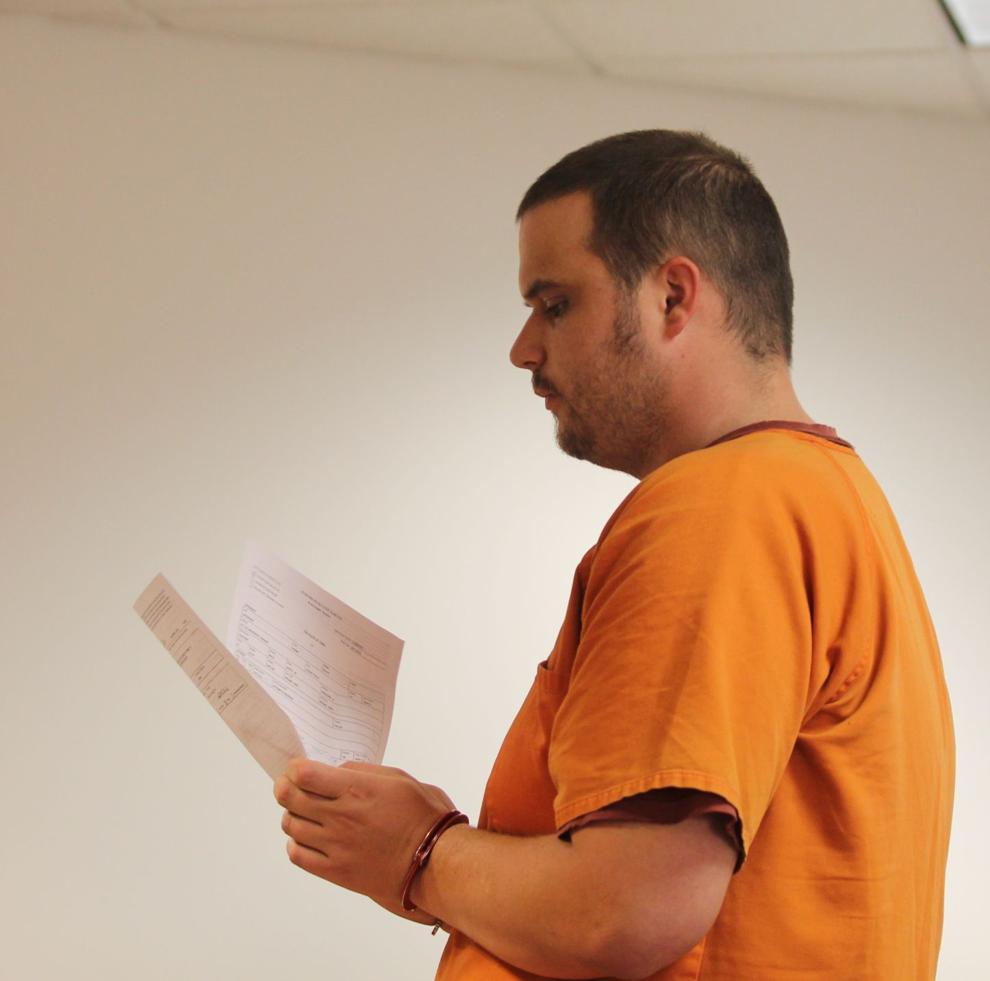 101616jr-shaulis-deaths-2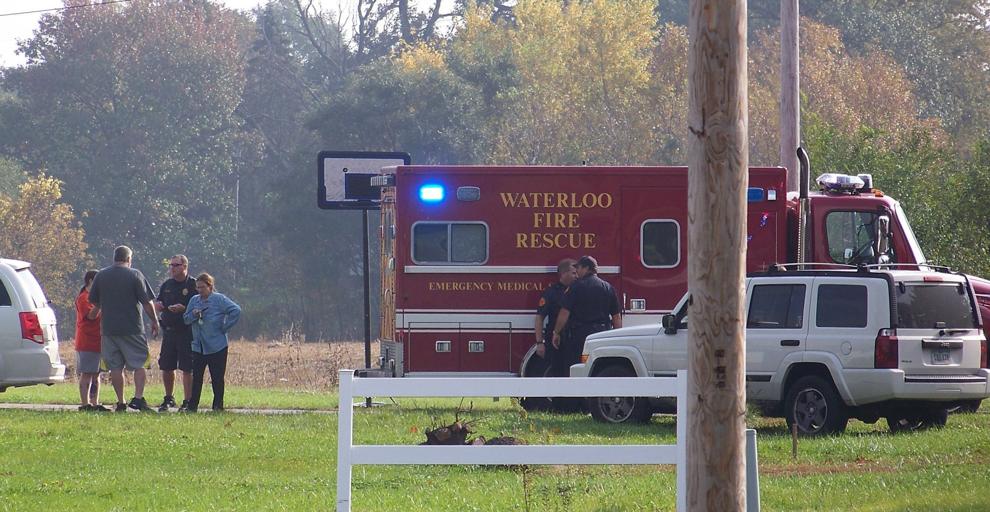 101616jr-shaulis-deaths-1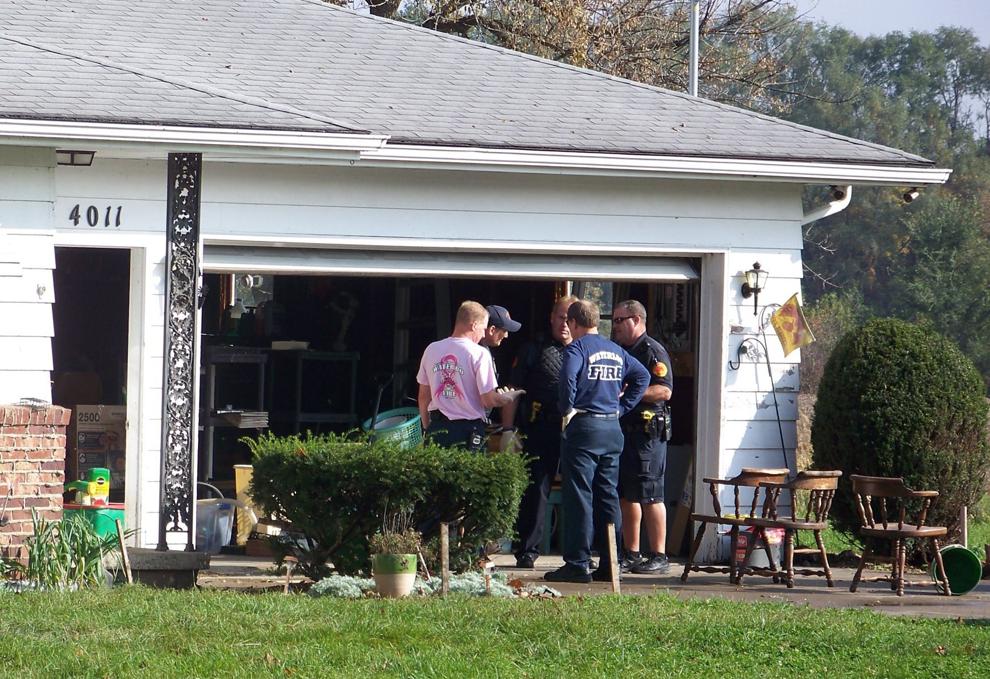 101216jr-holmes-sentencing-1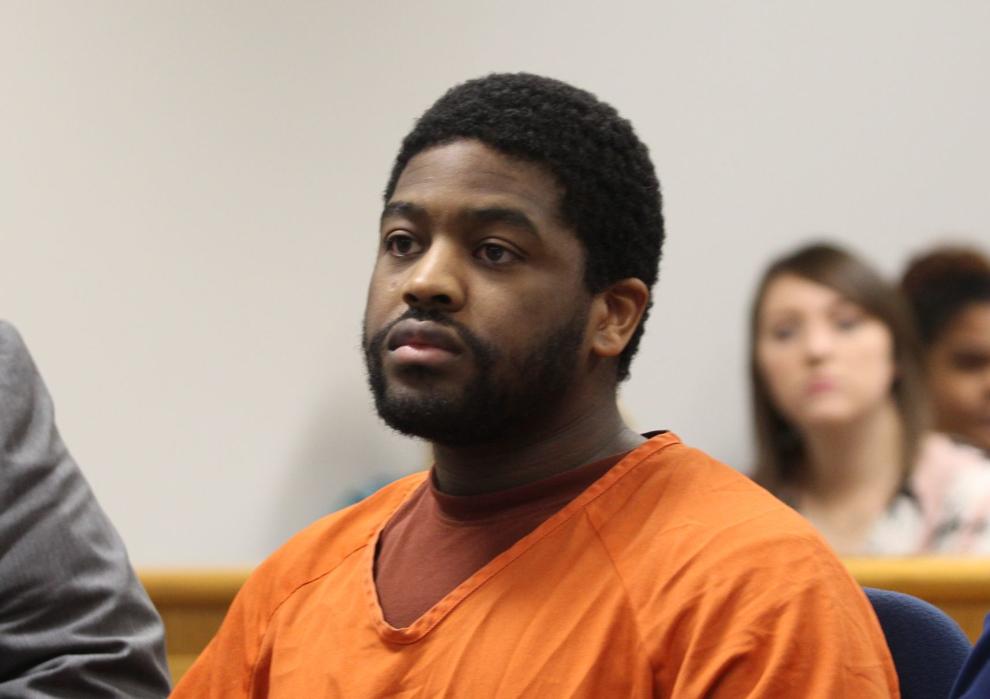 101216jr-holmes-sentencing-2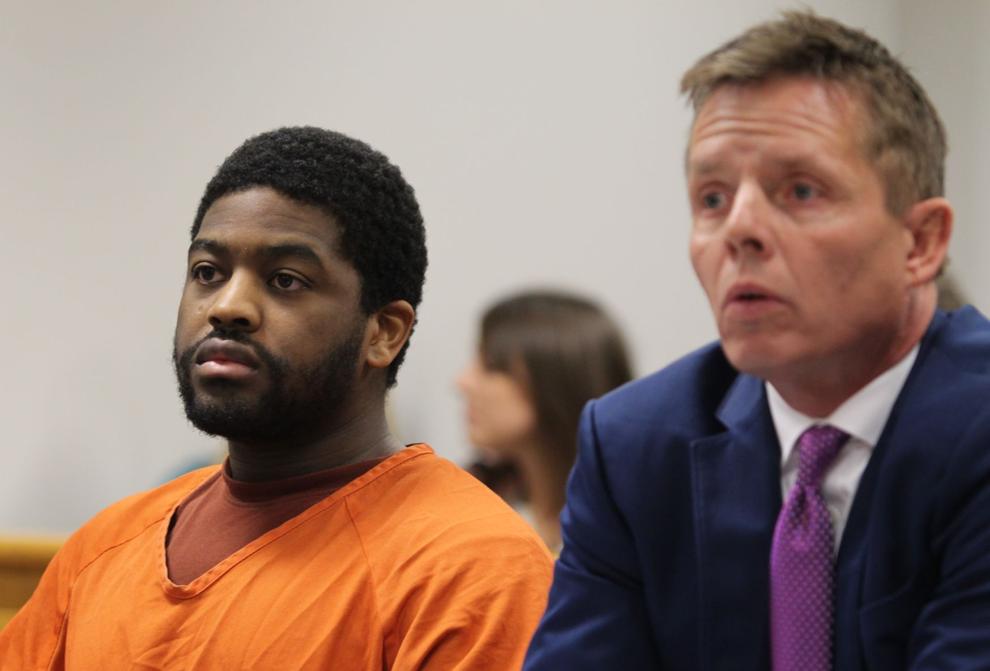 101016jr-gun-theft-3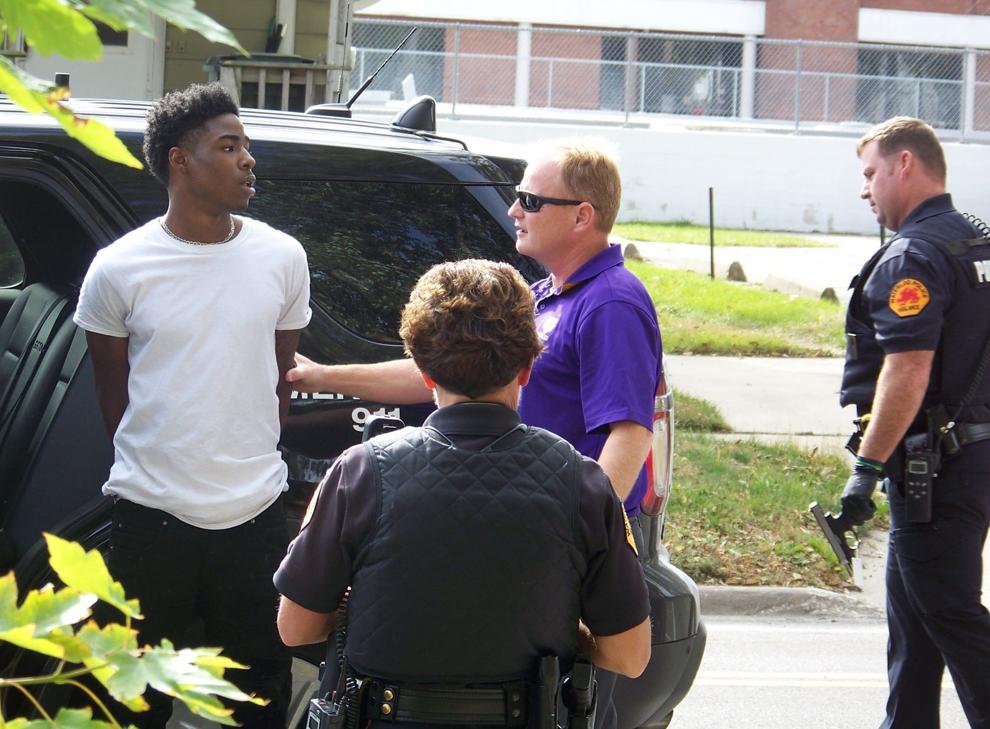 101016jr-gun-theft-2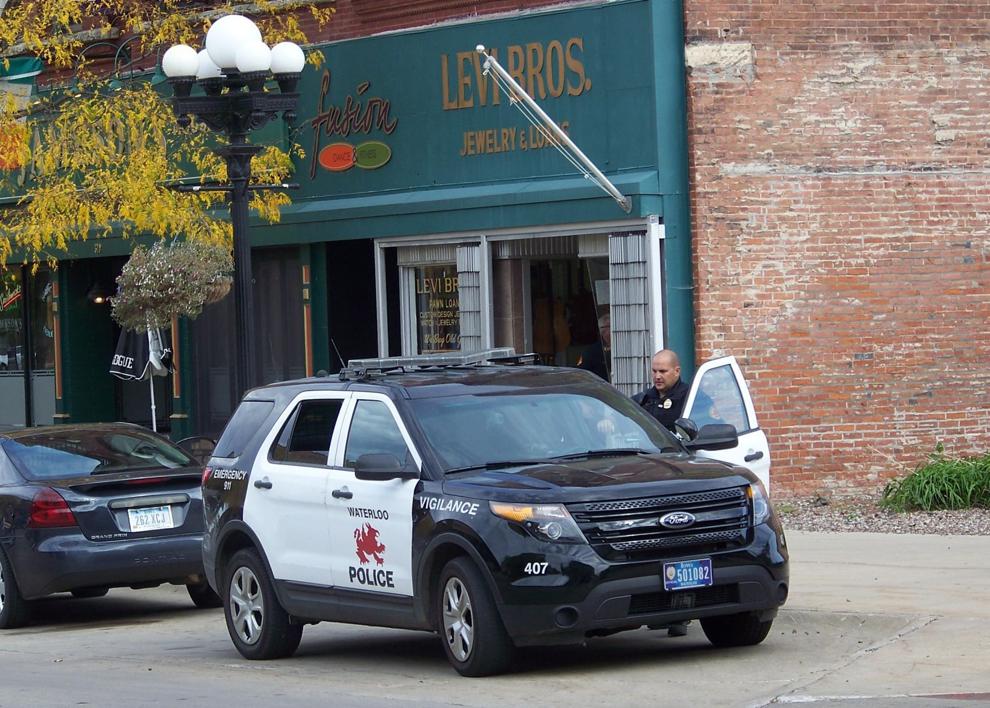 101016jr-gun-theft-1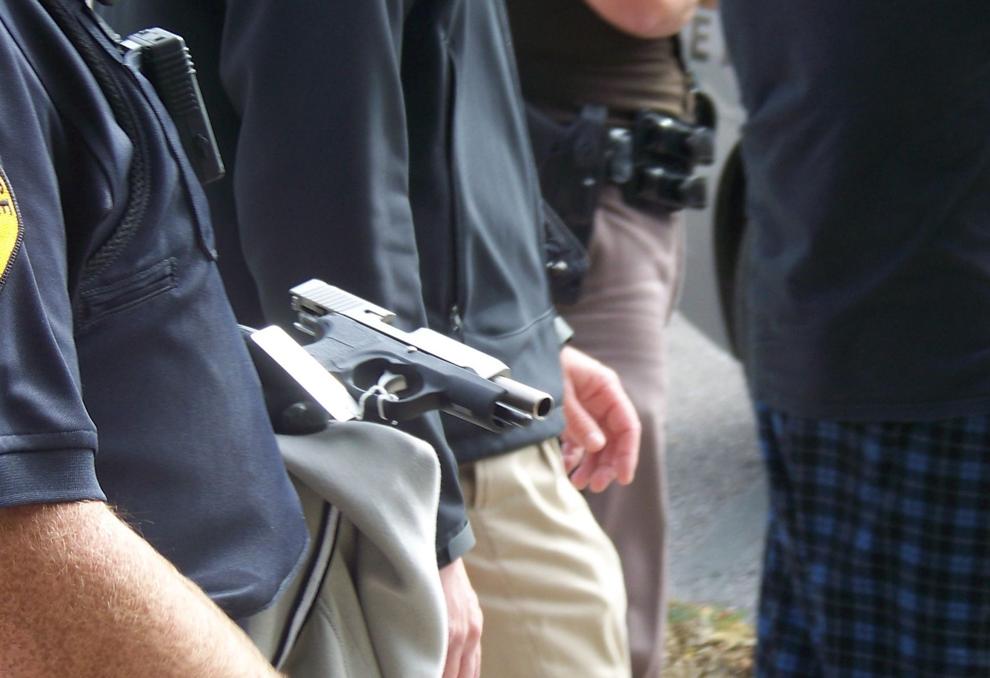 100316jr-ezpawn-burglary-4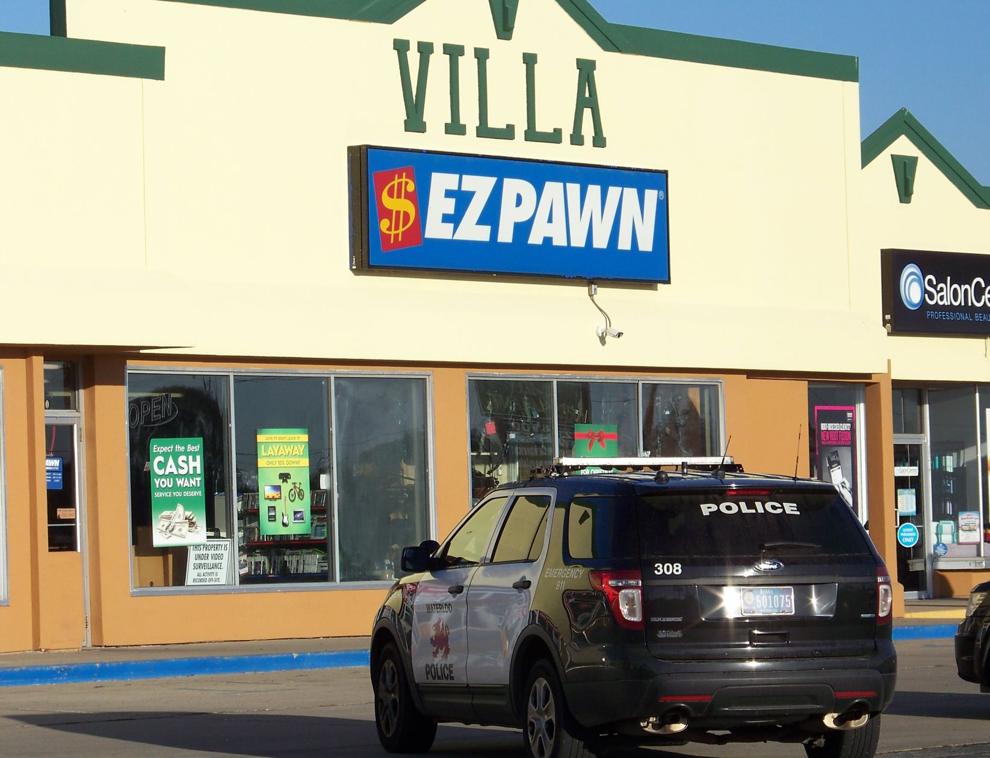 100316jr-ezpawn-burglary-3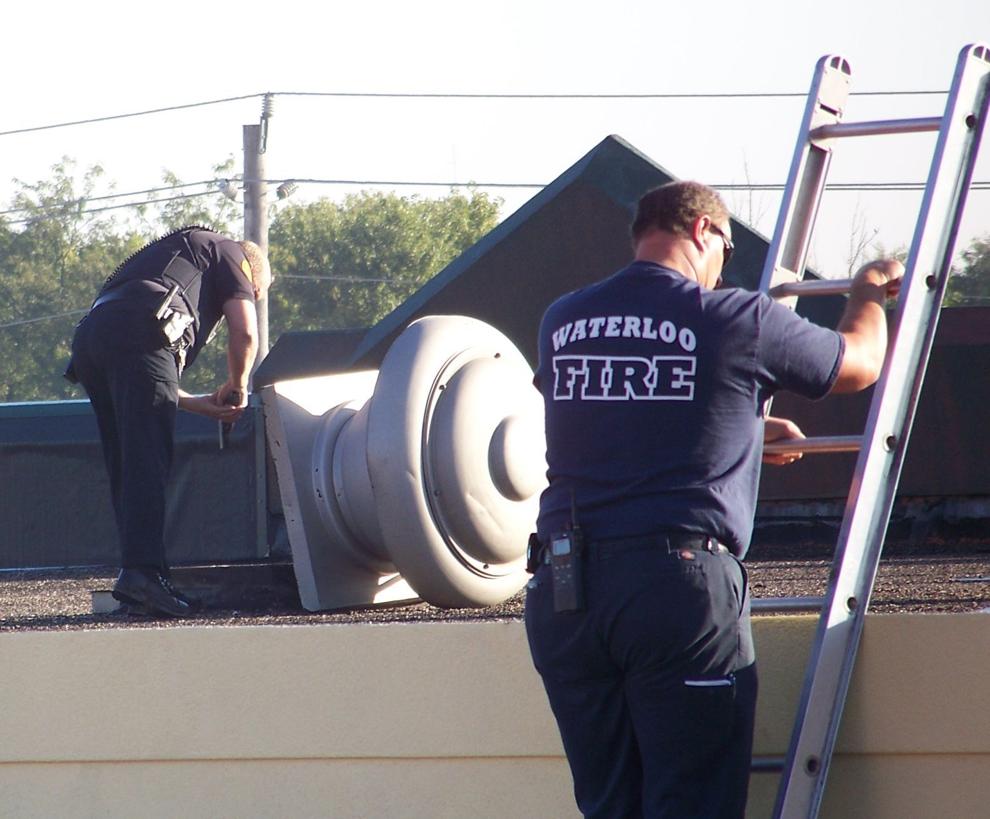 100316jr-ezpawn-burglary-1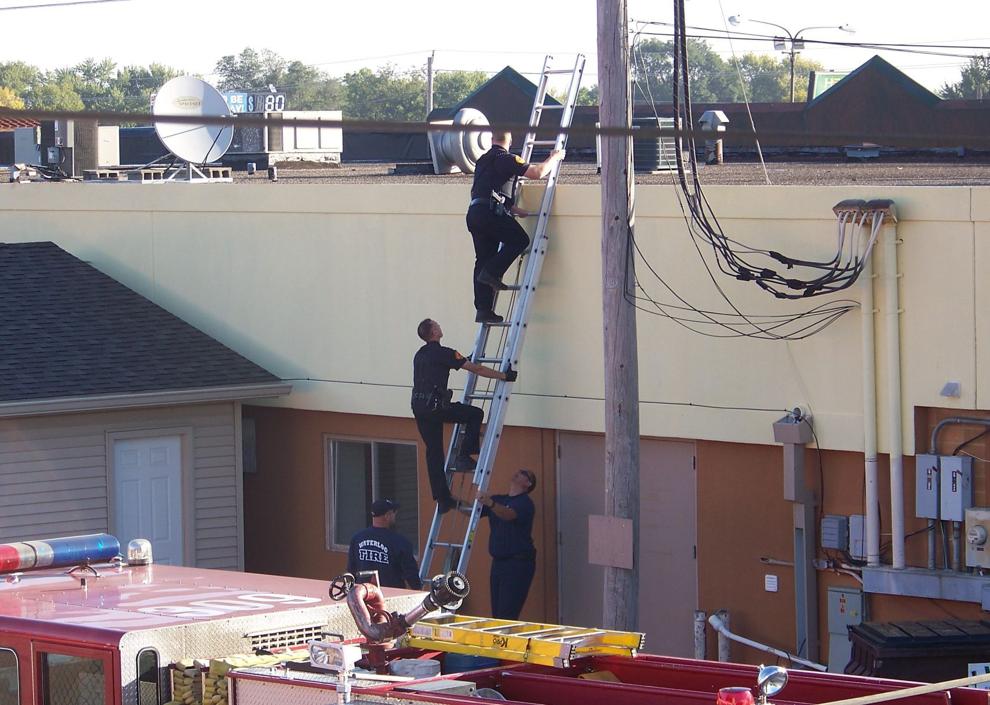 100316jr-ezpawn-burglary-1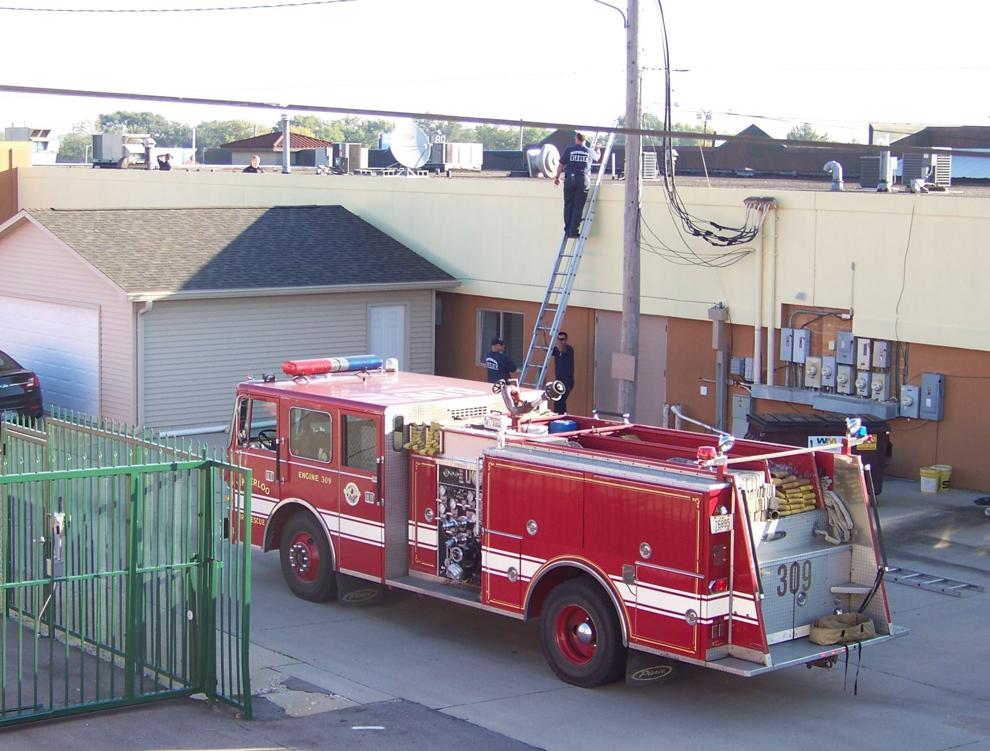 Judge Jeffrey Harris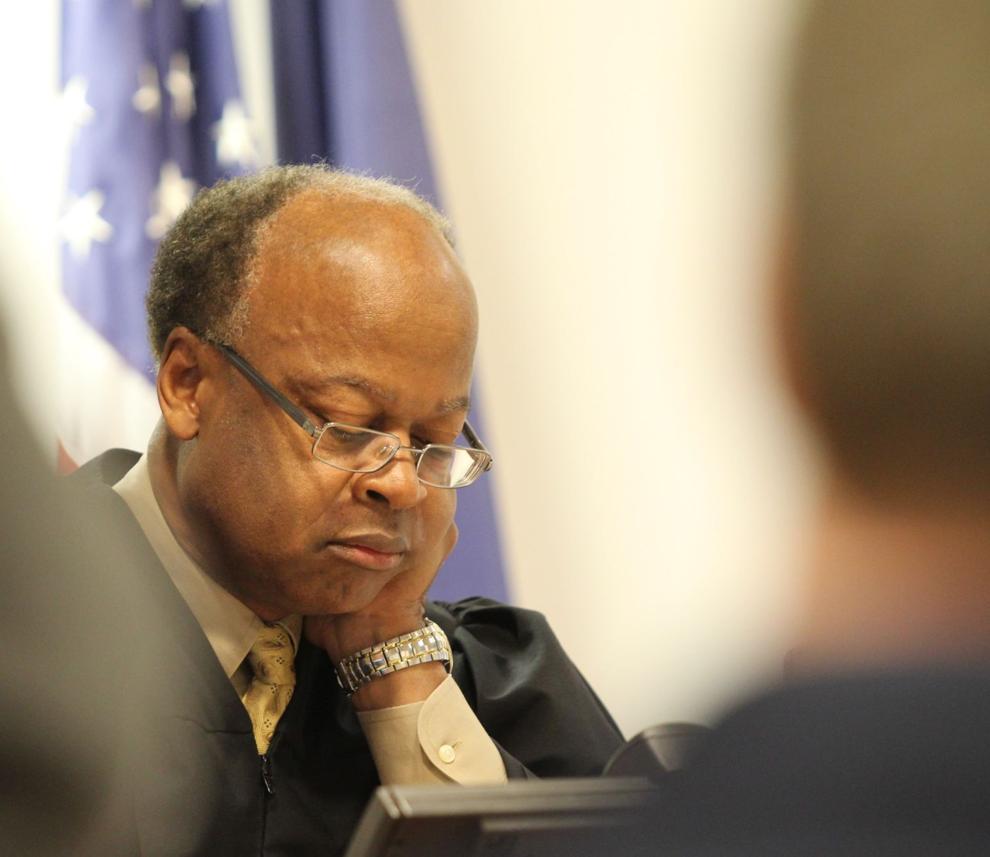 093016jr-kristi-buss-court-1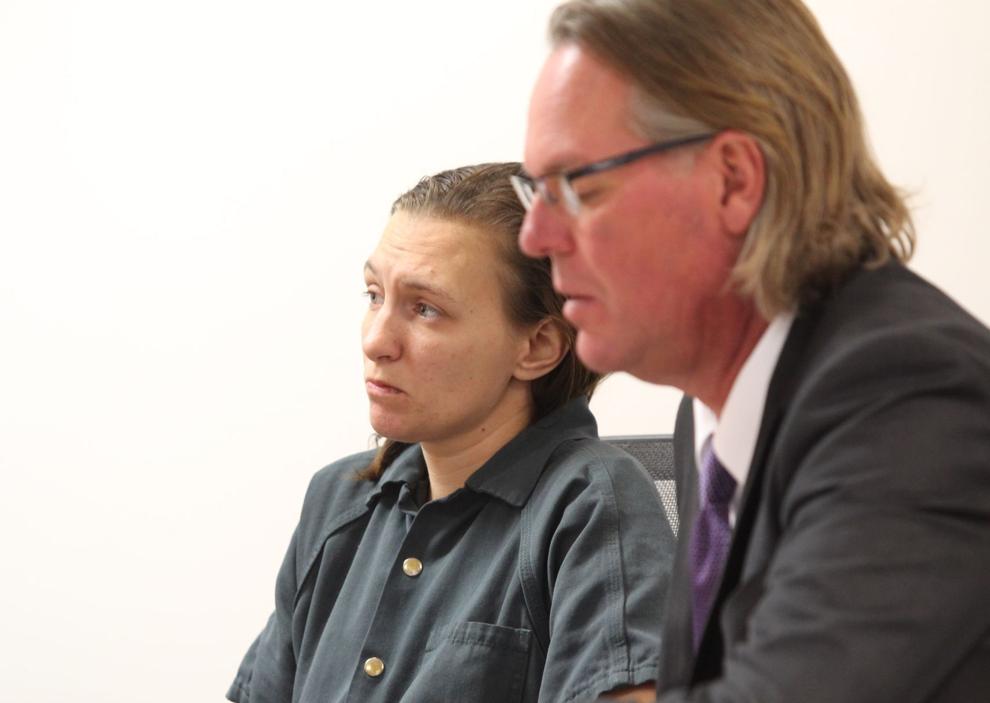 092316jr-river-rescue-3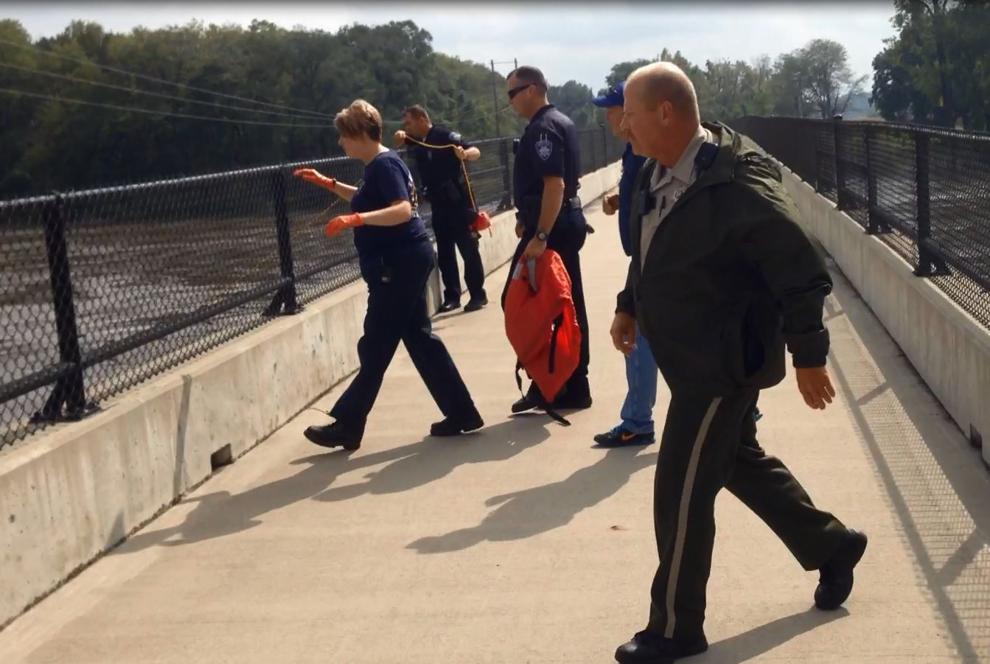 092316jr-river-rescue-2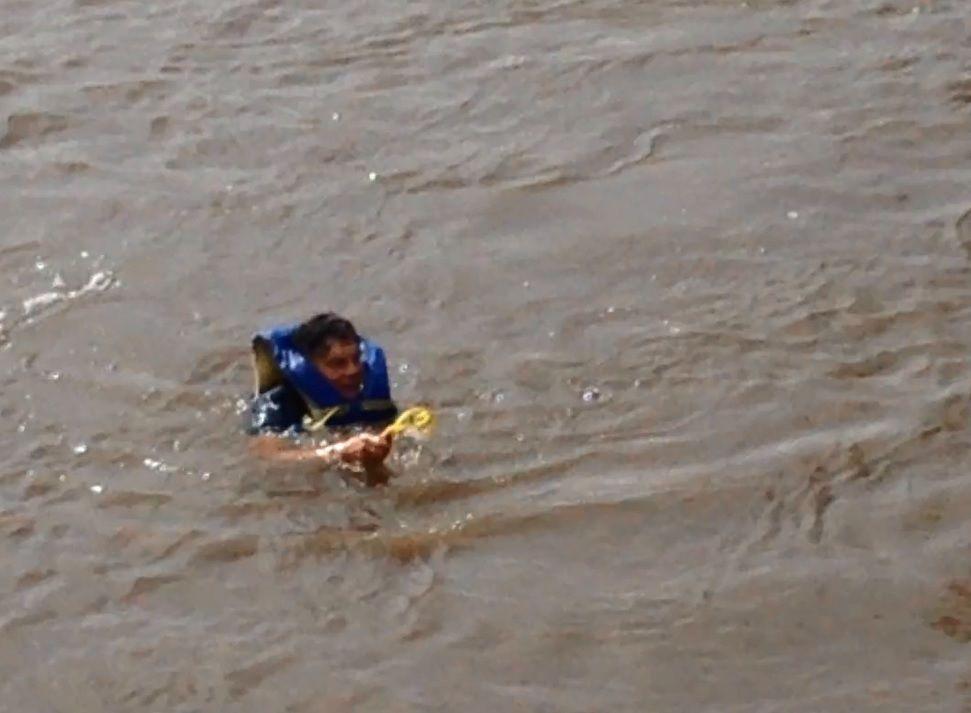 092316jr-river-rescue-1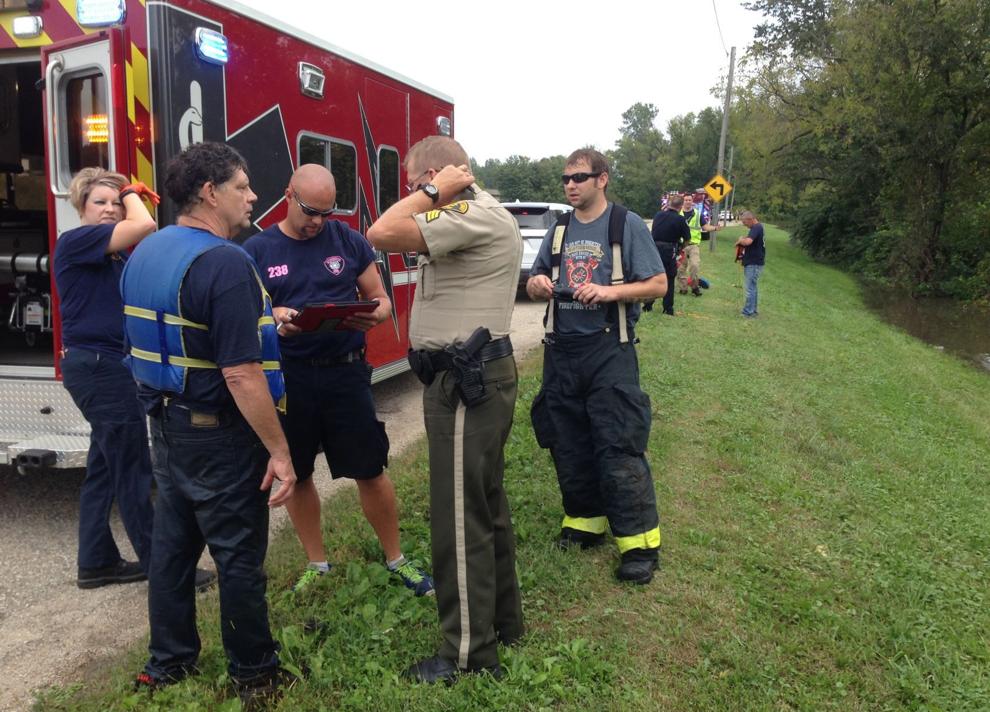 091416jr-gunfire-bluesage-1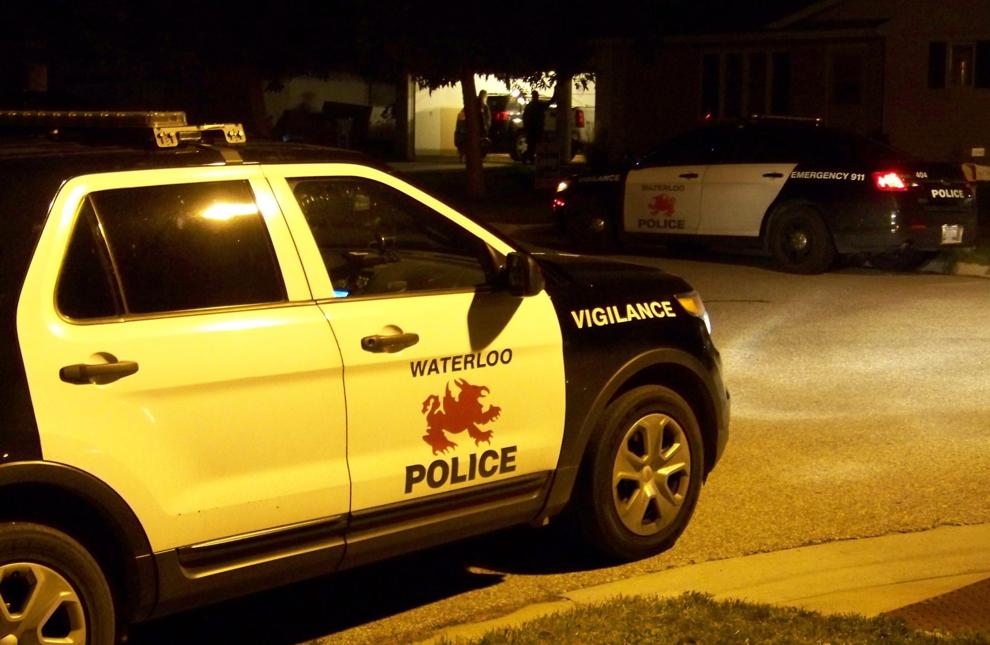 091416jr-squad-crash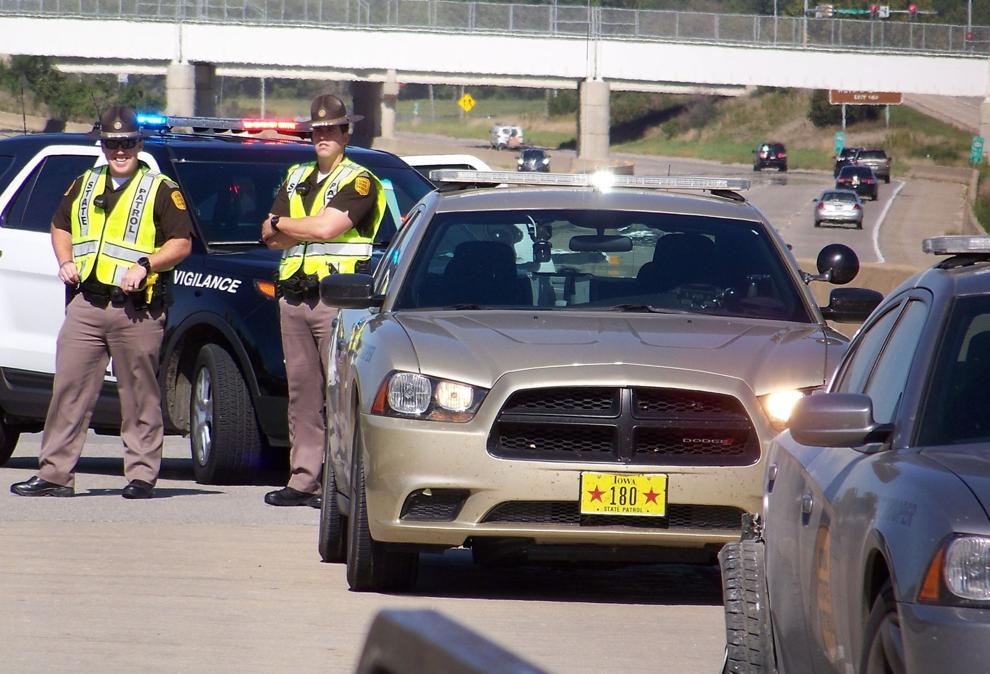 083116jr-newstar-robbery-2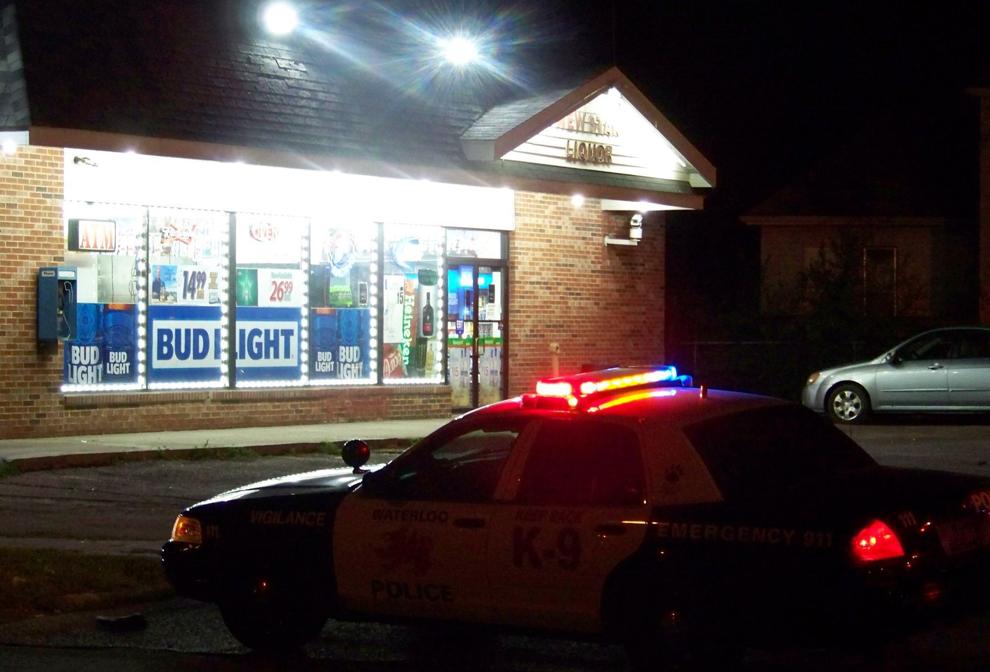 083116jr-newstar-robbery-1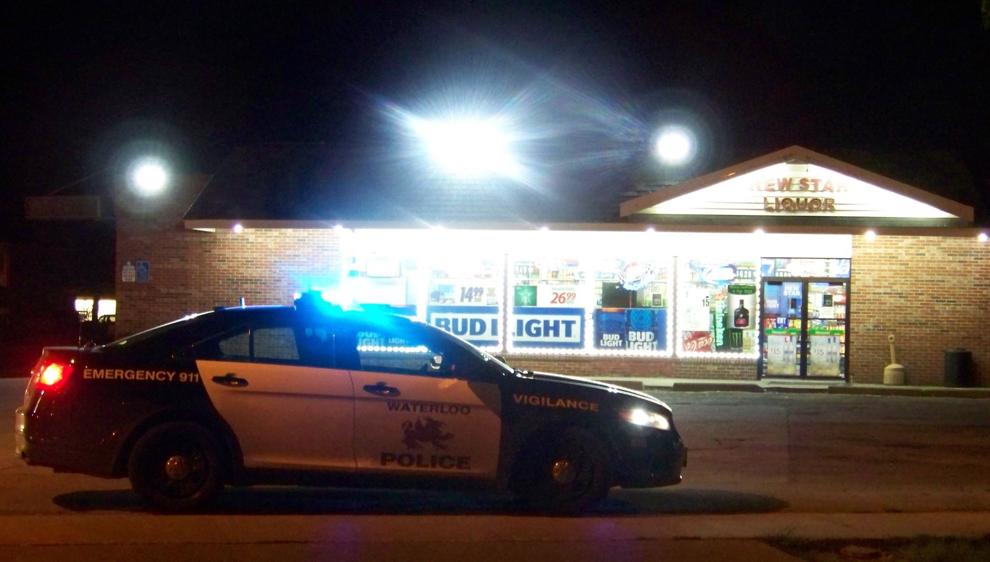 083116jr-mullan-gunfire-1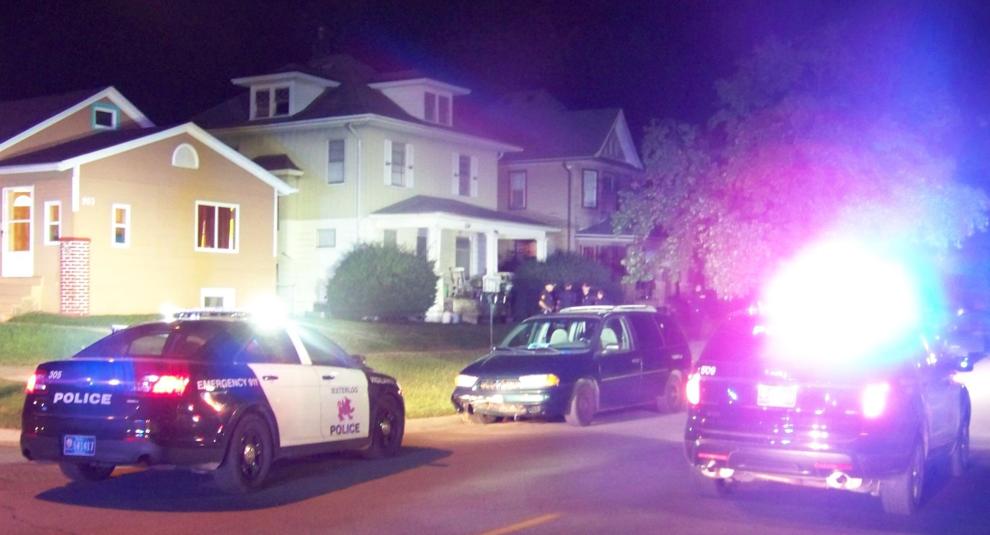 082916jr-jones-trial-3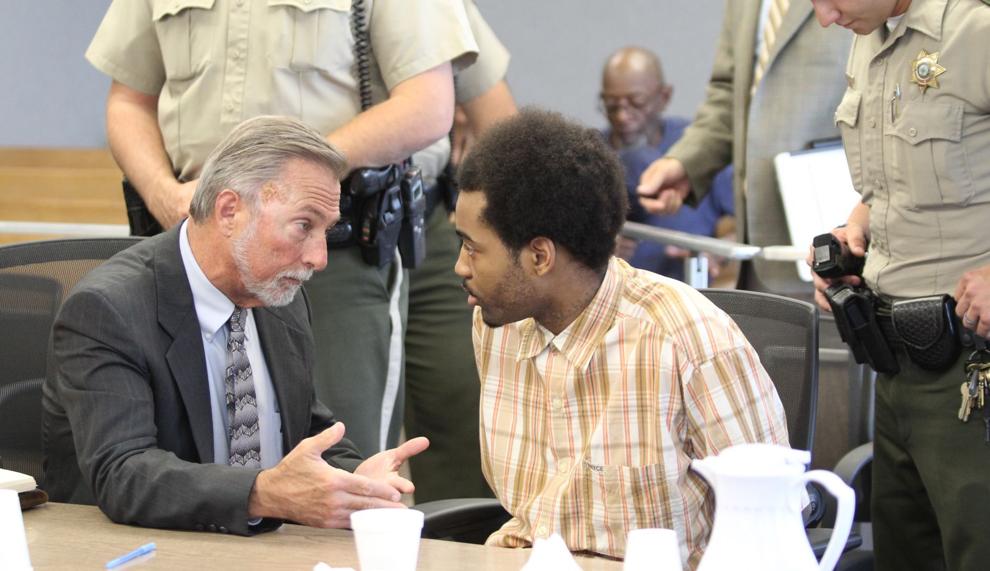 082916jr-jones-trial-4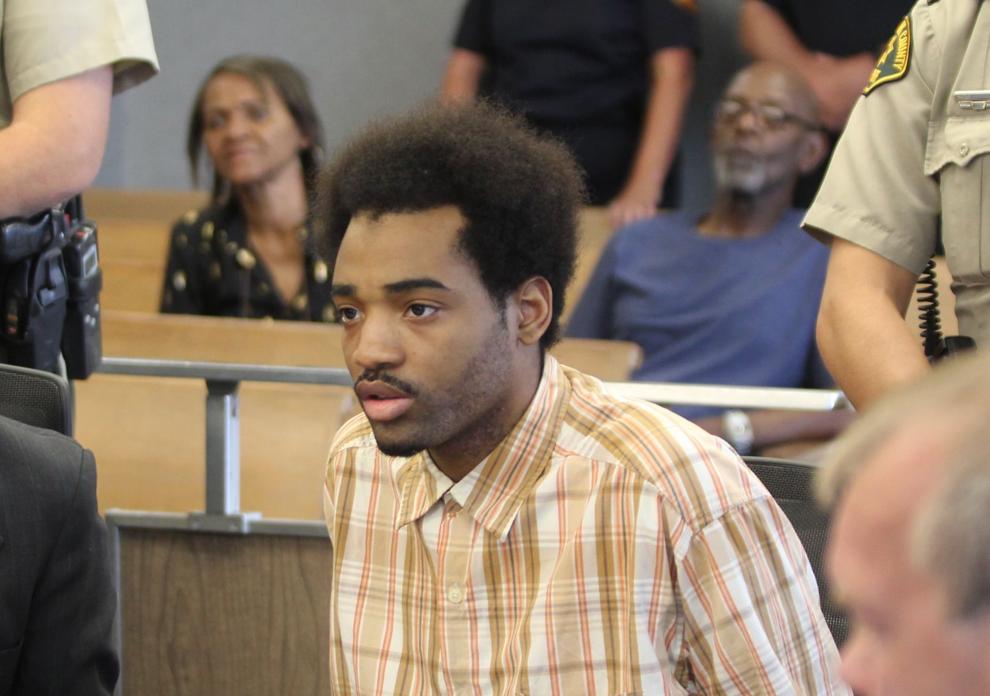 082916jr-jones-trial-1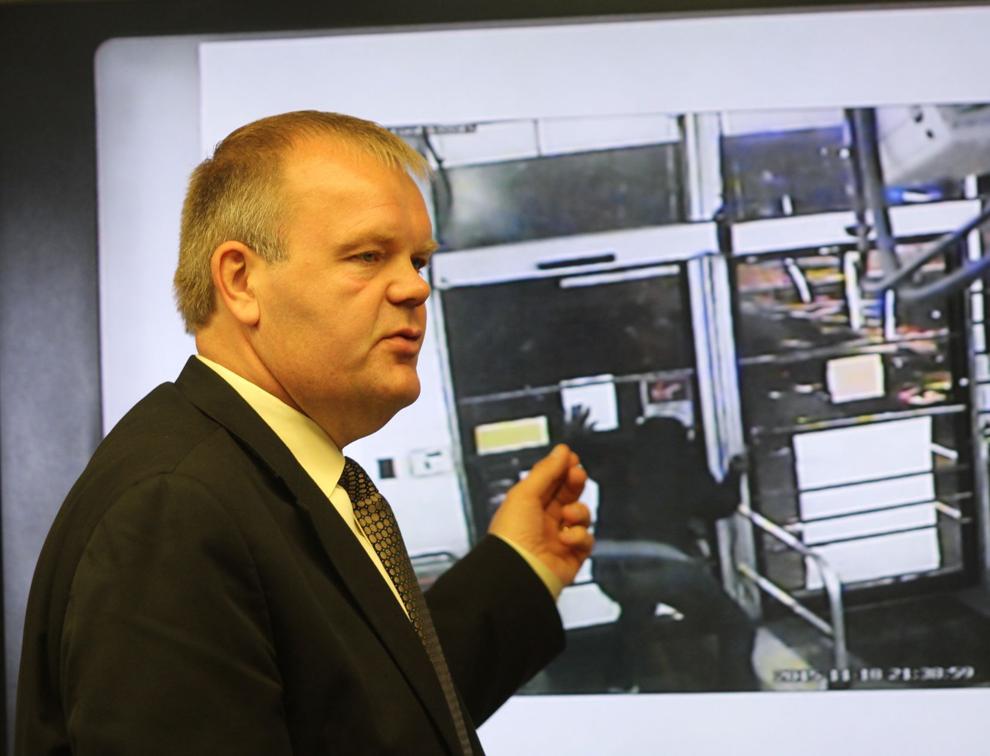 082616jr-stigler-sentencing-1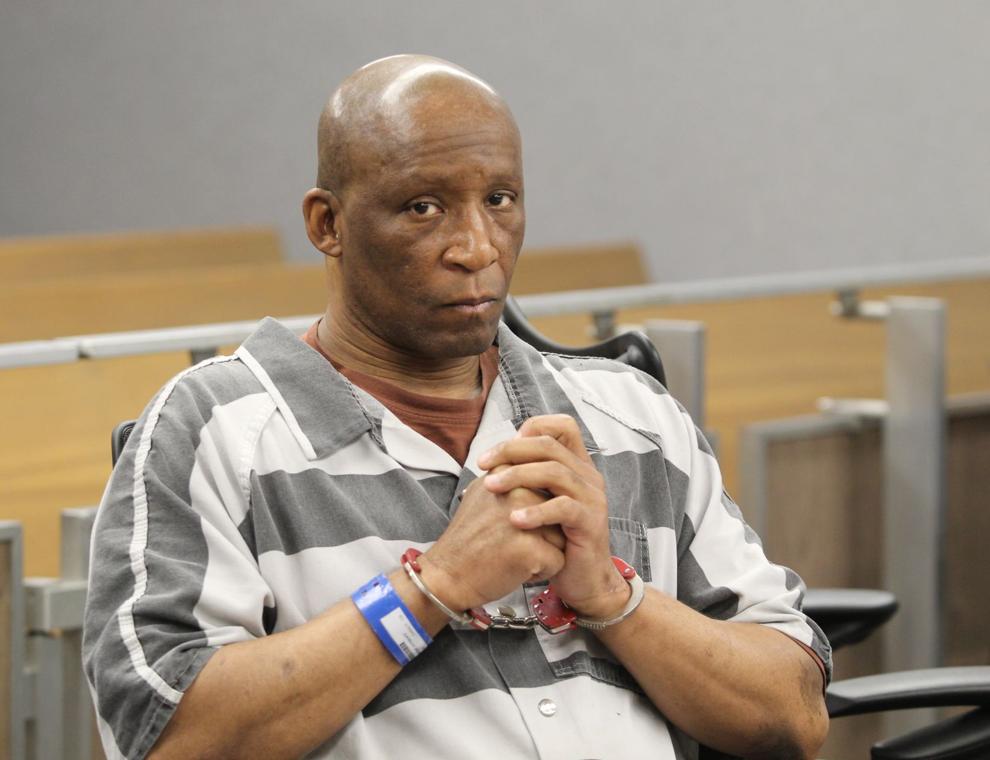 082616jr-stigler-sentencing-2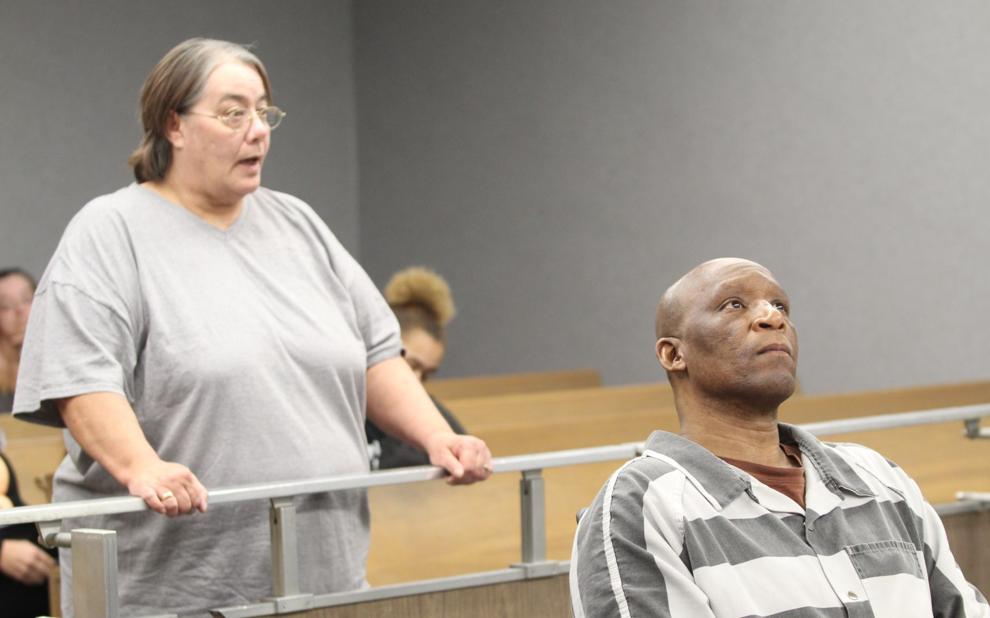 082616jr-jones-trial-8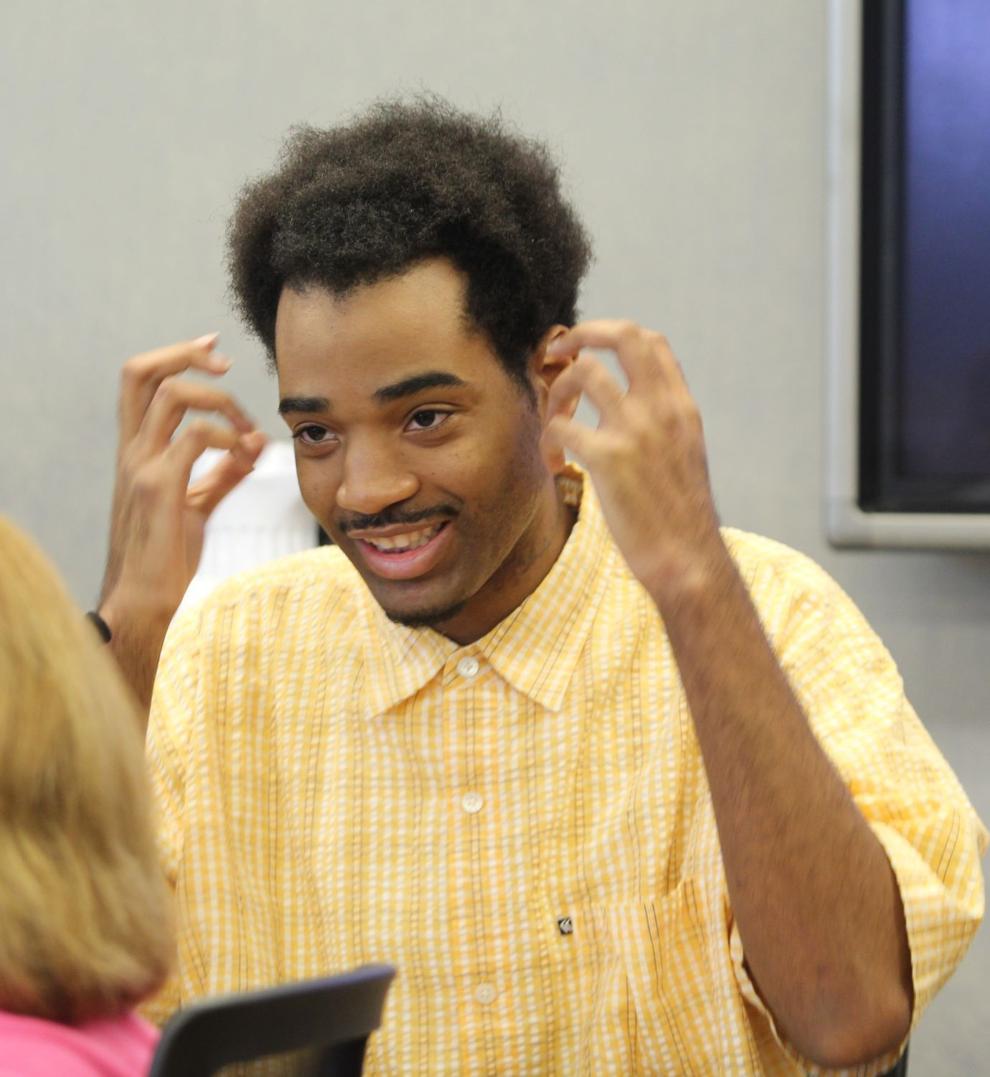 082616jr-jones-trial-3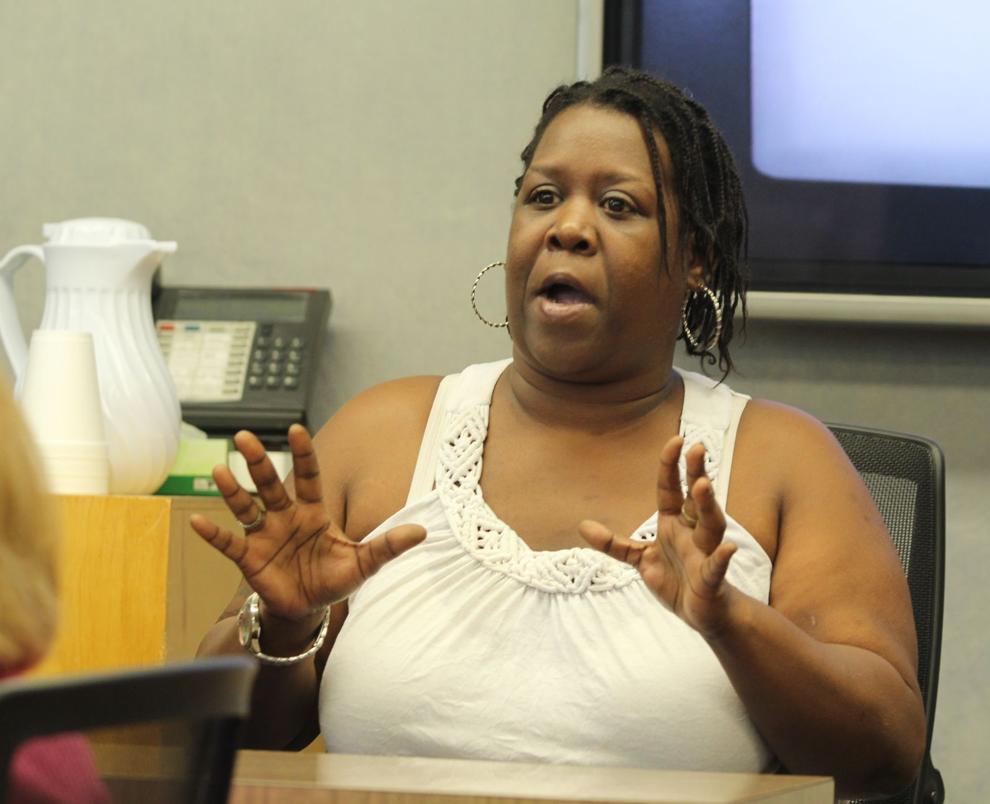 082616jr-jones-trial-4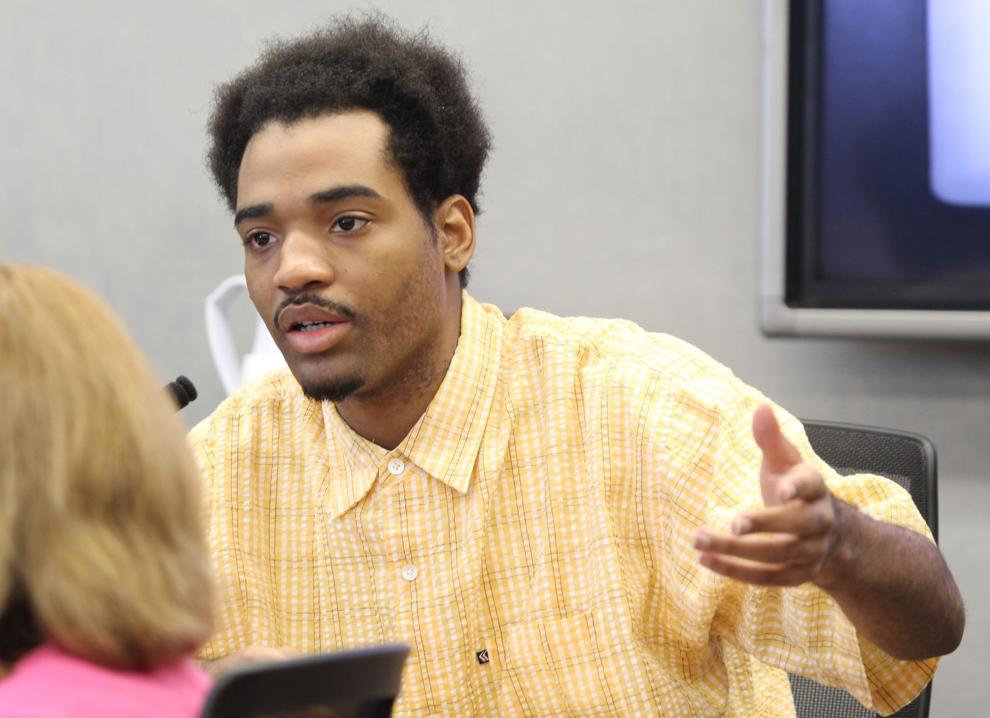 082616jr-jones-trial-5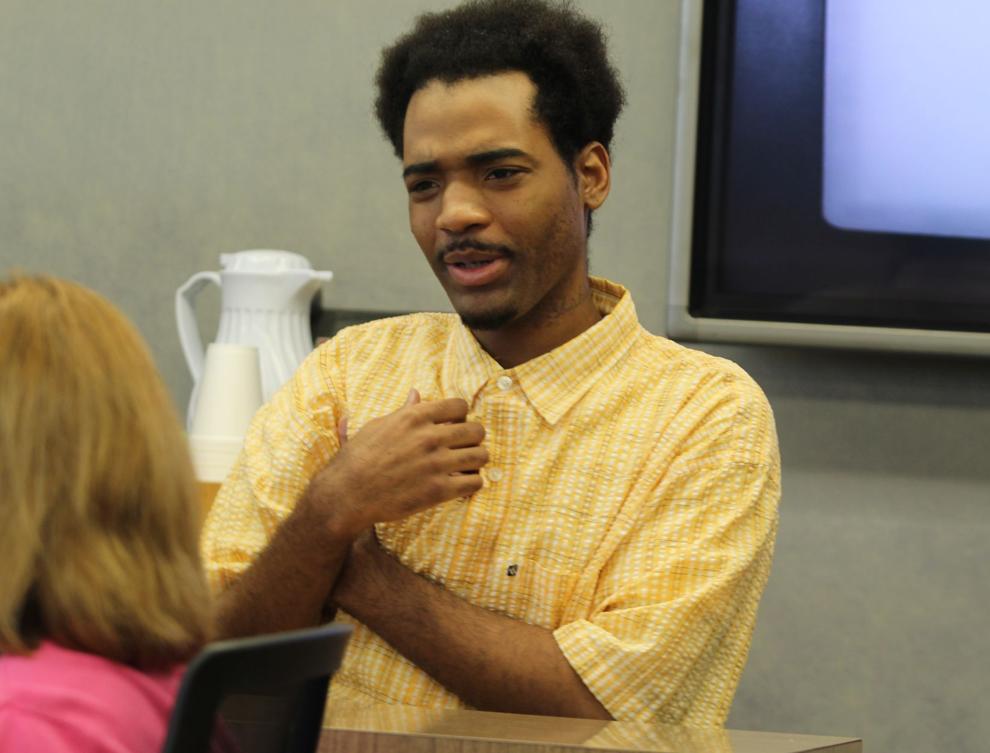 082616jr-jones-trial-6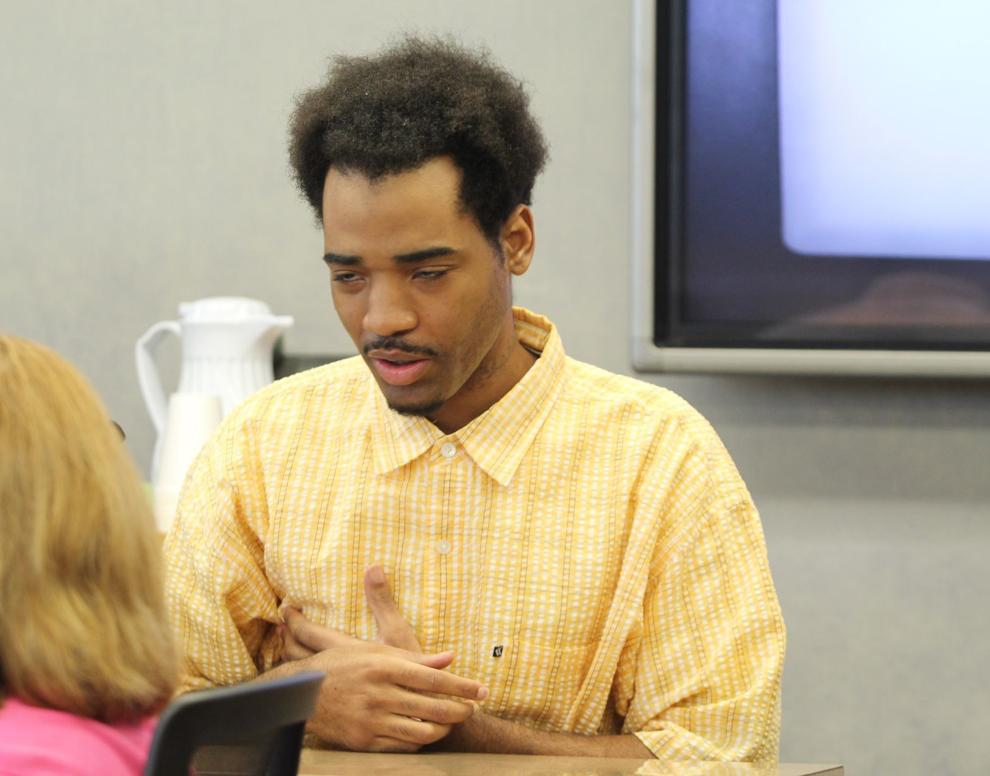 082616jr-jones-trial-7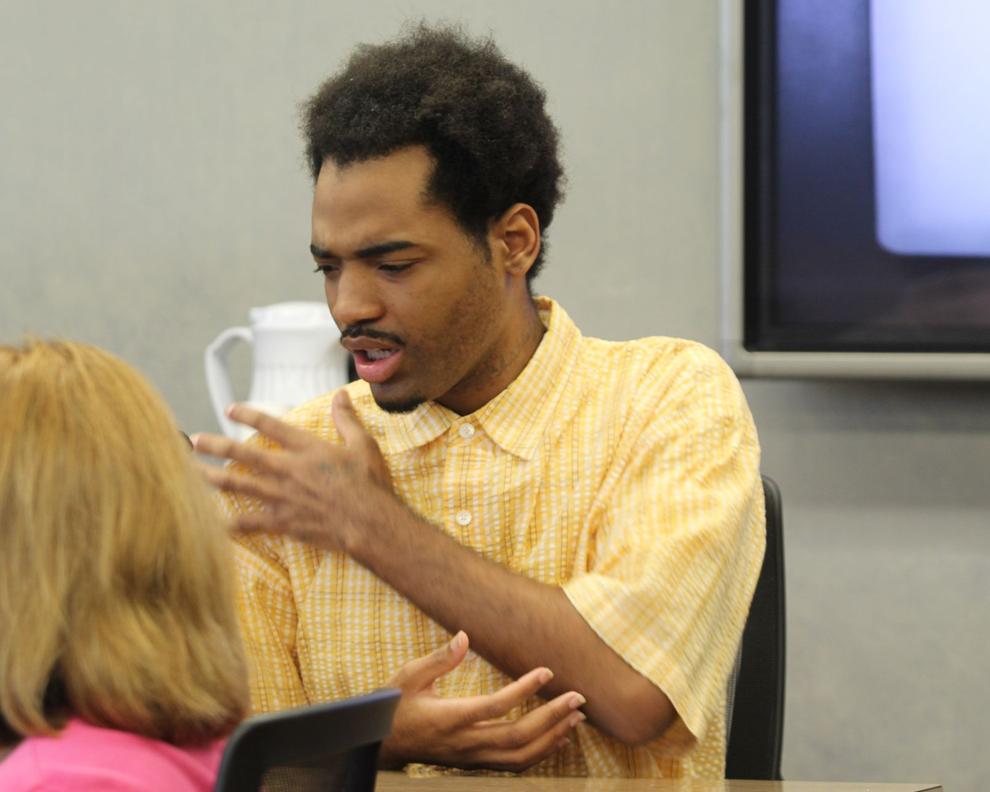 082616jr-jones-trial-2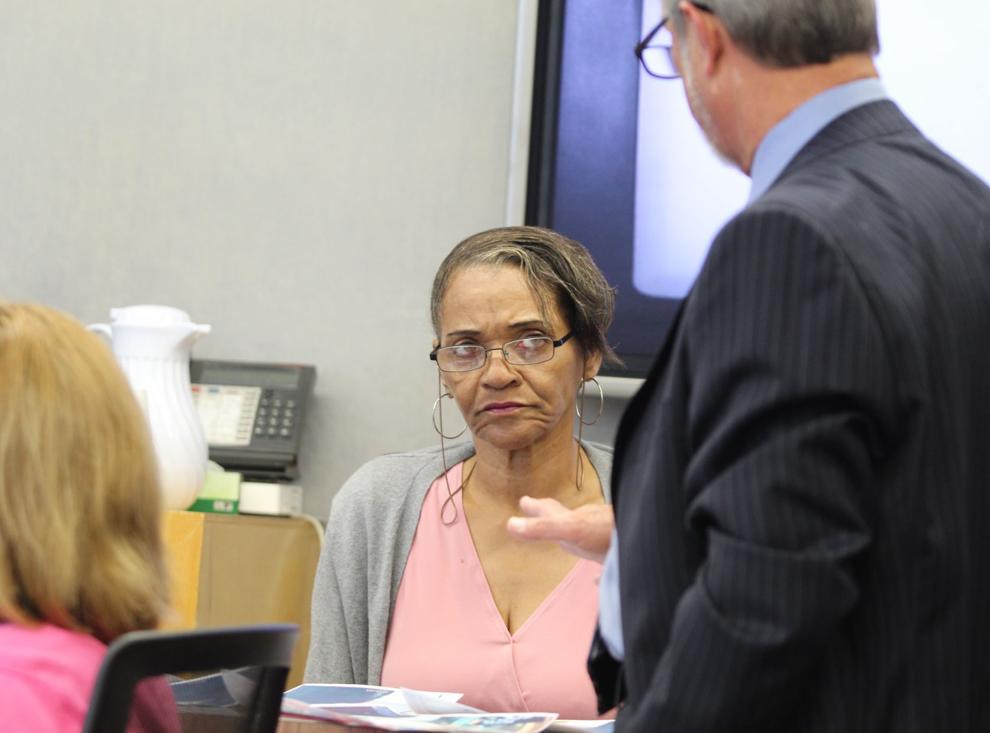 082616jr-jones-trial-1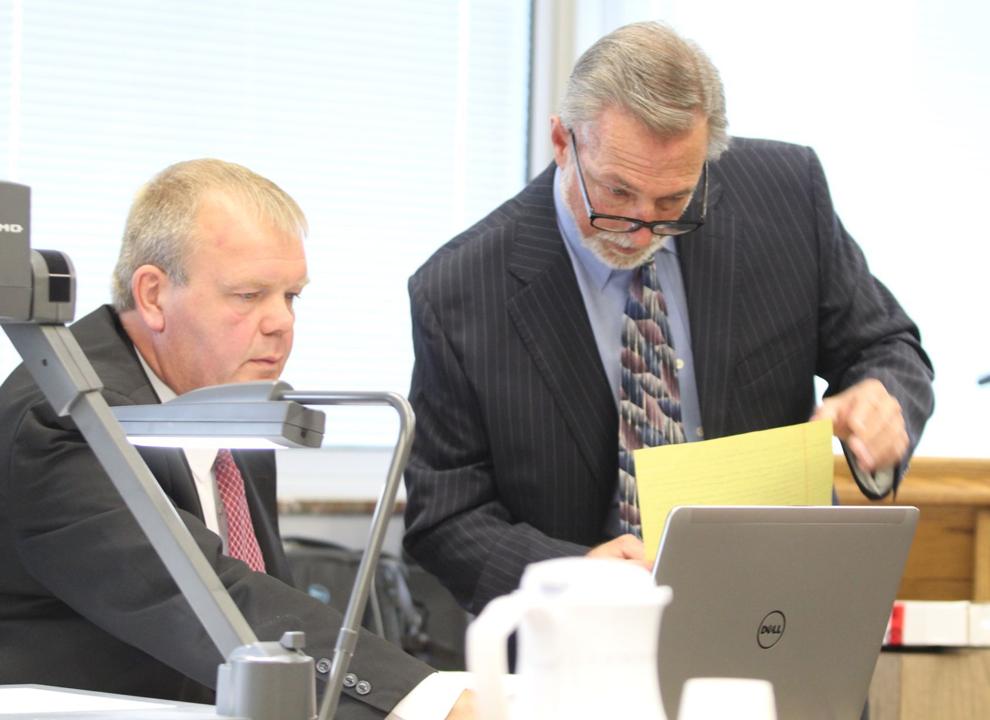 082416jr-jones-trial-8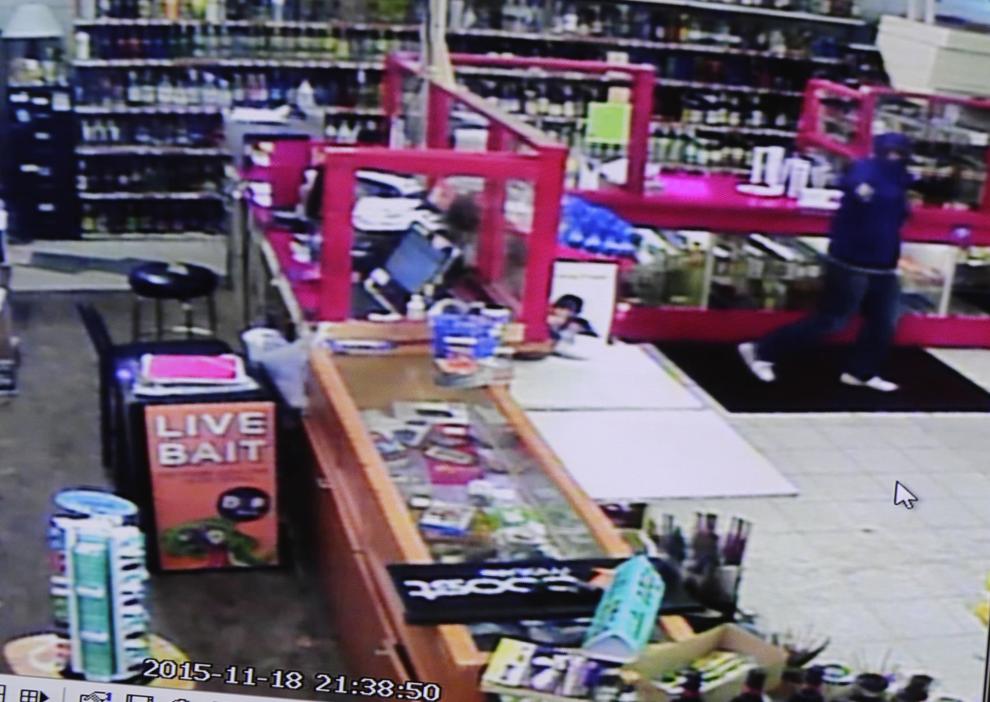 082416jr-jones-trial-9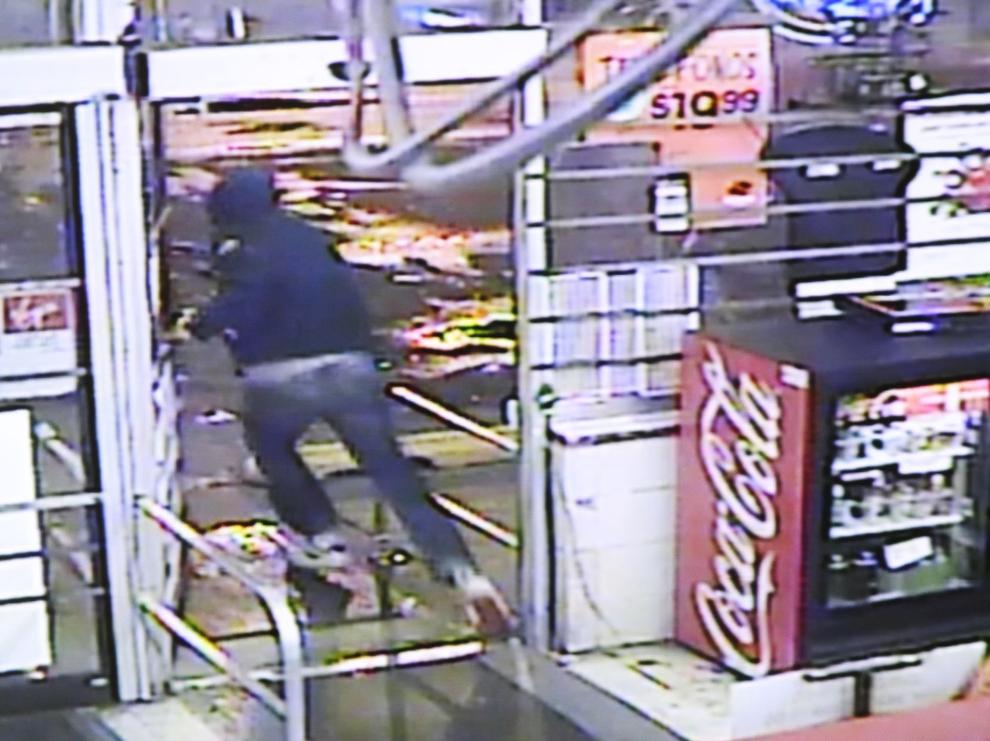 082416jr-jones-trial-7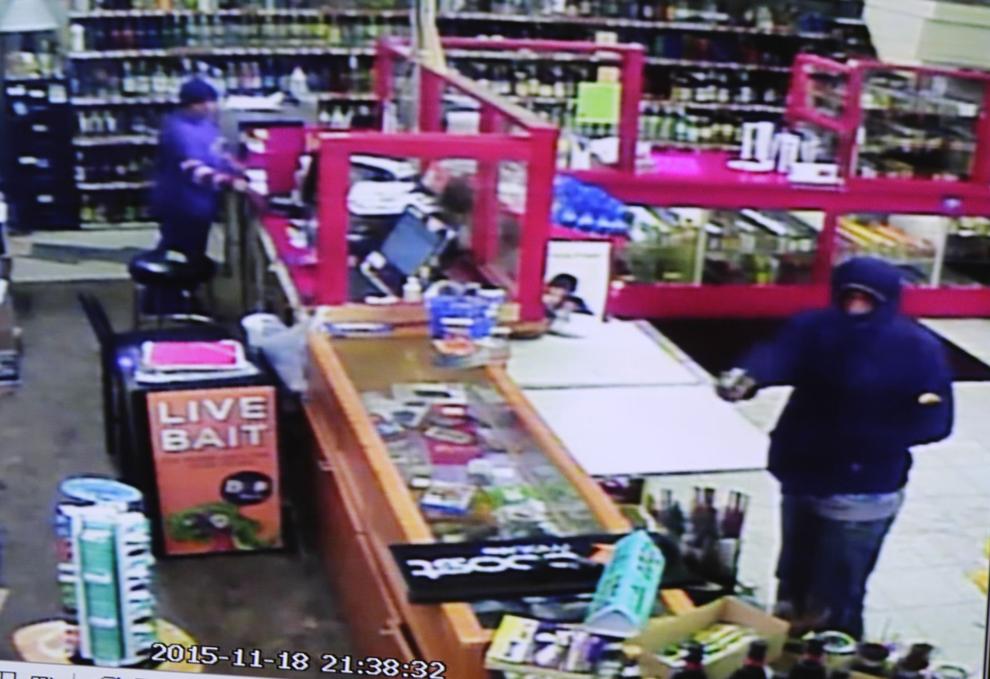 082416jr-jones-trial-6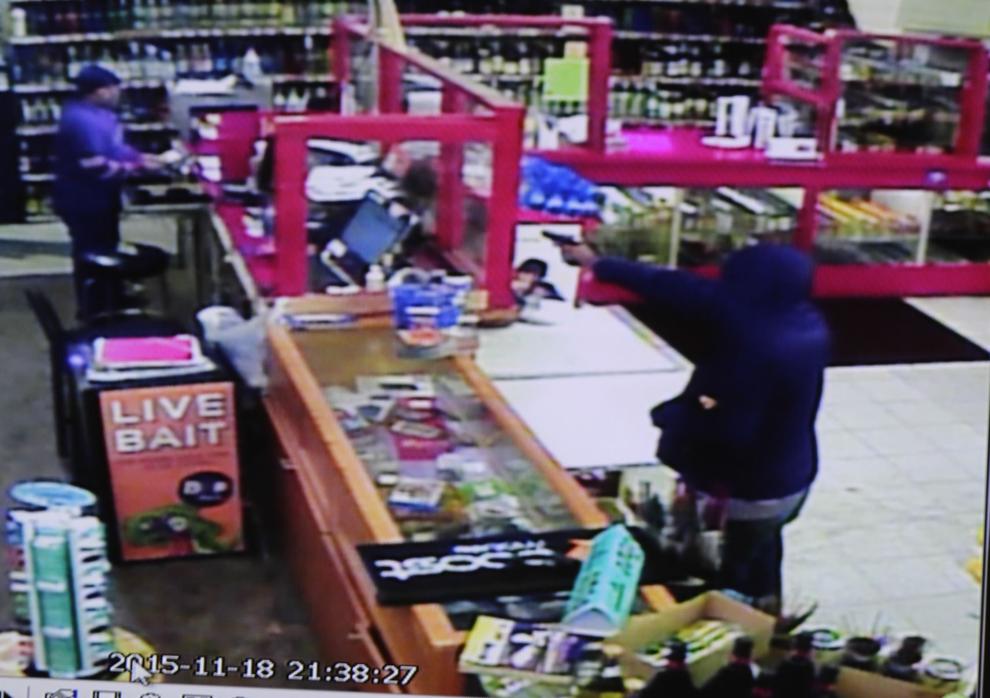 082416jr-jones-trial-3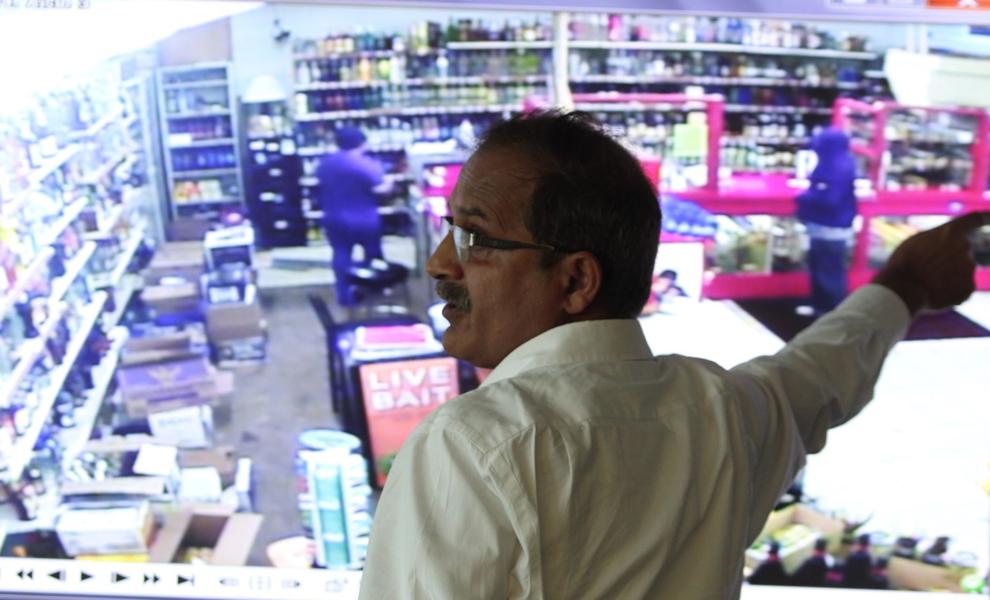 082416jr-jones-trial-1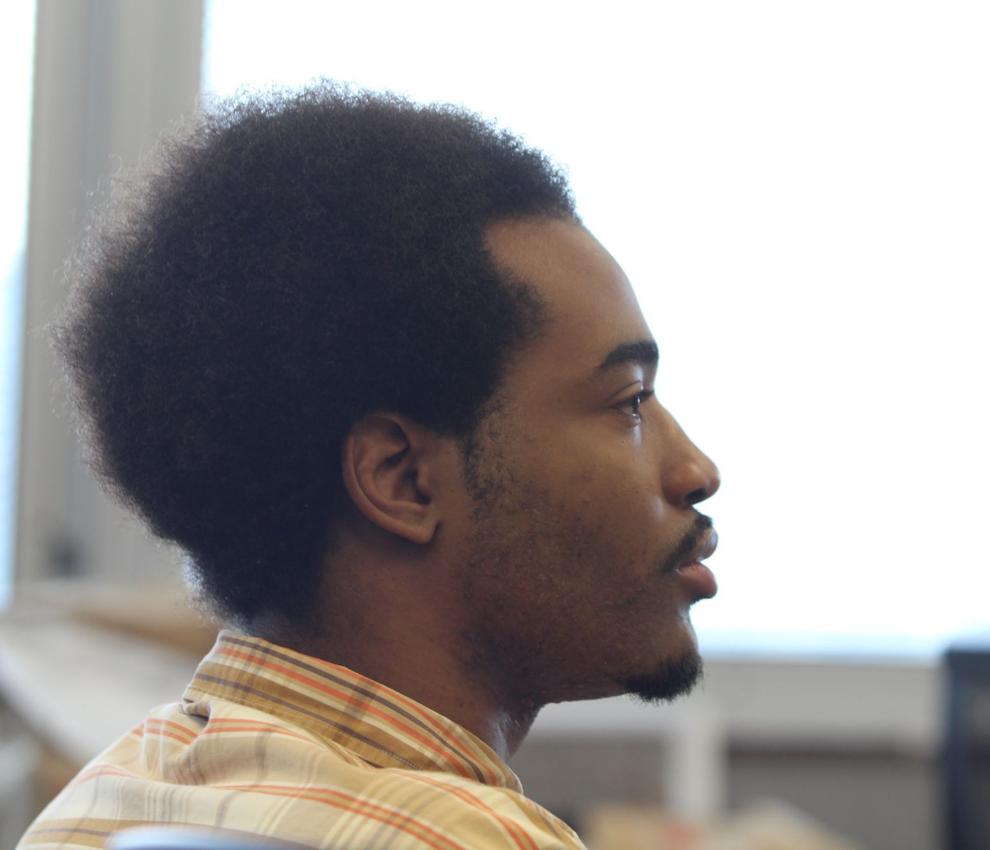 082416jr-jones-trial-2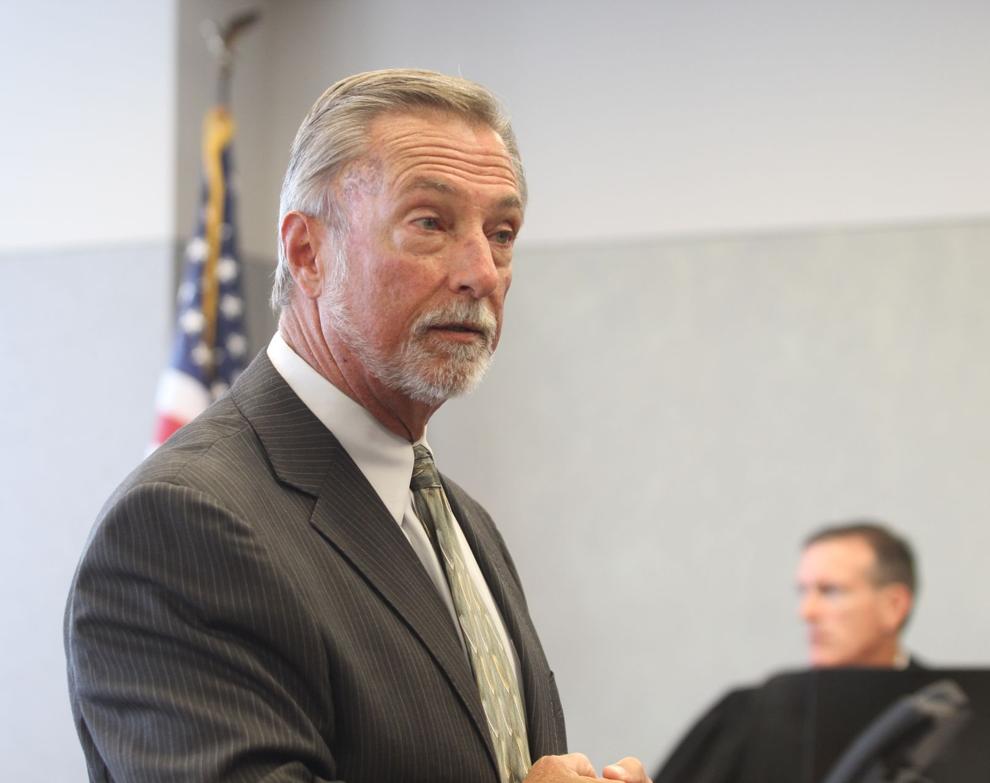 082416jr-holmes-verdict-6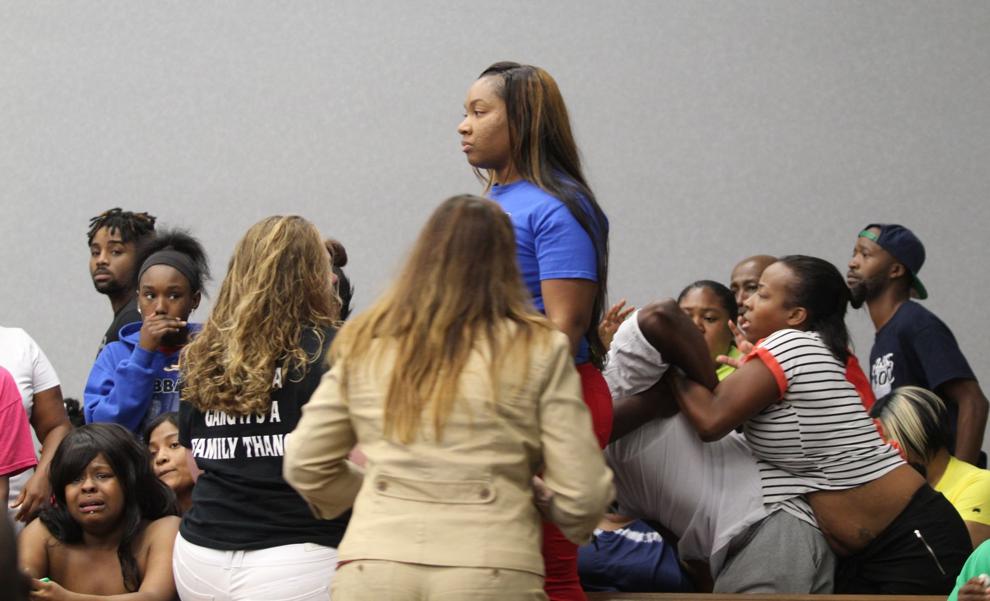 082416jr-holmes-verdict-5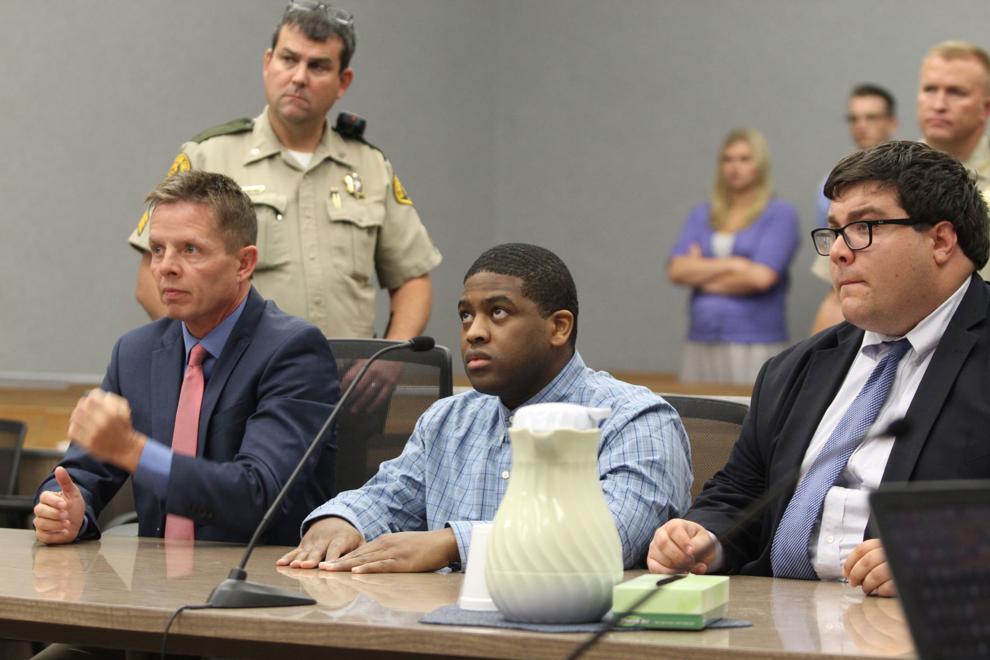 082416jr-holmes-verdict-4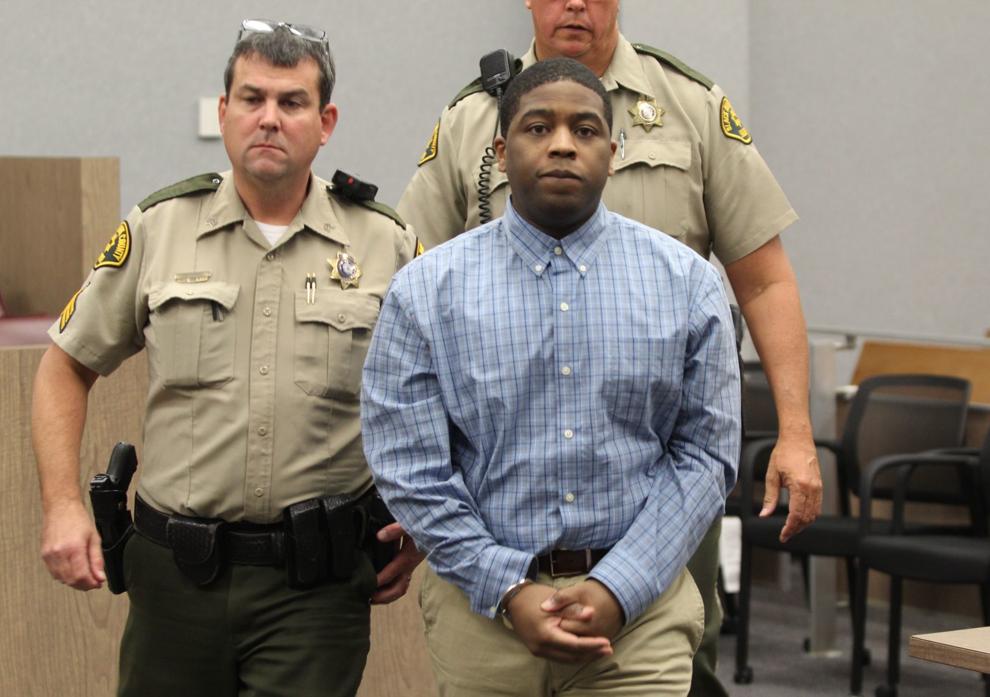 082416jr-holmes-verdict-3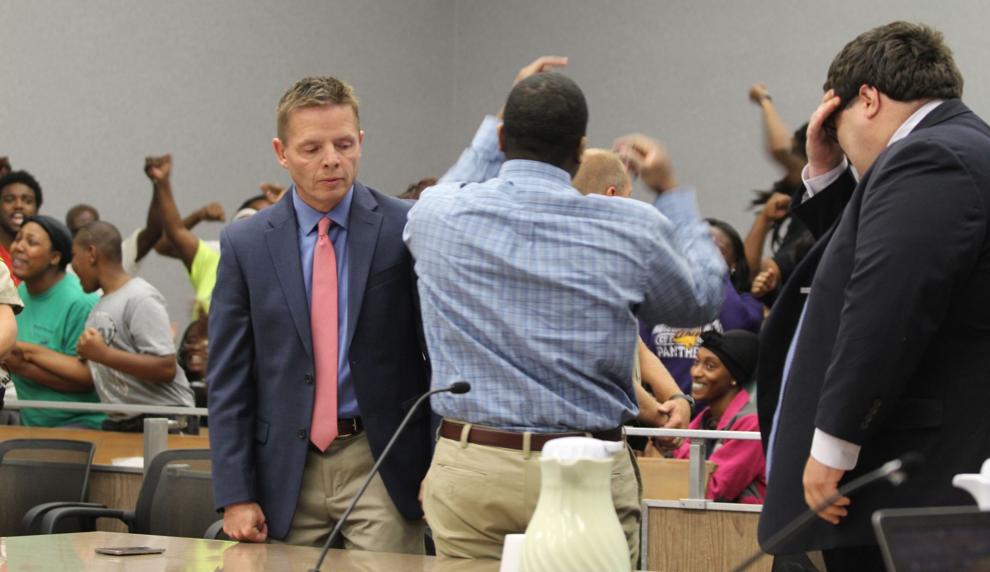 082416jr-holmes-verdict-2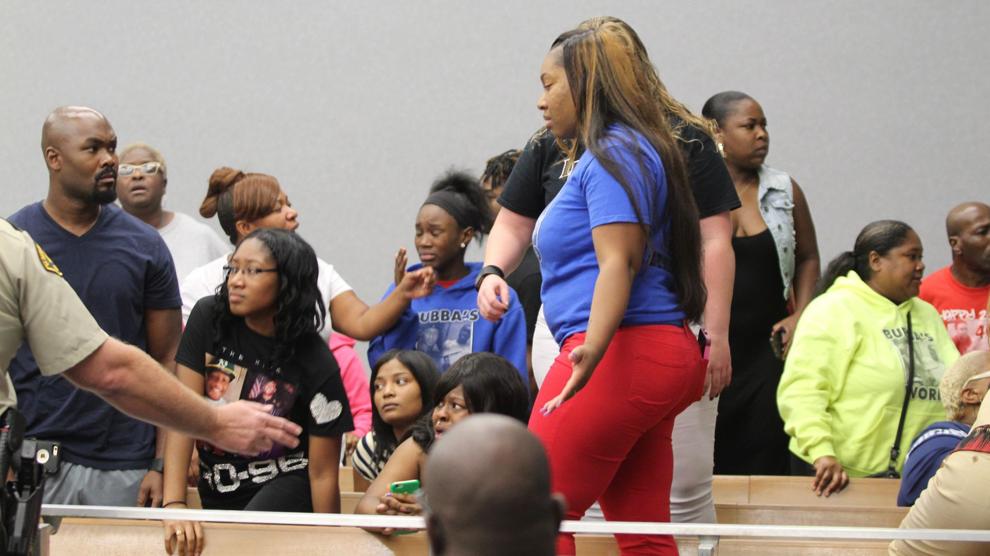 082416jr-holmes-verdict-1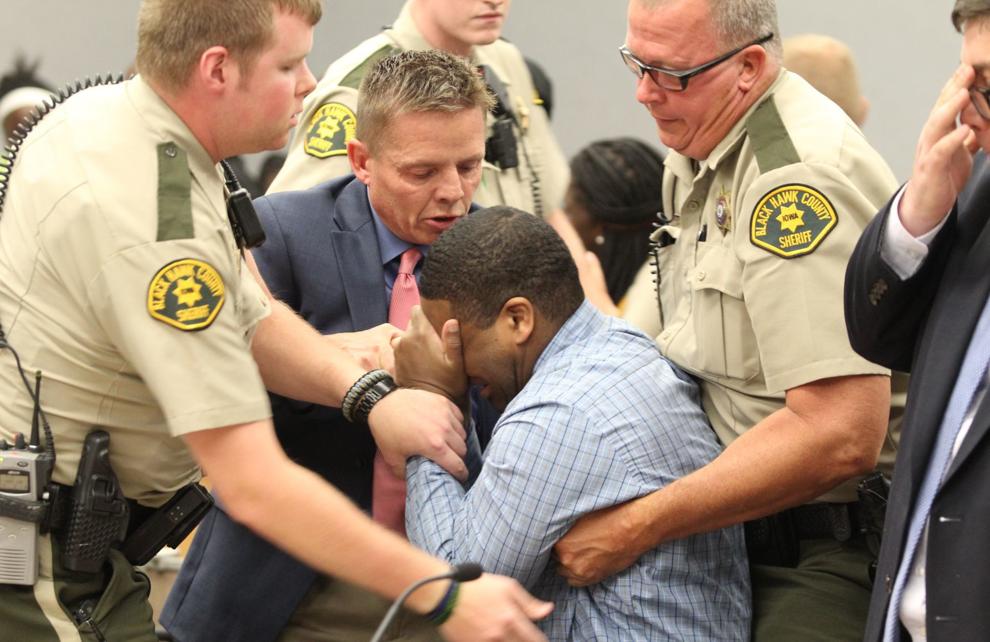 081716jr-fordyce-trial-4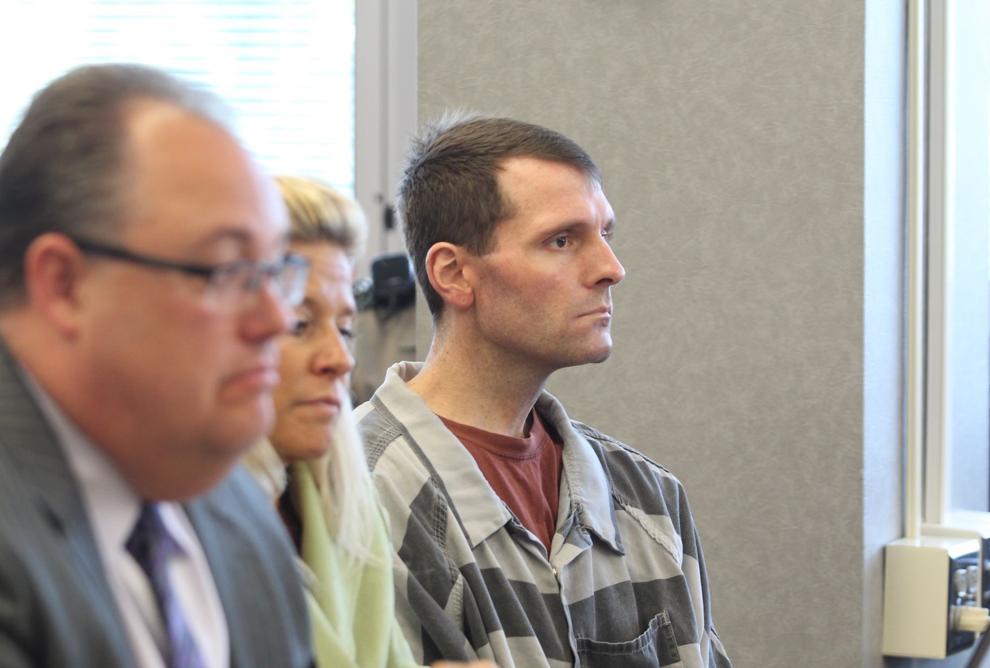 081716jr-fordyce-trial-5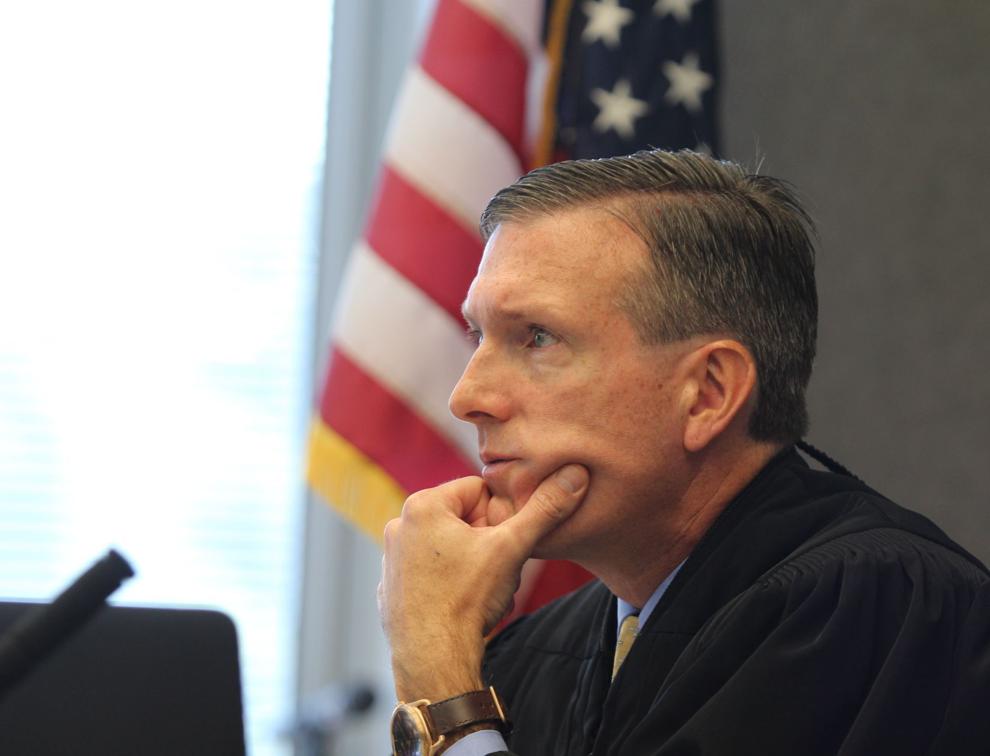 081716jr-fordyce-trial-1
081816jr-holmes-trial-4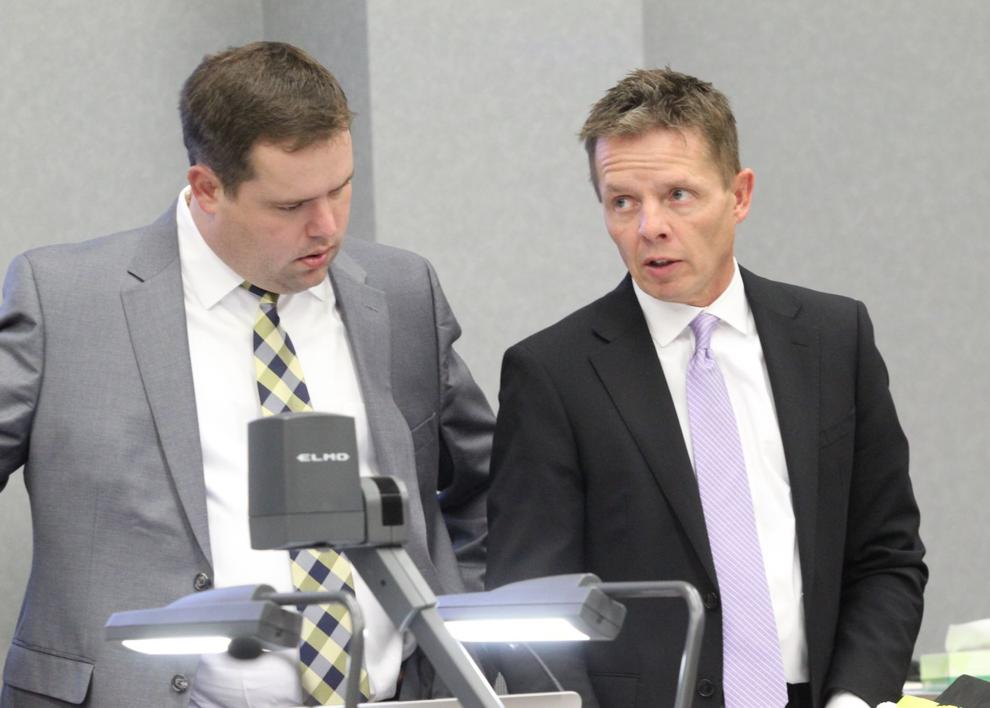 081816jr-holmes-trial-3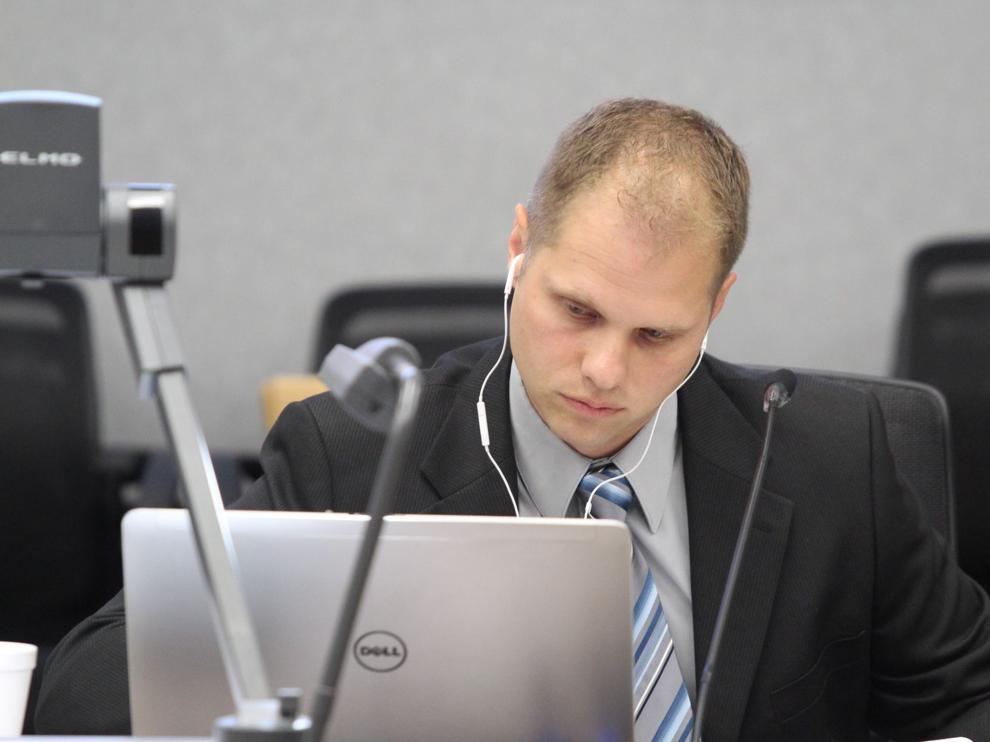 081816jr-holmes-trial-1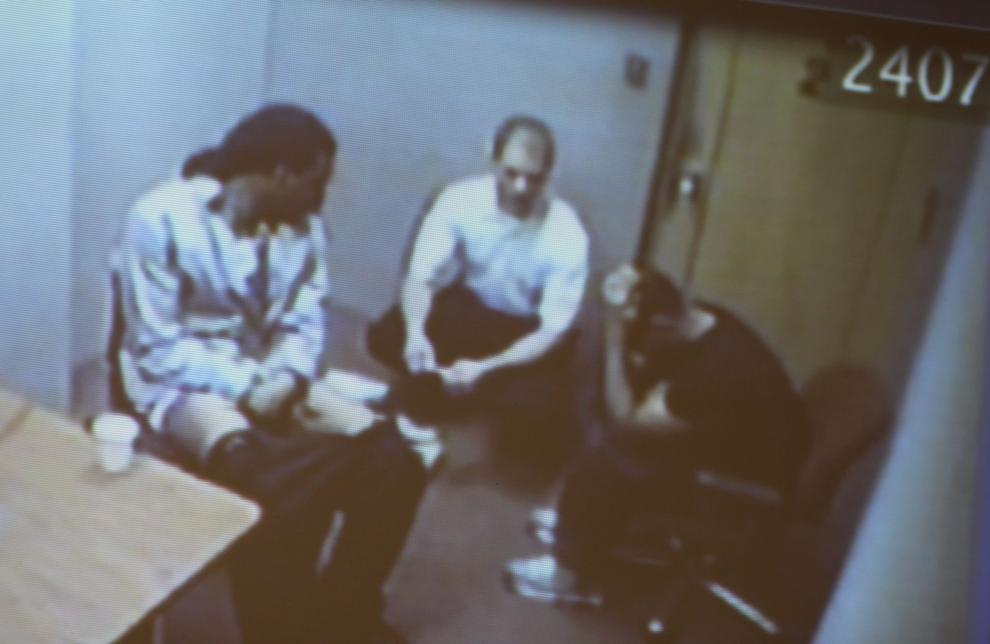 081816jr-holmes-trial-2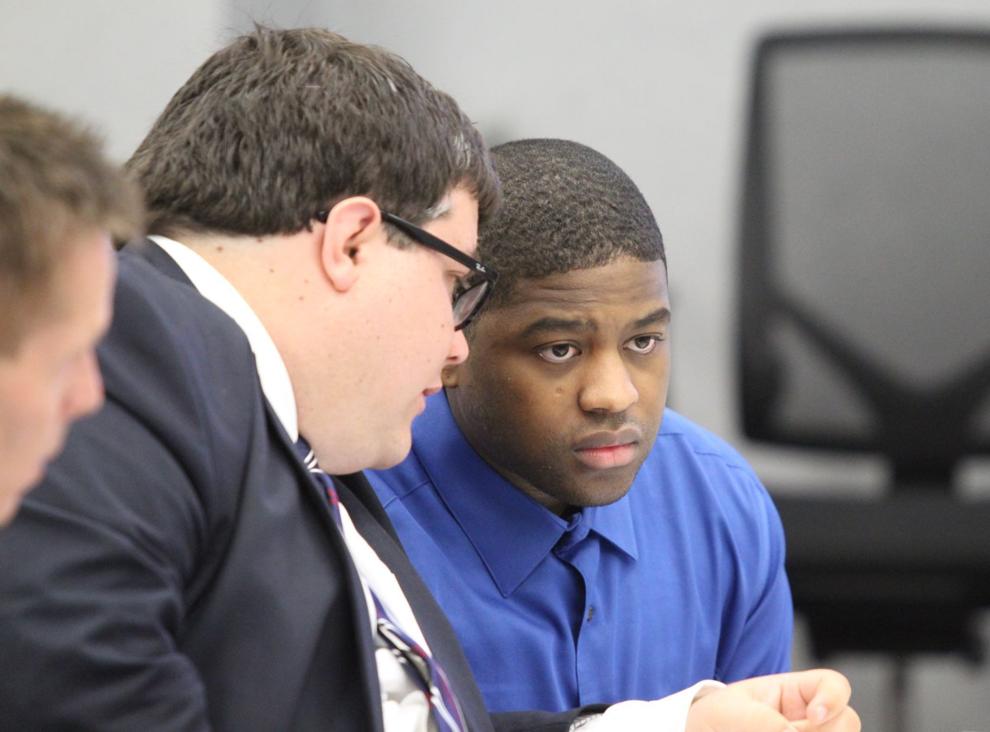 080616jr-ackermant-assault-2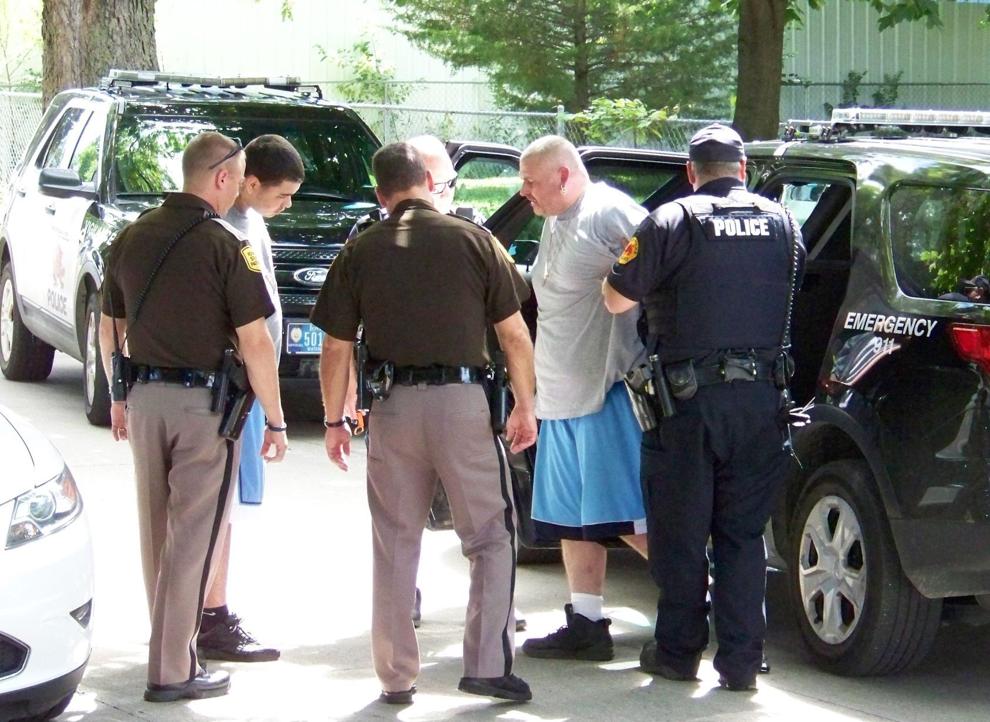 080616jr-ackermant-assault-2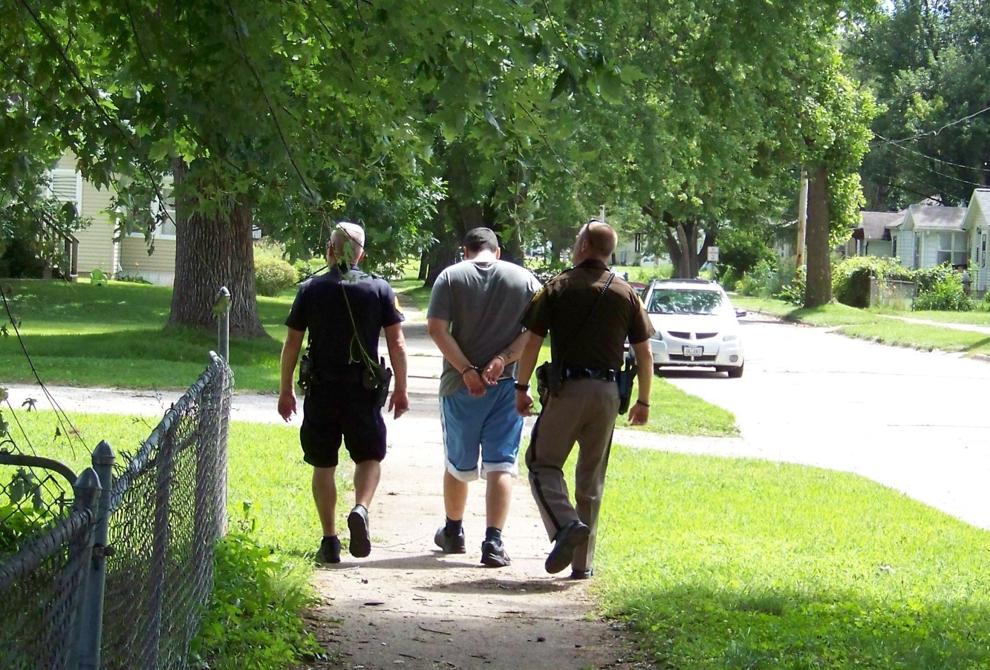 080616jr-ackermant-assault-1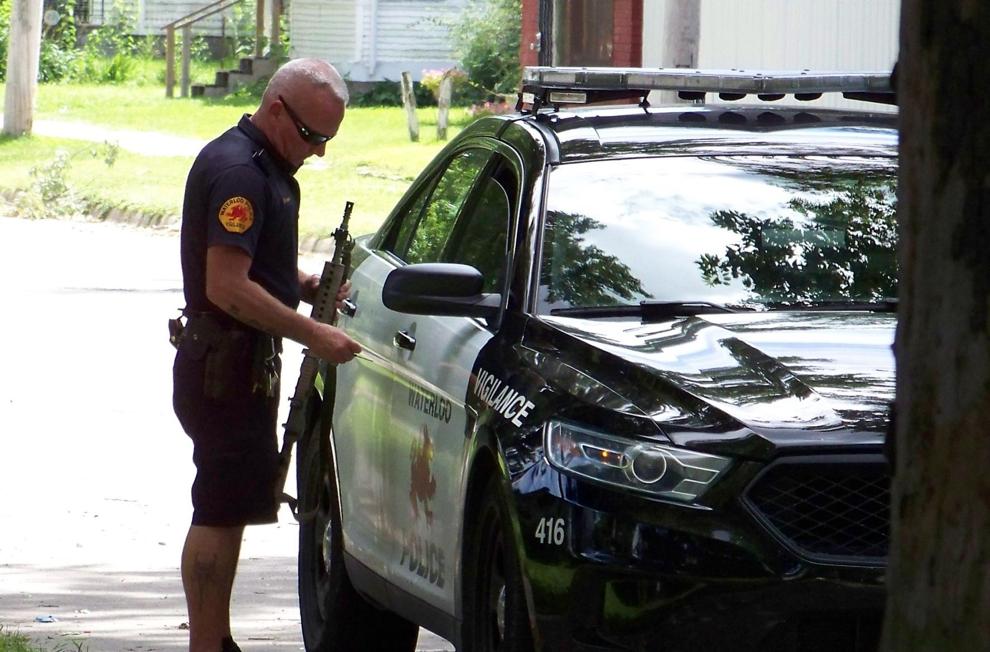 080316jr-gunfire-sherman-1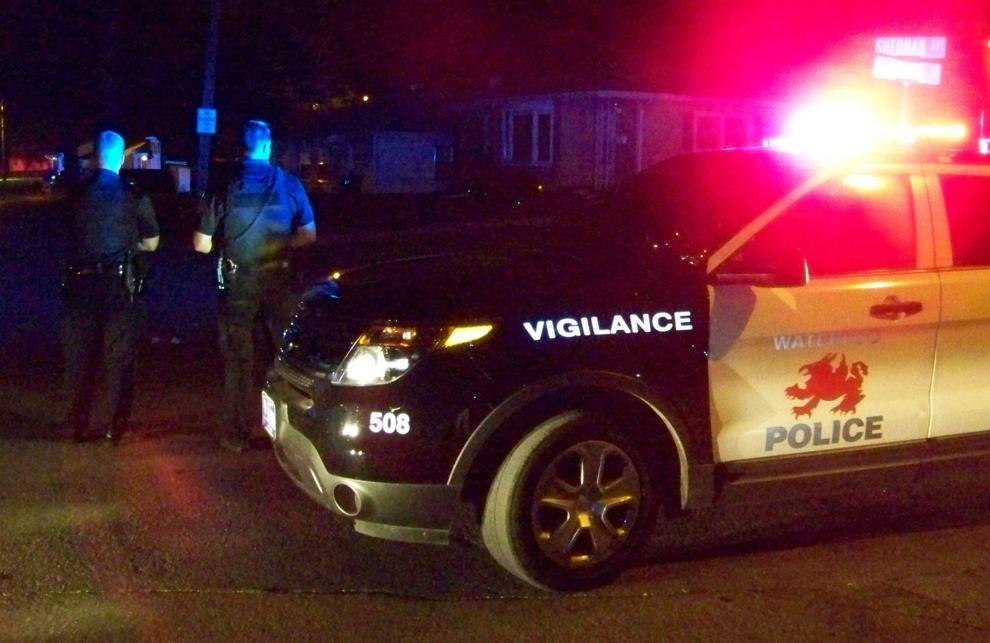 070416jr-gunfire-campbell-1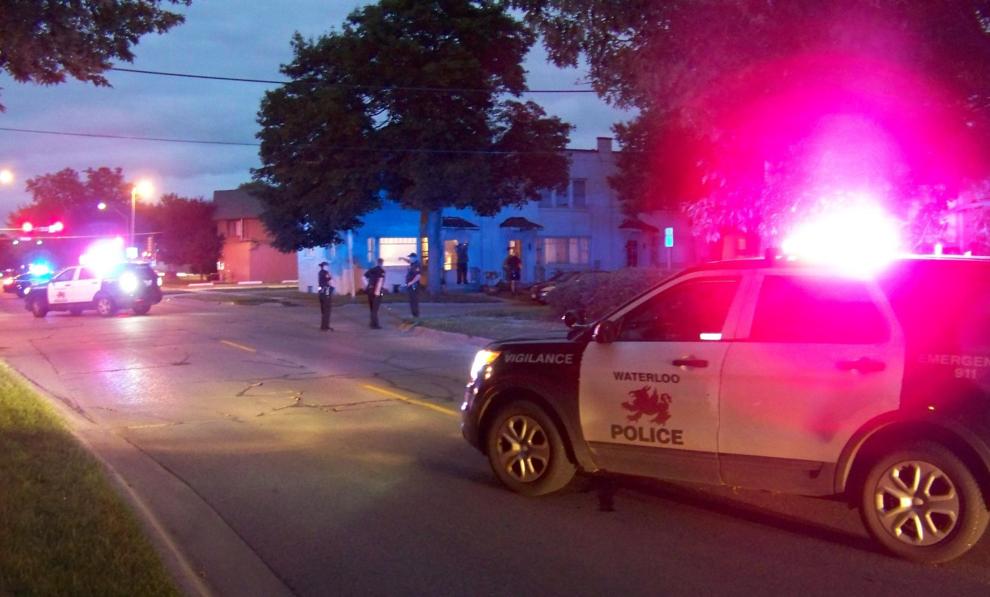 070416jr-gunfire-campbell-2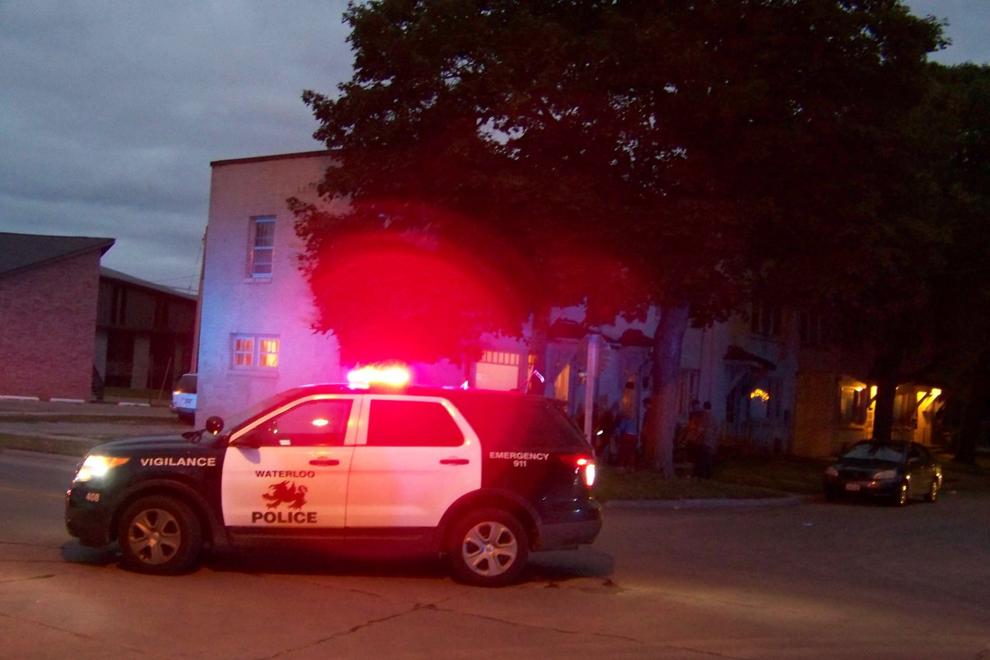 070416jr-gunfire-campbell-3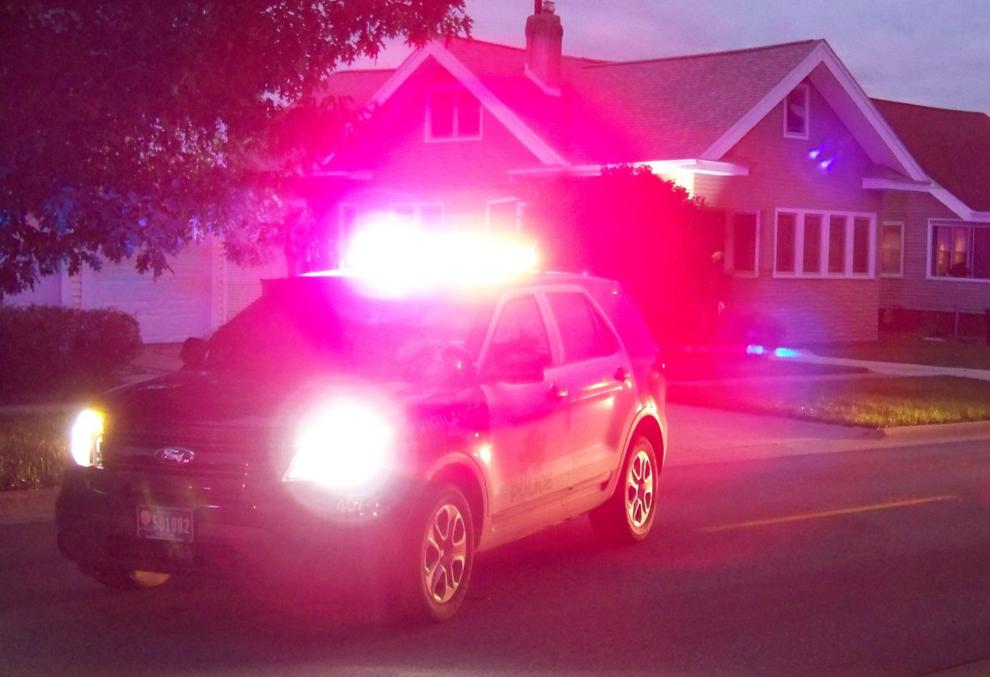 062916jr-oaklawn-3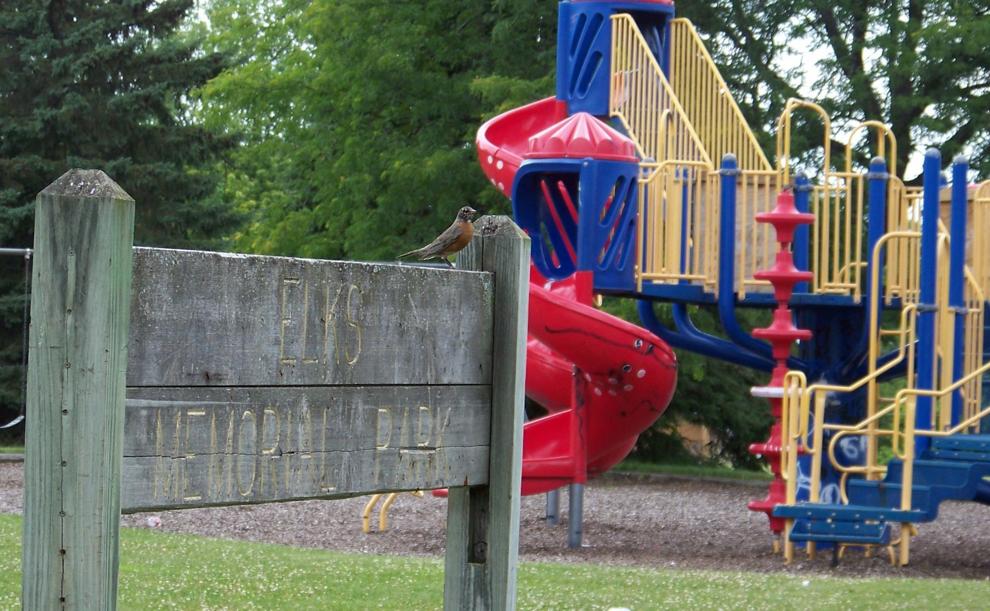 062916jr-oaklawn-2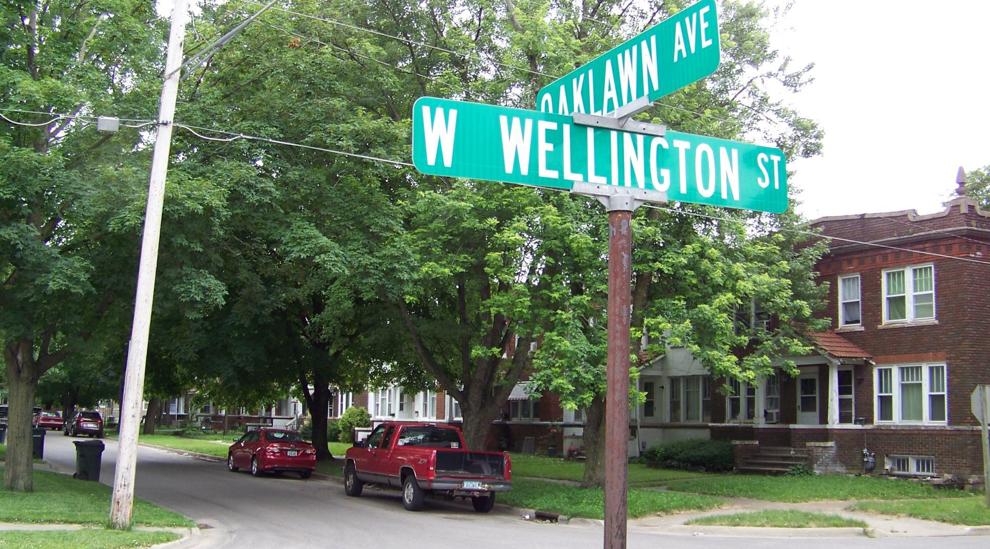 062916jr-oaklawn-1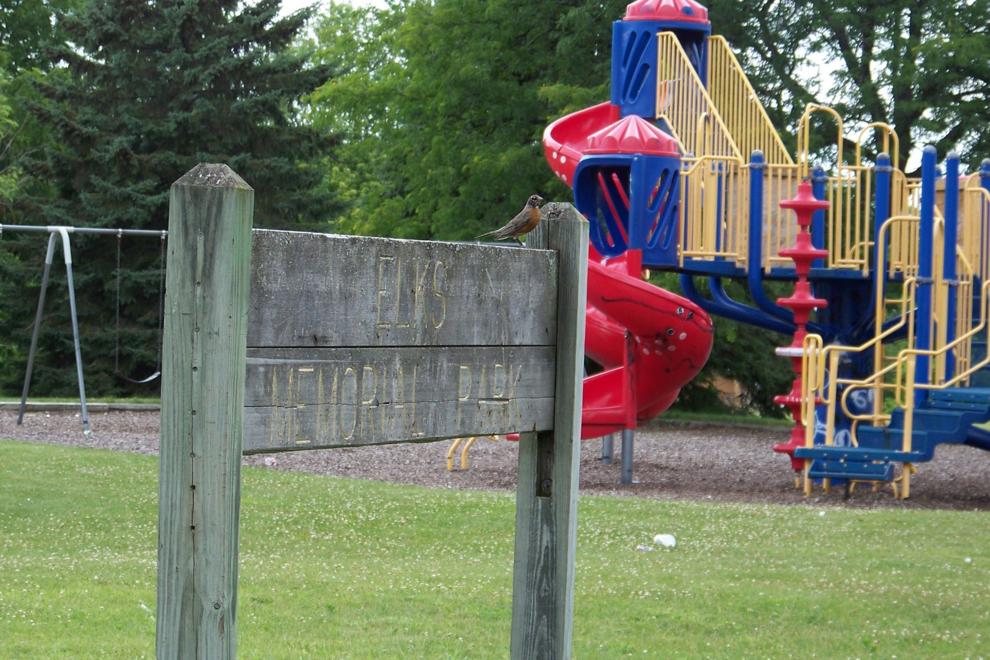 081116jr-bridge-jump-1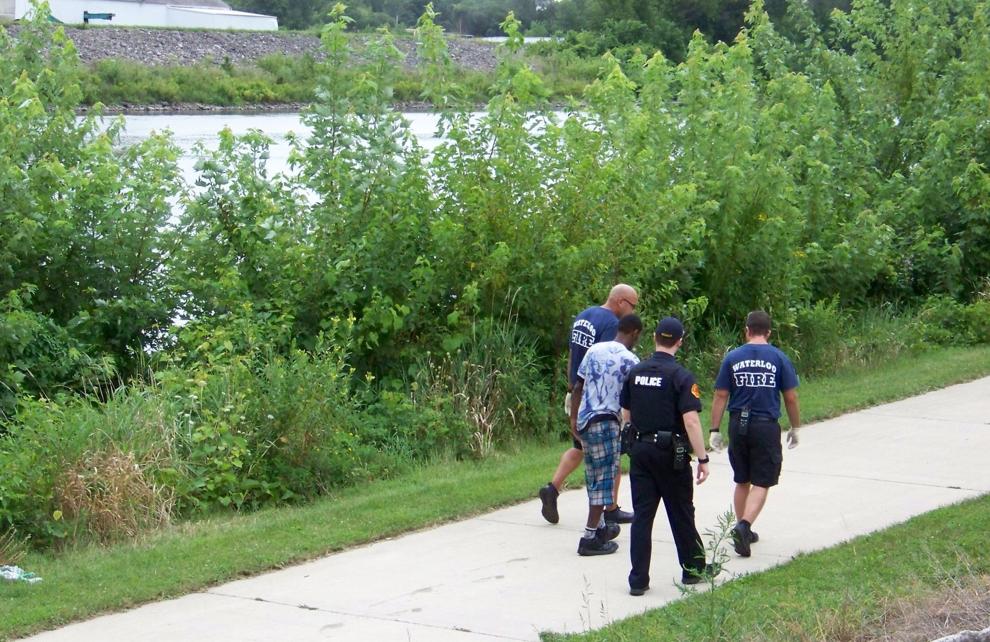 062116jr-standoff-newell-3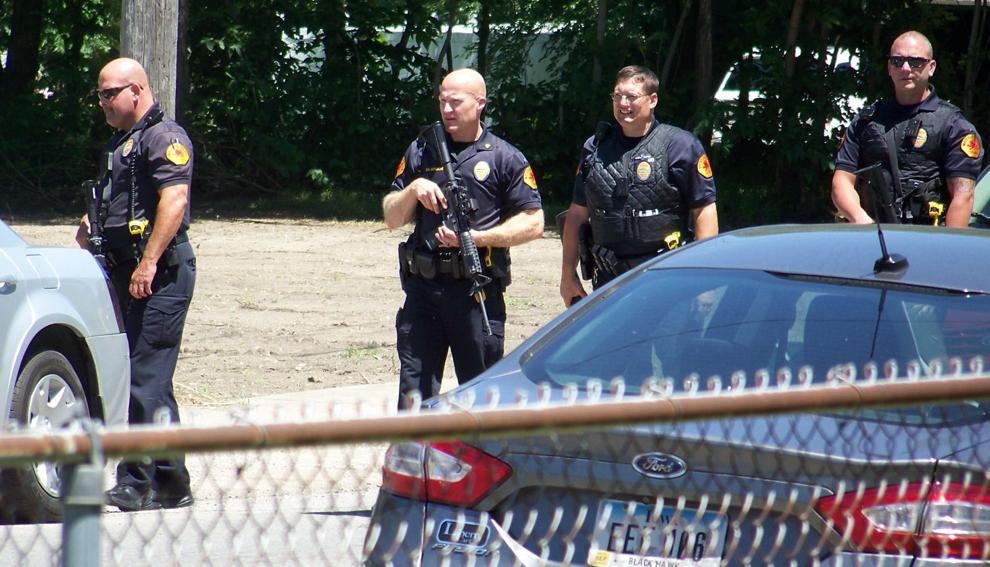 062116jr-standoff-newell-1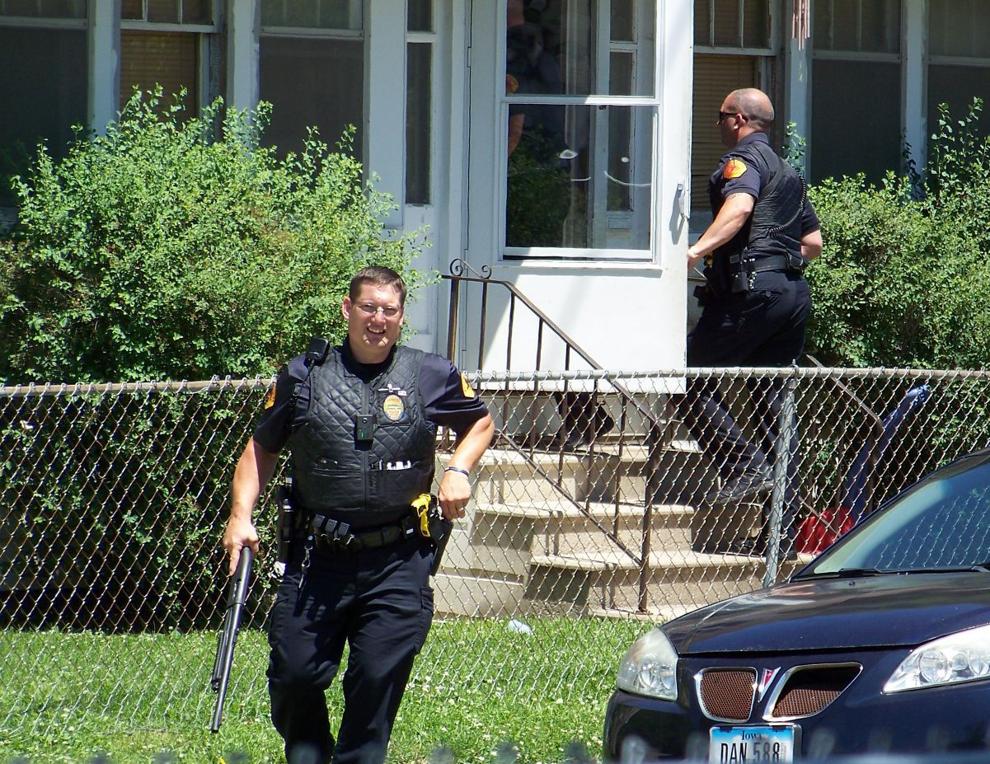 062116jr-standoff-newell-2
062116jr-standoff-2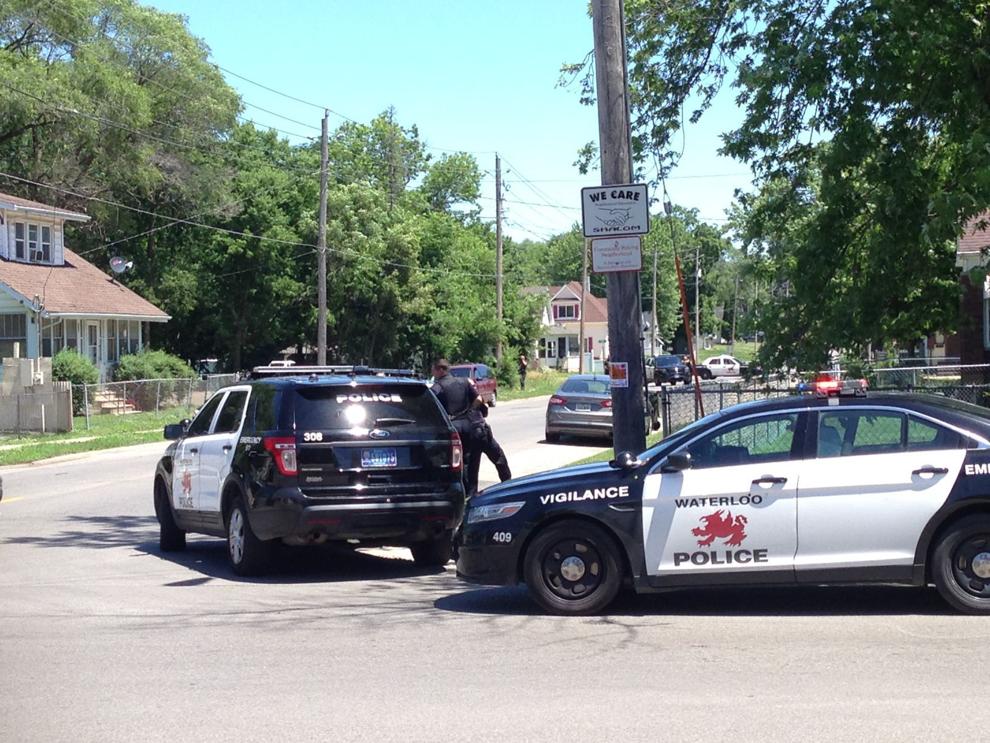 062116jr-standoff-1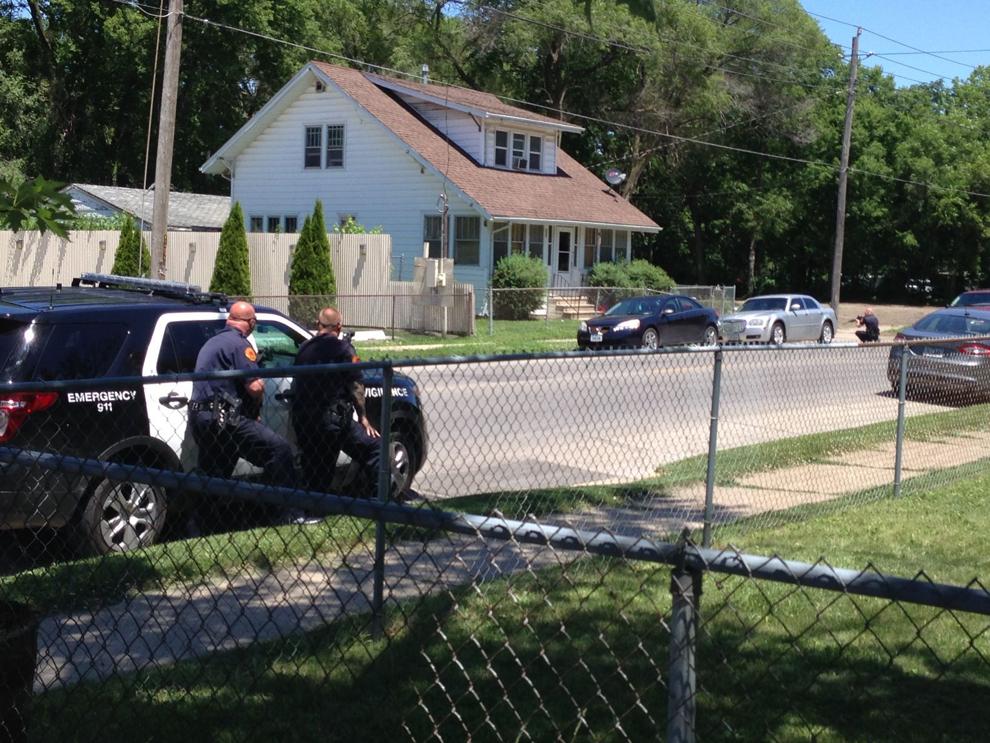 062016jr-gonzalez-sentencing-3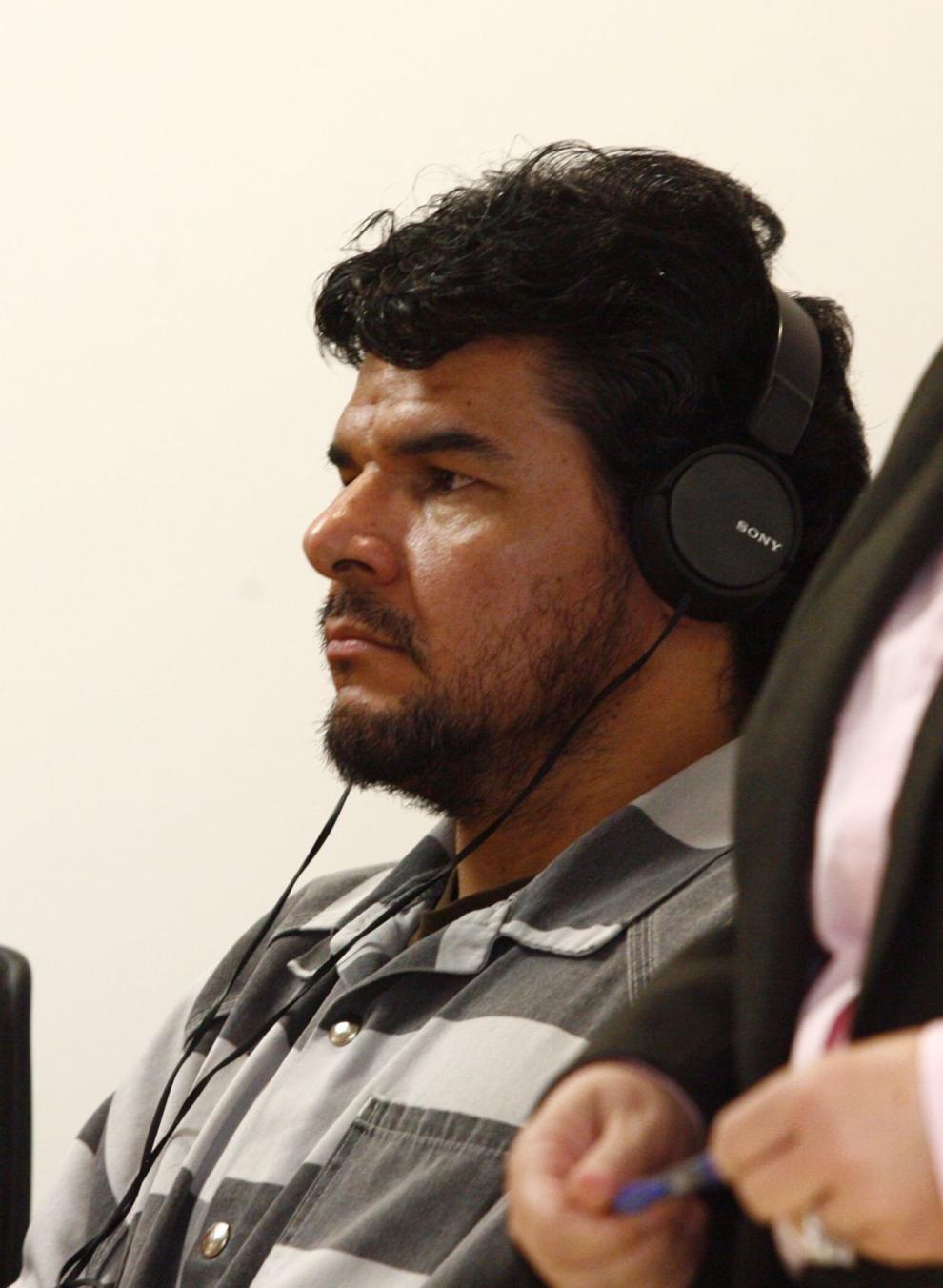 061716jr-deer-motorcycle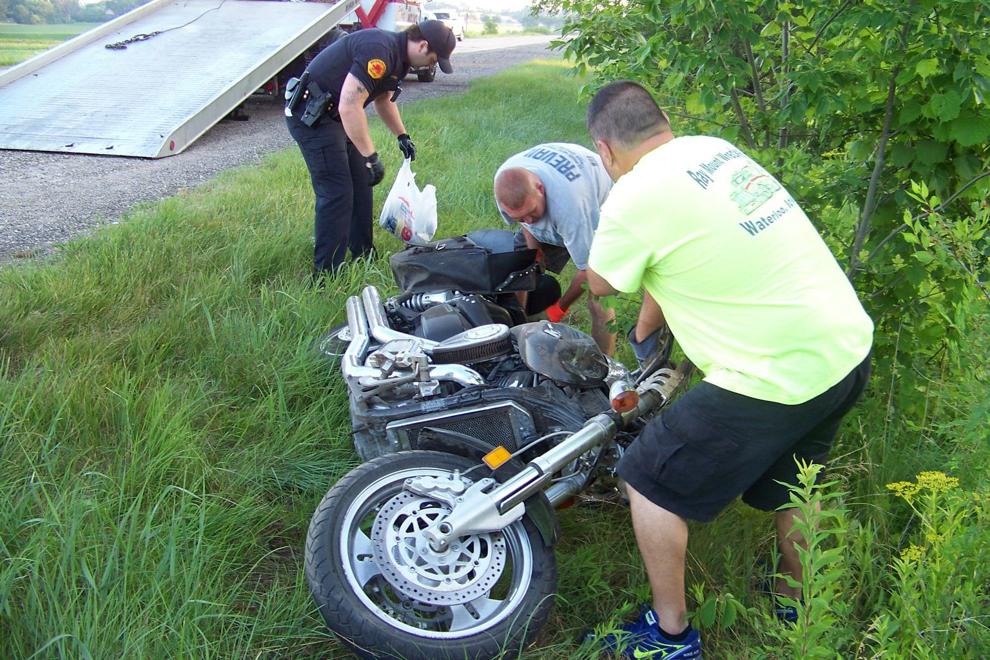 060816jr-gable-gunfire-3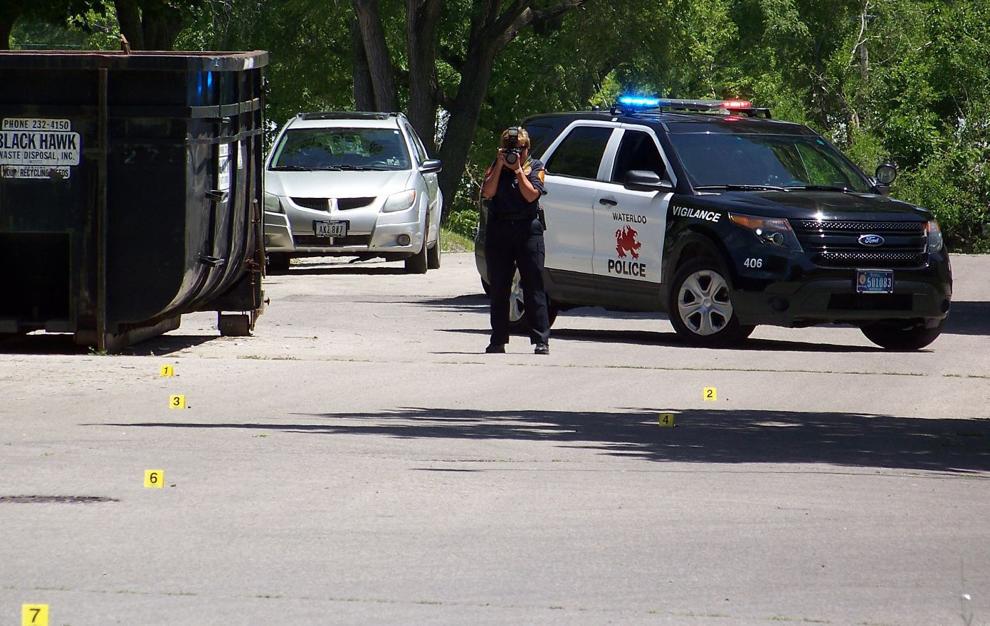 060816jr-gable-gunfire-2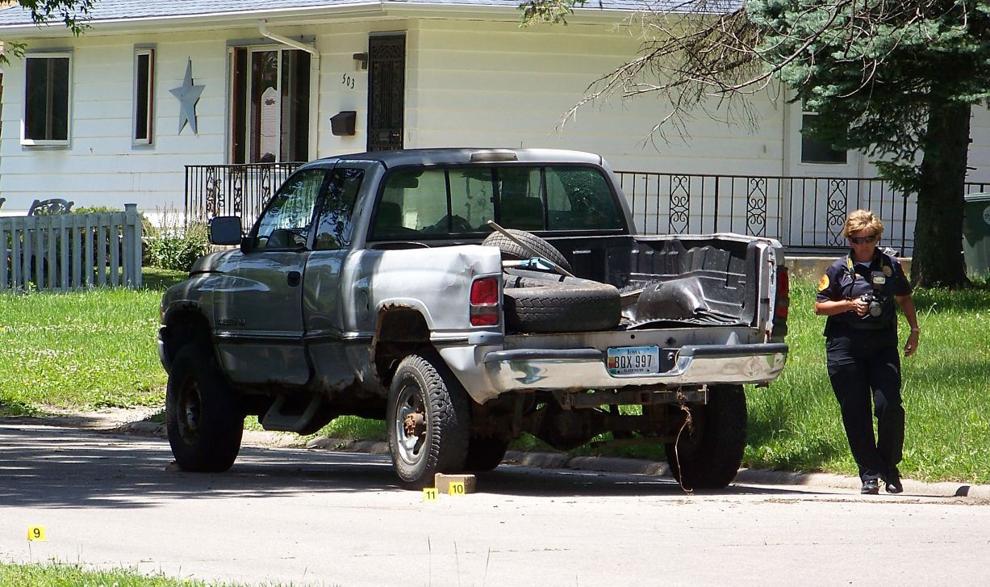 060816jr-gable-gunfire-1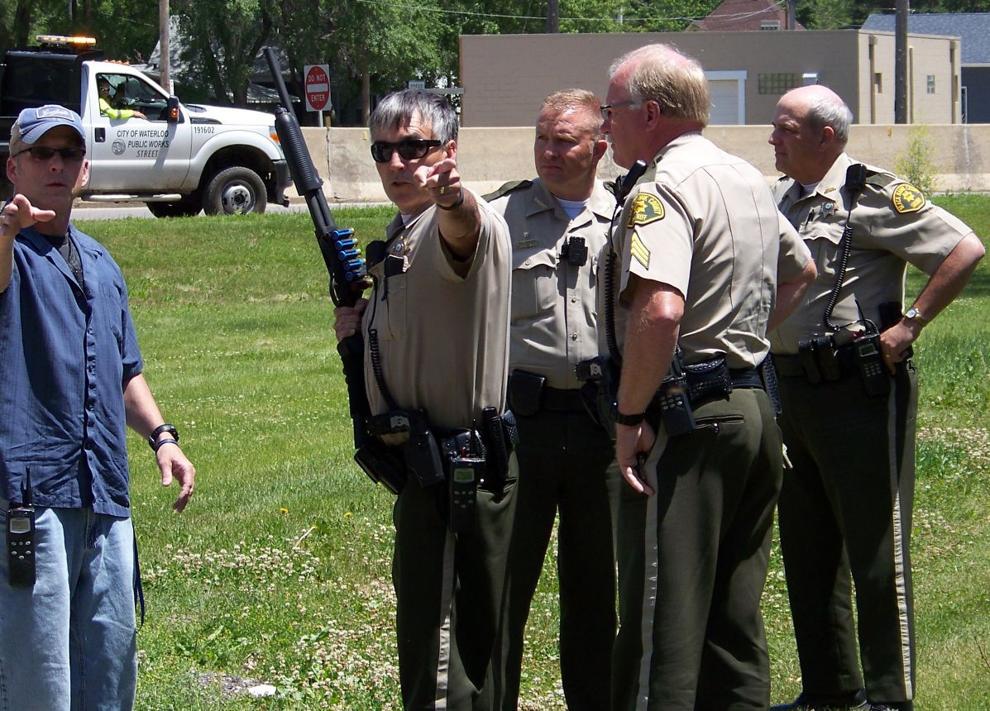 060816jr-broadway-crash-3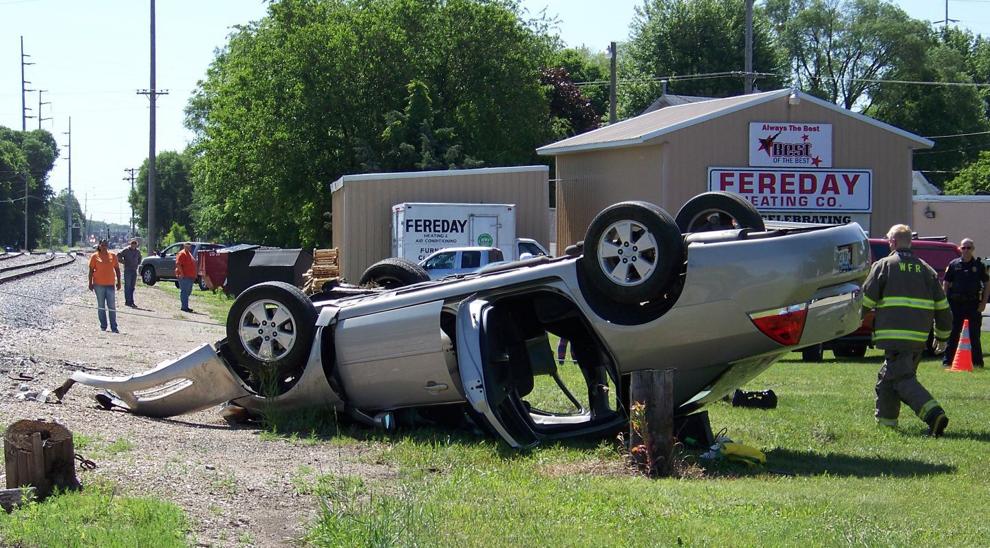 060816jr-broadway-crash-2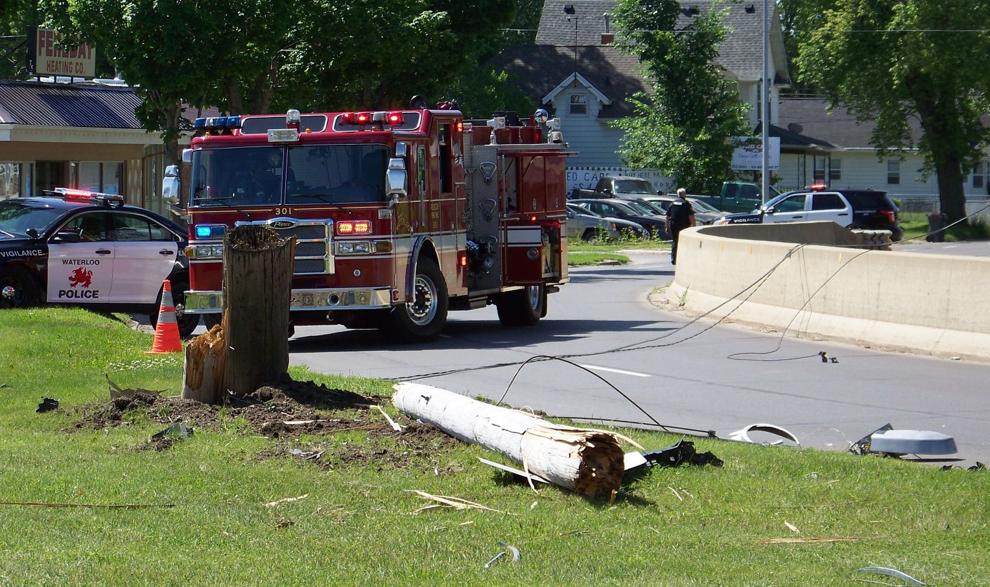 060816jr-broadway-crash-1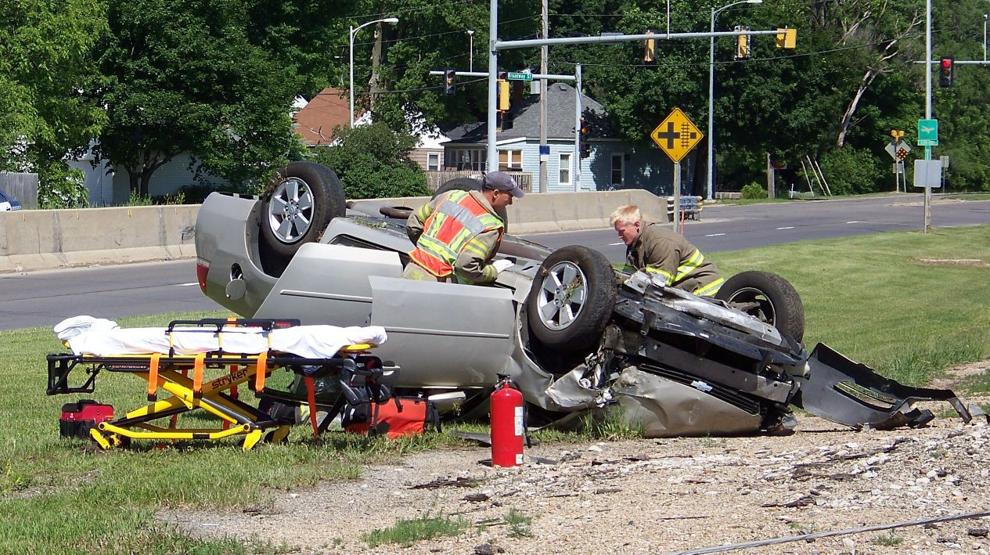 060716jr-gunfire-newell-6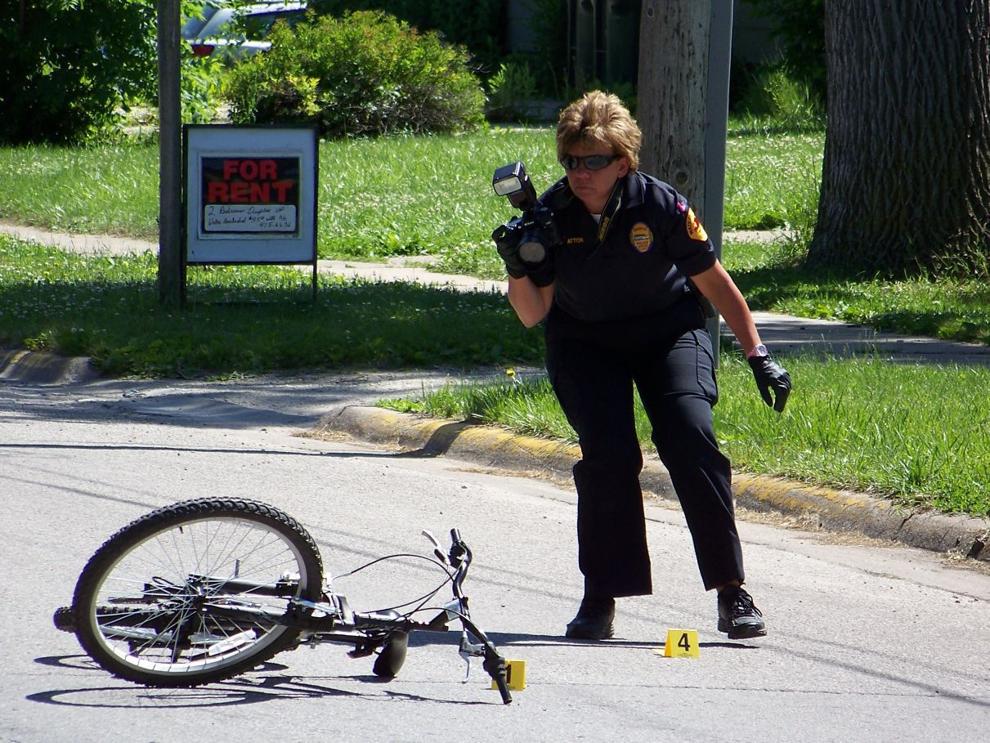 060716jr-gunfire-newell-4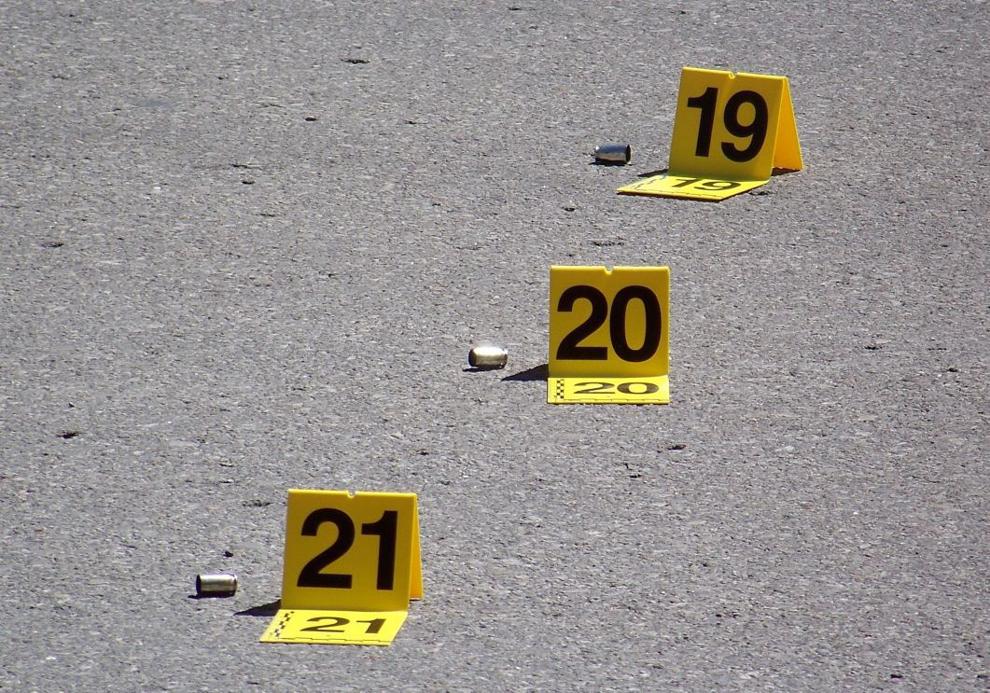 060716jr-gunfire-newell-5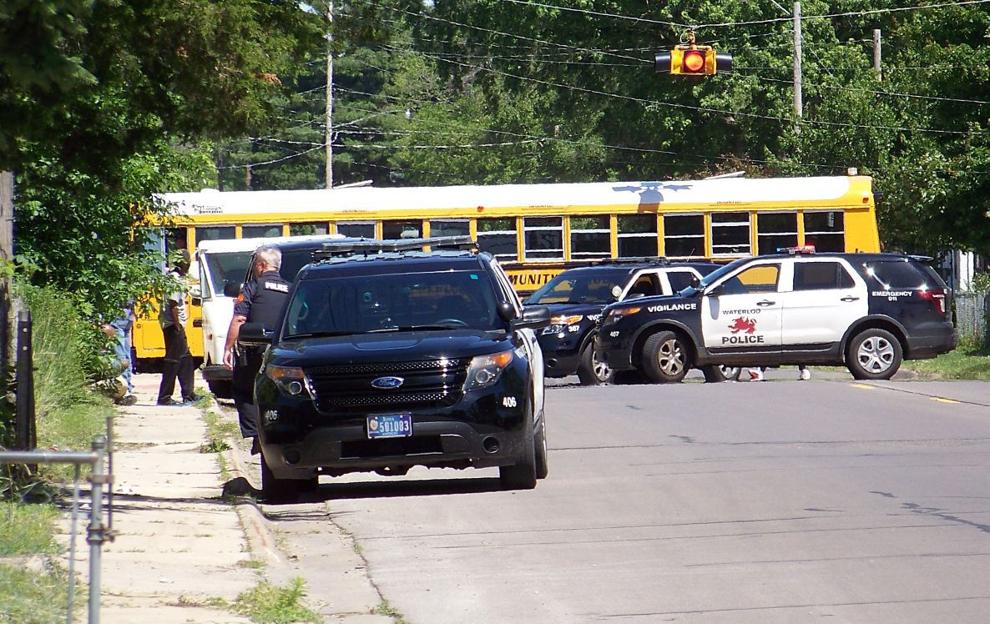 060716jr-gunfire-newell-2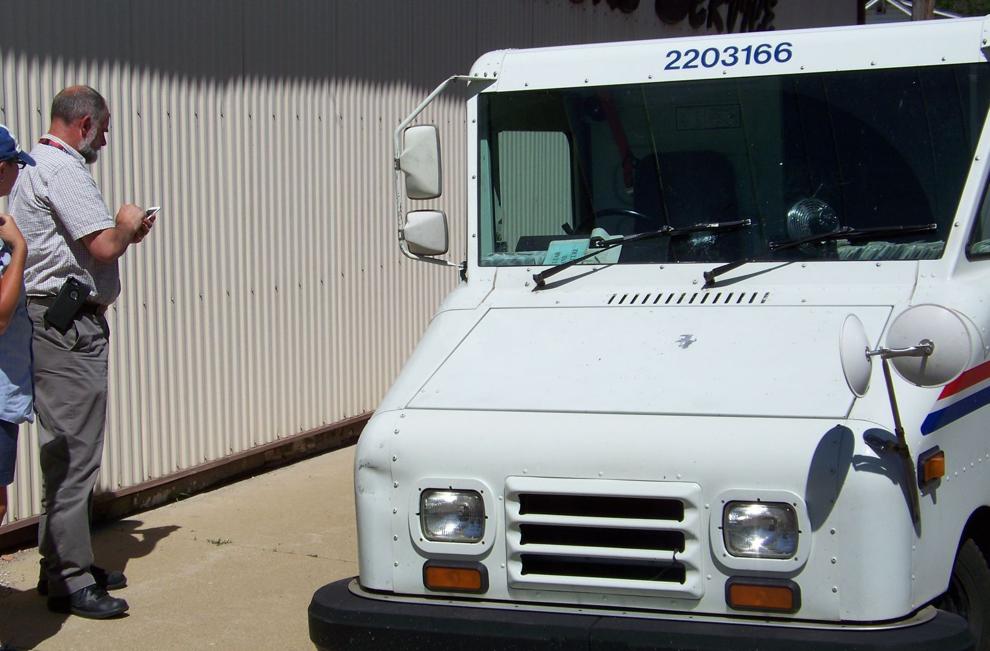 060716jr-gunfire-newell-3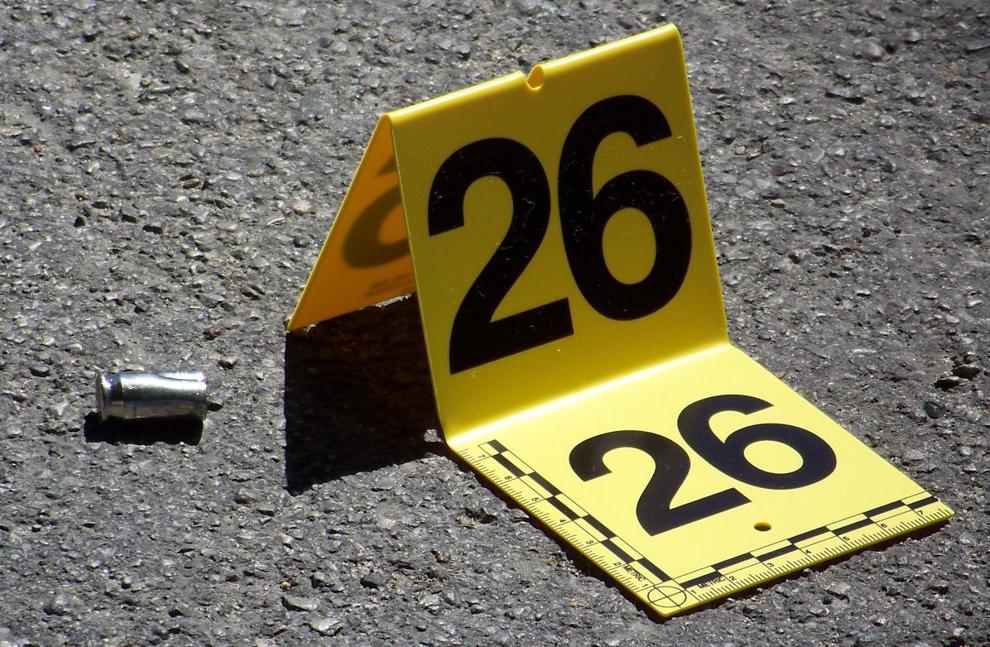 060716jr-gunfire-newell-1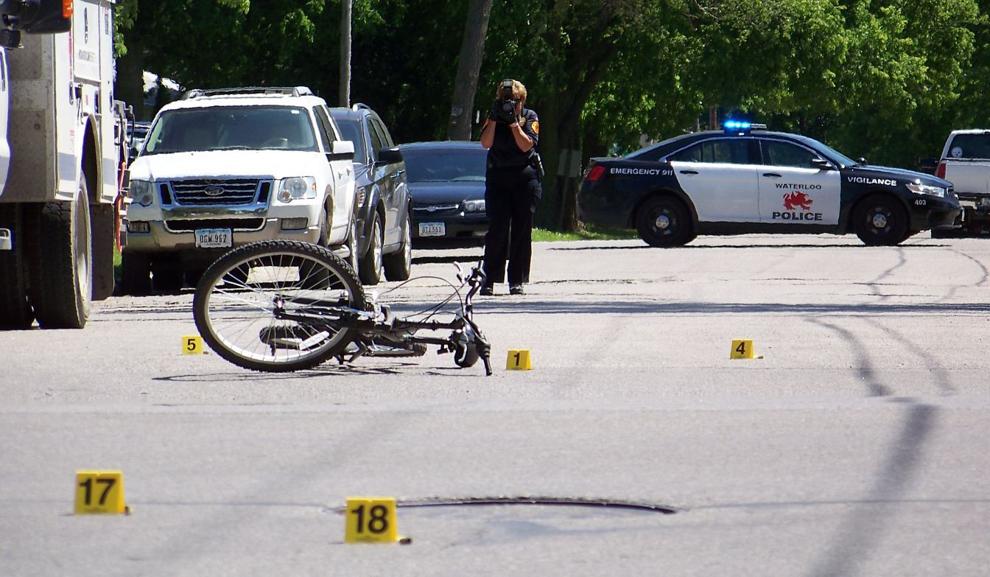 053116jr-ricker-gunfire-2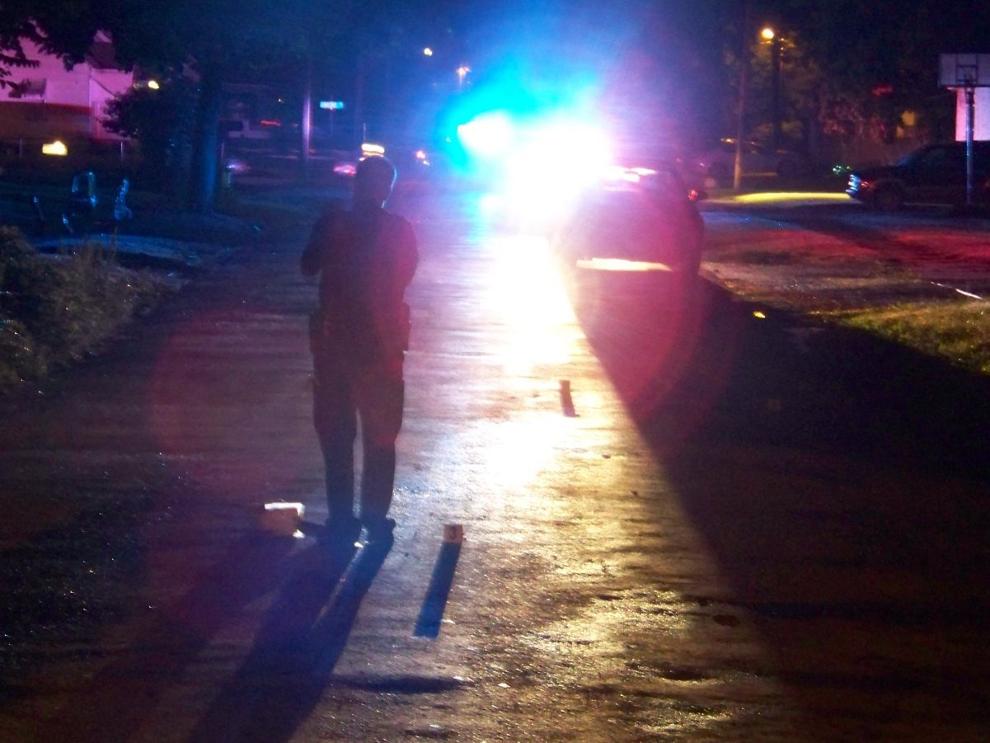 053116jr-ricker-gunfire-1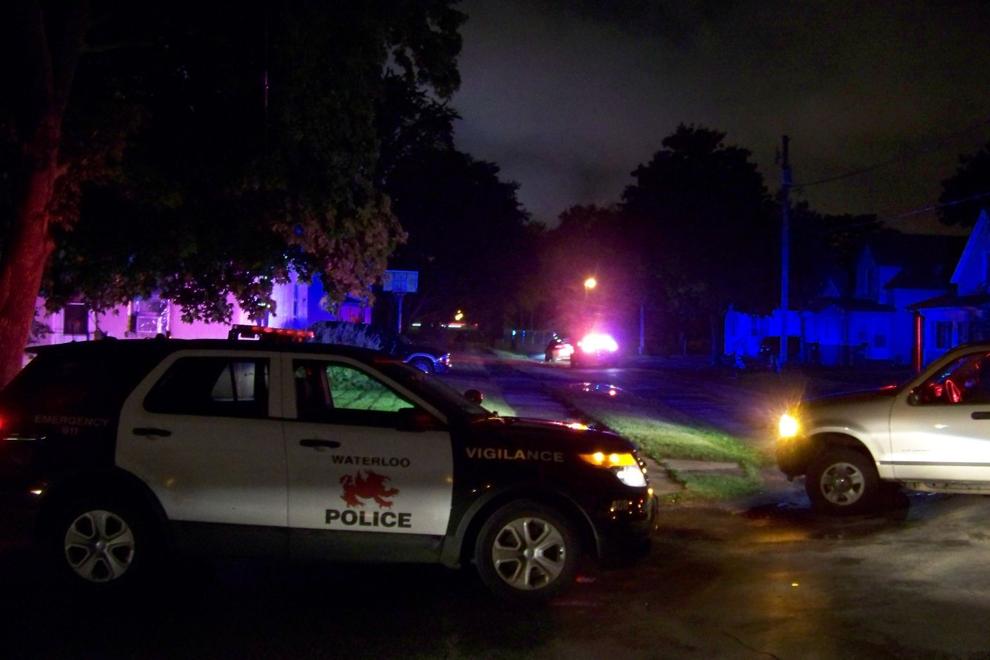 051316jr-shooting-followup-1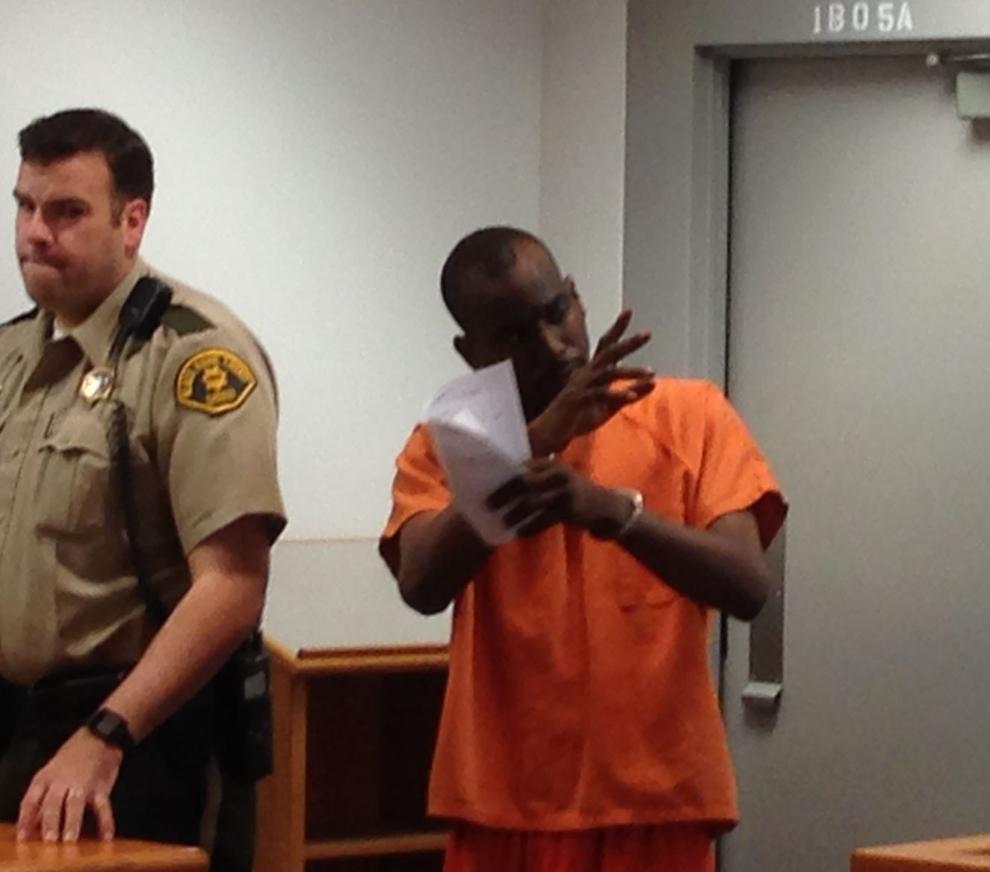 052316jr-newell-shooting-2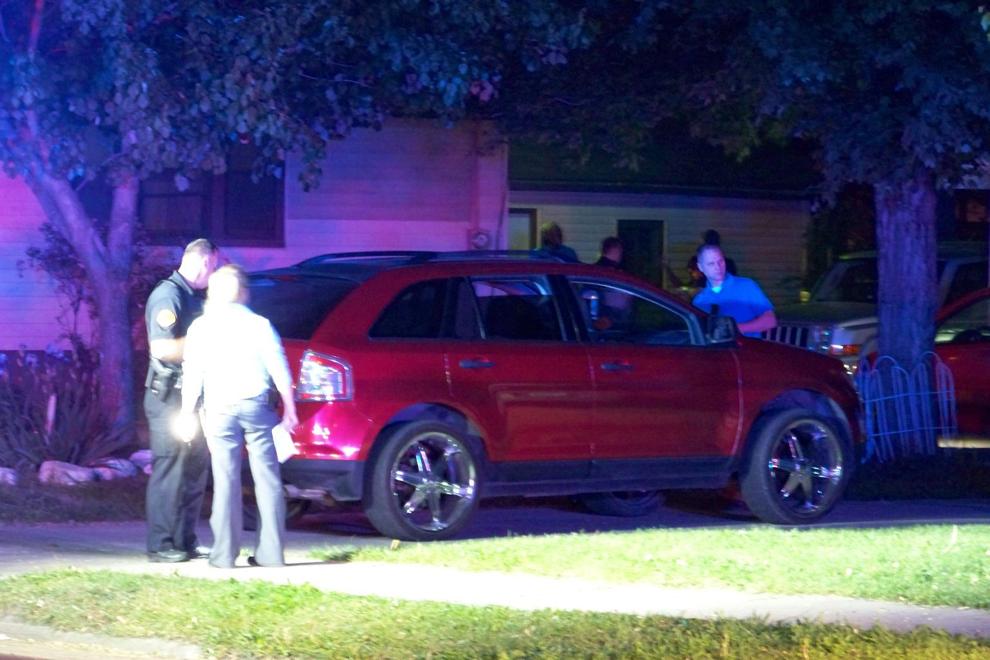 052316jr-newell-shooting-1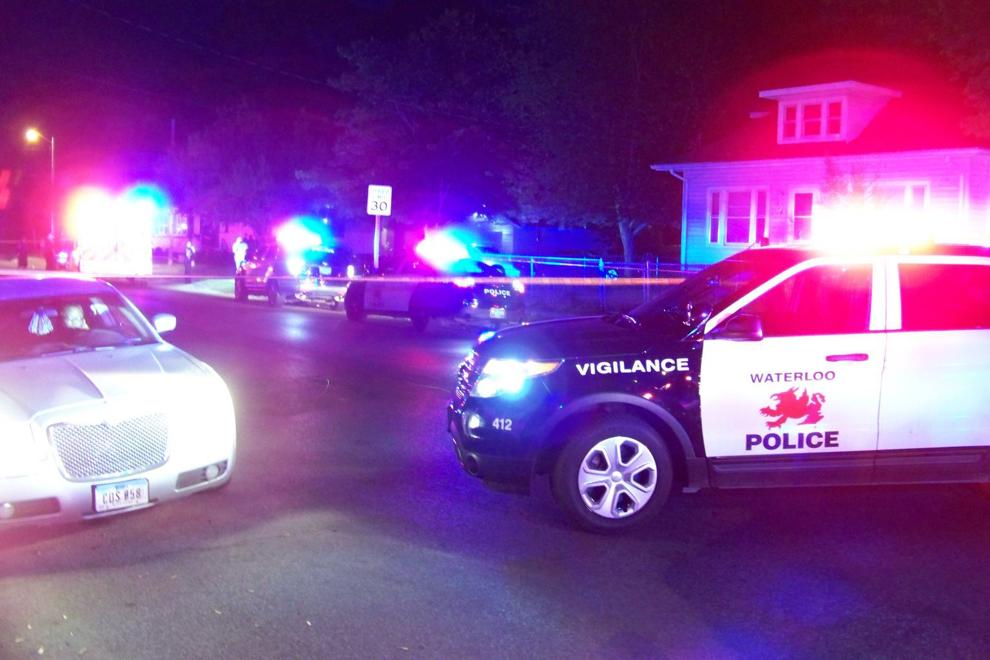 052316jr-319-death-2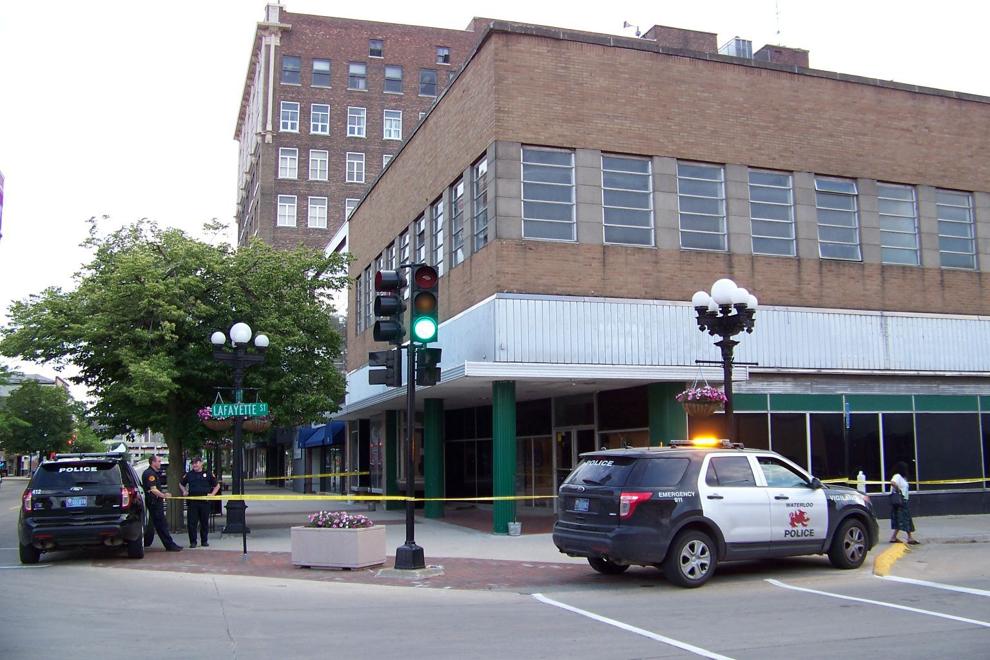 052316jr-319-death-1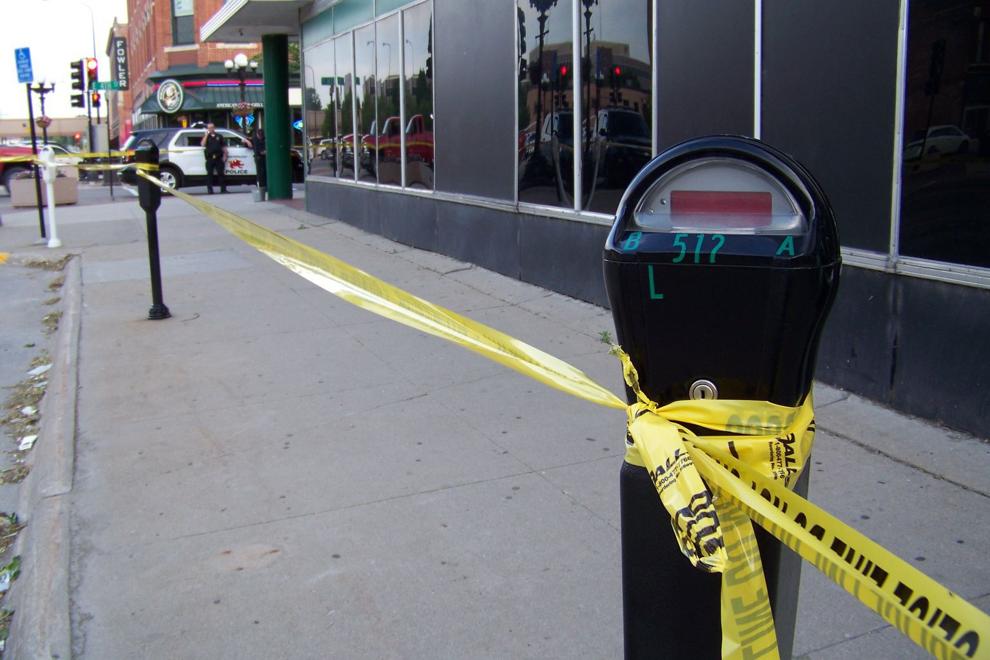 051116jr-synagogue-vandalism-1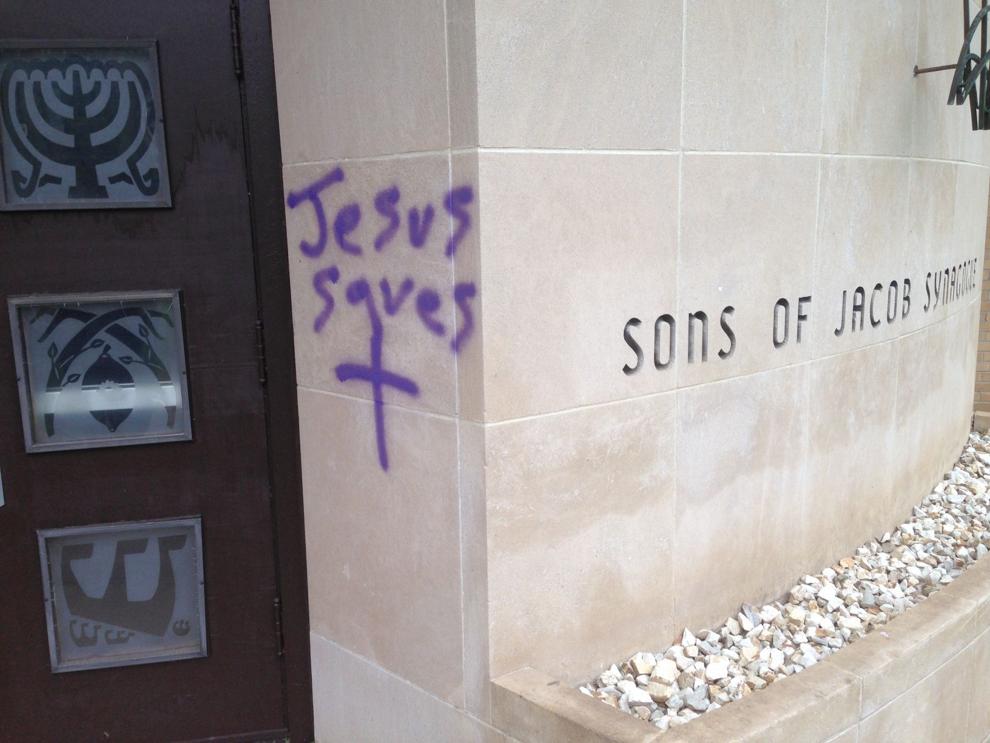 062915jr-crash-b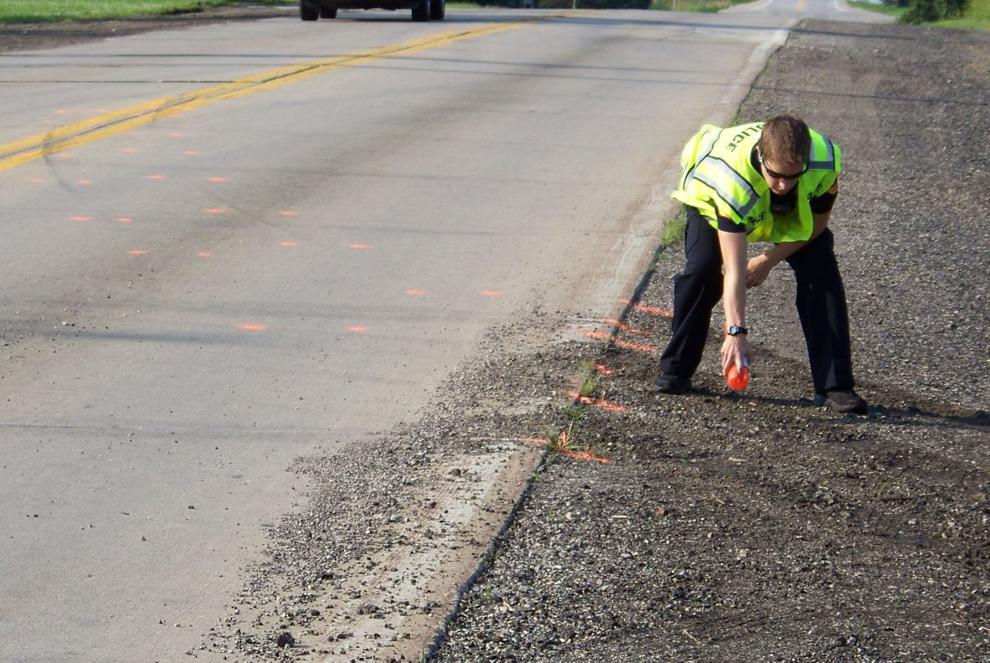 062915jr-crash-a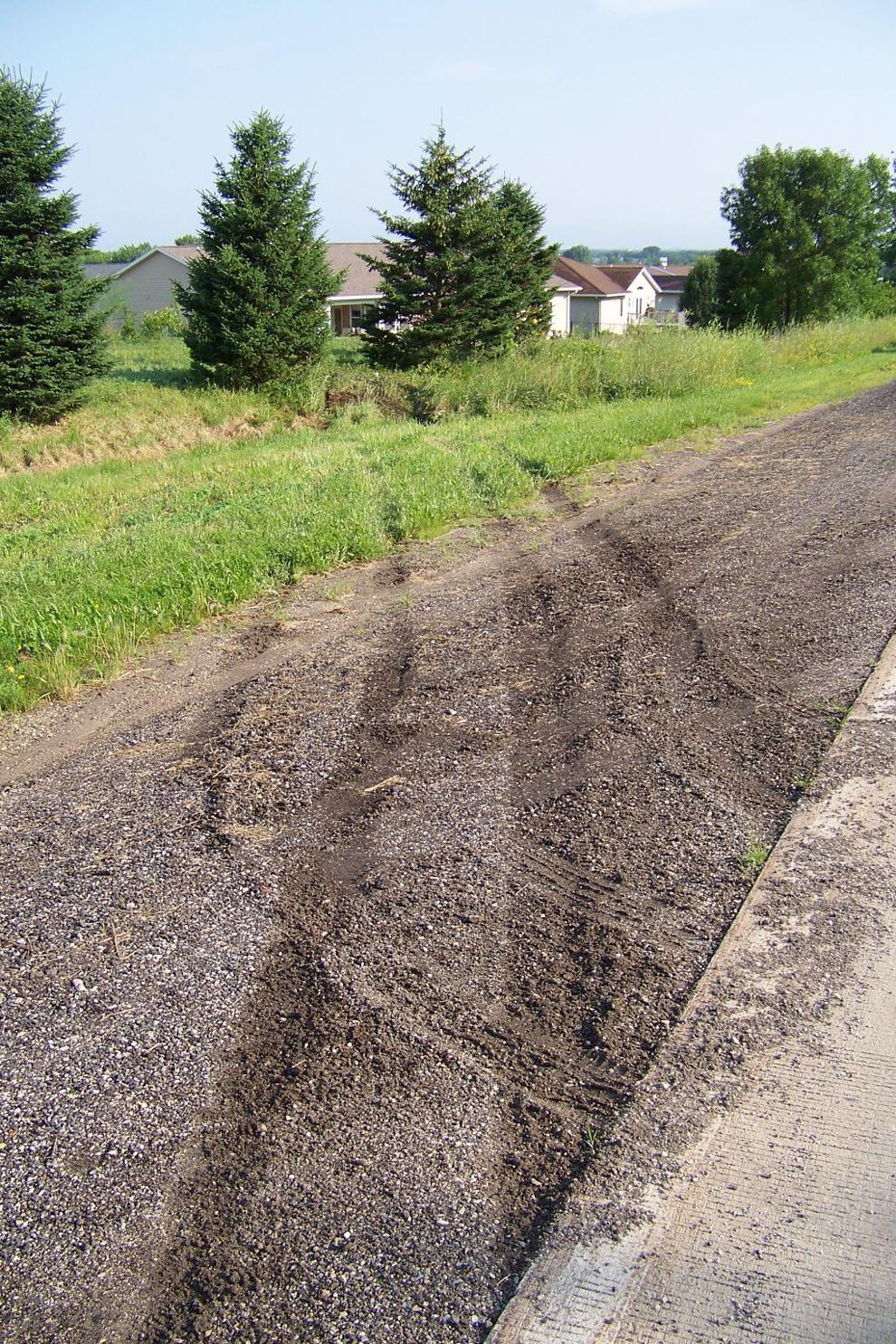 041916jr-lafayette-chase-crash-6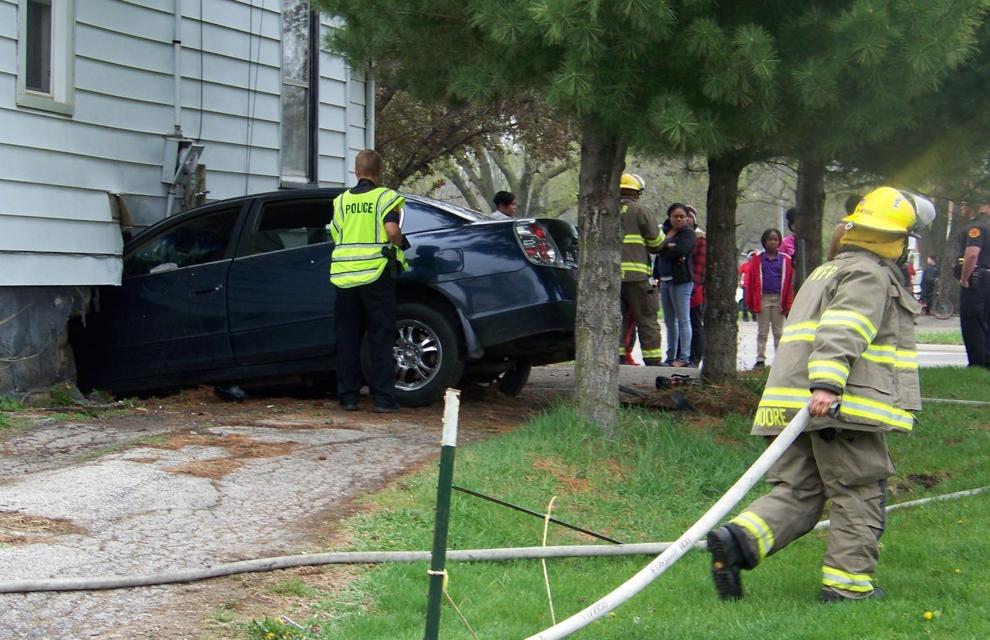 041916jr-lafayette-chase-crash-2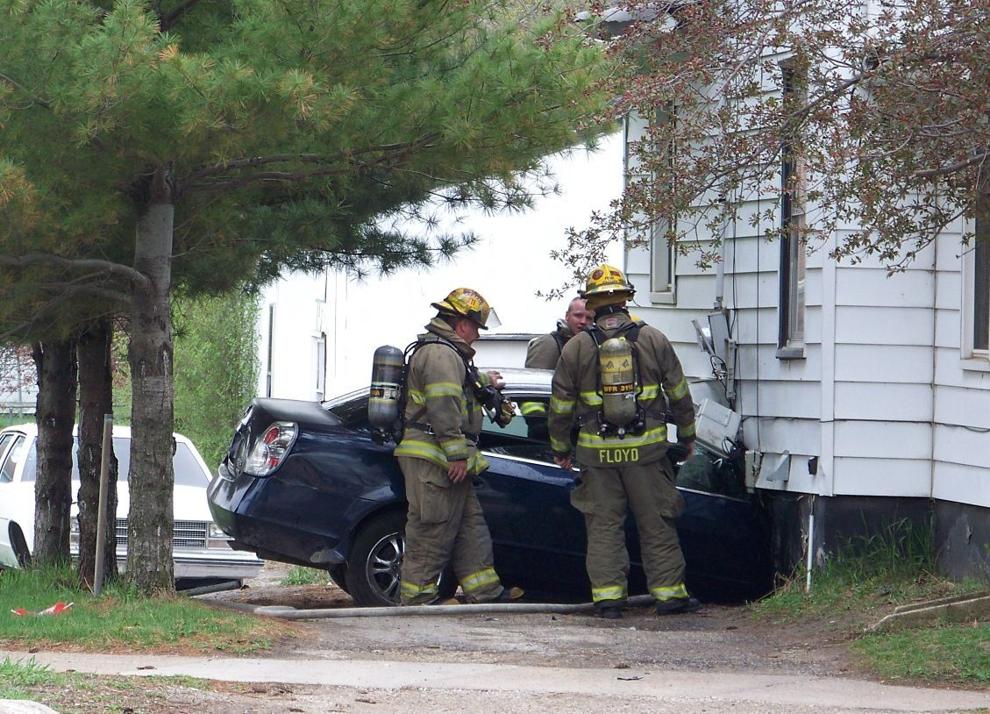 041916jr-lafayette-chase-crash-1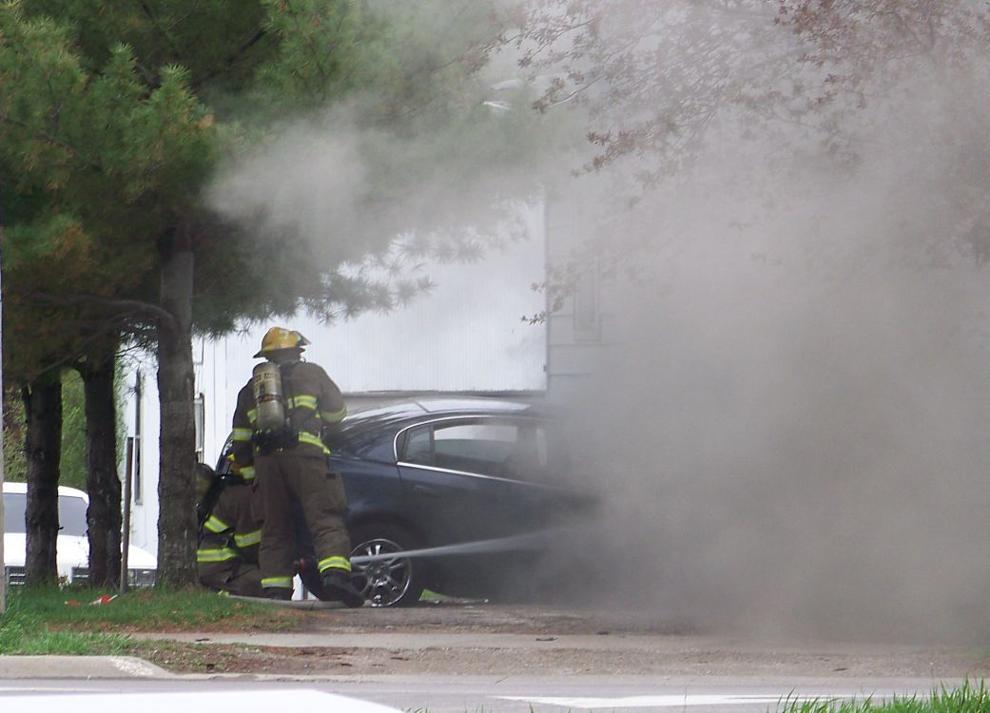 041916jr-lafayette-chase-crash-a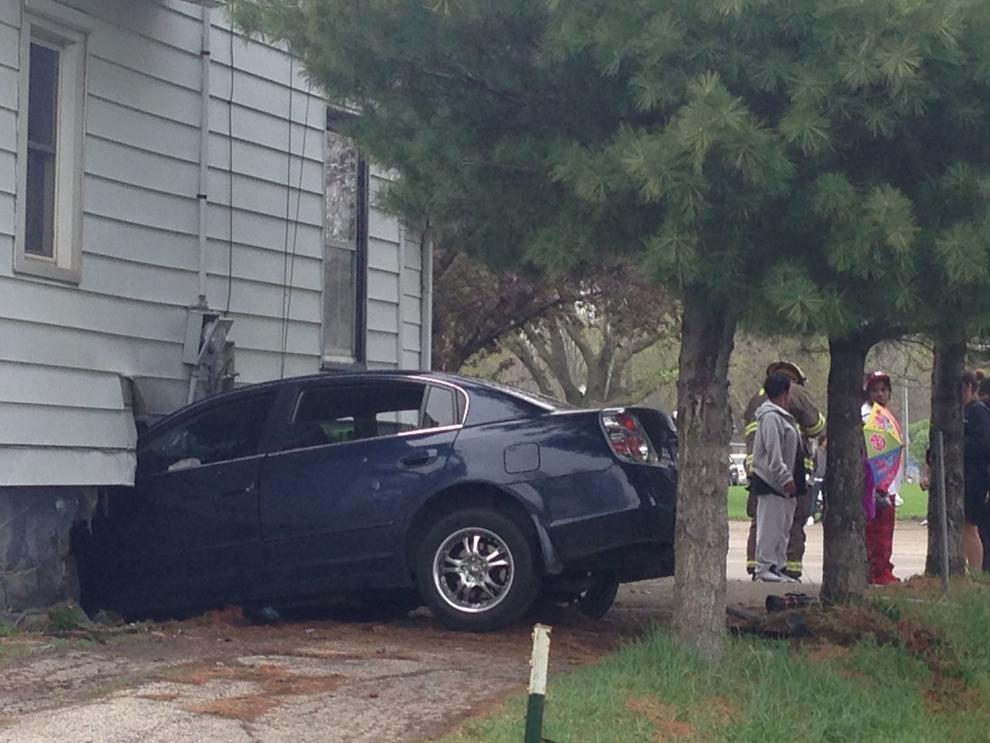 041716jr-chase-crash-suv-2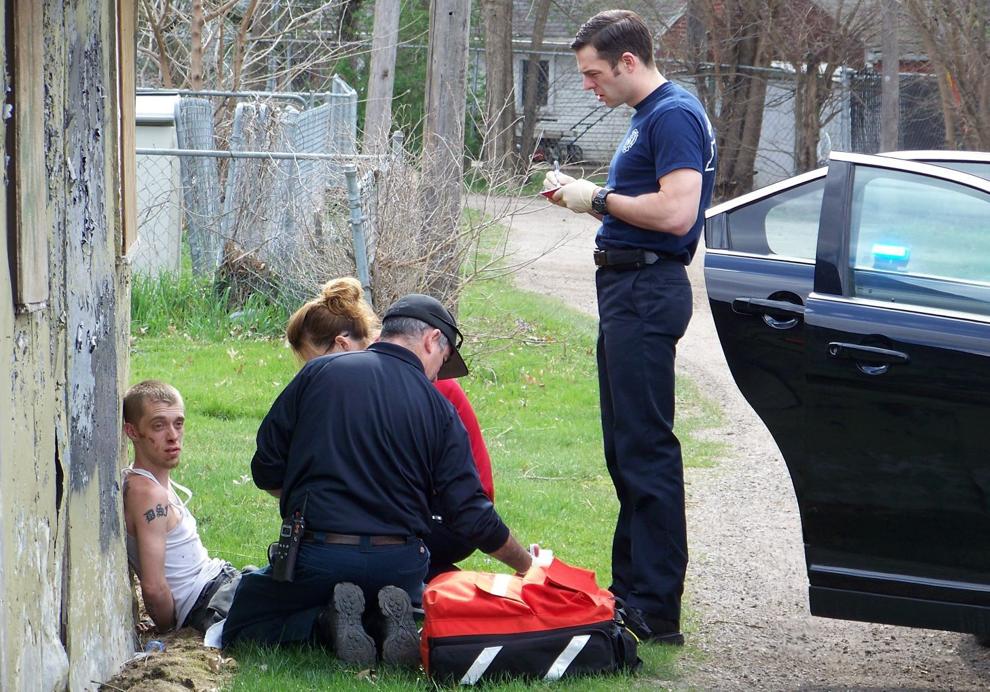 041716jr-chase-crash-suv-1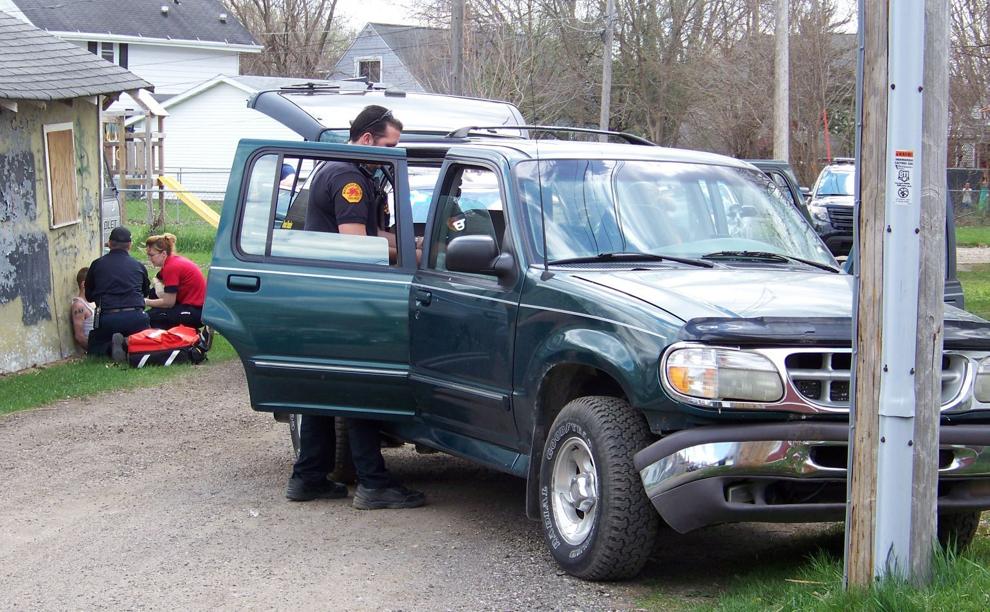 041416jr-logan-gunfire-3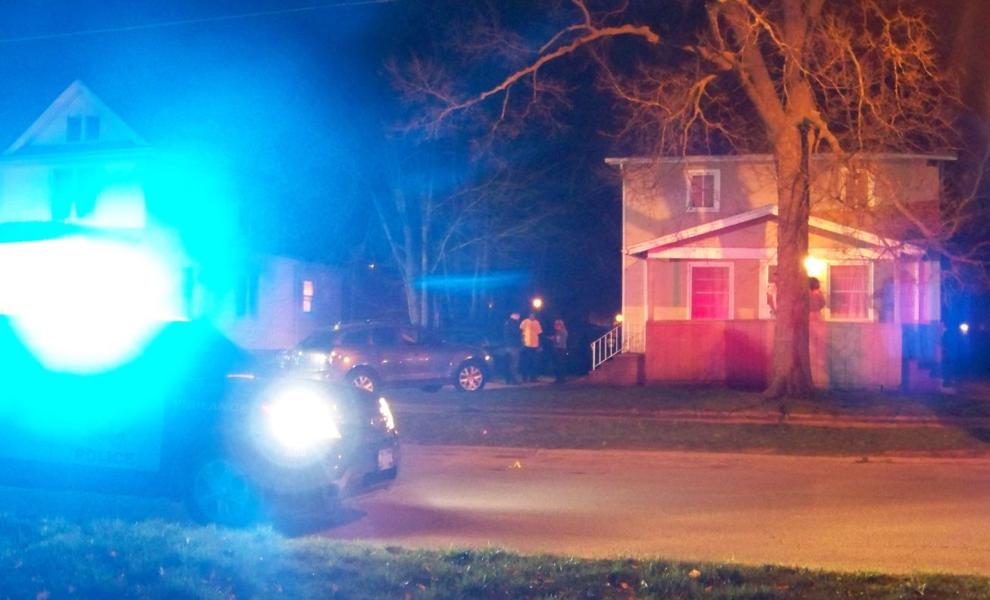 041416jr-logan-gunfire-1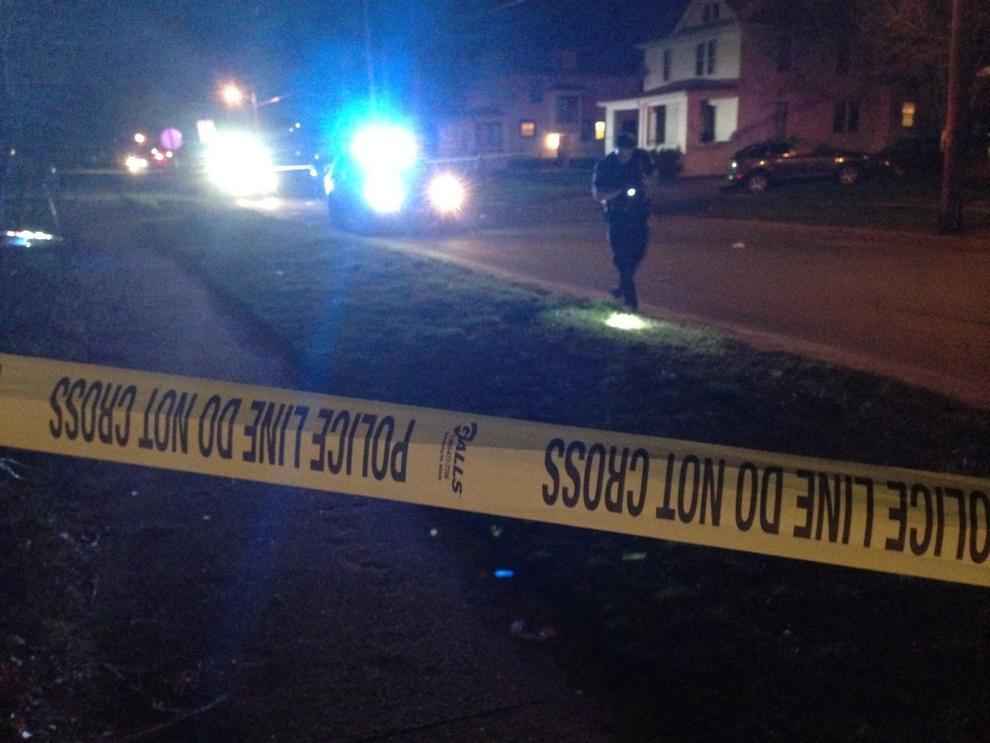 041416jr-logan-gunfire-2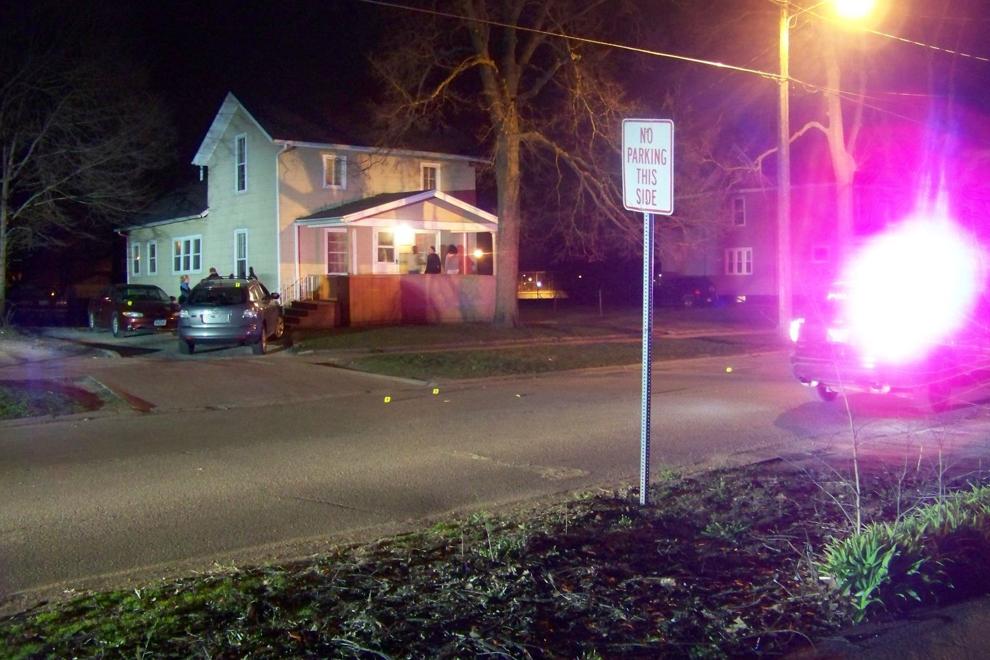 040616jr-counterfeit-2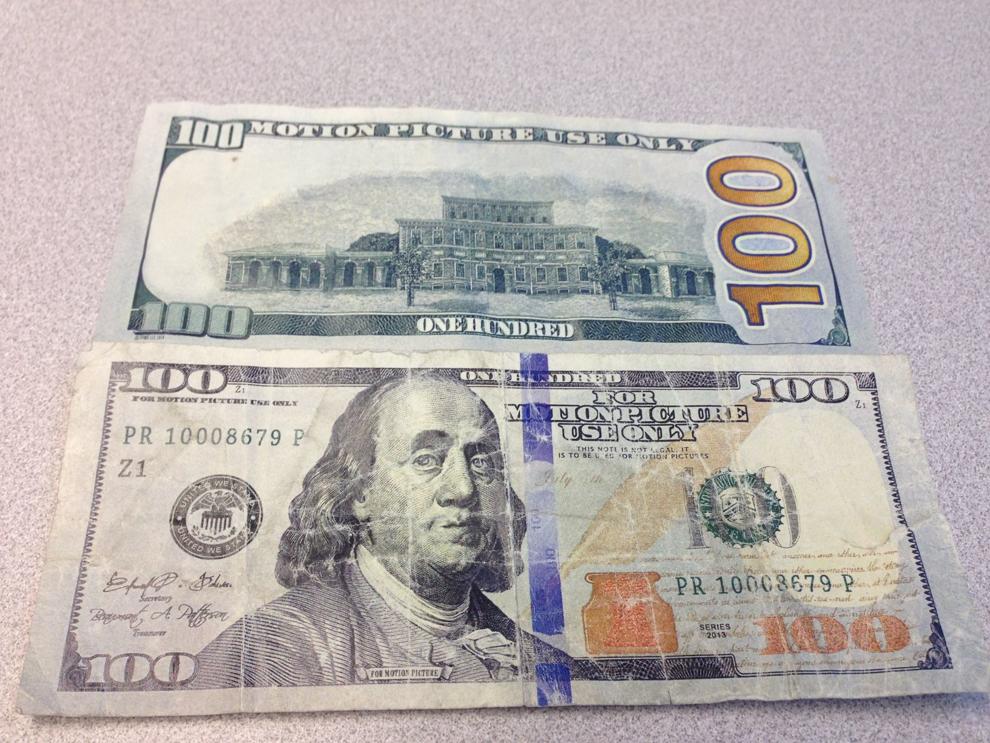 040616jr-counterfeit-1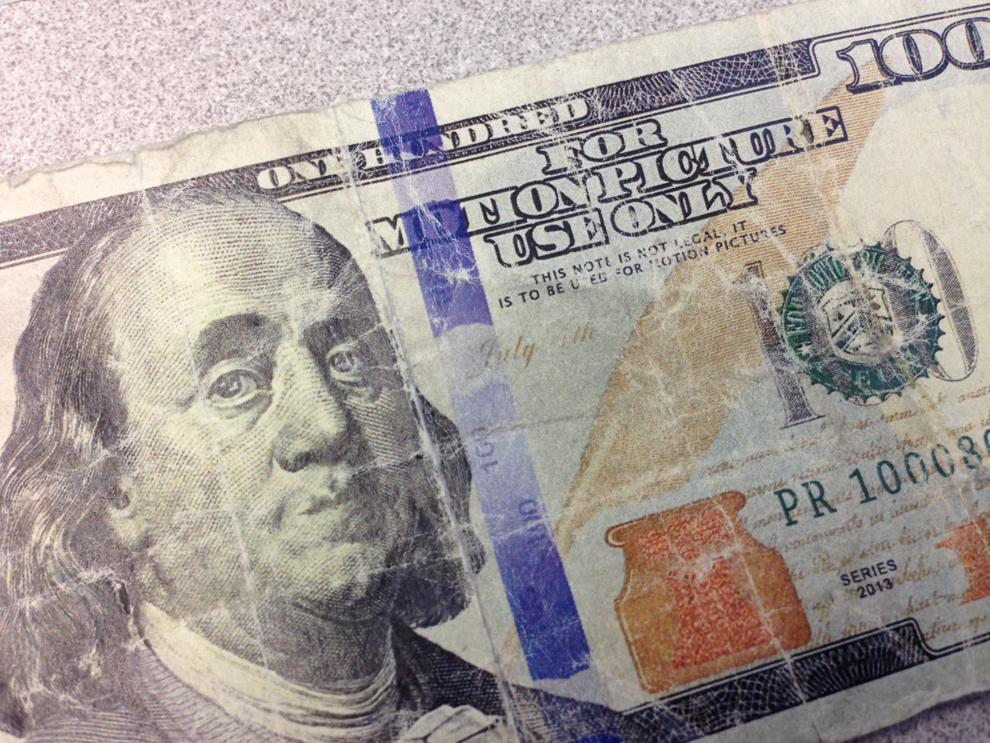 040516jr-elm-shooting-2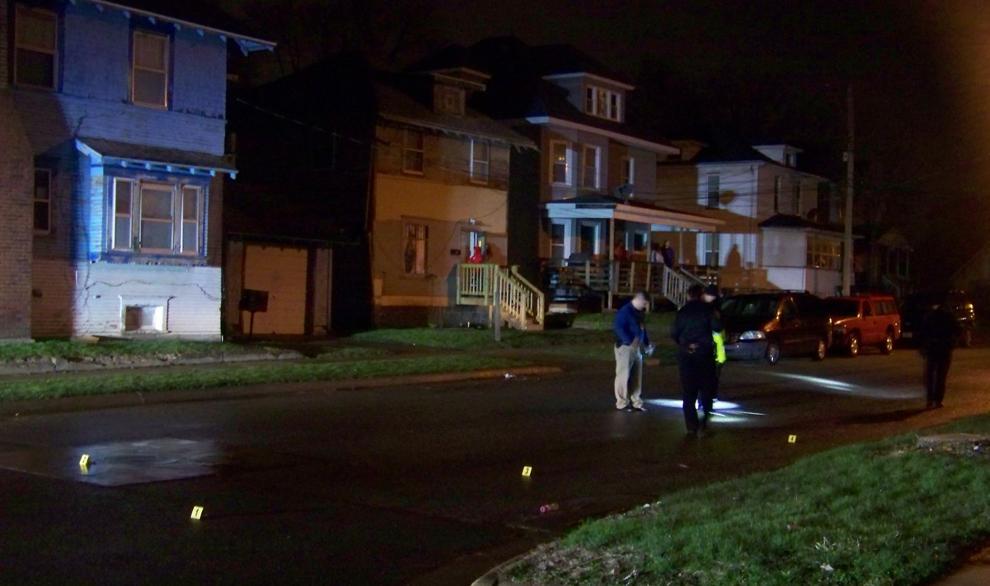 040516jr-elm-shooting-1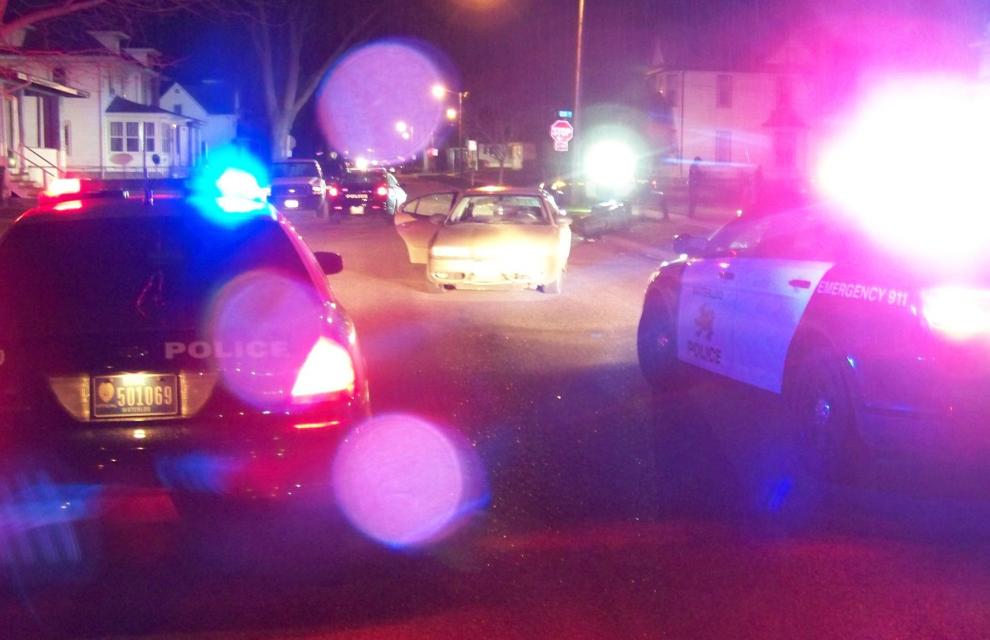 040416jr-summit-shooting-2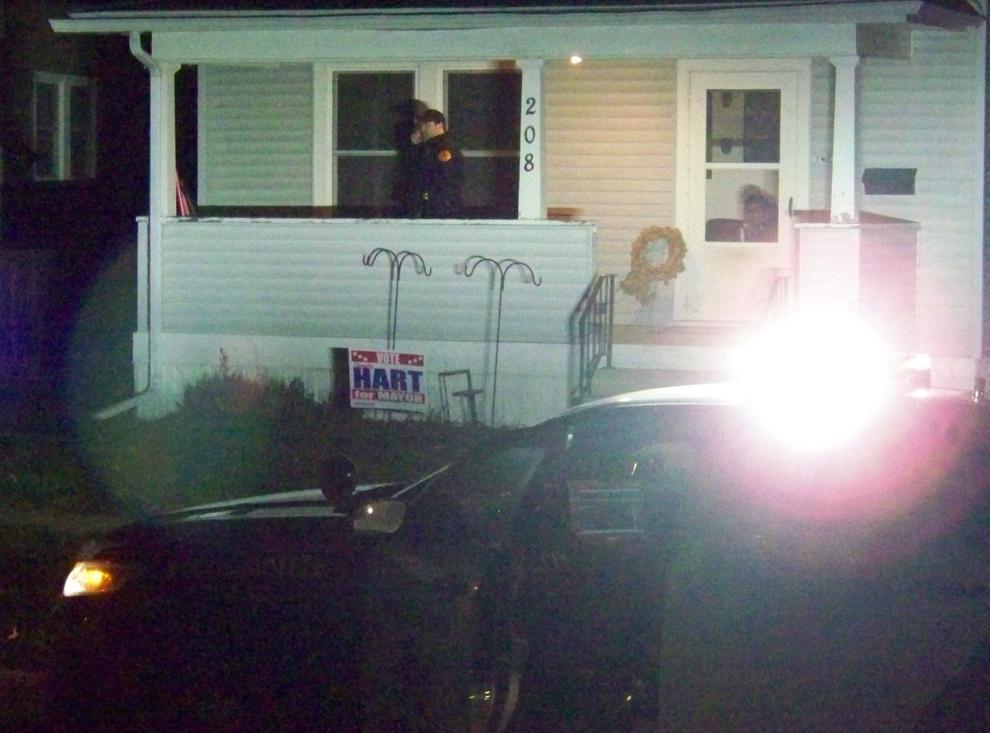 040416jr-summit-shooting-1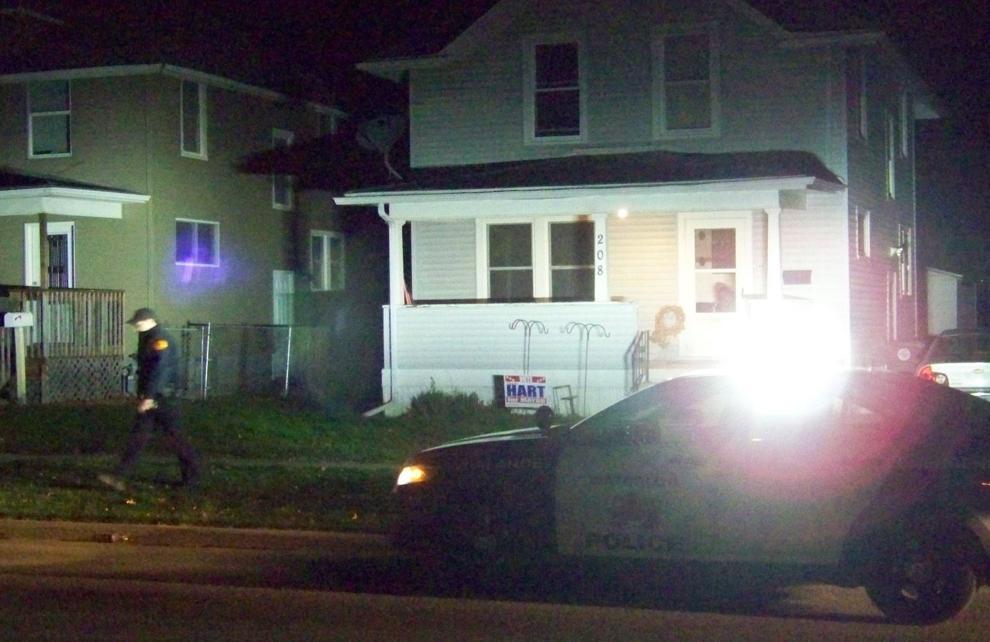 040416jr-studios-noise-2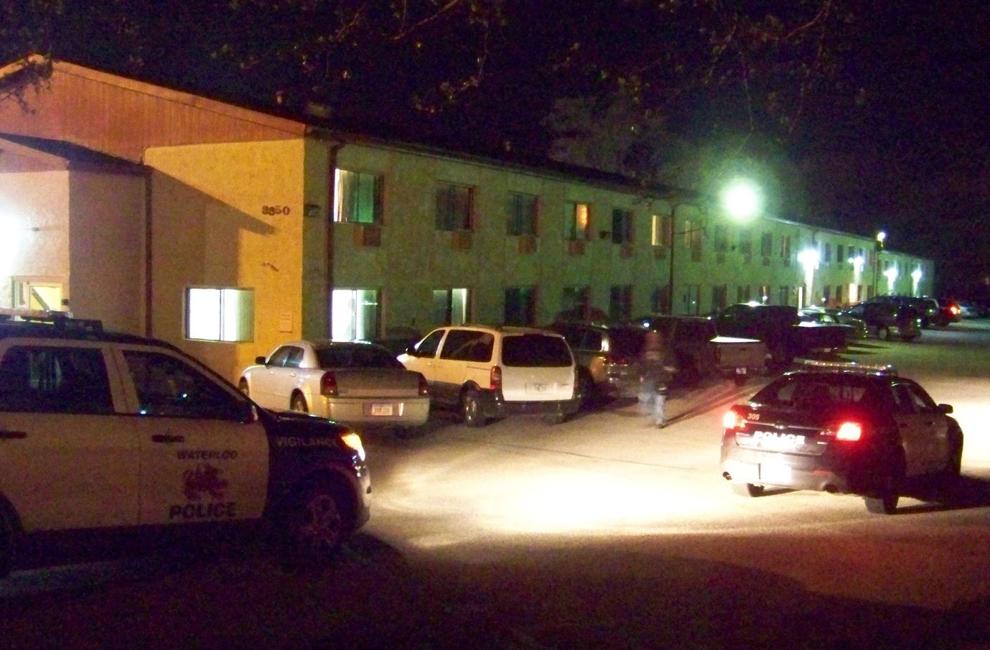 040416jr-studios-noise-1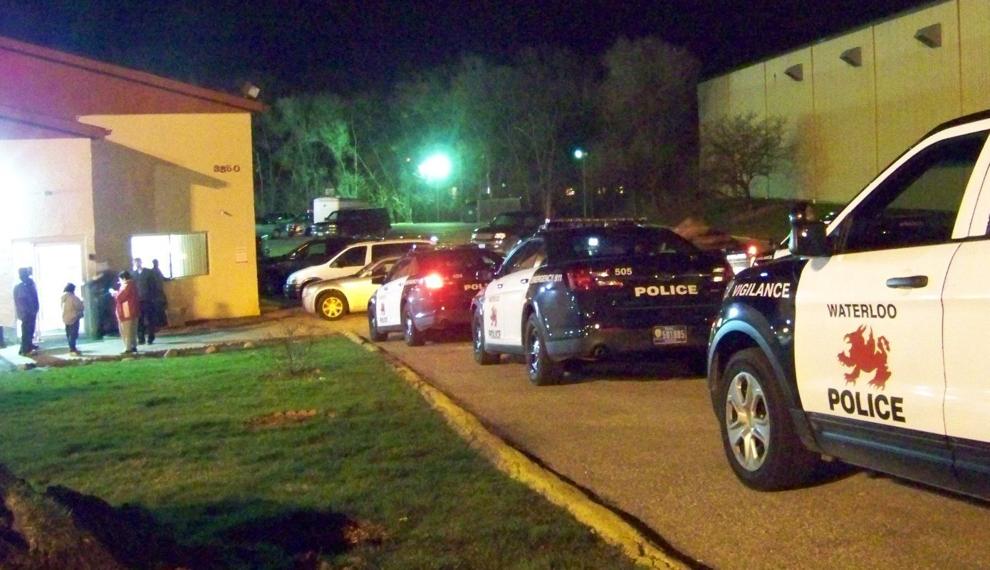 032916jr-gunfire-ricker-1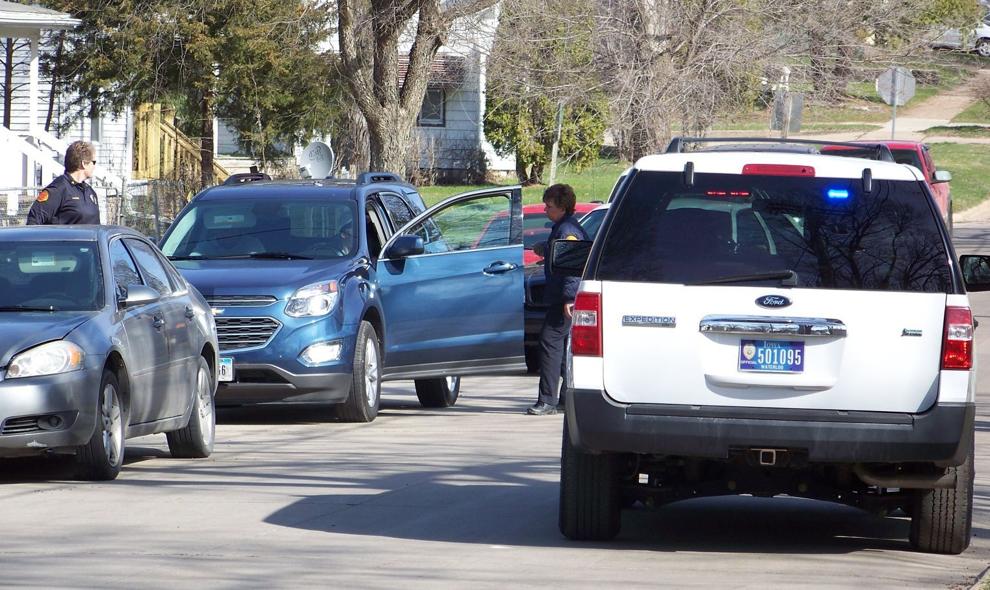 032816jr-linn-gunfire-1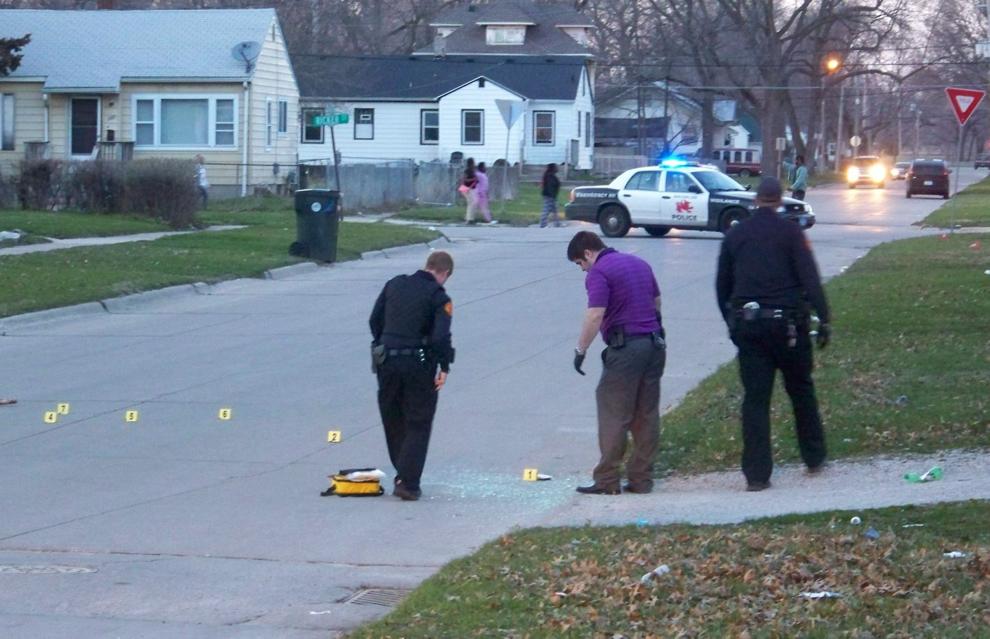 032816jr-linn-gunfire-2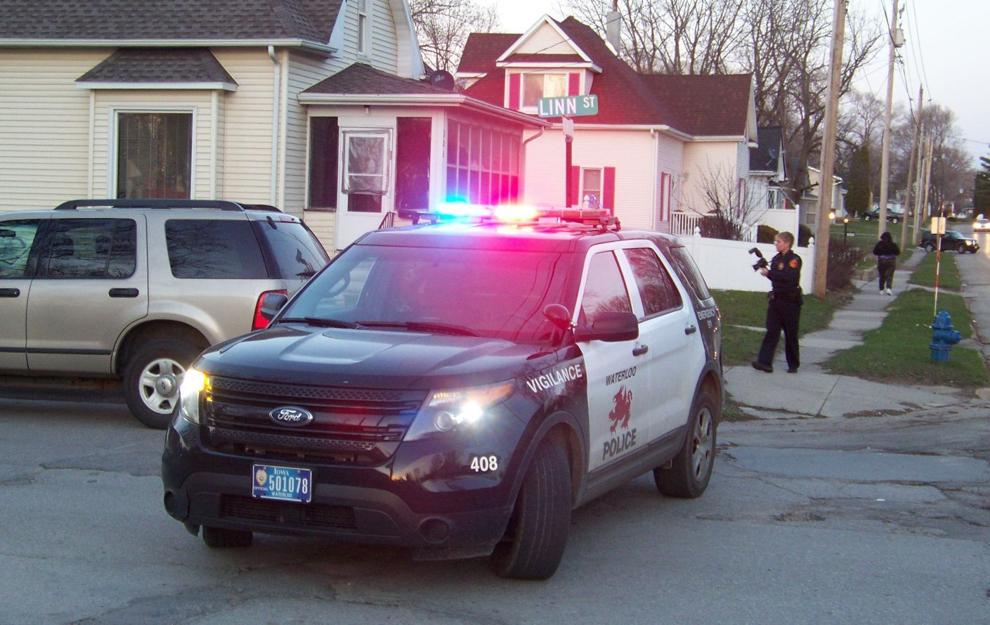 031716jr-drug-search-2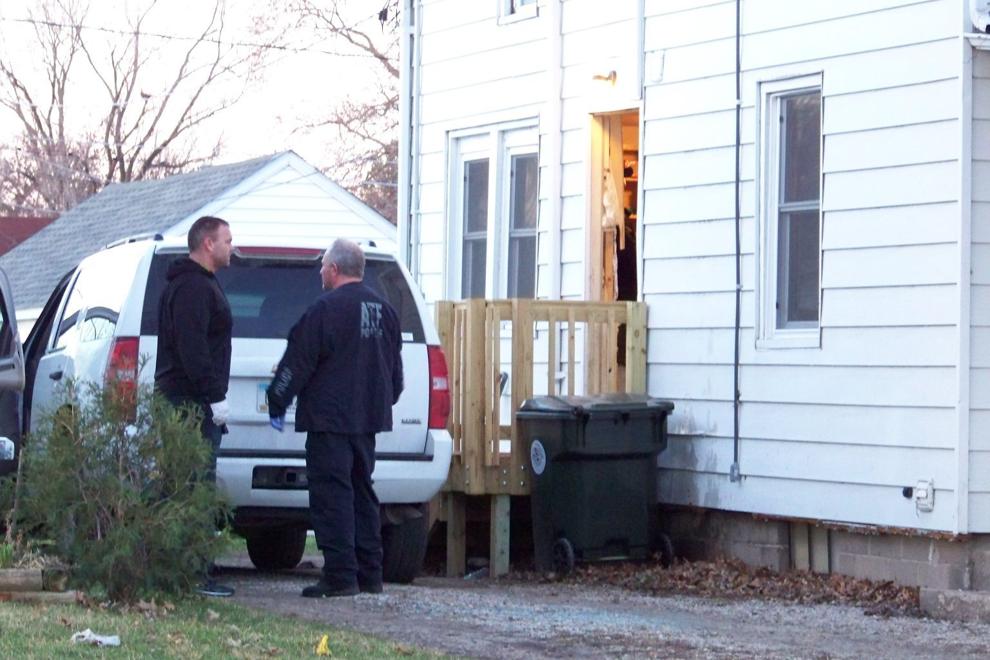 031716jr-drug-search-1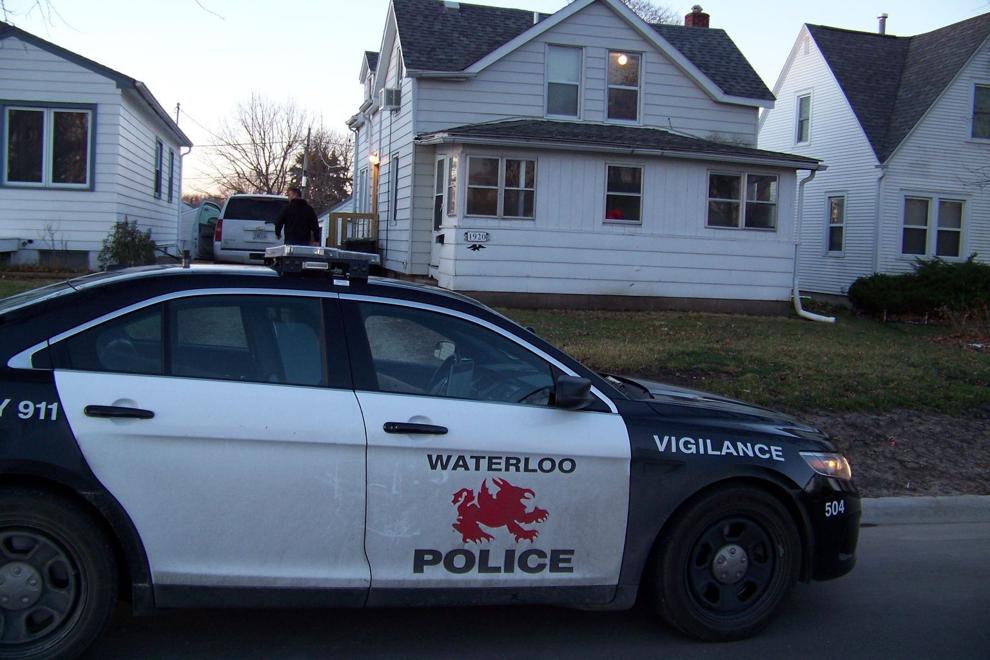 022616jr-ernst-verdict-2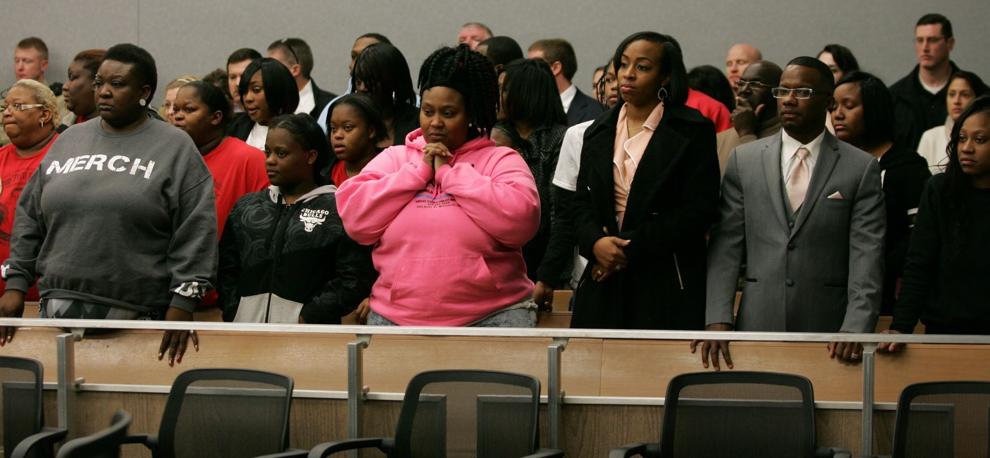 022616jr-ernst-verdict-3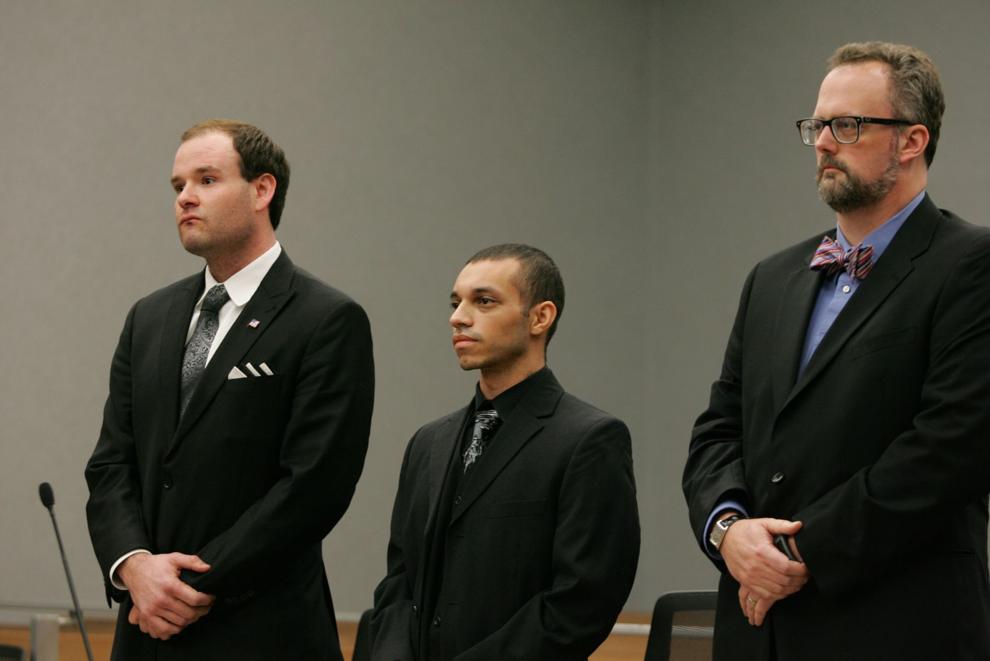 022616jr-ernst-verdict-1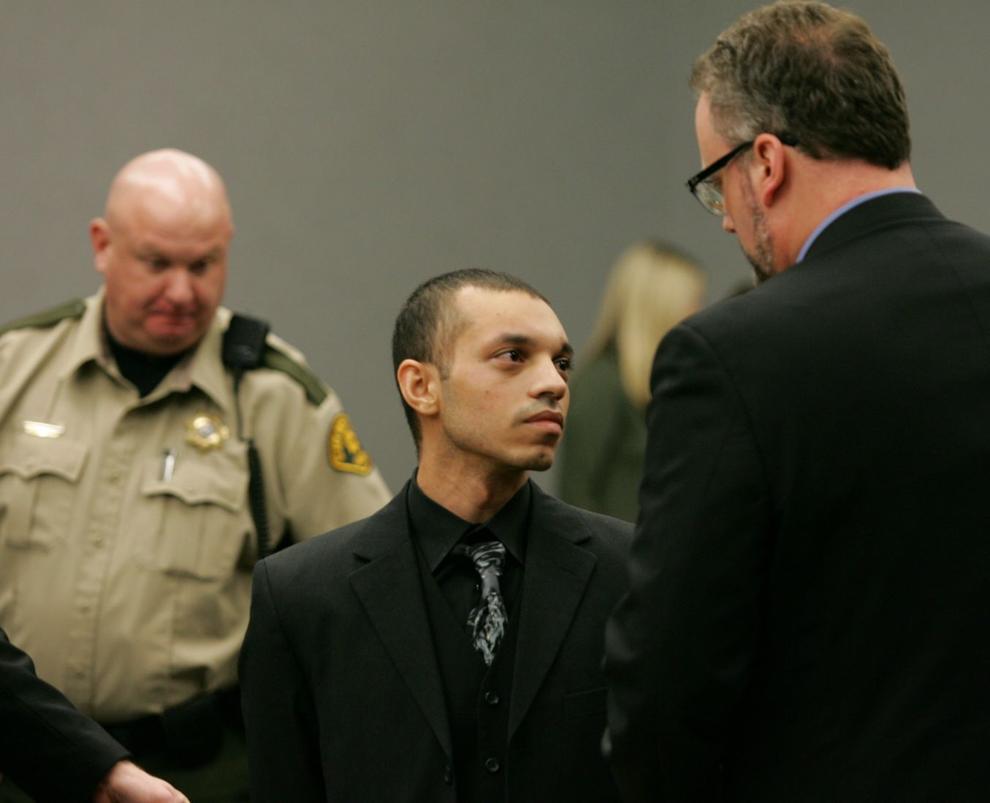 022516jr-store-burglary-1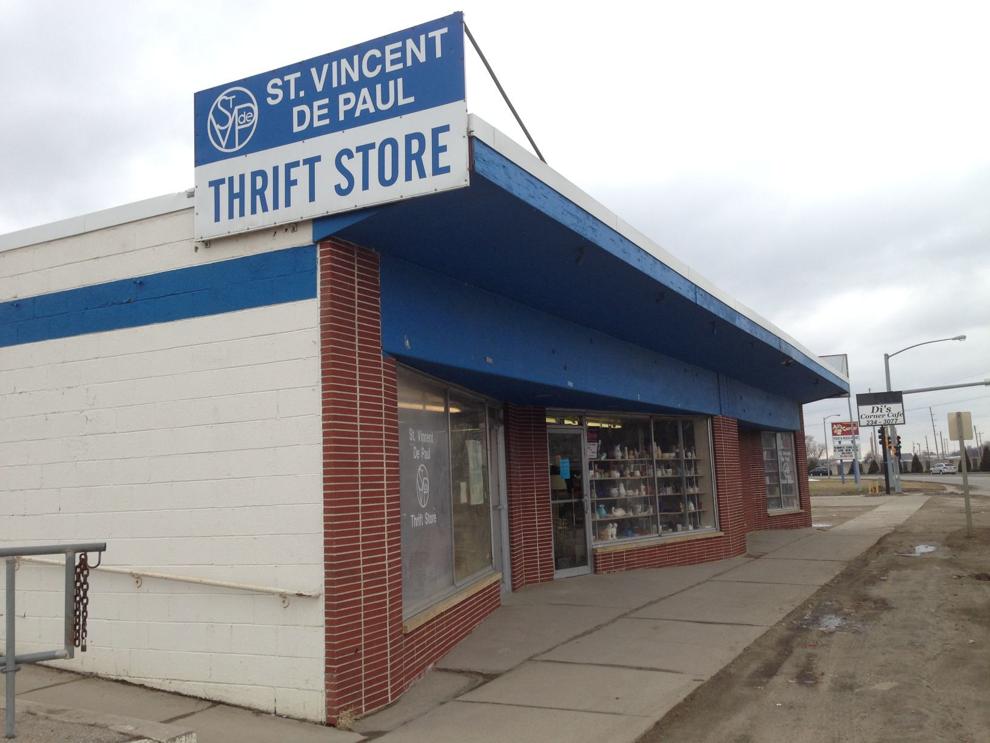 022316jr-ambulance-chase-3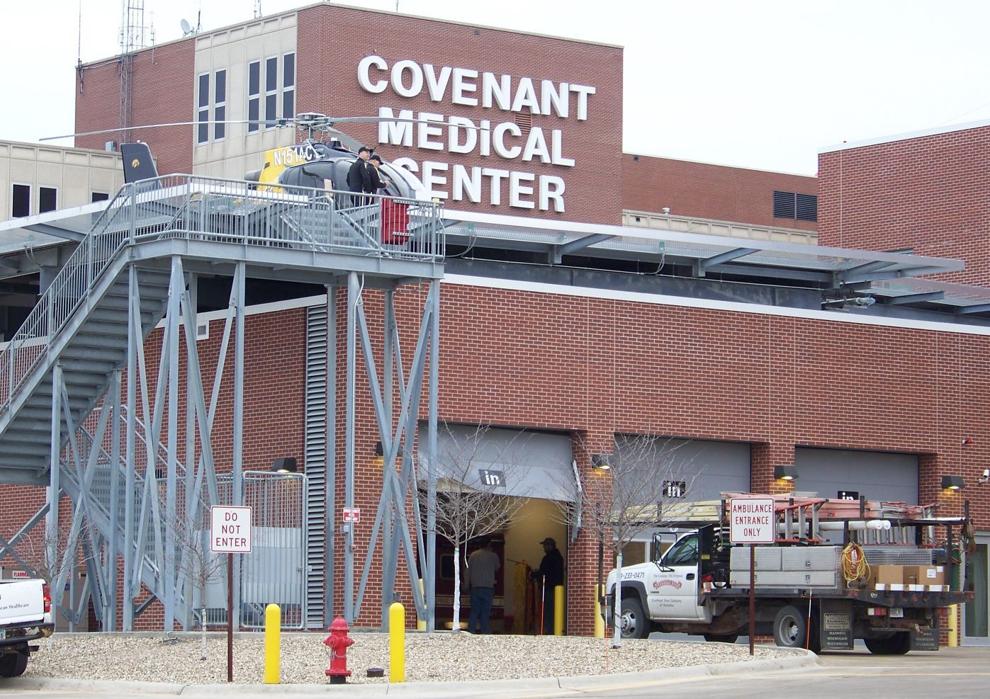 022316jr-ambulance-chase-1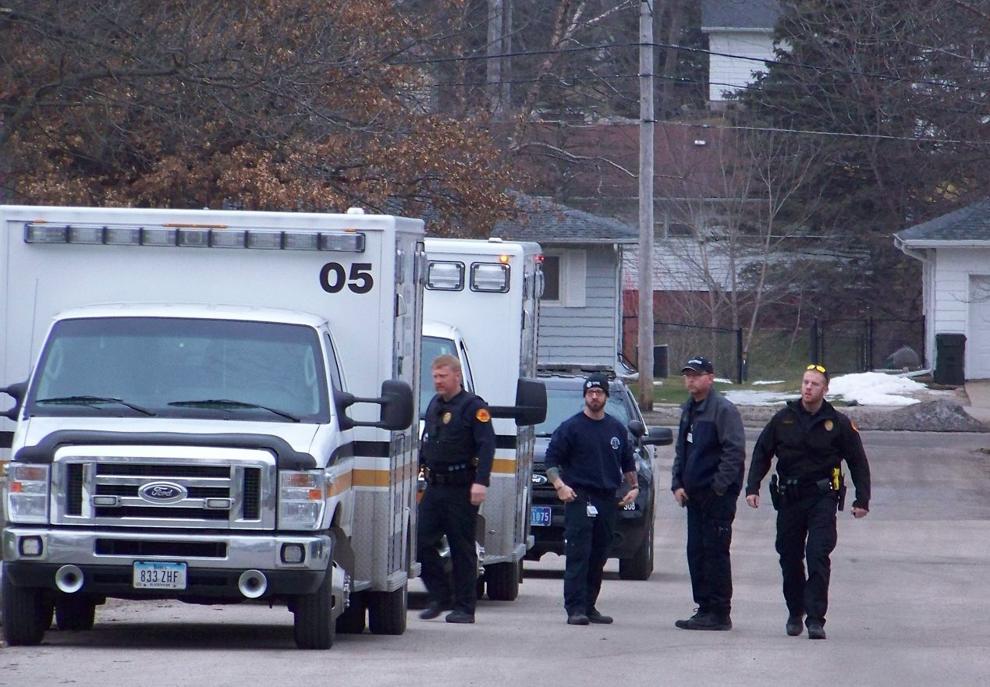 022316jr-ambulance-chase-2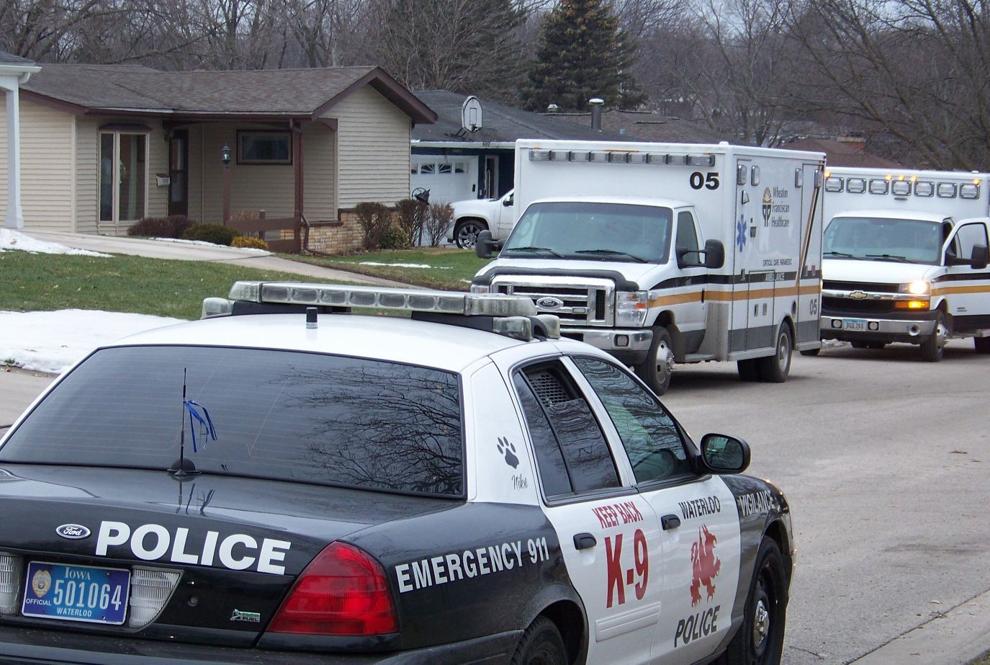 020516jr-randall-shooting
020516jr-randall-shooting-2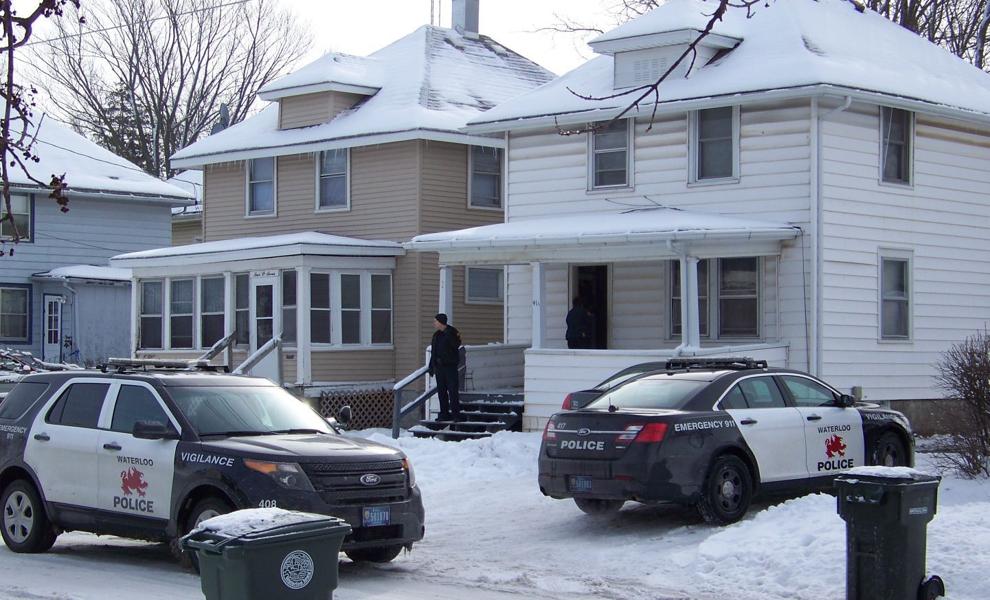 020516jr-randall-shooting-1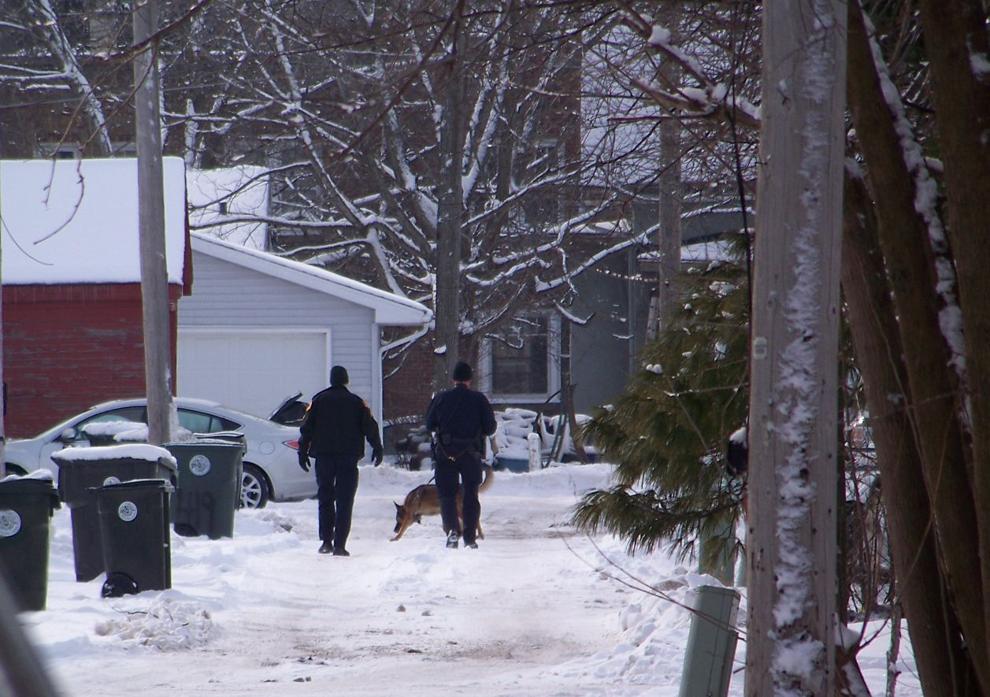 012716jr-smith-trial-7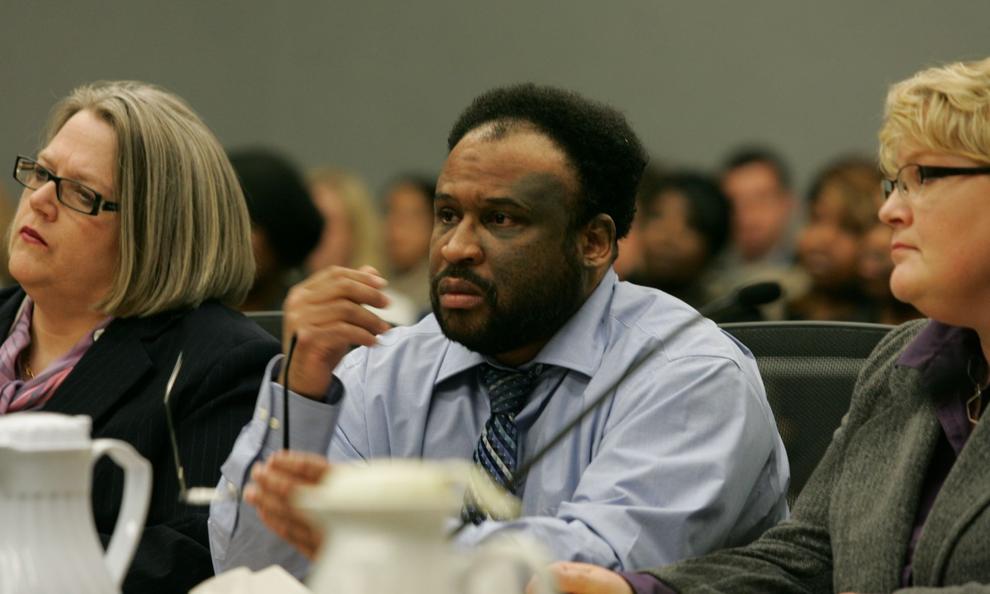 012716jr-smith-trial-5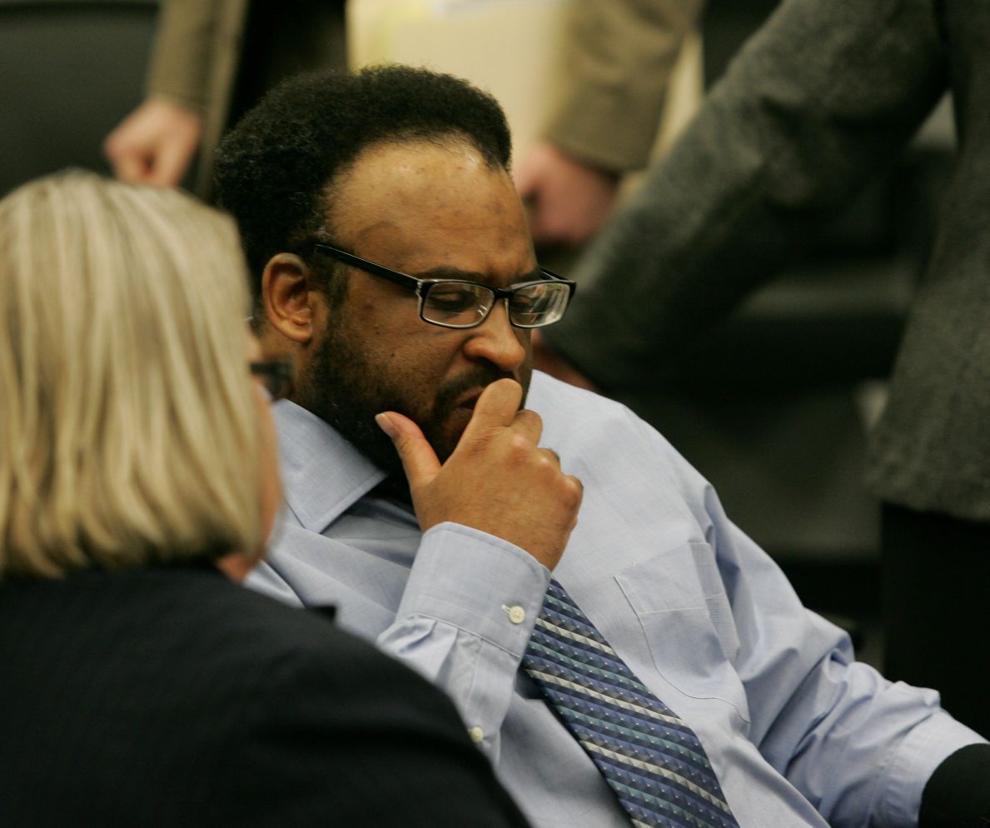 011216jr-bank-robbery-4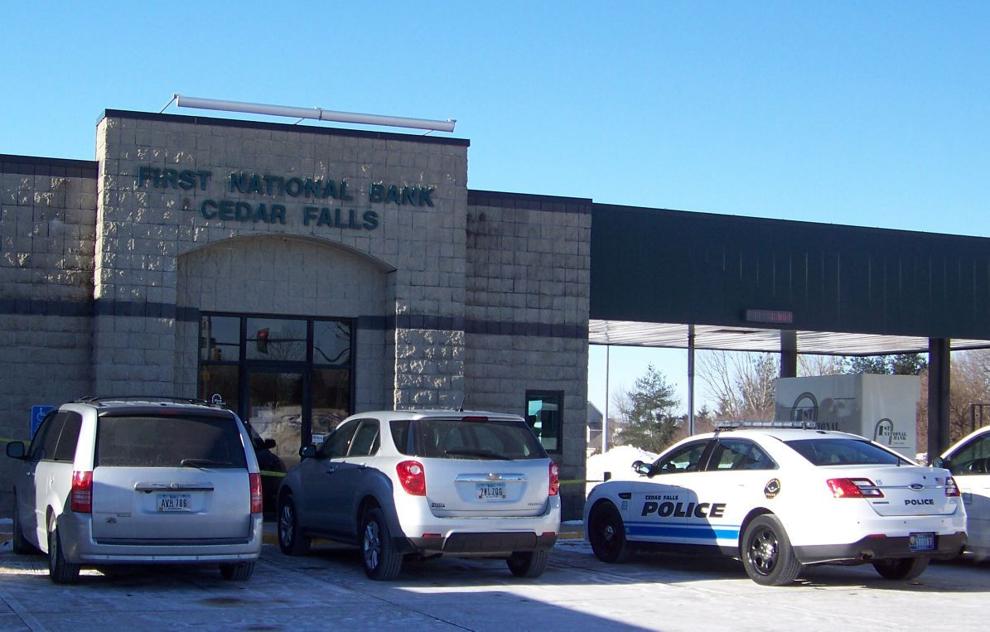 011216jr-bank-robbery-3