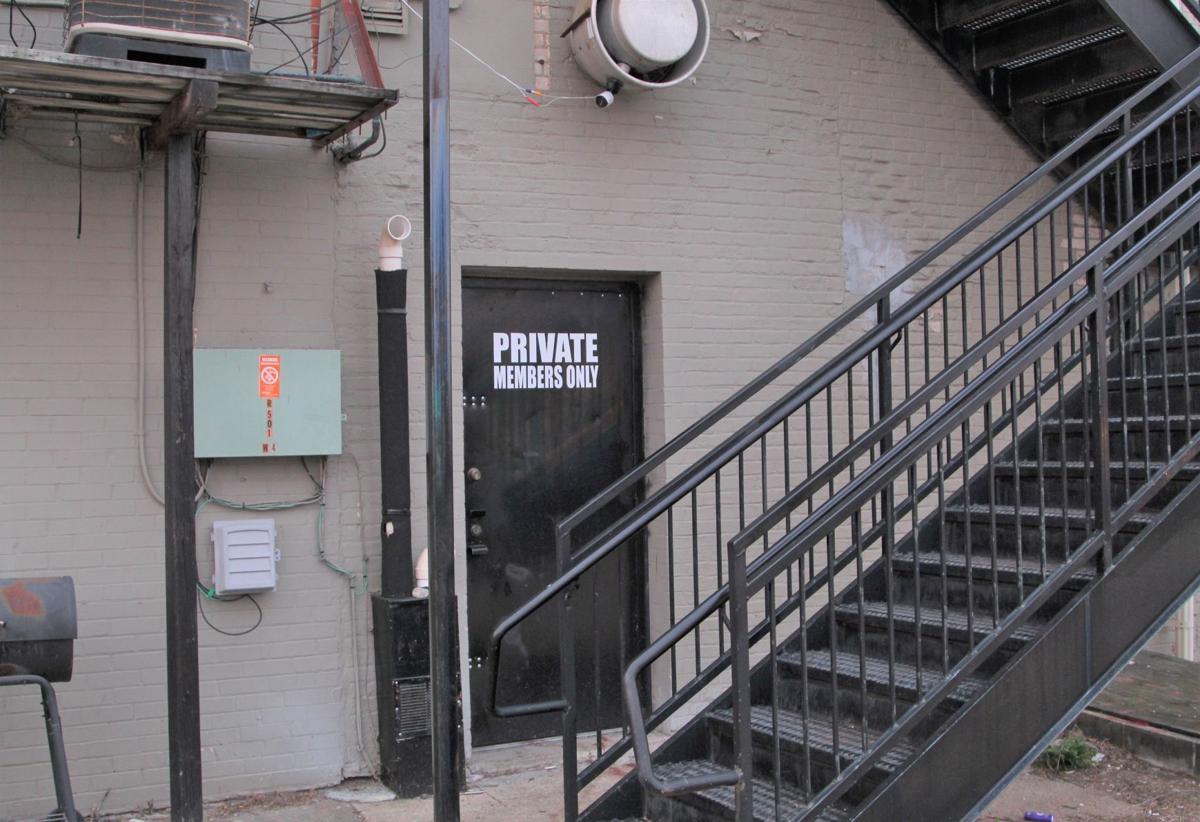 WATERLOO – A fatal shooting at a private club in September happened when an associate of a gang rented the establishment from a motorcycle club and members of a rival gang showed up and opened fire, according to Waterloo police.
Two people died and more than a dozen others were injured in the shootout at 501 W. Fourth St., yet there have been few arrests directly related to the shootings.
On Wednesday, a federal magistrate judge ordered one person who was at the scene to remain in custody until trial in an unrelated gun case.
Shuntez Anthony Porter, 22, of Waterloo, isn't charged in the shooting. He was recently indicted after a pistol was found during an August traffic stop. But police said he was at the club during the Sept. 26 shooting, and one of his acquaintances, 22-year-old Dacarious Burkett, was among the dead.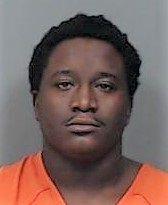 During a Wednesday detention hearing in U.S. District Court in Cedar Rapids, Edward Savage, a Waterloo police officer assigned to the FBI's Safe Streets Task Force, said Porter was affiliated with a local gang known as "500," which was associated with another gang known as "Young Money."
The West Fourth Street club, identified in court records as Sin City, had been rented out by someone associated with the gangs, Savage said. Around 3:15 a.m., members of a gang called "Yung Murk Squad" entered and started shooting, he said.
Video from the incident shows Porter leaving the area, Savage said.
He said video also shows another friend of Porter, 25-year-old Sir Frank Nelson III, leaving through a window that was broken out by patrons in their rush to escape the gunfire. The video shows Nelson drop a high-capacity ammunition magazine on his way out and then reach down to pick it up, Savage testified.
Defense attorney Jill Johnson asked Savage if Porter was one of the shooters in the private club incident.
"We don't know," the officer responded.
Nelson was arrested two days following the shooting when he allegedly tossed a 9 mm CZ handgun with a laser sight out a window as officers arrived at his home with a search warrant, according to court records.
Another man, Willie Edward Saffold Jr., 21, was arrested for intimidation with a weapon and felon in possession of a firearm after witnesses and video identified him as shooting into a crowd of people at the club, according to court records.
During Monday's detention hearing, the government also introduced cellphone and social media videos showing Porter waving handguns around, and in one he is brandishing an AR-15 rifle, which he unloads and displays ammunition in the magazine for the camera.
In another video, Porter talks about payback for past gang-related grudges. He is seen holding a handgun next to his head as if it's a phone and making references to local homicides, including the unsolved 2017 death of 18-year-old Alex Bullerman. Bullerman was shot and killed outside College Hill establishments in Cedar Falls. Savage said Porter isn't a suspect in Bullerman's death.
In ruling that Porter should remain in jail pending trial, Magistrate Mark Roberts said he was concerned by the social media videos showing Porter with firearms, Porter's presence at the private club shooting, and a 100-mph-police chase Porter was allegedly involved in Sept. 17.