WATERLOO – Police are investigating a break-in at a Waterloo grocery store that netted cigarettes, liquor and lottery tickets early Thursday.
The intruder entered Ray's Supermarket, 1975 Franklin St., after breaking the lock on a shuttered driver-through window.
The burglar took Newport cigarettes, bottles of E&J brandy and Courvoisier cognac and an undetermined amount of lottery tickets before leaving through the front door.
Police were called when the alarm sounded at about 2:35 a.m.
No arrests have been made in the burglary.
Gerardo Lopez-Mendez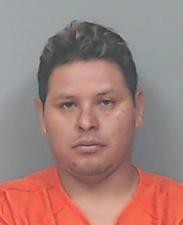 amanieh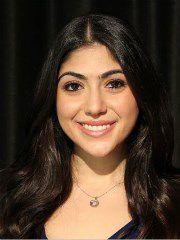 Jason David Fairchild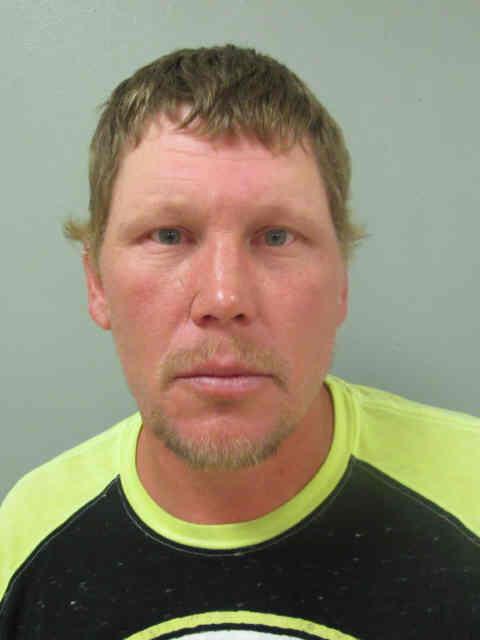 Natasha Elgers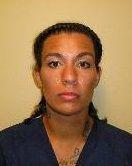 Rebecca Golden
Kelvin Lee Plain Sr.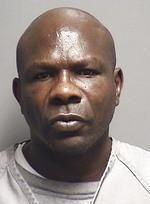 Alex Shadlow and Traci Tyler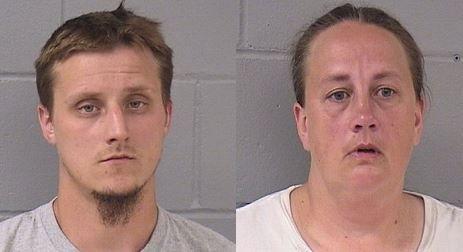 Stanley Liggins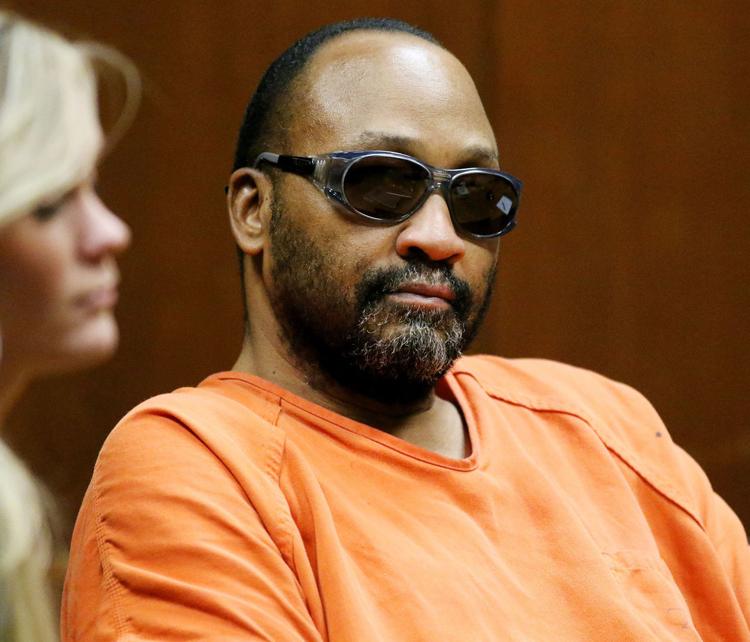 Christian Albert Gossweiler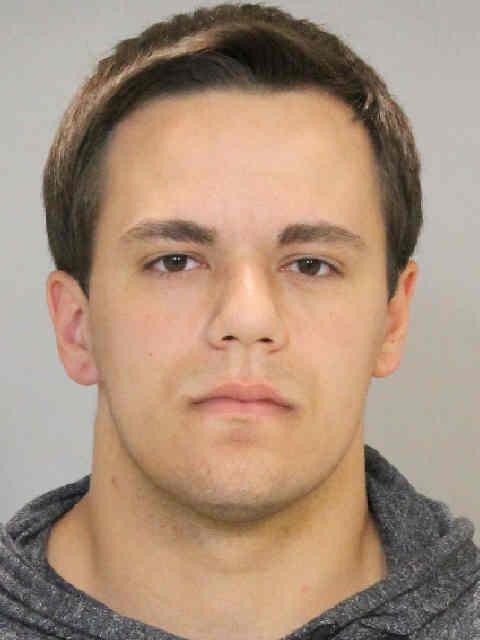 Robert Lewis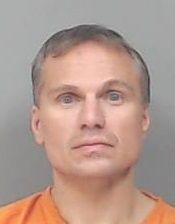 Steven Keith Herzberger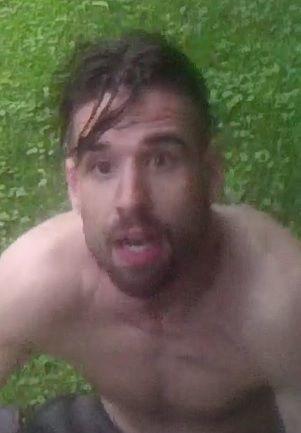 Michael Lee Syperda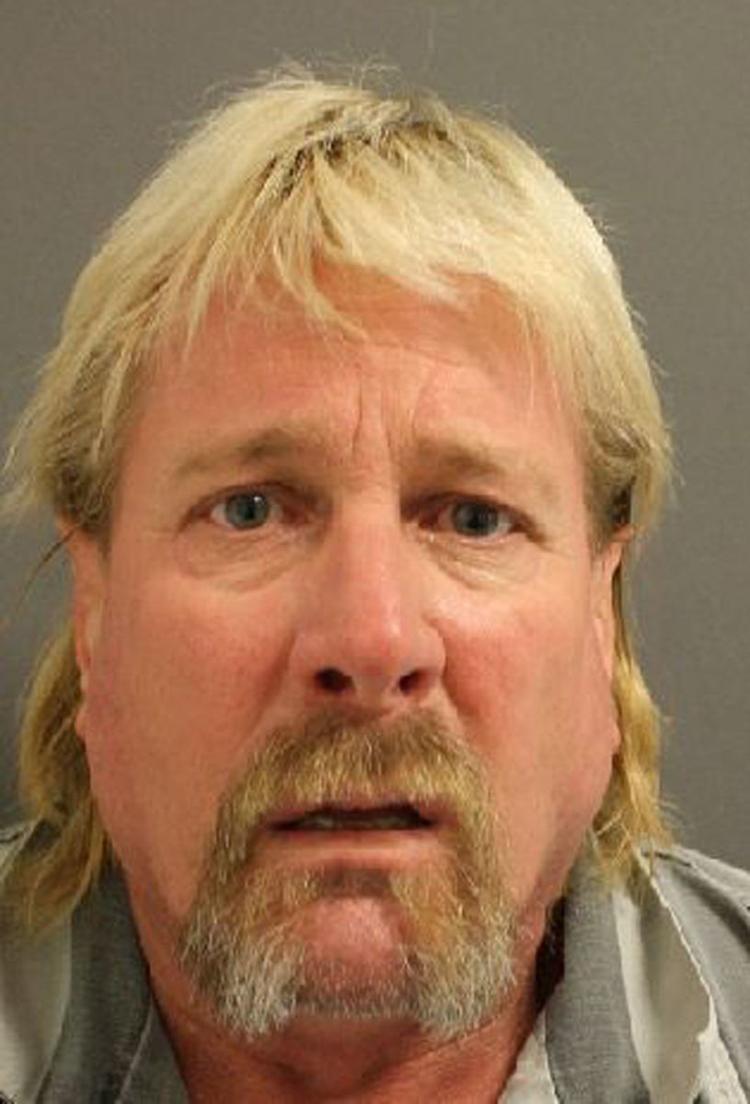 Nicholas Allen Gilstrap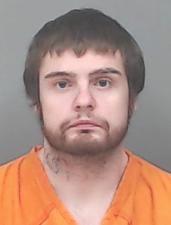 Jose Angel Hernandez-Hernandez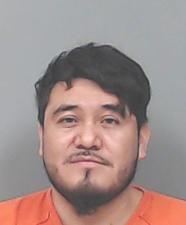 Denise Susanna O'Brien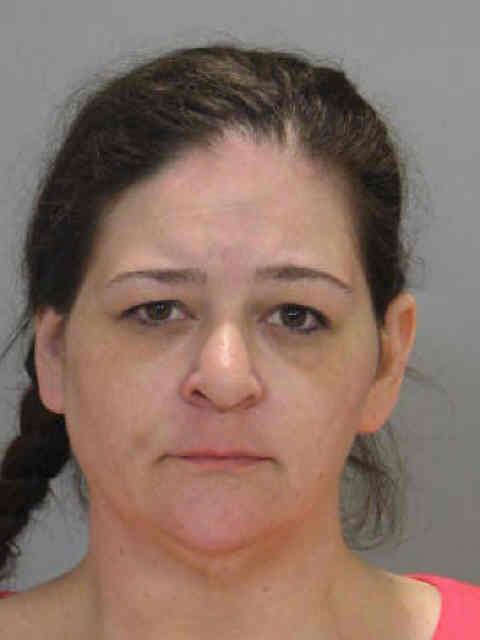 Dylan Anthony Hoffert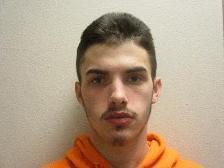 Abdihakim Osman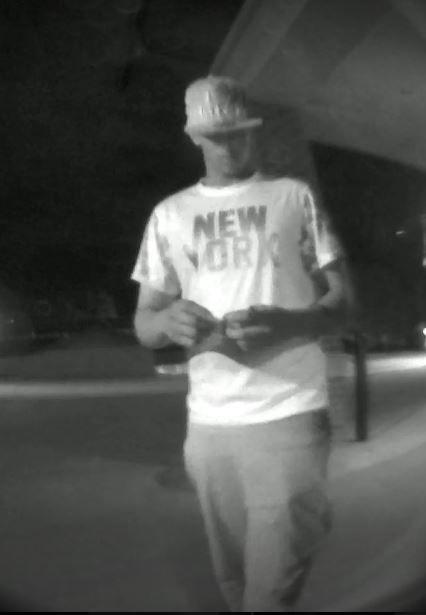 Amanda Jo Heasley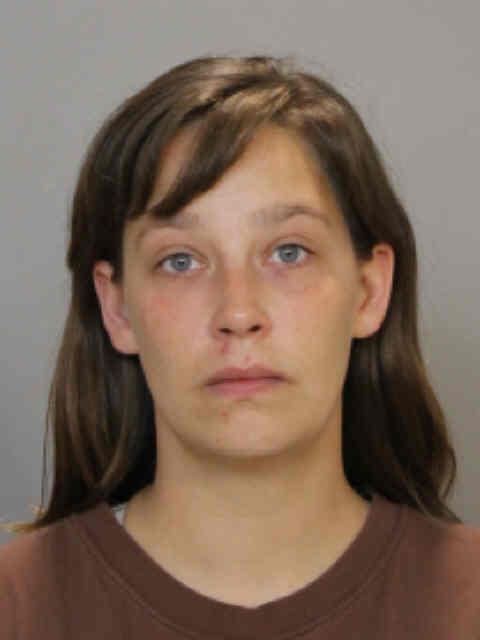 Hayley Kingsley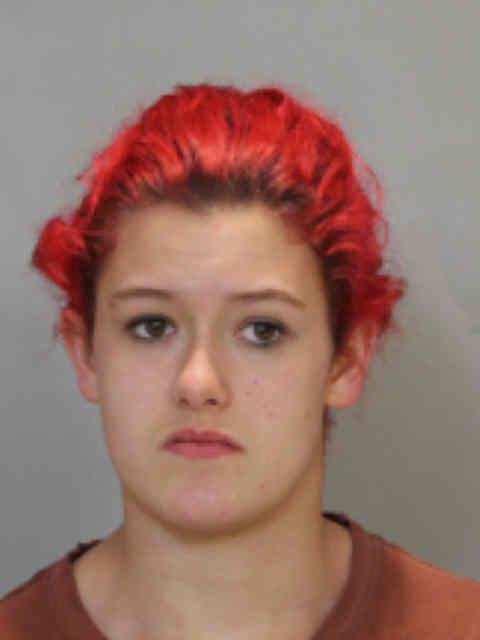 Keeley Jordan
Aaron John Kingsley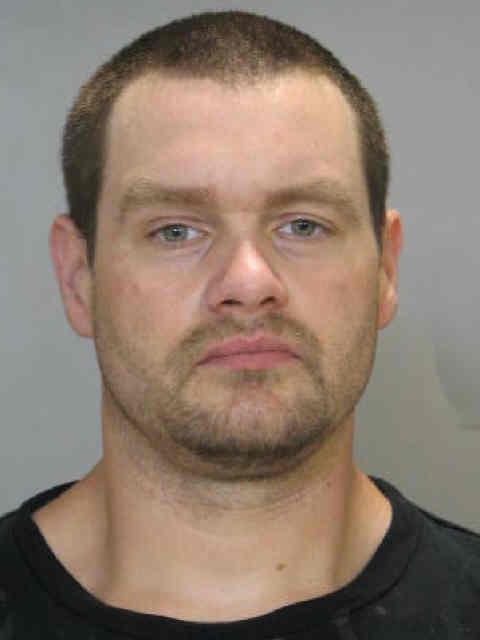 Bruce Lee Miller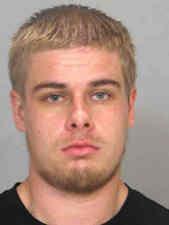 Robert Charles Richey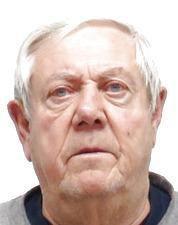 Darshanda Trenette McNeal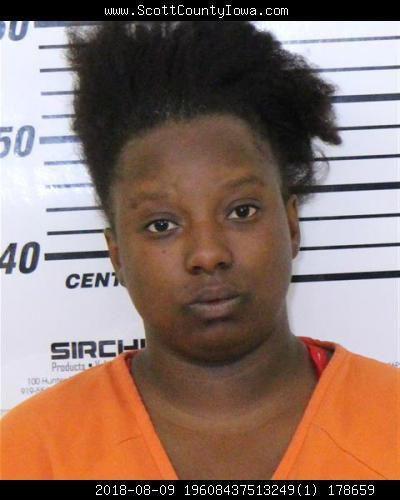 April Nichole Baldwin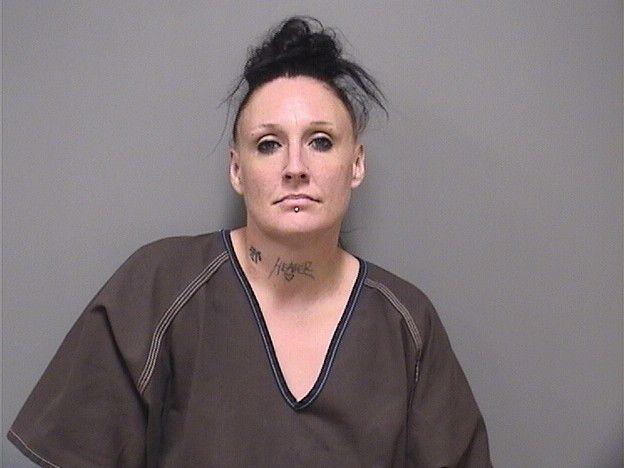 Justin Lee Branon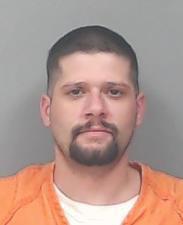 Marshondus Tenedale Brown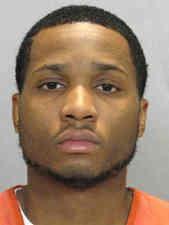 Christopher Lee Roby Jr.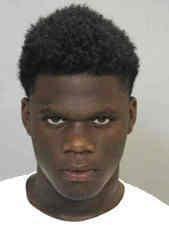 Theron Garcia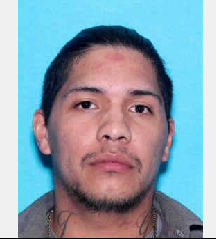 Travis Lee Denney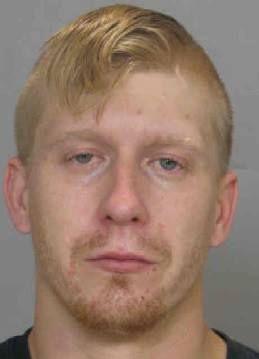 William James Welch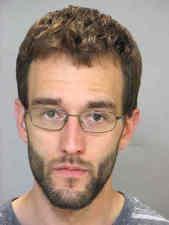 Shane Allen Kellum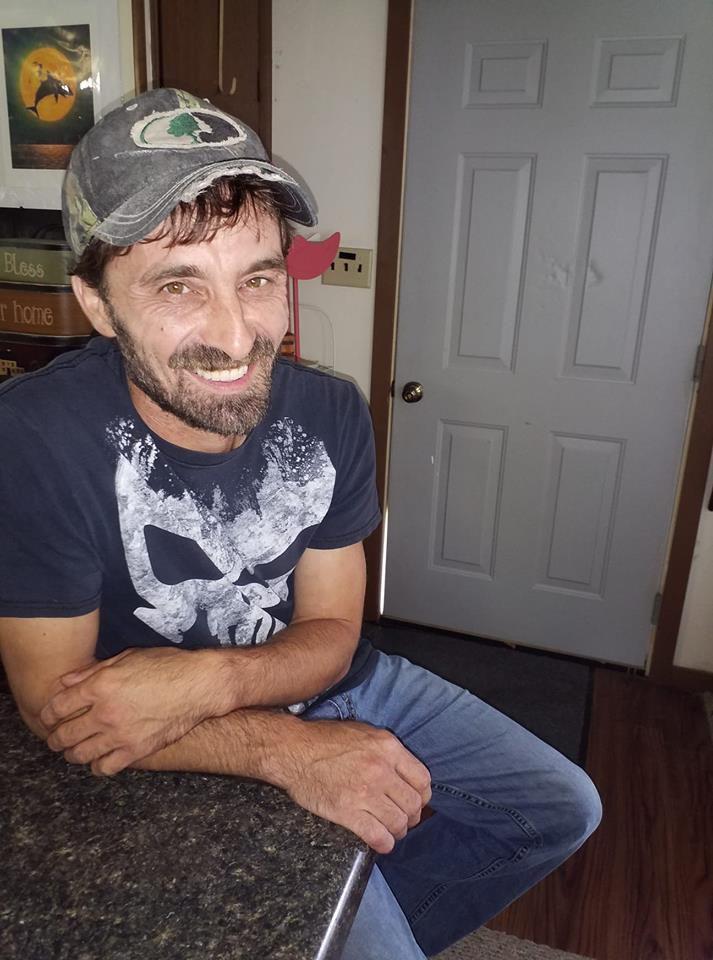 Michael Douglas Creger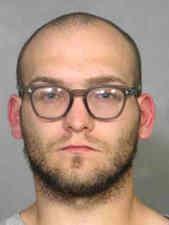 Alex Craig Shadlow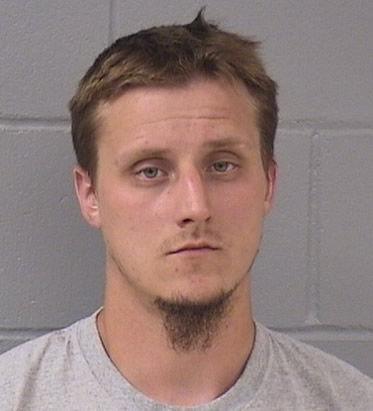 Alaysha Monaye Greer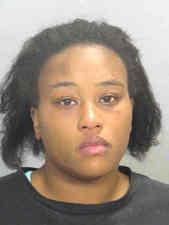 Abner Velasquez-Garcia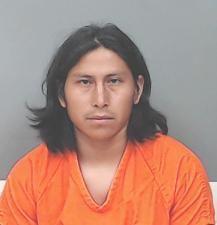 Timothy Wesley Evans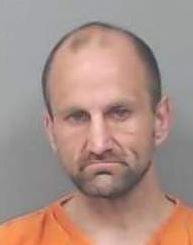 Terrance David Rooney, Jr.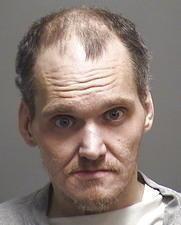 Joshua Caleb Juengel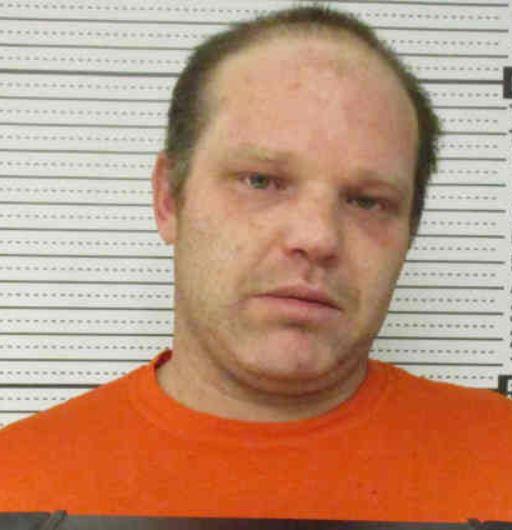 Dennis Jerry Wroe