WATERLOO – Waterloo police are seeking the public's help in identifying a man suspected of stealing from ATMs in the state, including Waterloo.
And a reward is available.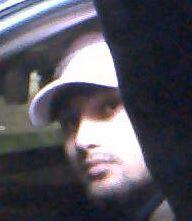 Surveillance videos from the ATMs show a white male in a pink hat and light beard. In some of the images, he is dressed in a black Adidas hooded sweatshirt, and in another he is wearing a green Nike sweatshirt.
He is driving a white Lexus passenger car with an orange air freshener hanging from the rearview mirror.
According to Cedar Valley Crime Stoppers, the man in the pink hat is suspected of being involved in thefts from ATMs in Waterloo, Des Moines and other north Iowa locations.
Anyone with information is asked to contact the Waterloo Police Department at 319-291-4340 ext. 7 or Cedar Valley Crime Stoppers at 855-300-TIPS (8477). Tips may also be left at WWW.CVCRIMESTOP.COM.
Timothy Wesley Evans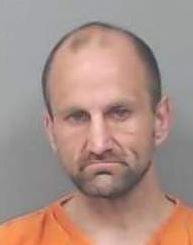 David Lyons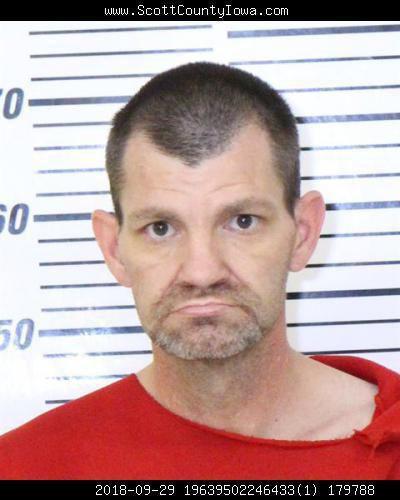 Zachary Paul Koehn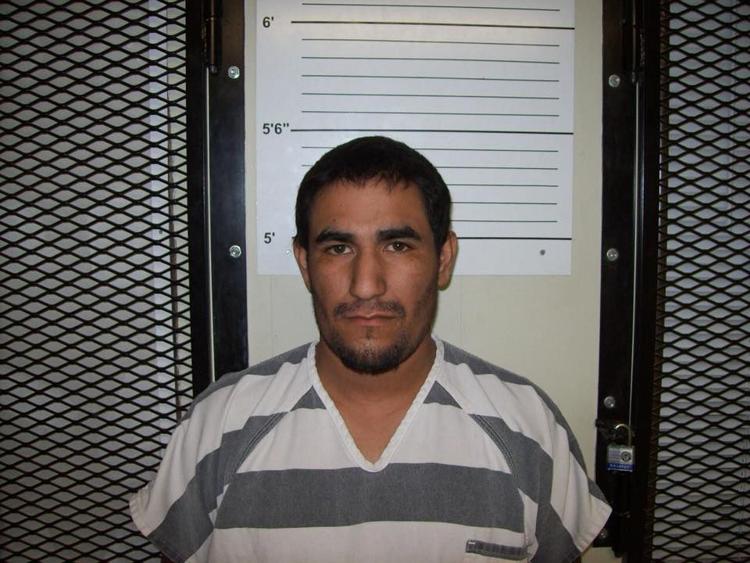 Kimberly Henny
Lisa Marie Ohlenkamp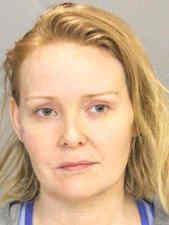 Aquarias Tykee Madlock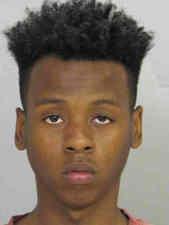 Jennifer Katherine Bean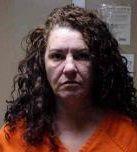 Nikolas Andrew Stephens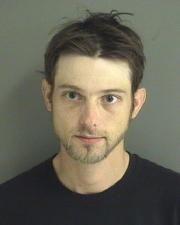 Tereall Green and Javonta Herbert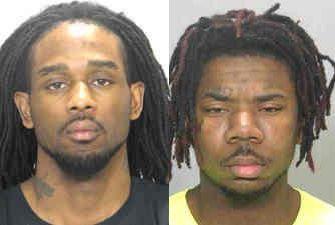 Julian Pol-Xan and Victor Manuel Morales-Saur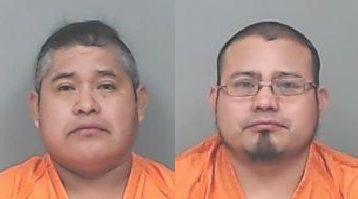 Tondrell Darnez Gary Jr.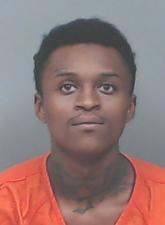 Craig Christopher Diciccio
Michael Thomas Buttermore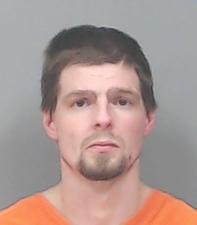 Gregory Alan DeSalva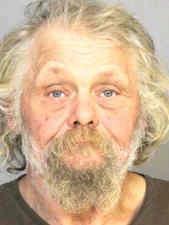 Terrell Levaunte Cole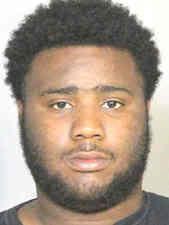 Evan Sage and Cameron Lensmeyer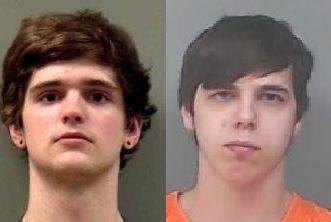 Darious Dewane-Martinez Coleman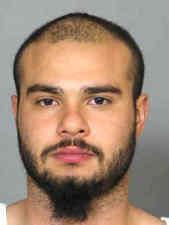 Jacob Allen Swearingen, Chase Henry Heying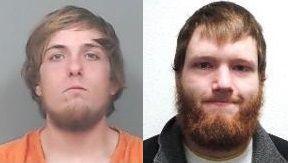 Montana Lee Gunhus and Paula Jo Back
Kaleb Lawson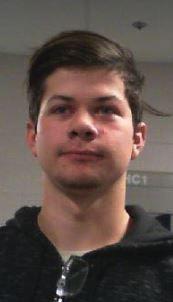 Anthony Howard Amundson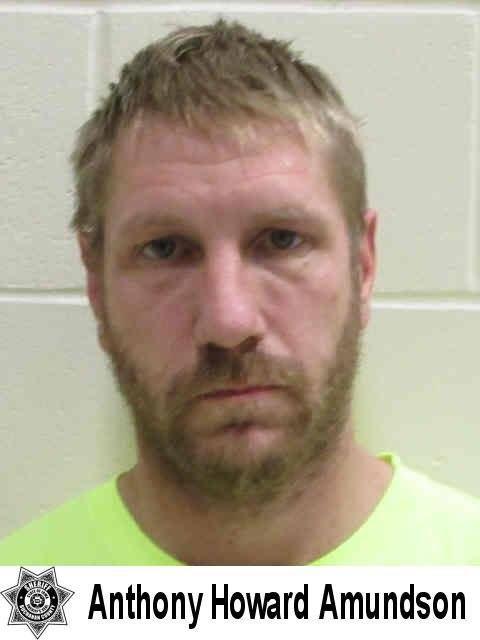 Shelby Mariah Sebring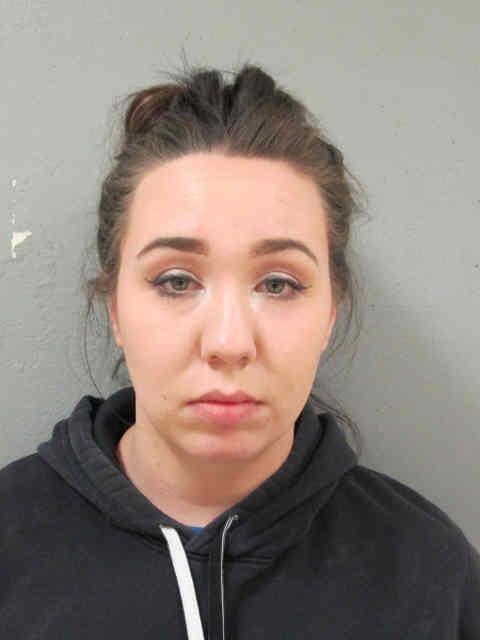 Tyler Wade Doerr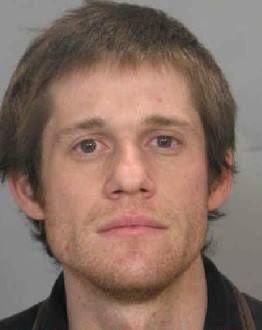 Chris Soules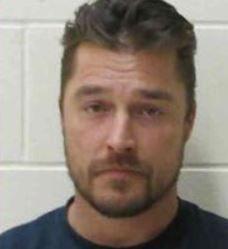 Danaesha Lynne Martin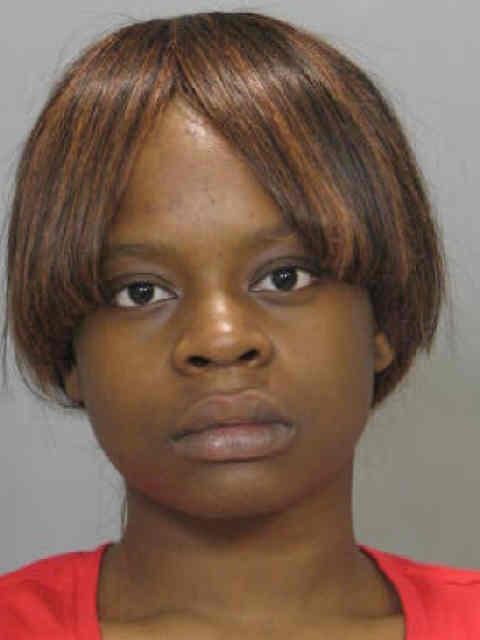 Jacob "Jake" Dean Craun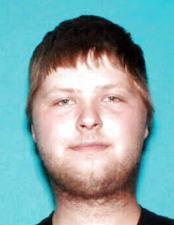 Cheyanne Renae Harris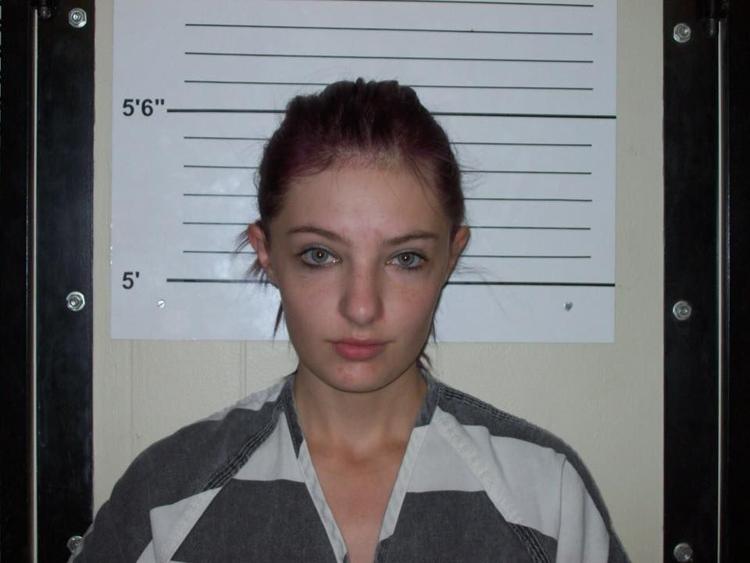 Britney Lashay Grundy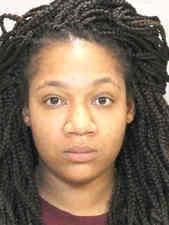 Matthew Neberman
Jimmy Dean Stevens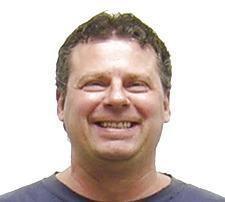 Melissa Jean Worrell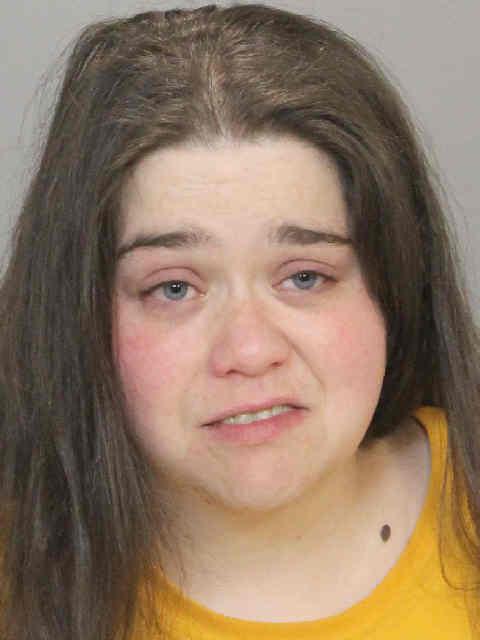 Shaurome Orlando Taylor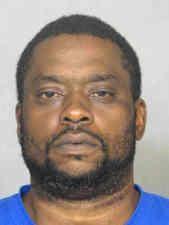 James Harold Smith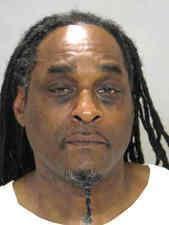 Walter Cordell Williams