WATERLOO -- One person was injured in a Monday afternoon shooting.
Details weren't available, but police and paramedics were called to an apartment building at 215 E. Fifth St. about 3:45 p.m. and found a man with a gunshot wound.
You have free articles remaining.
Medics with Waterloo Fire Rescue took the man to a nearby hospital for treatment, and police said his injuries aren't considered life threatening.
No arrests have been made in the shooting.
Mugshot gallery for January 2020
Manuel Montrell Causey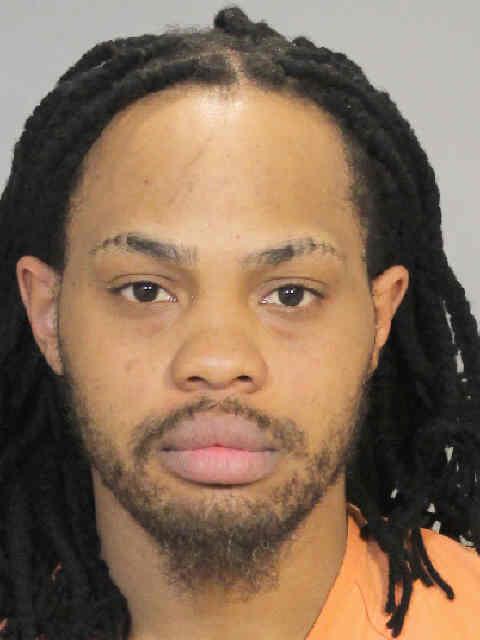 Nurija Matt Huebner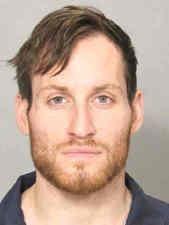 Katie Louise Boll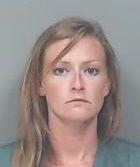 Kevin Josue Cruz Soliveras and Hasan Huskic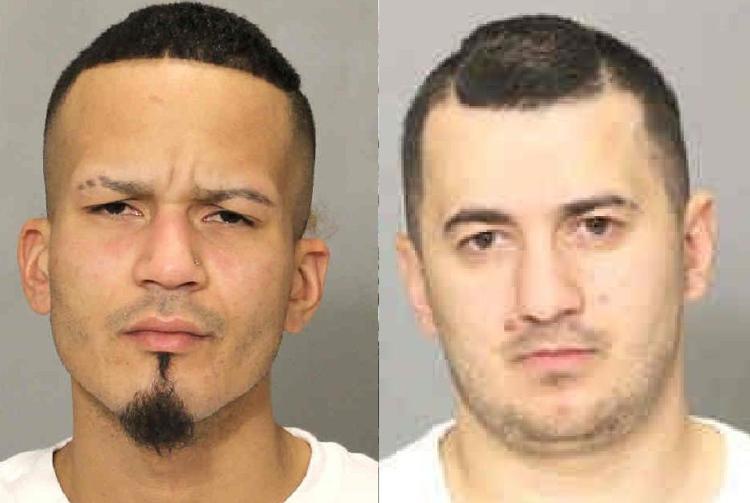 James Arvin Boehmer

Demarrion Untrell Oden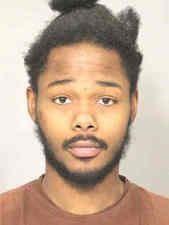 Daniel Matthew Duben Jr.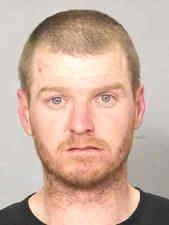 Mitchell Ray Ciesielski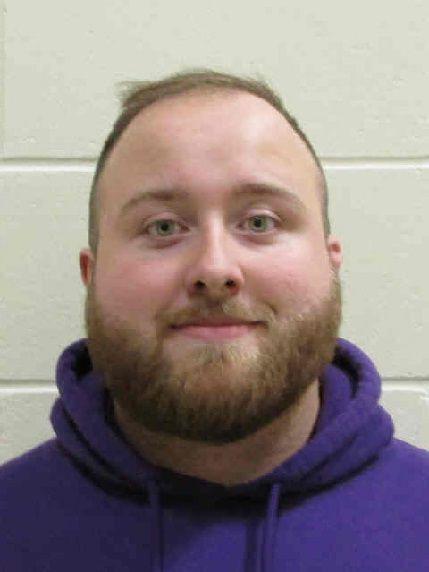 Donald Burdett Johll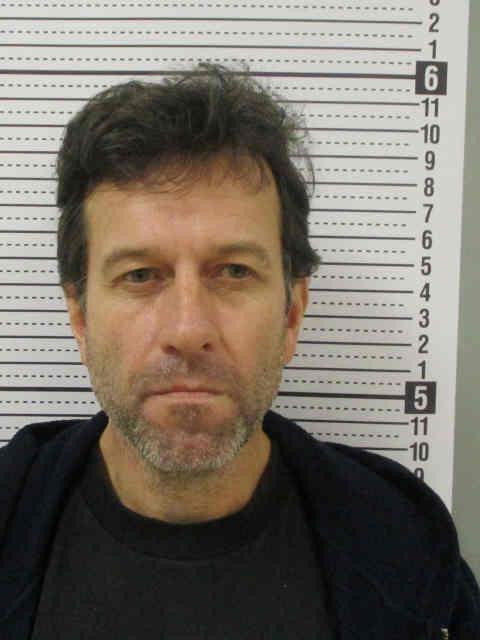 Teresa Lynn Forbes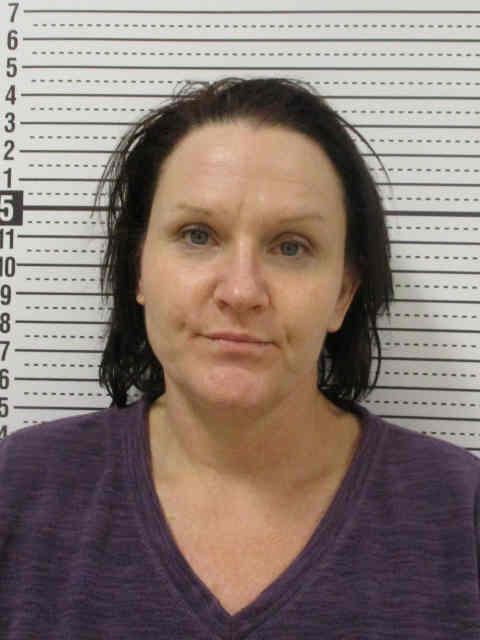 Choroin Smith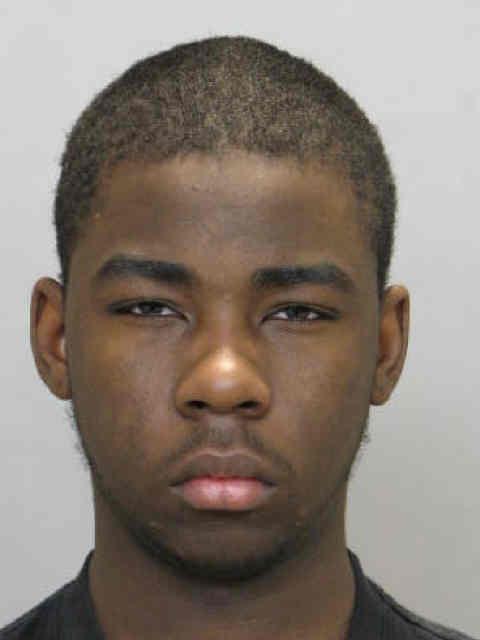 Jacqueline Rambert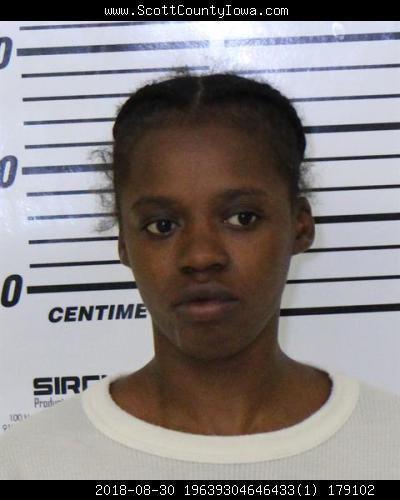 Levi James Wallace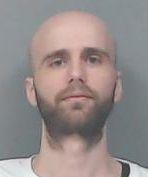 Virgil Patrick McGuire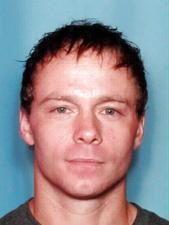 Shane Allen Heins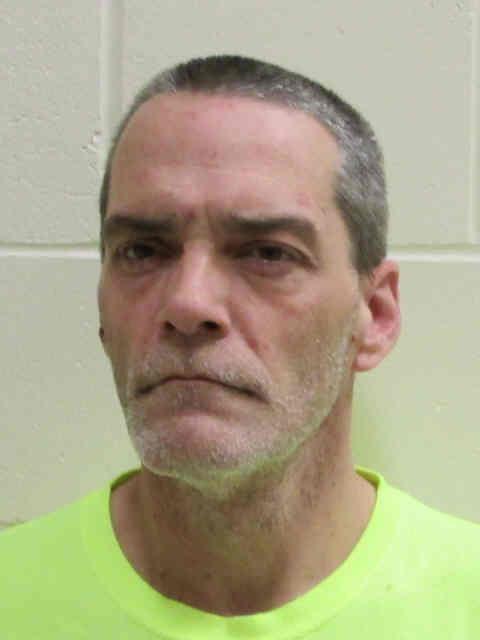 Lonnel Bernard Porter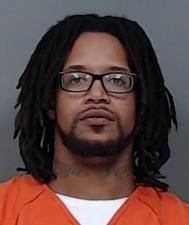 Ralph George Nieman Jr. and Julie Annette Moeller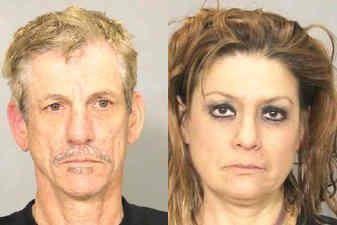 David Don Rogers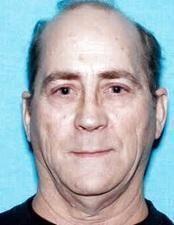 Javier Deontre Veasy-Edwards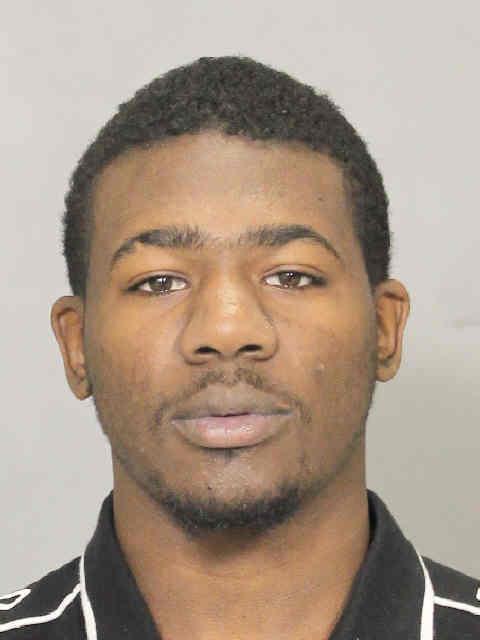 Zachary James Lindauer
Franklin Freddrick Foster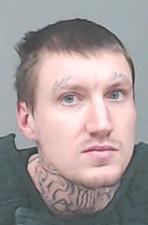 Walter Brown, Darron Hair and Wallace Scott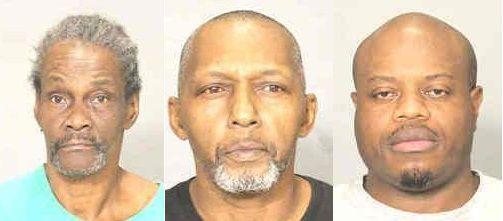 Tiffany Marie Ranweiler-Oblander

James Duane Wright-Buls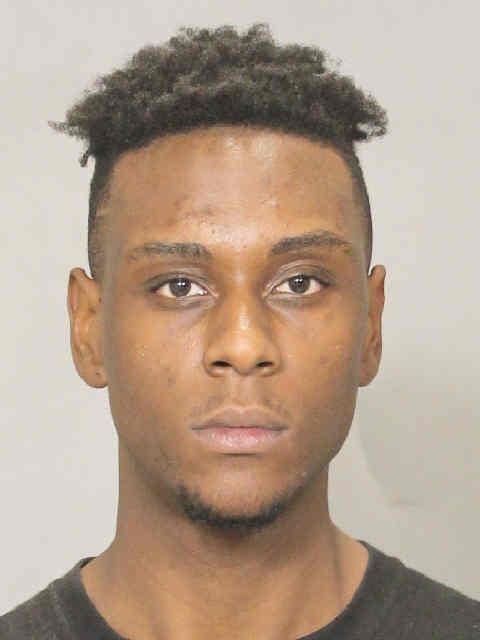 Stephen Dilon Pelham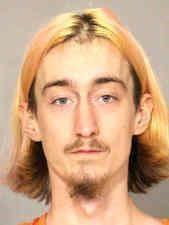 L.A. Jefferson Jr.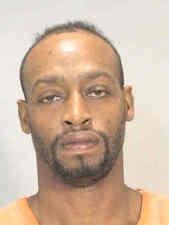 Derek Lee Clemens
Clarence Elton Widner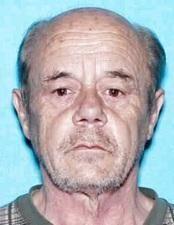 Maxwell Richard Liebe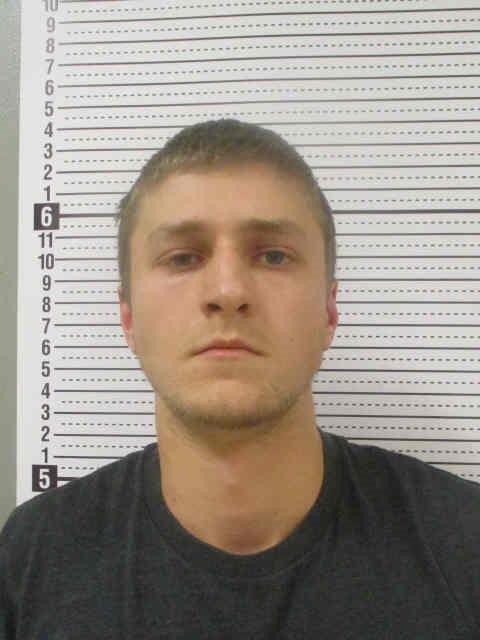 Charles John Cizek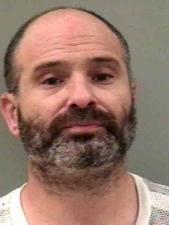 Michael Ritchie Kane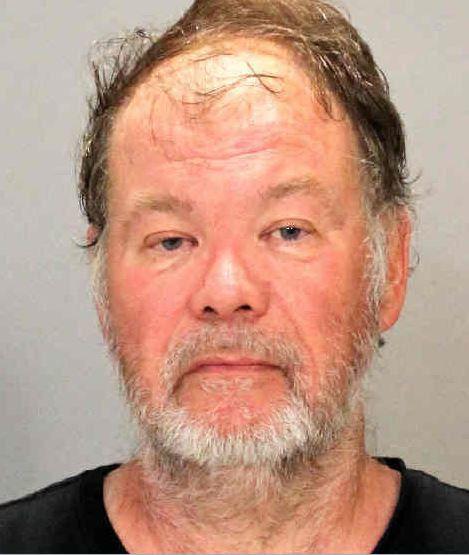 Keyon Christian Roby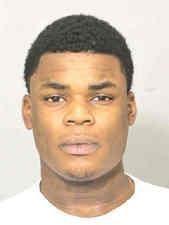 Drew Allen Johnson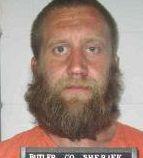 Adrian Alexander Zarate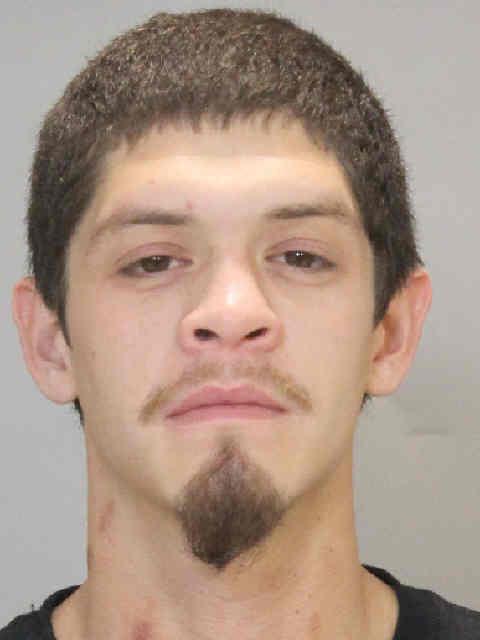 Marcus Anthony Sallay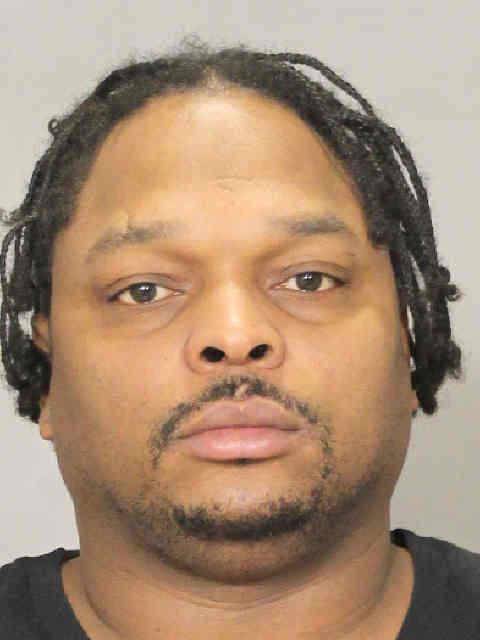 Corey Raymond Hess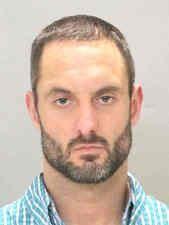 Jordan James Booker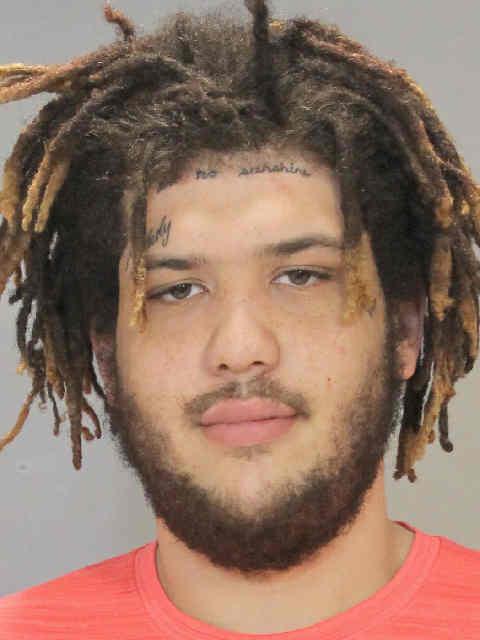 Katherine Olivia Krieger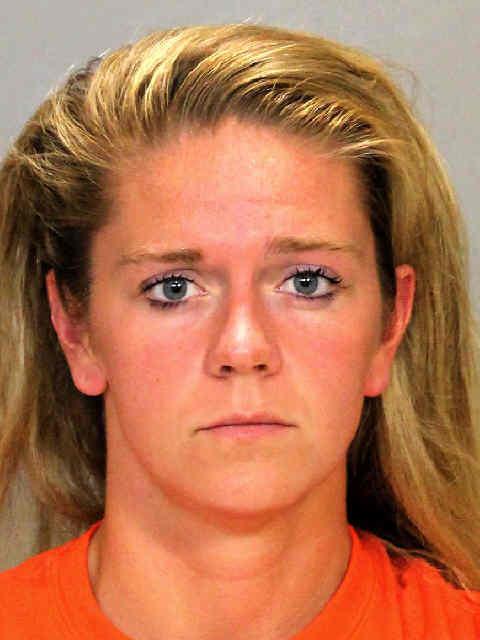 Hillary Lee Hunziker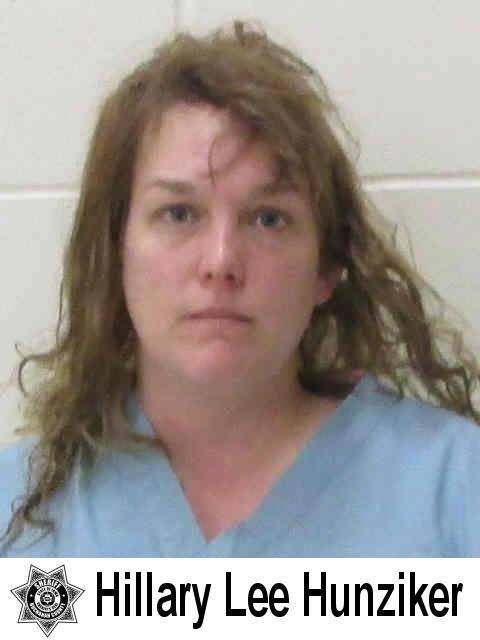 Laura Valentine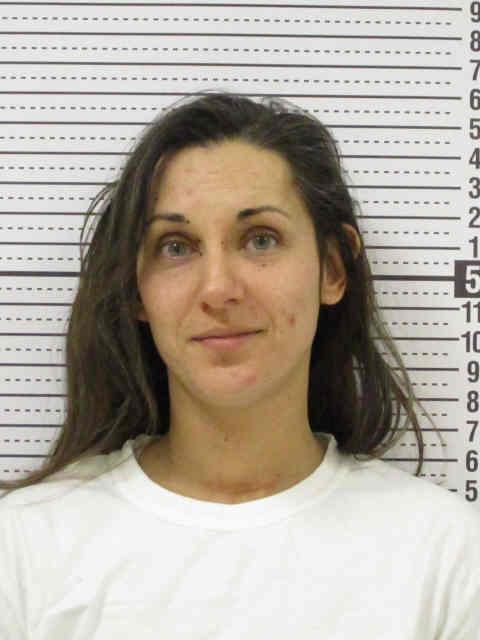 Nicholas Andrew Embring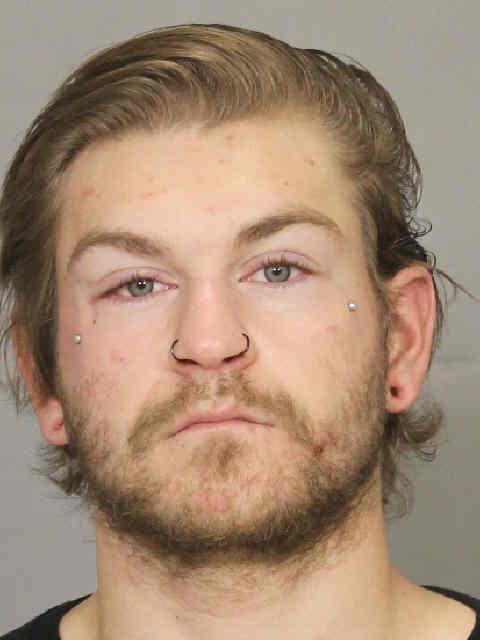 Jeffrey John Myers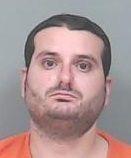 Isaiah Allen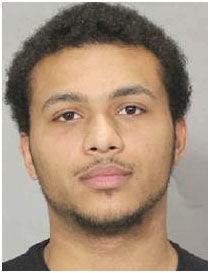 Nathandus Steverson
Tyler Wollaston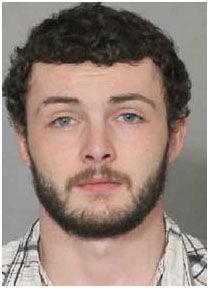 Kameron Mannen Powell Sikkink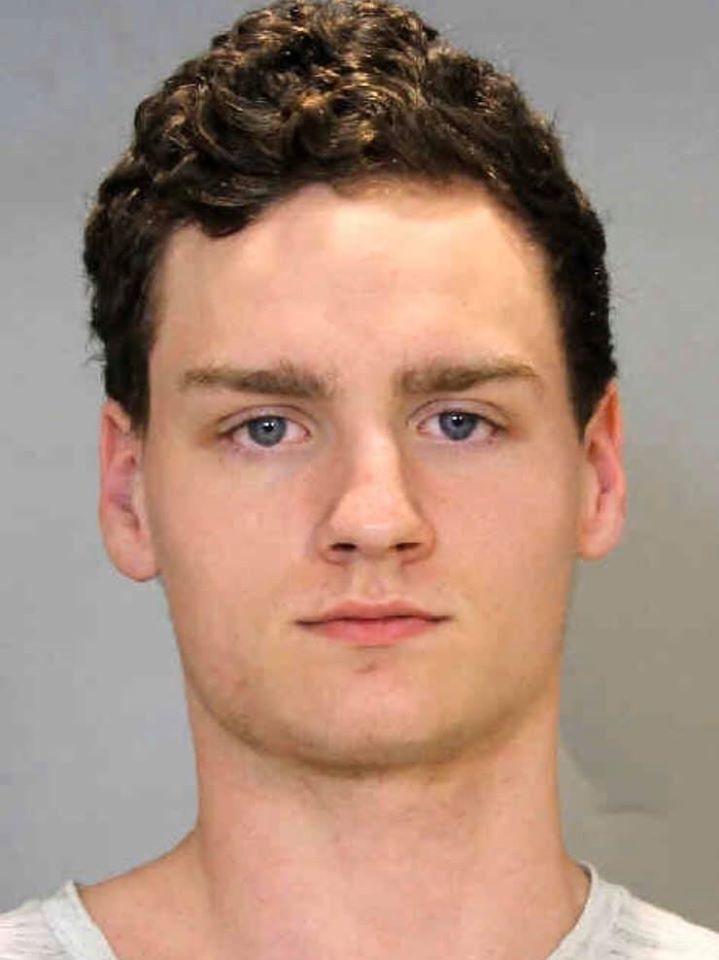 Brittany Valencia Martin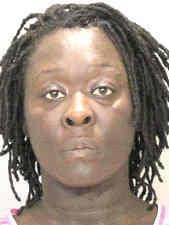 Brian Keith Taylor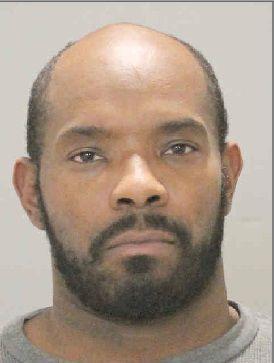 Kaylee Jo Harting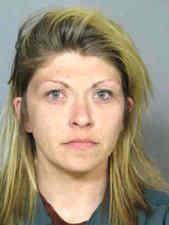 Triston King Phillips