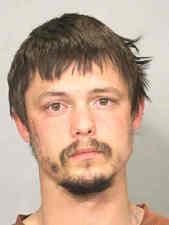 WATERLOO — A Waterloo man has been arrested for allegedly shooting at a house early Sunday.
Police arrested Trenton J. Sliekers, 27, of 1311 Forest Ave., for intimidation with a weapon, felon in possession of a firearm, possession of burglary tools, carrying weapons, possession of marijuana and driving while suspended.
According to police, residents called to report six or seven gunshots and a person driving away on a motorcycle around 12:15 a.m. Sunday, and officers found a bullet had struck the front door of 212 W. Tenth St. No one was injured.
Police found a motorcycle a short distance away, and Sliekers was found on the porch of 1401 Commercial St. Officers discovered a .38-caliber revolver in a mailbox near Sliekers, according to police. Police also found a set of lock picks.
Photos: Guns in Northeast Iowa crime cases
111720ho-niebuhr-trial-3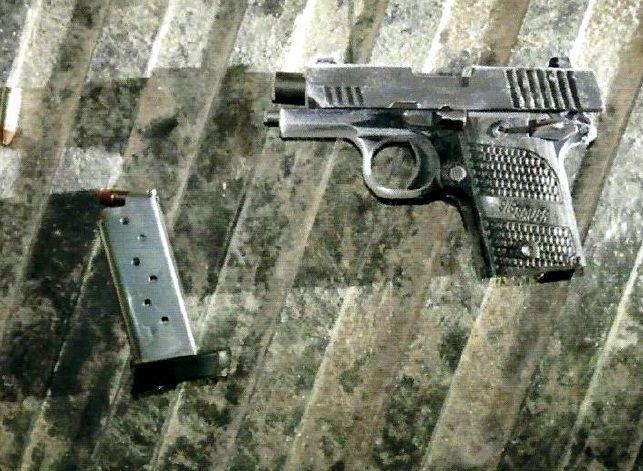 111720ho-niebuhr-trial-2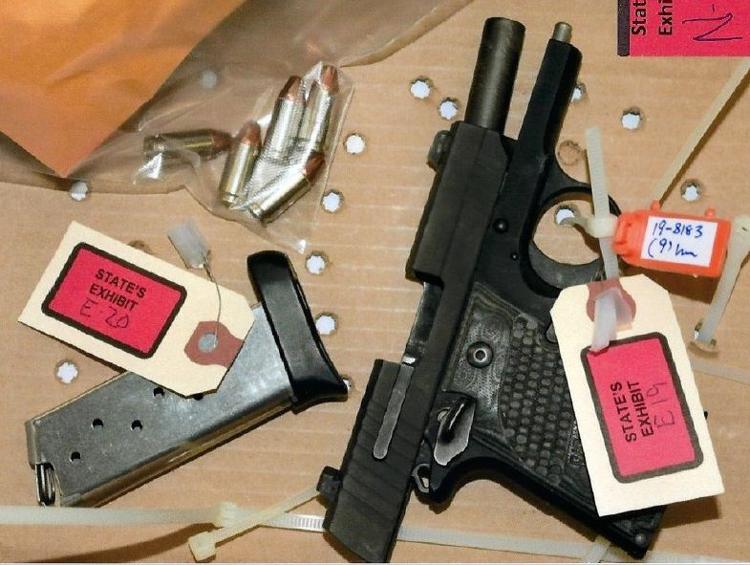 040815jr-guns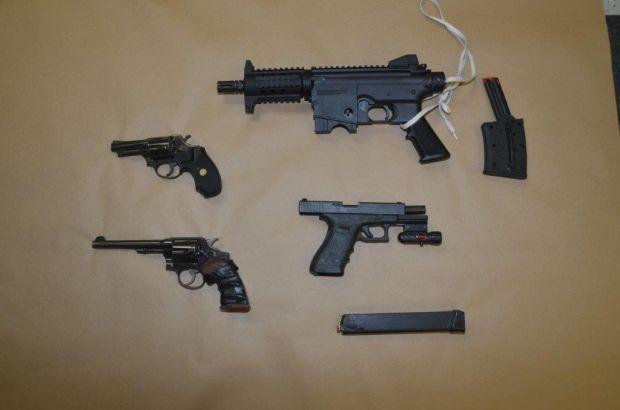 070219ho-myers-guns-1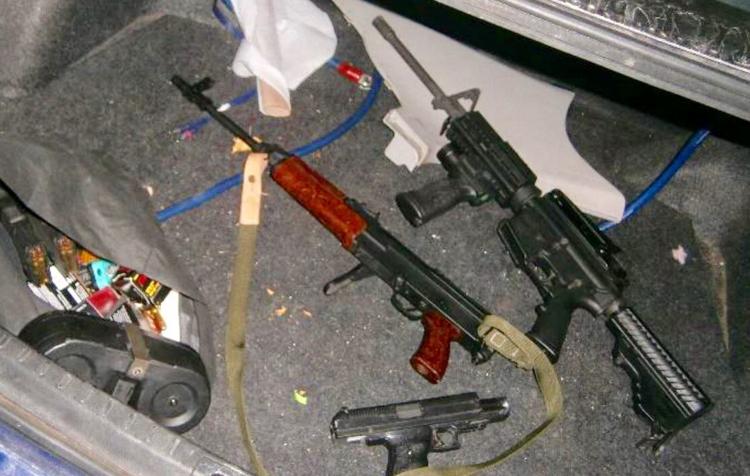 112119jr-hattrup-trial-2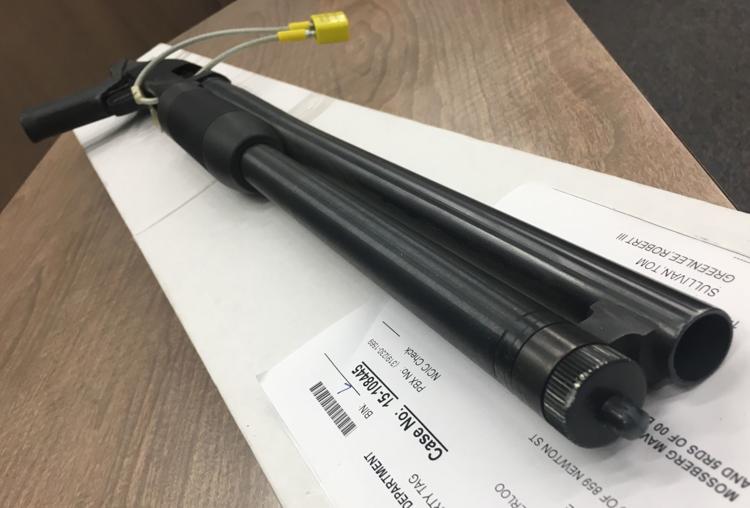 112119jr-hattrup-trial-1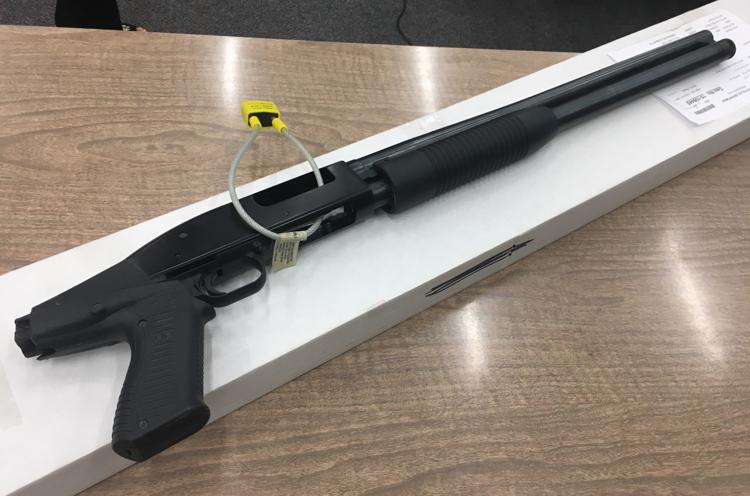 102615jr-ward-trial-1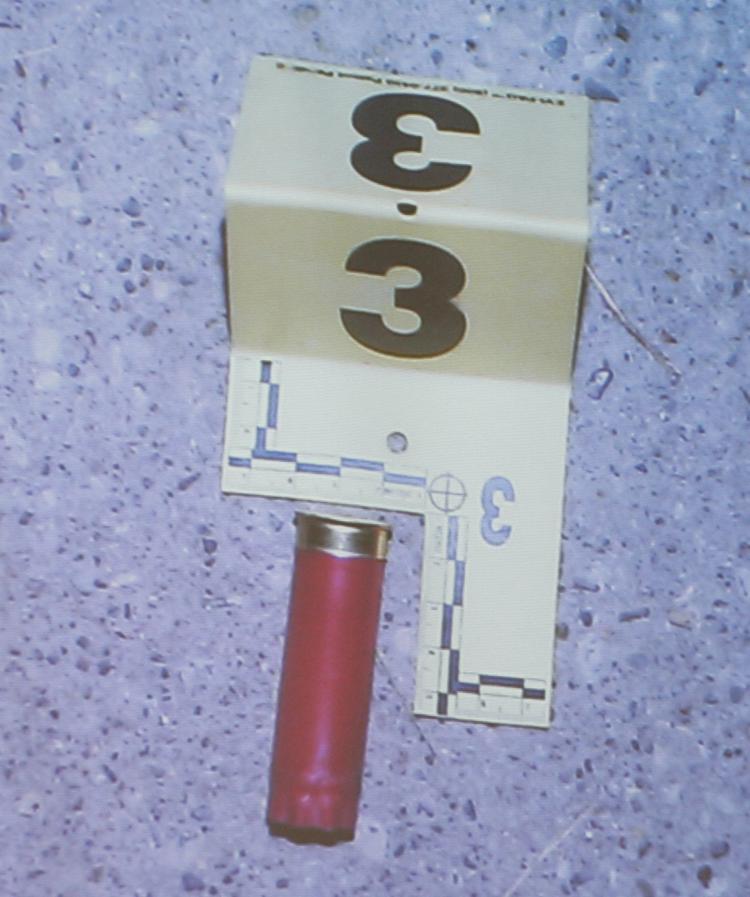 060415jr-gunfire-1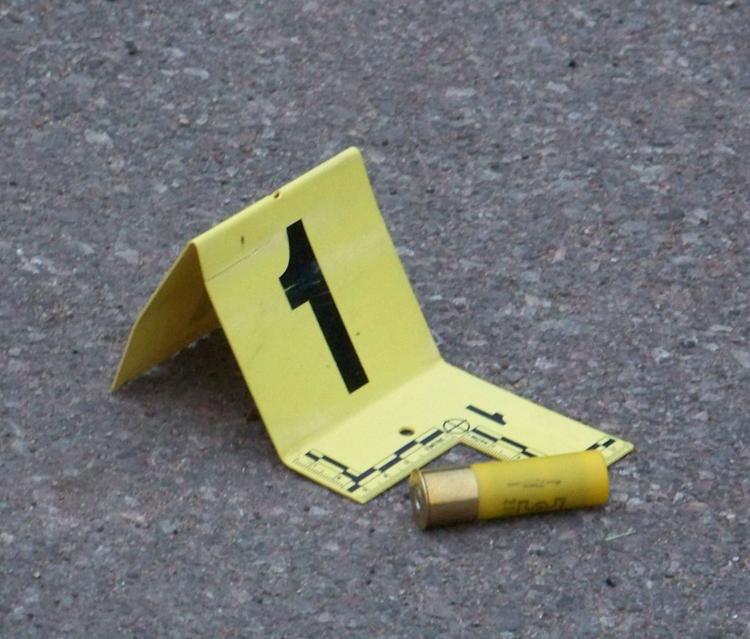 080416jr-fordyce-trial-2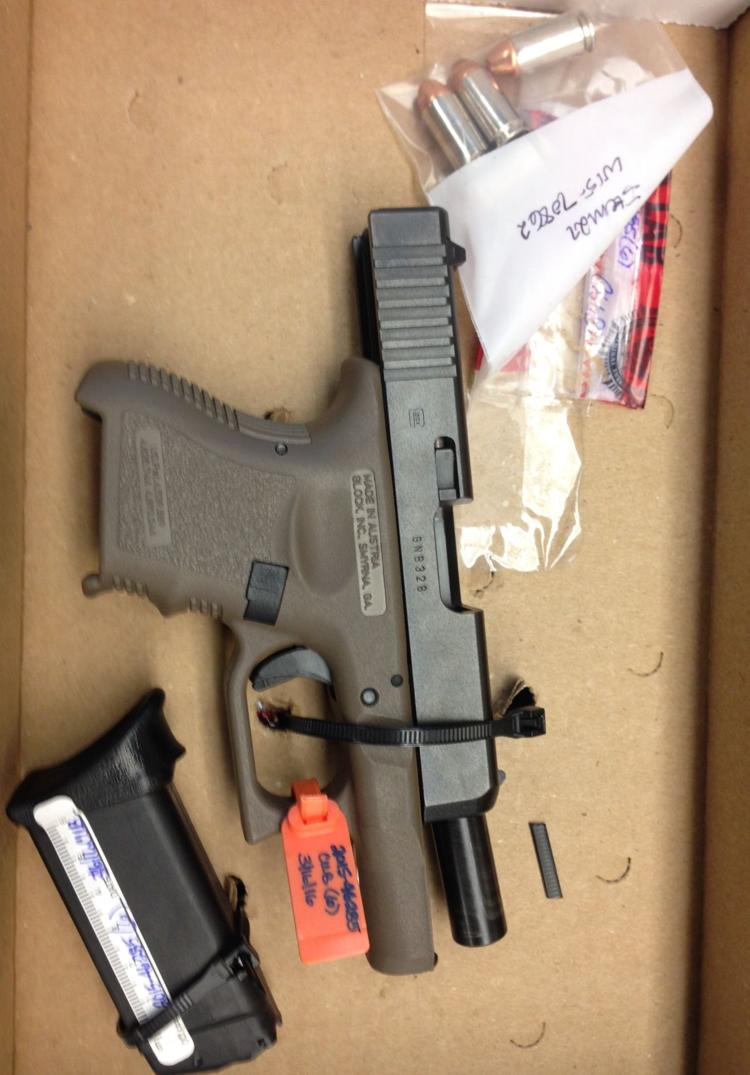 052117jr-parker-shooting-4
101619ho-strain-trial-4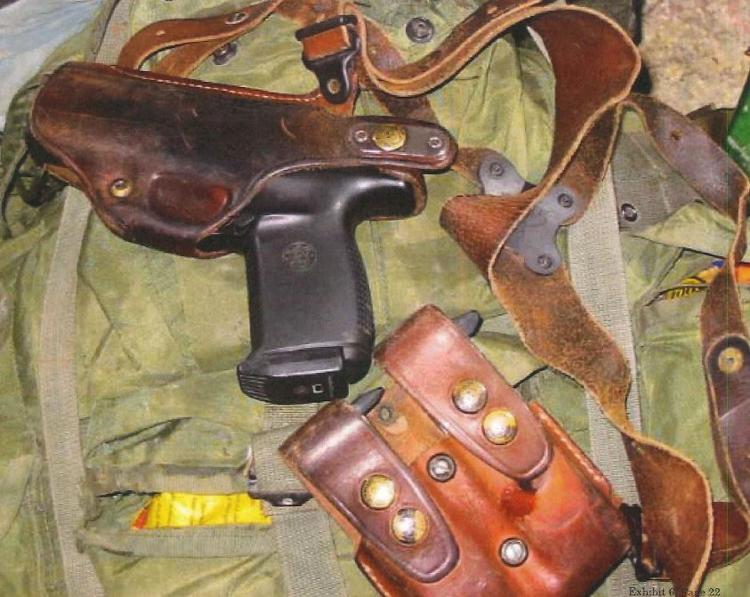 091318ho-montano-gun-1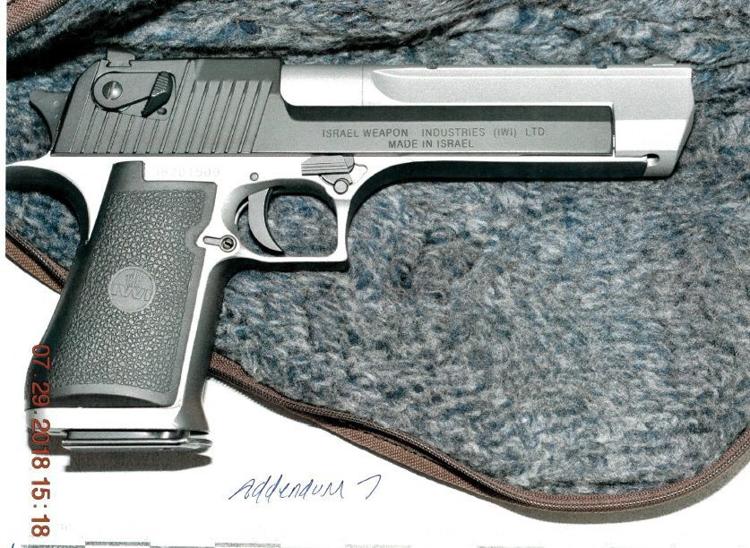 030218ho-wayne-jones-exhibit-1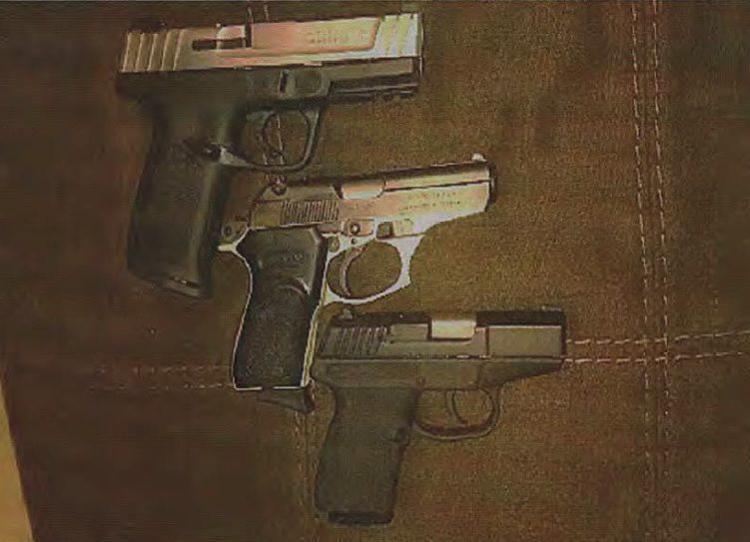 082115ho-seals-gun
072915ho-gun-photo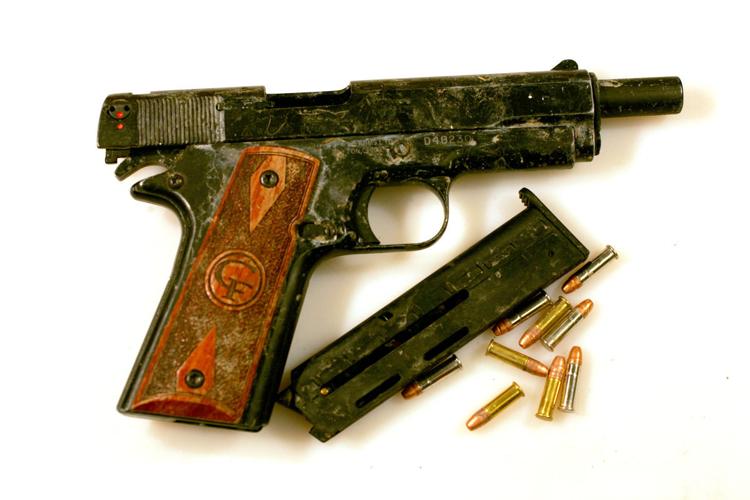 021315ho-anderson-trial-2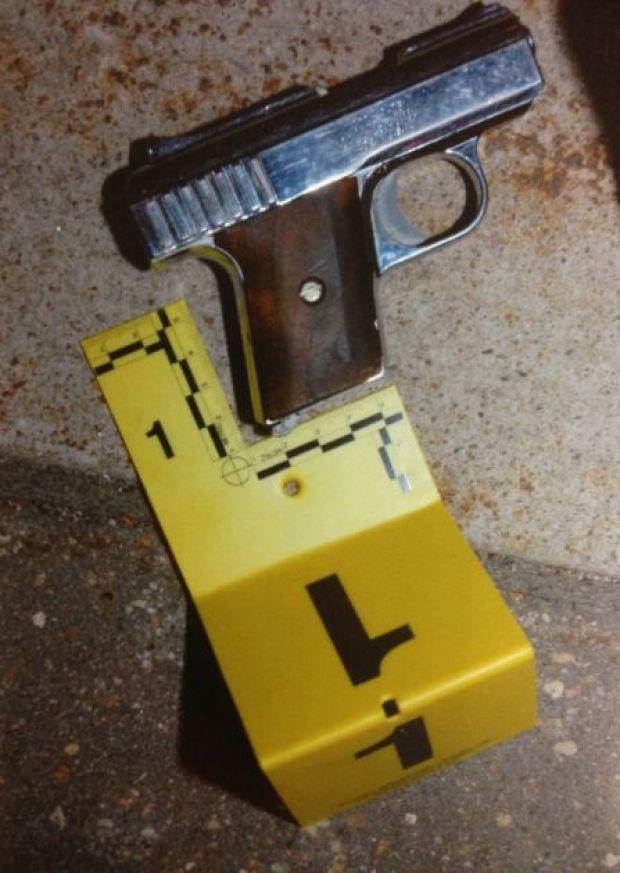 062013ho-guns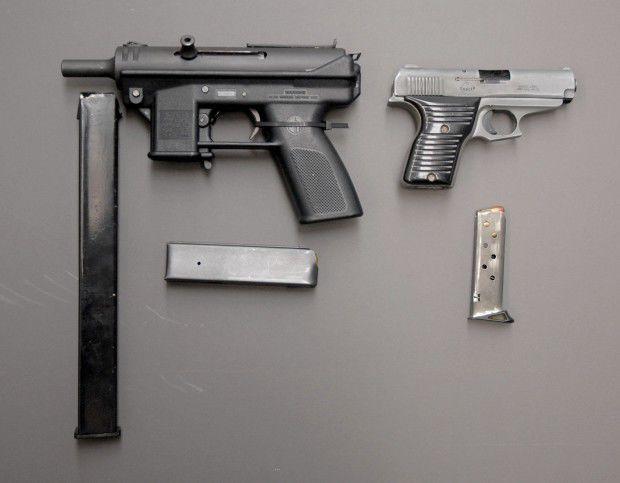 101619ho-strain-trial-2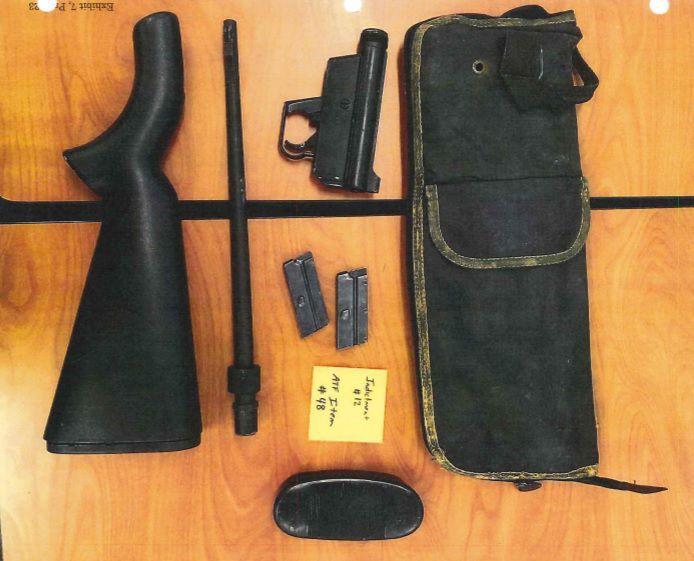 101619ho-strain-trial-1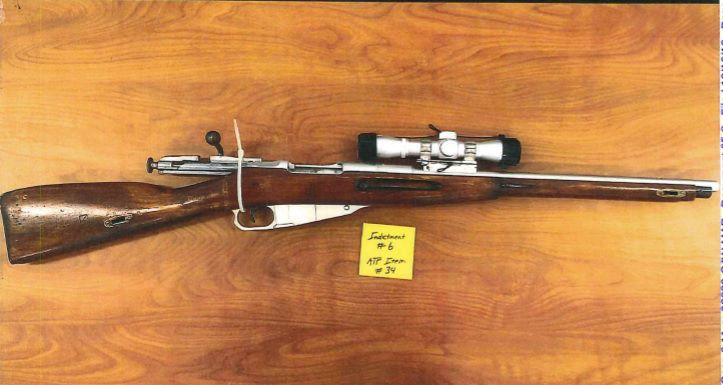 031918ho-ruger-1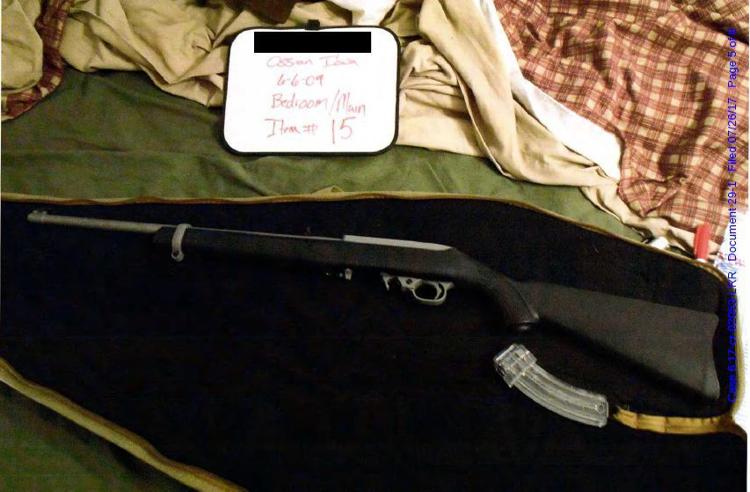 081417ho- breitsprecher-rifle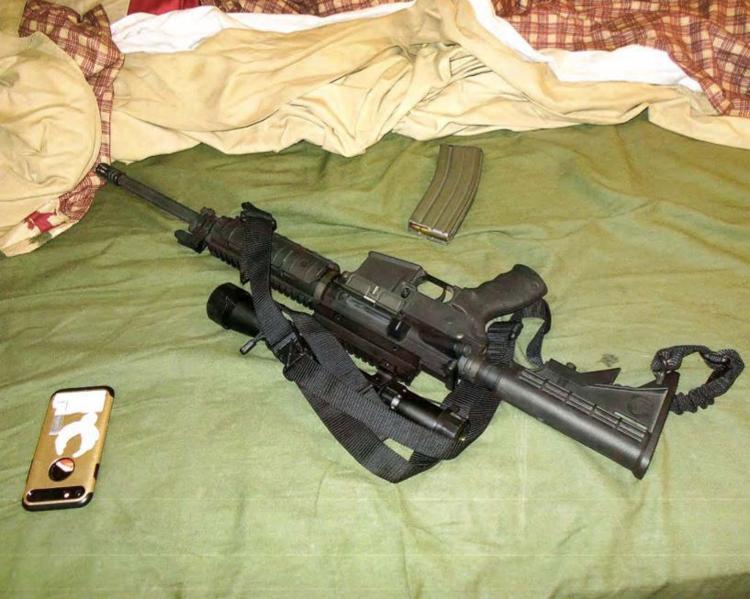 042214ho-webster-guns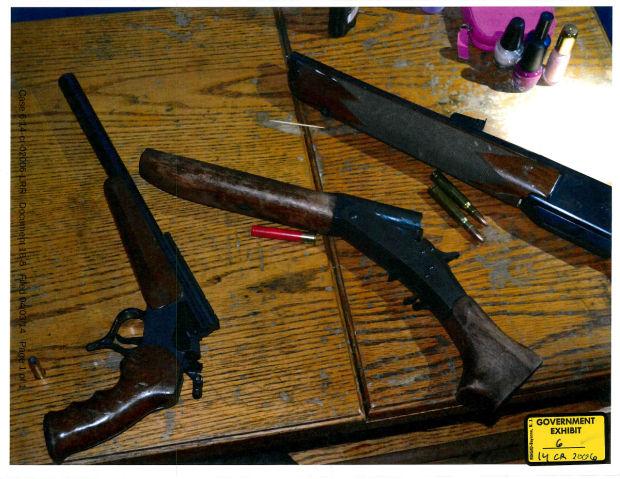 070313ho-bank-robbery-glock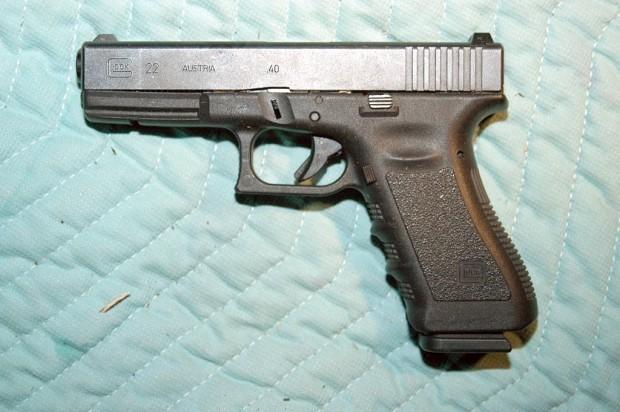 070313ho-bank-robbery-ak
070313ho-bank-robbery-45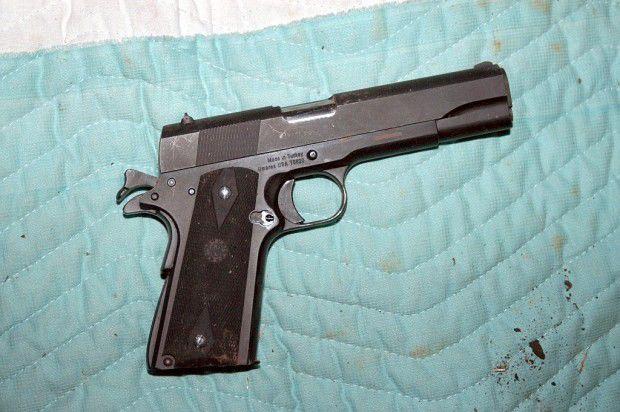 101619ho-strain-trial-5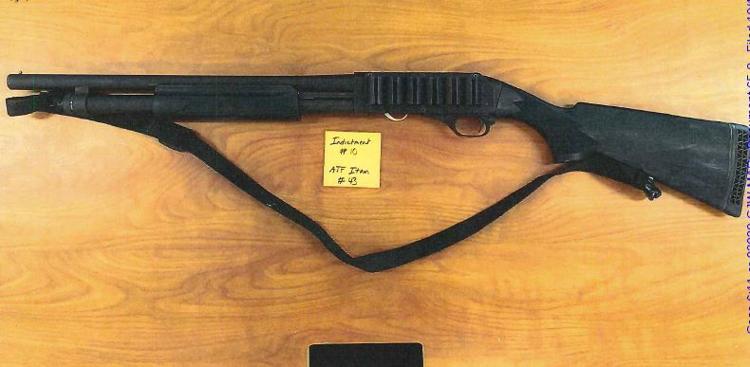 031918ho-remington-1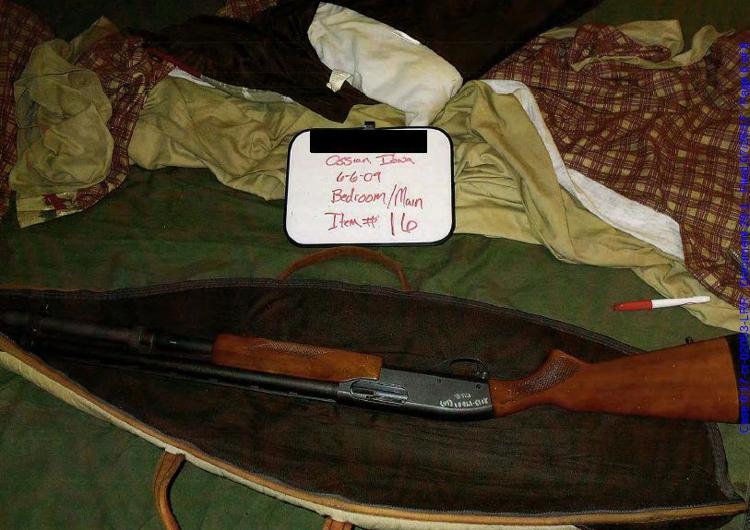 011014ho-nws-federal-gun-3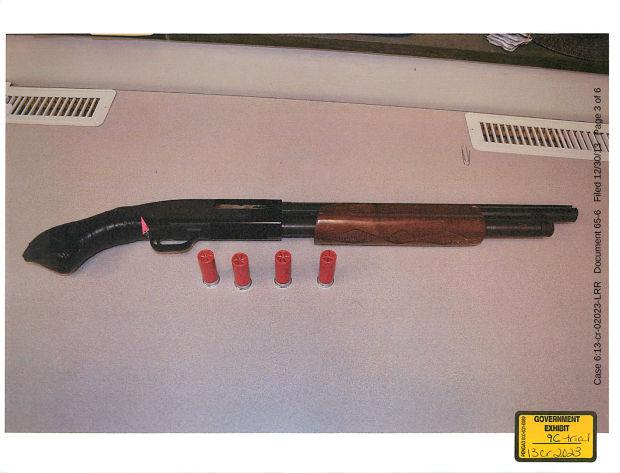 011014ho-nws-federal-gun-1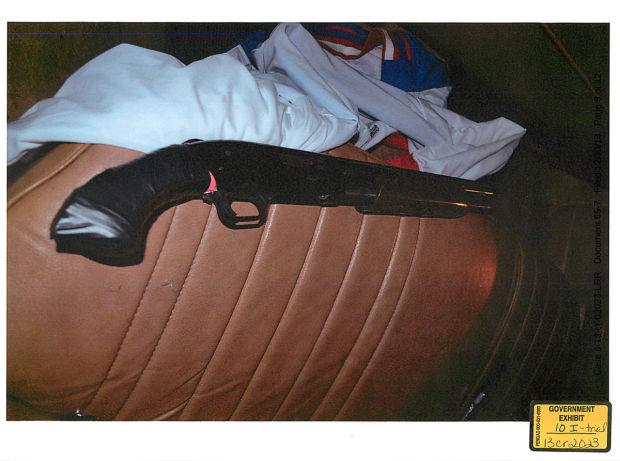 011215jr-hutchins-trial-5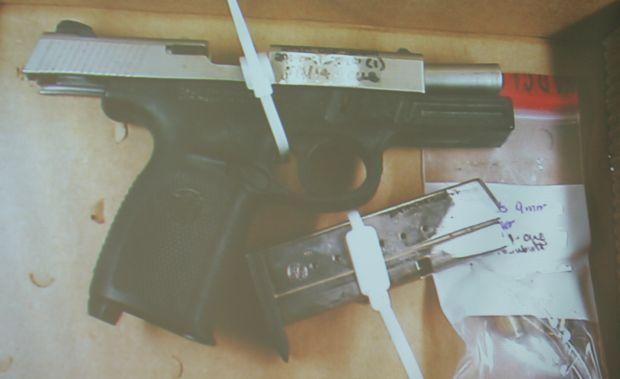 061115jr-robbery-trial-1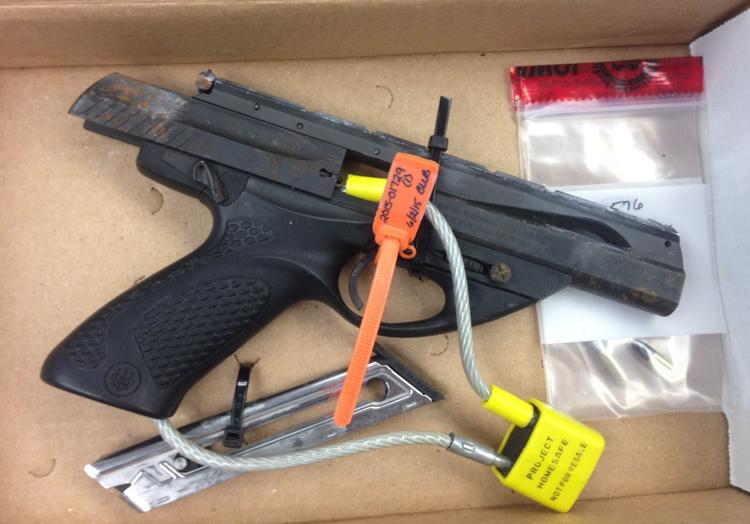 091015jr-tronca-trial-b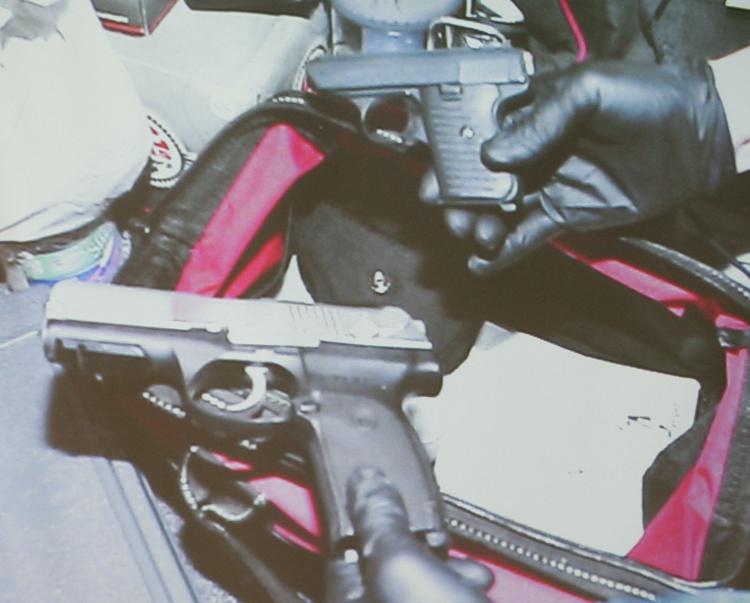 022118jr-barksdale-handgun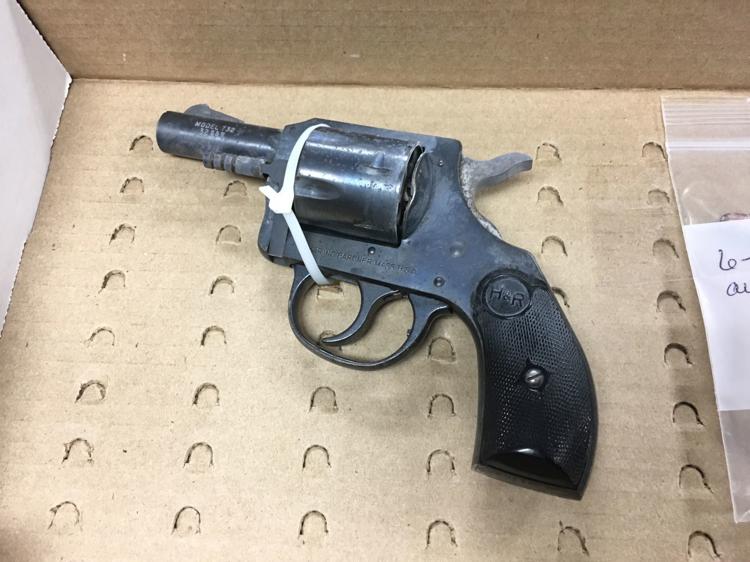 041119jr-brown-trial-2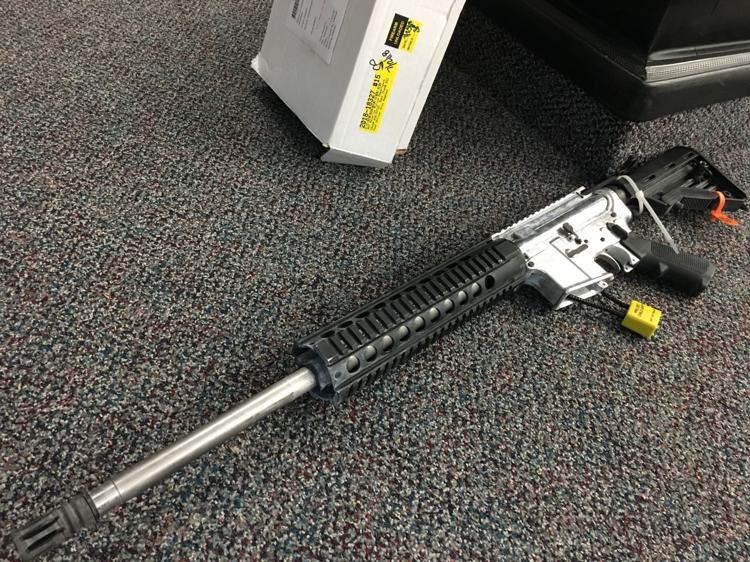 041119jr-brown-trial-1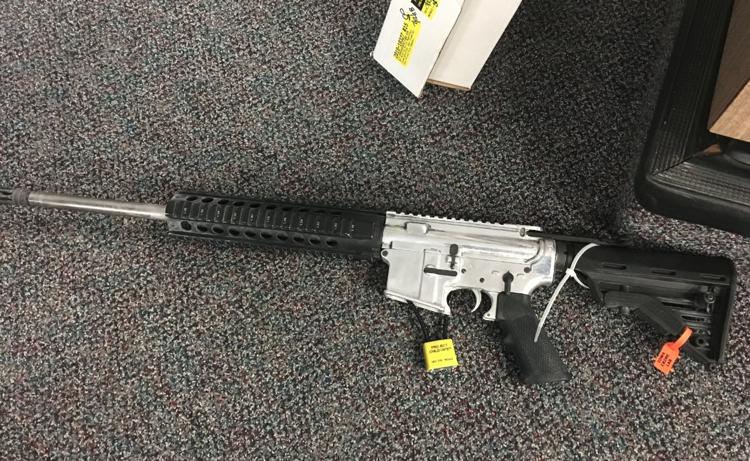 113017jr-shooting-trial-1a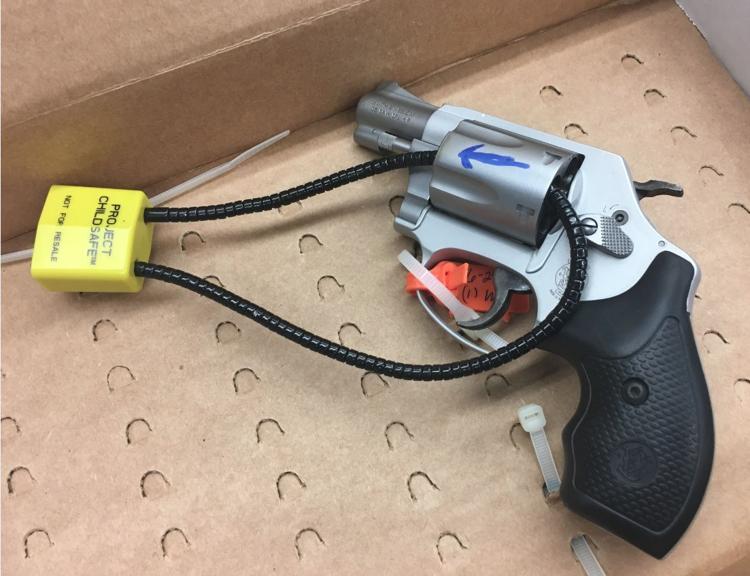 103112jr-Caples-Trial-2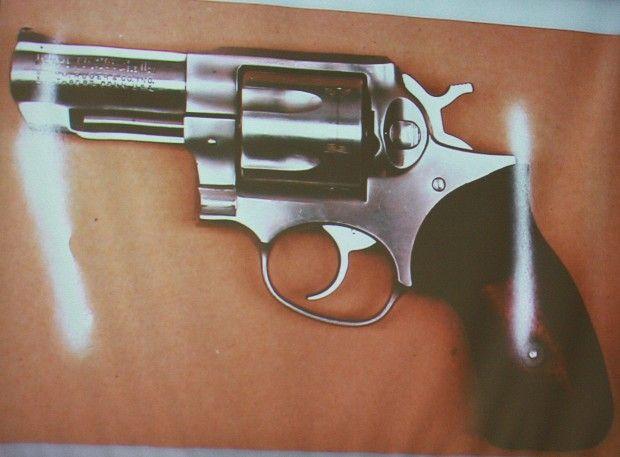 010920ho-zarate-shotgun-1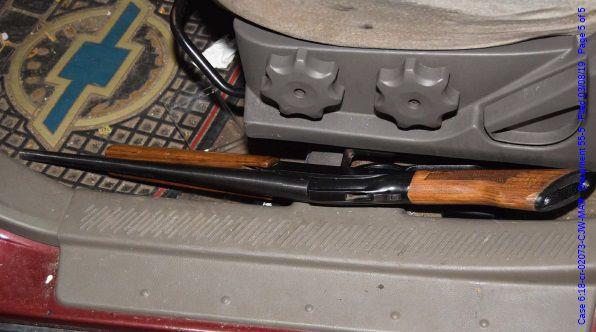 010920ho-zarate-handgun-1
071620ho-shotgun-exhibit-3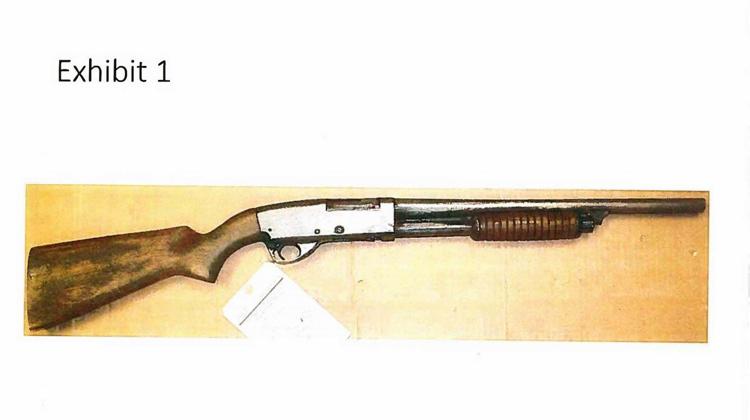 071620ho-shotgun-exhibit-2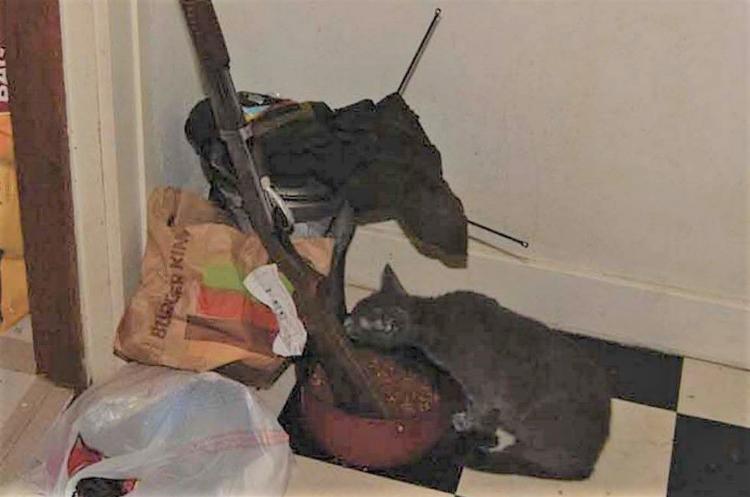 Sign up for our Crime & Courts newsletter
Get the latest in local public safety news with this weekly email.