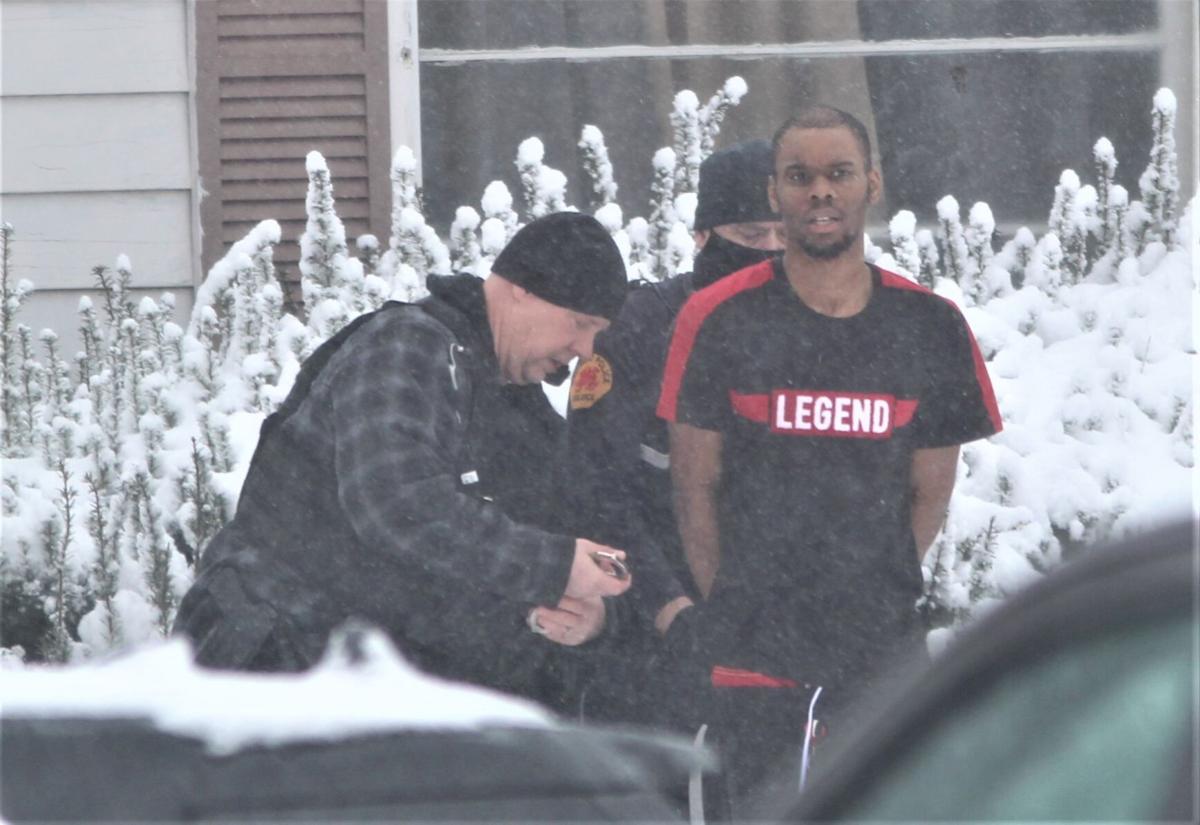 WATERLOO – Police have arrested a Waterloo man for allegedly shooting another man on Monday.
Dequonterio Jashawn Galloway-Bass, 21, was charged on Thursday with willful injury causing serious injury, carrying weapons and felon in possession of a firearm.
Police said the victim, 41-year-old Michael Barron, had been in an argument with three people at his home at 712 W. Park Ave. shortly after 11 a.m. Monday when one of them pulled out a pistol and fired several times.
Barron was stuck in the torso four times, and the trio fled.
Waterloo officers followed tracks in the fresh snow from Barron's home to a house a block away at 705 1/2 W. Third St. Galloway-Bass and two others eventually exited the house and were detained.
Witnesses told police Galloway-Bass was the gunman, and investigators found a firearm in the West Third Street house, according to court records.
Immediately following the shooting, Galloway-Bass was arrested on an outstanding warrant in connection with a home robbery in Elk Run Heights in February.
Barron underwent surgery for his gunshot wounds and is expected to survive, police said.
Monday's shooting was one of two incidents of gunfire on the west side of Waterloo this week. On Tuesday, a domestic argument on West First Street turned into a struggle over a pistol that fired. No injuries were reported, and officers arrested a teen.