WATERLOO — Police investigating the April 28 shooting death of Micalla Rettinger on Highway 218 heard a second gunshot while they were searching wooded areas in the predawn darkness, according to police records.
It wasn't clear what, if any, significance, the gunshot — if it was a gunshot — has in the investigation into the University of Northern Iowa graduate's unsolved death.
Rettinger, 25, of Waterloo, was driving her Jeep on Highway 218 with her boyfriend and another passenger following work when a single shot entered her front driver's side window. The bullet struck her neck and lodged in the mouth of her boyfriend, Adam Kimball. Rettinger was a former standout softball player on the University of Northern Iowa softball team. She stayed in the area after graduation and was working at a dental office and at Mulligan's restaurant and bar in Cedar Falls.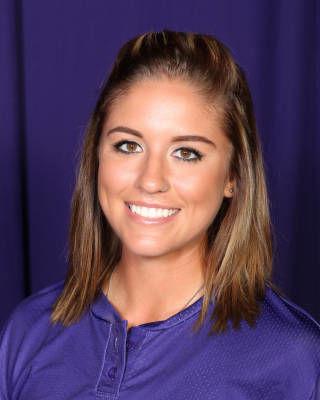 Kimball survived, but Rettinger did not. The third person in the back seat has not been identified by police, but there were reports he was a visitor from out of the area.
No one has been arrested in the case.
The shooting was reported to 911 at 2:28 a.m. after a wounded Rettinger pulled over at the Greenhill Road exit. More than 15 police officers responded to the call that morning.
You have free articles remaining.
A list of calls from the early morning hours show that some officers assigned to the shooting call reported hearing a second gunshot around 4:55 a.m. in the area of Greenhill Road and Greenwood Avenue — a short street that parallels the Cedar River winding through a wooded area next to Highway 218.
A patrol officer and two Violent Crime Apprehension Team officers spent about a half hour trying to track down the second shot, according to the call listing.
Capt. Joe Leibold said the officers came up empty. He said it wasn't known if the noise was an actual gunshot or if it had any relation to the fatal shooting.
Meanwhile, Waterloo Police and the Cedar Valley Crime Stoppers are still seeking people with information on the case to come forward. A reward, beefed up by multiple area business leaders, is up to $58,000 for information to help solve the case.
Those with information are asked to call the Investigations Division at 291-4340, ext. 7, or Cedar Valley Crime Stoppers at (855) 300-8477.