NEW HAMPTON — A Chickasaw County jury found a Prairie du Chien, Wis., man guilty of lesser charges in the 2018 beating death of a man outside his Decorah home.
The verdict, which convicted 19-year-old Dalton Adam of voluntary manslaughter, didn't sit right with relatives of victim David Hansen, including Hansen's brother, Allen Hansen, who walked out of the courtroom Monday upon hearing the outcome.
"If you can kick somebody and hit somebody that many times when they are defenseless and just get manslaughter, that's going to teach every kid in the state they can do the same thing and get away with it," Allen Hansen said. "It's just going to reflect bad on the state of Iowa and give kids the right to hurt somebody."
Jurors met for half of Friday and returned to the courthouse Monday morning to continue deliberations. After about an hour and a half, they announced they had reached a verdict.
Adam had been charged with first-degree murder, which carries a mandatory life prison sentence without parole.
Voluntary manslaughter carries up to 10 years behind bars with a mandatory seven years before parole. Sentencing will be at a later date.
Authorities say Adam and his friend, Jacob Seelinger, got into a confrontation with Hansen, the boyfriend of Seelinger's mother, on the night of July 12, 2018. Hansen, 46, was knocked to the ground, and Seelinger and Adam punched and kicked him numerous times while he was defenseless.
You have free articles remaining.
Hansen never regained consciousness and died in a hospital Aug. 31, 2018, of brain injuries received in the attack.
During trial, the defense argued Adam had punched Hansen once in self-defense, the blow toppled him and he struck his head on the cement driveway, causing the fatal injury. The additional punches and kicks didn't contribute to Hansen's death, the defense argued.
Prosecutors said an autopsy wasn't able to pinpoint if the fatal blow came from the fall or the flurry punches and kicks that followed. The state argued the number of strikes showed an intent to kill.
During deliberations on Friday, jurors asked about the removal of life support and for a definition of intent.
Seelinger was found guilty of second-degree murder during an earlier trial and sentenced to up to 50 years in prison.
120319ho-dalton-adam-sentencing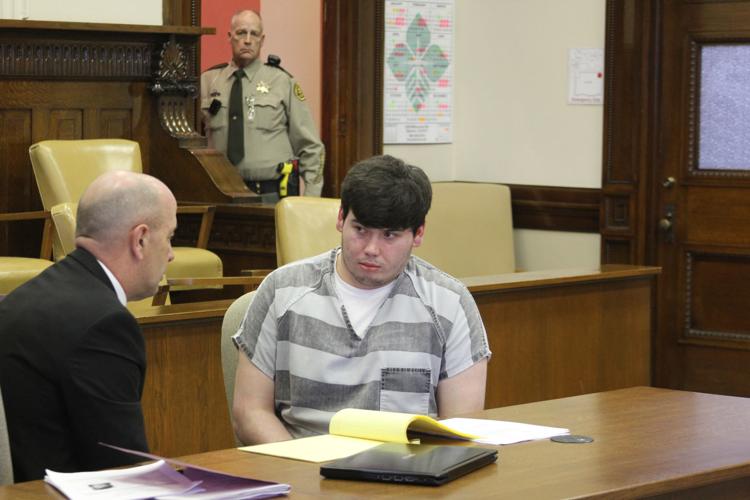 110419jr-dalton-adam-verdict-2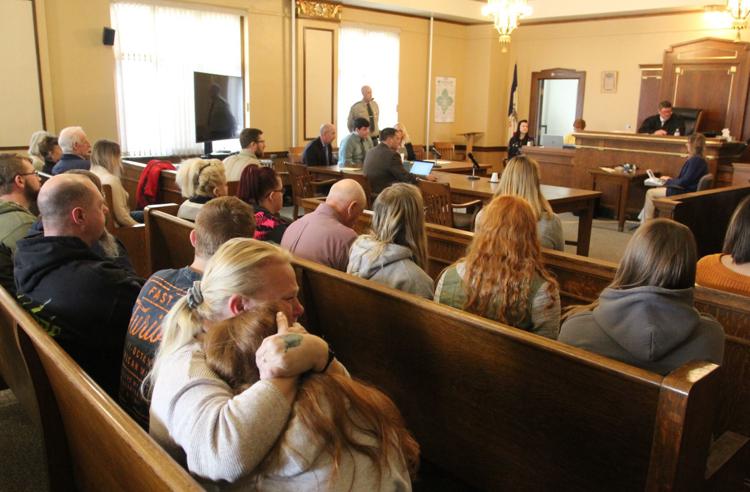 110419jr-dalton-adam-verdict-3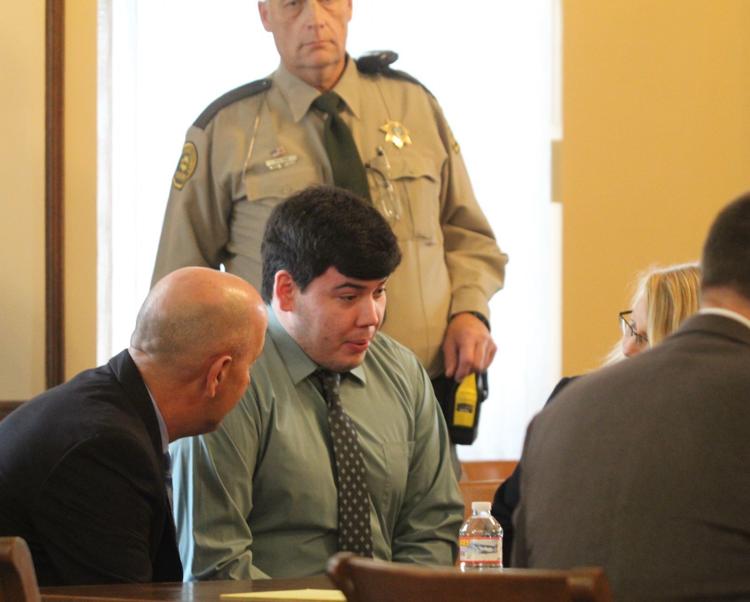 110419jr-dalton-adam-verdict-4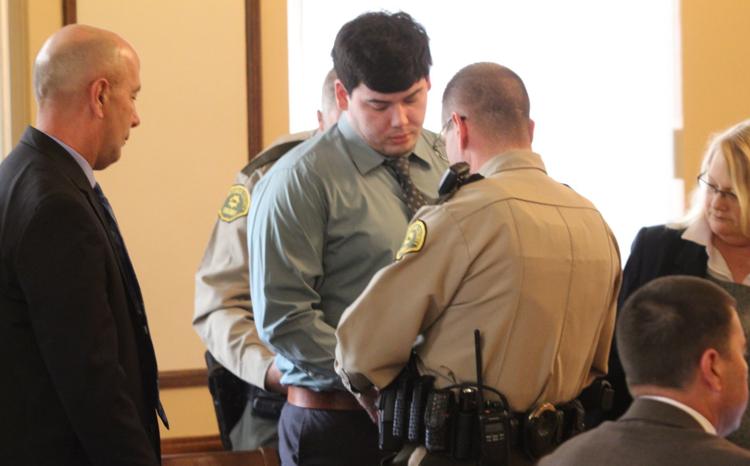 110419jr-dalton-adam-verdict-1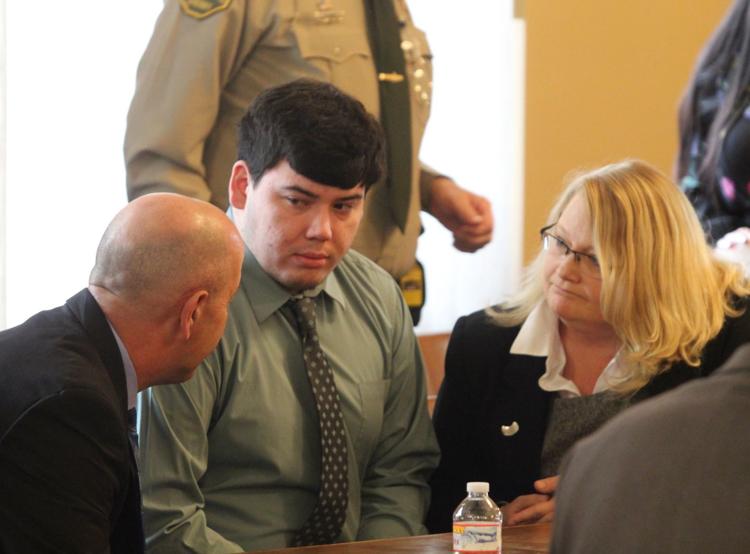 110119jr-dalton-adam-2.jpg
110119jr-dalton-adam-1.jpg
110119jr-dalton-adam-4.jpg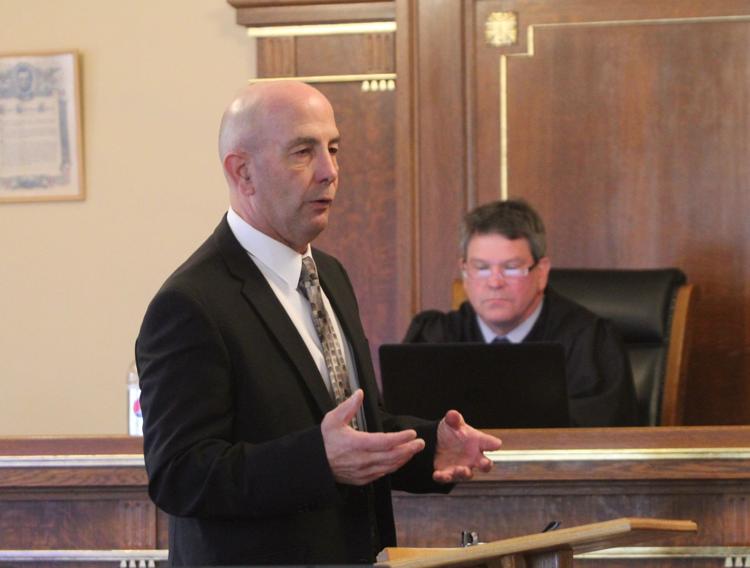 110119jr-dalton-adam-3.jpg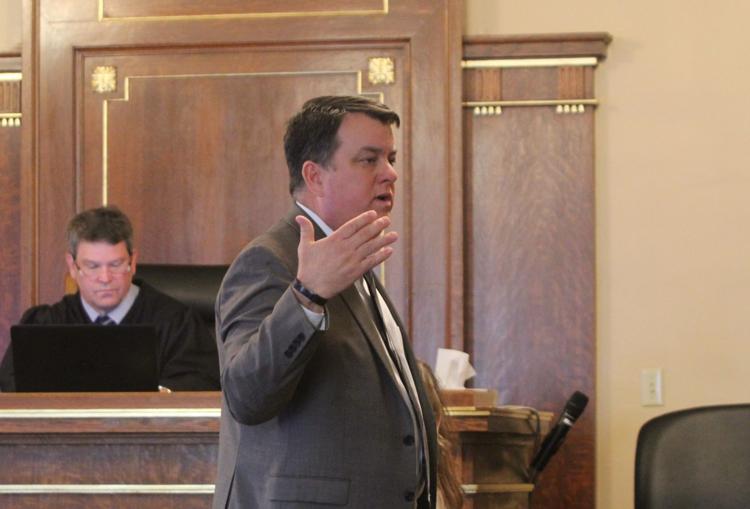 103119jr-dalton-adam-trial-4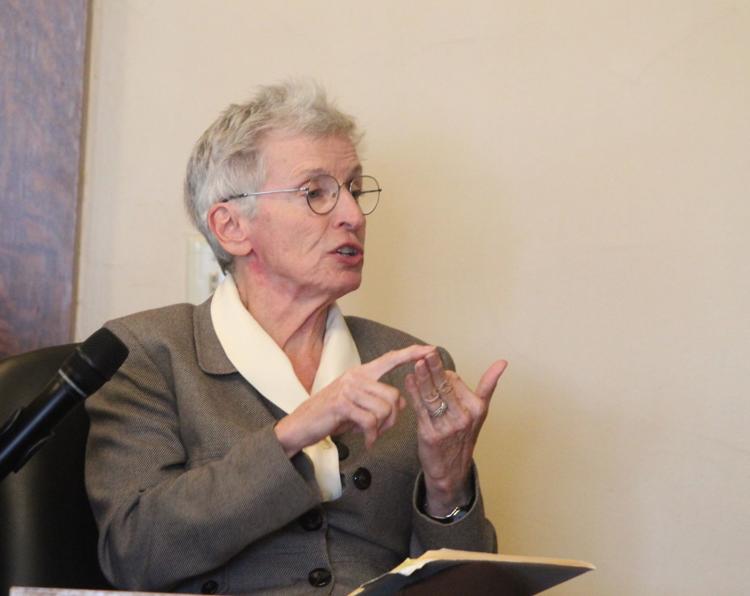 dalton-adam-mug
103119jr-dalton-adam-trial-2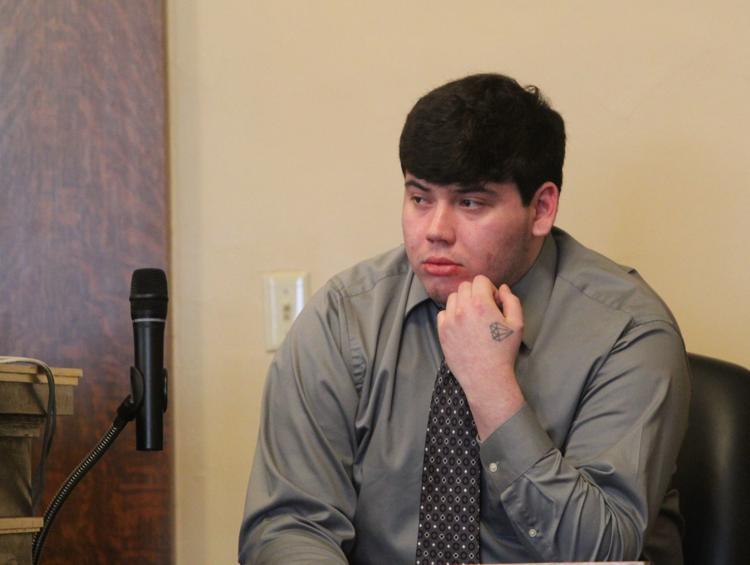 103019jr-dalton-adam-trial-6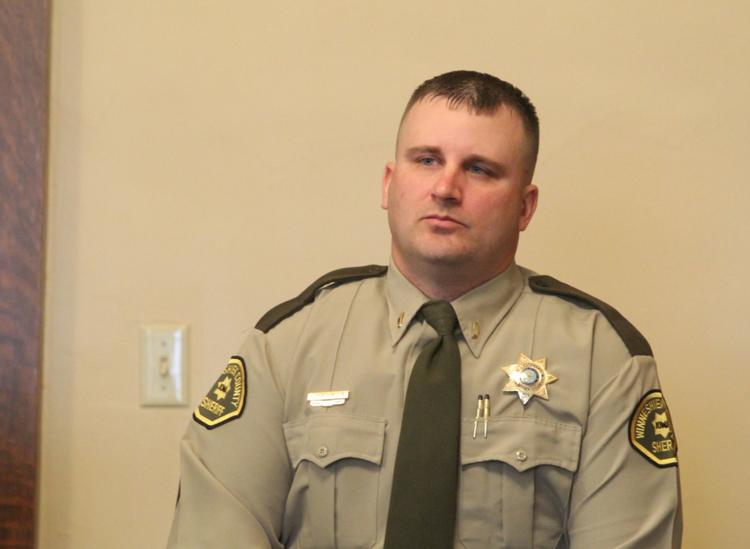 103019jr-dalton-adam-trial-5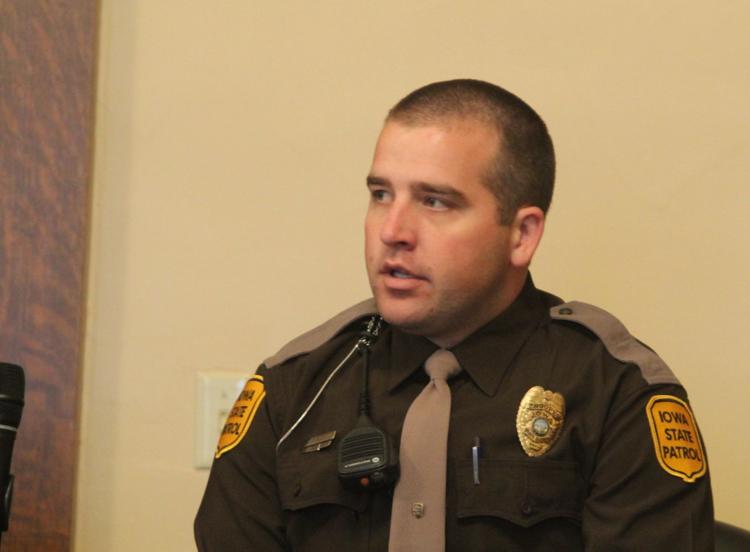 103019jr-dalton-adam-trial-4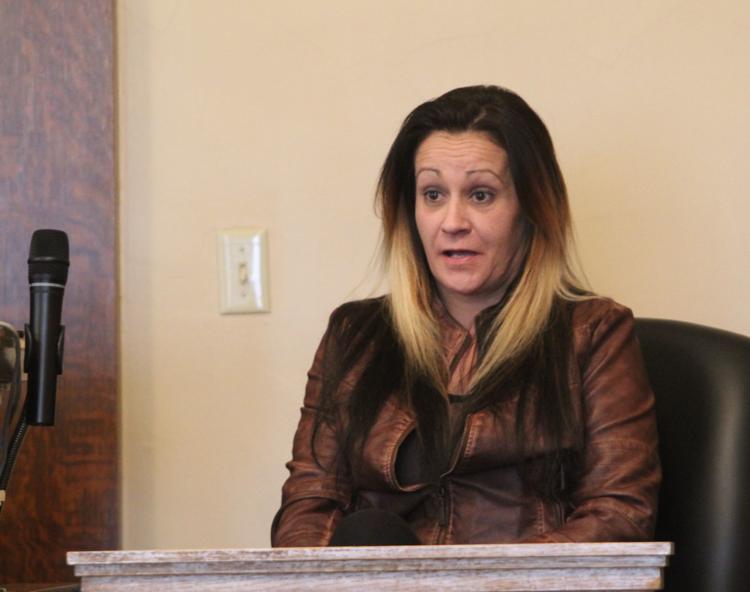 103019jr-dalton-adam-trial-1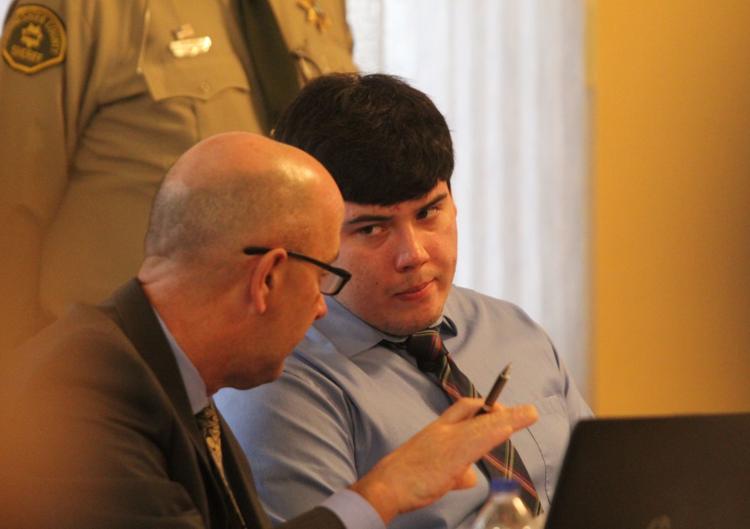 103019jr-dalton-adam-trial-2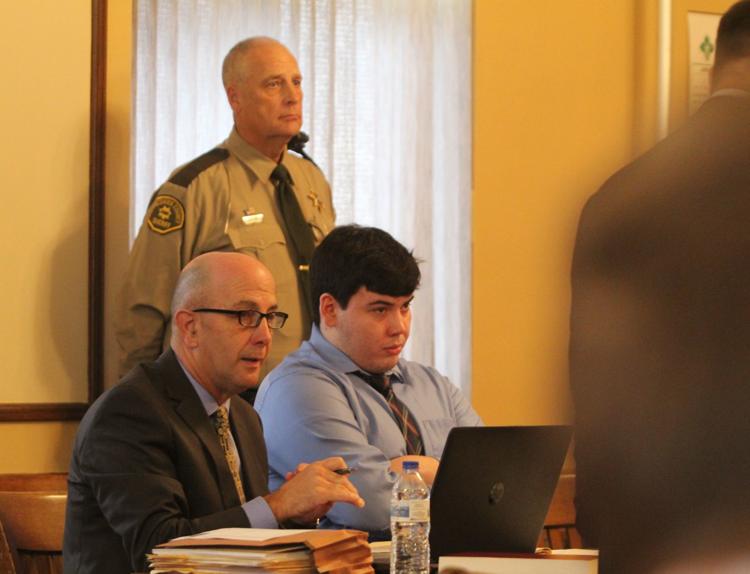 103019jr-dalton-adam-trial-3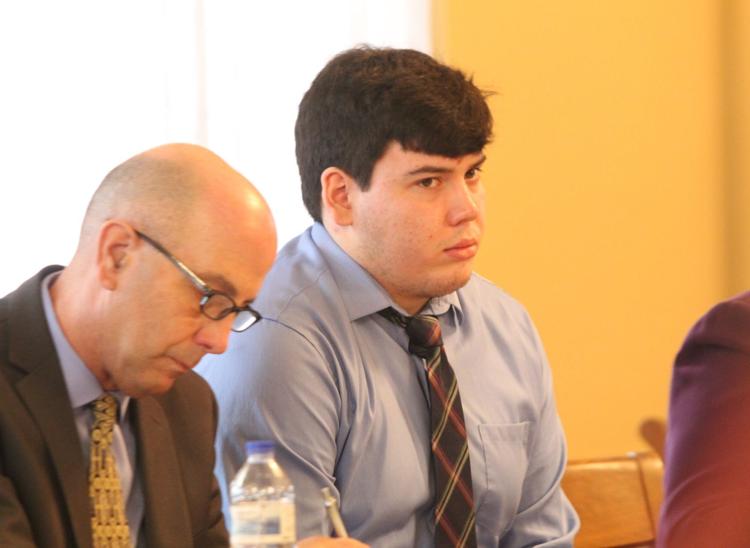 Jacob Taylor Seelinger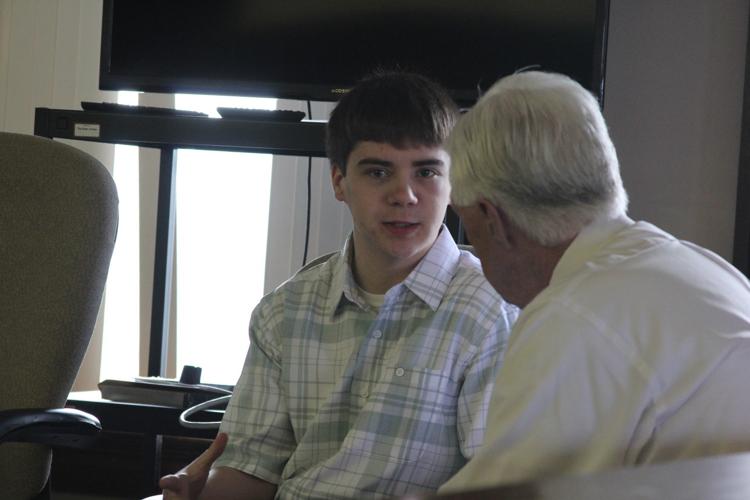 Dalton James Adam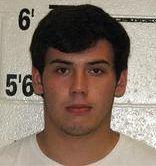 Dalton James Adam