Mugshot Gallery for September 2018
Here are the mugshots The Courier has received for September 2018 for arrests. This is not a complete list. An arrest does not imply guilt or a conviction. Click the link below each name for more information on the crime(s) the accused was arrested for:
Stanley Liggins mug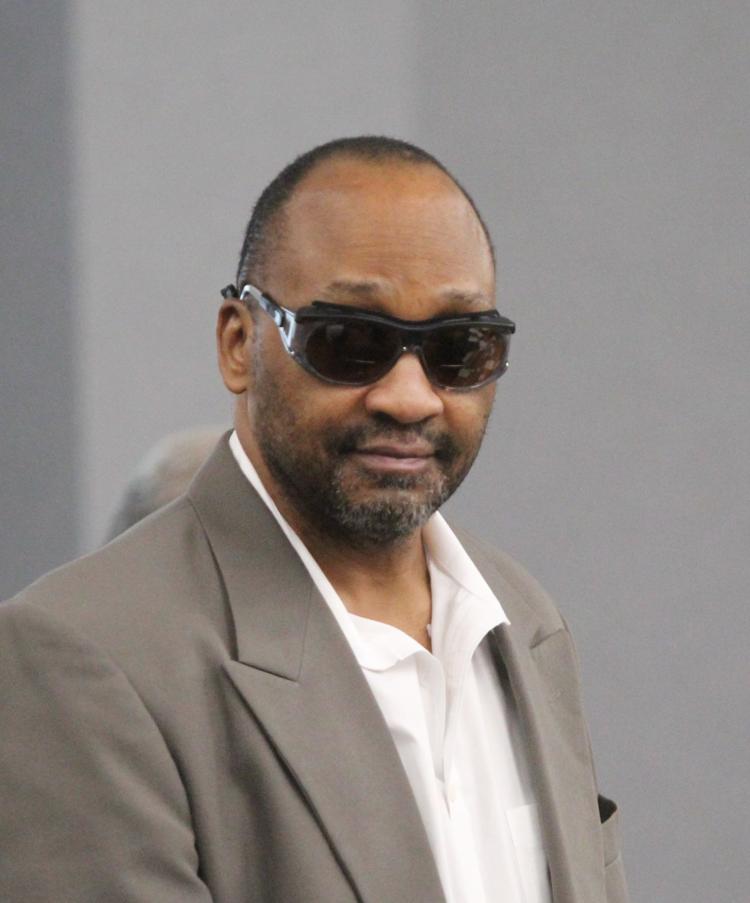 Marvita Roxanna Causey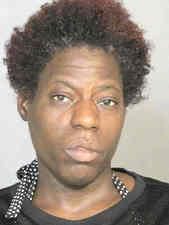 Misael Saqueo Lopez-Tubac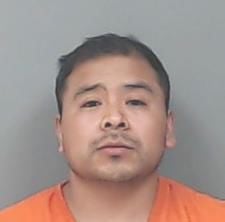 Rudi Zamora-Samol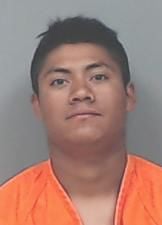 Collin Richards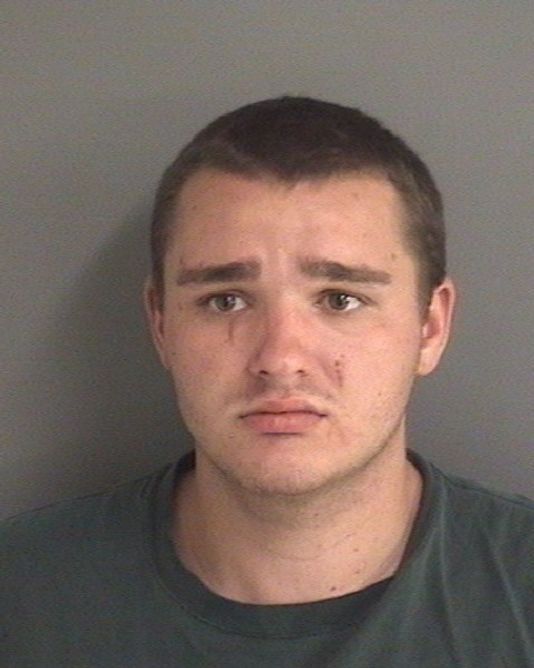 Tammy Kay Mincks, Rosetta Guess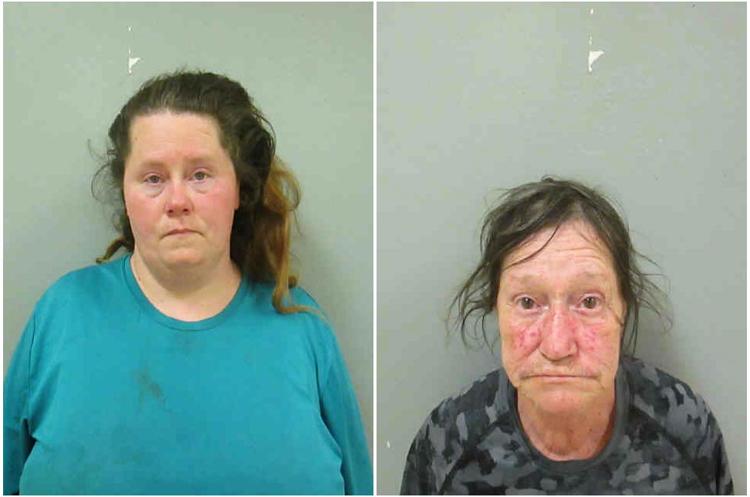 Eric William Jensen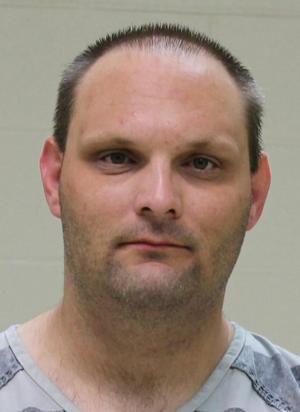 Deantay Williams, Taevon Washington and Cordarrel Smith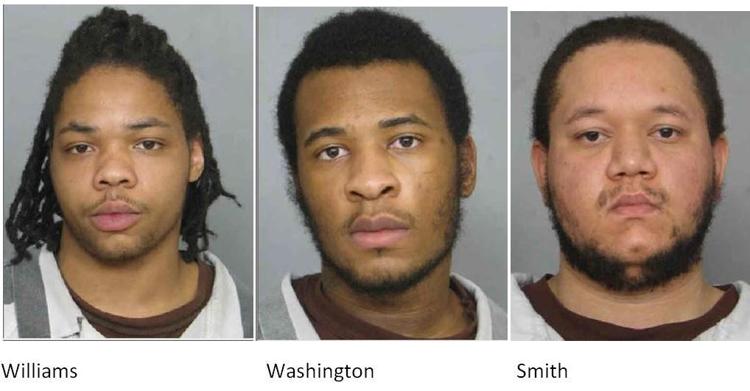 Nicholas Ryan Acosta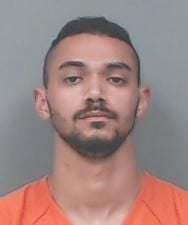 Cristhian Bahena Rivera
John Michael Quanrude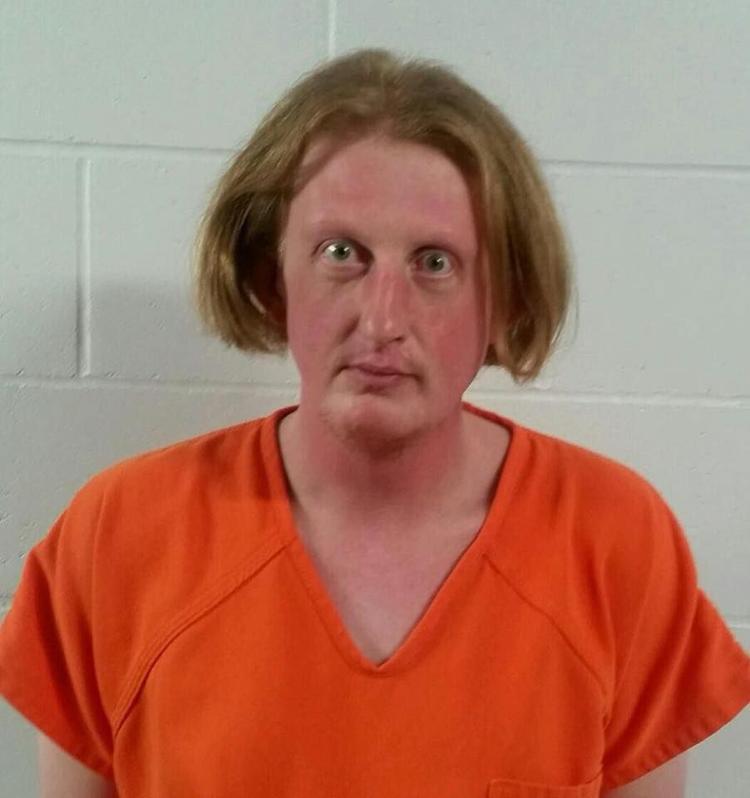 Matthew Bailey Boehmler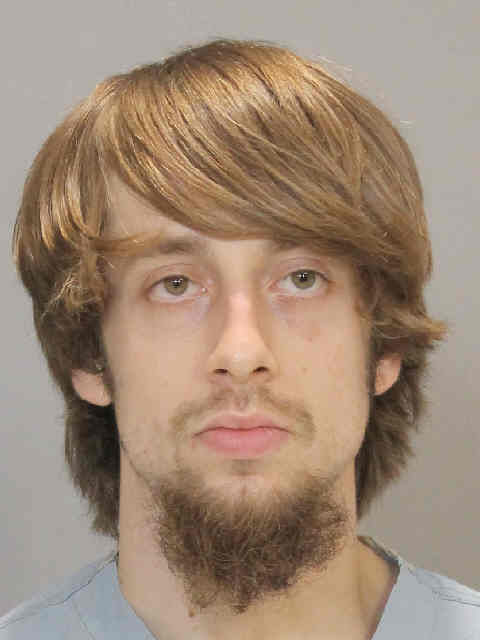 Damon Edward Montano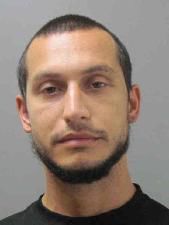 Gage Tyler Bondy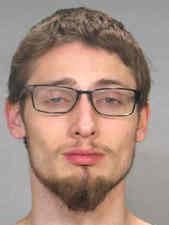 Alex Craig Shadlow, Traci Lynn Tyler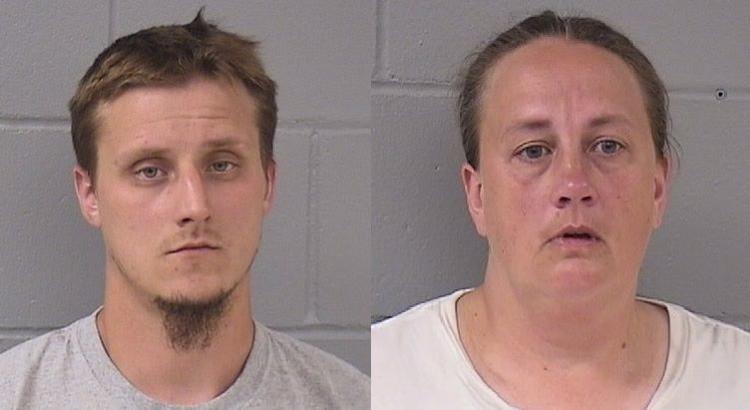 Dustin Jerome Jefferson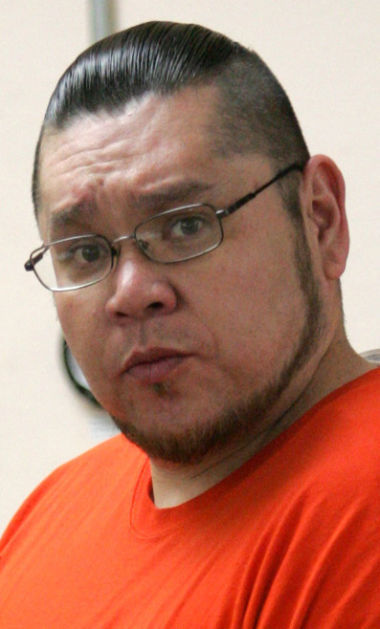 Lyle A. Fowler Jr.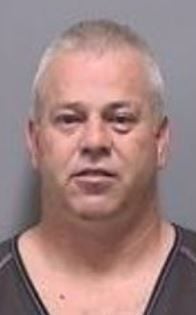 Emilio Austin Torres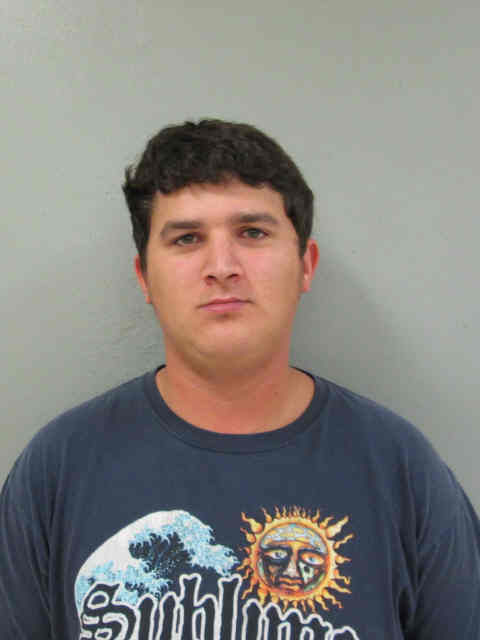 Jason Beem Hauserman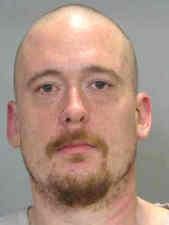 Matthew J. Tarkett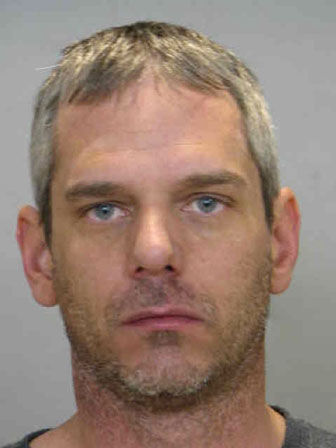 Quintarius Lamark Brown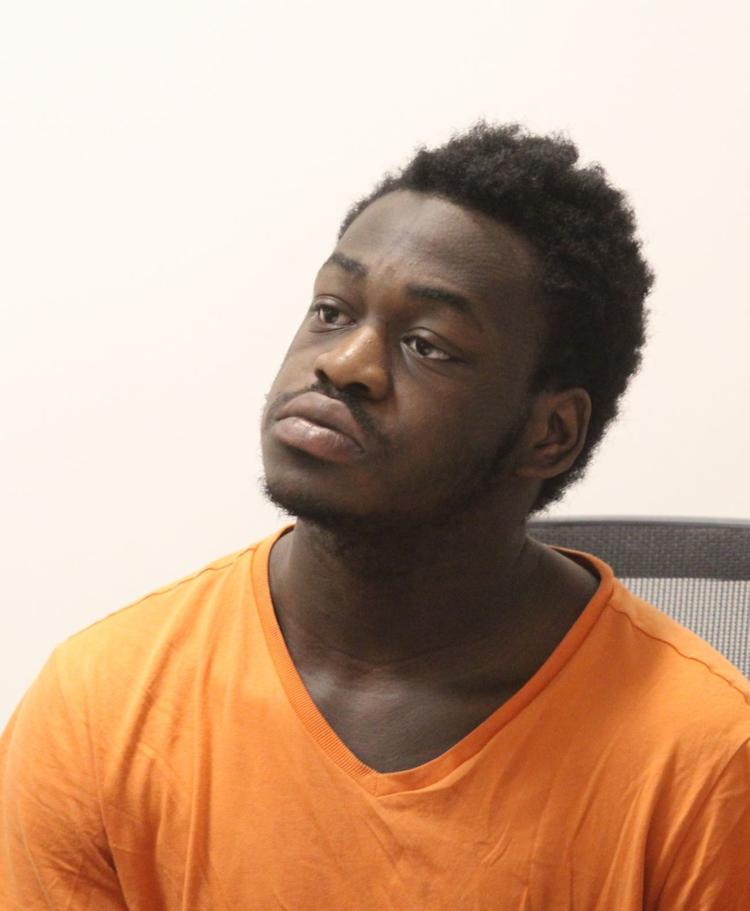 Dalton James Adam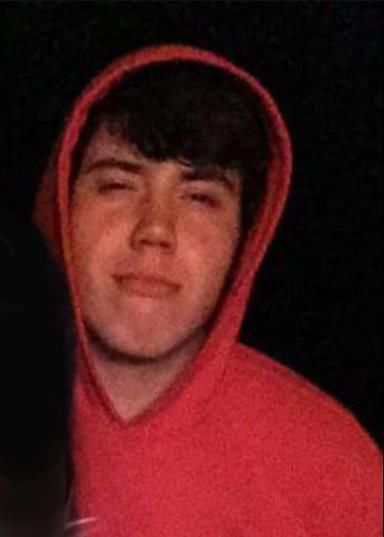 Scott R. Coxworth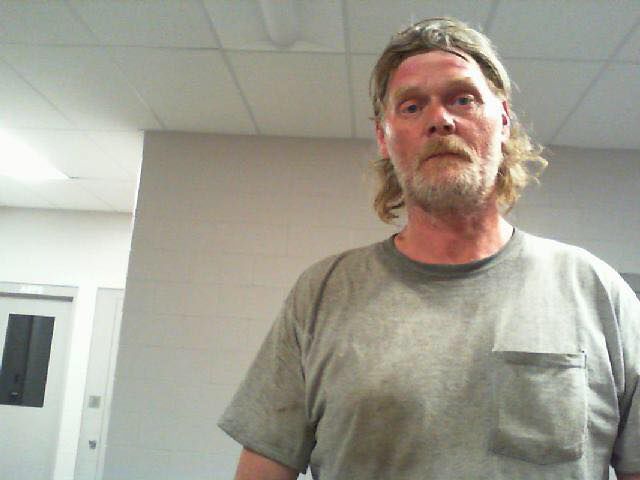 Terrion Gamblin and Quintarius Brown