Here are the mugshots The Courier has received for October 2019 for arrests and recent trial updates.
This is not a complete list. An arrest does not imply guilt or a conviction. Click the link below each name for more information on the crime(s) the accused was arrested for. (If the links are no longer accompanying the mugshot, put the name into our search bar at the top for the most recent articles.)
Ryan Eickhoff
Roy Browning Jr.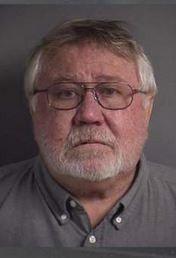 Jameson John Cameron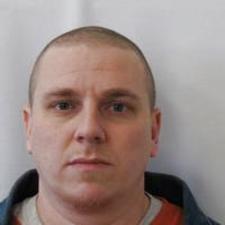 Richard Eugene Dennehey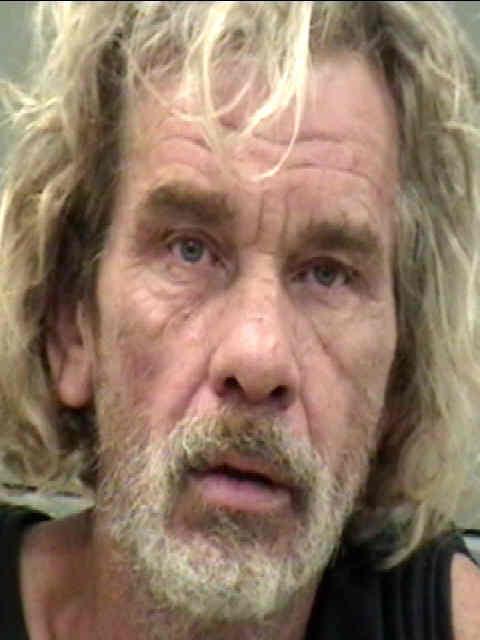 LaJuanda Anderson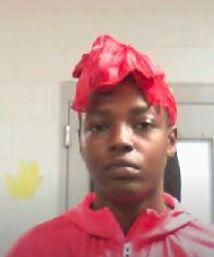 Maurice Parker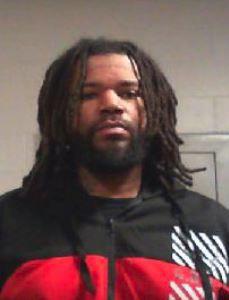 Dayvawn Dye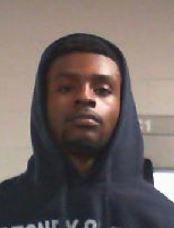 Eddie Ayers III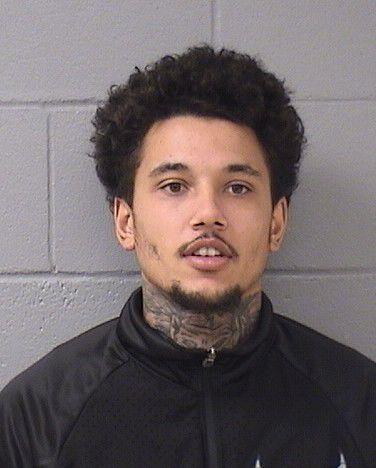 Kameron Mannen Sikkink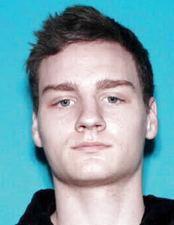 Triston King Phillips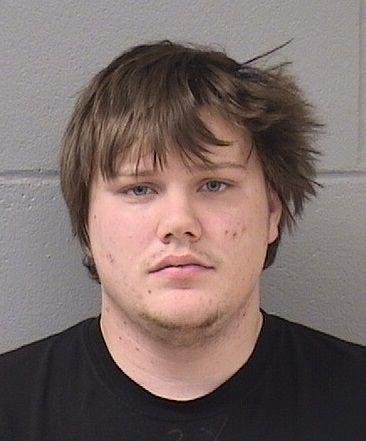 Cassandra Dawn Wright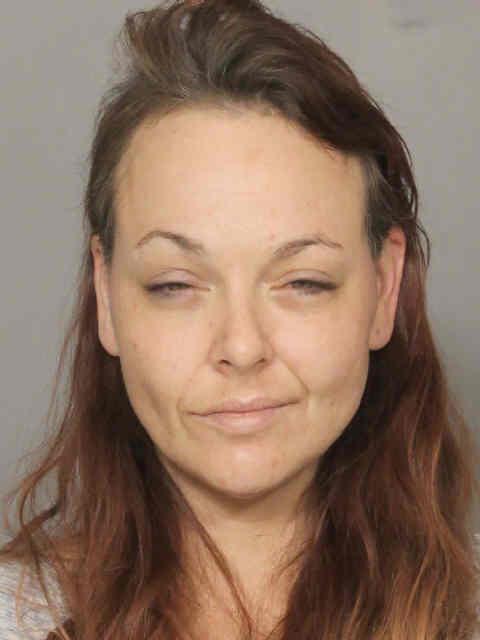 Joshua Bo Truax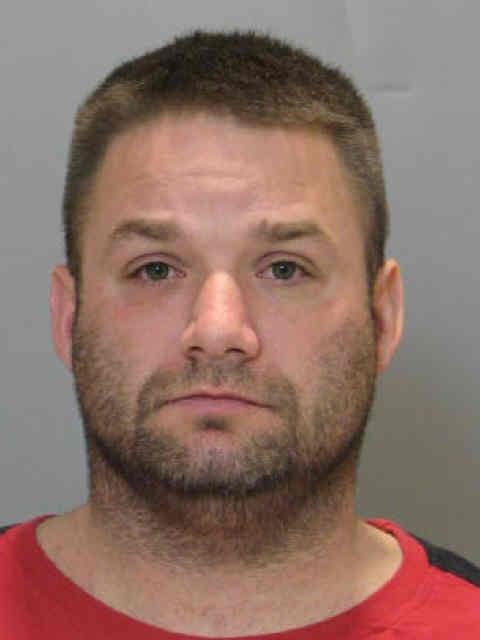 Kelly Ann Banghart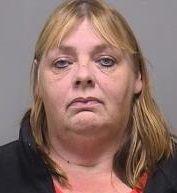 Welton, Clayton
Karondius Martea Kelly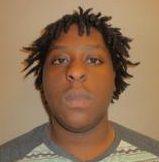 Jalissa Marlene Simmons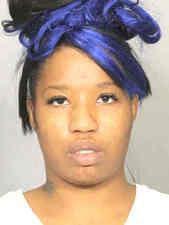 Donovan Ray Oliphant

Jordan Welch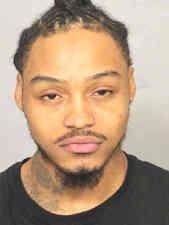 Christopher Lee Becker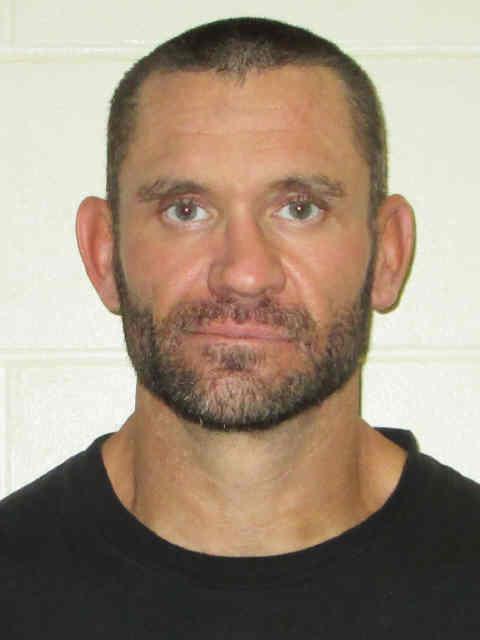 Benjamin David Steinbron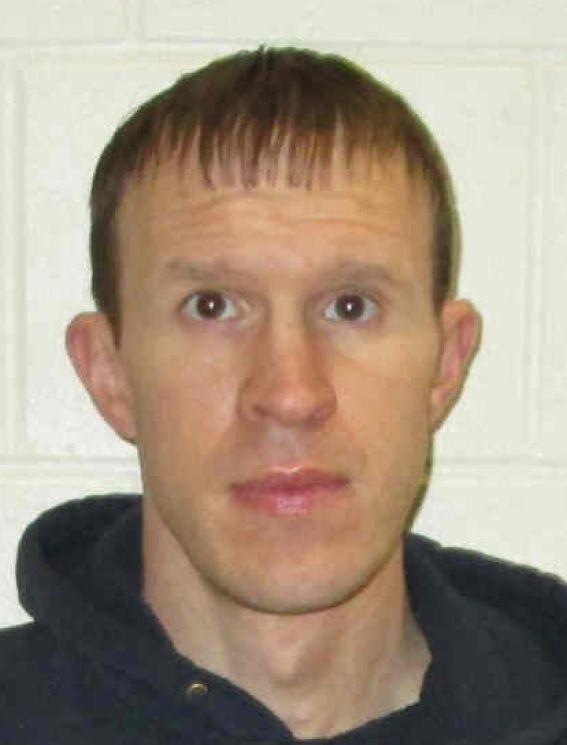 Oliver Lee Thigpen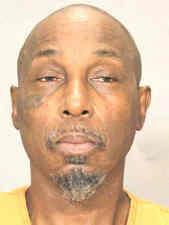 Johnny B. Lee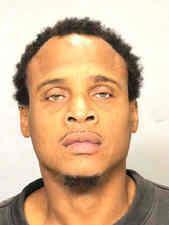 Marquas Tyrese Gafeney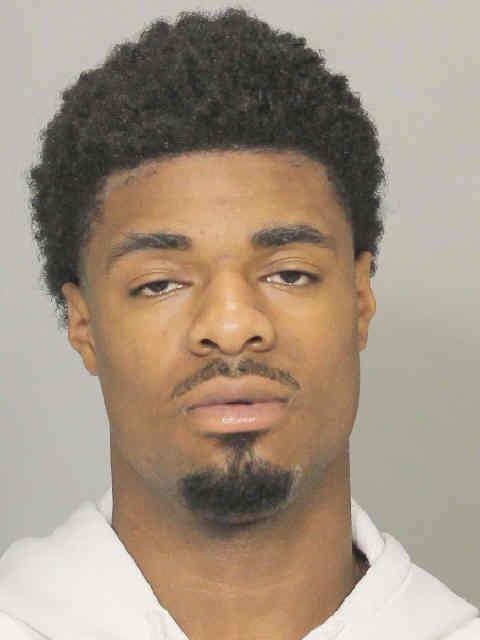 Arden Breuer Hall
Erik Dwayne Hardin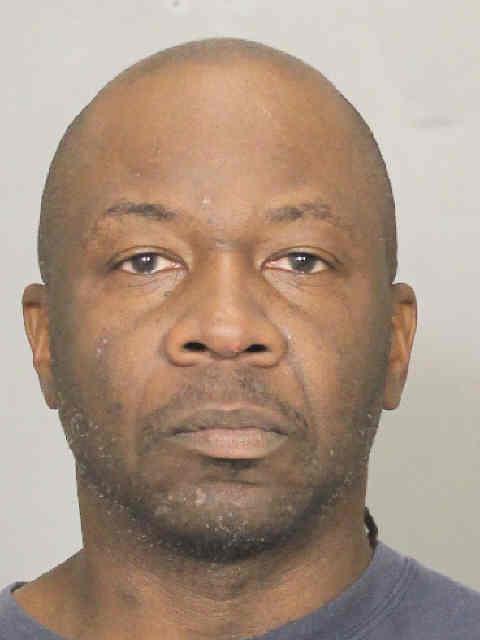 Calvin Orlando Hoskins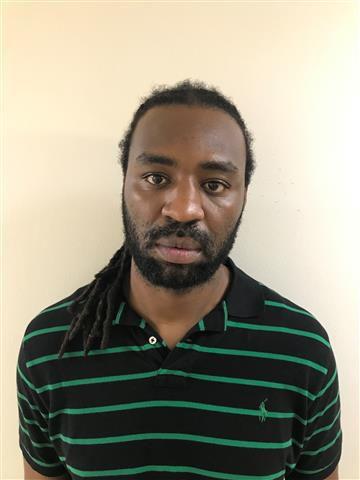 Daniel Shawn Posey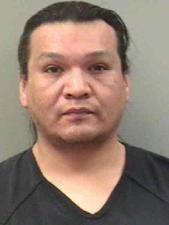 Terrance Keith Sullivan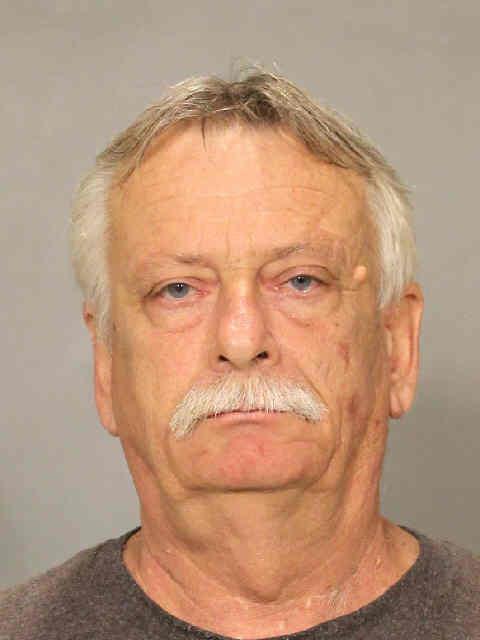 Charles Earl Thompson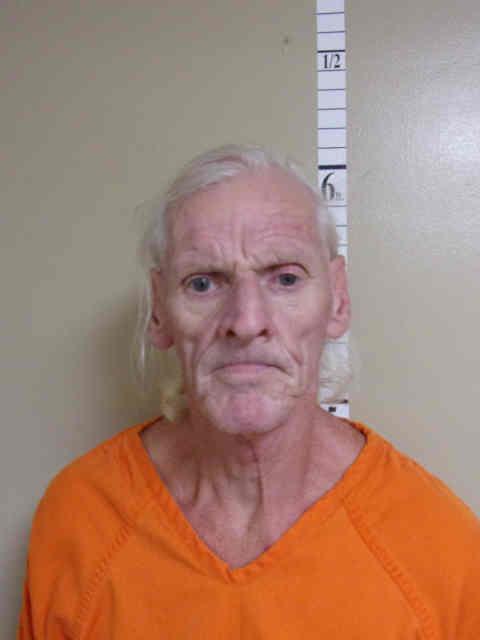 James Obanner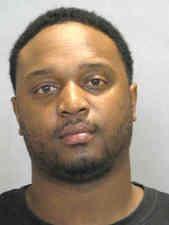 Eric Todd Hall
Robert Lesley Boggs III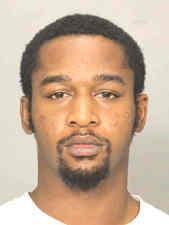 Maria Zelaya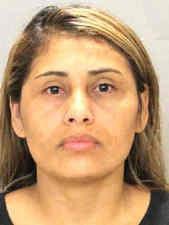 Joshua Pendleton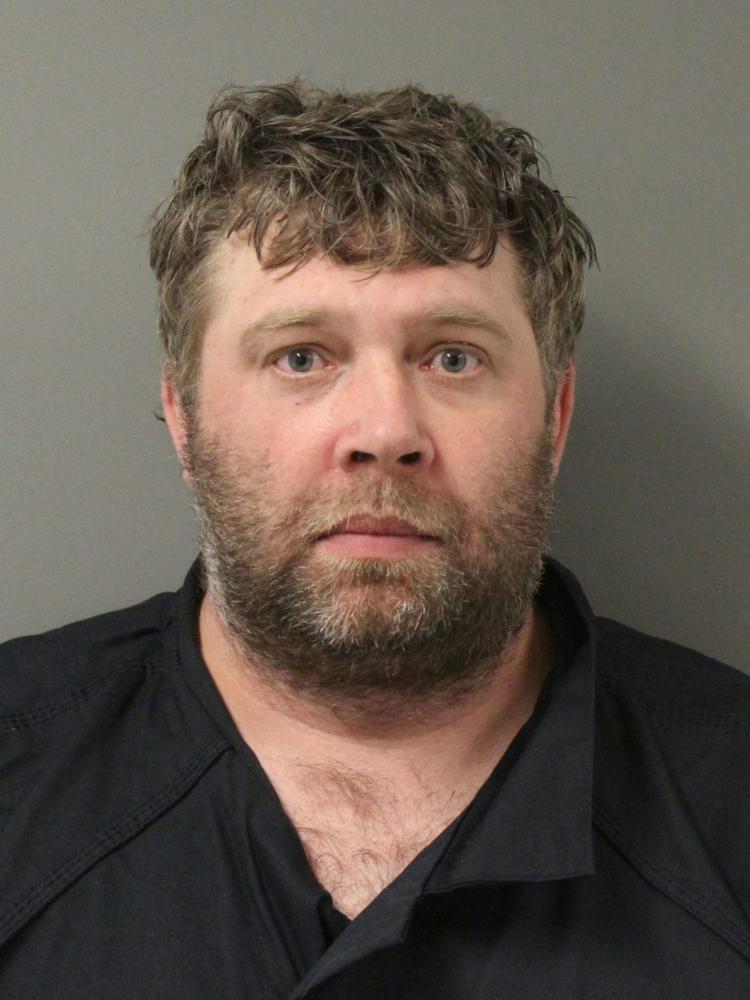 James Alexander Wise Jr. and Jordon Javonta Wise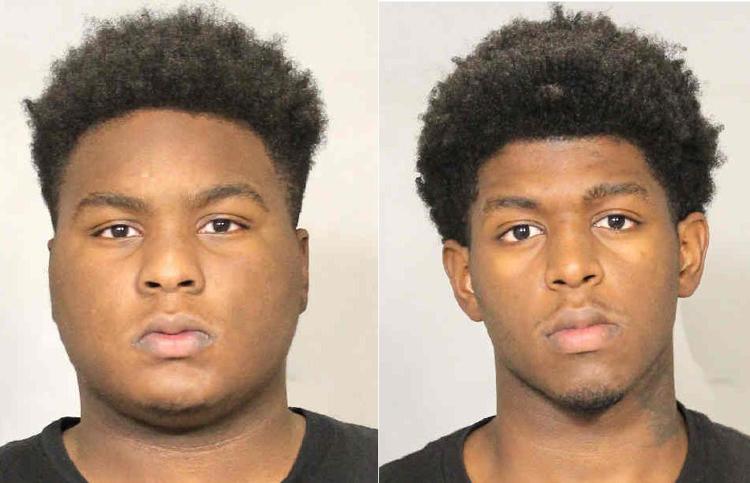 Franklin Freddrick Foster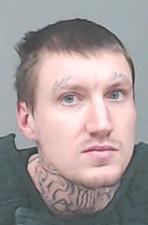 Jason Joseph Butler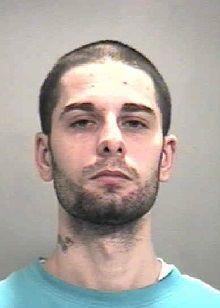 Jason Lynn Bakker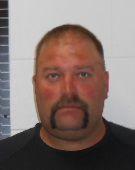 Travis Allen Dreesman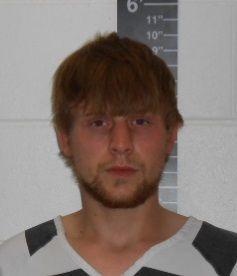 Michael Duane Strain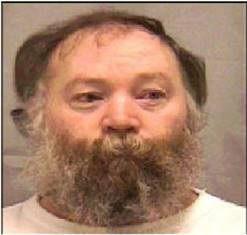 Austin Dean Poyner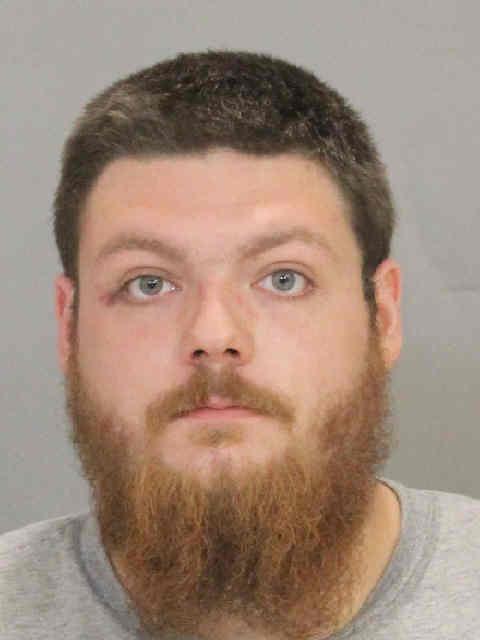 Matthew Brian Holschlag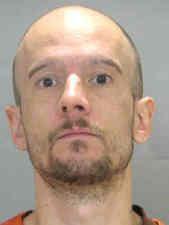 Rande David Lehmkuhl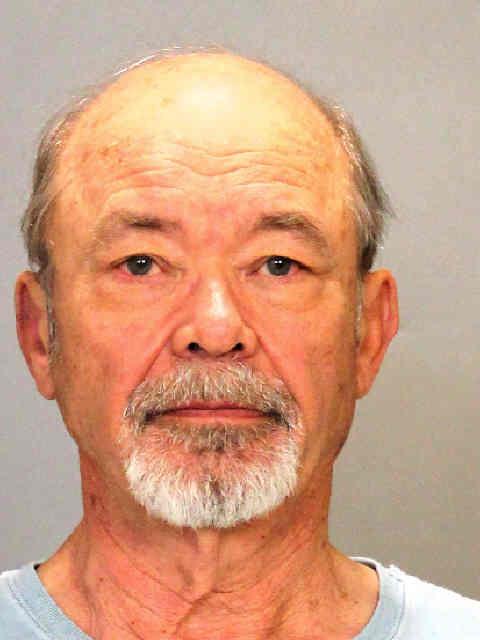 Chelsie Gray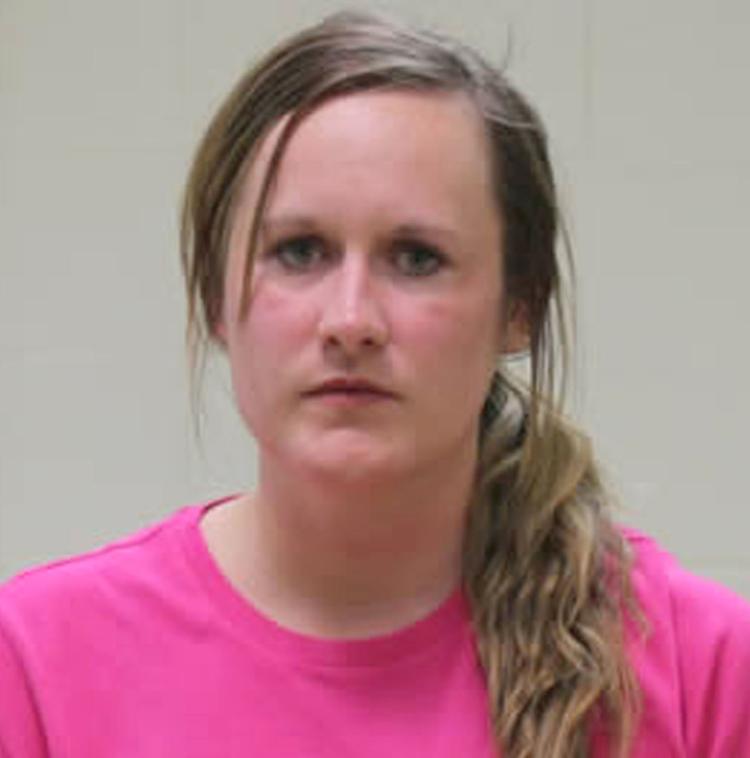 William Randall Rolen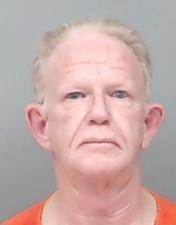 Jumonie Dontez Wilson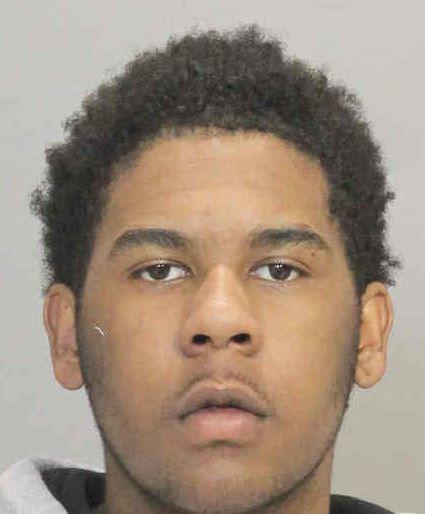 Jonathan Henry Martin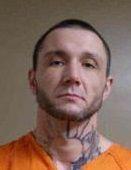 Barbara Kavars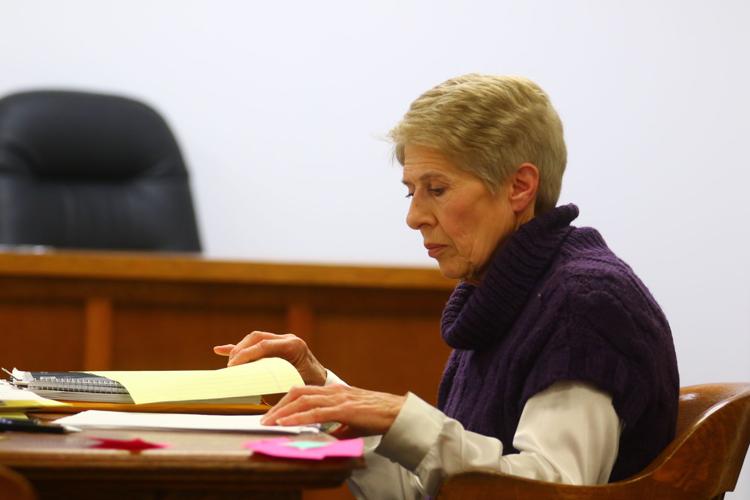 Aquarias Tykee Madlock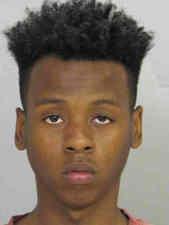 Jennifer Katherine Bean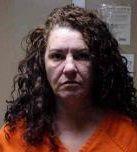 Dalton James Adam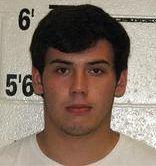 Lyle A. Fowler II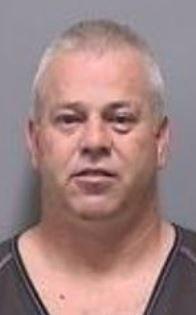 Christopher Lee Roby Jr.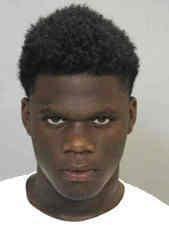 Alonzo Jamal Henderson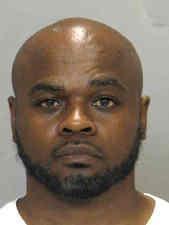 Jerry Wayne Evans Jr.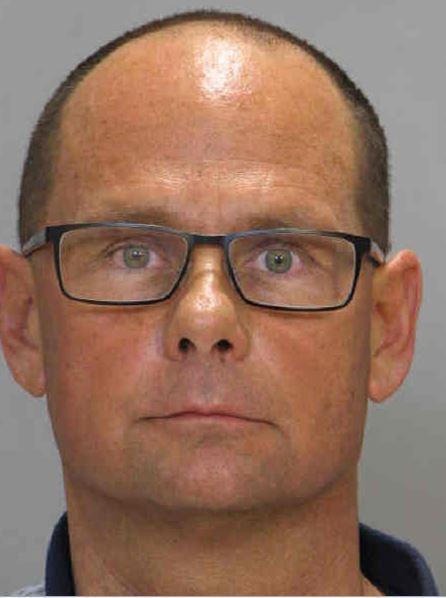 John Clifford Longnecker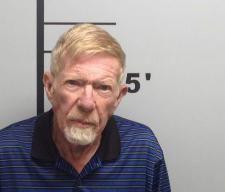 Johnny Wayne Caldwell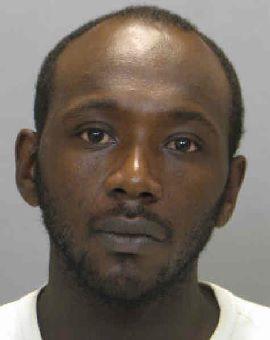 Perquondis Lequay Holmes