Here are the mugshots The Courier has received for November 2019 for arrests and recent trial updates.
This is not a complete list. An arrest does not imply guilt or a conviction. Click the link below each name for more information on the crime(s) the accused was arrested for. (If the links are no longer accompanying the mugshot, put the name into our search bar at the top for the most recent articles.)
Jack Lewis Good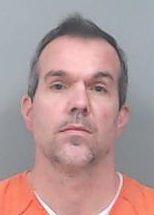 Allen Darell Wade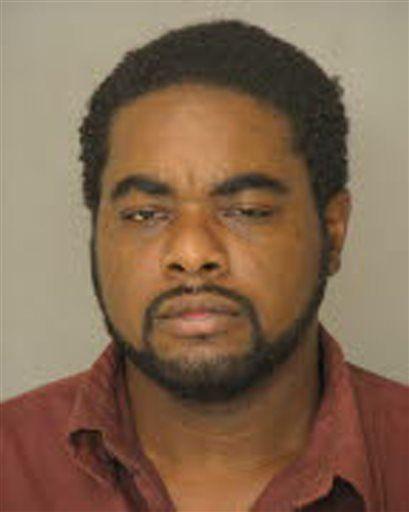 James Earl Spates Jr.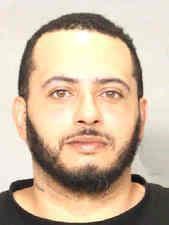 Dewayne Bethke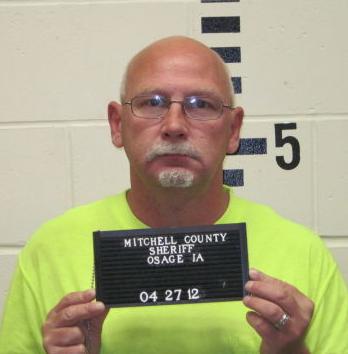 Kyle Andrew Hattrup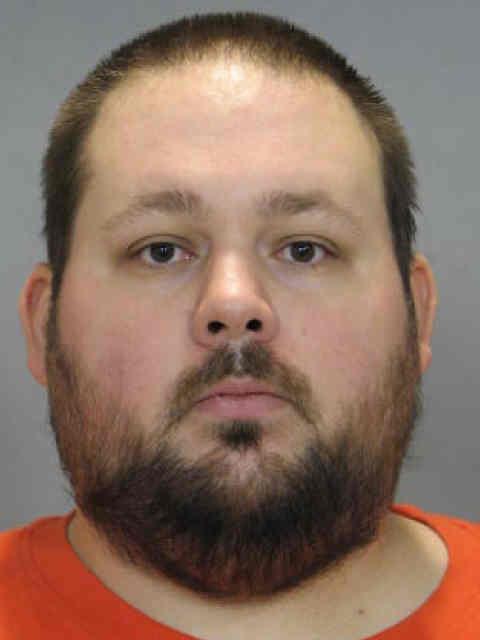 Dalton James Adam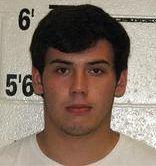 Blayze Lee Harding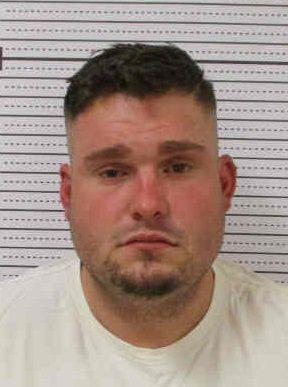 Jennifer Lynn Reuther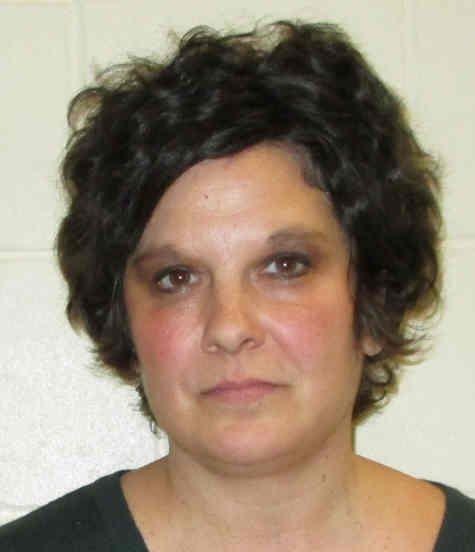 Ean Alexander Weipert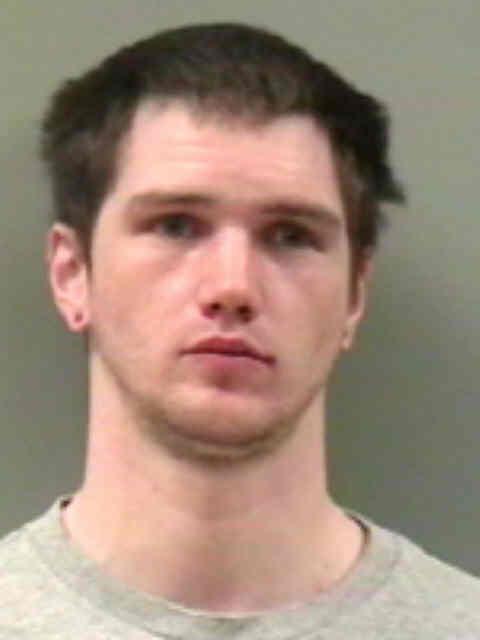 Brittyn Shane Nagel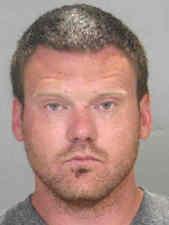 Diamond Mashan Duckings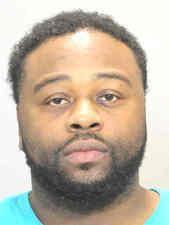 Shevin Darnell Castons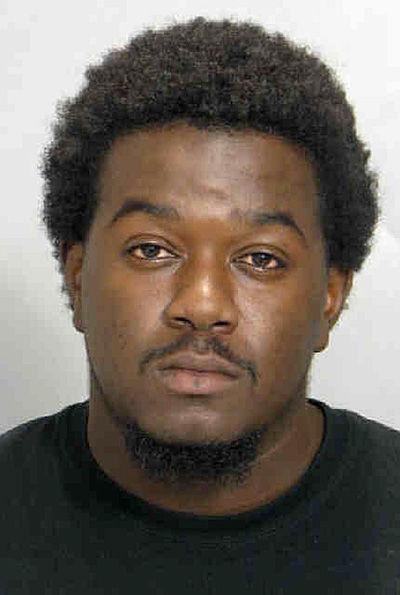 Roy Eugene Morarie III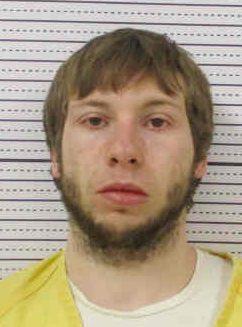 Kimberly Sue Geiger

Torey Tremaine Dunn
Steven Lee Sisk
Elijah Anthony Lewis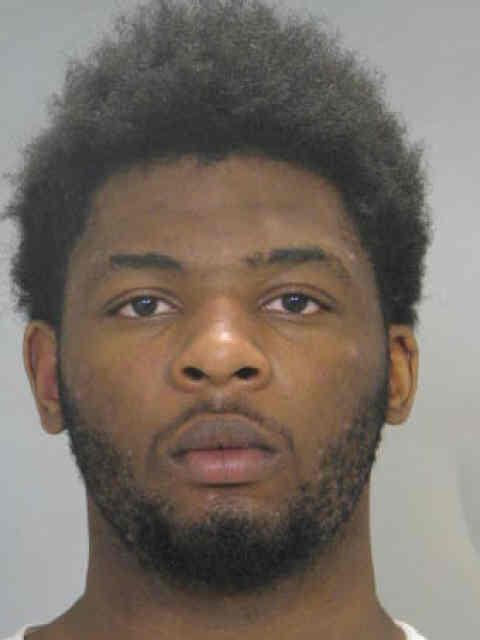 Christine Woodward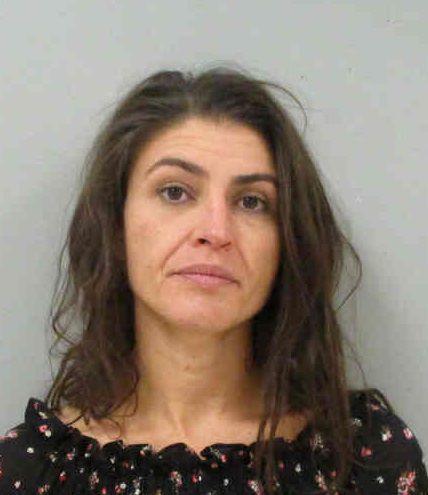 James Allen Wells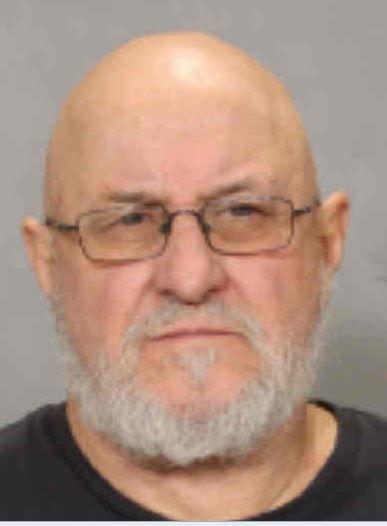 Shawn Marie Eastman Adams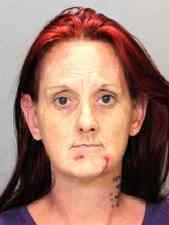 Jamaal Baker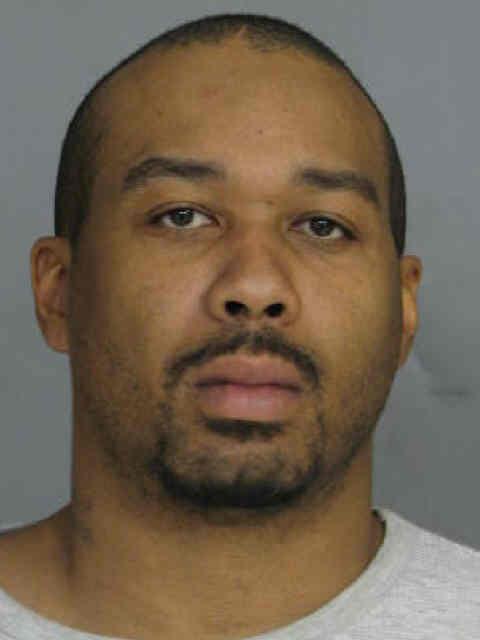 Dejuan Shaquil Fox and Ryder Jay Kern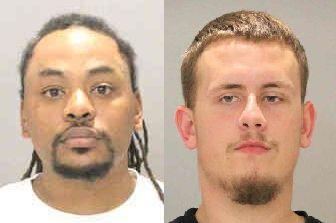 Cristhian Bahena Rivera
Barbara Kavars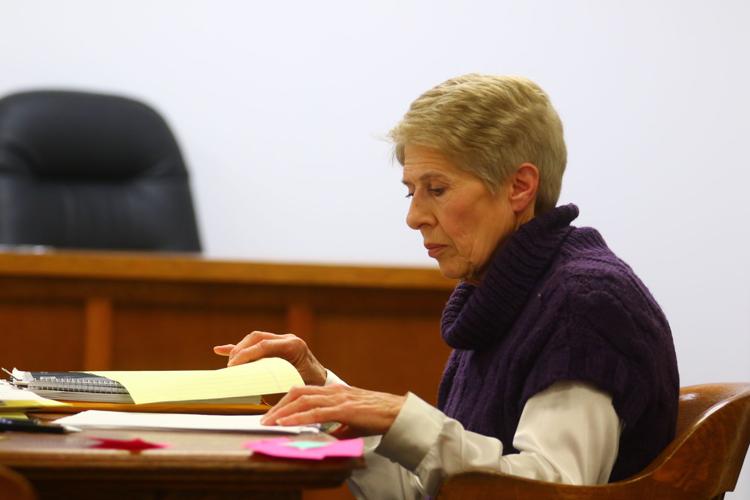 Allen Ray Love Jr.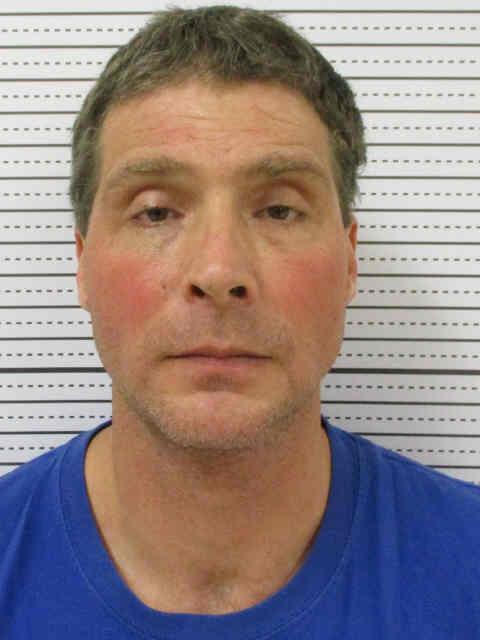 James David Welton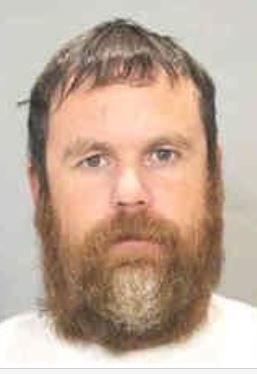 Nathaniel Steven Hartness

Bradley Dean Eddy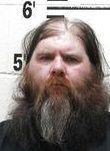 Benjamin Schreiber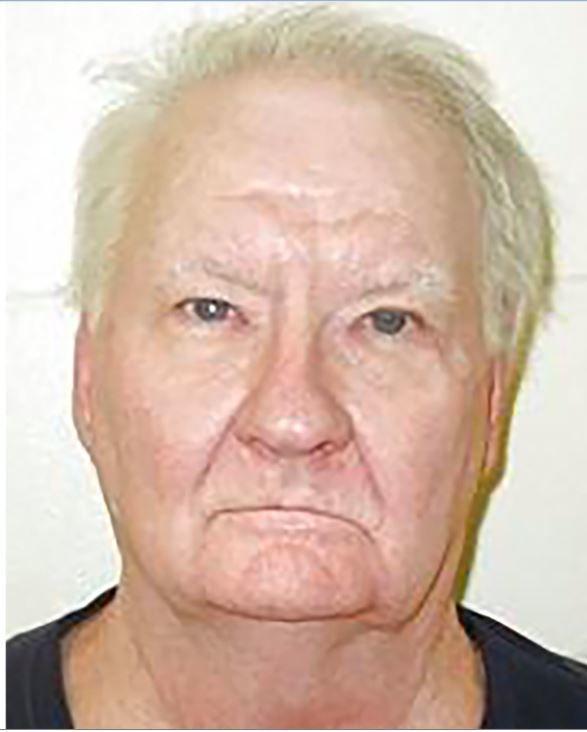 Kaila Marie Johnson, Naviea Jeanne Steele, Jasmine Nicole Donald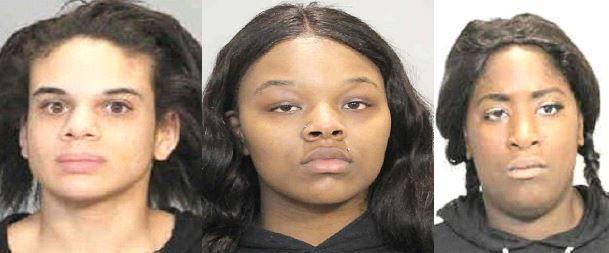 Jason Leshawn Pritchard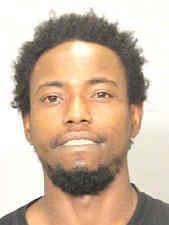 Jeremy Ray Henson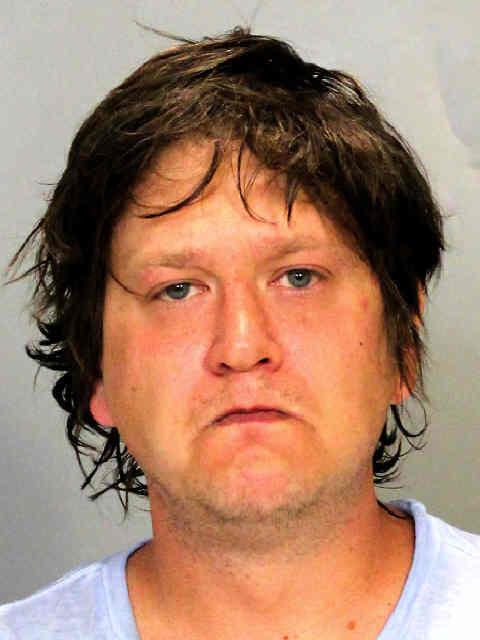 William James Gibson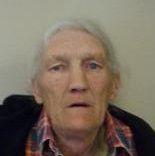 Tait Purk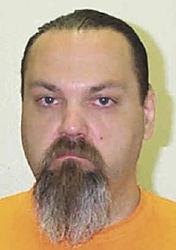 Ryan William Eickhoff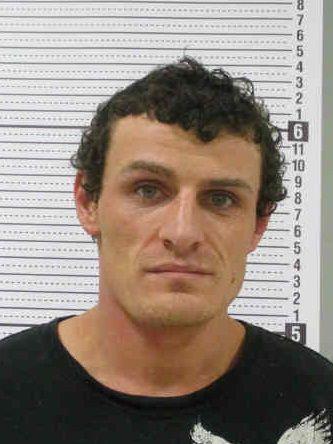 Jameil Dwayne Houser and Tyresha Breanna Johnson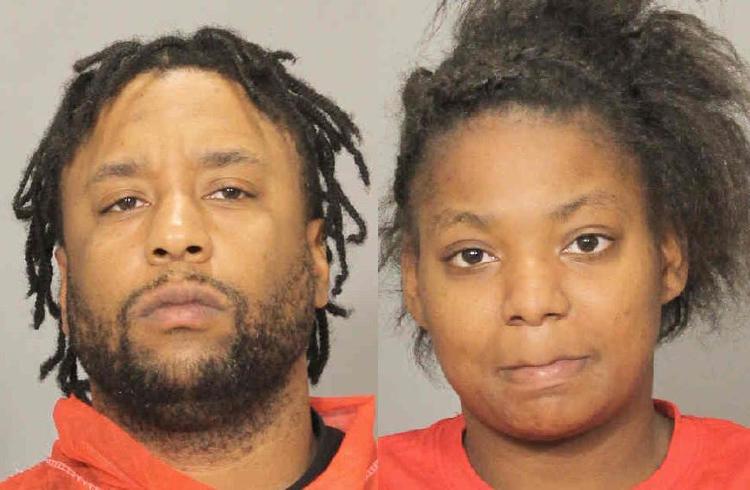 Mitchell Joseph Kubik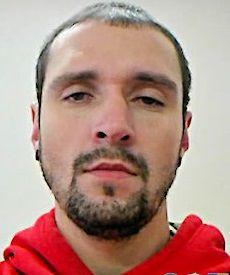 Armand Isavia Anthony Rollins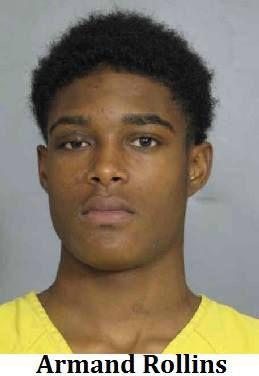 Jason O'Neil Johnson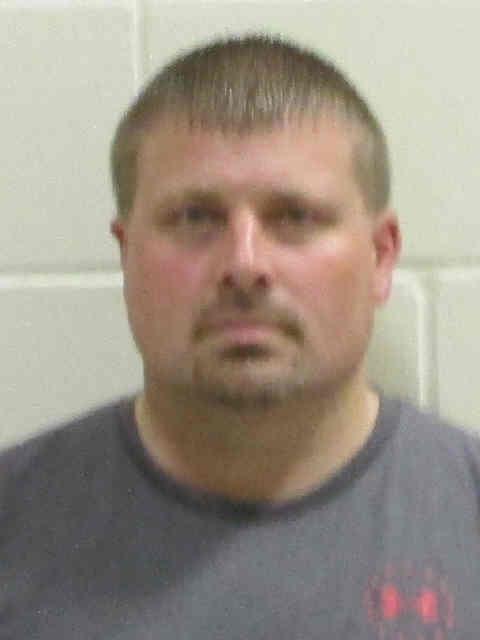 Johnny Edwards Jackson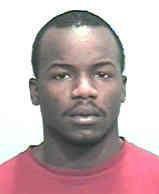 Cameron Michael Presgrove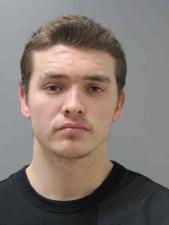 Tyrondra Montrail Walker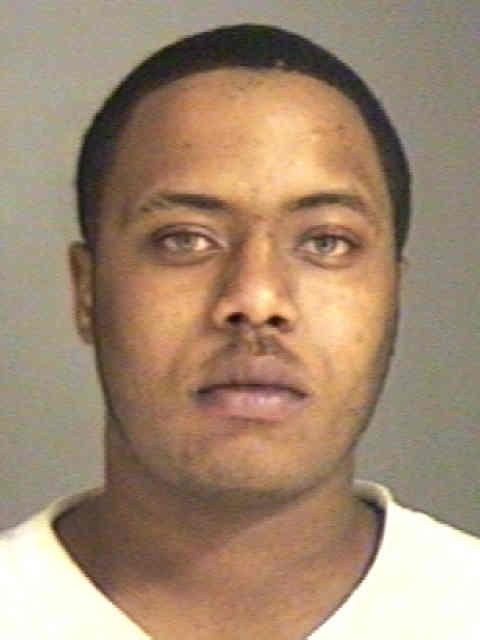 Laquesha Junell Harrington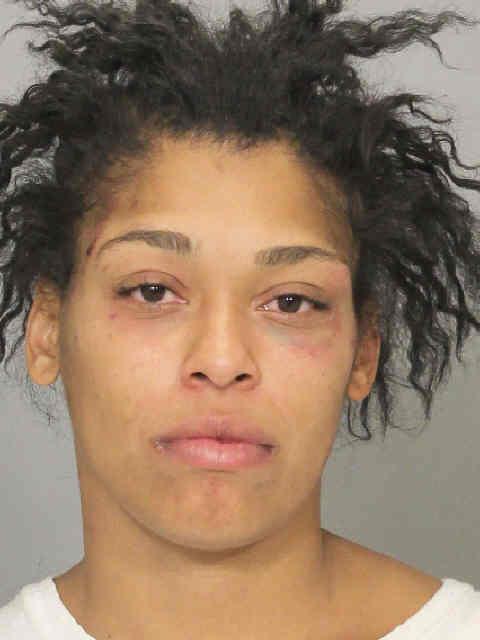 Kristine Michelle Daniel