Here are the mugshots The Courier has received for May 2019 for arrests. This is not a complete list. An arrest does not imply guilt or a conviction. Click the link below each name for more information on the crime(s) the accused was arrested for:
Jamar Ronod Wise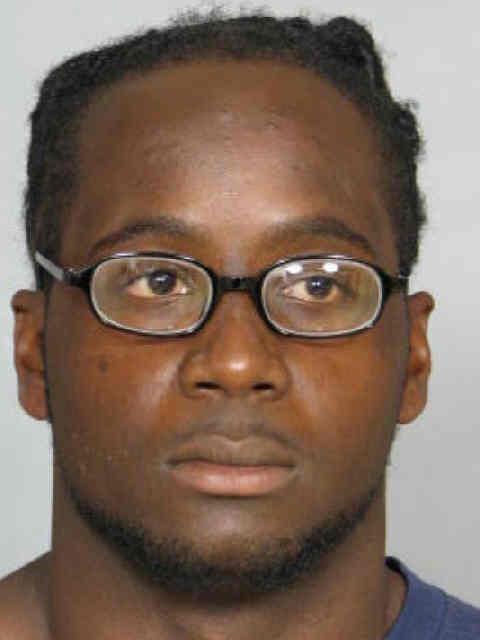 Steven Menke
Brian Cole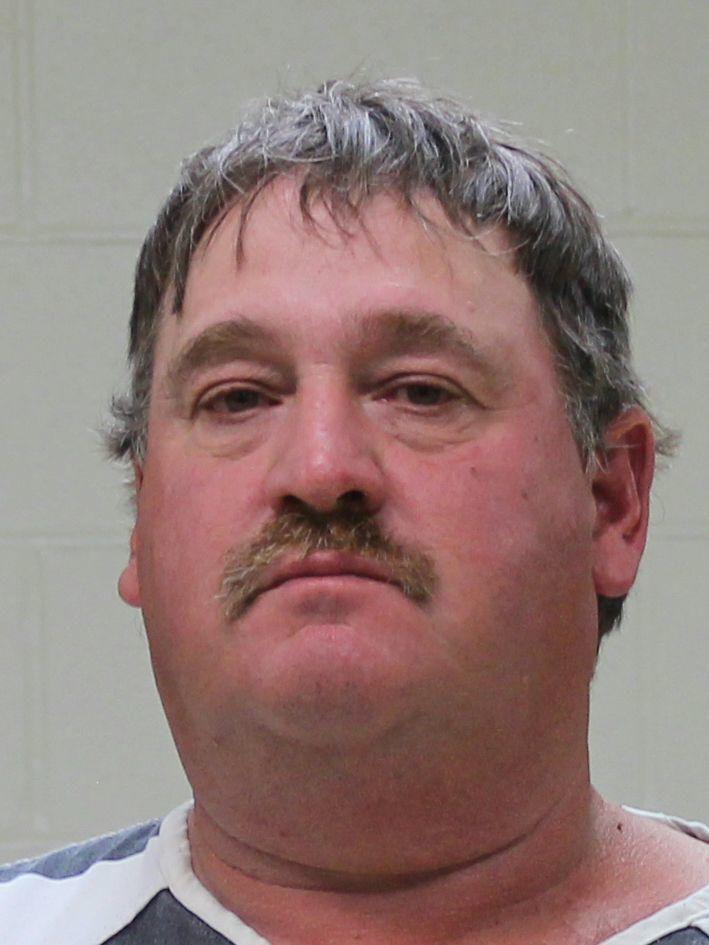 Chad Sovanski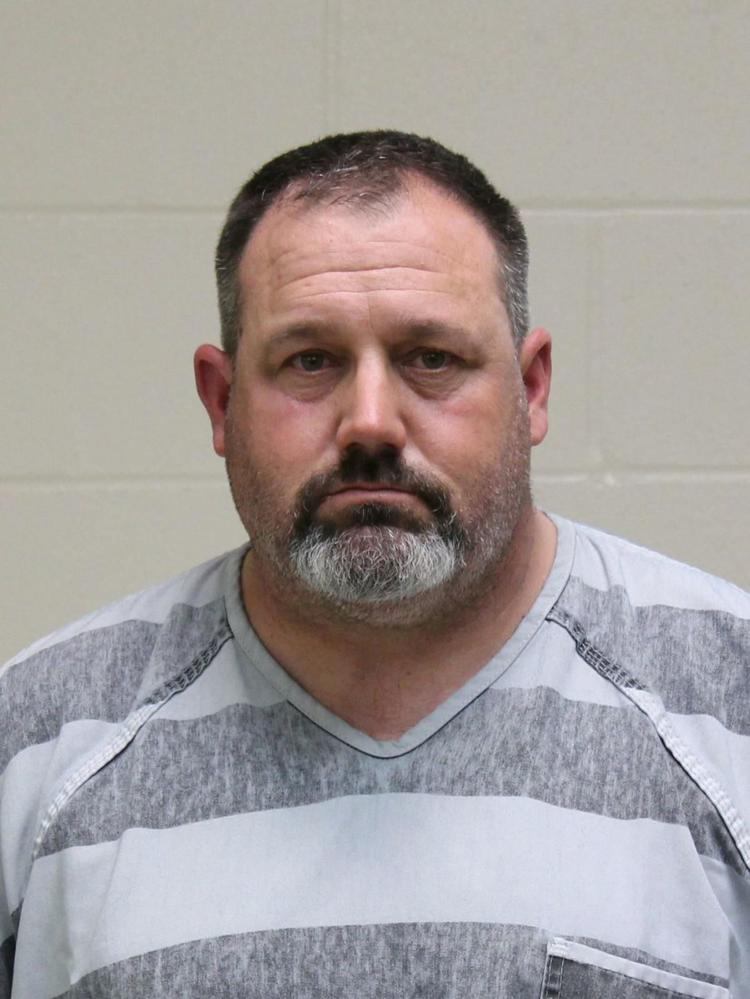 Phillip Bishop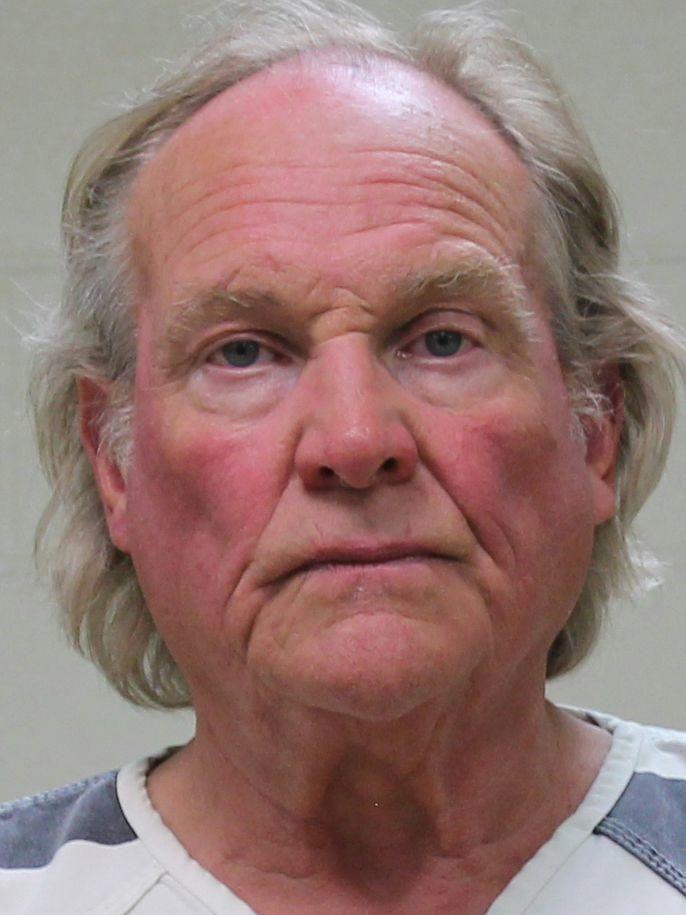 Jeramie Hagen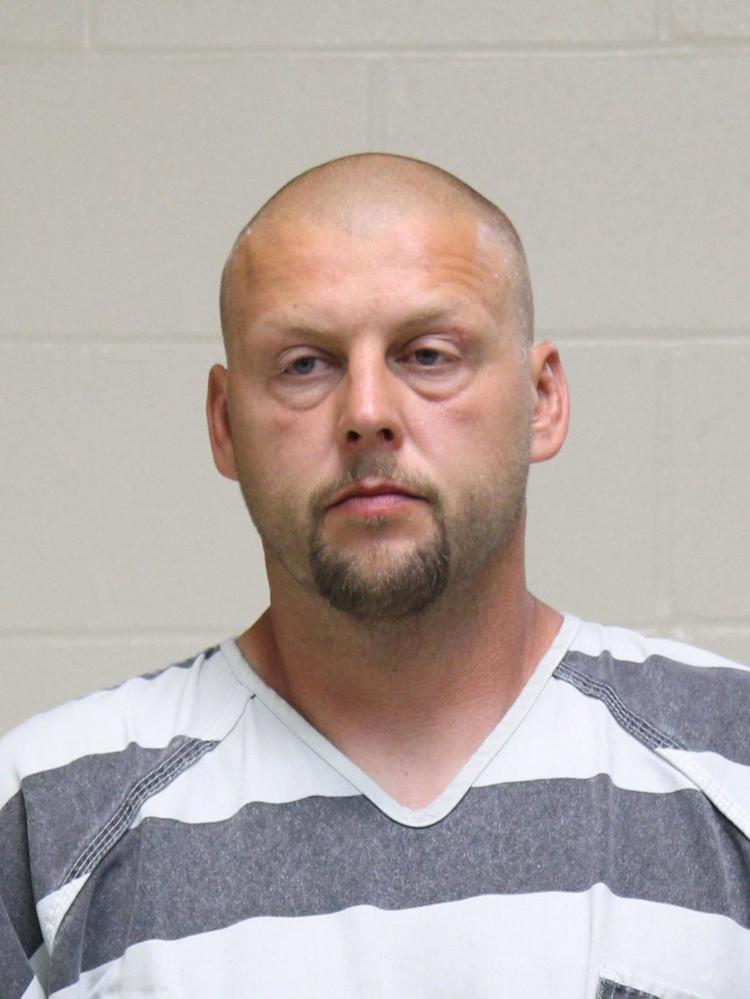 Brian Bruton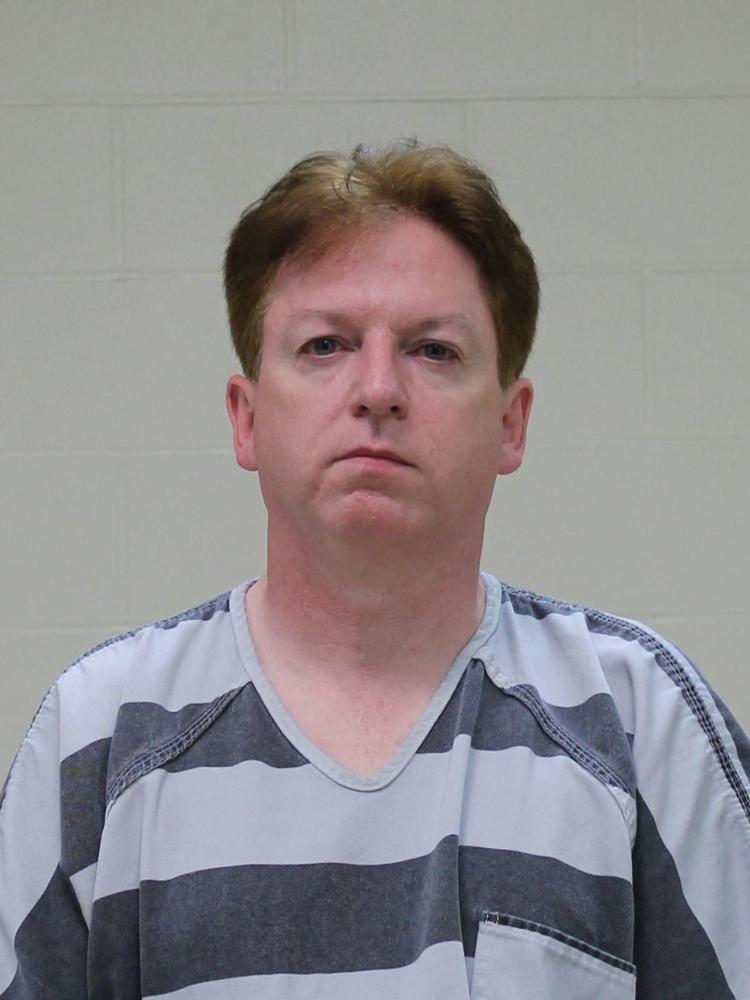 Scott Biernbaum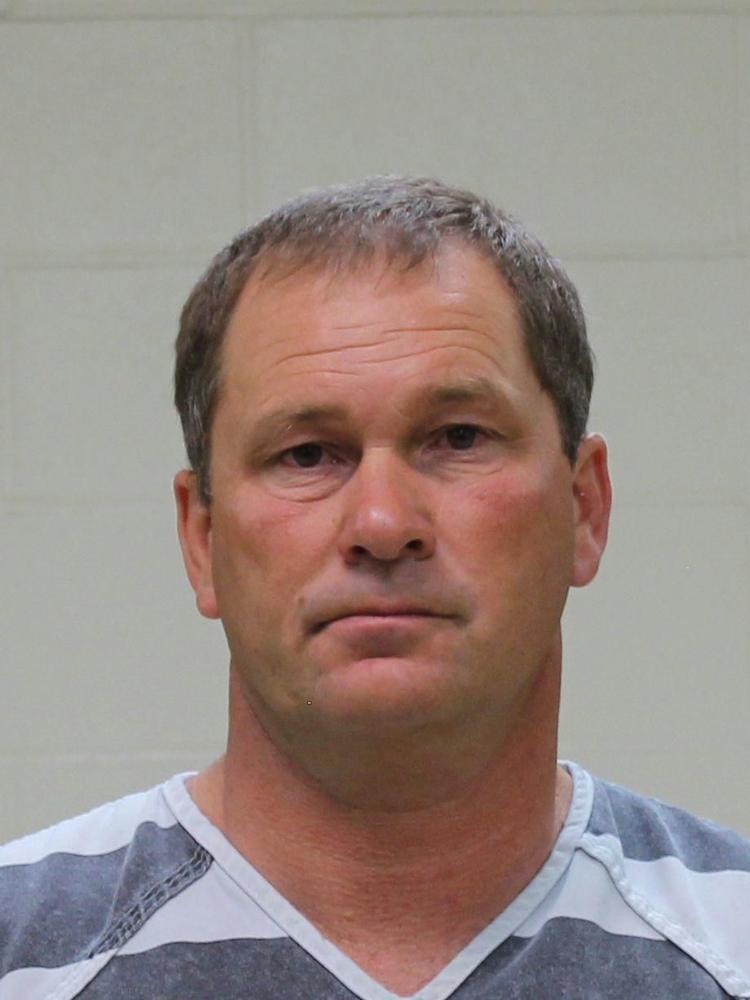 Mallory Wiese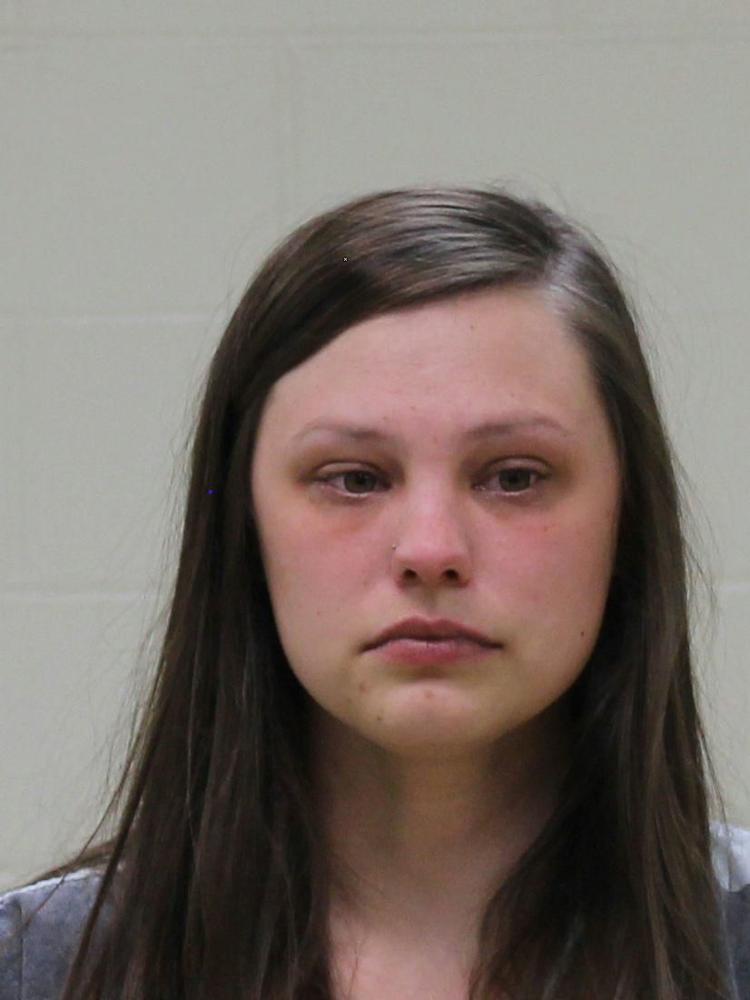 Ashley Kelly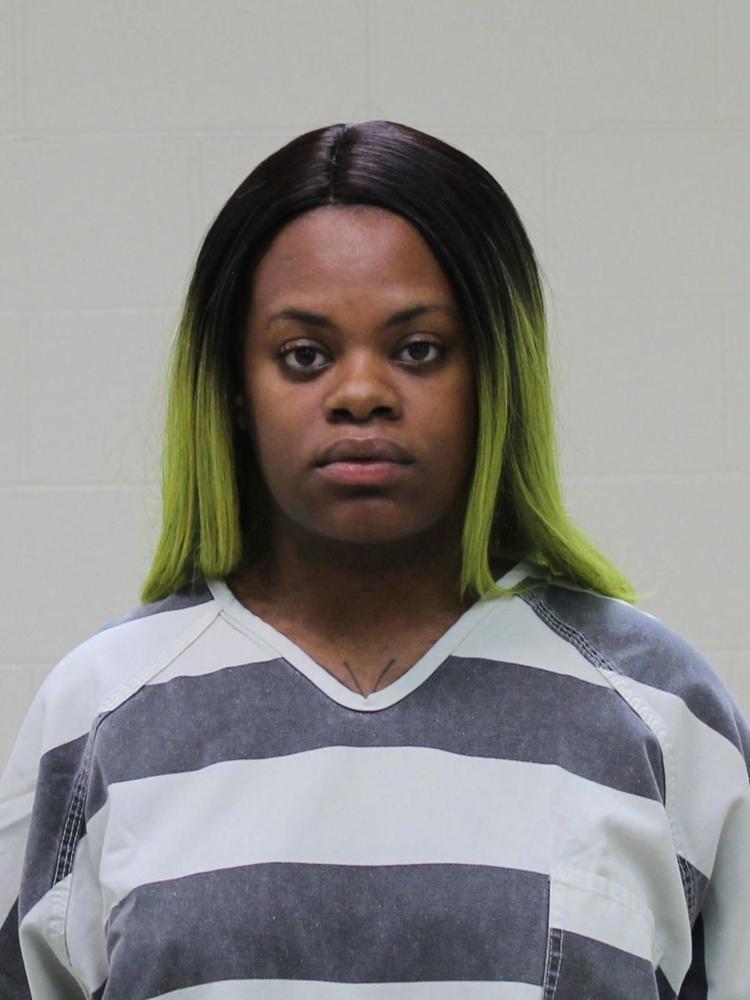 David Edward Williams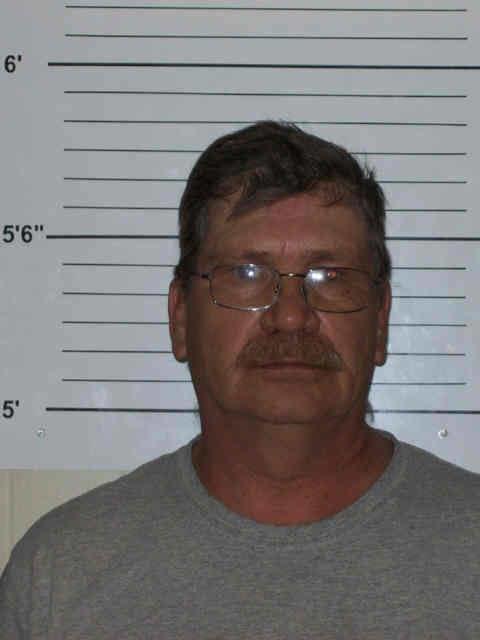 Darren R. Shave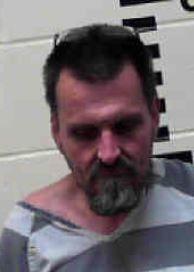 Dale William McFarland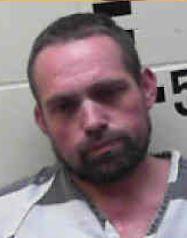 Johnathan Allan Marmann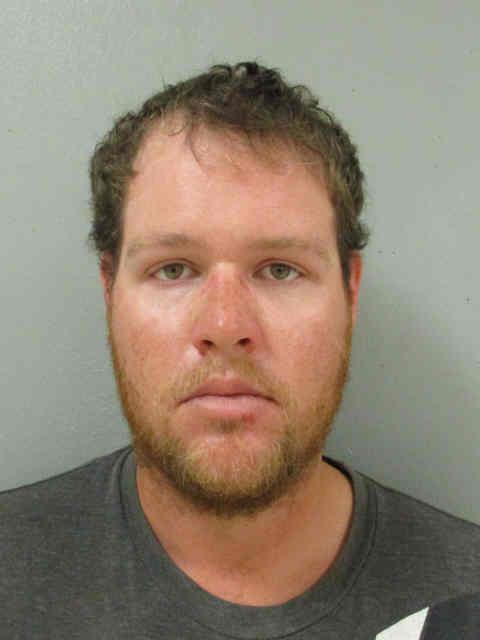 Chris Soules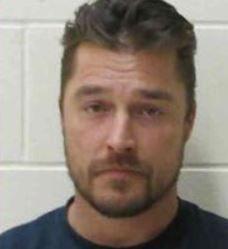 Chad Allen Little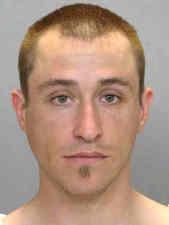 Jake Thomas Patterson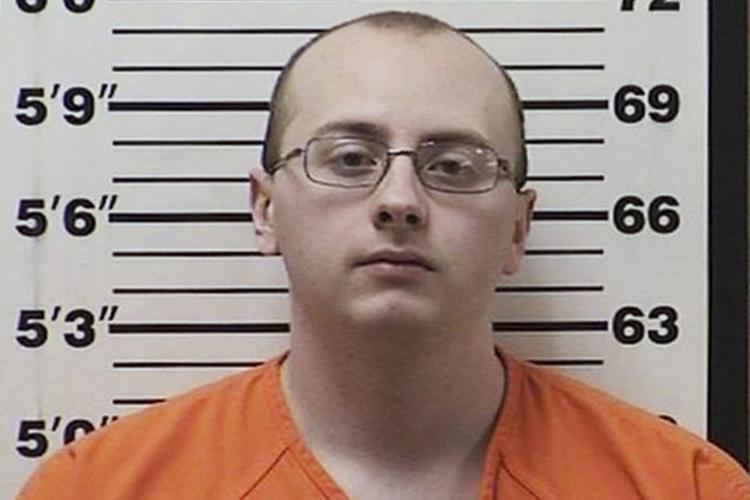 Daniel Gail Niebuhr
JMychal L. Grau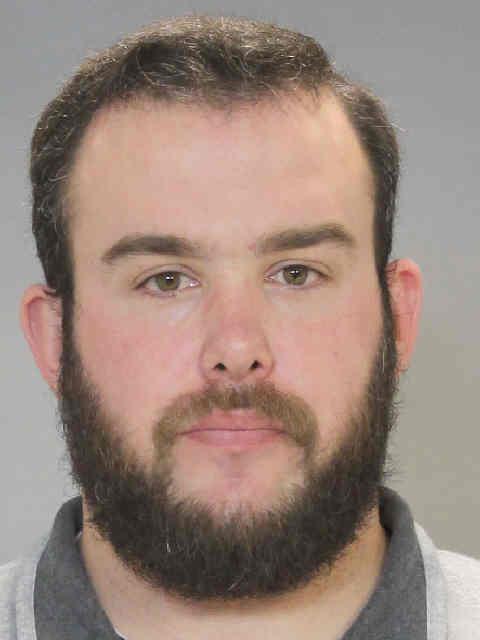 Jordan James Booker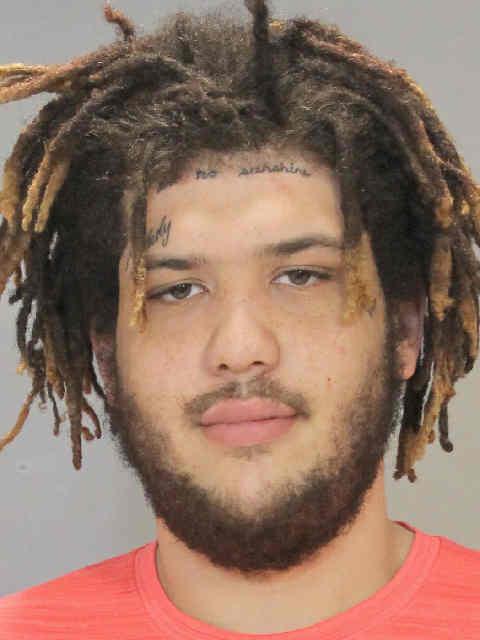 Mike Stensrud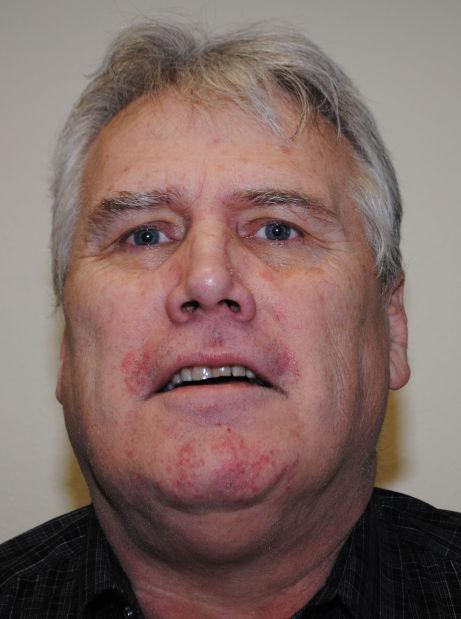 Hillary Lee Hunziker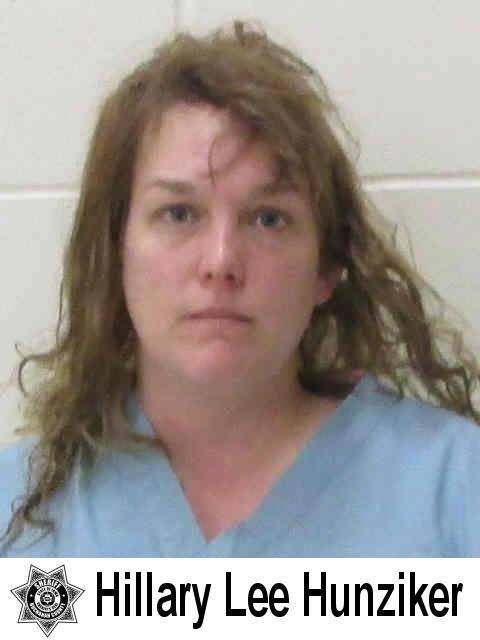 Kenyauta Keith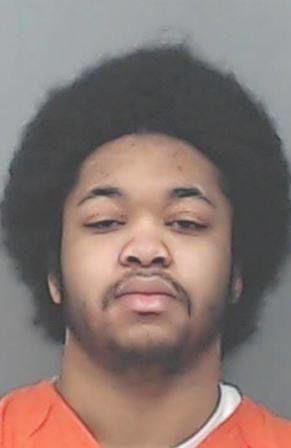 Colby Shannon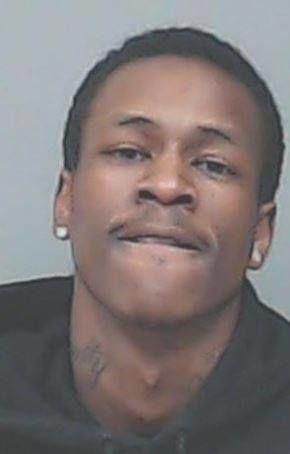 Andre Richardson, Alexandra Smith, DeShawn Hull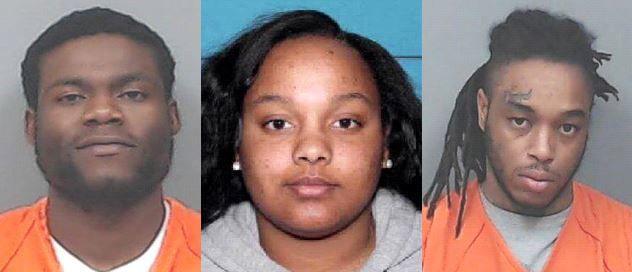 Edward "Butch" Smart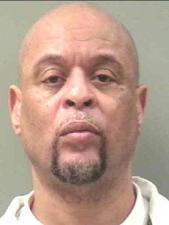 Alberto Quinto Pascual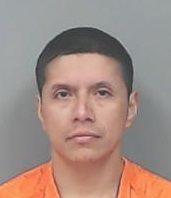 Aaliyah Marie Lewis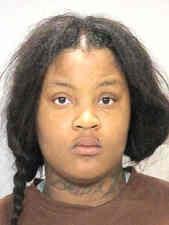 Skyler Allen Felton Garbes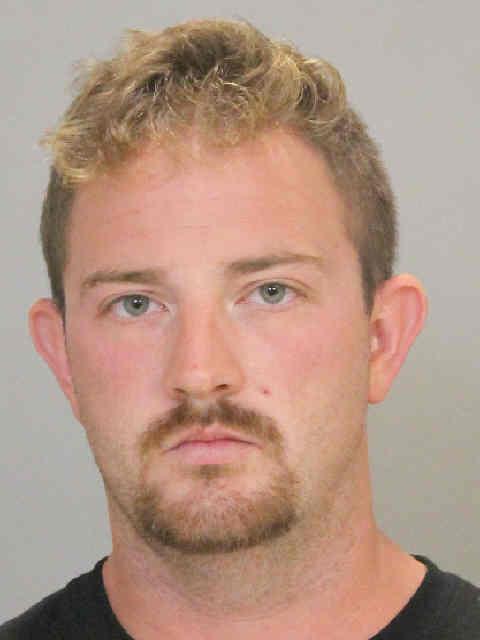 Dereon Equwan Davenport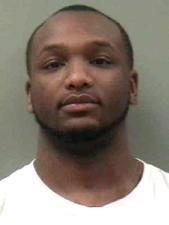 Dean Alan Hettinger
Jessica Brownell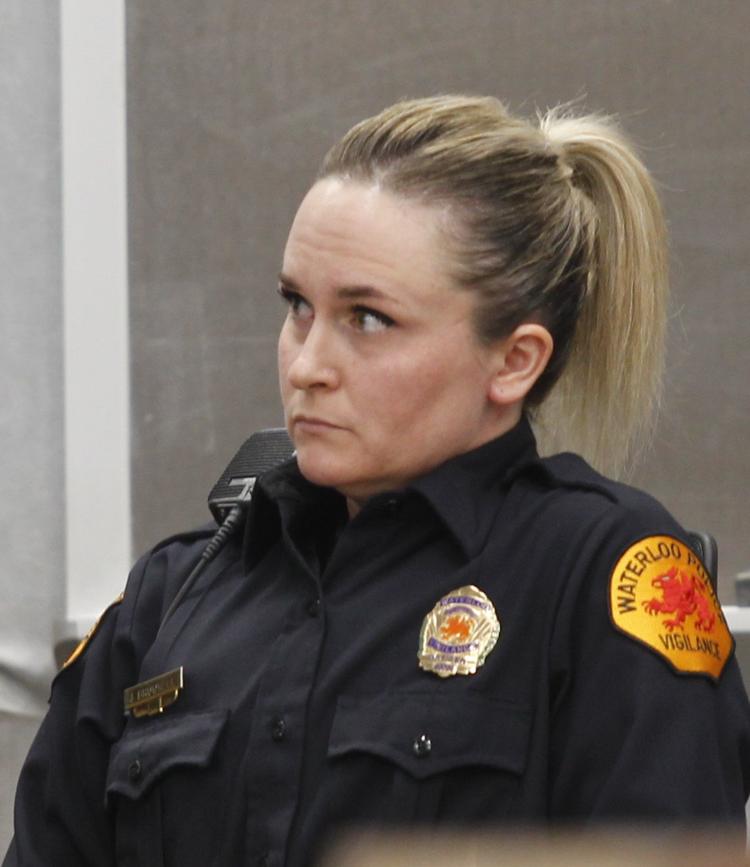 Richard Dale Ogle II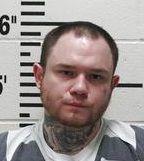 Cornelius Jerome Merriweather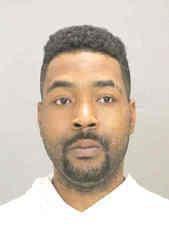 Traci Lynn Tyler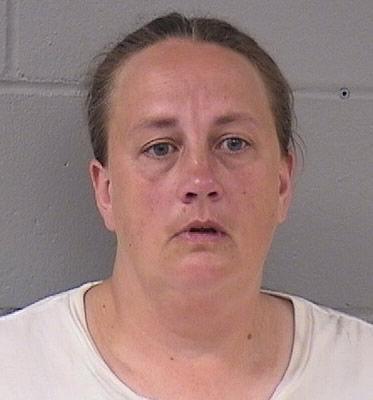 Nicholas Allen Gilstrap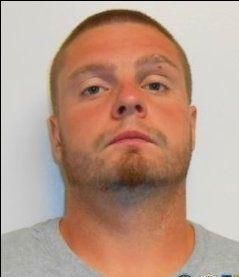 Emmanuel Aranda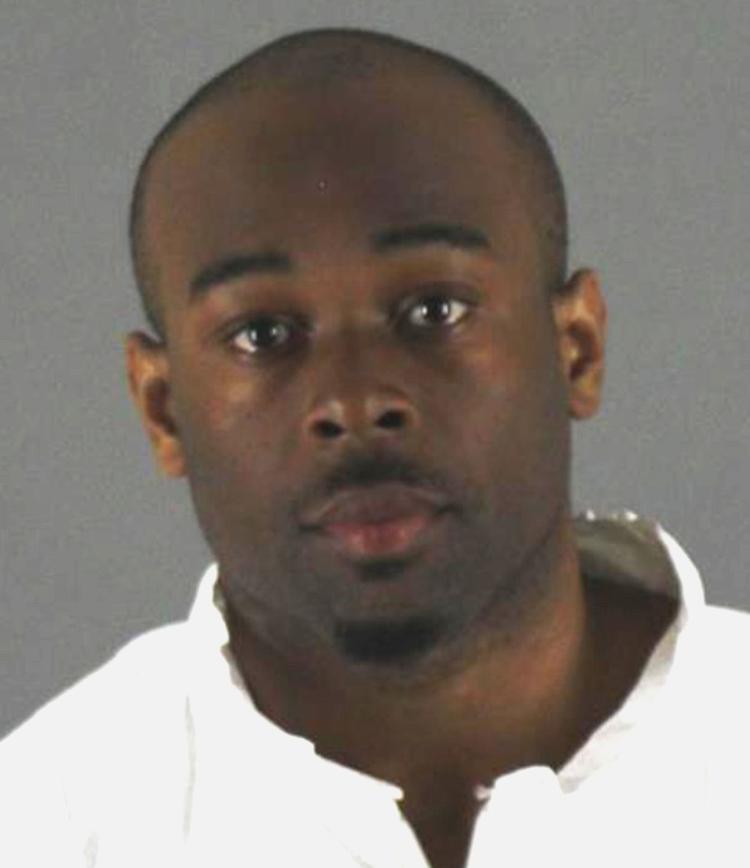 William "Breeze" Riley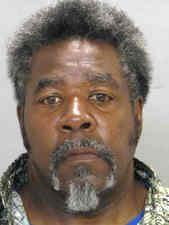 Devonner Lamont Coleman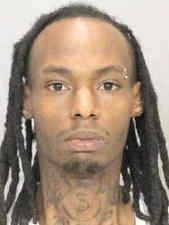 Derrick Earl Johnson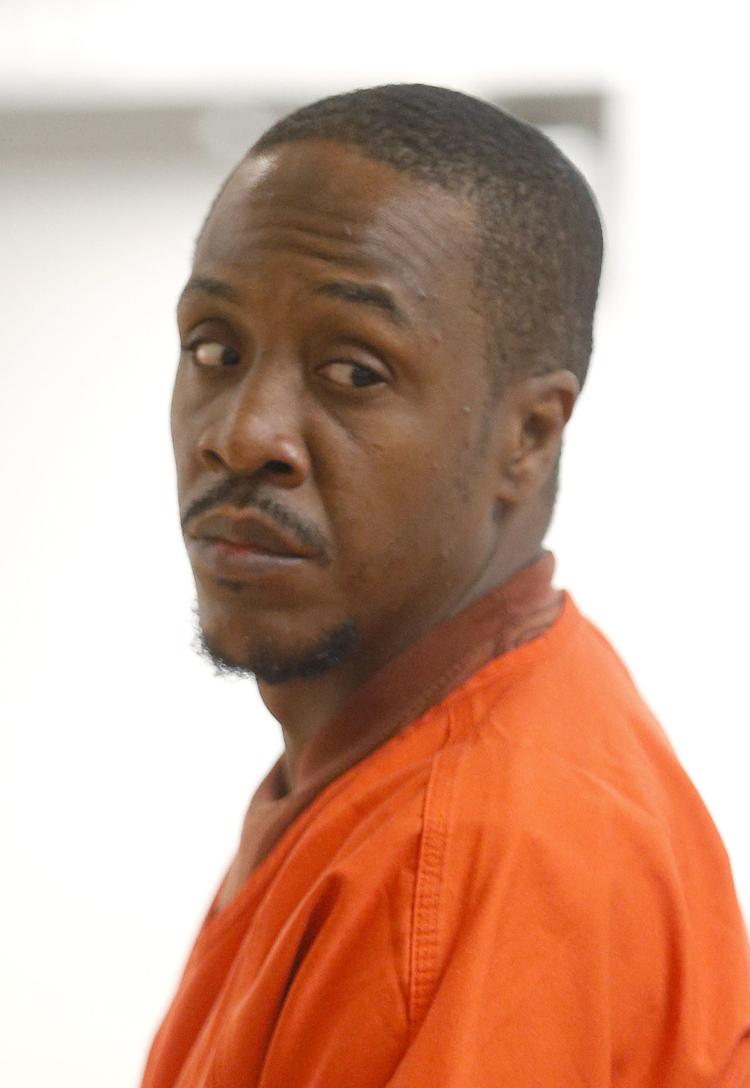 Justin Allen Bryce Gulian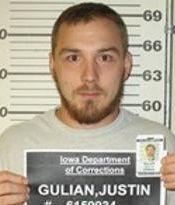 Aaron Leroy Olson

James Michael Coleman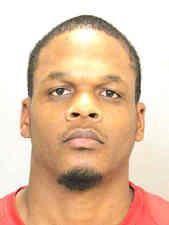 Matthew Neberman
Alex Craig Shadlow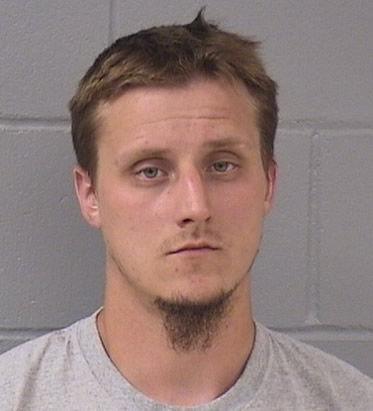 Derek Lee Clemens
Bryan Patricio Malone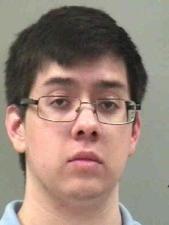 Collin Richards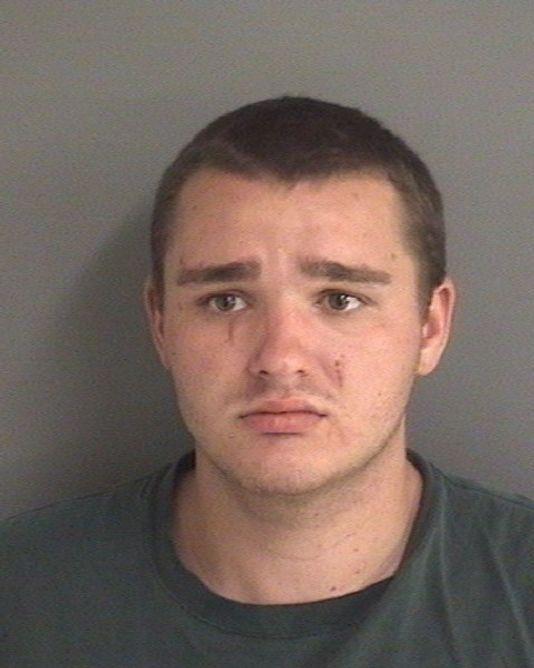 Doncorrion Deangelo Spates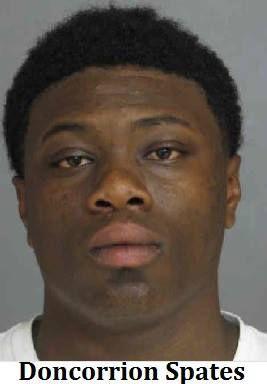 Jarmmal Augustine Phillips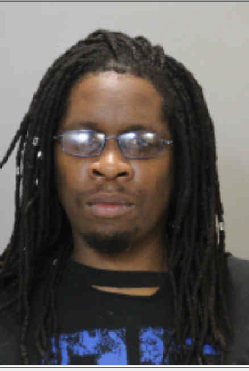 Barbara Kavars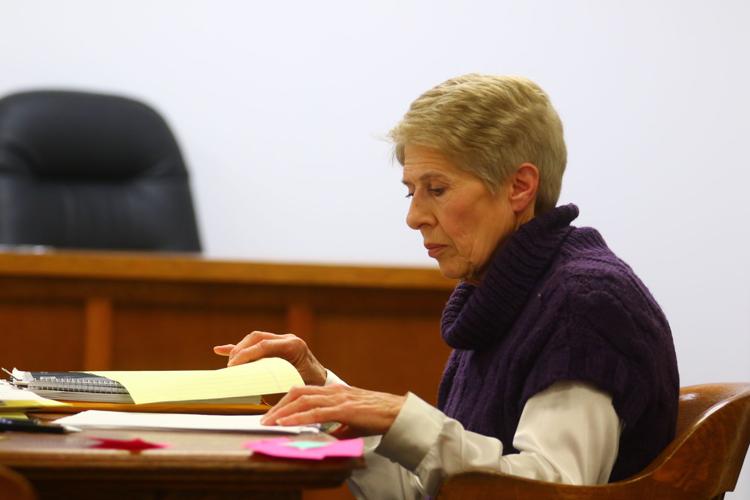 Greg Stephen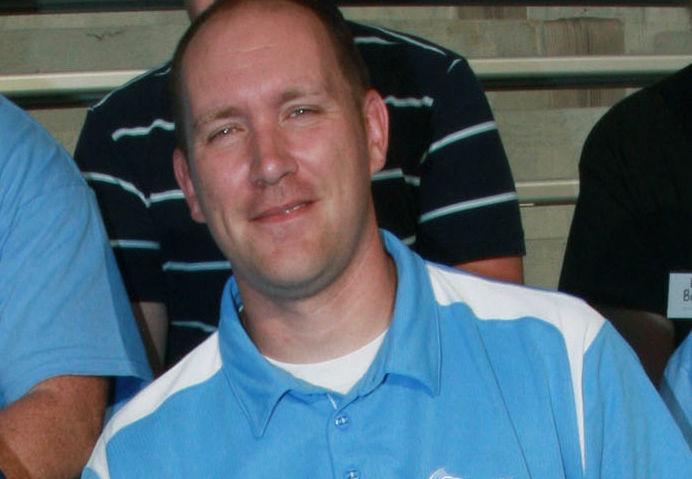 Bradley James Normann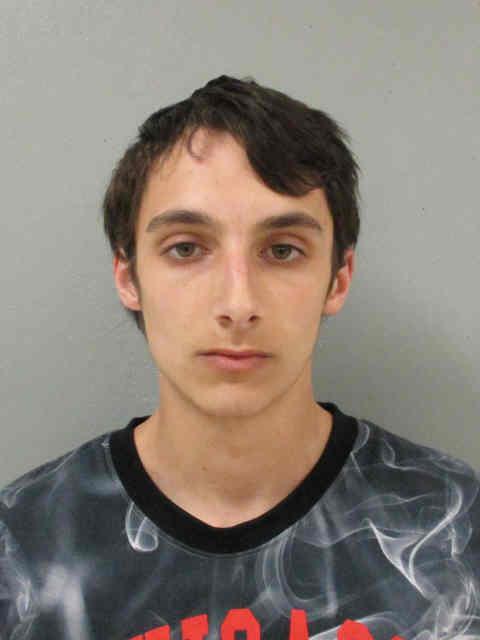 Jerry Dean Bond Jr.