Here are the mugshots The Courier has received for June 2019 for arrests and recent trials. This is not a complete list. An arrest does not imply guilt or a conviction. Click the link below each name for more information on the crime(s) the accused was arrested for:
Jaleel Lamont Todd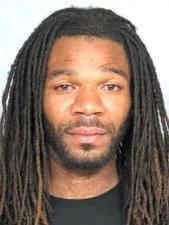 Katherine Olivia Krieger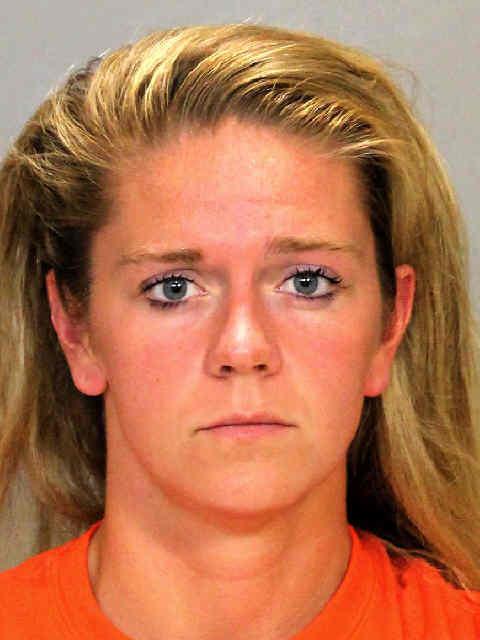 Allan Phillips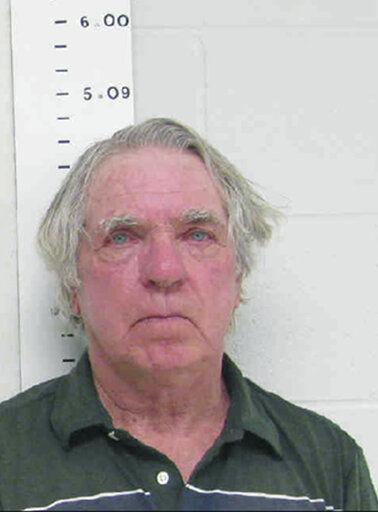 Joshua Robert Strait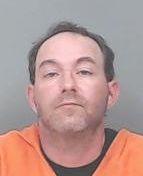 Mason Riley Mally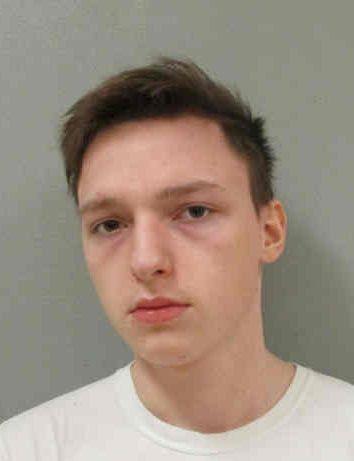 Dana Lee Scott Jr.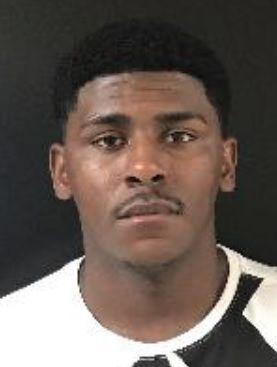 Anthony Torres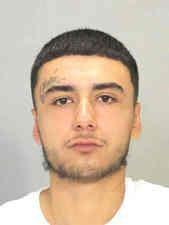 Donghyuk Kim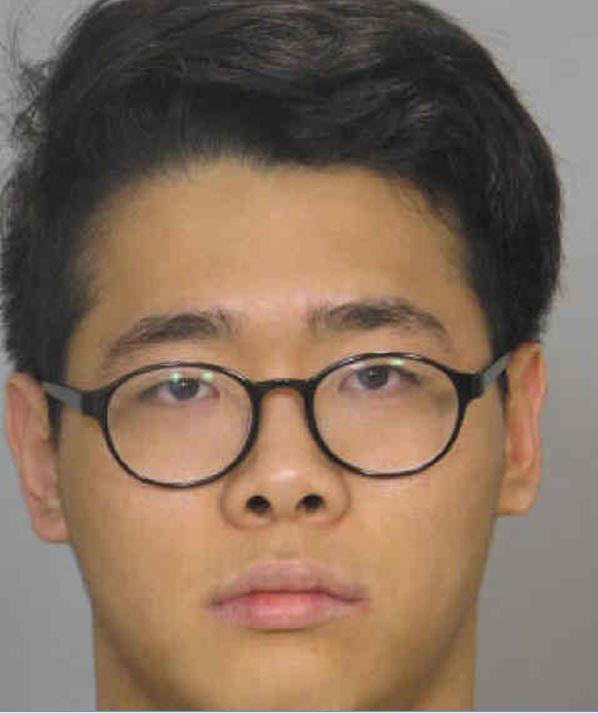 Timothy John Bagley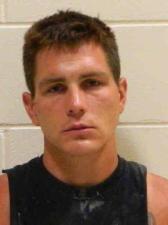 Alex Craig Shadlow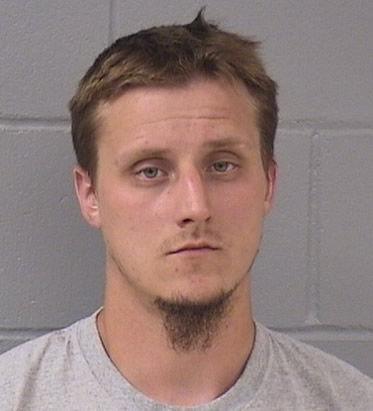 Rande David Lehmkuhl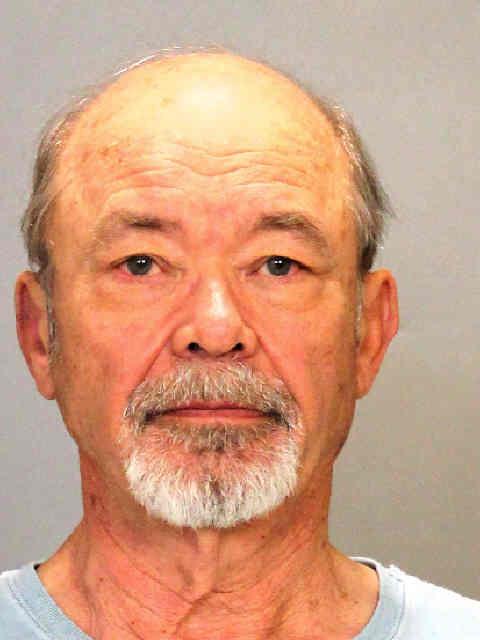 Bryan Patricio Malone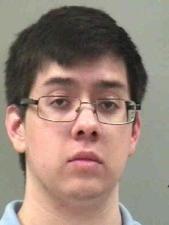 Dennis Lamont Quinn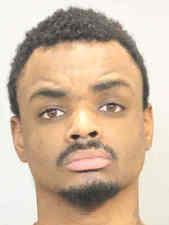 Daniel Gail Niebuhr
Chad Allen Little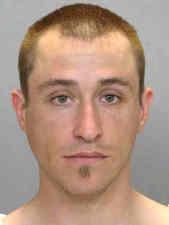 Michael Ritchie Kane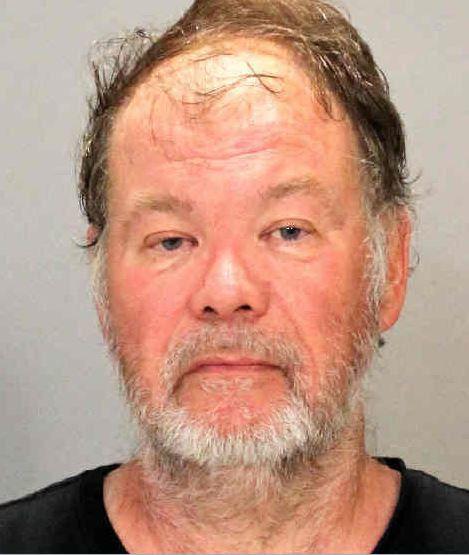 Benjamin Lewis Williams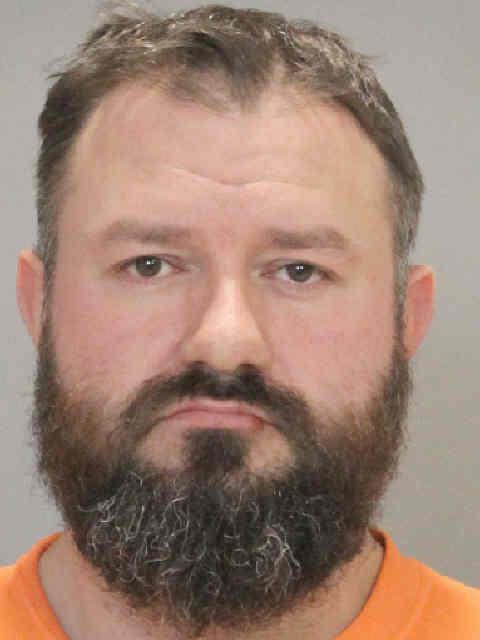 Shawn Marie Eastman Adams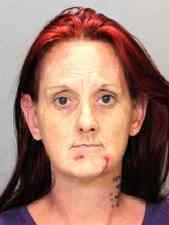 Collin Richards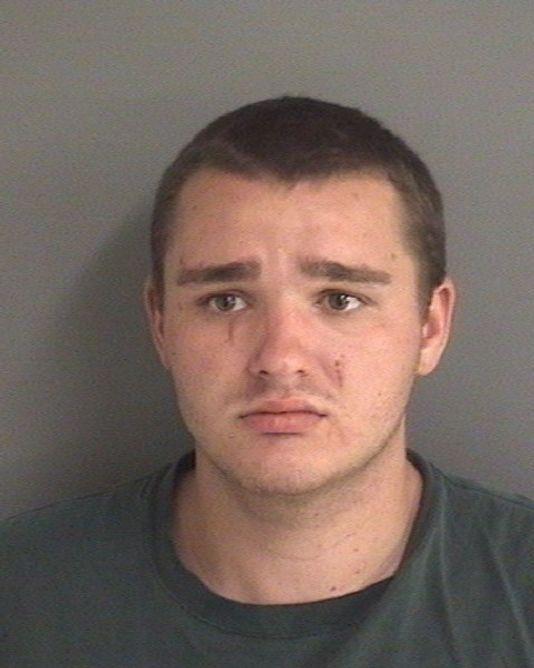 Ernesto Rodriguez-Avila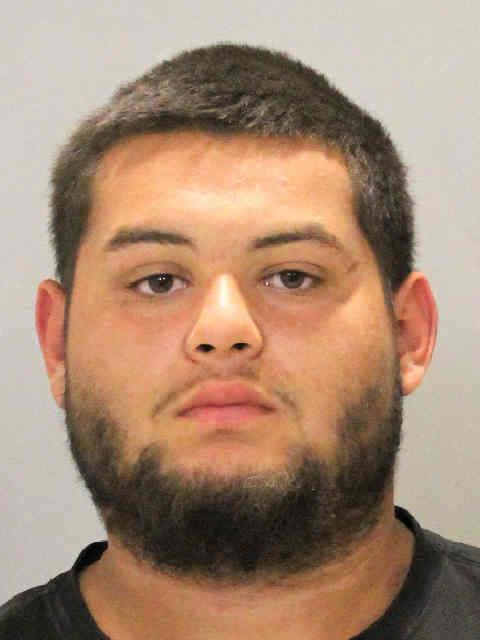 Keith Terry Jeffries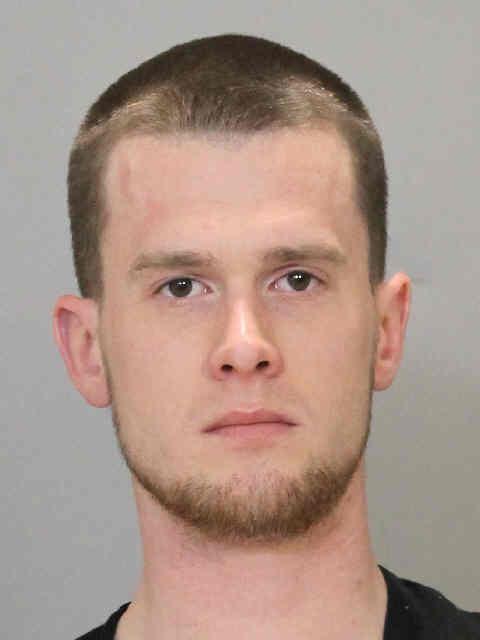 Marvita Roxanna Causey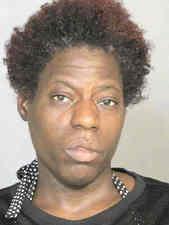 Gilbert Lopez Jr.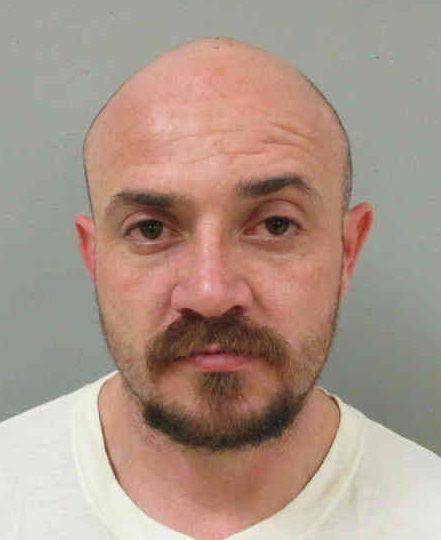 Corey Jermaine Dunn Jr.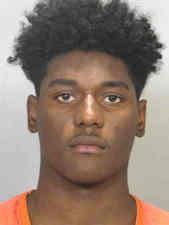 Donta Rapheal Hale
Lisa D. Schroeder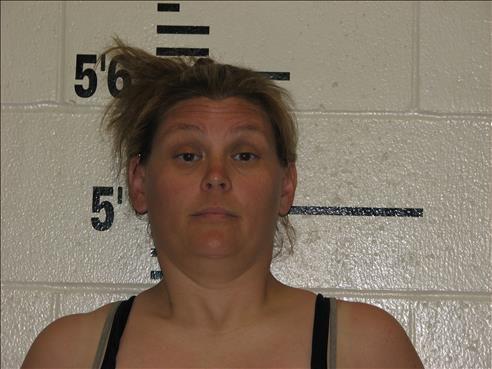 Jamar Ronod Wise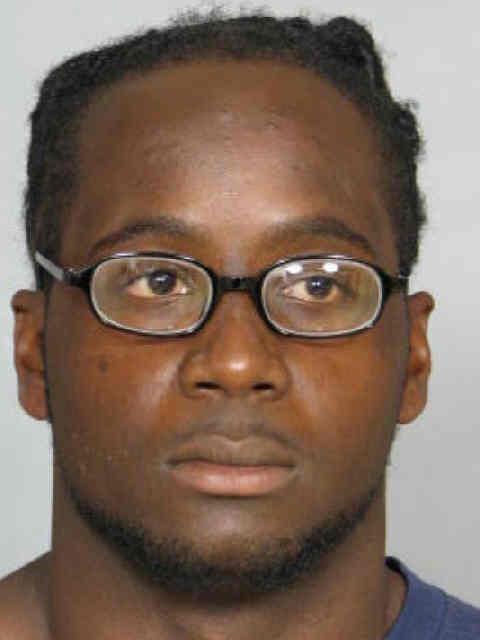 Tanner J. Miller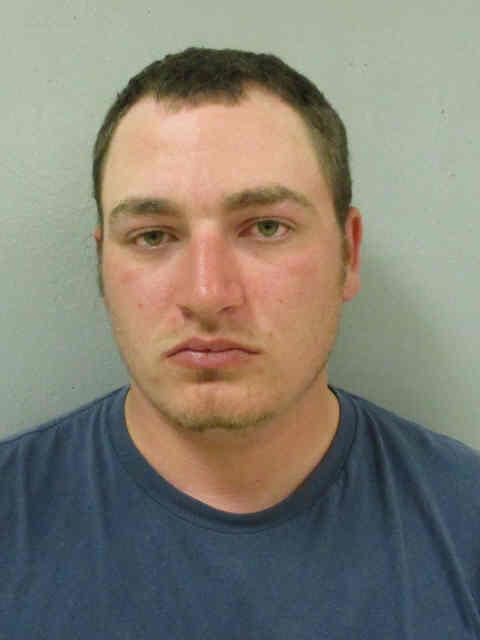 Dekota Phillip Newlon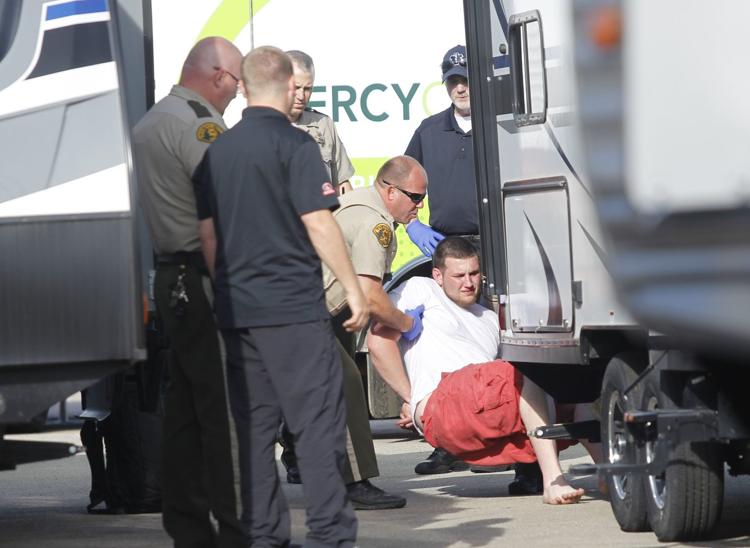 Mark Edward Dotson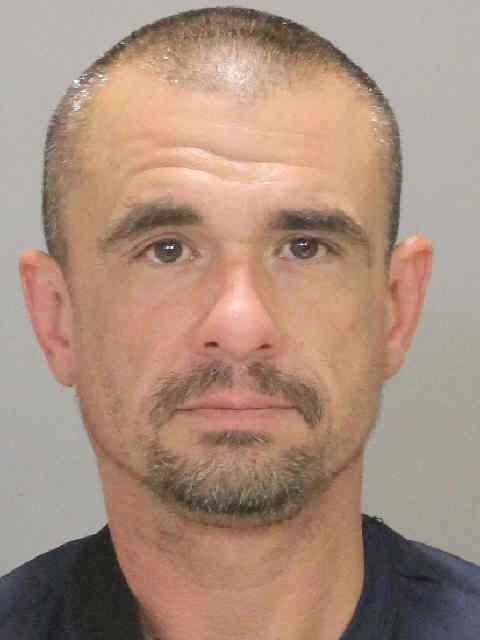 Jacob Tyler Ray Foss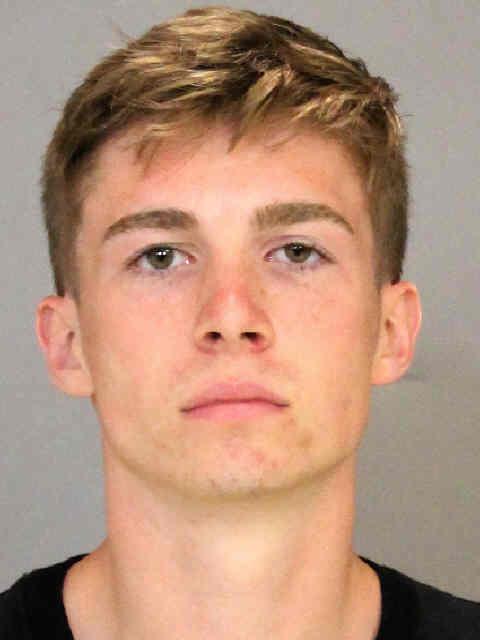 Dumarkcus Dewayne Gibbs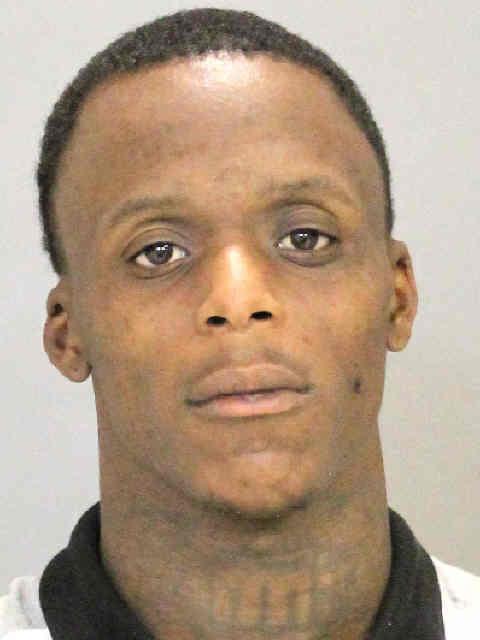 Andre Defaunte Richardson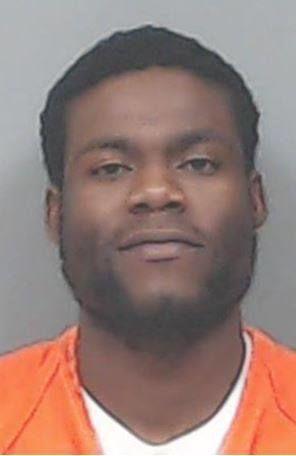 Dalevon Henriyante Allen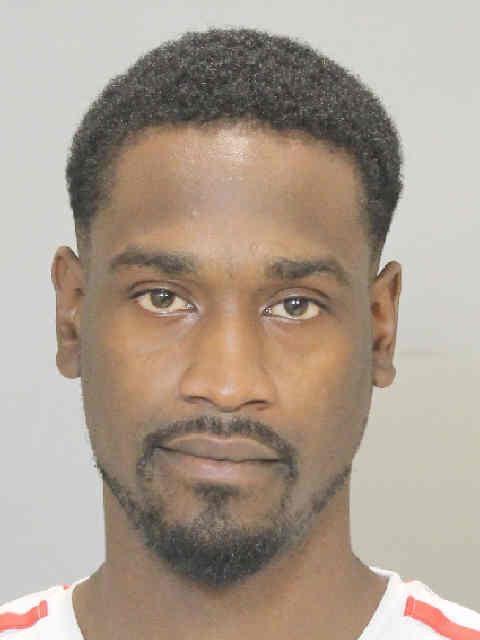 Gary McNamara and Anthony Nelson III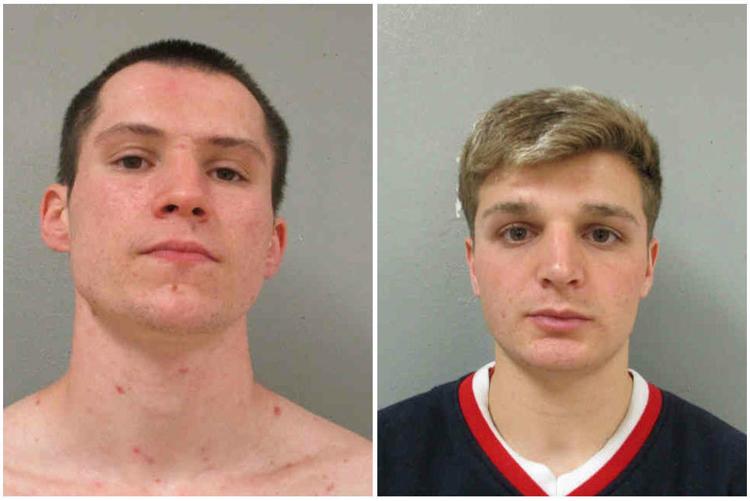 Jamaal Baker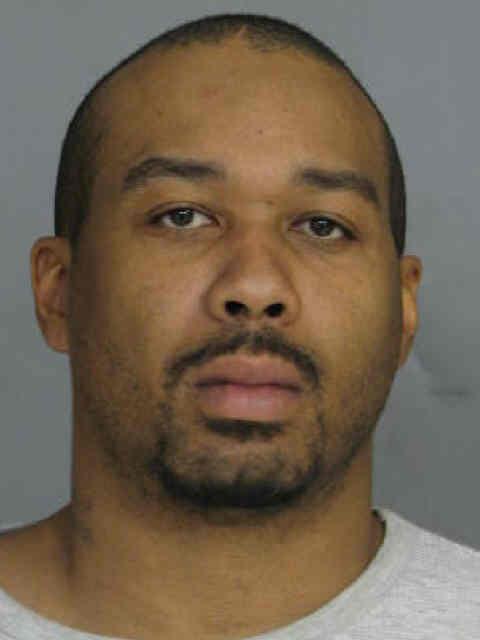 David Wade, Malik Buchanan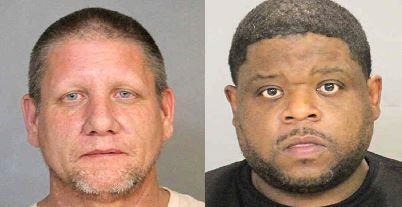 Roger Dean Hall II