Mugshot Gallery for July 2017
Here are the mugshots The Courier has received for July of 2017 for arrests. This is not a complete list. An arrest does not imply guilt or a conviction. Click the link below each name for more information on the crime(s) the accused was arrested for:
Antoine Williams NEW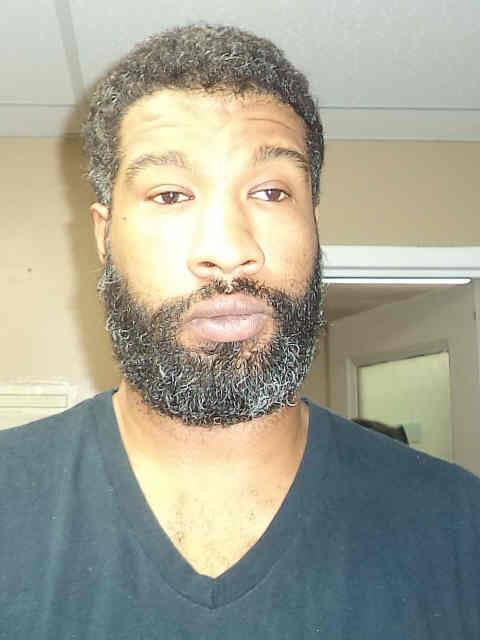 Tyler Kelly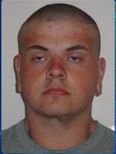 070317ho-curtis-jones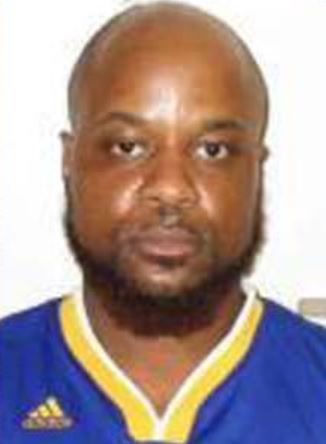 Amy Green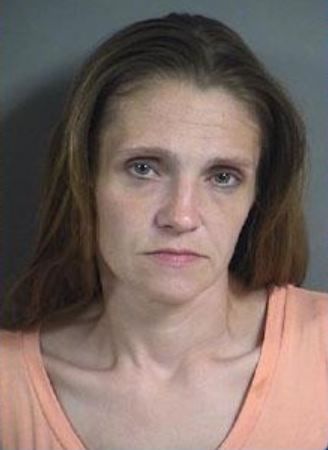 070717ho-brandon-lee-tyler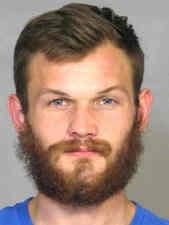 070717ho-kemonte-todd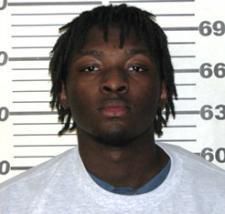 120516ho-patrick-ryan-lindquist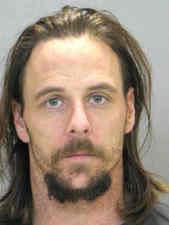 052817ho-john-bennett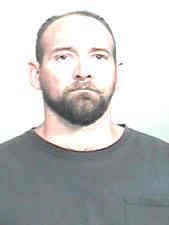 060116ho-jeffrey-kirk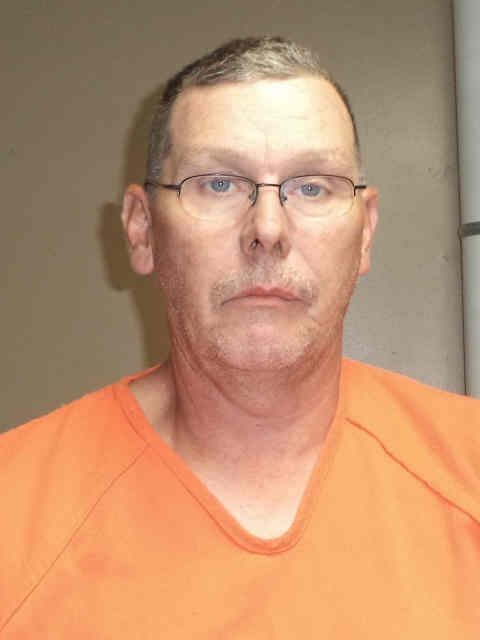 071217ho-jayvon-roosevelt-sanford-ii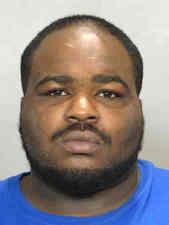 071217ho-walter-cordell-williams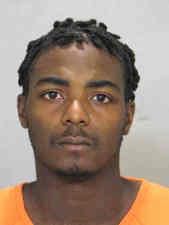 Thomas Keith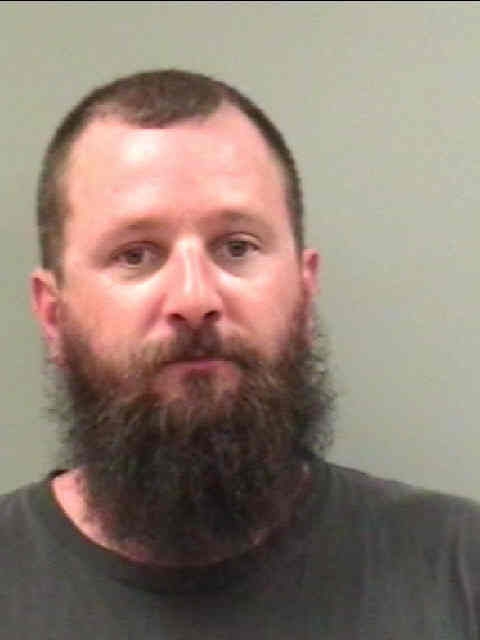 071317ho-randy-louis-linderman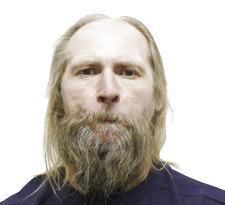 Charles Raymond Albright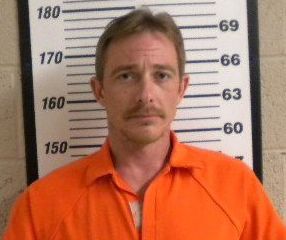 Bryce Steven Zahradnik

Stephen William Dahlstrom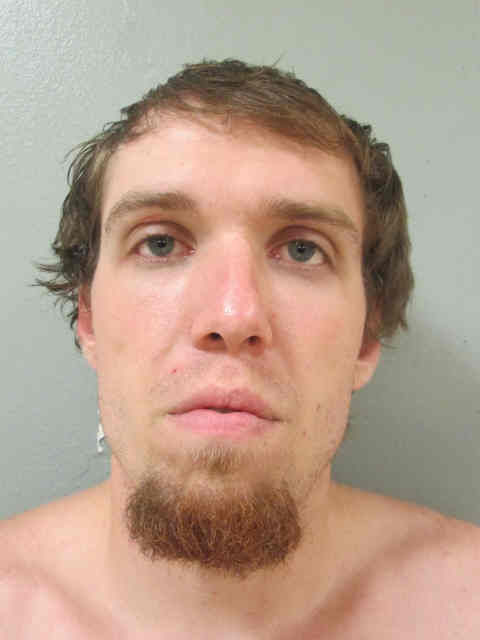 071817ho-randy-louis-linderman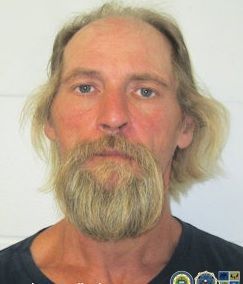 072017ho-christopher-paul-rumachik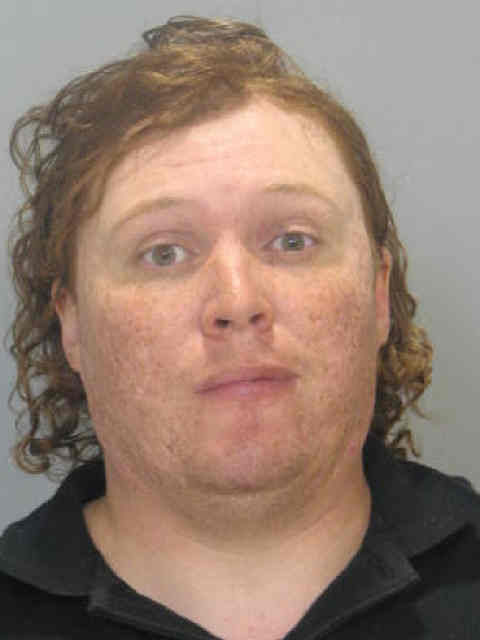 072017ho-kavon-tyree-coleman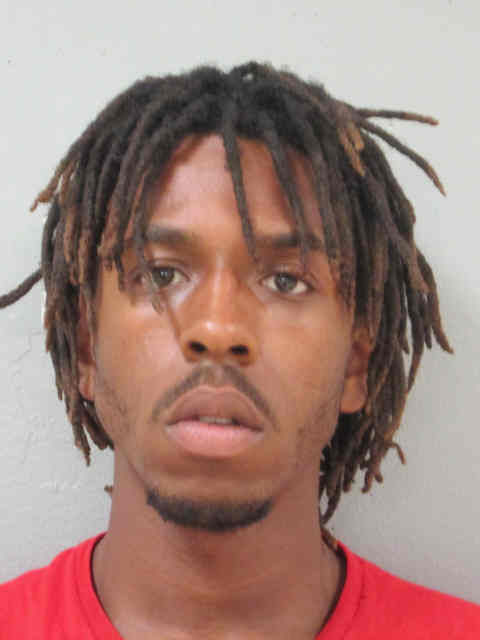 Kevin Eugene Hampton II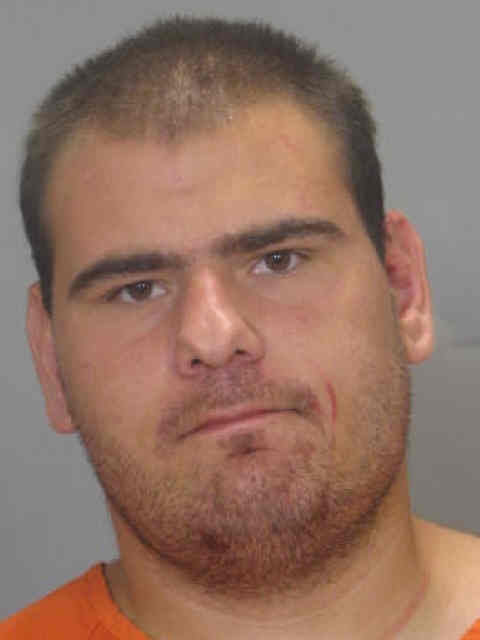 Richard Sturdivant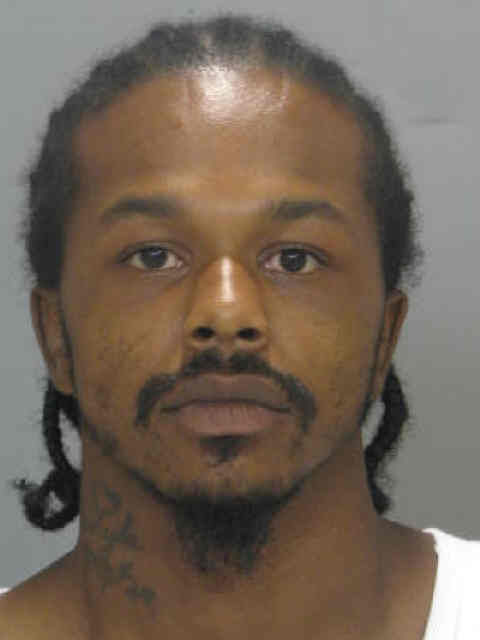 Peter Veal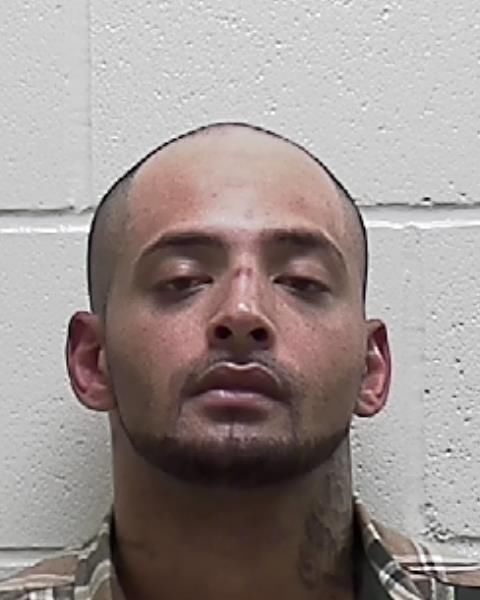 072317ho-nicolas-james-wessels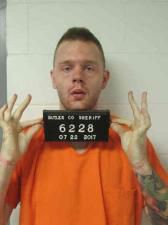 Jeremy Meyer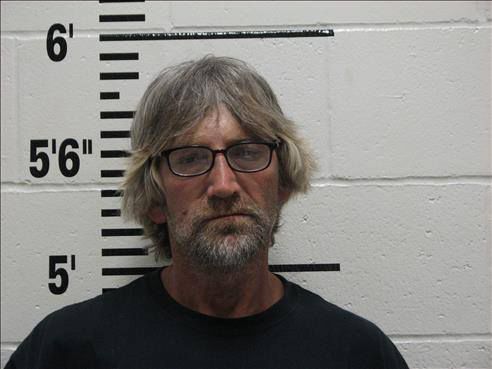 Tyran Cedrick Collins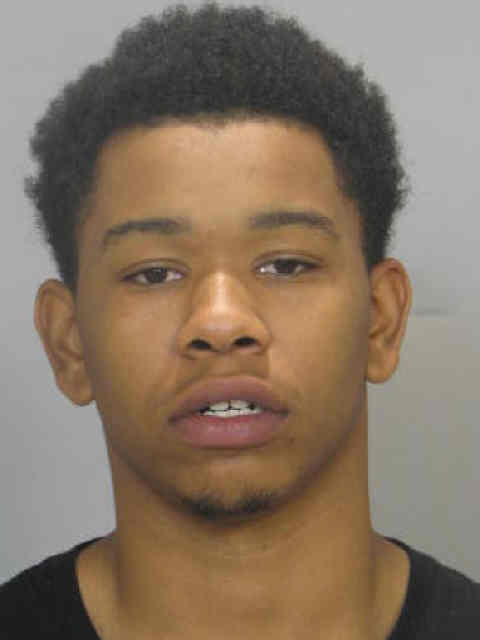 Nathaniel Donya Whitaker Jr.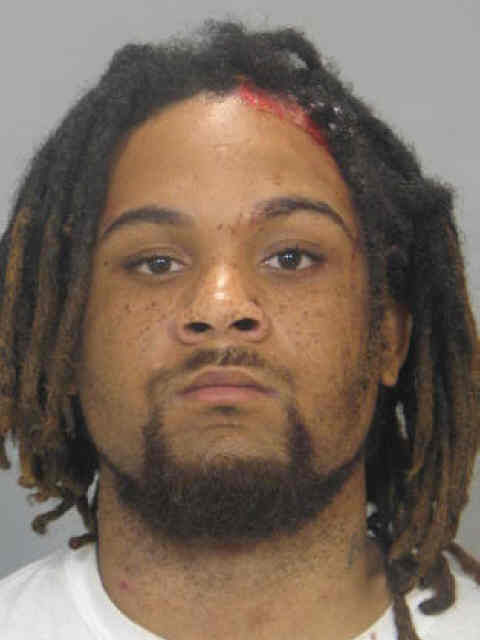 DeAngelo Hawkins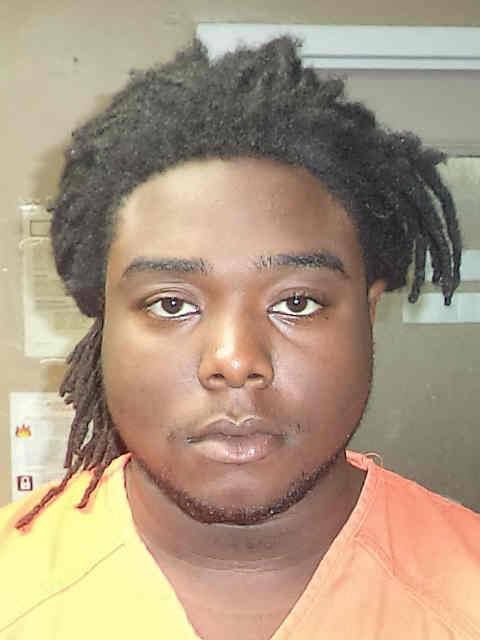 Michael Jackson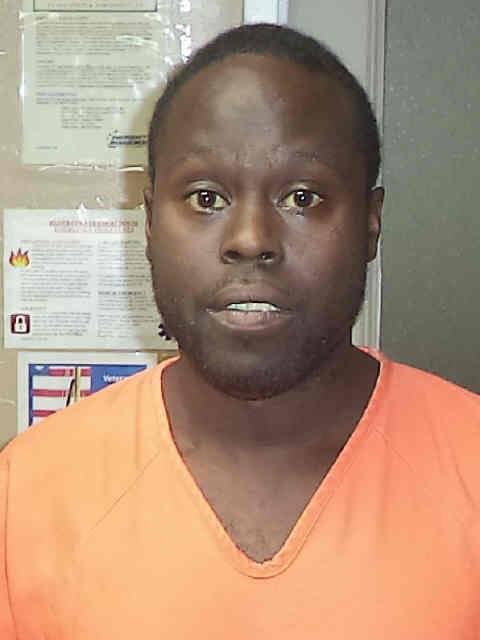 Andre Johnson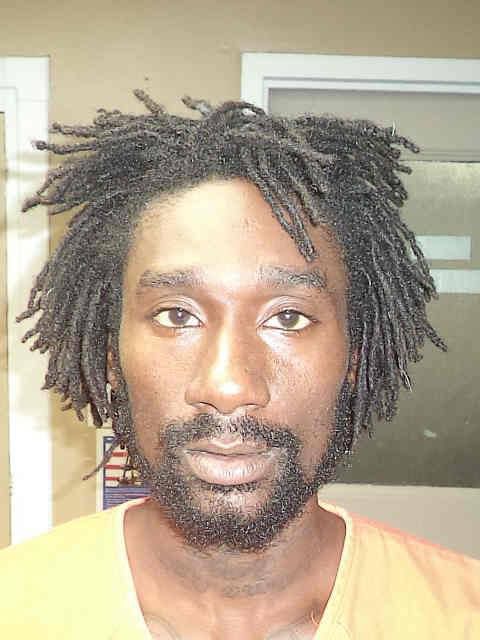 013117ho-vernon-montrell-webster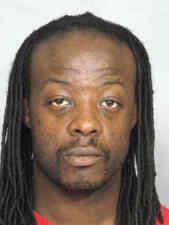 013017ho-john-daniel-forehand-iii
072717ho-ramell-dashay-mcqueen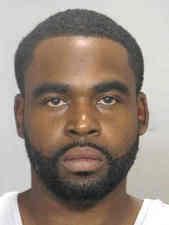 072717ho-daelin-elijah-cole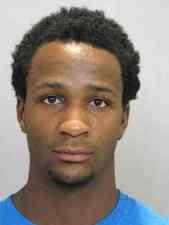 072817ho-randy-lee-hess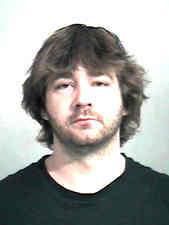 Shannon Daryl Tiedt