Mugshot Gallery for July 2020
Here are the mugshots The Courier has received for July of 2020 for arrests and recent trial updates.
This is not a complete list. An arrest does not imply guilt or a conviction. Click the link below each name for more information on the crime(s) the accused was arrested for. (If the links are no longer accompanying the mugshot, put the name into our search bar at the top for the most recent articles.)
Alberto Quinto Pascual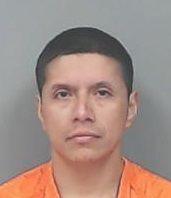 Kimberly Ann Henny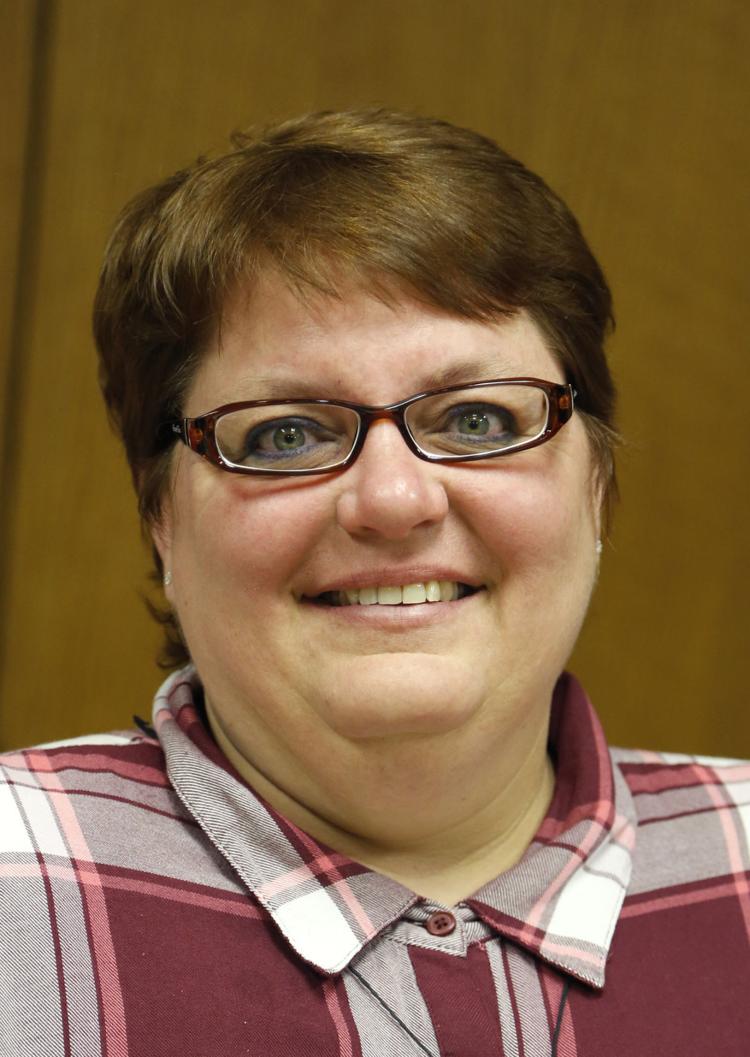 Tallen Martin Sliekers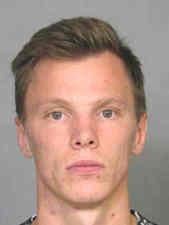 Kodie Maxine Kelley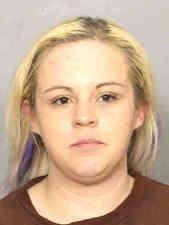 Kurtis Eugene Jensen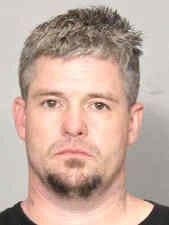 Armando Adame III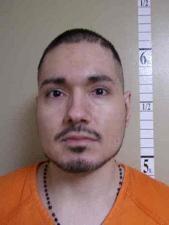 Zachary Fredrick Swehla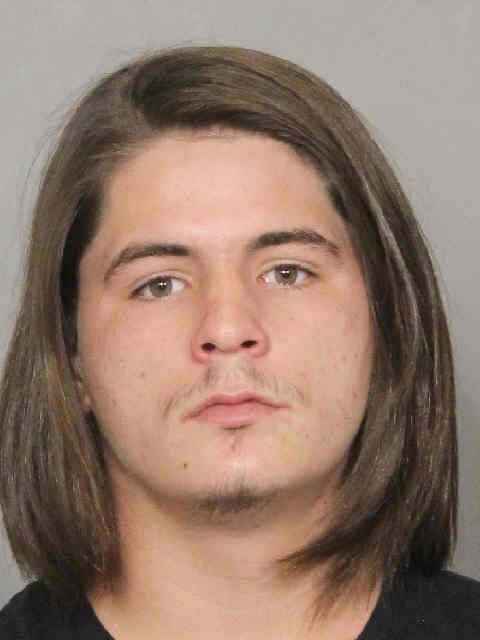 Root, Thompson, Messler and Sergeant

Aaron Leroy Olson

Theresa Ann Boyd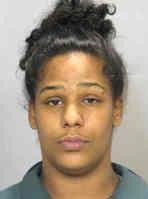 Keiyon Smith-Allen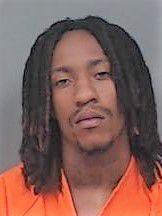 Rayshawn G. Bourrage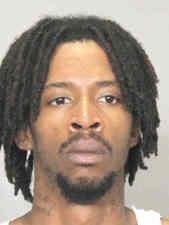 Austin Hunter Klenk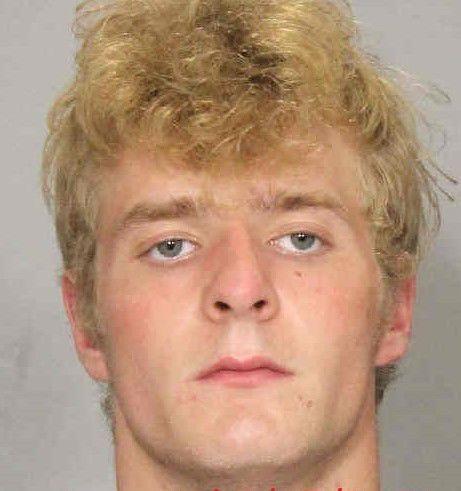 Dustin Lee Honken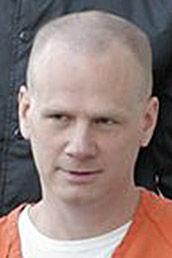 Rocky Allen Truax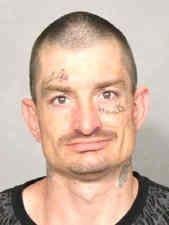 Nathan Lee Meyer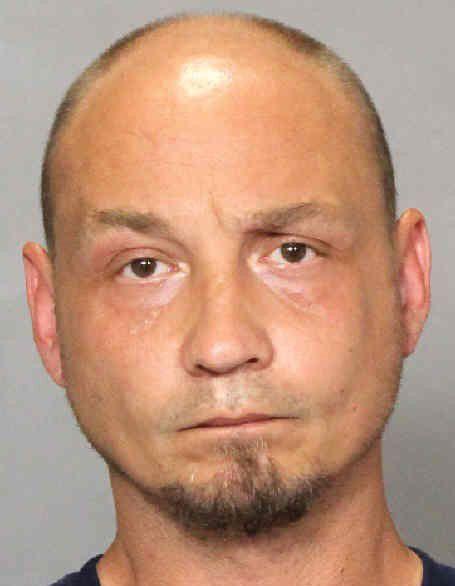 Juwan Marquis Logan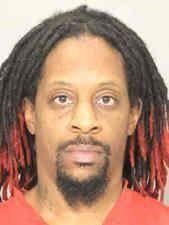 Mar'yo Doyuan Lindsey Jr.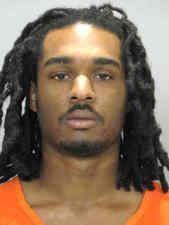 Dequonterio Jashawn Galloway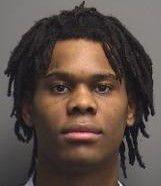 Cole Dean McNamara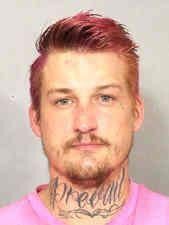 Lucas Raymond Thompson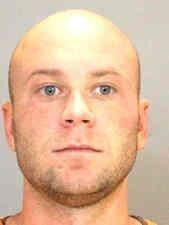 Brian Lee Dettmer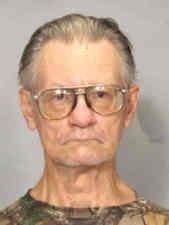 Tyler Joseph Moore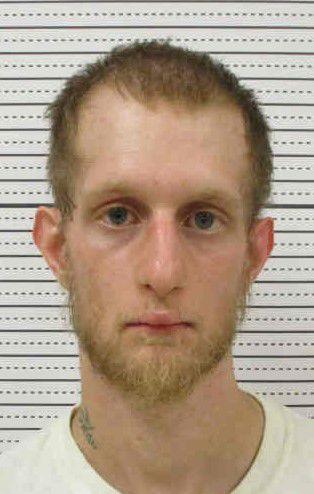 Joseph Adam Frazier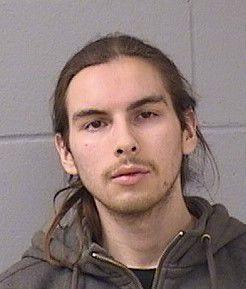 Mitchell Allen Mincks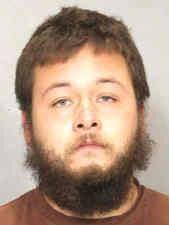 Matthew David Fell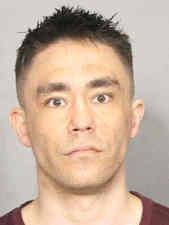 Tracey Lynn Lee