Here are the mugshots The Courier has received for January 2019 for arrests. This is not a complete list. An arrest does not imply guilt or a conviction. Click the link below each name for more information on the crime(s) the accused was arrested for:
Cheyanne Renae Harris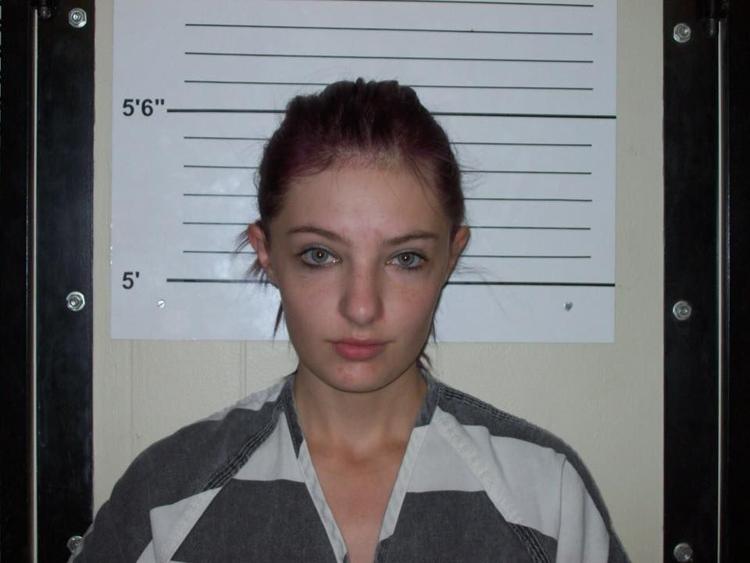 Simon Curtis Tooson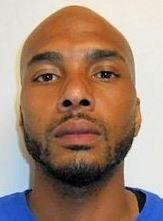 Armando Adame III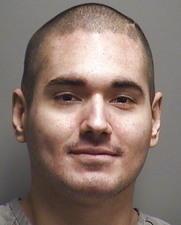 Nicholas Halterman and Jumonie Wilson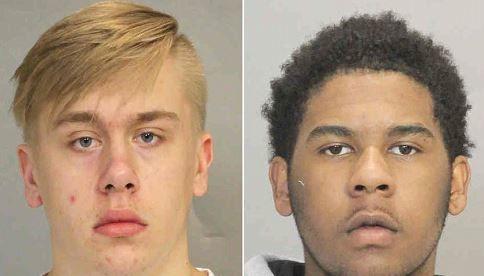 Jason Troy Harriman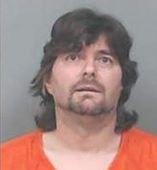 Keith Bernard Tucker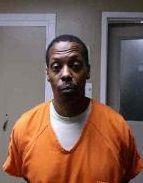 Jerry Lynn Burns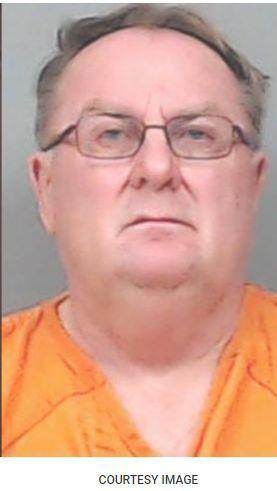 James Harold Smith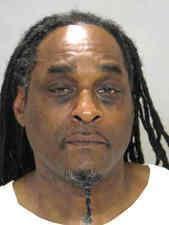 Victor Emanuel Hasvold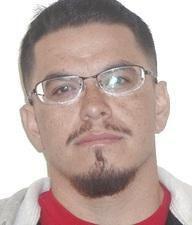 Christopher Eugene Barbour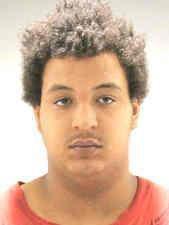 Bradley William Ritter
Abigail Jane Southerland

Kameron Mannen Powell Sikkink
Paul Wayne Laganiere III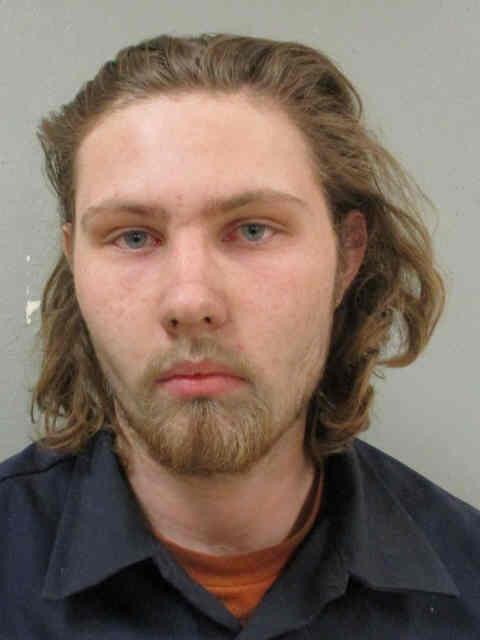 Deontai Rayquan Sallis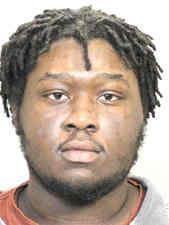 Shaquielle Daleves Litt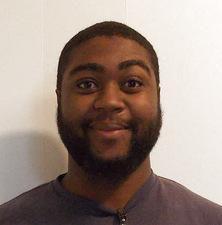 Jamaal Baker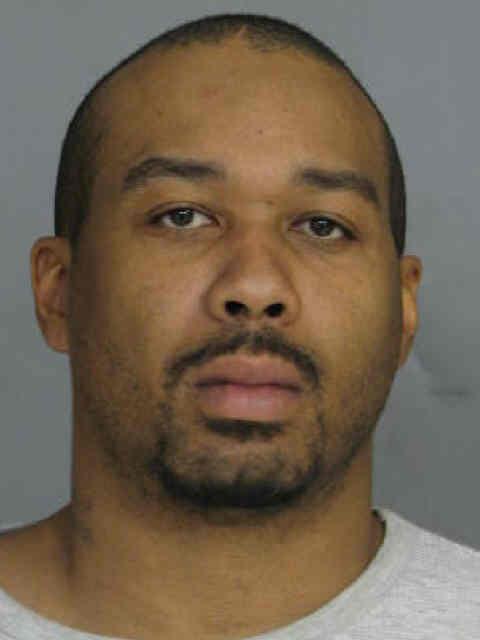 Bryan Patricio Malone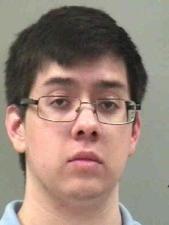 Ricky L. Arentz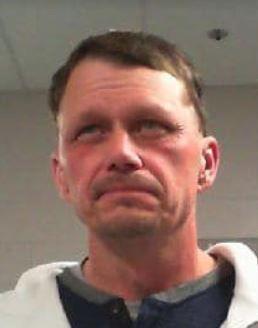 Jasmine Nicole Donald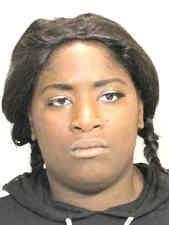 Chris Soules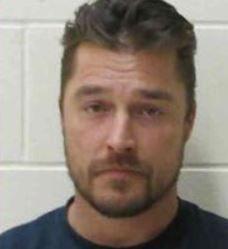 Ashanti Deanna Phillips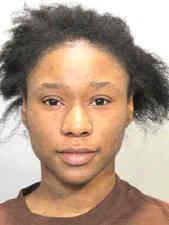 Diamond Mashan Duckings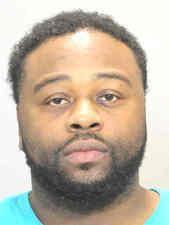 Misty Jo Bousman Ray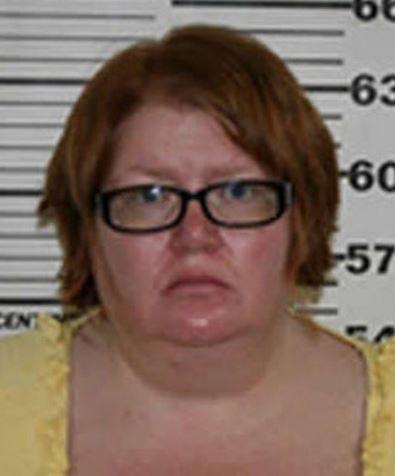 Marc Ray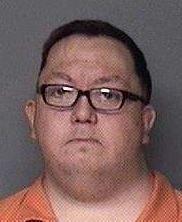 Walter Cordell Williams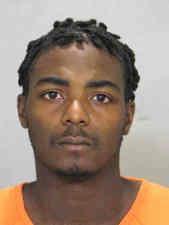 Mitchell Ray Langel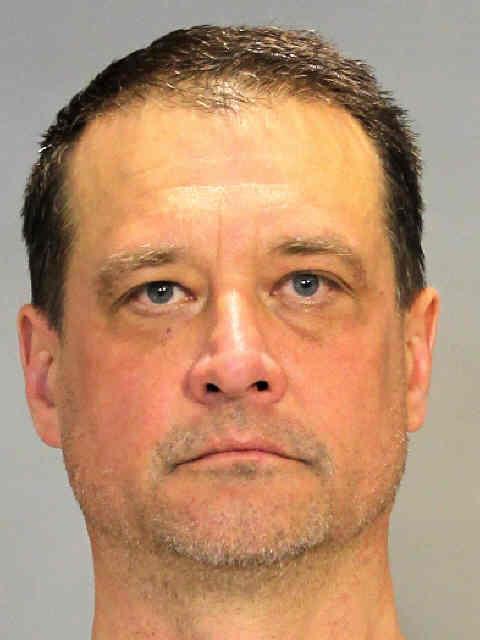 Doncorrion Deangelo Spates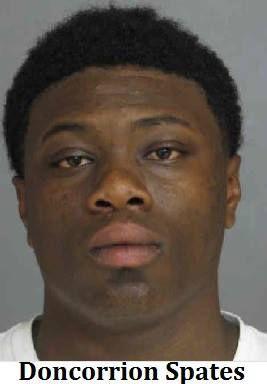 Rita Aurea Torres Vazquez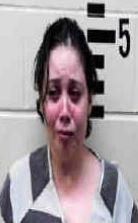 Thomas Leonard Campbell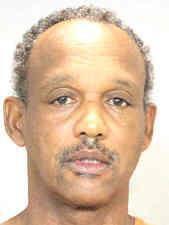 Steven Anthony Arce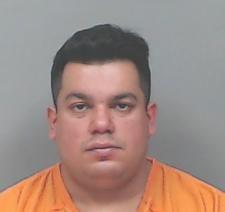 Timothy Eugene Hines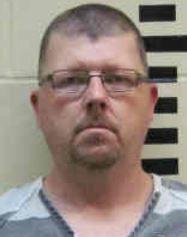 Raymond Bernard Birden Jr.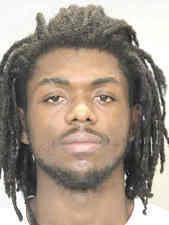 Jaleel Lamont Todd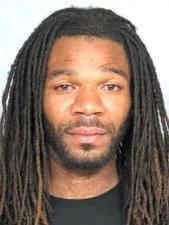 Dennis Wray Bonin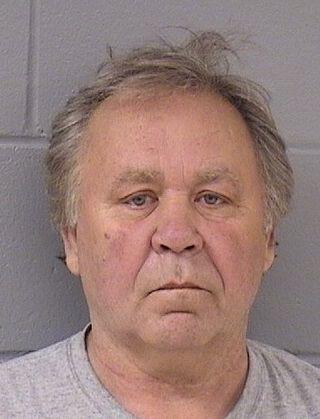 Lakoda Christensen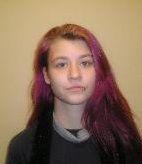 Kristen Ann Pitz
Heather Kay Marie Medina
Jerrelle Joseph Griffin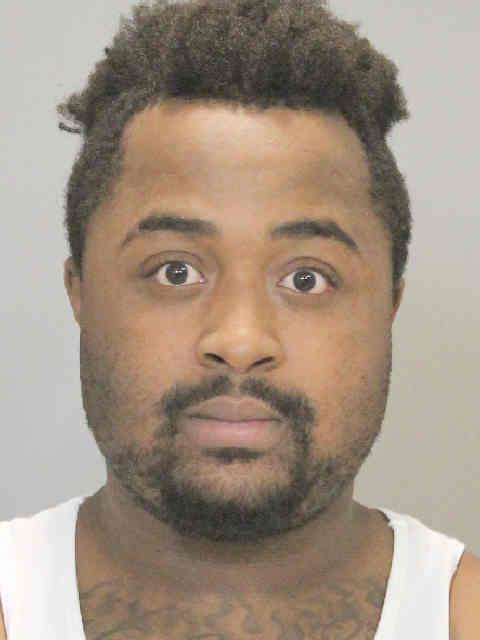 William James Iehl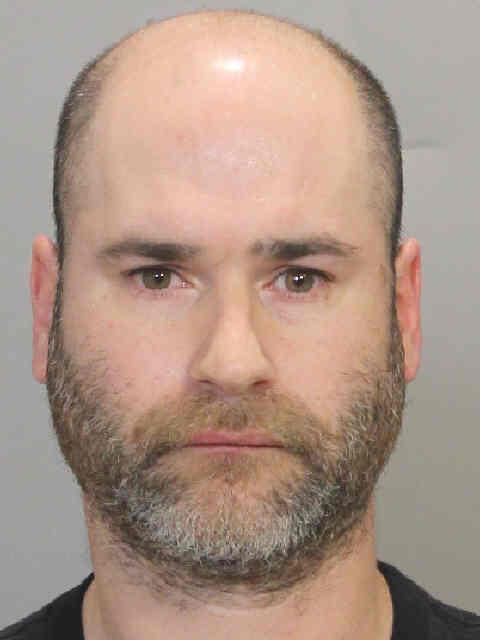 Jennifer Linn Dicken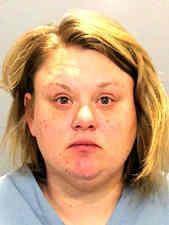 Danaesha Lynne Martin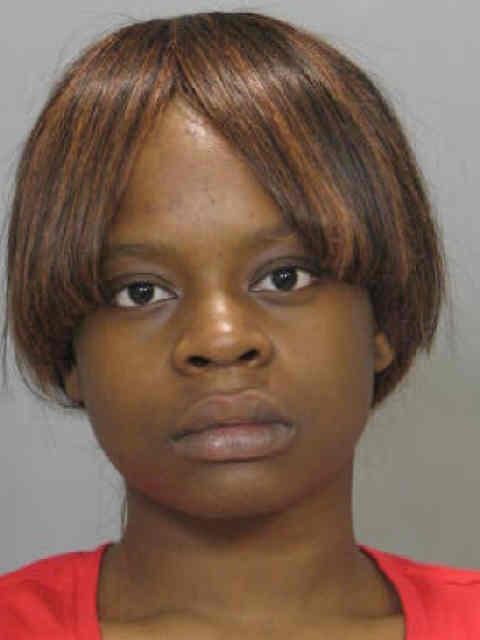 Adam Nakluan Milambiling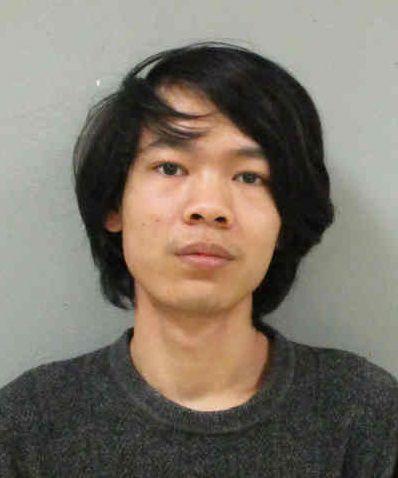 Dayln Cornelius Harrington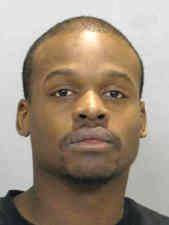 Daniel Lee Truesdell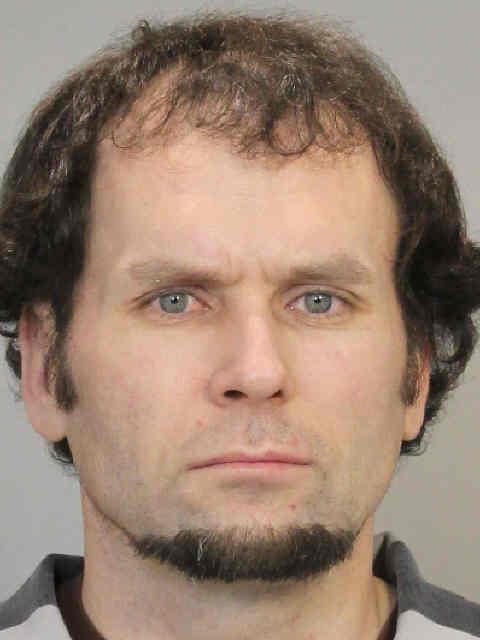 Selmir Salkanovic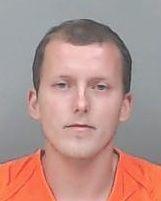 Shawn Washington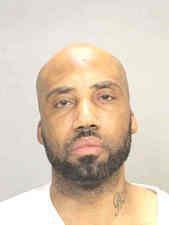 Jeremy Lee Howard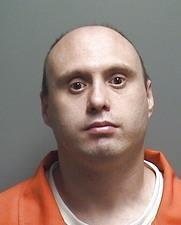 Kayles Marie Walton