Here are the mugshots The Courier has received for January of 2021 for arrests and recent trial updates.
This is not a complete list. An arrest does not imply guilt or a conviction. Click the link below each name for more information on the crime(s) the accused was arrested for. (If the links are no longer accompanying the mugshot, put the name into our search bar at the top for the most recent articles.)
Chad James Clark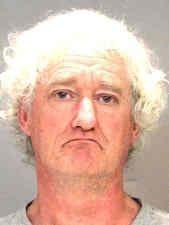 Benjamin James Raney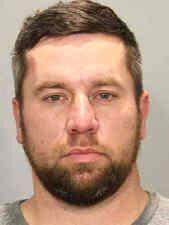 Jorge Luis Martinez-Garcia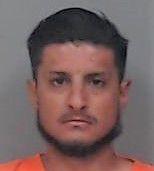 Fong Phanhnao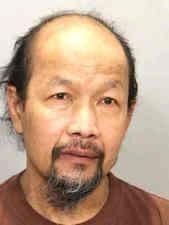 Cheyanne Renae Harris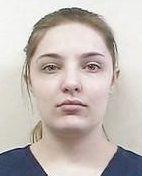 Eduardo Cano Gonzalez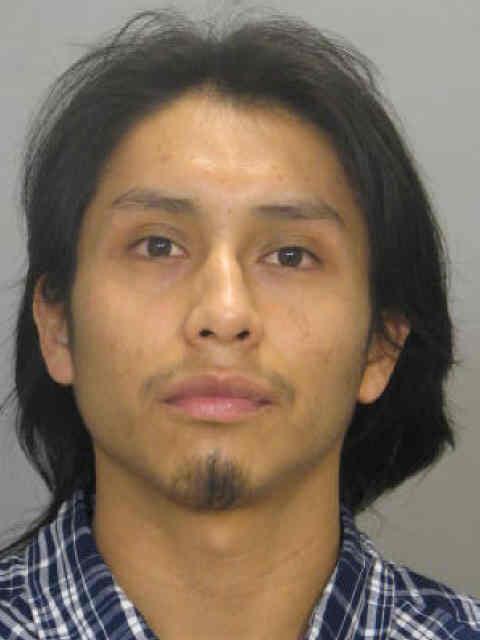 James Leon Ware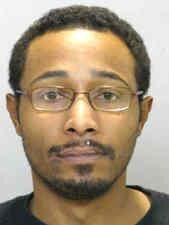 Devan Patrick Forbes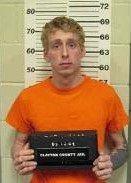 Chandrique Yarquez Day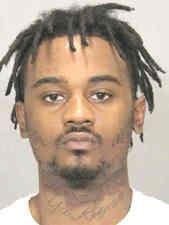 Joseph Richmond Kress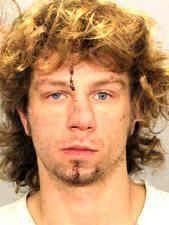 Denis Kekic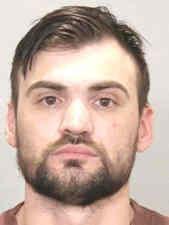 Carl Duane Clausen Jr.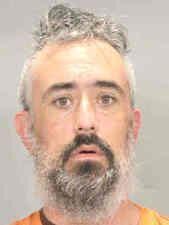 Quintorey Farshawn D'Quan Kemp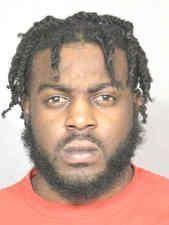 Kyle Brent Kuchenmeister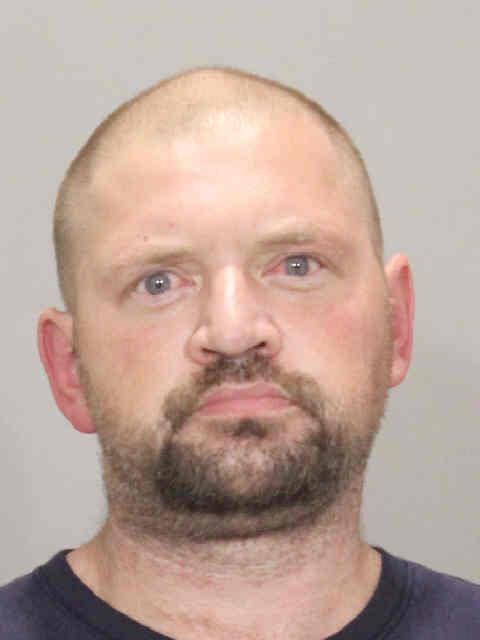 Danielle Elaine Minea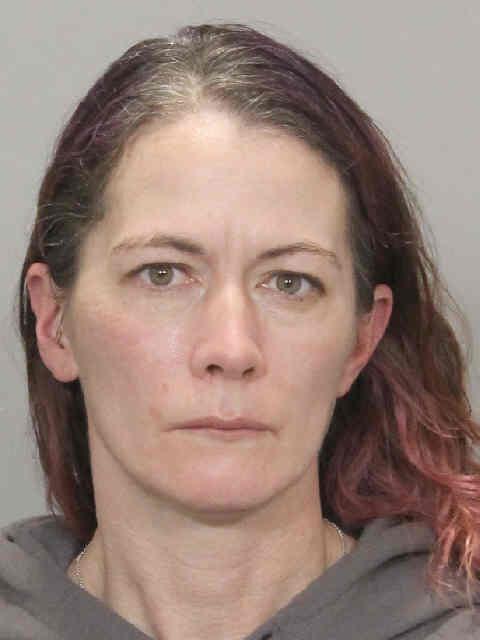 Trayvon Delano Green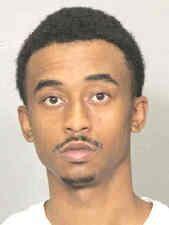 Adnan Alibegic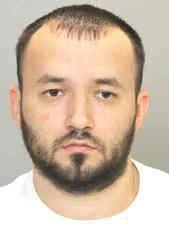 Daniel Gail Niebuhr
Mark Louis Brandes Sr.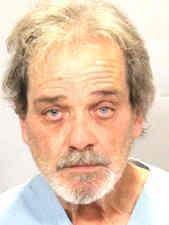 Dustin "Dusty" Chadwick Herhold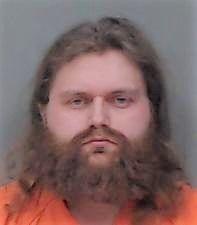 Avyanna Arrasmith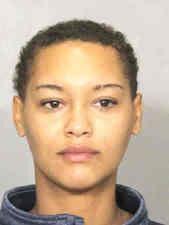 Dakota David Luck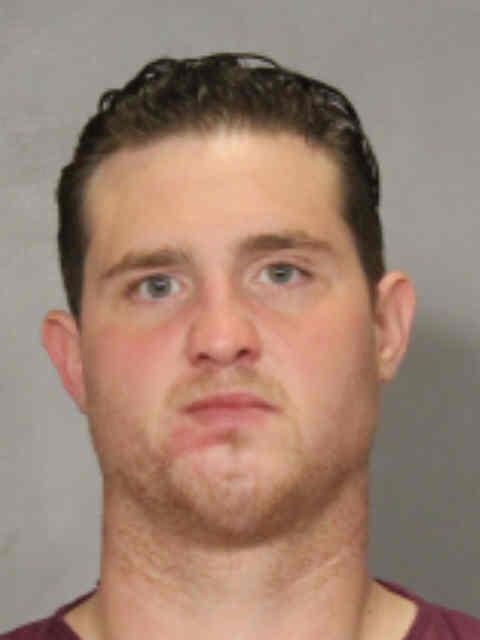 Chase David Grant

Shevin Darnell Caston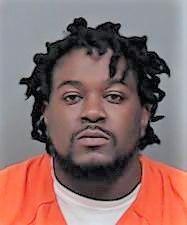 Ashley Nichole Lies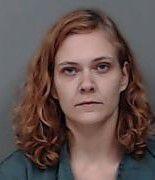 Darrell Ray Redding Jr.

Donsque Rashawn Donston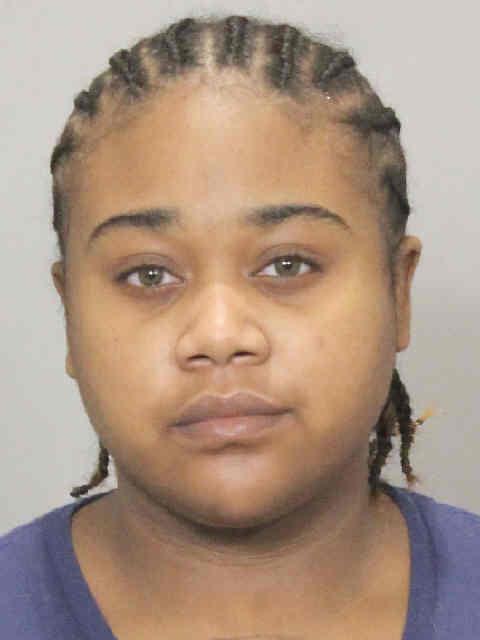 Cynthia Jean Gryp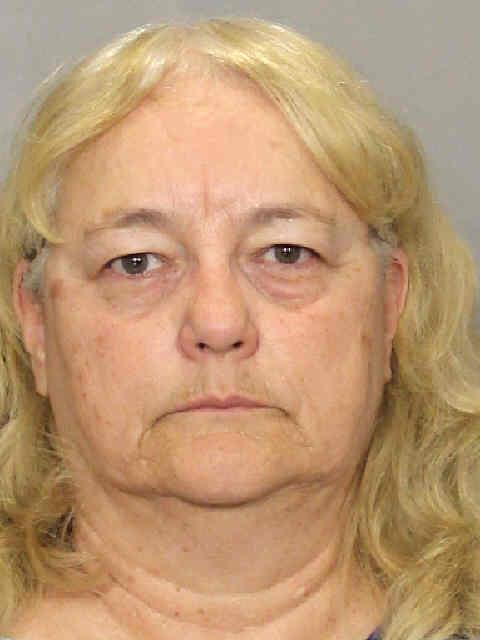 Ronald James Calvert