Mugshot Gallery for February 2018
Here are the mugshots The Courier has received for February 2018 for arrests. This is not a complete list. An arrest does not imply guilt or a conviction. Click the link below each name for more information on the crime(s) the accused was arrested for:
Terrance David Rooney, Jr.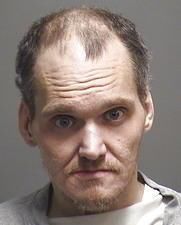 060716dm-doug-lindaman-6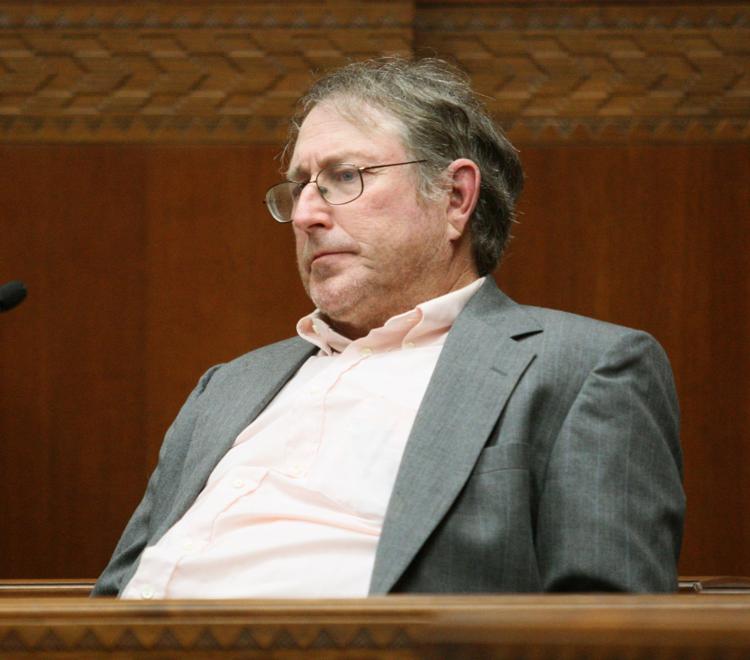 Chris Soules mug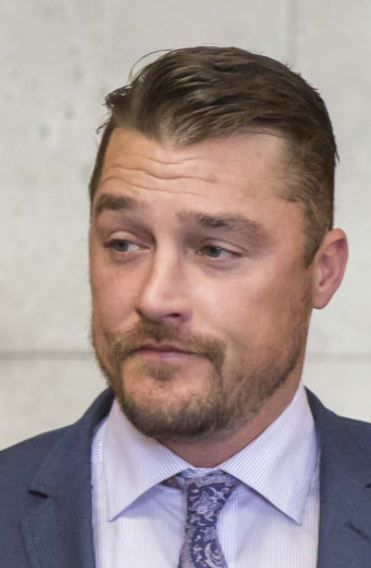 022718ho-hayes-edward-william-kern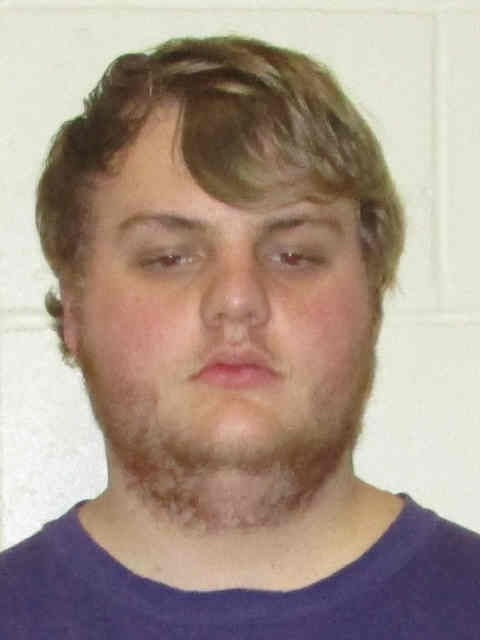 022618jr-hangartner-plea-1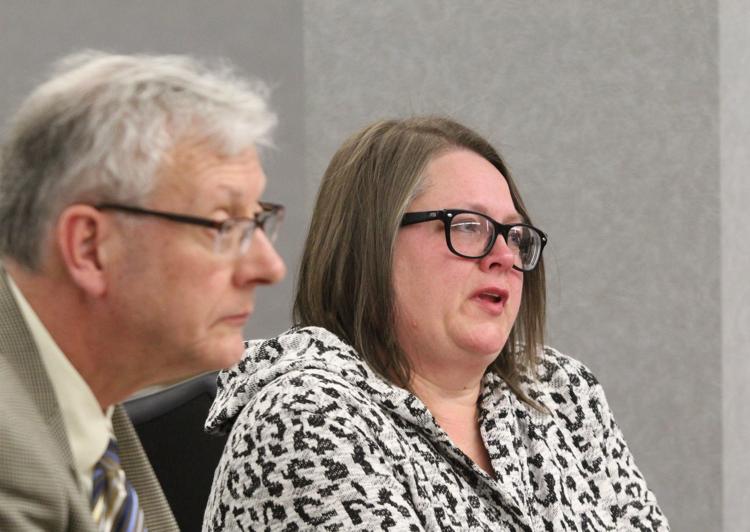 Gage Tyler Bondy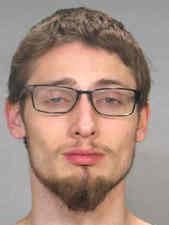 022618ho-fredrick-williams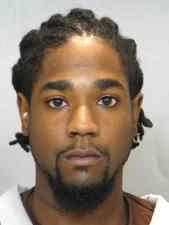 Audra Virginia Ann Morgan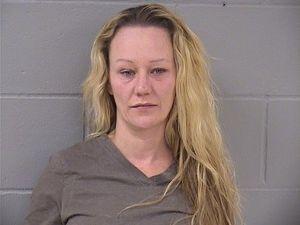 121517ho-aldair-rodriguez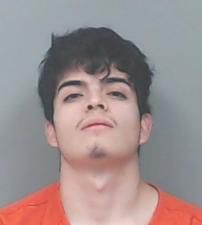 Dean Hilpipre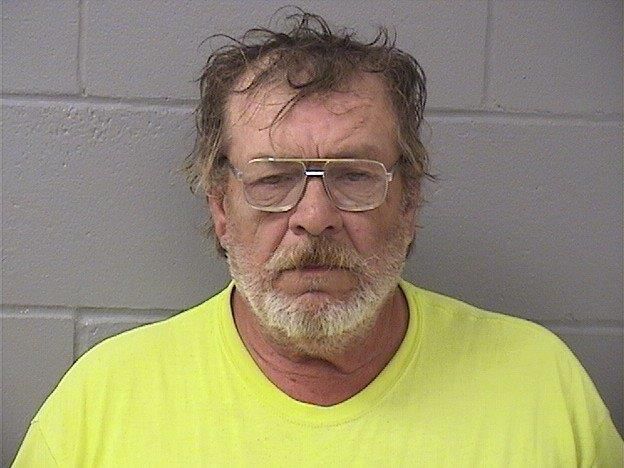 081017ho-paris-clevonte-lyes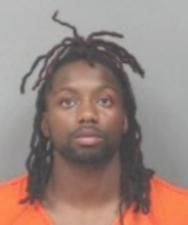 111717ho-jeff-lee-altmayer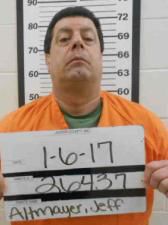 Keith Stuart Haley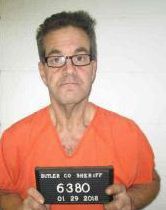 UNI football 1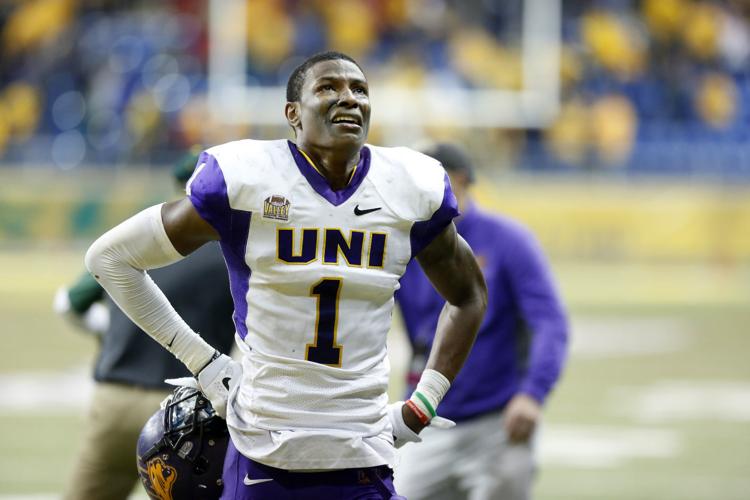 Shawndell Smith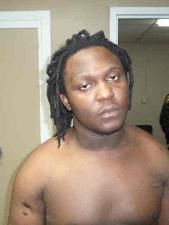 Devanta Debrone Riley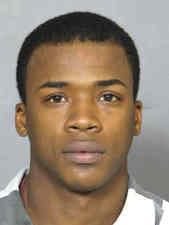 Suad Covic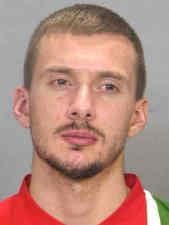 Antonio Scott McGhee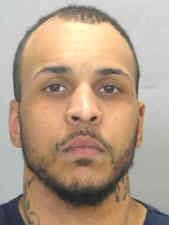 110817ho-jesse-andrew-hall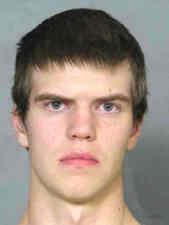 092117jr-kehoe-hearing-4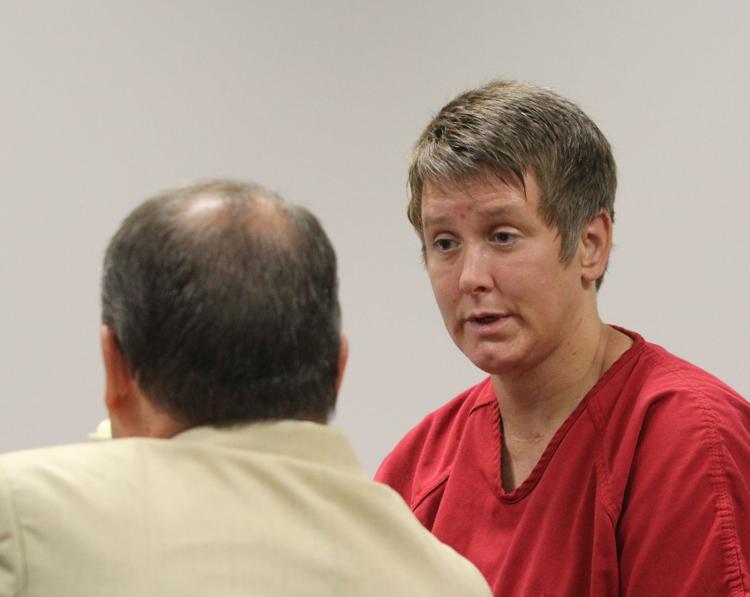 Tawny Symonds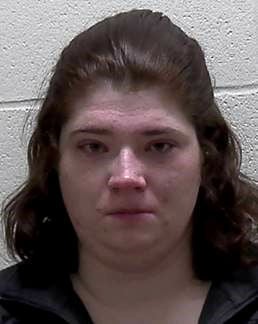 020918jr-logan-verdict-1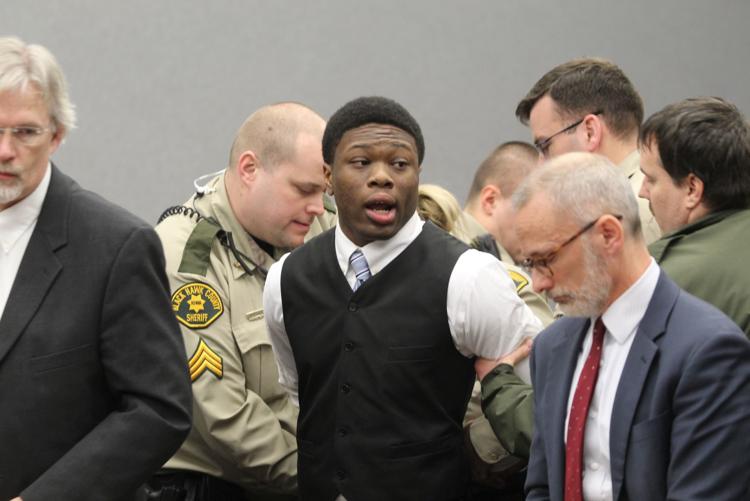 Chad James Wolf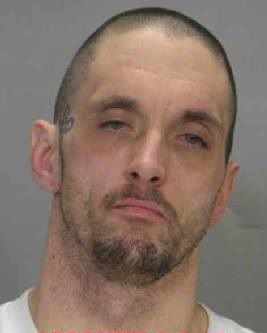 102517ho-david-paul-myers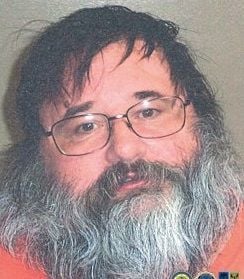 Charles William Evans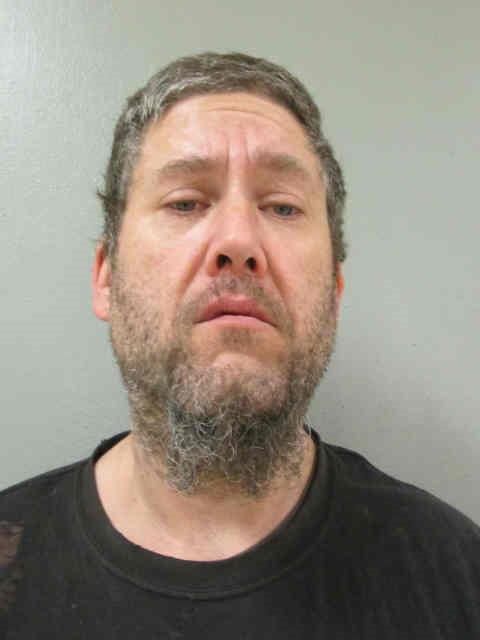 Billie Jean Hageman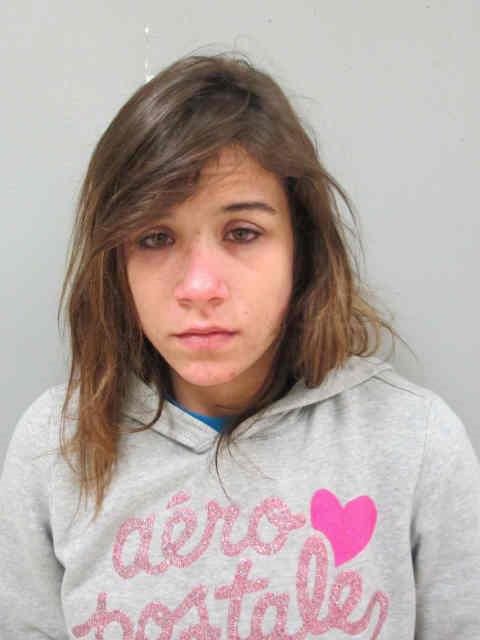 042016ho-montavis-keller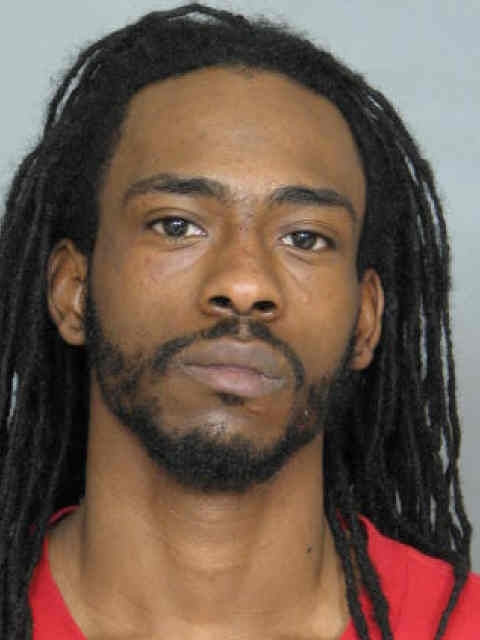 120115ho-wanchanic-cheryl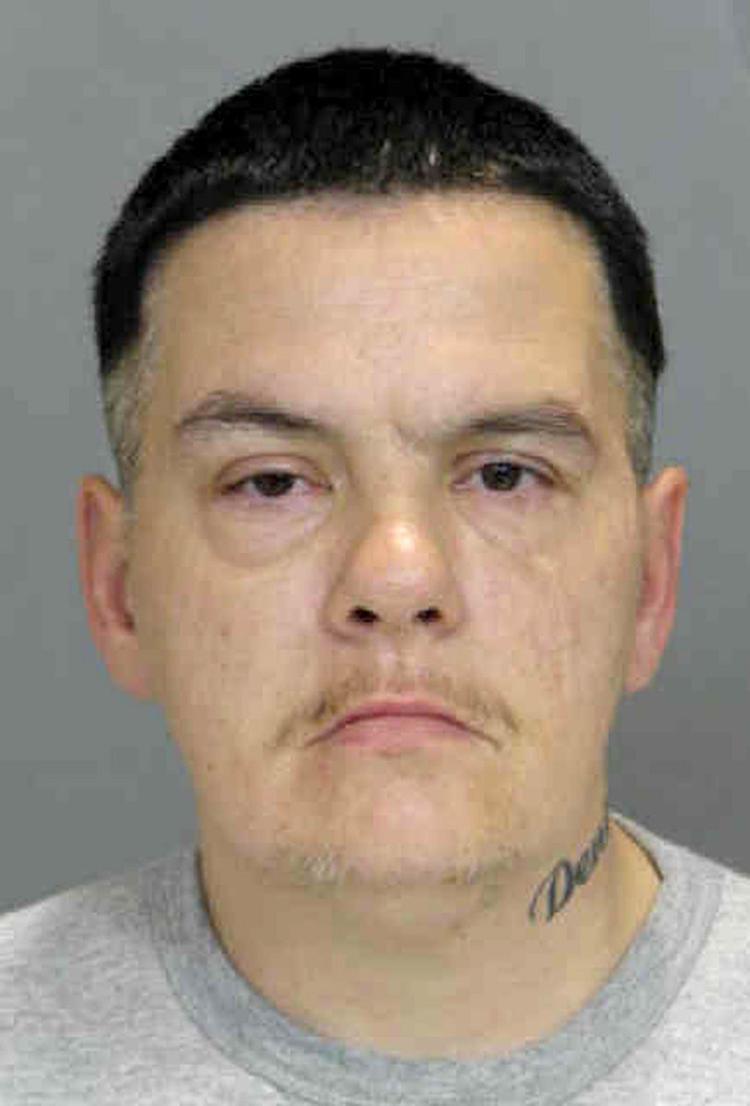 Stephany Hewitt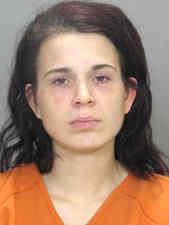 112017ho-nicholas-jay-schwartz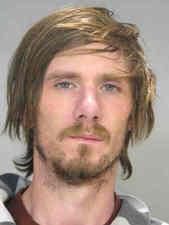 Nikolas Andrew Stephens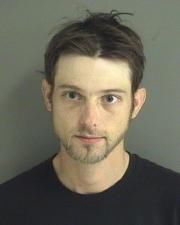 Dion King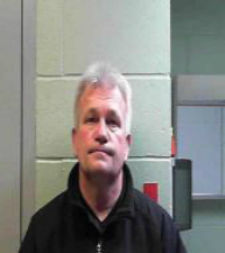 Lilshawon David Phillip Stewart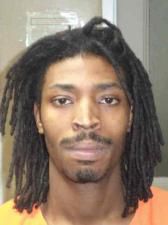 050516dm-dustin-jefferson-2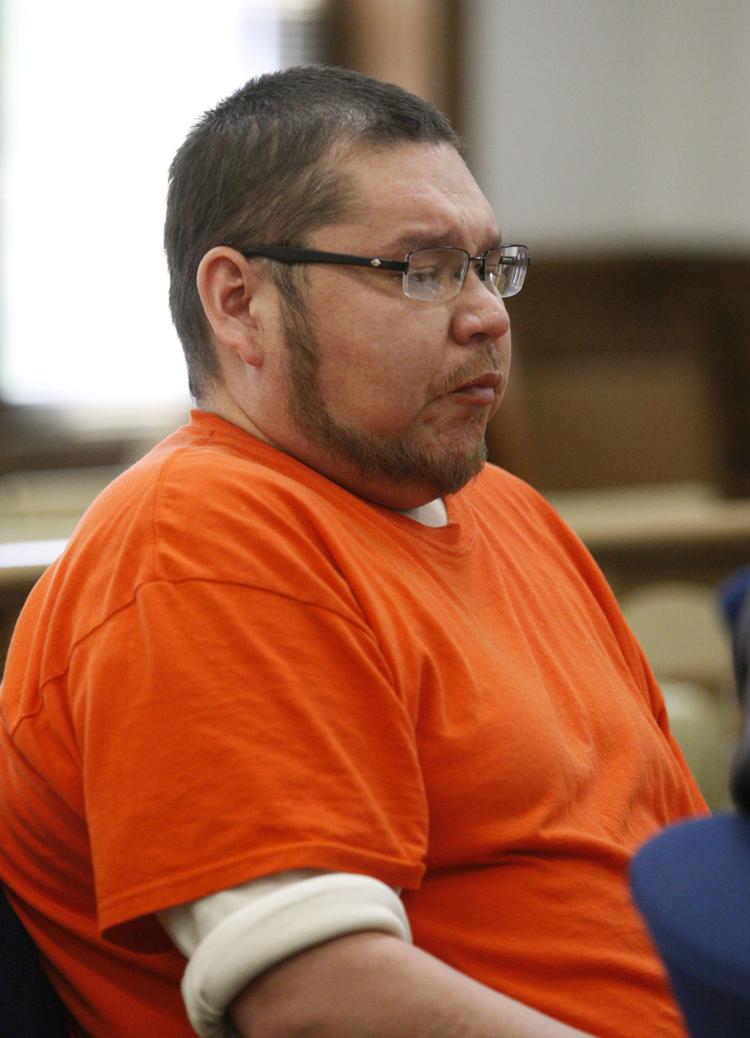 013018ho-ROIG-GONZALEZ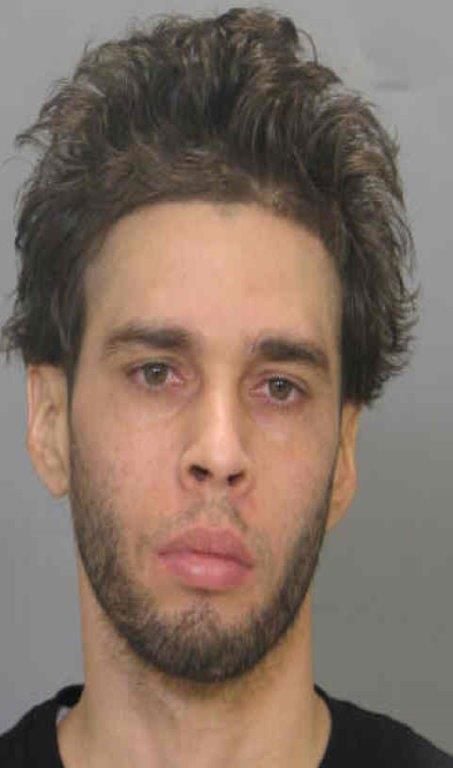 110617jr-tait-purk-retrial-3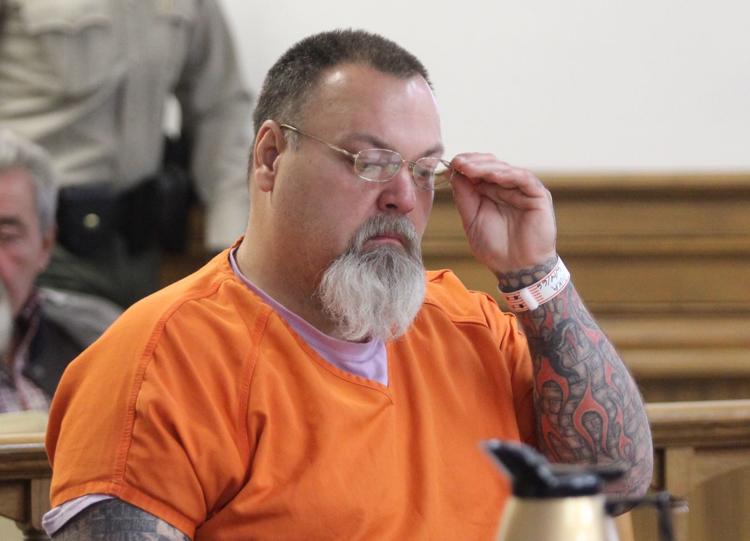 Austin Pape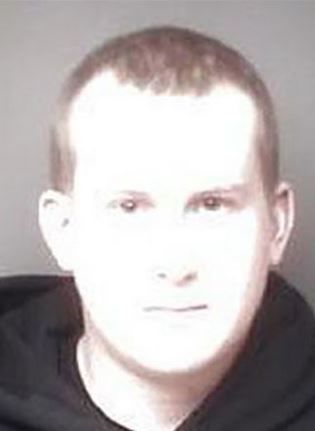 Michael Koster