Mugshot Gallery for December 2019
Here are the mugshots The Courier has received for December 2019 for arrests and recent trial updates.
This is not a complete list. An arrest does not imply guilt or a conviction. Click the link below each name for more information on the crime(s) the accused was arrested for. (If the links are no longer accompanying the mugshot, put the name into our search bar at the top for the most recent articles.)
Gilbert Lopez Jr.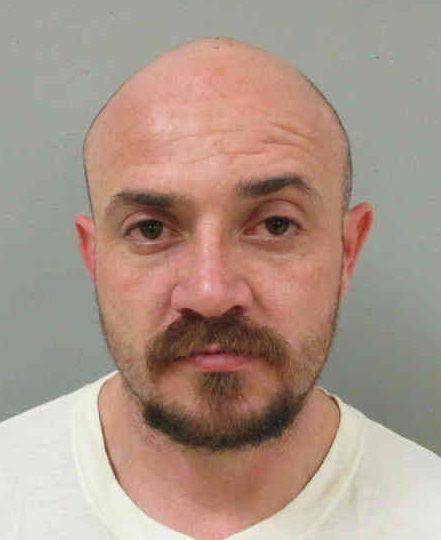 Chadreon Torele Gilley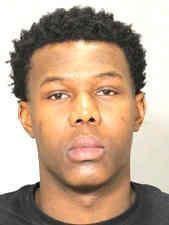 Quinton Marcellous Mickey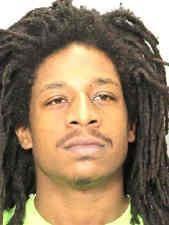 Wyatt Aubrey Guyer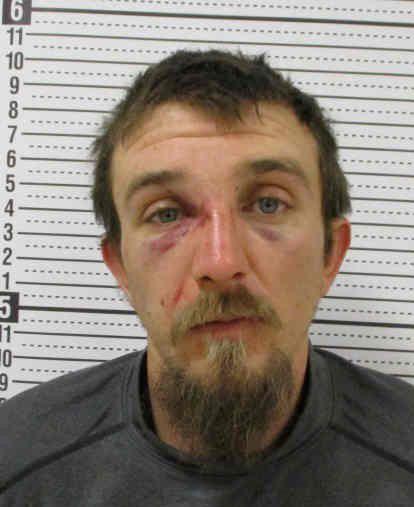 Jason Lynn Bakker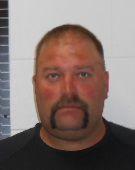 Jeffrey Wayne Herman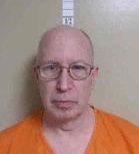 Terry Tyrone Townsend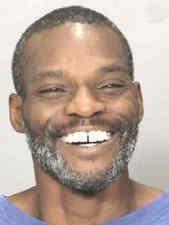 Anthony Walls
Kahlan Bradford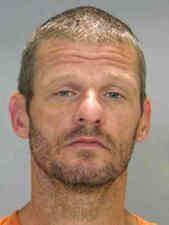 Nicole Marie Poole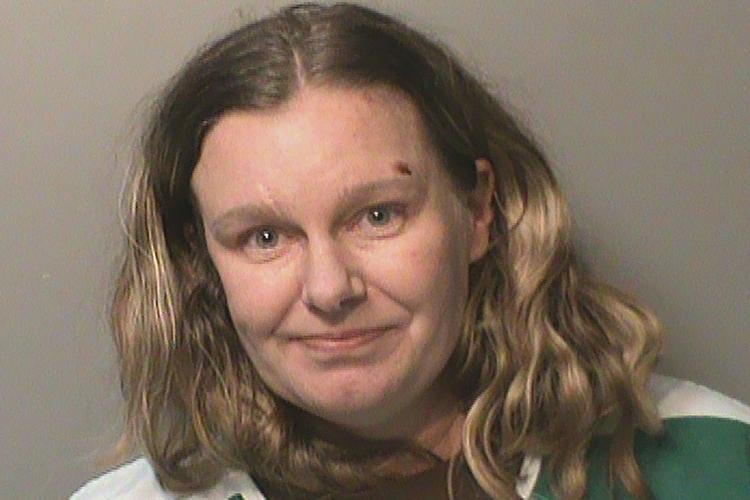 Celeste Crystal Holtz

Felty E. Yoder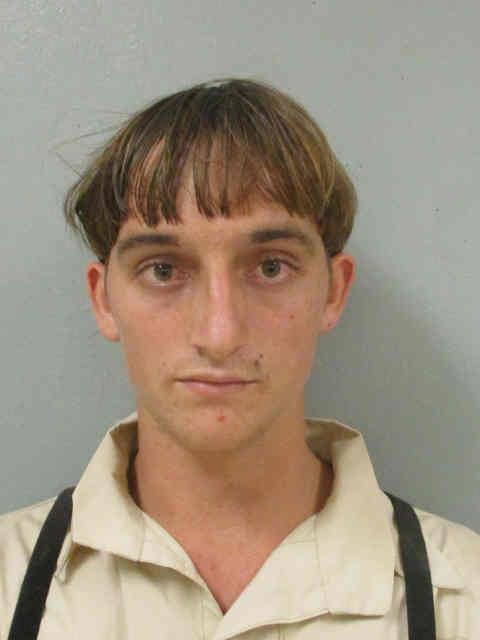 Dion Lee Moore II
Michael Allan Limkemann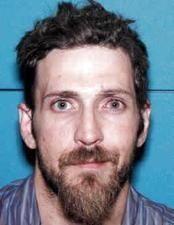 Victoria Kay Oestereich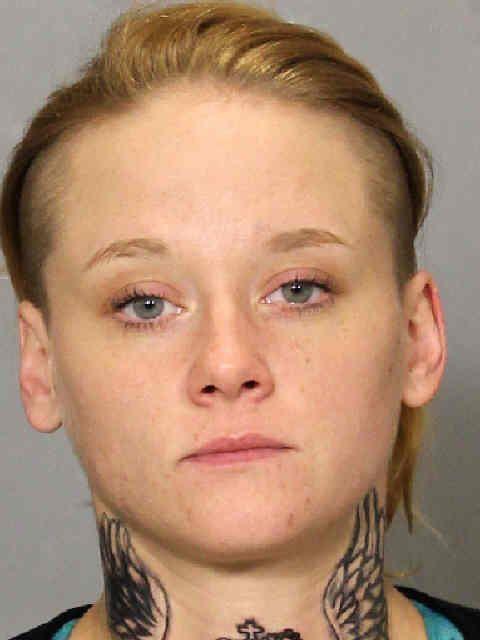 Bobby Tremont Hester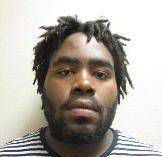 Ronnie William Hill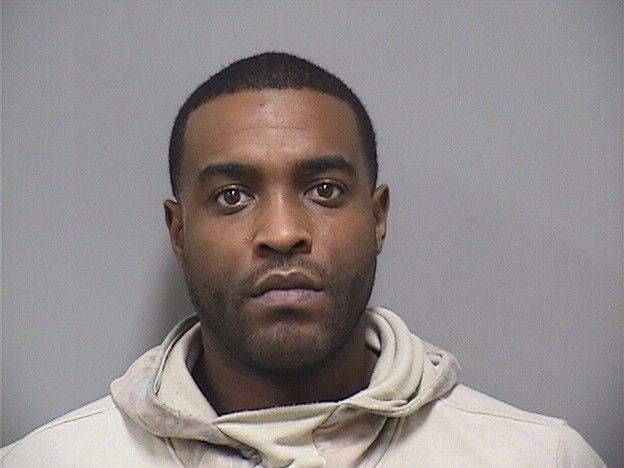 Torrance Terrett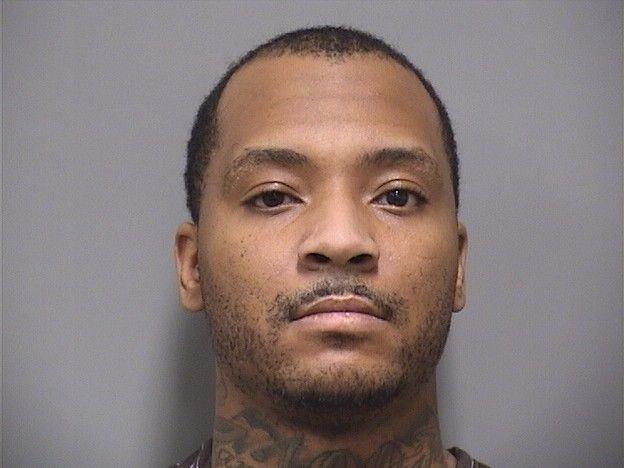 Juwan Marquis Logan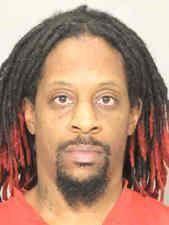 Heather Renee McMullen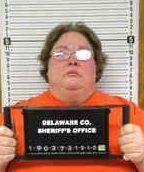 Alysa Ann Lindquist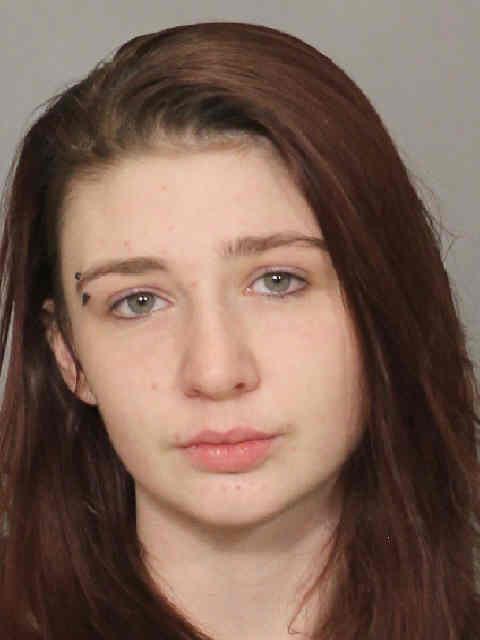 Dallas Taylor Shea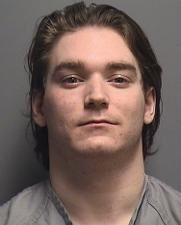 William James Gibson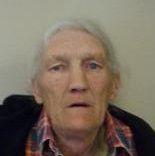 Hillary Lee Hunziker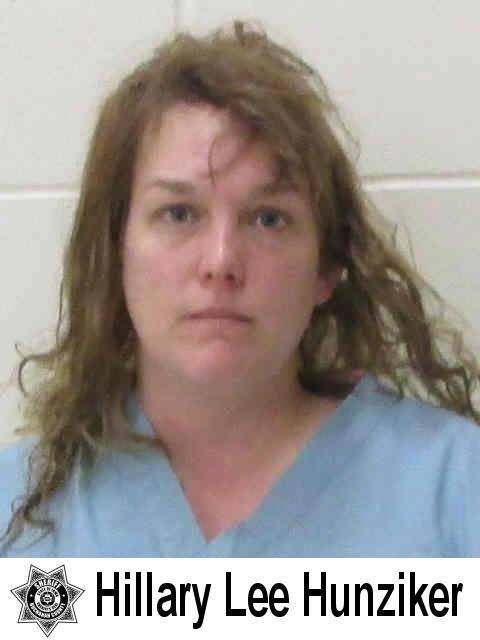 Bobby Carothers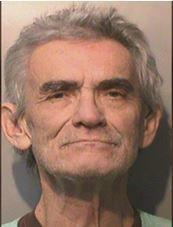 Tracie Ayauna Thomas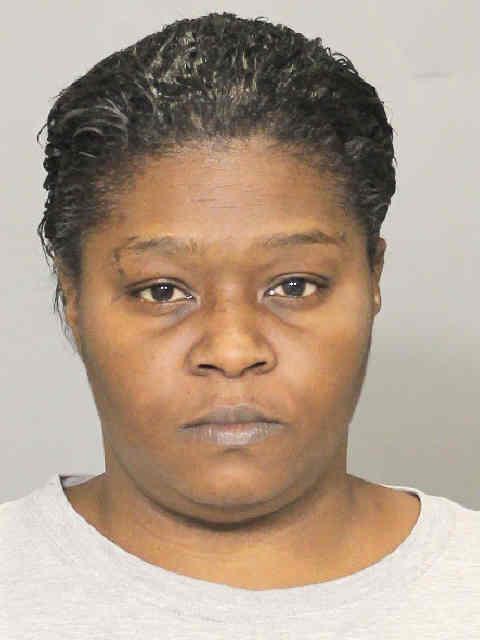 Jeremy Wayne Towsley
Thomas Callaway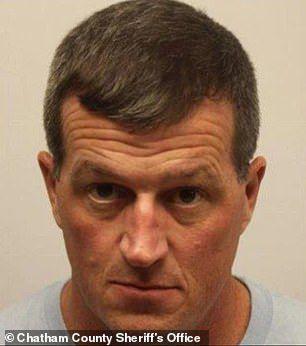 Jerry Lynn Burns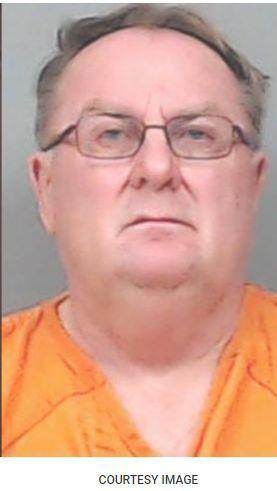 Williams Fredric Harrison Jr.

Aaron Leroy Olson

Michael Shawn McGuire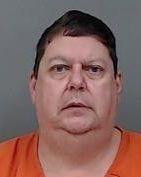 Shawn Marie Eastman Adams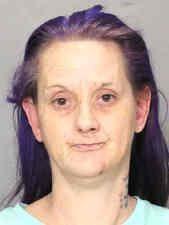 Lakoda Louise Christensen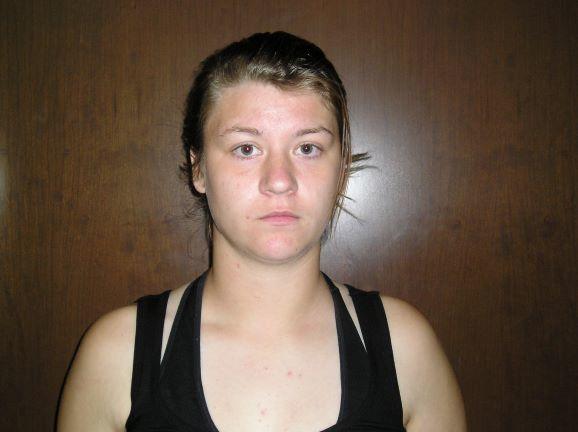 Debra Kleppe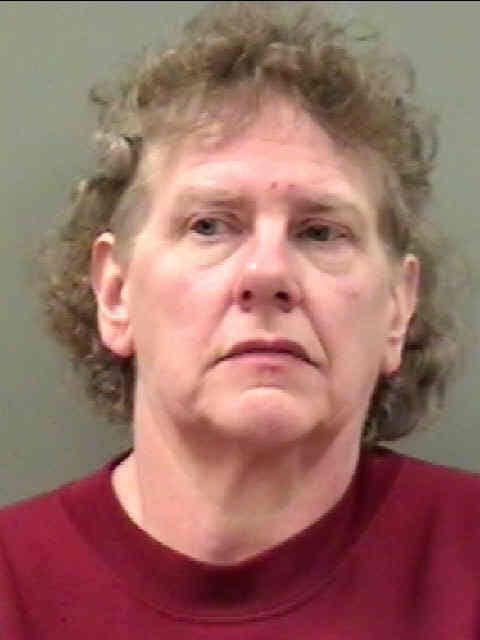 Dalyn Culp and Tashieyana O'Neal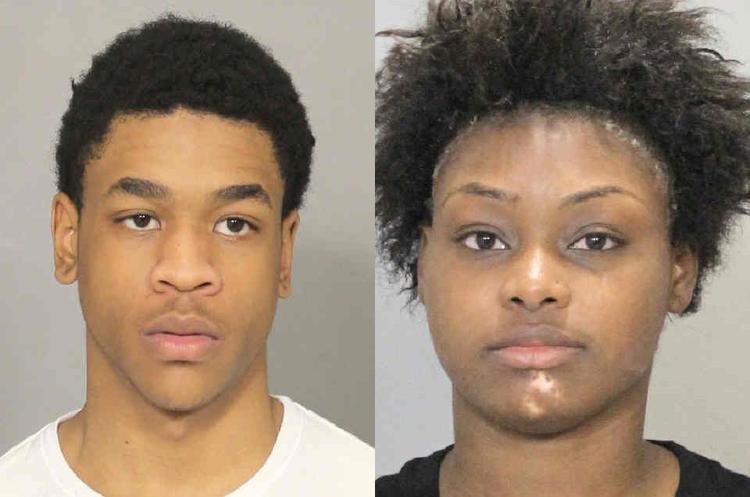 Gregory Irvin Nelson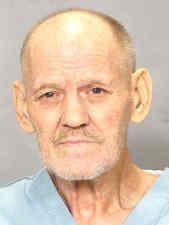 Joshua R. Brown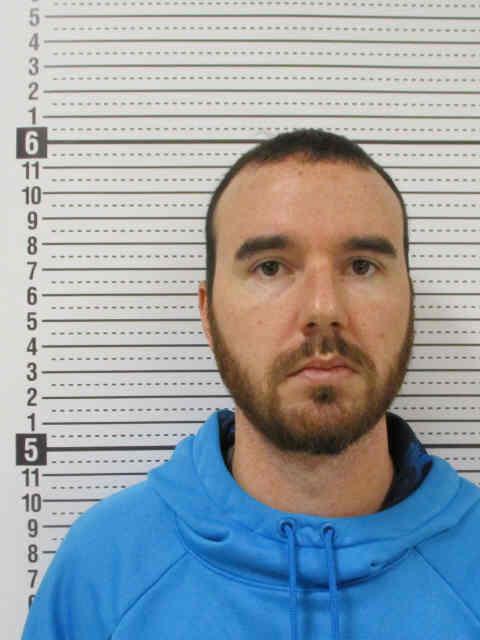 Valentino Williams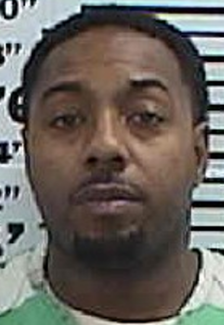 Timothy Lee LaPole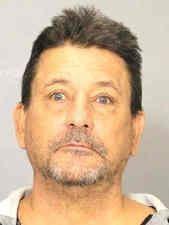 Kelby Daniel Fowler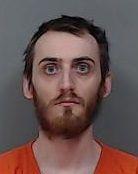 Dalton James Adam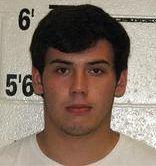 Lewis Smith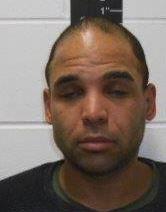 Brandon Donald Gordon