Mugshot Gallery for December 2017
Here are the mugshots The Courier has received for December of 2017 for arrests. This is not a complete list. An arrest does not imply guilt or a conviction. Click the link below each name for more information on the crime(s) the accused was arrested for:
013117ho-julius-jewel-jones-jr-okdoc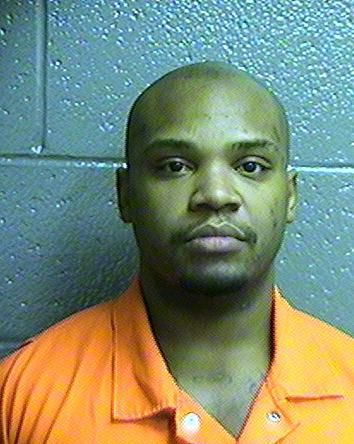 SHOLOM RUBASHKIN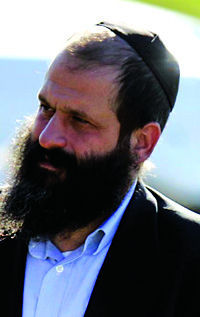 Keith Alexander Mayes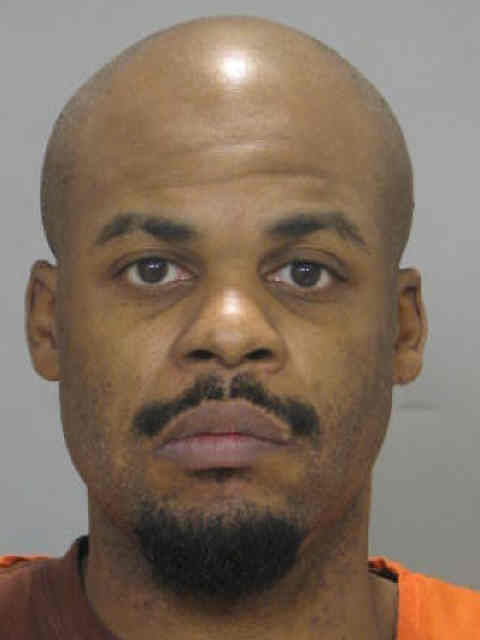 040617ho-mitchell-allen-mincks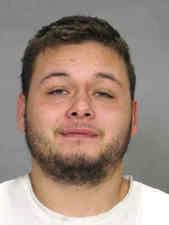 072717ho-ramell-dashay-mcqueen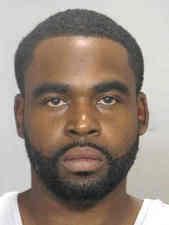 Mark Retterath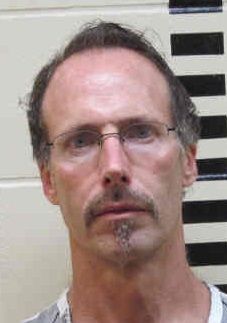 Parcher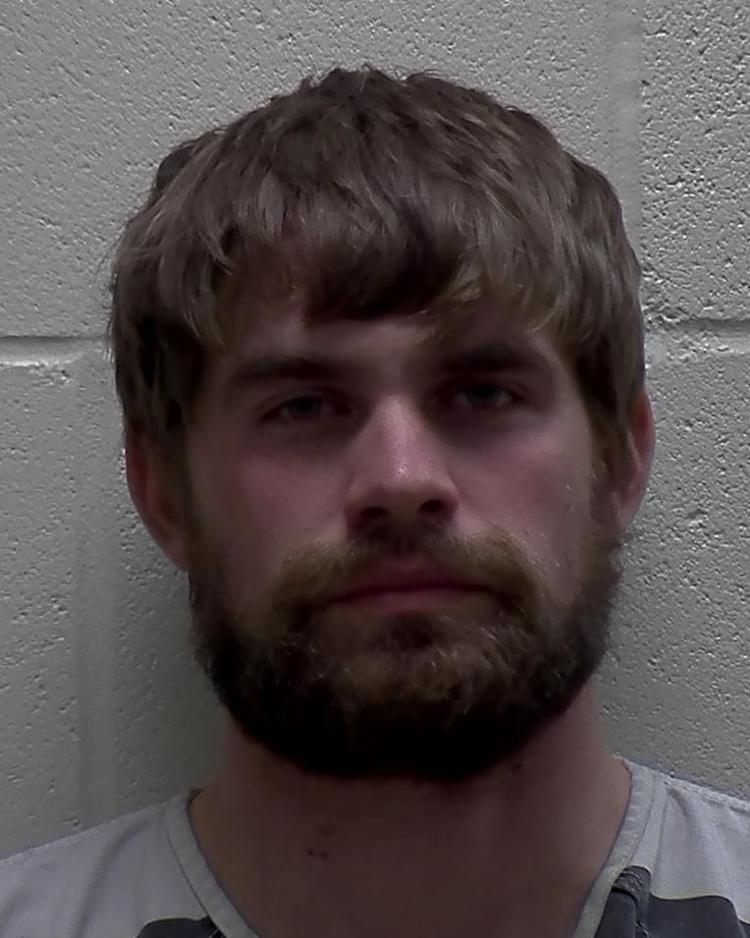 Abel Quijas Jr.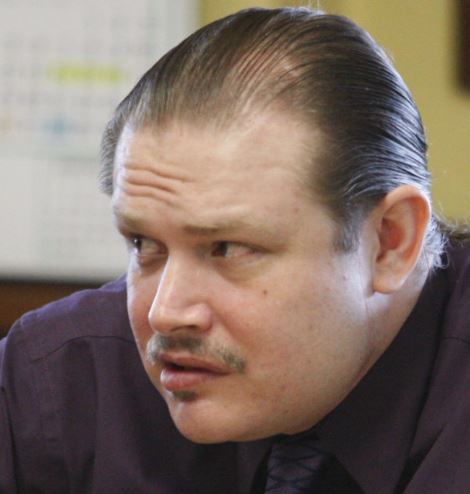 Angela Billings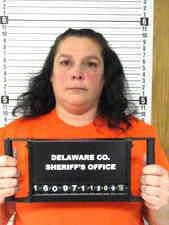 110117ho-marlon-derrell-harris-jr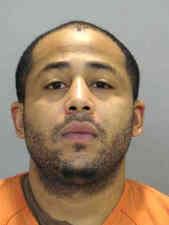 121917ho-dustin-homer-darland-heinrichs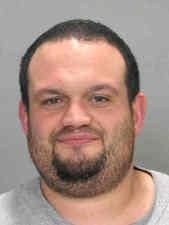 121817jr-jacobsen-sentencing-1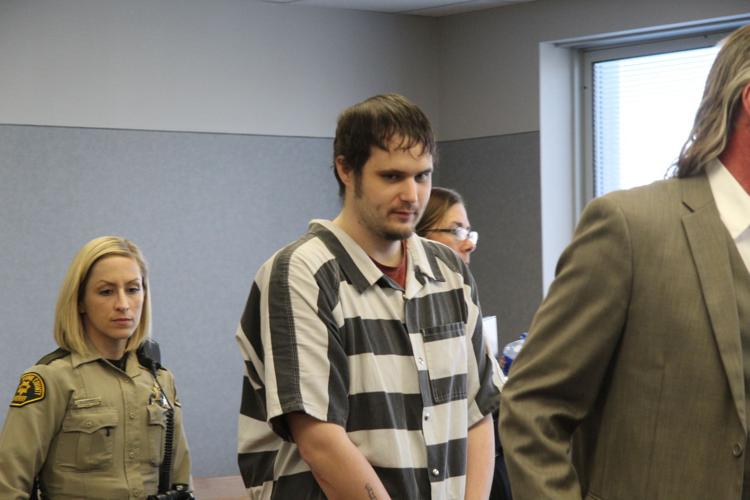 122017ho-kyle-dwayne-boleyn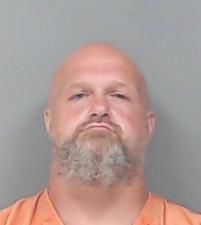 081415ho-rick-sandhagen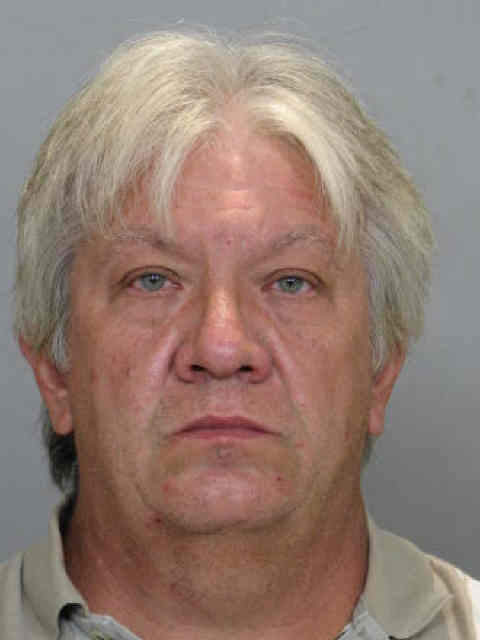 Sunday photo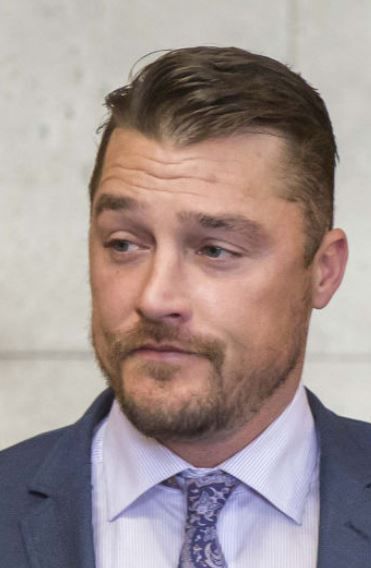 Jason Carter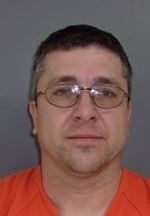 121517ho-aldair-rodriguez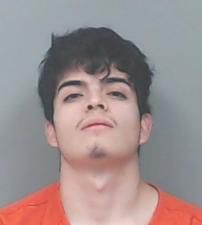 120115ho-wanchanic-cheryl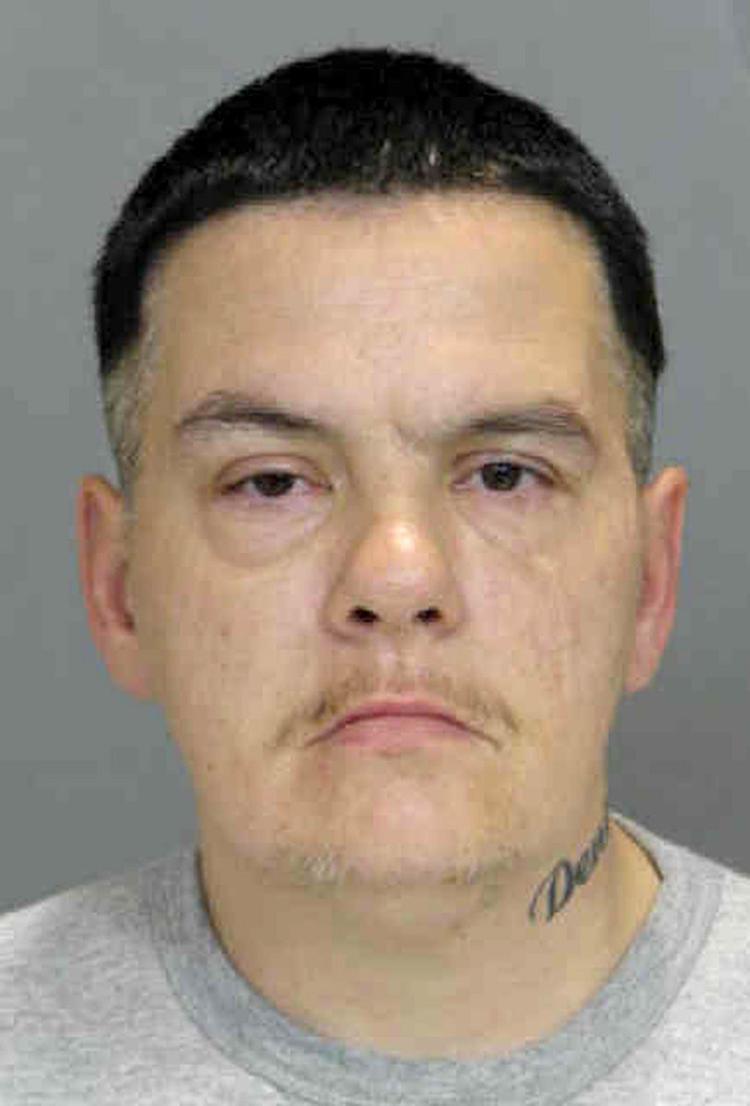 081717ho-ramiro-abarco-martinez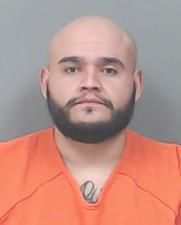 062217ho-mico-lovelady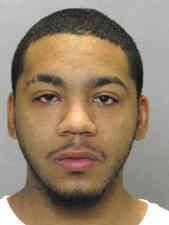 Girl's Death-Parents Charged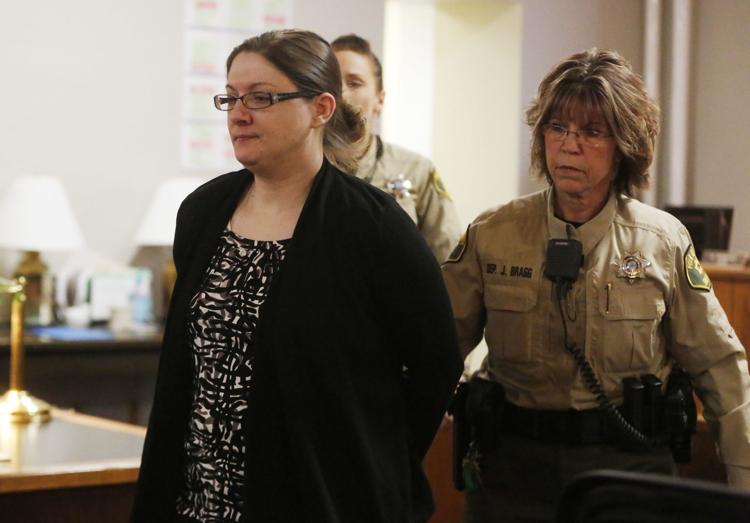 121417ho-lonnie-vernon-davis-jr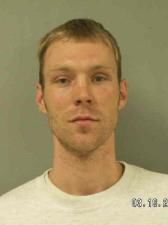 Darius Nickelous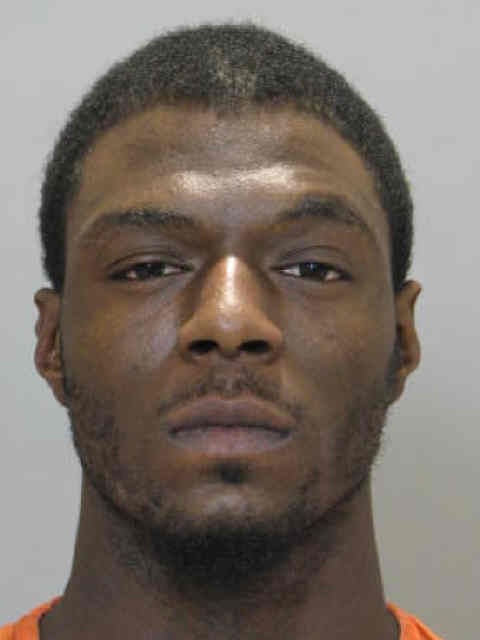 121317ho-bryan-arthur-grout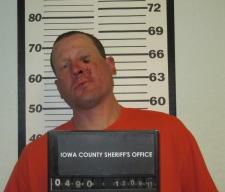 Tawny Symonds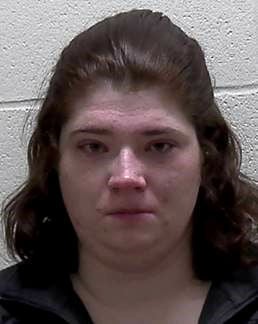 121117ho-rahkeen-williams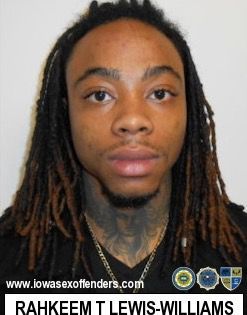 Juan Soria Rangel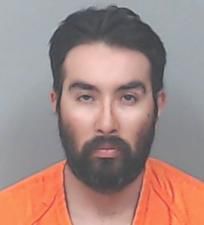 Tait Purk verdict Dec. 8, 2017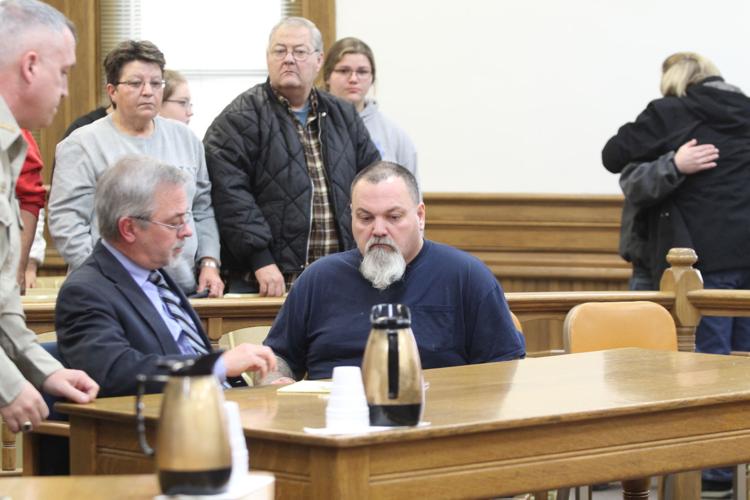 Antoine Williams mug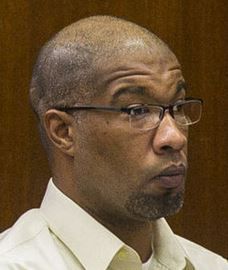 081617ho-patsy-martin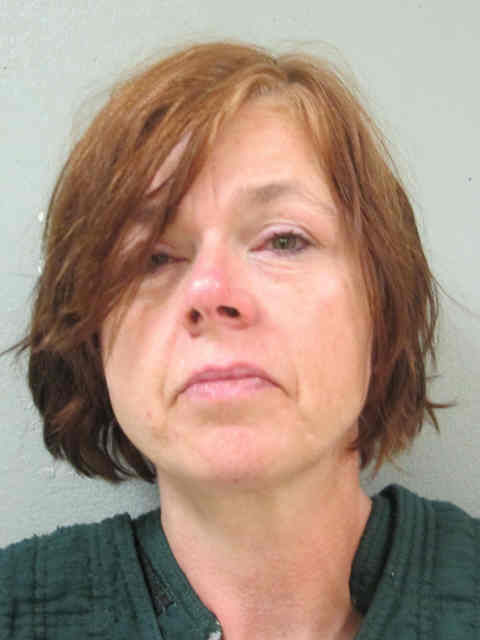 102816ho-Adame-Armando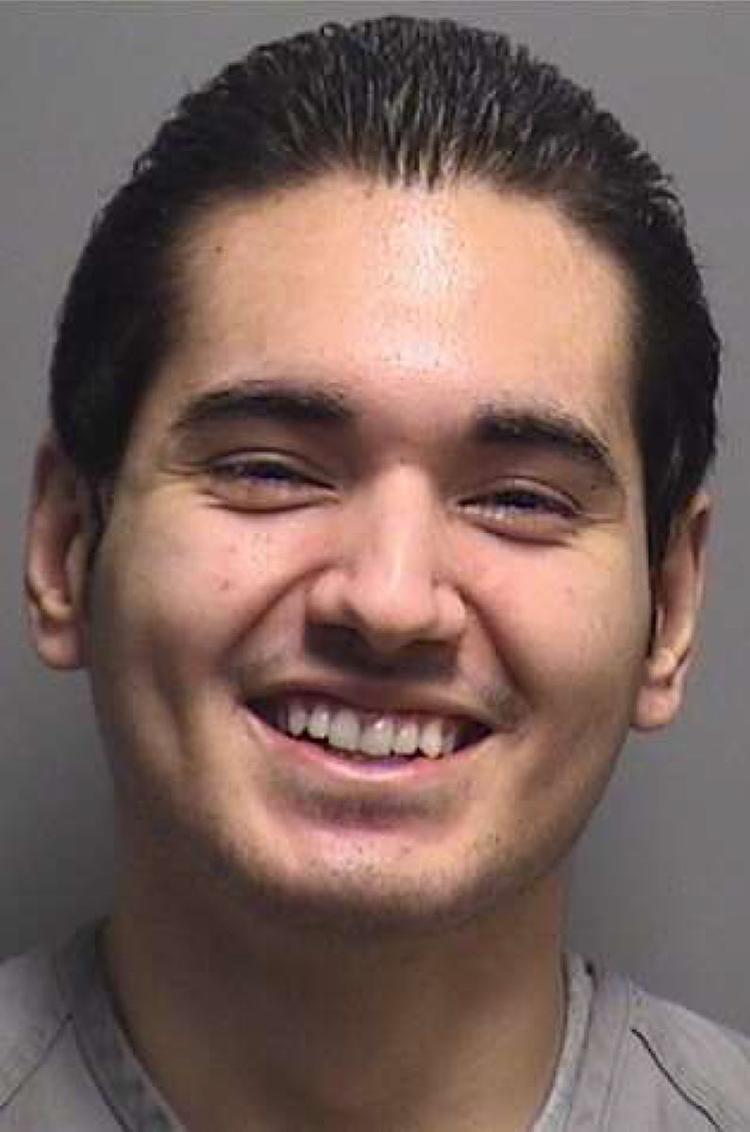 120717jr-campbell-trial-1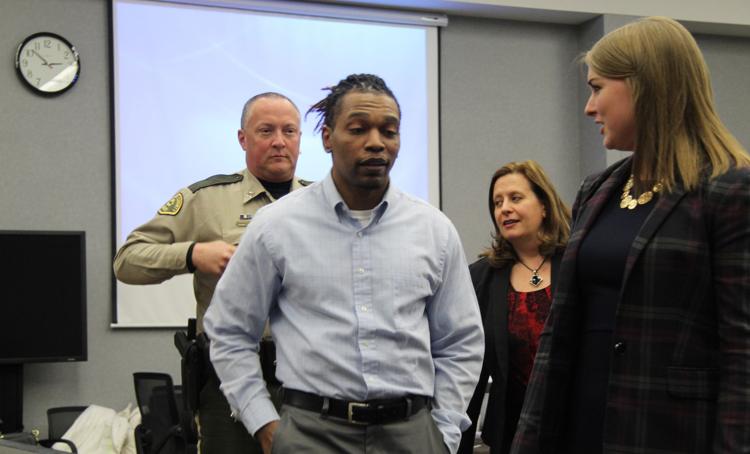 120716ho-cc-cemetery-thief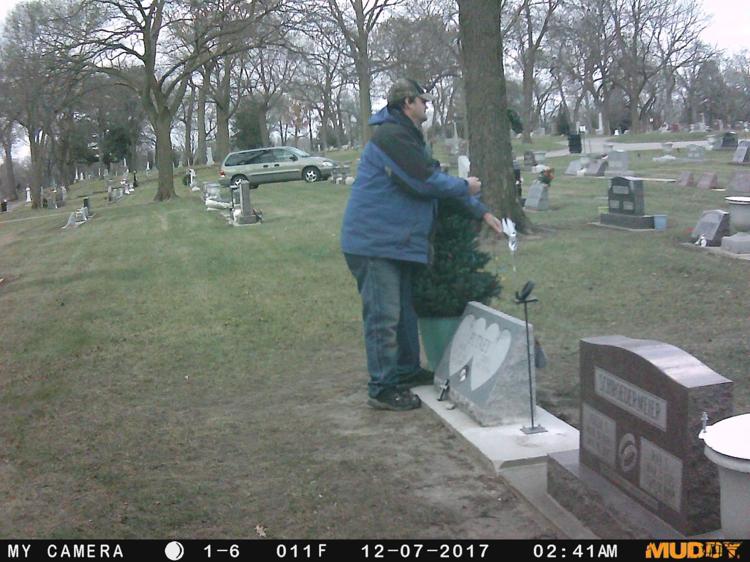 120617ho-greg-duane-rawlings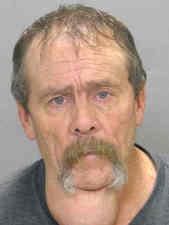 030416ho-jason-leroy-olomon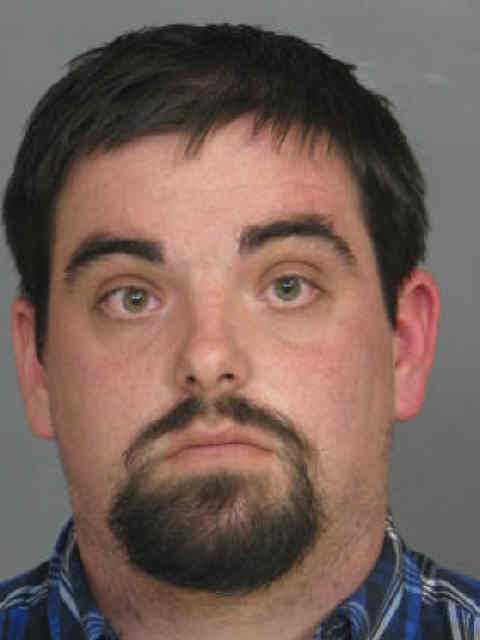 Ethan Landon Davis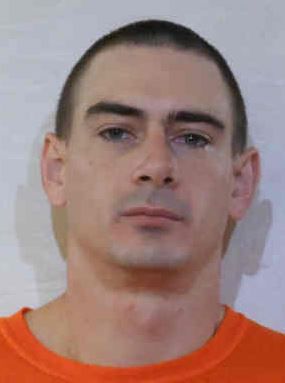 120617ho-brandon-avery-samuel-proctor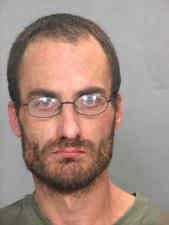 072317ho-nicolas-james-wessels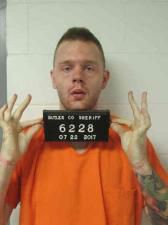 030717jr-western-shooting-4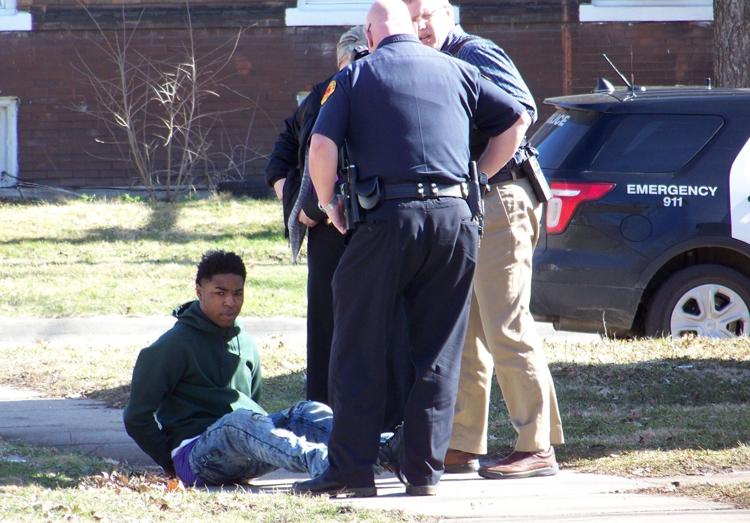 Troy Donovan Postel-Vargason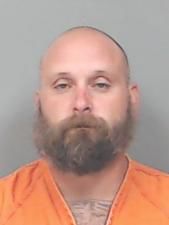 120117ho-brittaney-kay-reiter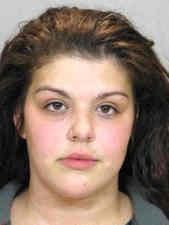 062217ho-chavontae-charvez-boyd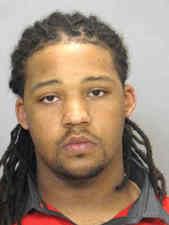 120117ho-brandon-neil-harders