Mugshot Gallery for August 2017
Here are the mugshots The Courier has received for August of 2017 for arrests. This is not a complete list. An arrest does not imply guilt or a conviction. Click the link below each name for more information on the crime(s) the accused was arrested for:
010617ho-taylor-james-gray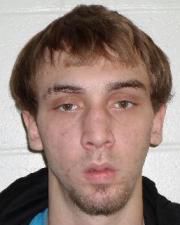 Louis Andris Stroberg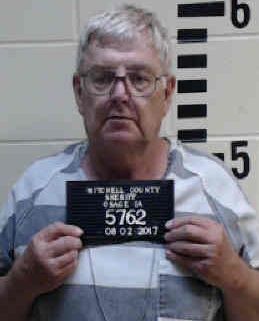 080717ho-michael-david-dawson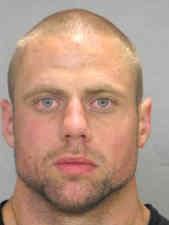 Crystal Wirkler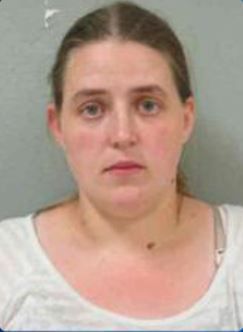 080917ho-kevin-louis-thurman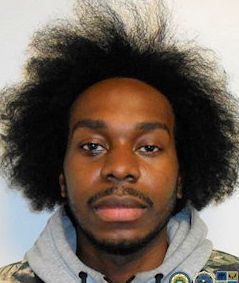 080917ho-dennis-jerry-wroe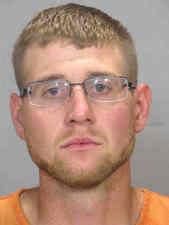 Johnna Rommann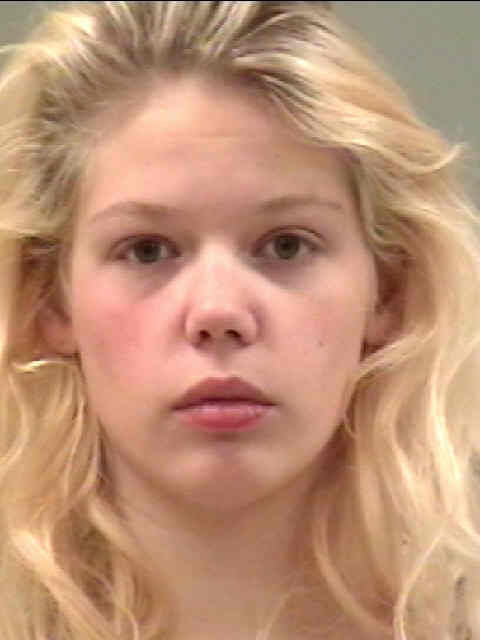 Jason Cole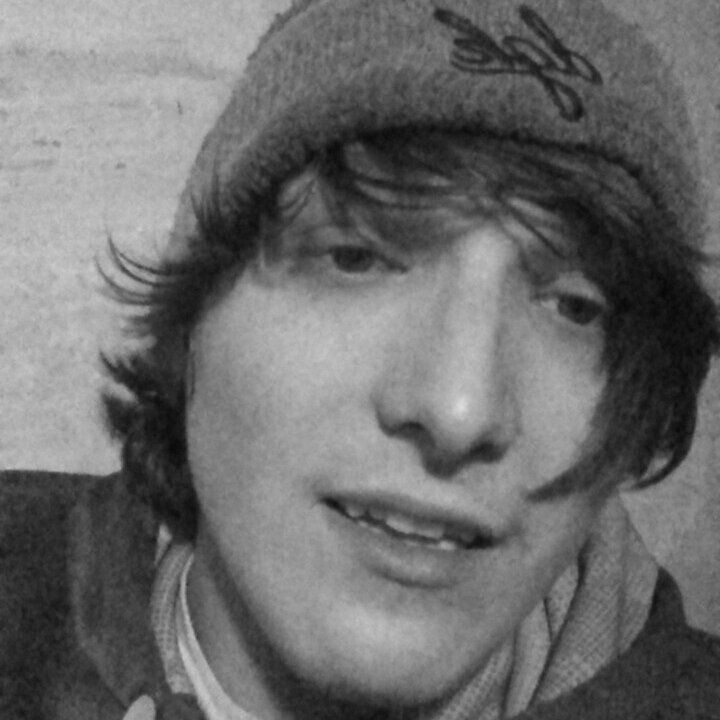 081017ho-paris-clevonte-lyes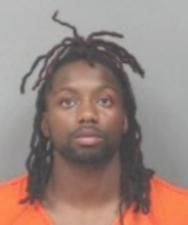 081417ho-malik-richard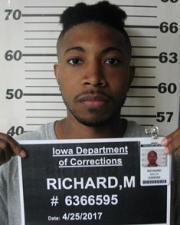 081417ho-justin-thomas-cavnar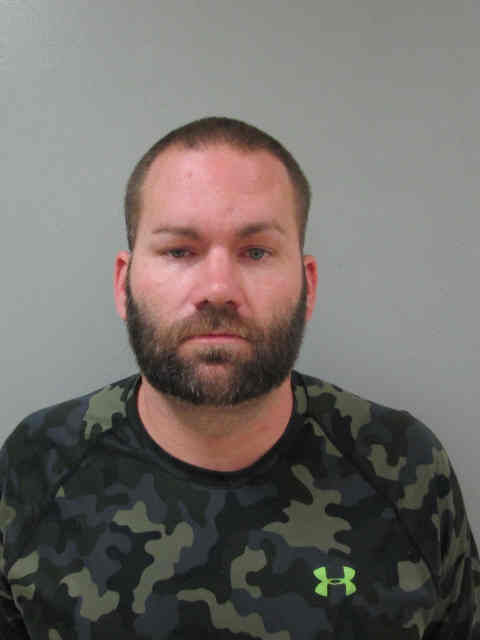 Brian John Bennett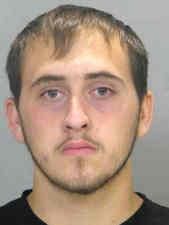 091815ho-jeffrey-kemp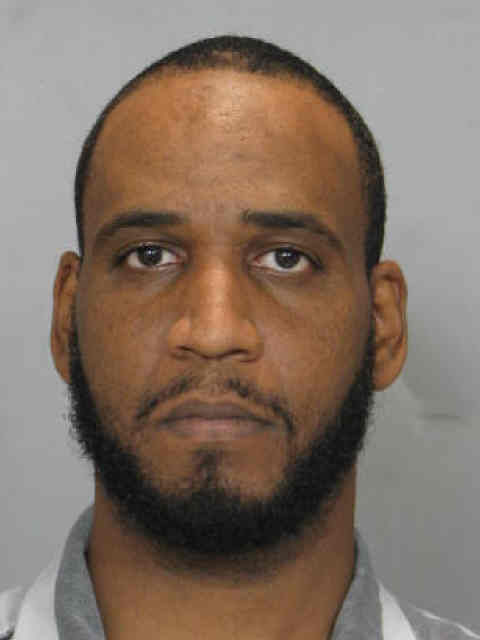 091815ho-lawrence-adkinson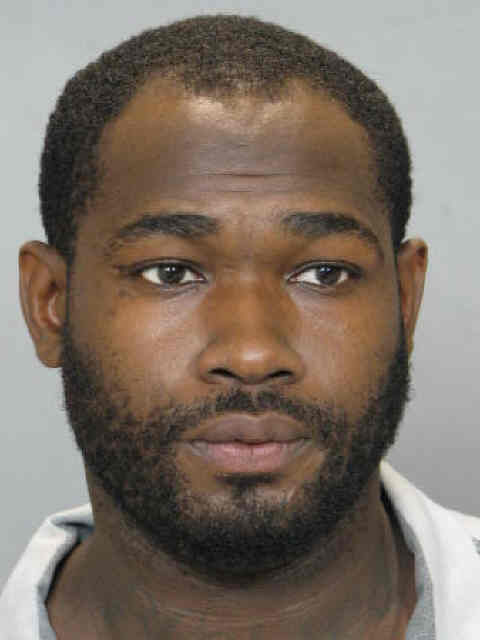 081617ho-darcy-miner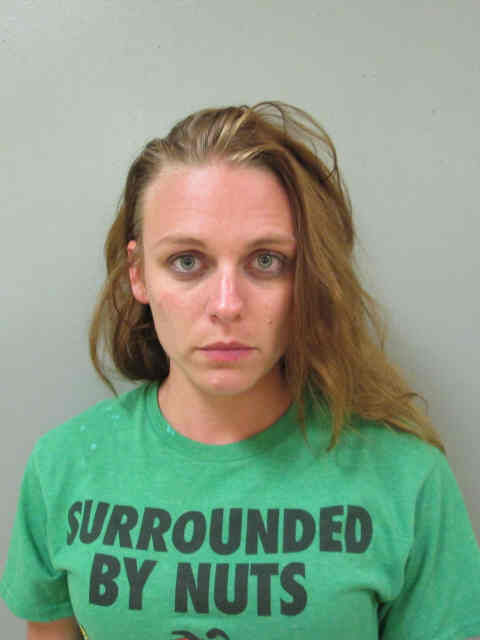 081617ho-ashley-white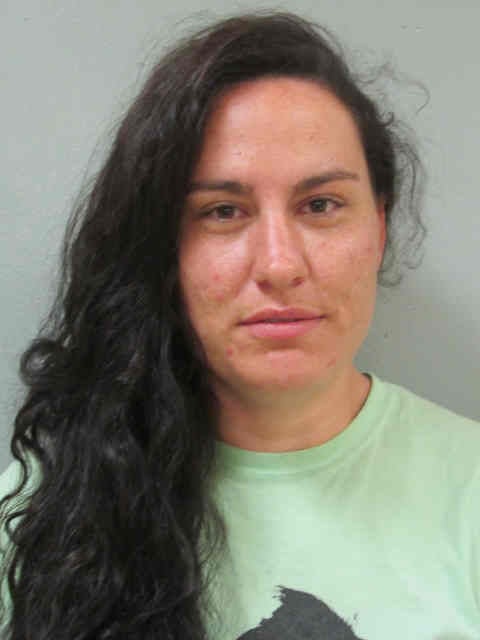 081617ho-patsy-martin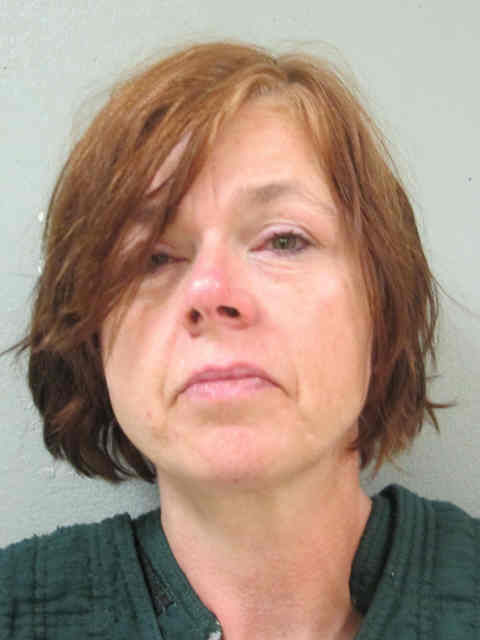 081617ho-chelsea-rasmussen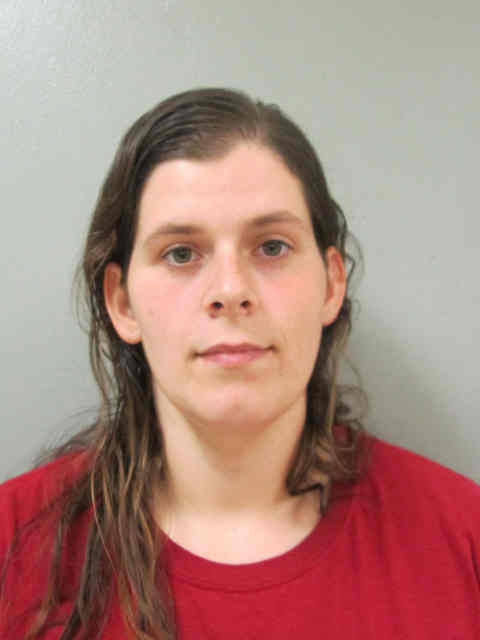 081617ho-charles-fels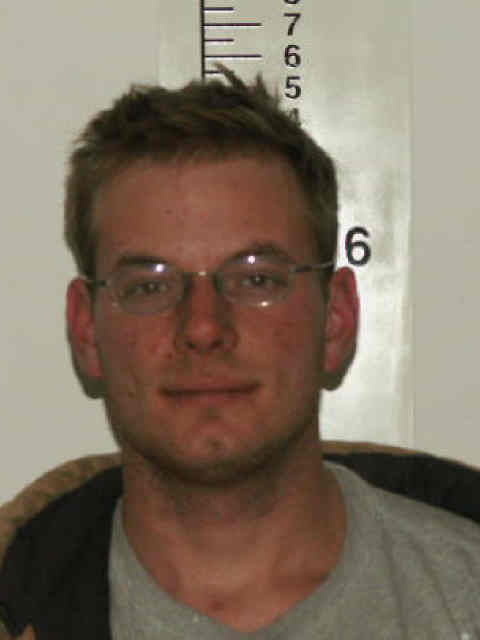 081617ho-michael-walters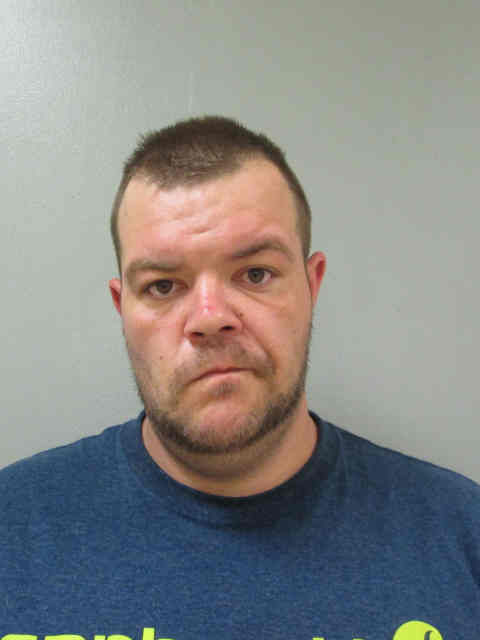 Donghyuk Kim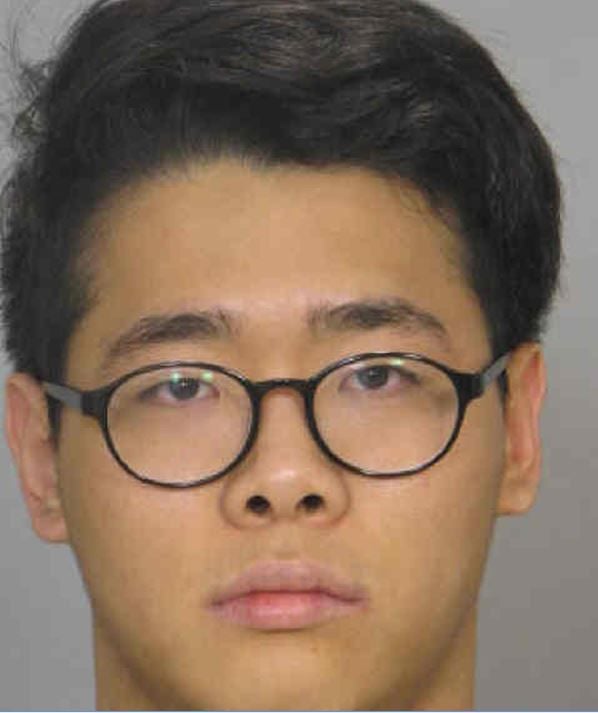 081717ho-ramiro-abarco-martinez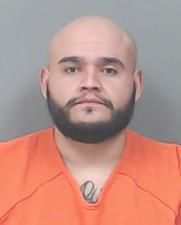 Joseph Hilton Dierks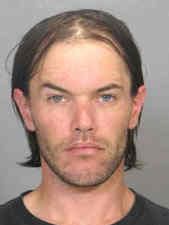 082116jr-eddie-lavar-wade
081817ho-rickie-perkins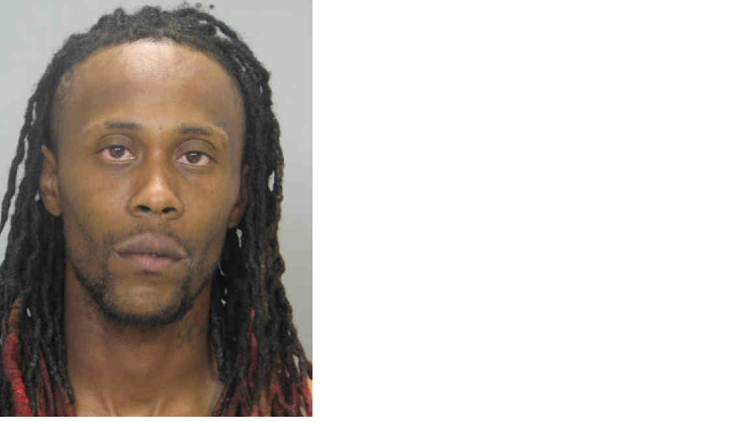 DeShaun Anthony Bullock Jr.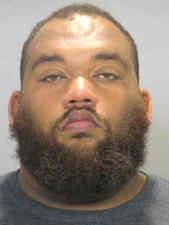 Chad Palmer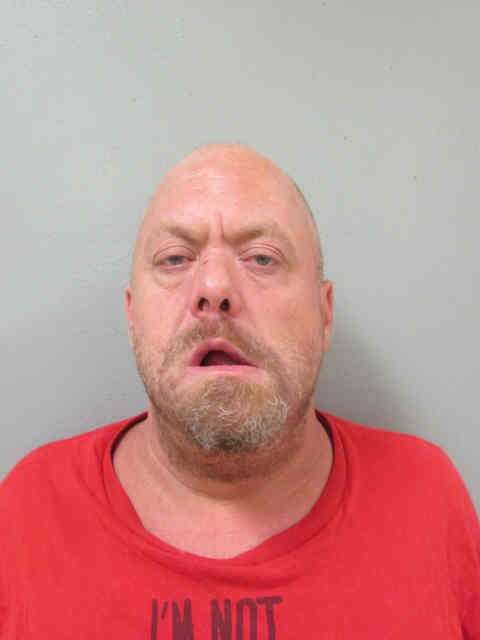 051716ho-barry-dean-devoll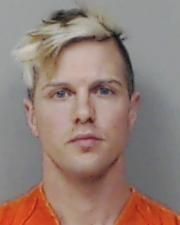 Jason Cole new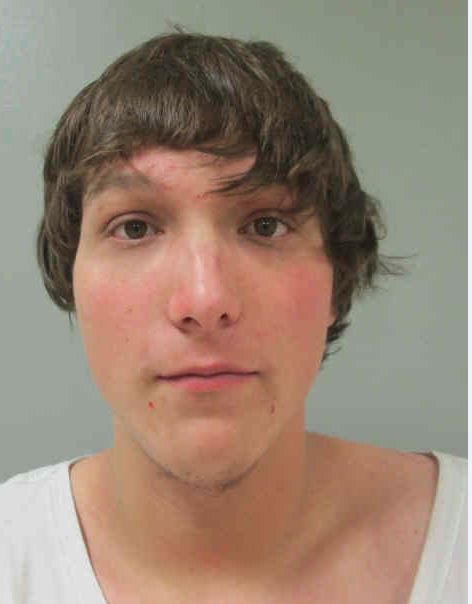 082917ho-crews-hoehn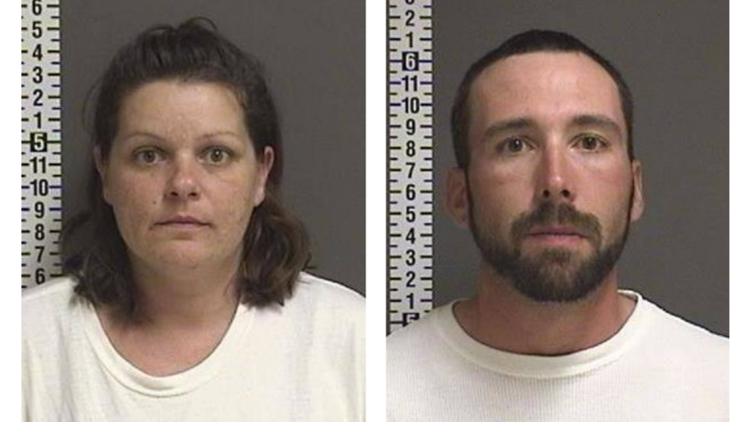 083017ho-curtis-joseph-lellig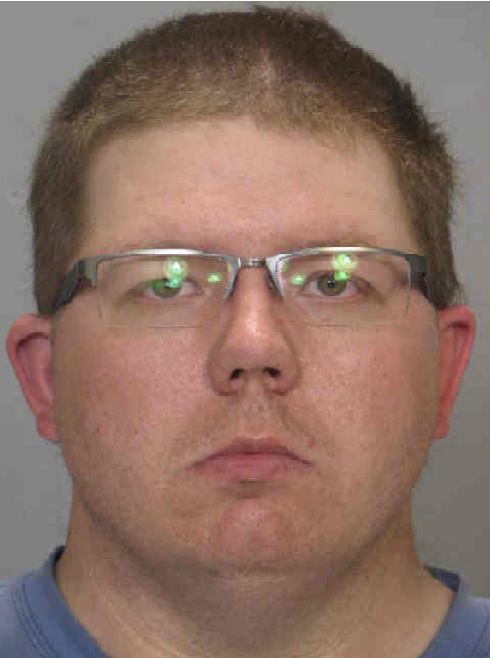 Steve Fordyce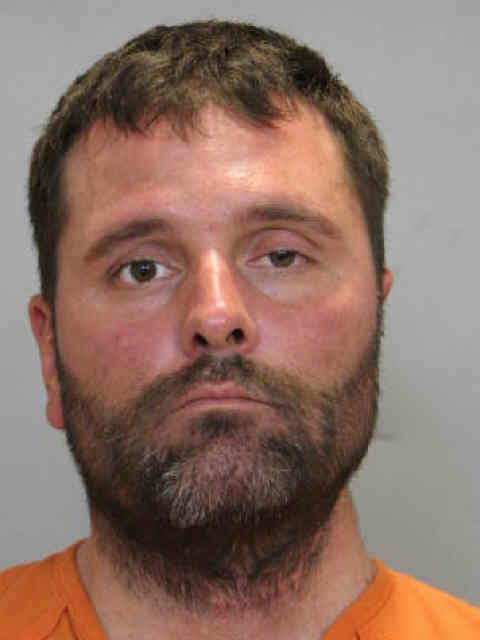 082917ho-bruce-james-fuller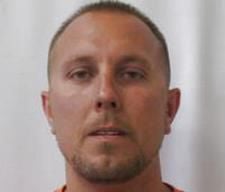 082917ho-mistie-marie-schmidt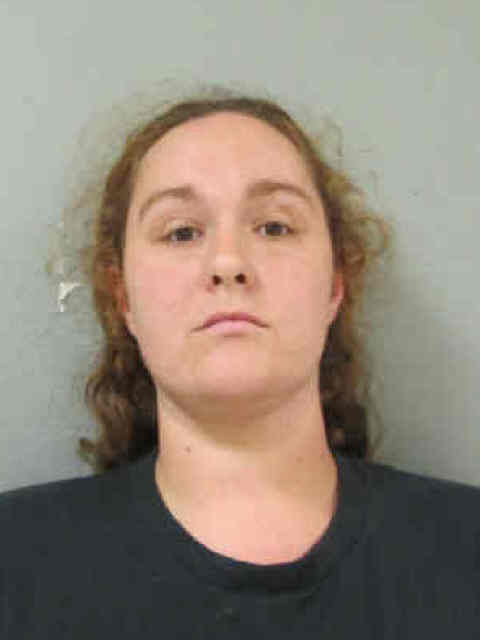 082917ho-sandra-louise-mcmurrin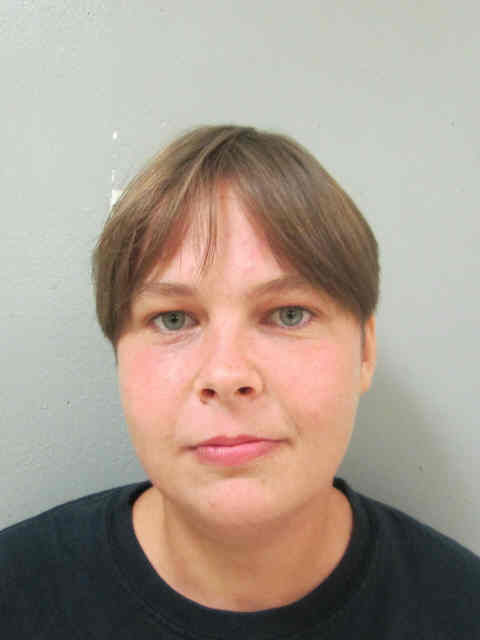 082917ho-dentonious-neville-washington-jr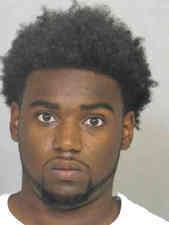 062017ho-todd-deangelo-goodson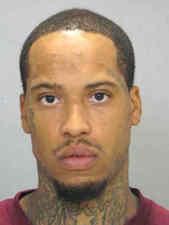 062717ho-joshua-glen-sargent