Mugshot Gallery for August 2019
Here are the mugshots The Courier has received for August 2019 for arrests and recent trial updates.
This is not a complete list. An arrest does not imply guilt or a conviction. Click the link below each name for more information on the crime(s) the accused was arrested for. (If the links are no longer accompanying the mugshot, put the name into our search bar at the top for the most recent articles.)
Misty Marie Meister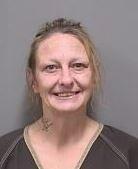 Decoby Christopher Kennedy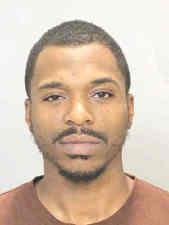 Andrew Russell Miller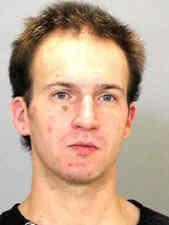 Amanda Jo Casey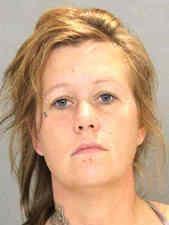 Ethan Grant Guyer Jr.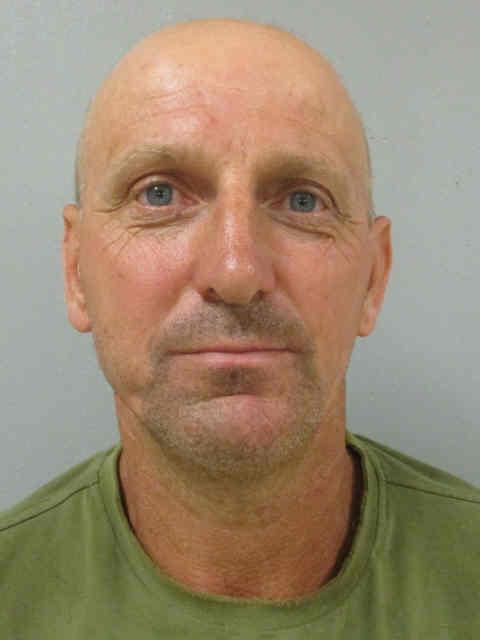 Whitney Ann Guyer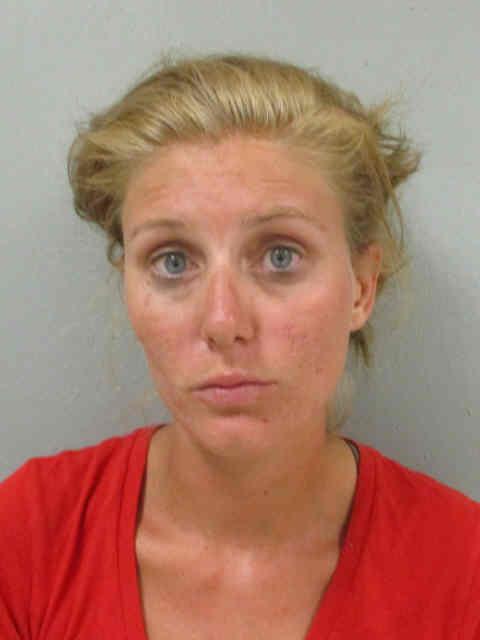 Steven Antony Arce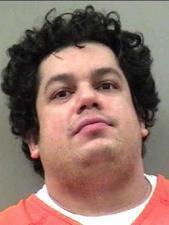 Raheem O'Neal Christoff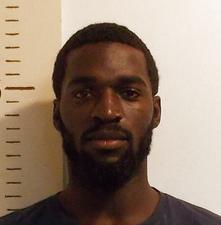 Brian Allen Fullhart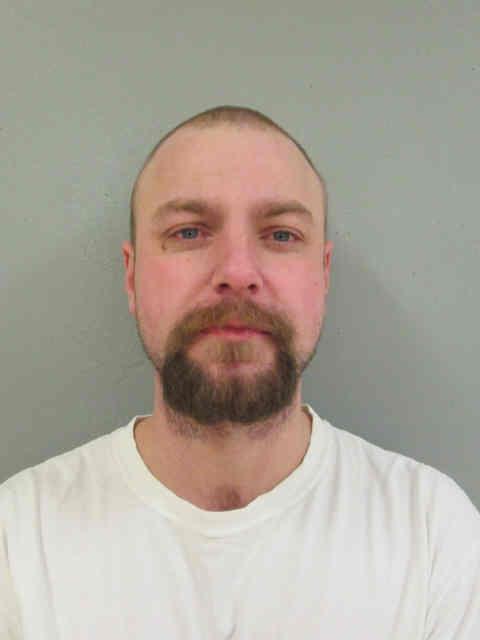 Ryan Daniel Peters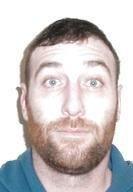 Dejuan Shaquil Fox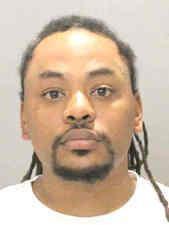 Malachi Carlos Montes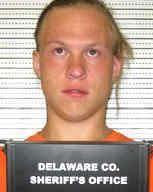 London Topaz Moore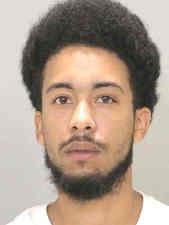 Ryder Jay Kern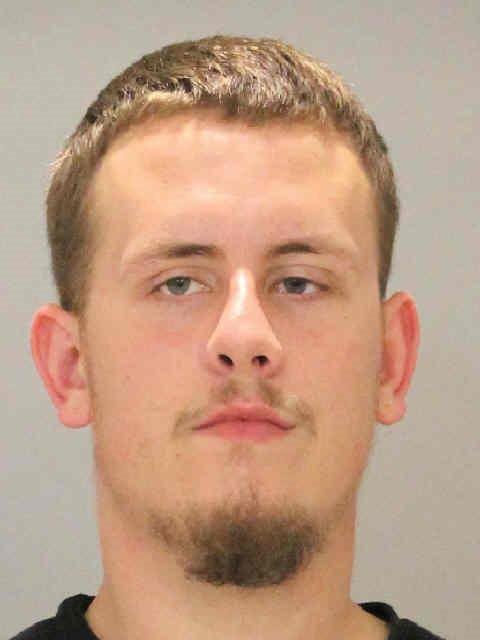 David Quinndale Wright Jr.
Chris Soules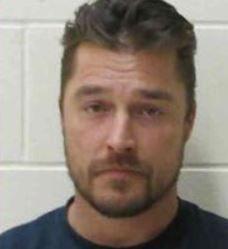 Misty Meister and Wayne Kaplan combined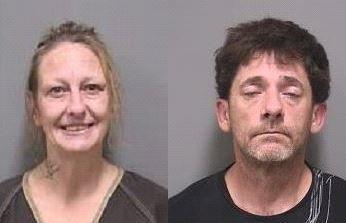 Conner Aaron Hofstadter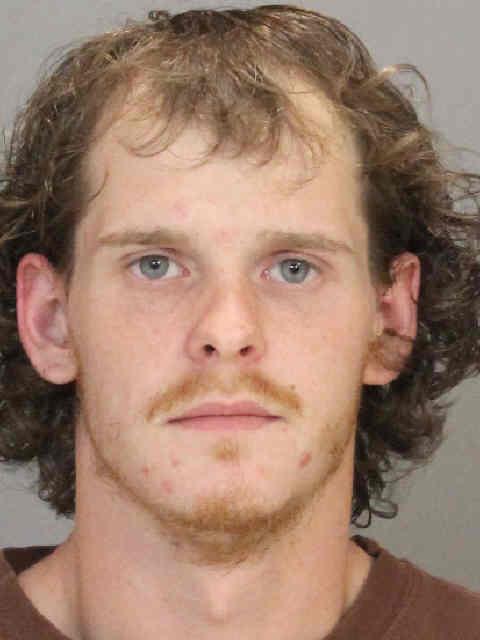 Collin Richards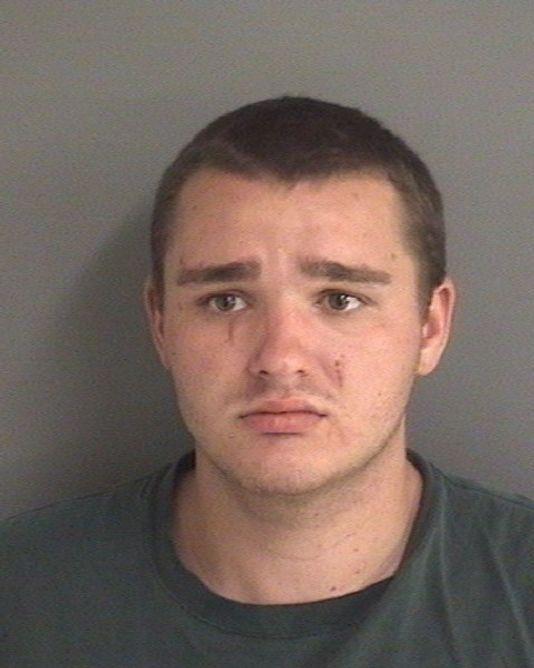 Pablo Romero-Mata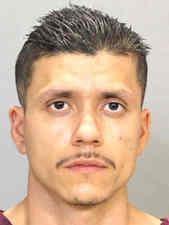 Aaron Leroy Olson

Bradley Dean Mohring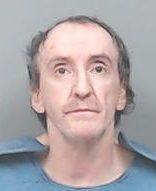 Saul Santos Vasquez-Martinez
Devonta Kershad White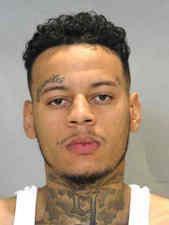 Keith Bernard Tucker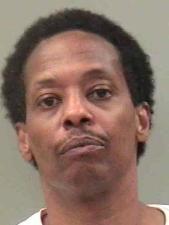 Rodonus Echols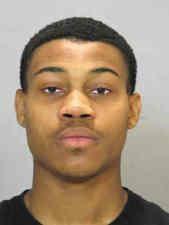 Mahaska County arrests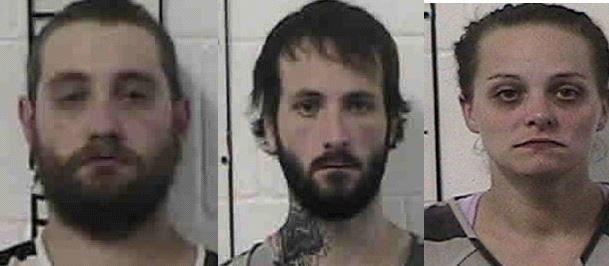 Brittany Valencia Martin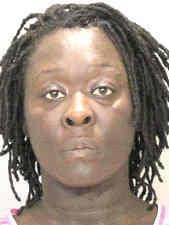 Davontai Detrick Johnson
Jennifer Katherine Bean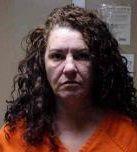 Christian Albert Gossweiler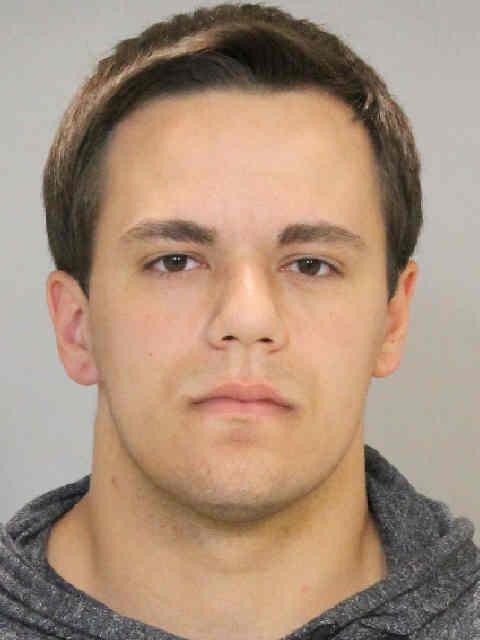 Davion Everette Madlock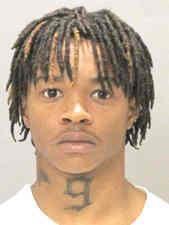 Taylor James Kruckenberg
Malik Deshion Edwards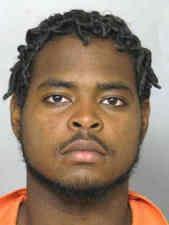 Donyay Rafael Edwards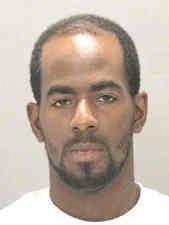 Kristi Amber Buss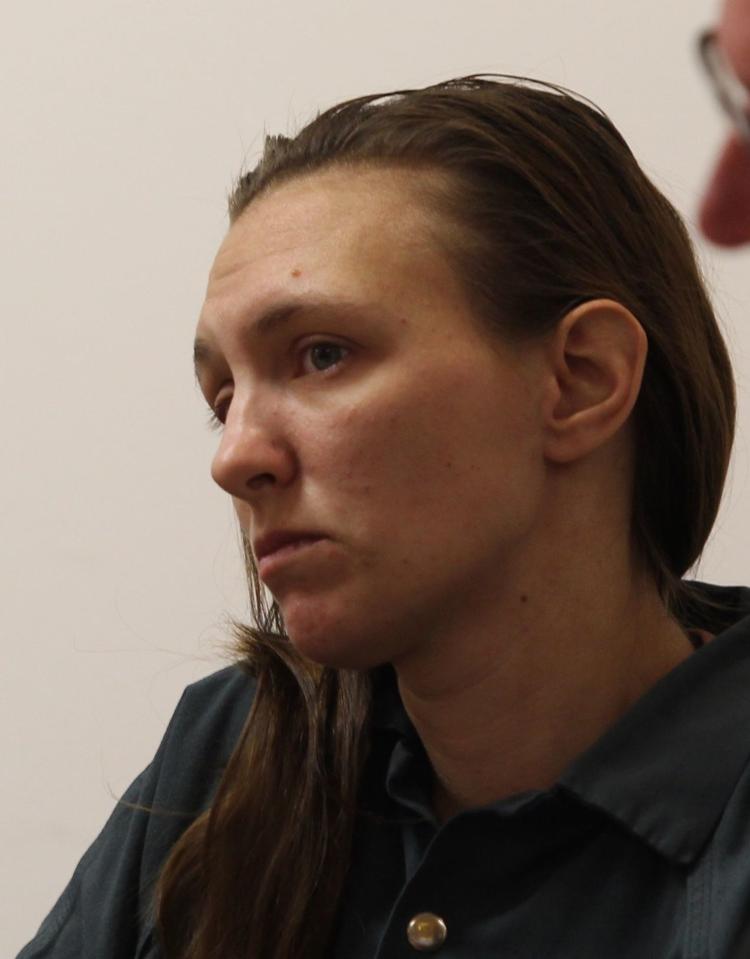 Stormee Nikol Jones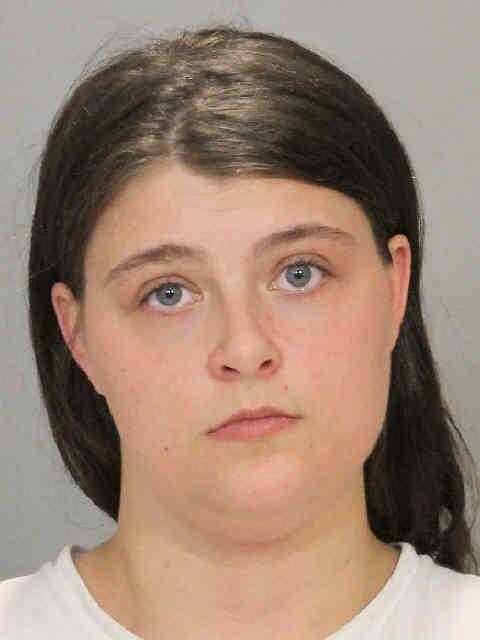 Ryan James Hoffer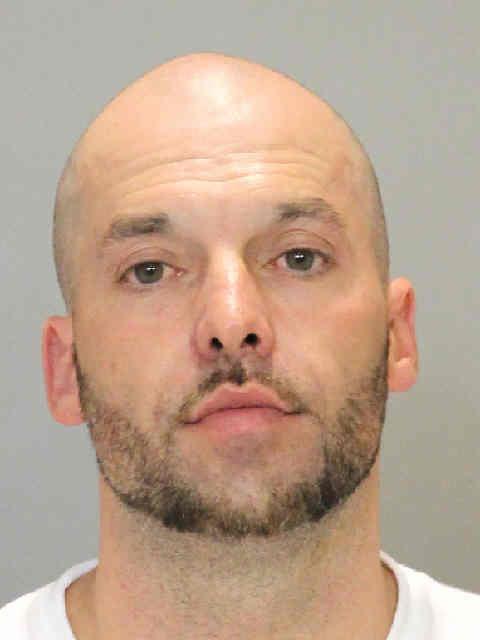 Jason O'Neil Johnson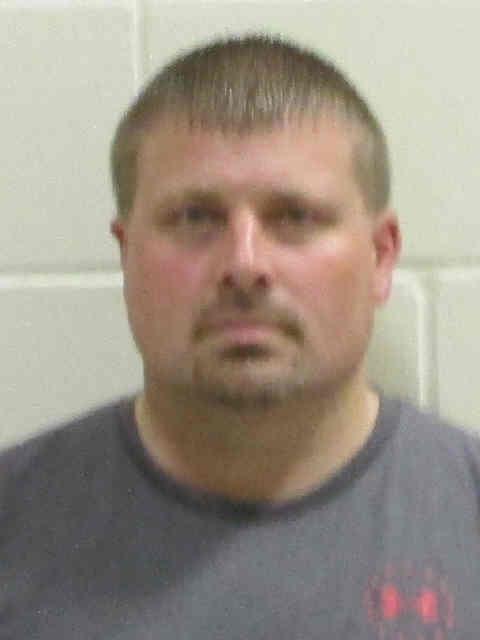 Jesse Dean Azbill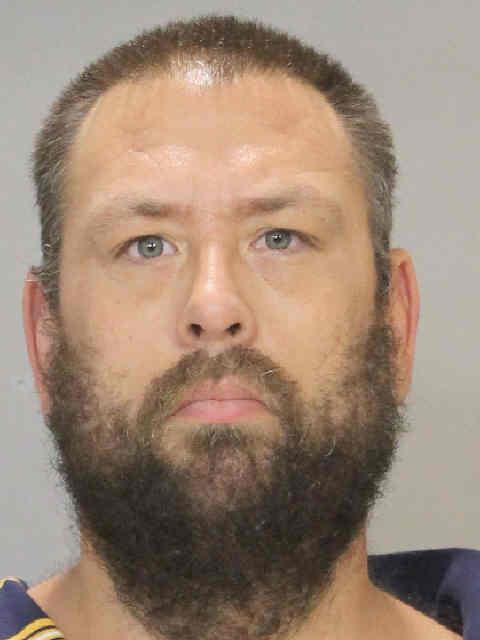 Taylor William Scott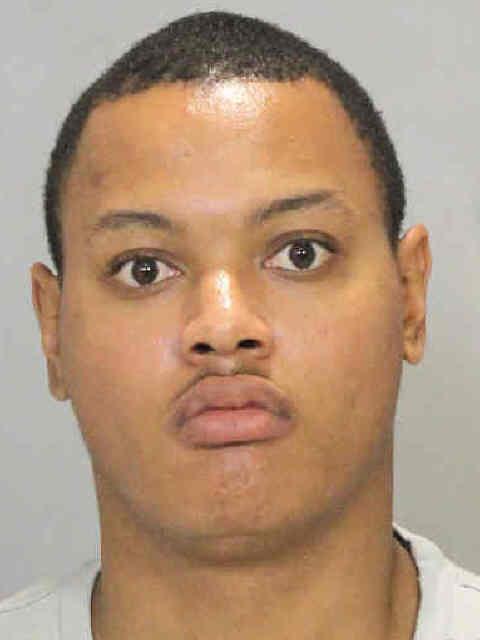 Sunni Askari Mustafa Newell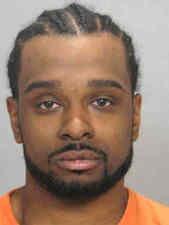 Mechak Rodney Brinkley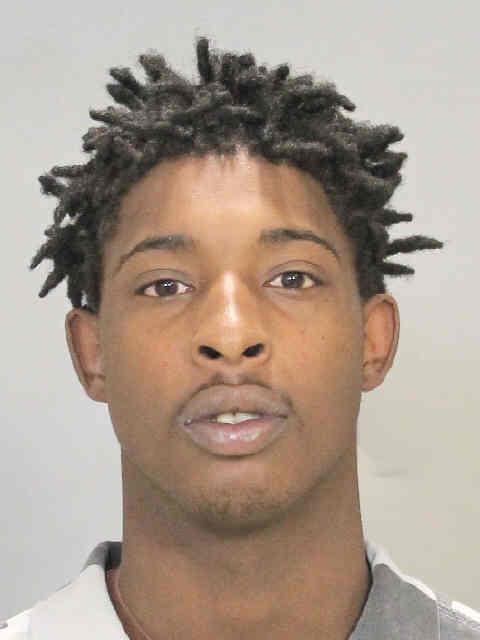 Austin Dean Poyner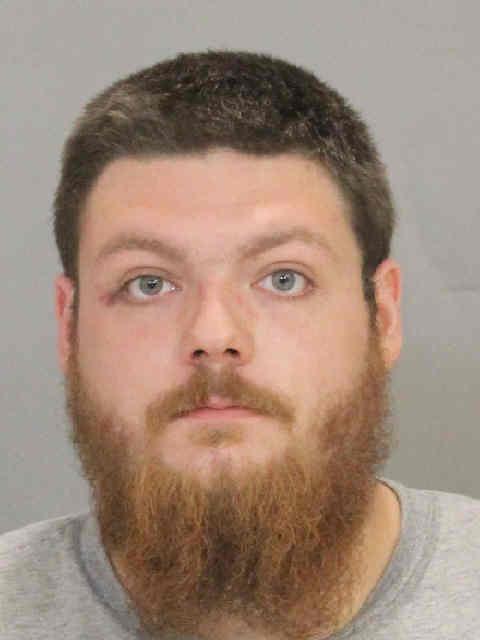 Derek Lee Clemens
Ronald Dean Share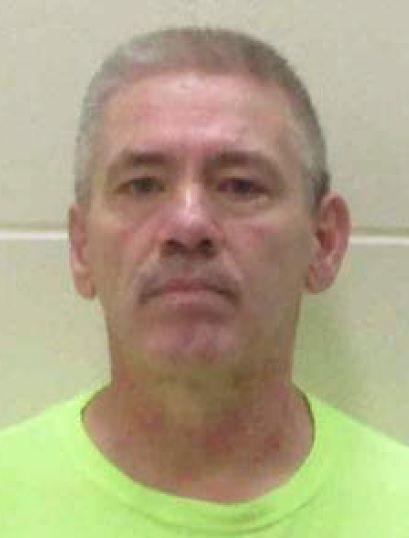 Ross Ian River Cashen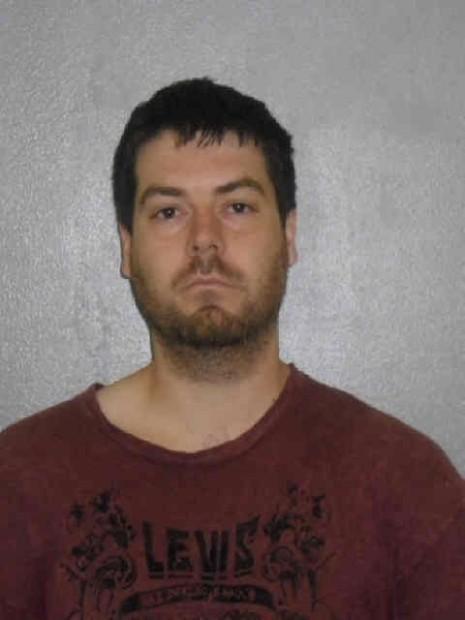 Levi James Wallace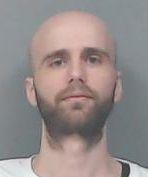 Dean Alan Hettinger
Demarrion Untrell Oden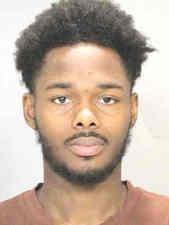 Patrick Richard Burt