Mugshot Gallery for April 2017
Here are the mugshots The Courier has received for April of 2017 for arrests. This is not a complete list. An arrest does not imply guilt or a conviction. Click the link below each name for more information on the crime(s) the accused was arrested for:
040317ho-jerod-siebel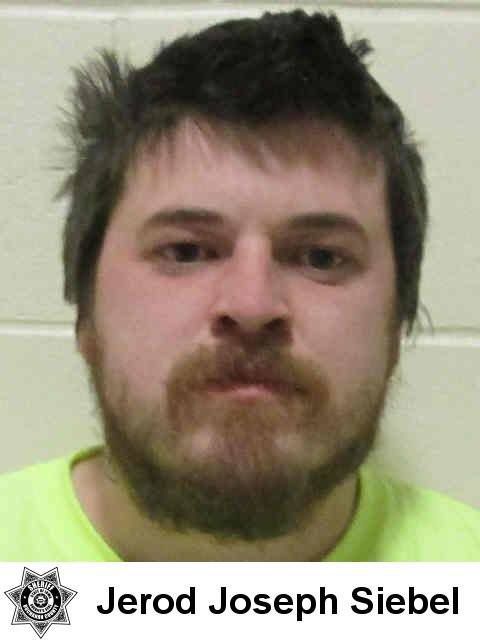 Paul Wood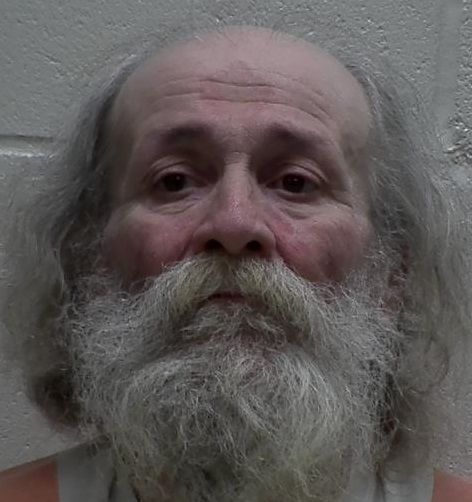 040417ho-dilail-salkic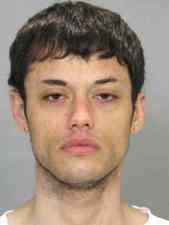 040417ho-michael-paul-eaton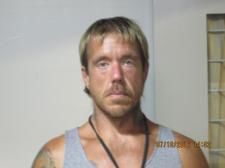 040517ho-jeff-altmayer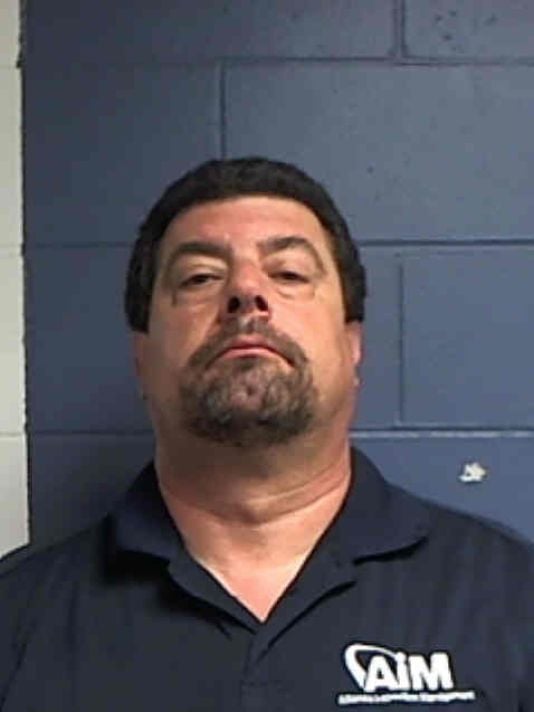 040617ho-mitchell-allen-mincks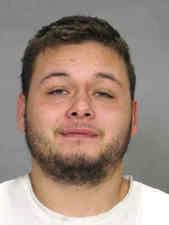 Matthew Ray Entriken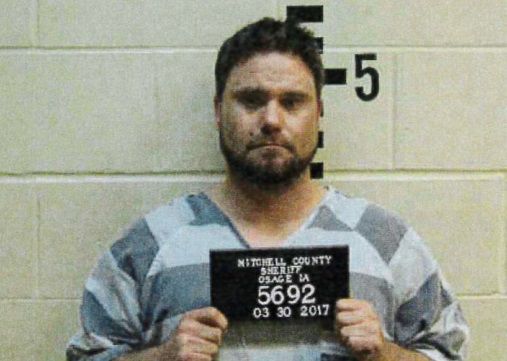 Scott Peska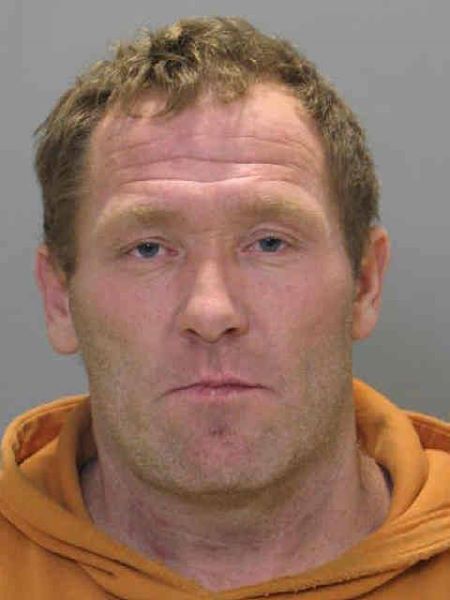 Andrew Wood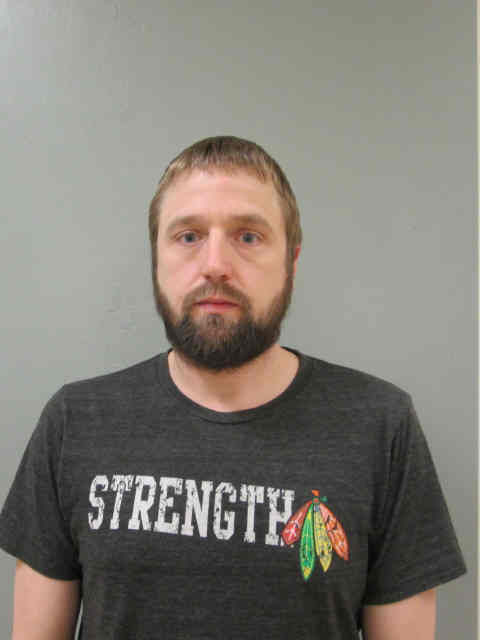 Kayci Hahn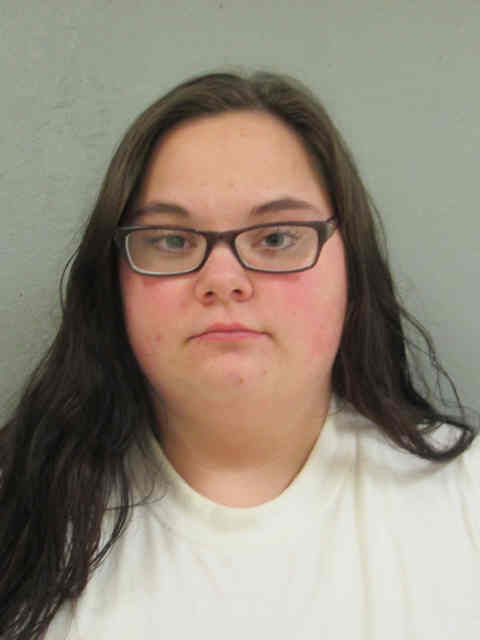 Nicholas Campbell-Scott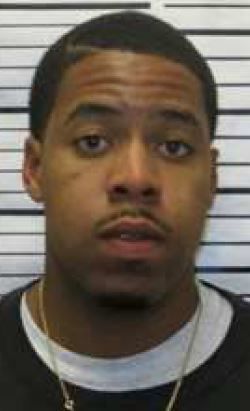 041017ho-joshua-bill-wallace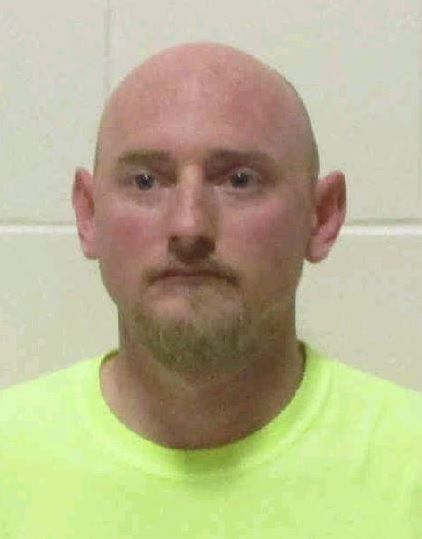 Kelly Hampton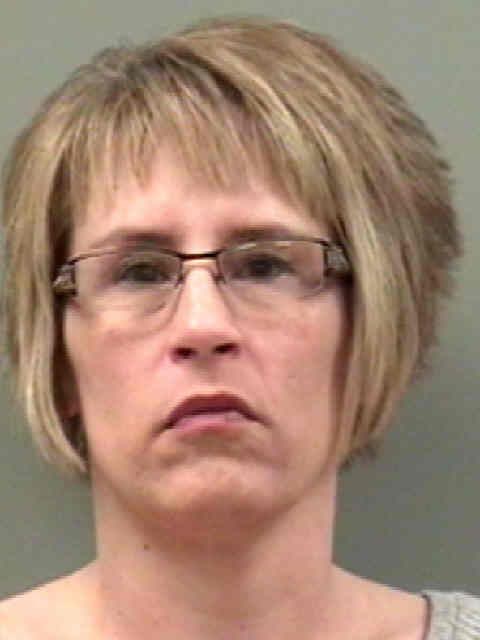 041317jr-thomas-j-hunt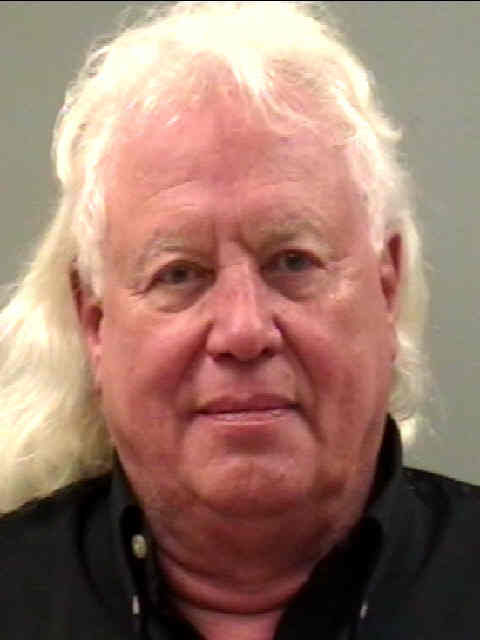 Shaurome Orlando Taylor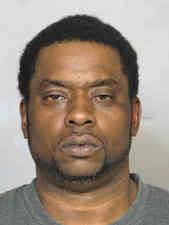 Wayne Jonathan Jones II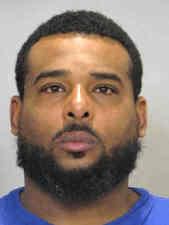 Keri Martinez new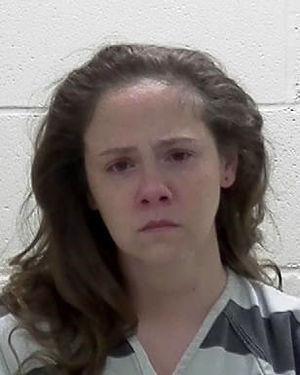 042117ho-shaumara-taylor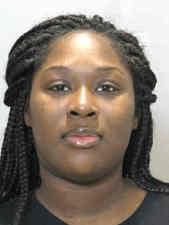 042117ho-michael-rodemeyer-sr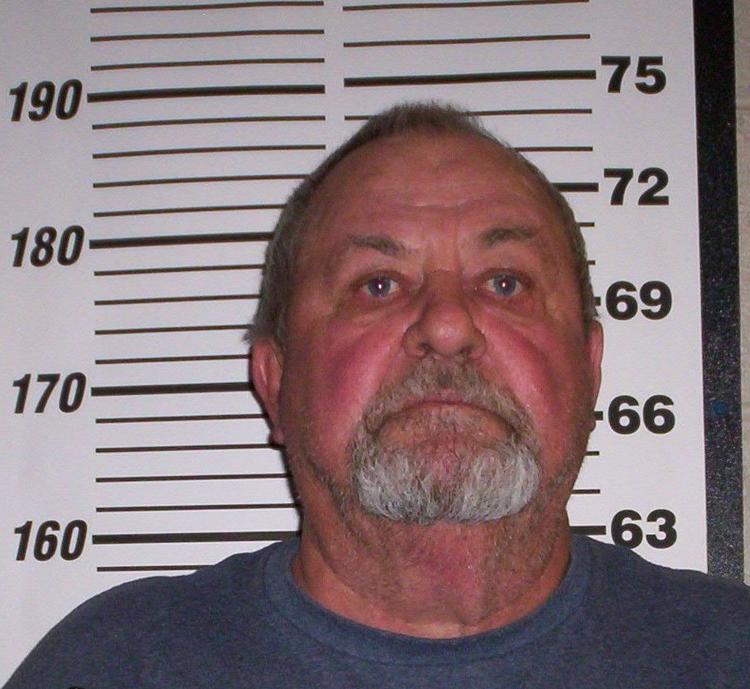 042417ho-anntwan-dayshawn-phillips-1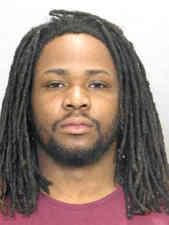 042517ho-willie-johnson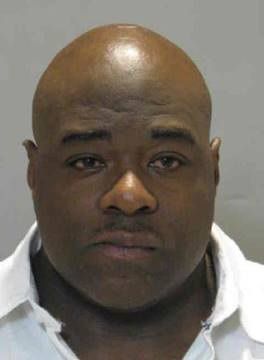 120116ho-troy-postel-vargason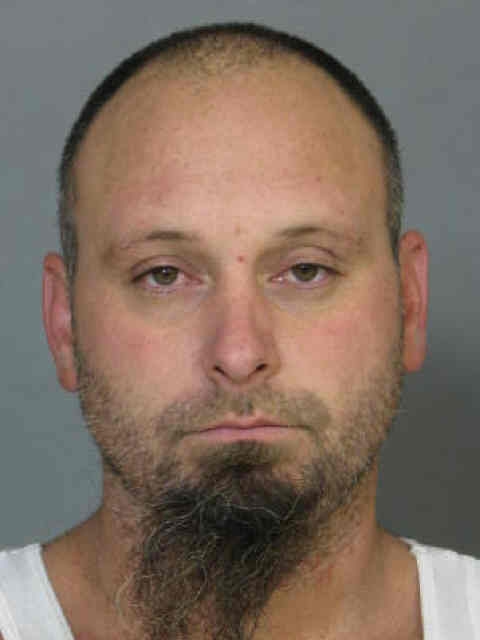 Chris Soules
Karyl M. O'Connor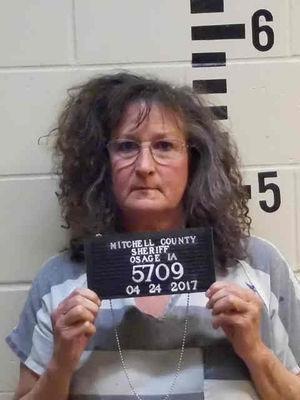 Amanda D. O'Connor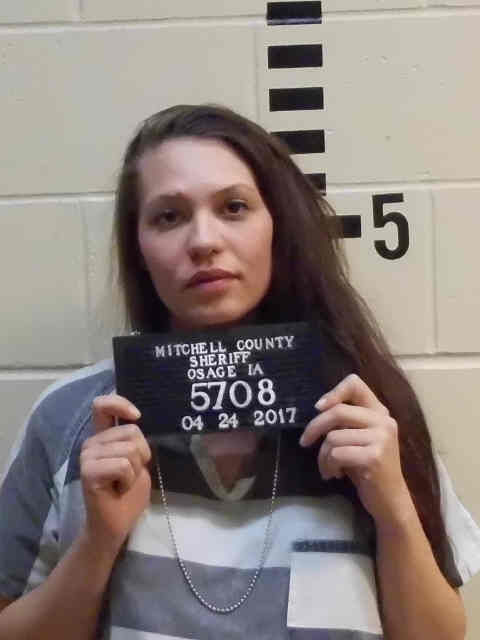 Eric Campbell Jr.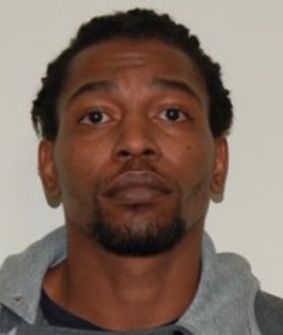 Lisa D. Schroeder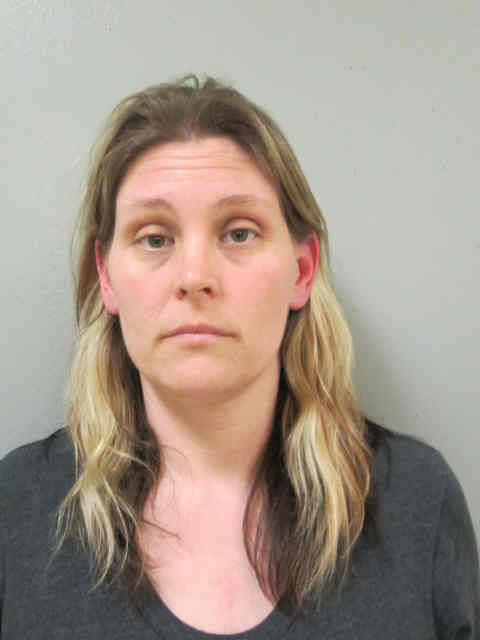 Michael Burton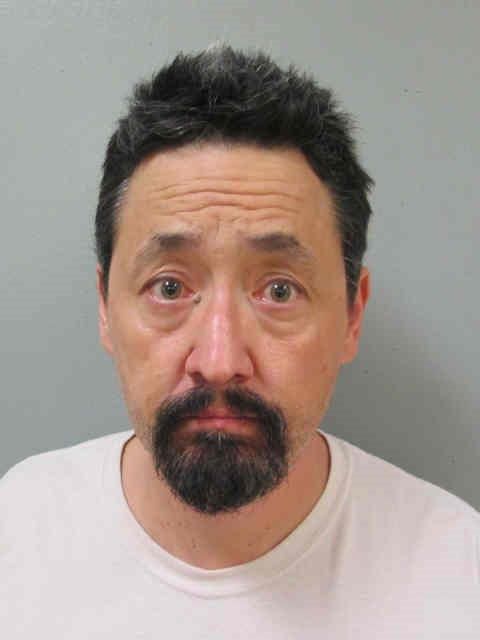 Keith Taylor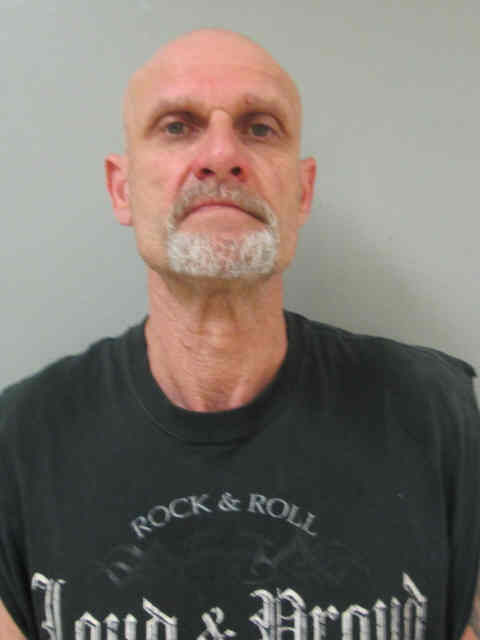 Shannon Thompson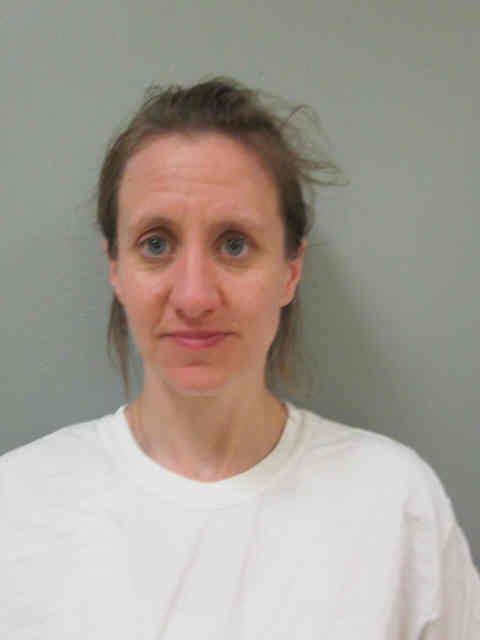 042817ho-antonio-raymone-harris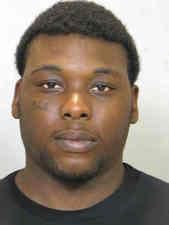 042817ho-roberto-cortes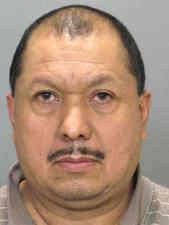 Eugene Sikora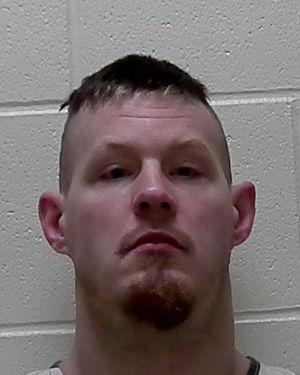 043017ho-alex-michael-bullerman