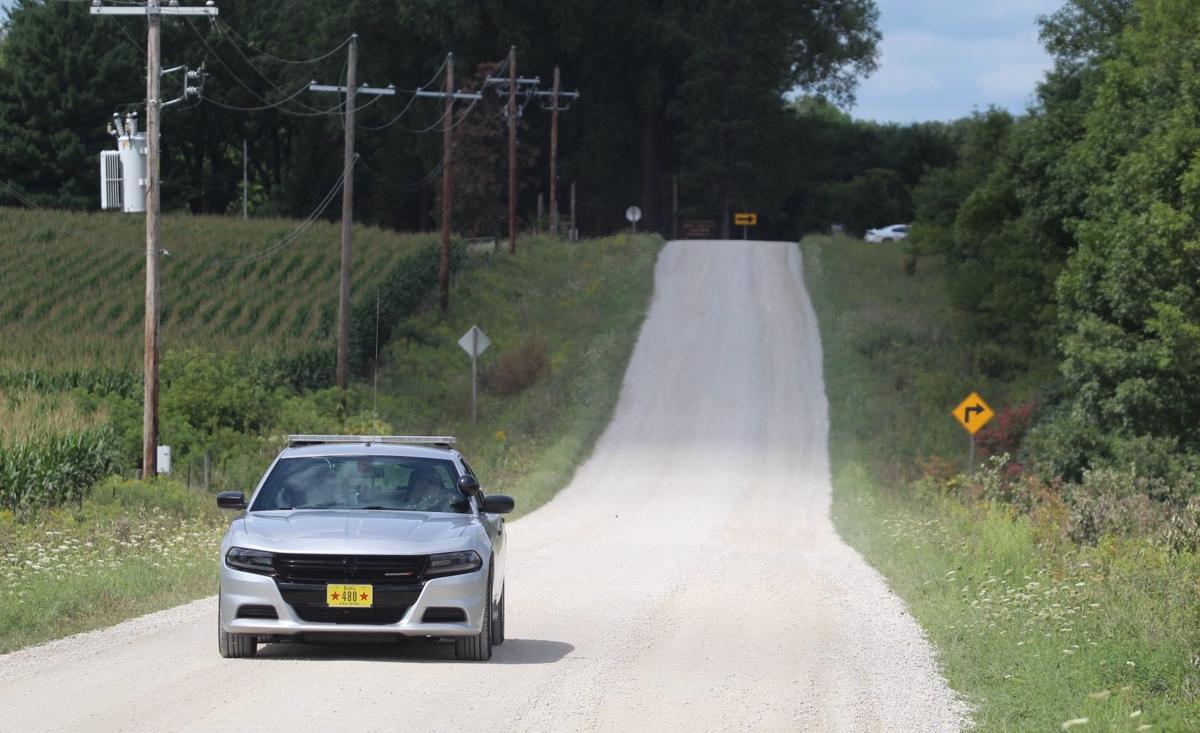 WATERLOO – A Grundy Center woman has been charged with more burglaries in rural Black Hawk County, including break-ins linked to a high-speed chase that culminated with a two-day manhunt near Waverly.
And her boyfriend has now been charged in the theft of $6,700 worth of guns during a string of Grundy County break-ins.
On Wednesday, Black Hawk County sheriff's deputies charged 24-year-old Autumn Nicole Fritz with first-degree theft and four counts of third-degree burglary in a number of crimes outside La Porte City.
Both Fritz's boyfriend, 37-year-old Joshua Ray Stearns, and 31-year-old Jeffrey Allen Geiger, the driver during the chase, are also facing charges in the Black Hawk County burglaries, said Capt. Mark Herbst with the sheriff's office.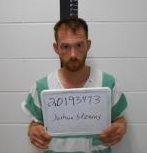 Neither Fritz or Stearns were involved in the actual pursuit.
According to court records, Fritz is accused of accompanying two others during a burglary to a home at 12714 Jubilee Road sometime around Aug. 6 where a $1,000 sewing machine was taken. Around that same time, she and another person were involved in a burglary to 10336 Garling Road where a John Deere Gator utility vehicle was stolen, authorities said.
You have free articles remaining.
On Aug. 12, she and two other people returned to the Jubilee Road home and outbuildings and took a brass creamer, records state. She was seen two days later, on Aug. 14, driving a truck that had been reported stolen from Wellsburg, according to court records.
While investigating the break-ins, Black Hawk County sheriff's deputies searched a room at Motel 6 in Waterloo on Aug. 14 and found tools, jewelry and collectibles that were taken from the Garling Road property.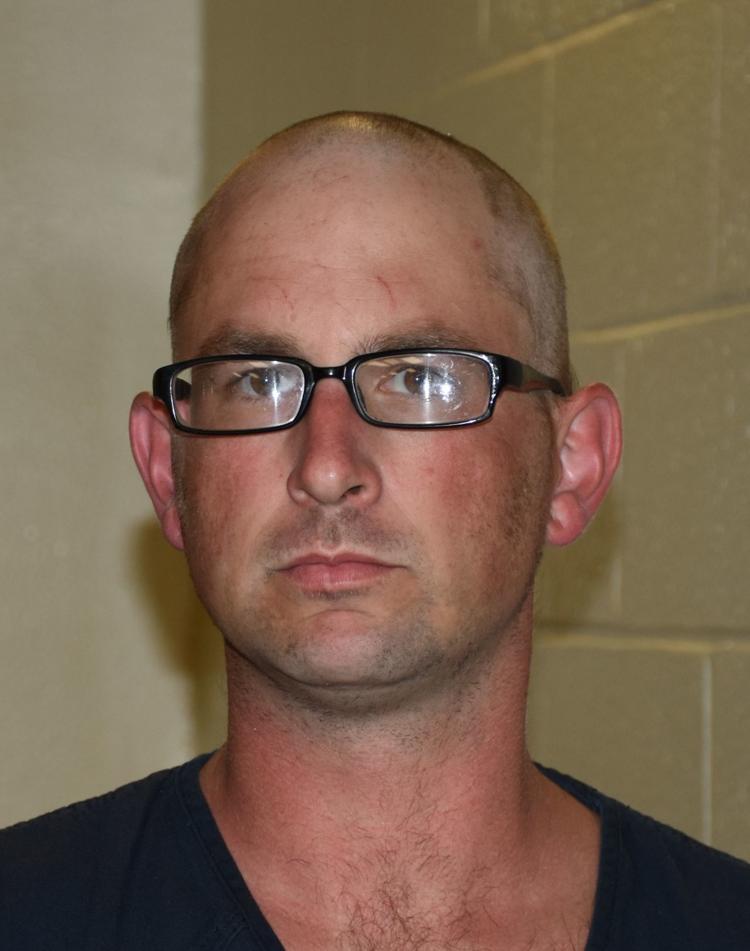 During the search, people associated with the room returned to the hotel and then fled from deputies, triggering a pursuit than ended near Waverly. The alleged driver, Geiger, was arrested the following day after he was found hiding in a home. He was charged with eluding and burglary in Bremer County for entering the house.
Meanwhile, Stearns, of Grundy Center, a man described in court records as Fritz's boyfriend, is facing new charges in Grundy County for break-ins in Beaman, Wellsburg, Grundy Center, Reinbeck and rural Cedar Falls in July and August.
New charges levied against Stearns include second-degree theft, third-degree burglary, trafficking stolen weapons used in a crime and trafficking stolen weapons.
Court records allege Stearns and another person took jewelry and 12 handguns from a home on M Avenue in rural Grundy Center on Aug. 16. The weapons were given to other people, and one of the guns was recovered during an arrest in Butler County, records state.
Stearns is also charged with the theft of more than $3,000 in tools from construction trailers parked on K Avenue in Grundy Center sometime around Aug. 16 and taking a pickup truck from a Wellsburg home on Aug. 12.