NEW HAMPTON – An Alta Vista man charged in the neglect death of his infant son plans to call an expert on postpartum depression to testify when his case goes to trial later this month.
But the child's mother won't be taking the stand, according to her attorney.
Zachary Paul Koehn, 29, is charged with first-degree murder and child endangerment. Chickasaw County sheriff's deputies and paramedics found 4-month-old Sterling Koehn deceased in a swing seat in their apartment on Aug. 30, 2017.
Sterling's mother, 21-year-old Cheyanne Harris, is also charged with murder and child endangerment. She will be tried separately. Koehn's trial has been moved to Henry County because of heavy publicity in the case.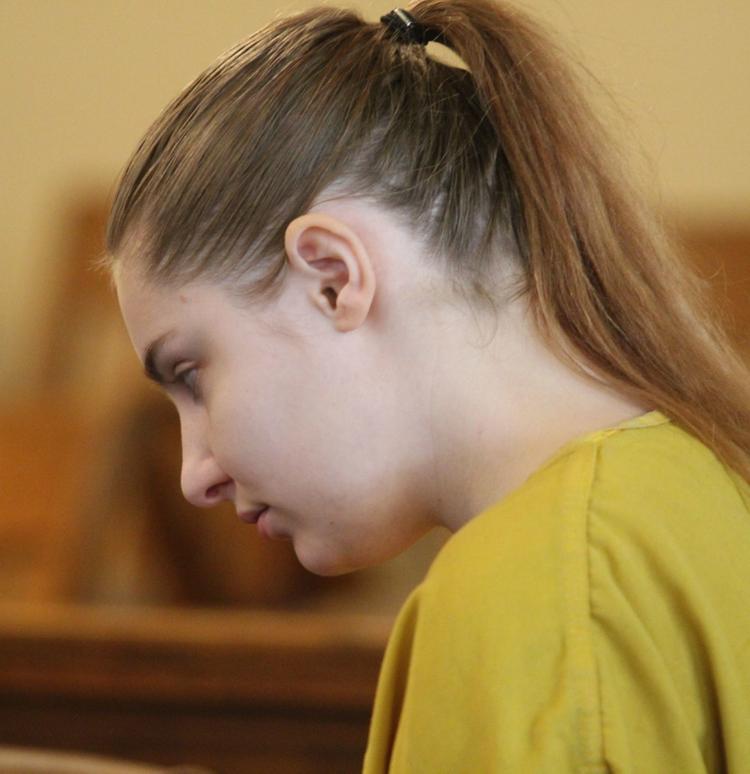 On Tuesday the court learned Koehn's defense team has hired an authority on postpartum depression — debilitating anxiety, depression and fatigue sometimes encountered by new mothers after childbirth — as an expert witness.
Assistant Iowa Attorney General Denise Timmins, who is prosecuting the case, asked the court to disallow any evidence of Harris' mental health status from being presented to the jury.
But Public Defender Steven Drahozal said Harris' mental health status is relevant. The defense indicated Koehn believed Harris was caring for the infant, but she wasn't because of postpartum depression.
ALTA VISTA – Parents charged with murder in the death of their infant son in August had a hi…
"The mental health status of that parent, we think, is extremely important to whether or not Mr. Koehn denied care to the child. … This is relevant to whether Mr. Koehn acted appropriately and willingly in denying care to his child and whether he was inquiring and what information he was being given, who the primary caretaker was, what kind of care was being given," Drahozal said.
Koehn's defense team also subpoenaed Harris to testify, which prompted Harris' defense attorney, Aaron Hawbaker, to invoke her Fifth Amendment right against self-incrimination.
"Nobody from the state or the defense can call her simply to take the stand and assert the Fifth, so we are asserting her right against self-incrimination," Hawbaker said. Harris didn't attend Tuesday's hearing.
Koehn's attorneys also may call an agent with the Iowa Division of Criminal Investigation who interviewed Harris.
The defense is seeking to exclude some photos of Sterling's remains at the scene and autopsy pictures from being presented to the jury.
"The photographs of the deceased are gruesome and don't go to prove the nature of the death," Drahozal said. He said the medical examiner who performed the autopsy and law enforcement agents could tell jurors about the condition of the body and the cause of death without using the photographs.
Court records indicate Sterling weighed about 7 pounds, and maggots were found on the child's body, a sign he hadn't been cared for or removed from the seat for more than a week.
ALTA VISTA — The parents of a baby found dead in an infant swing in an Alta Vista residence …
Timmins argued the images are important to answer questions about time and manner of Sterling's death.
"It's the state's position that the state of the child at the time of his death is absolutely relevant in this case. … There is going to be a lot of discussion from the experts regarding the timing and how long when certain things began to happen on the child," Timmins said.
"Woefully underweight, is that the allegation?" asked Judge Richard Stochl, who said he hadn't seen the photos.
"Underweight, but also basically decaying," Timmins said.
Alleged drug use and sales by Koehn is another subject the defense is trying to keep out of the trial. Drahozal argued that information would be unfairly prejudicial.
Timmins said the drug information could be used to counter any claims the family didn't have resources to care for the child.
"We have to prove that he was not caring for his child, and he made a choice to do other things. We think it's highly relevant. Also, if there are issues regarding whether or not they could afford diapers or afford food, we have ample evidence that he was selling drugs, so it was income besides the income that he had from his job," Timmins said.
She said the evidence included a witness and text messages.
Stochl will rule on the matters at a later date.
101618jr-koehn-hearing-6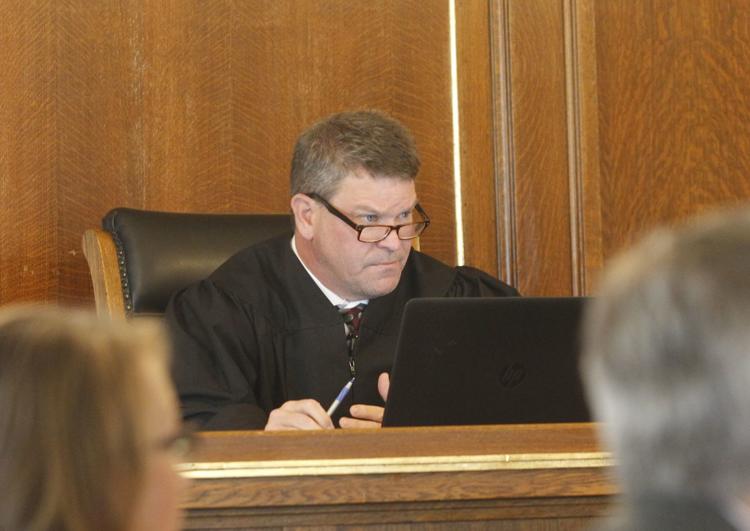 101618jr-koehn-hearing-3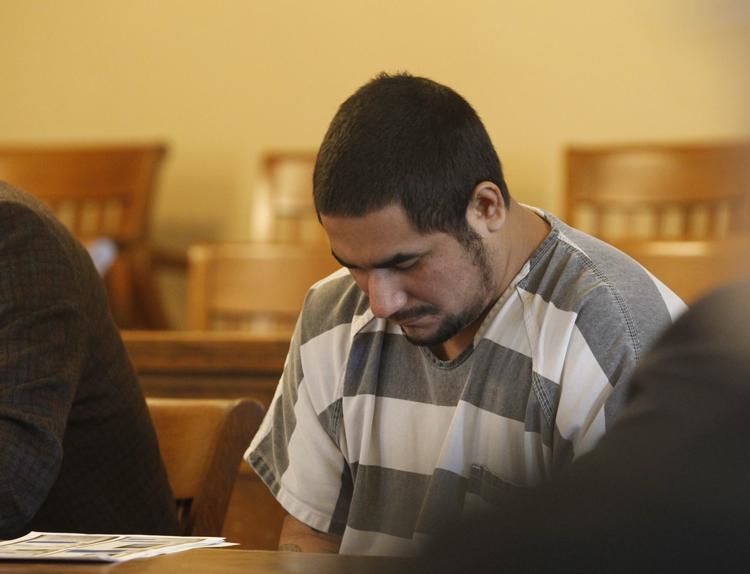 101618jr-koehn-hearing-4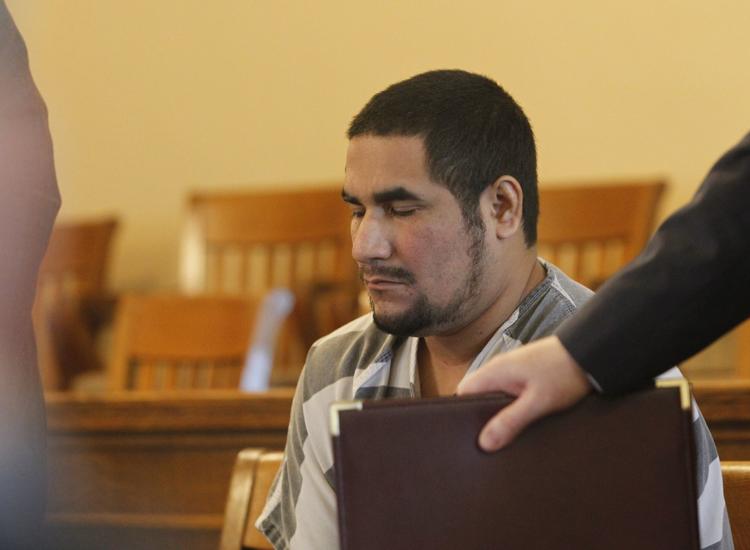 101618jr-koehn-hearing-5
101618jr-koehn-hearing-1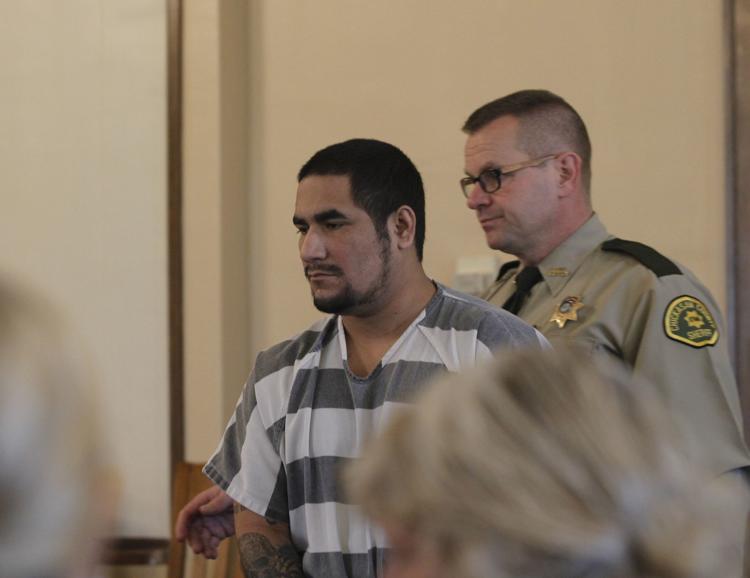 101618jr-koehn-hearing-2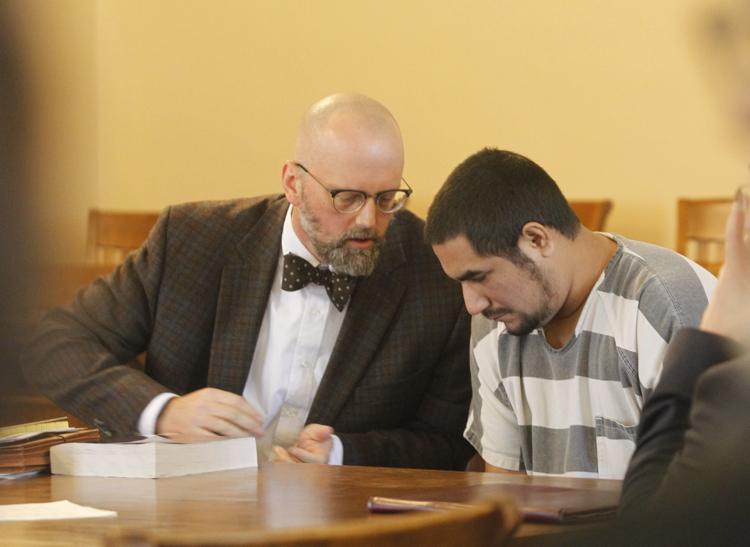 052218jr-neglect-hearing-5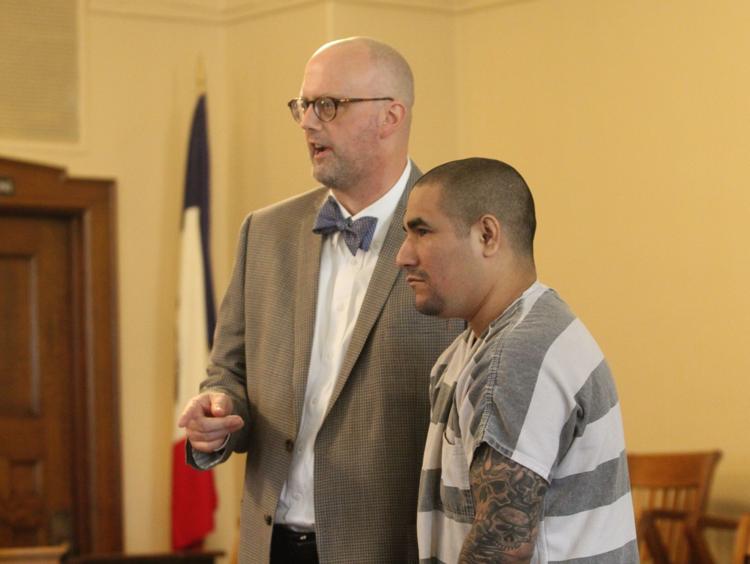 052218jr-neglect-hearing-4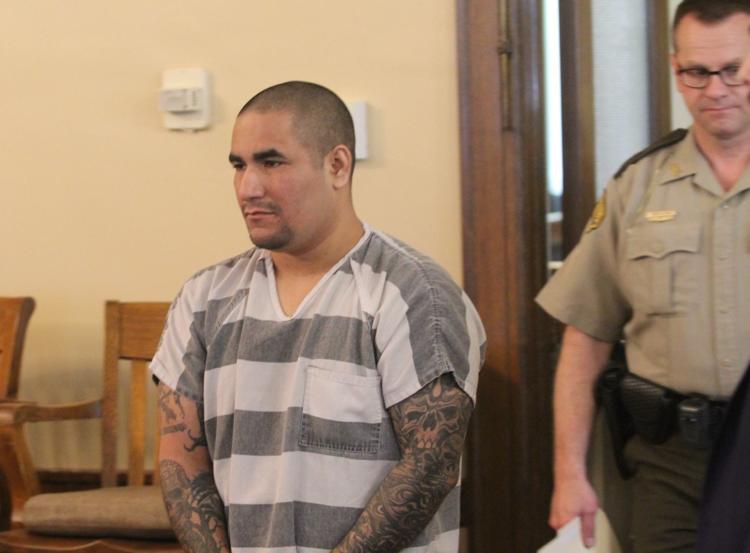 032018jr-koehn-court-5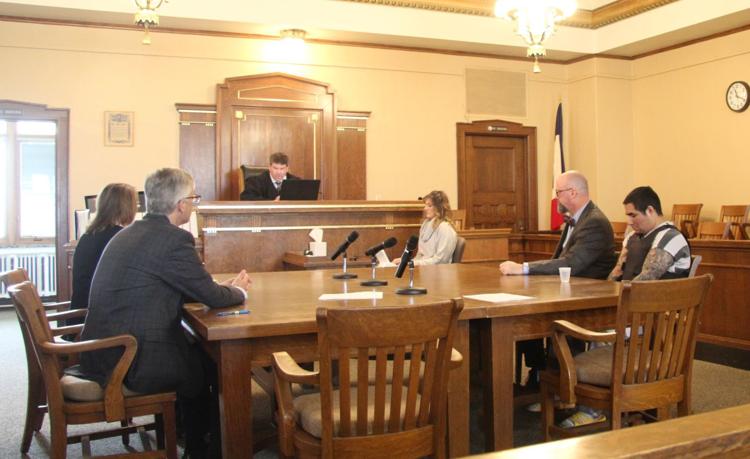 032018jr-koehn-court-4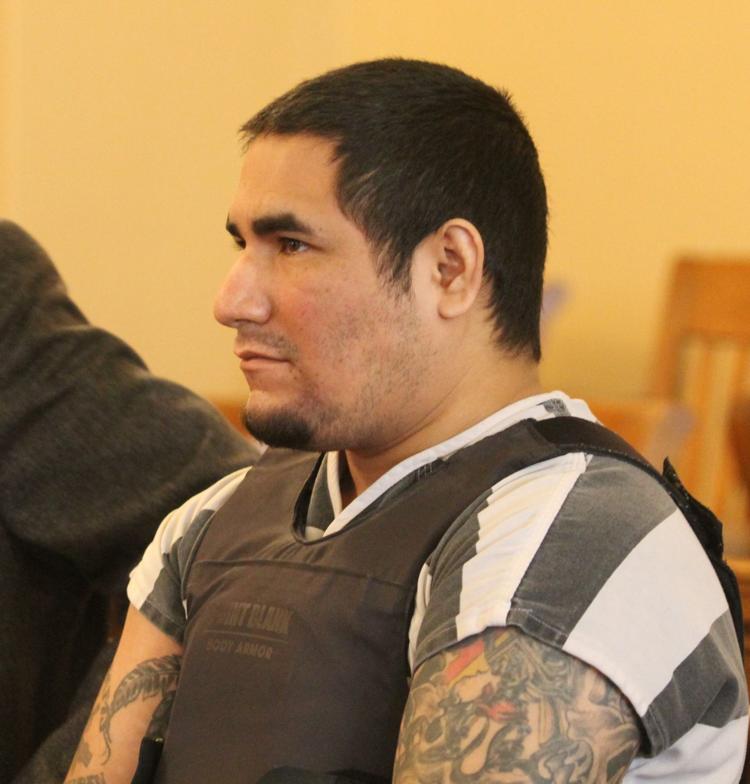 032018jr-koehn-court-2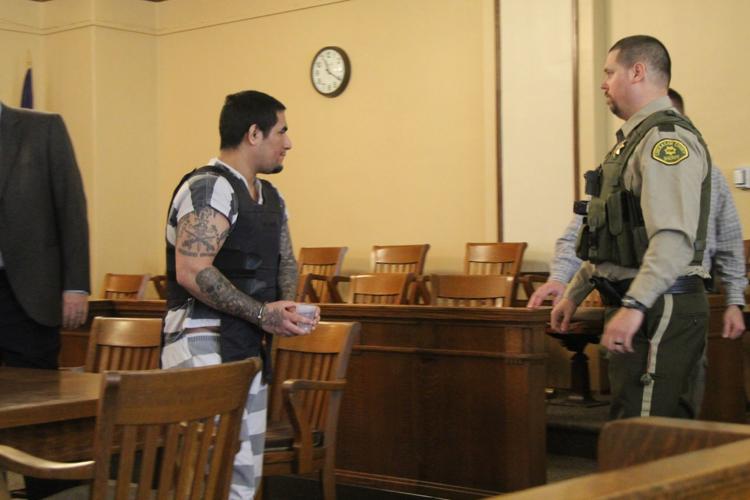 032018jr-koehn-court-3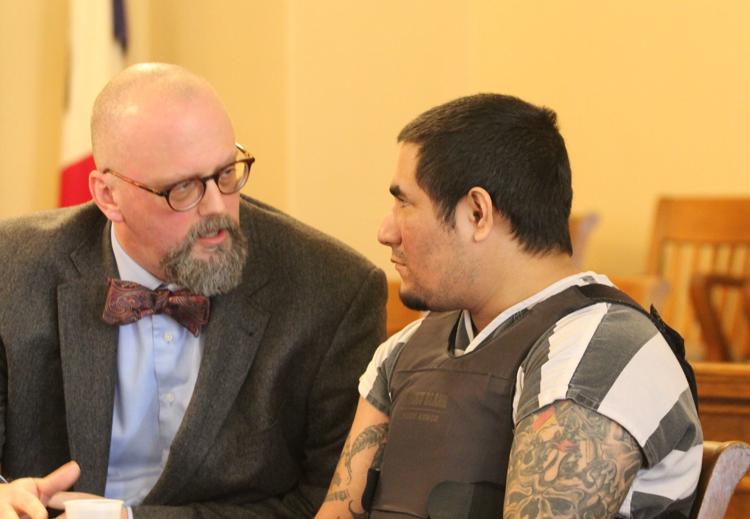 032018jr-koehn-court-1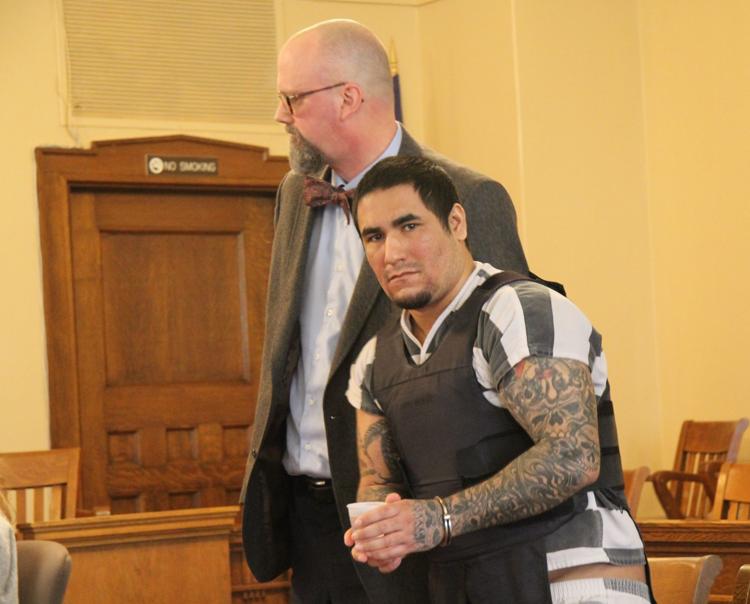 Cheyanne Harris, Zachary Koehn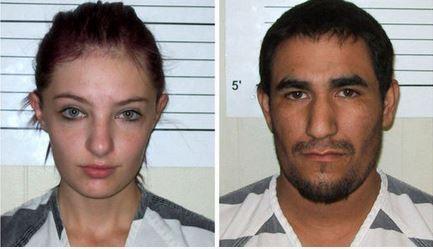 Zachary Paul Koehn