WATERLOO -- A Waterloo man who fired at women and children after making threats has pleaded guilty to federal weapons charges.
Jamaal Baker, 40, entered his plea to one count of felon in possession of a firearm on Thursday in U.S. District Court in Cedar Rapids. Sentencing will be at a later date.
Authorities said Baker threatened to kill the mother of his child while they were at an Oliver Street home in January 2018. He also said he was going to make police kill him, according to court records.
You have free articles remaining.
When the woman and a friend fled with four children, Baker allegedly fired two shots. Police responded to the gunfire and found Baker hiding in a freezer in Speedy Mart on Linn Street. Officers found a .32-caliber Lorcin handgun in a vehicle parked nearby.
Authorities said at the time of the shooting, Baker was barred from handling firearms because of a 1999 felony conviction from Cook County, Ill.
Jamar Ronod Wise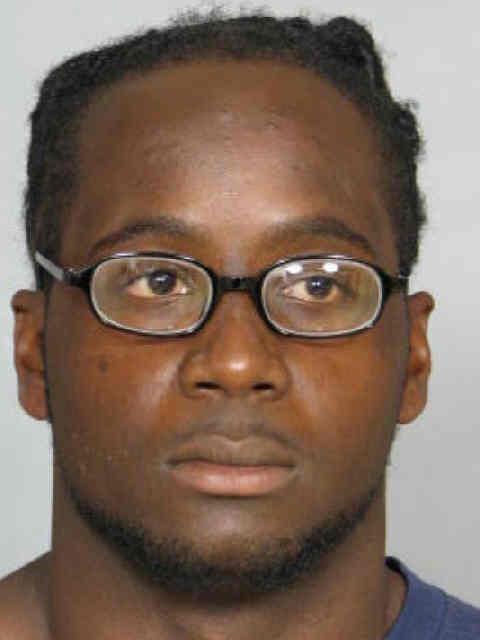 Steven Menke
Brian Cole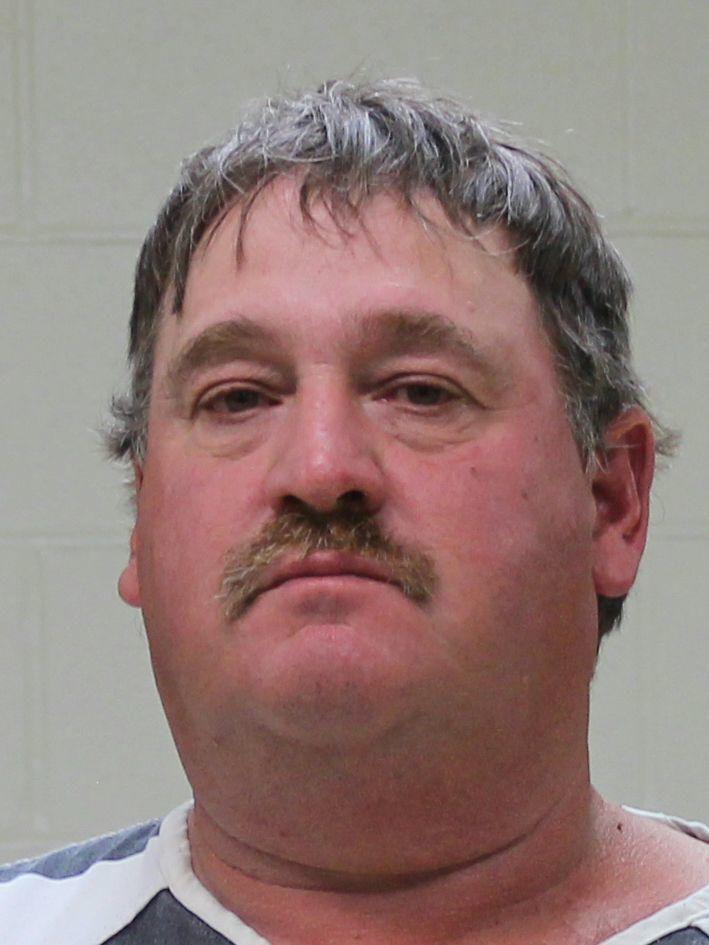 Chad Sovanski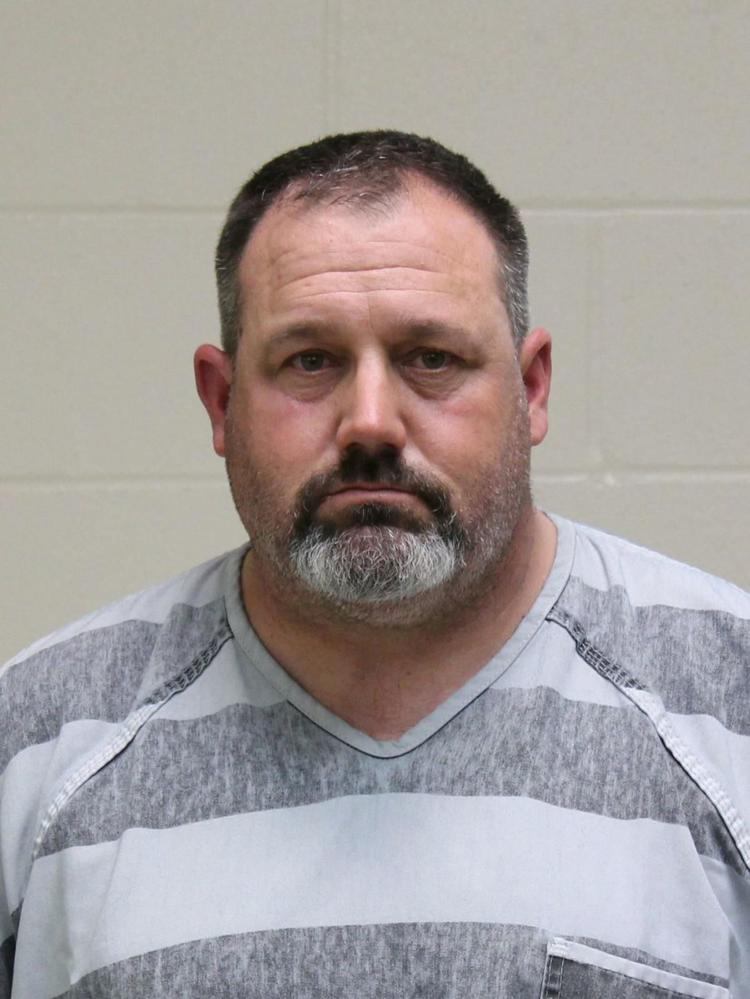 Phillip Bishop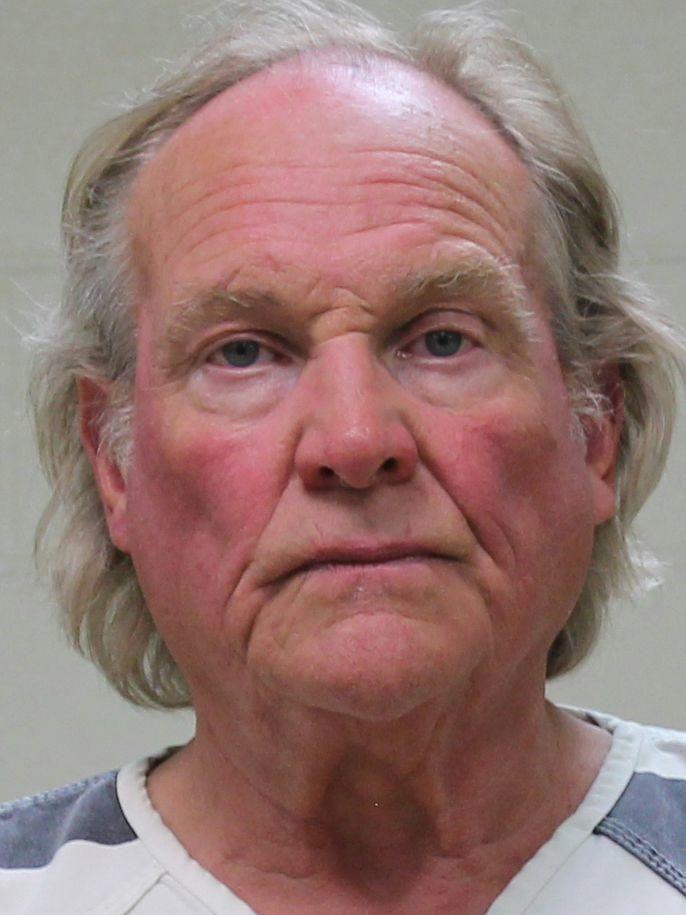 Jeramie Hagen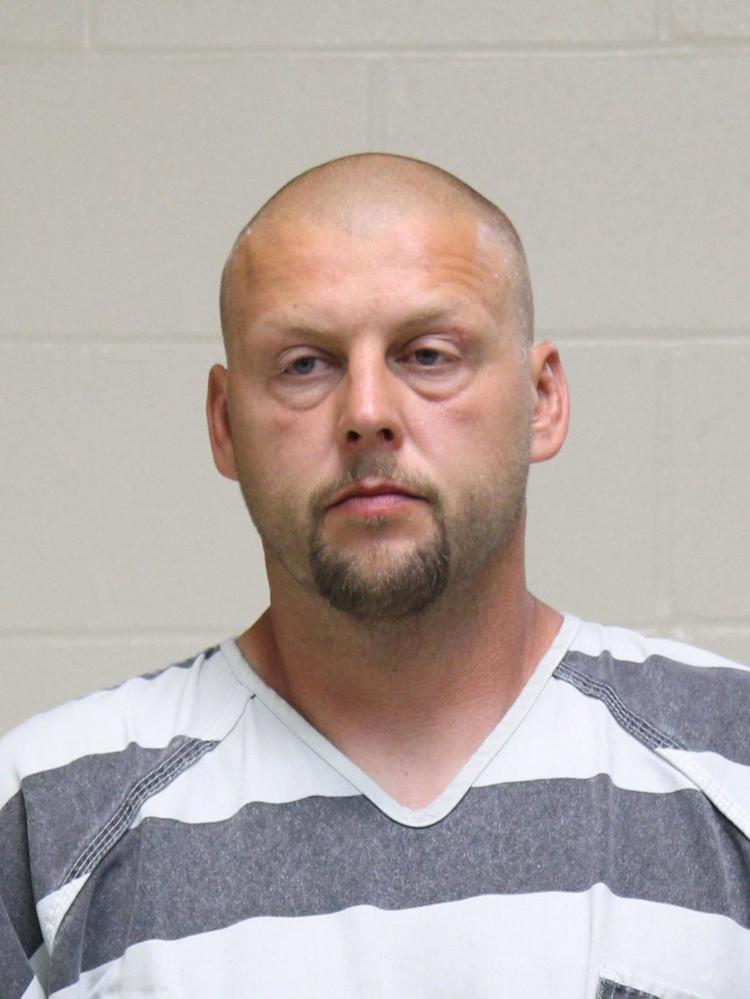 Brian Bruton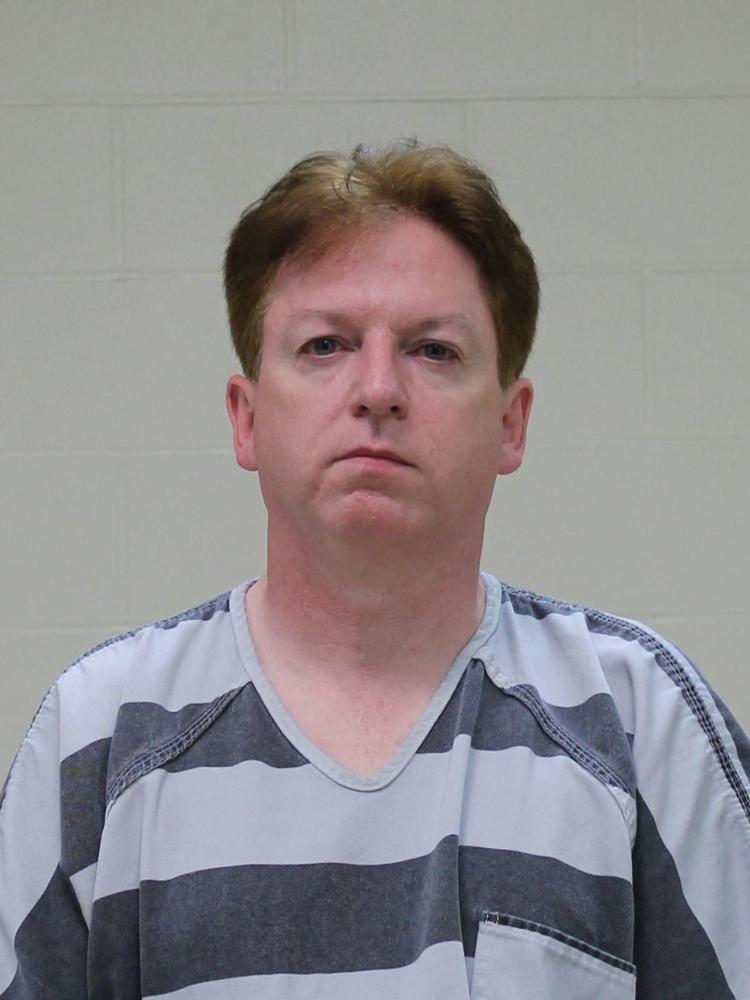 Scott Biernbaum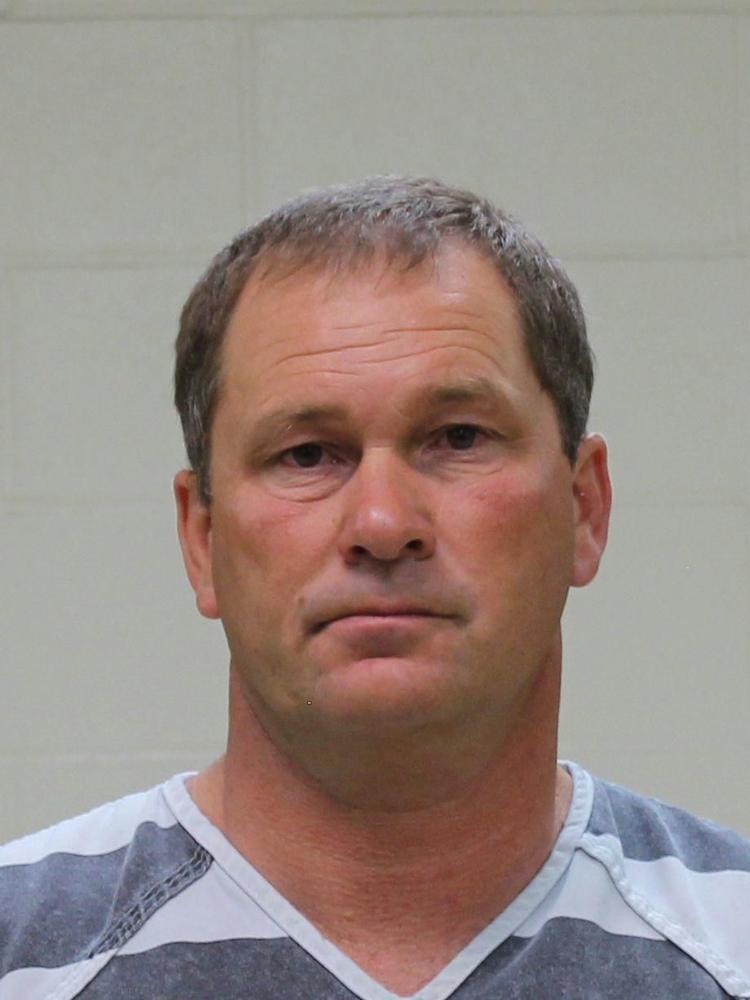 Mallory Wiese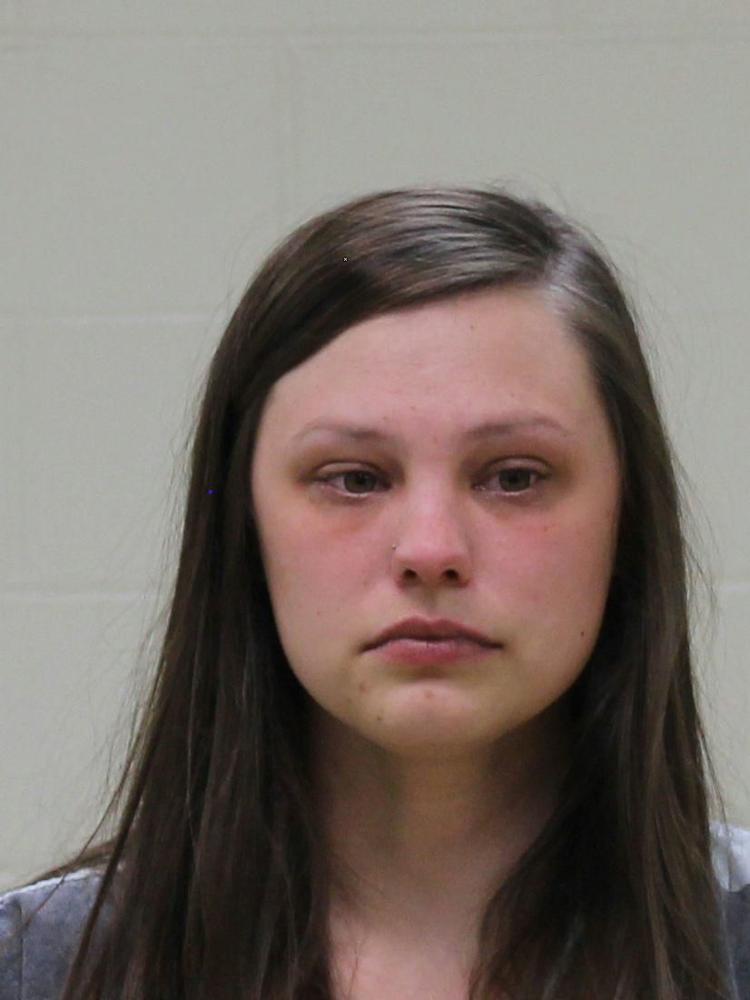 Ashley Kelly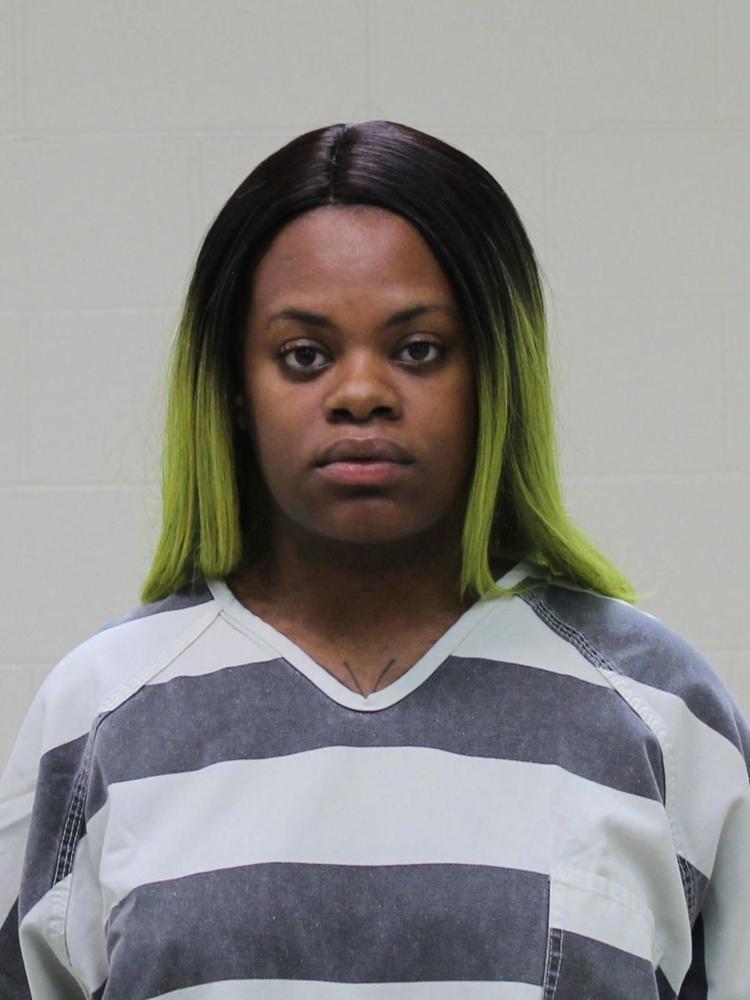 David Edward Williams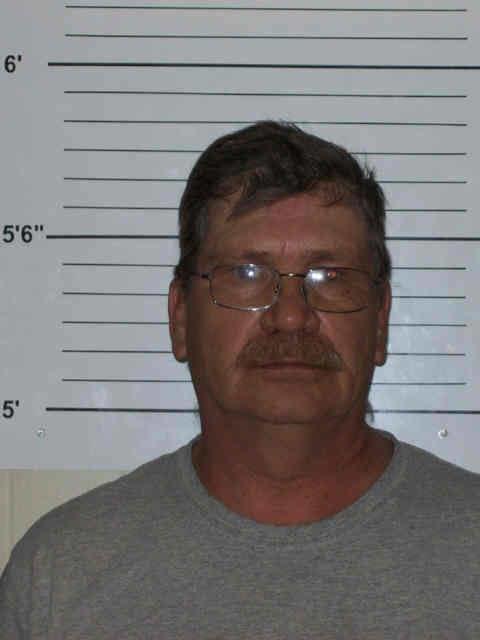 Darren R. Shave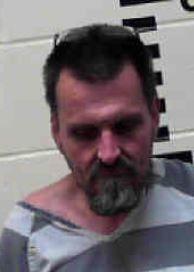 Dale William McFarland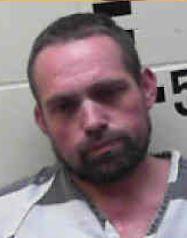 Johnathan Allan Marmann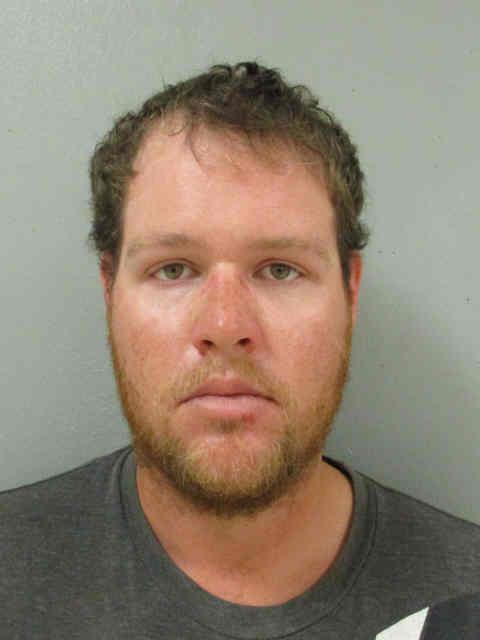 Chris Soules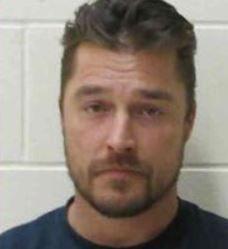 Chad Allen Little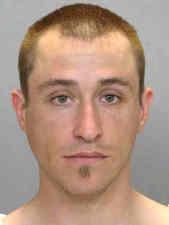 Jake Thomas Patterson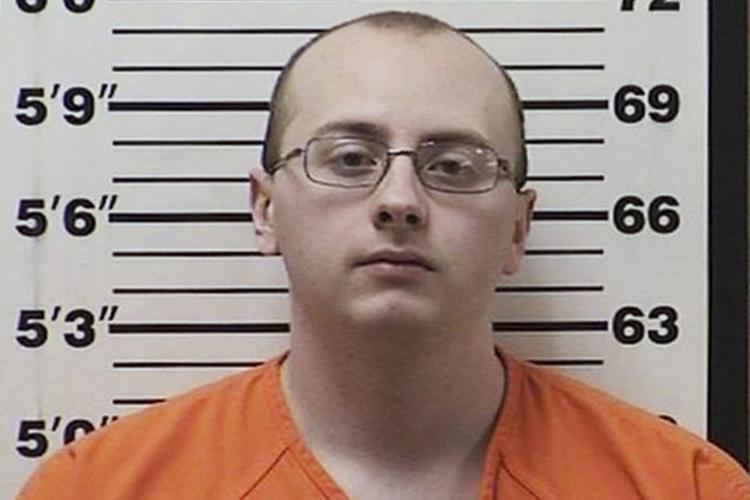 Daniel Gail Niebuhr
JMychal L. Grau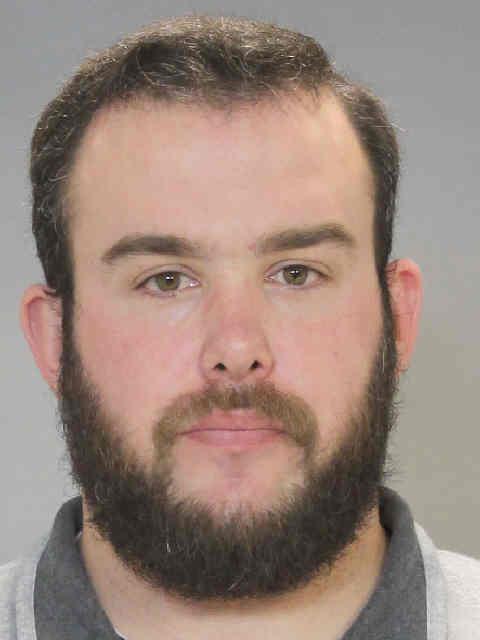 Jordan James Booker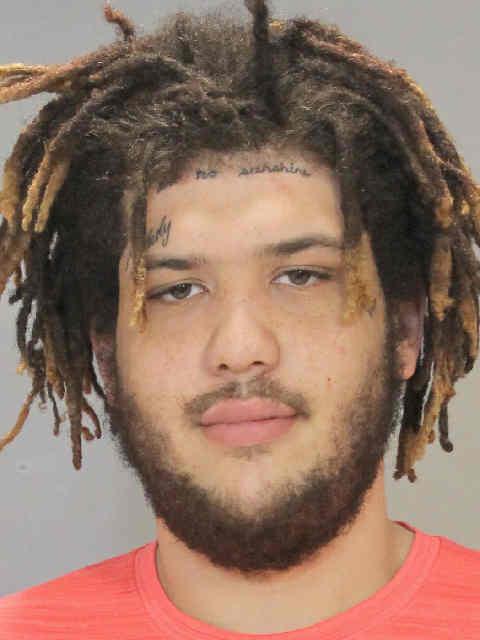 Mike Stensrud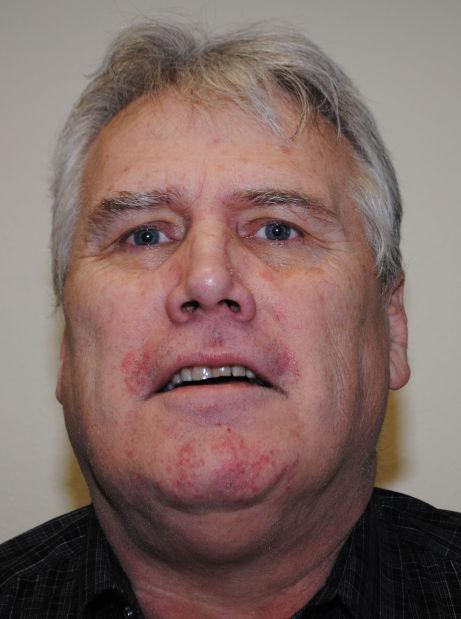 Hillary Lee Hunziker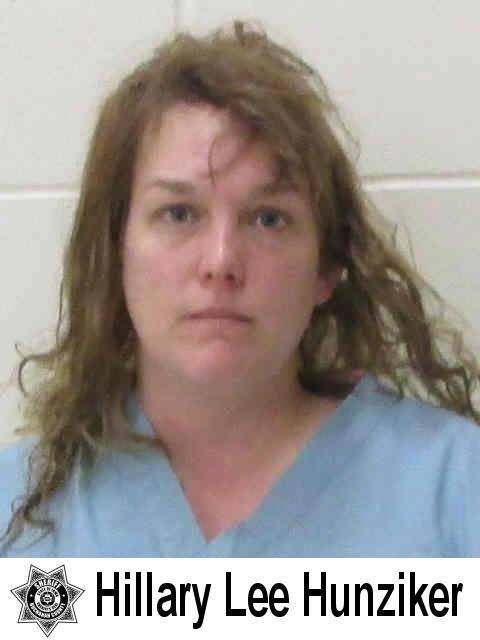 Kenyauta Keith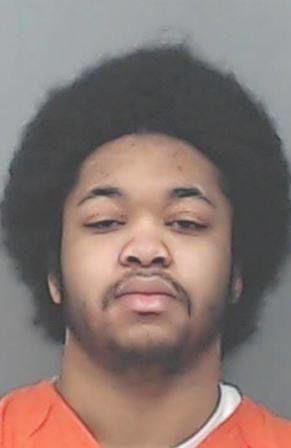 Colby Shannon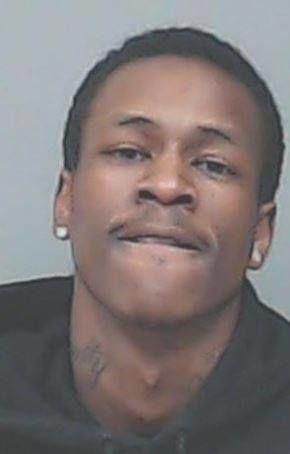 Andre Richardson, Alexandra Smith, DeShawn Hull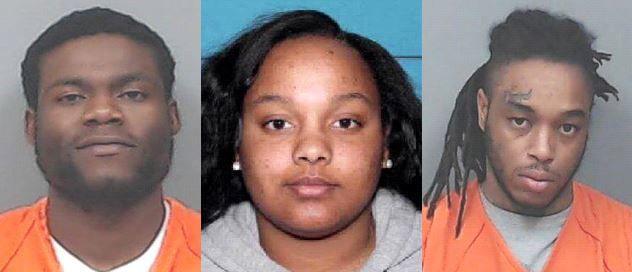 Edward "Butch" Smart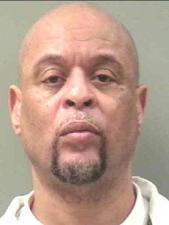 Alberto Quinto Pascual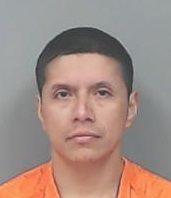 Aaliyah Marie Lewis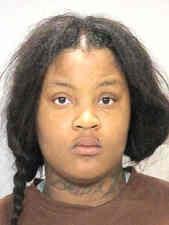 Skyler Allen Felton Garbes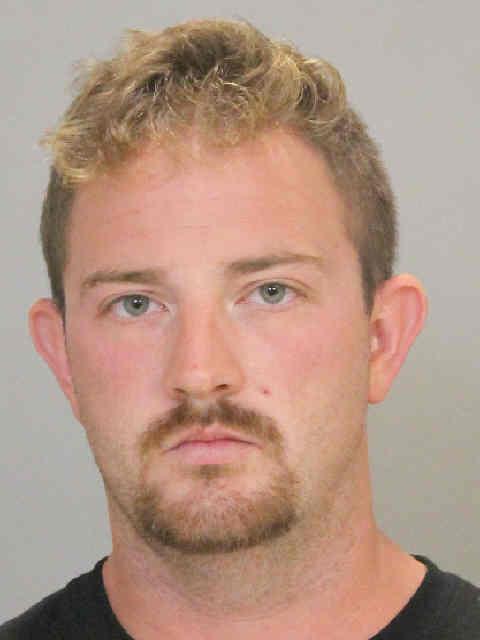 Dereon Equwan Davenport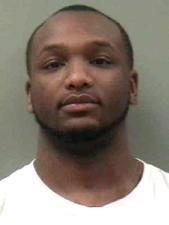 Dean Alan Hettinger
Jessica Brownell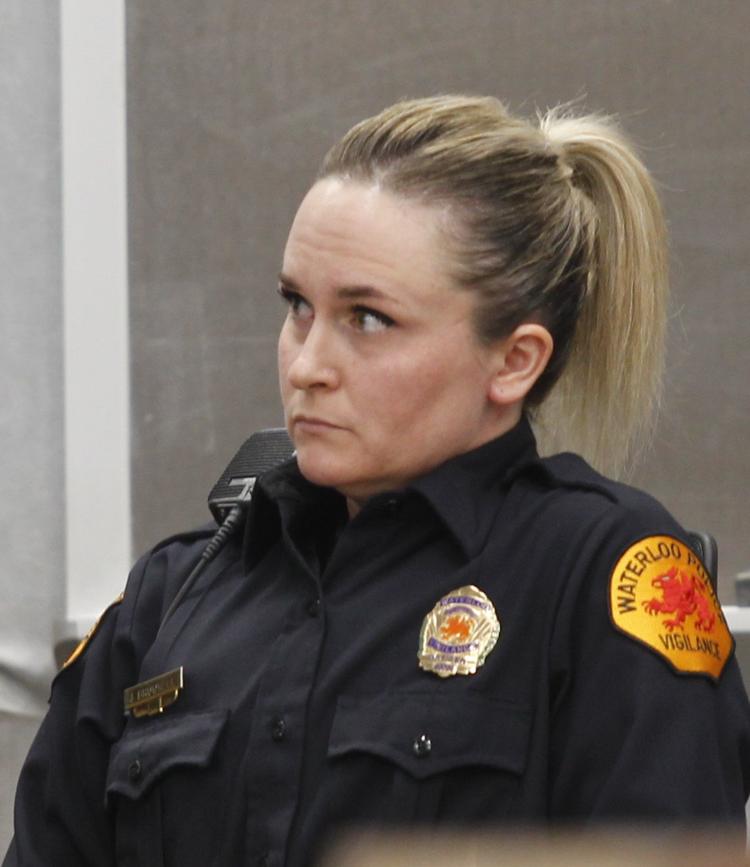 Richard Dale Ogle II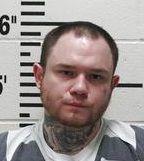 Cornelius Jerome Merriweather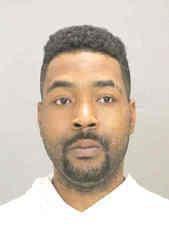 Traci Lynn Tyler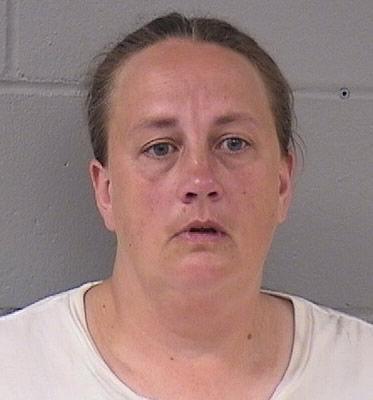 Nicholas Allen Gilstrap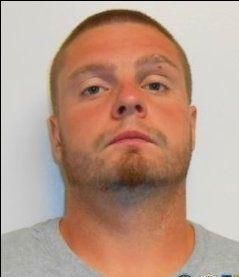 Emmanuel Aranda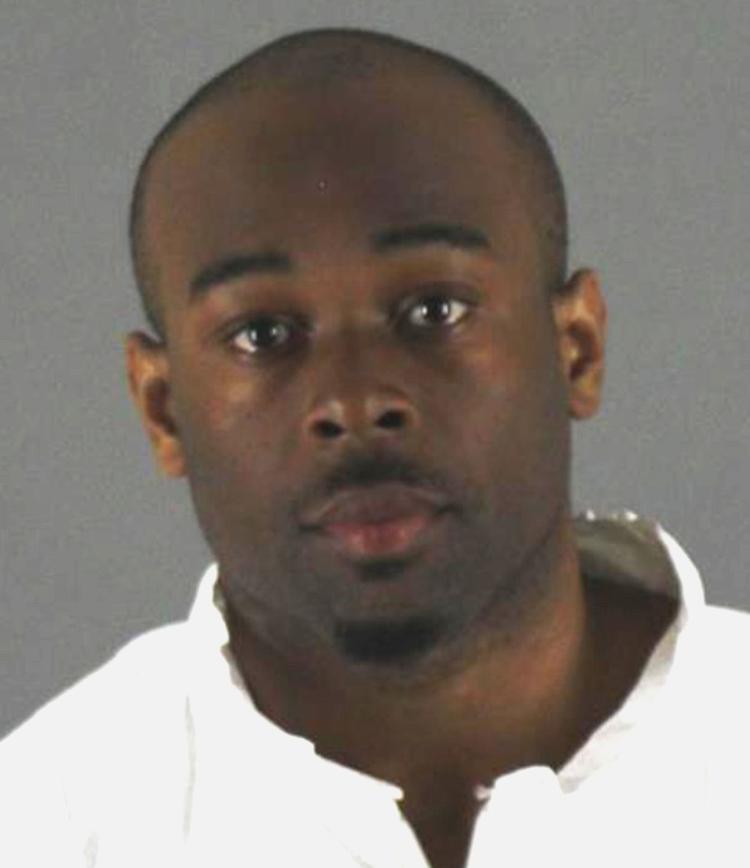 William "Breeze" Riley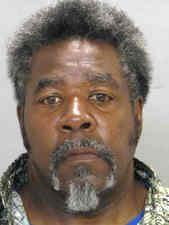 Devonner Lamont Coleman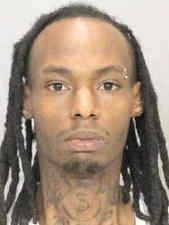 Derrick Earl Johnson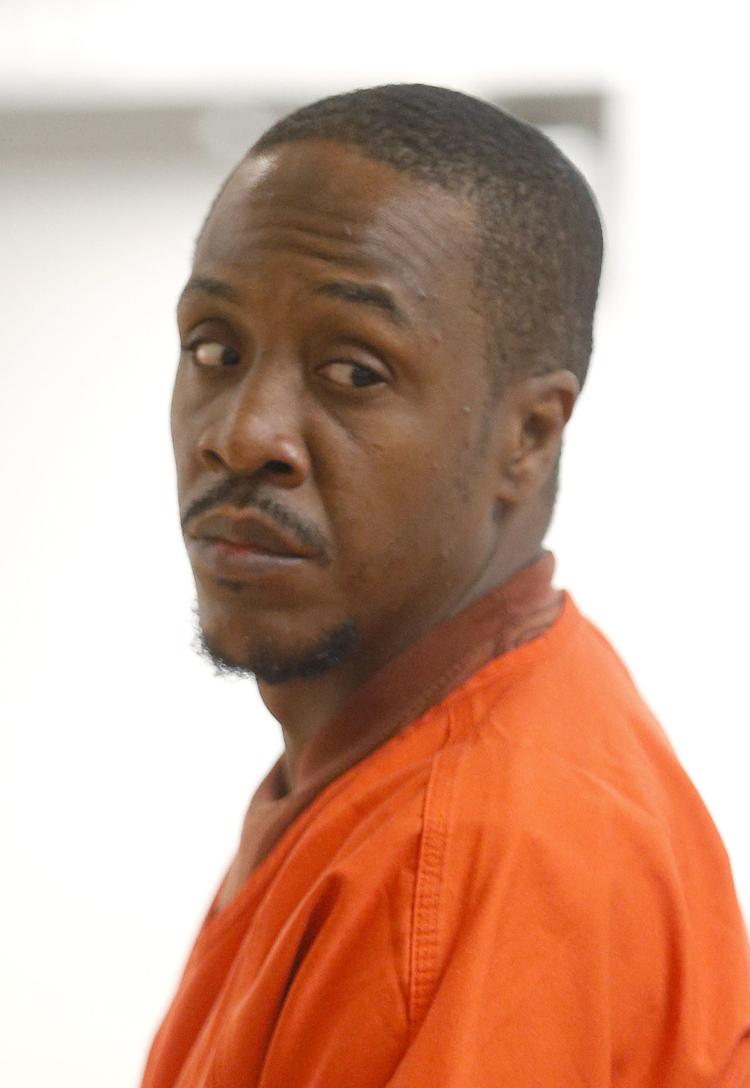 Justin Allen Bryce Gulian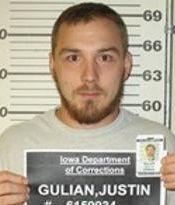 Aaron Leroy Olson

James Michael Coleman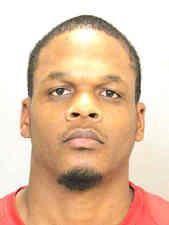 Matthew Neberman
Alex Craig Shadlow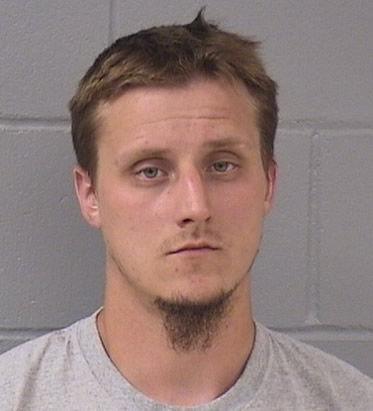 Derek Lee Clemens
Bryan Patricio Malone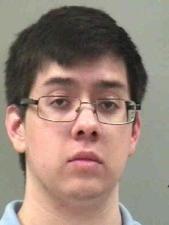 Collin Richards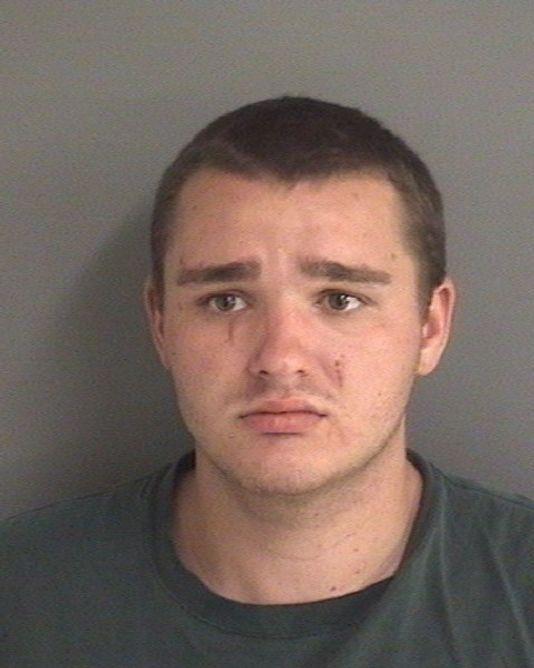 Doncorrion Deangelo Spates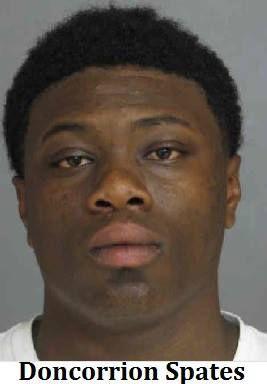 Jarmmal Augustine Phillips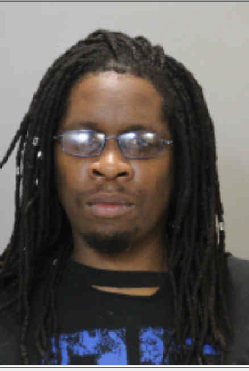 Barbara Kavars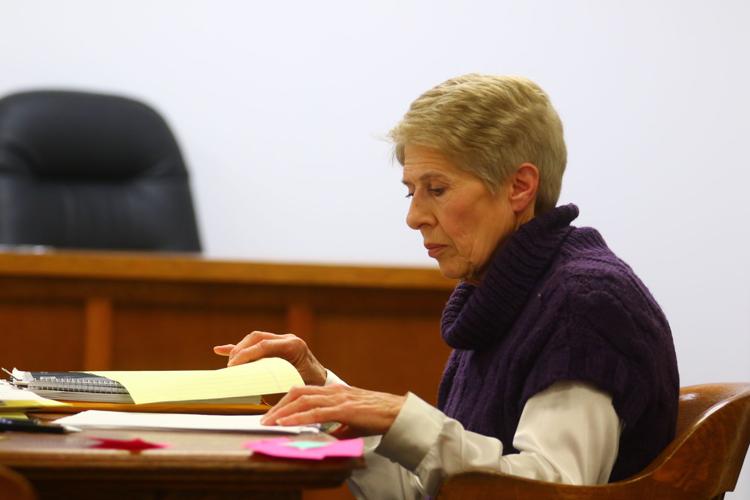 Greg Stephen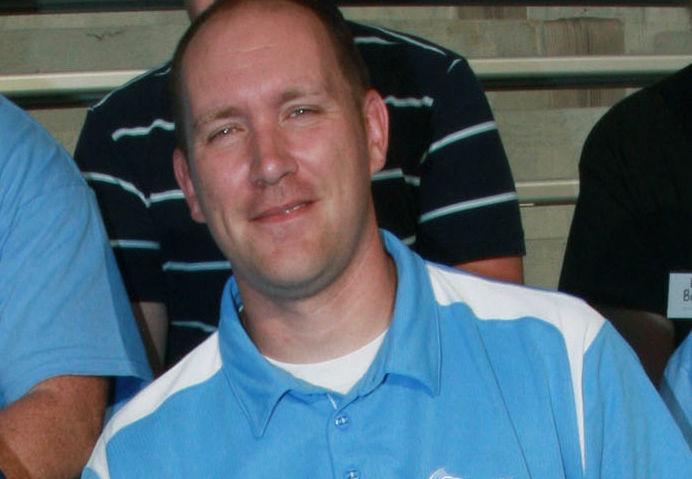 Bradley James Normann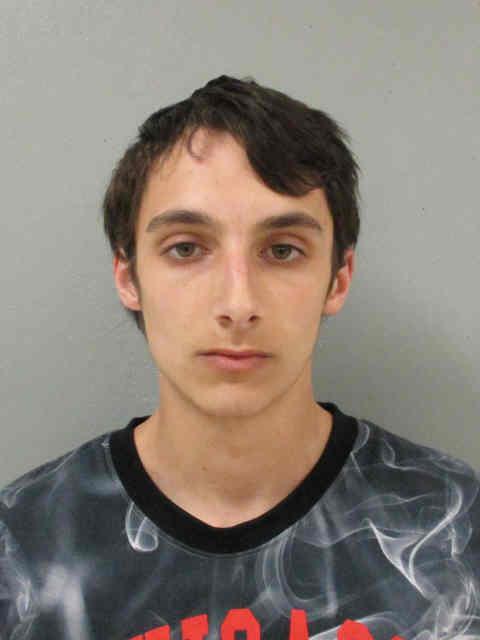 Jerry Dean Bond Jr.