TAMA – An Oregon man who pulled a shotgun on another man in a casino parking lot has been sentenced to federal prison on weapons charges.
Judge Linda Reade sentenced Harold Ray Amos, 40, of Coos Bay, who also has a Traer address, to eight years in prison during a Wednesday hearing in U.S. District Court in Cedar Rapids. Amos will have to serve three years of supervised release following prison. He pleaded guilty to prohibited person in possession of a firearm.
Authorities allege Amos is barred from handling firearms because of prior felony drug and domestic abuse.
On March 14, Amos was at the Meskwaki Bingo Casino Hotel in Tama when he got in an argument with others. He and another person involved in the argument left the building, and Amos retrieved a shotgun from his pickup truck, according to prosecutors. He pointed the weapon at the other man, and took $400 in cash from him, according to court records.
You have free articles remaining.
TAMA – A Traer man has been charged in connection with a March shotgun robbery in the Meskwa…
Police were notified and discovered a loaded sawed-off shotgun in Amos' truck.
Amos had been arrested on state robbery charges in connection with the incident, and he pleaded to assault while participating in a felony and was sentenced to up to five years in prison.
Todd Michael Mullis
Carlos Alejandro Roig Gonzalez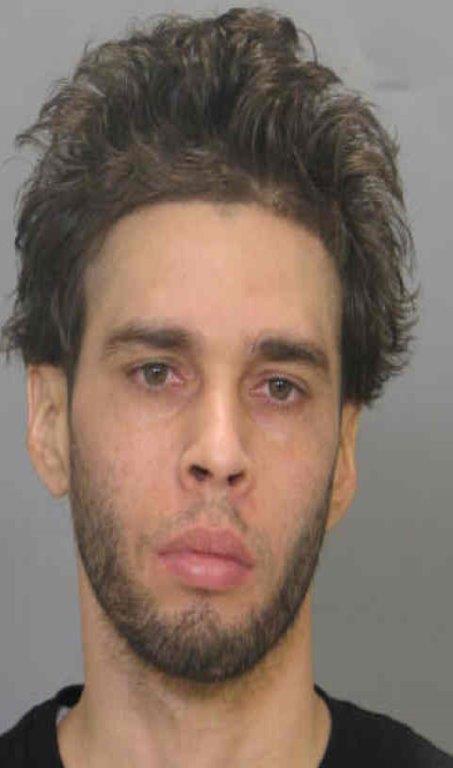 Jonathan Virgil Reins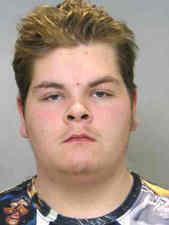 Aaron Rochford and Stephanie Arteaga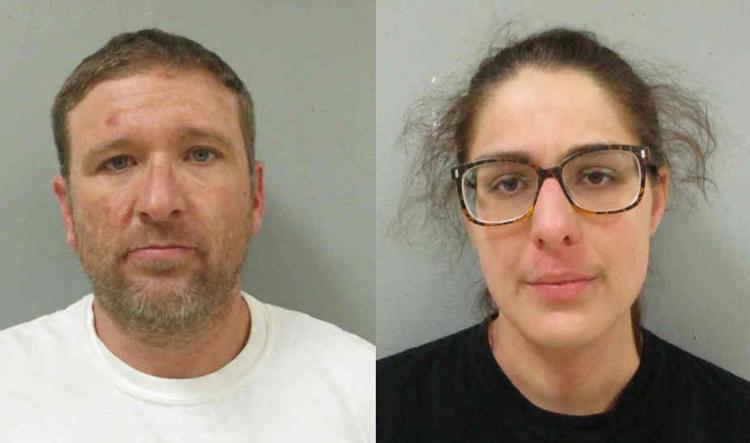 Tracey Lynn Lee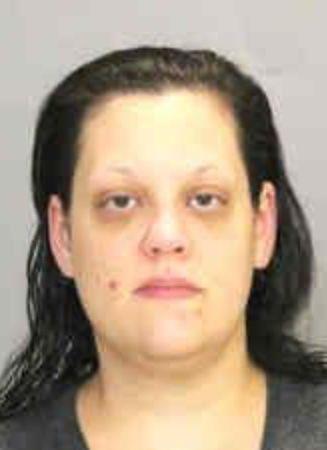 Drew Allen Johnson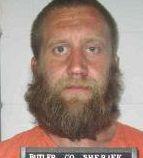 Rodonus Echols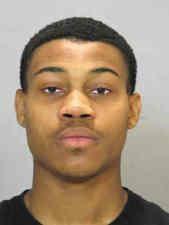 Dennis Lamont Quinn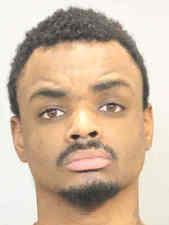 Rhamond Rodney Bolden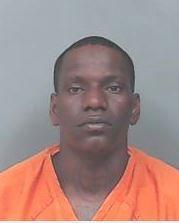 Kaila Marie Johnson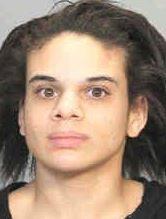 Manuel Montrell Causey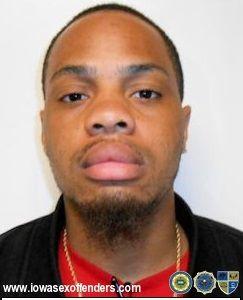 Jeffrey Pospisil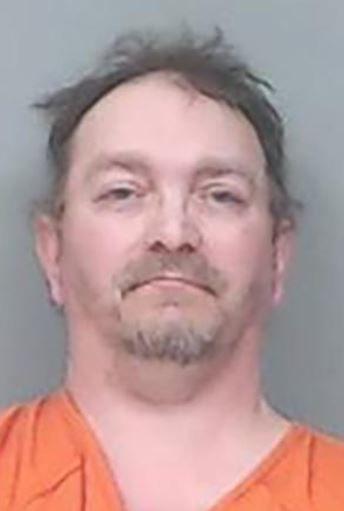 Lucas Raymond Thompson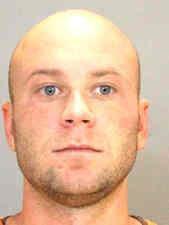 Terrion Lamar Gamblin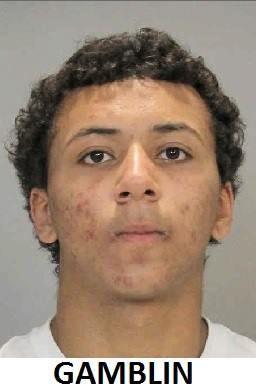 Joshua Lutchenburg and Troy Schnurstein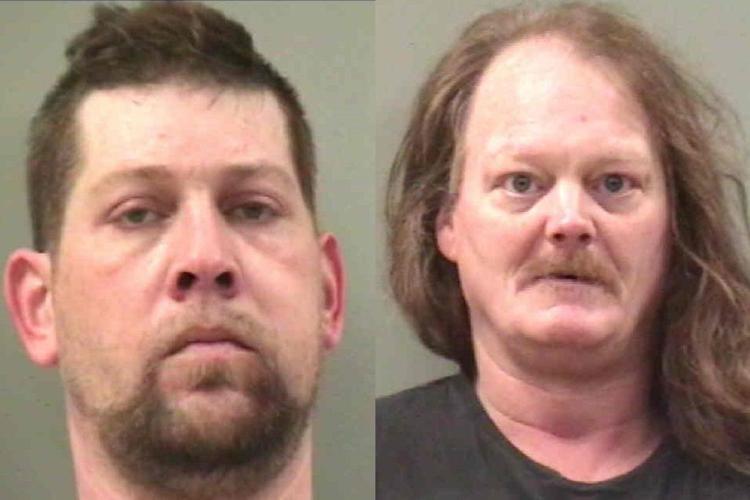 Joshua Ray Summerhays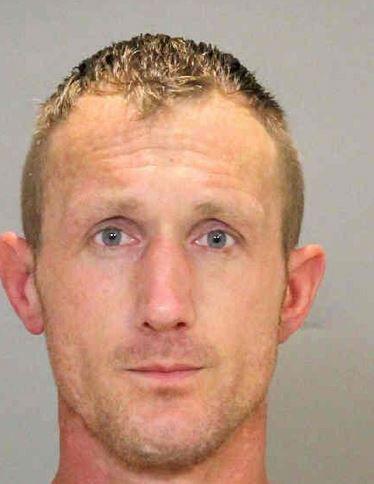 Cheyanne Renae Harris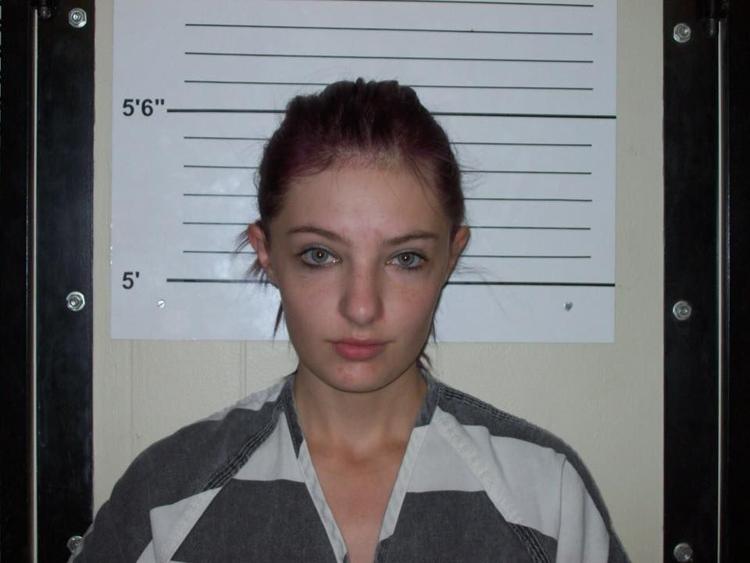 Curquan Lee Riley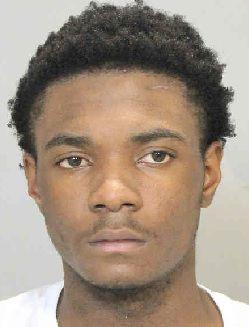 Fahret Ahmetasevic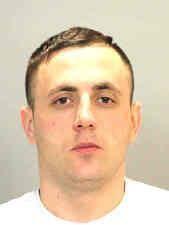 Willie Douglas Guyton Jr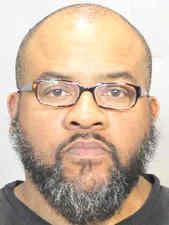 Ethan Landon Davis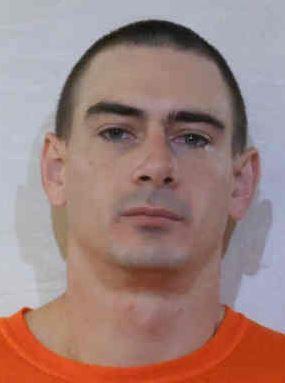 Charles Raggo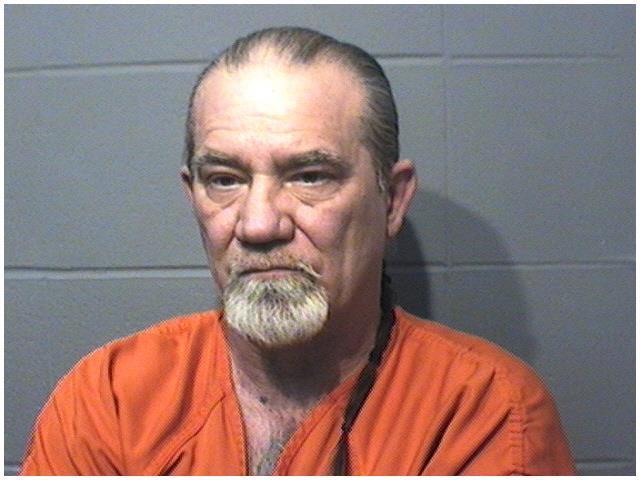 Hector Alvarez Herrera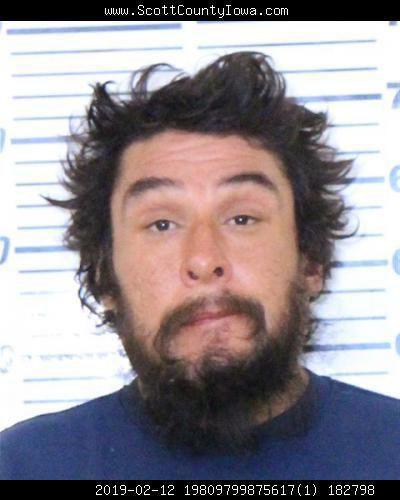 Paul Garcia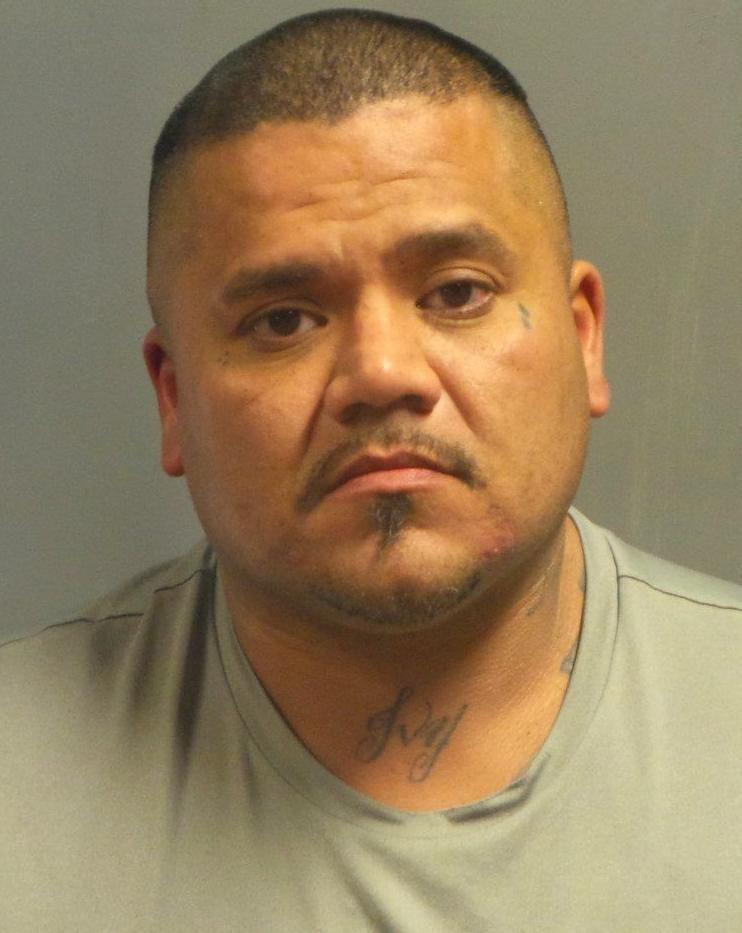 Antonio Rodriguez Ross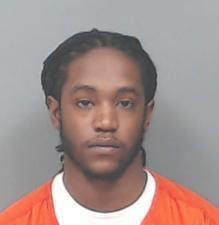 Fredrick Williams
Harold Ray Amos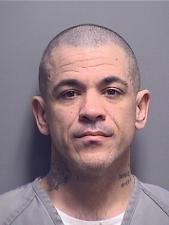 Kelsie Thomas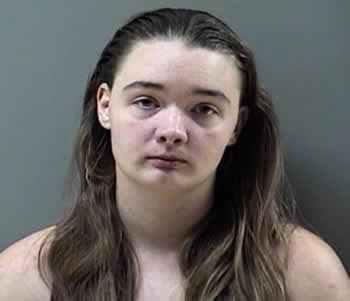 Traci Lynn Tyler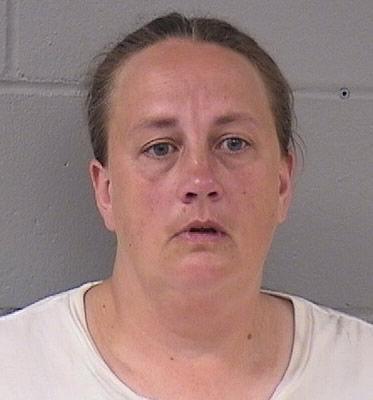 Nicholas James Summerhays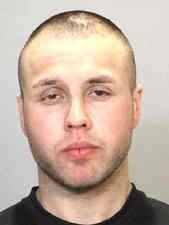 Nathaniel Wayne Cummings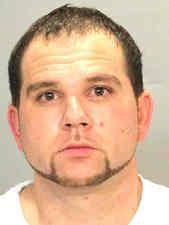 Derek Lee Clemens
Jeremiah James Bruno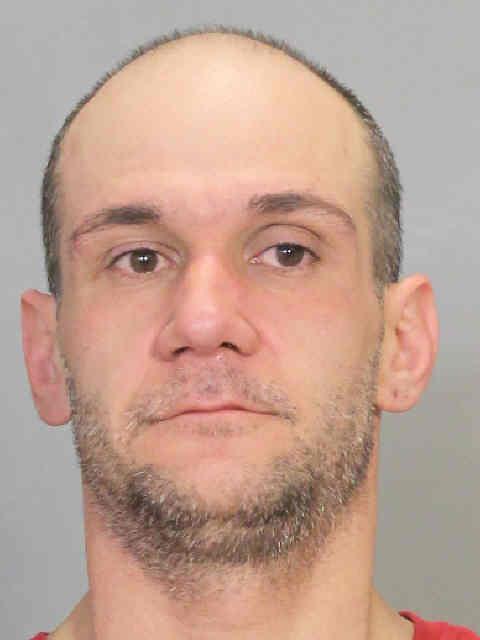 Steven Lee Sisk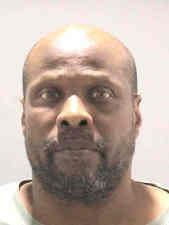 Rico Devaris Evans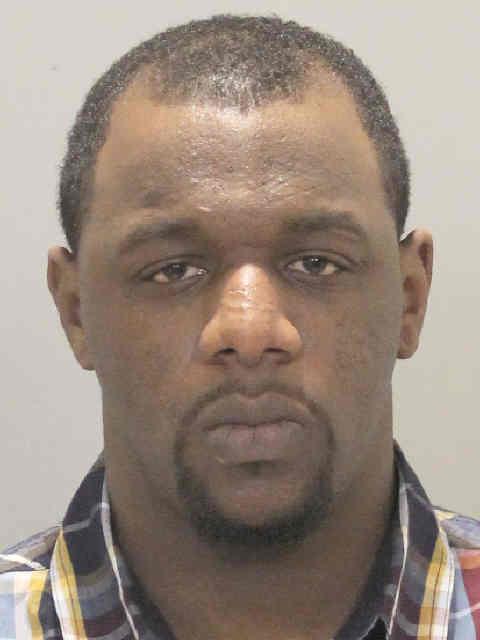 Brady Lee Morgan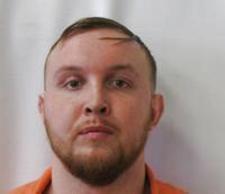 Sydney David Makovec
Tre Mone Jalin Nimmers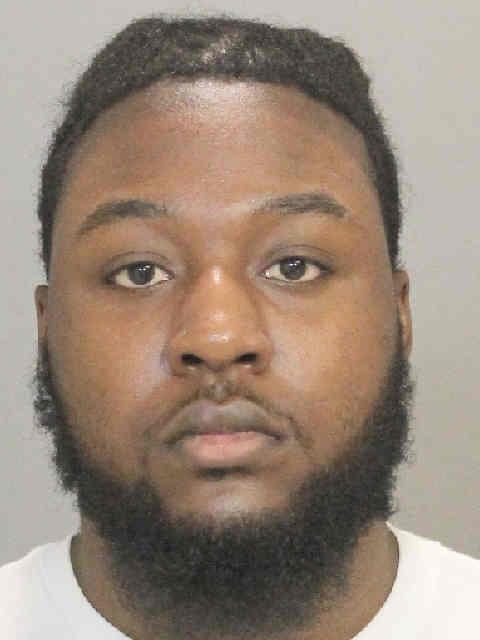 Randy Louis Linderman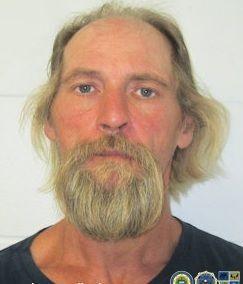 Jeff Lee Altmayer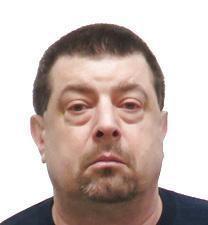 Justin Cole Moore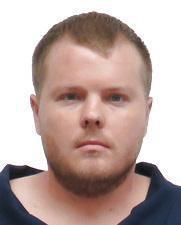 Oshea Teally Wright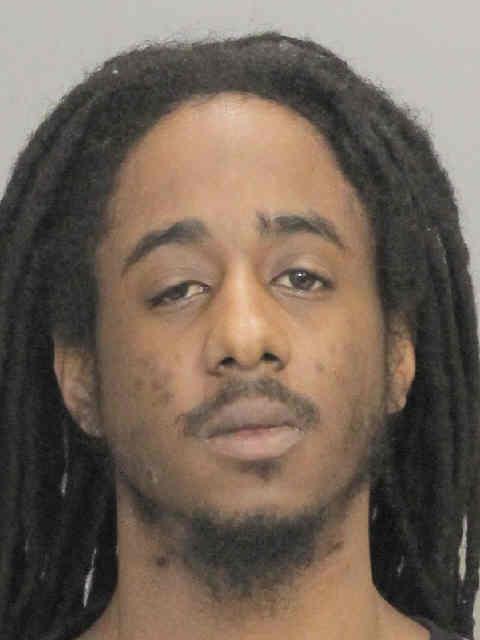 Naviea Jean Steele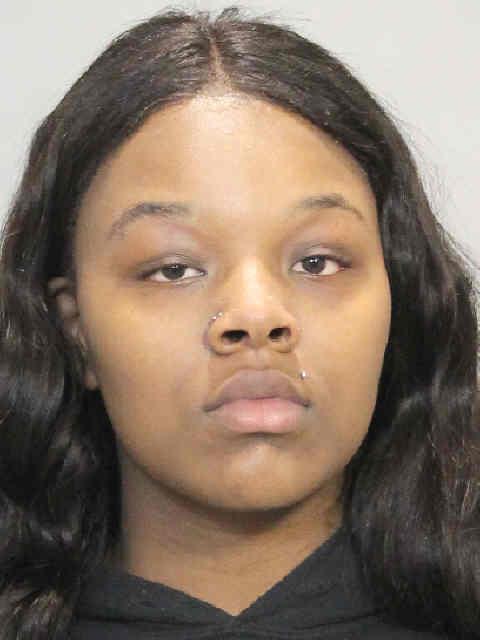 Adner Toj-Velasquez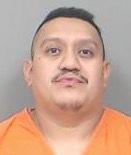 Levi Farren Miller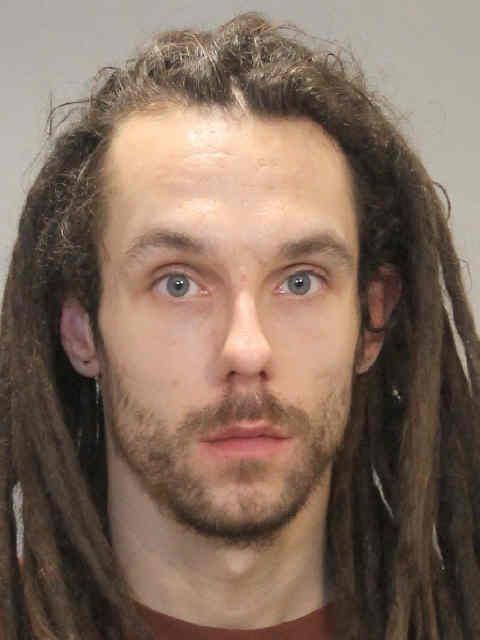 Schae Marie Shepherd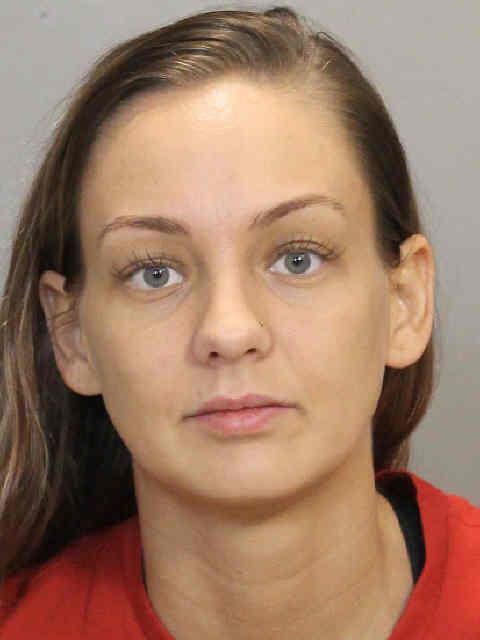 Sophia Elise Utsler-Stone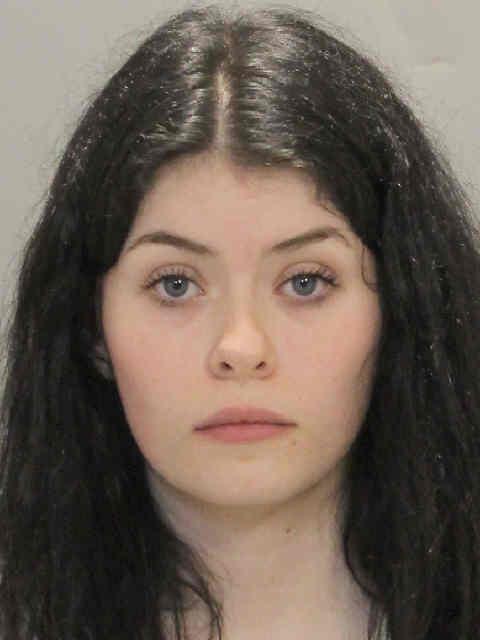 Christopher Eugene Barbour